PHOTOS
15 Celebrities Who Have Been Treated for Exhaustion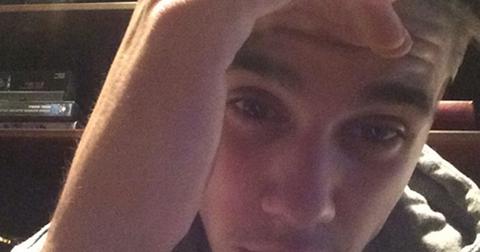 View all comments
You get tired sometimes. Celebrities, well, they get exhausted, and enter the hospital for this affliction. Check out all the stars who have publicly struggled with sleepiness.
Article continues below advertisement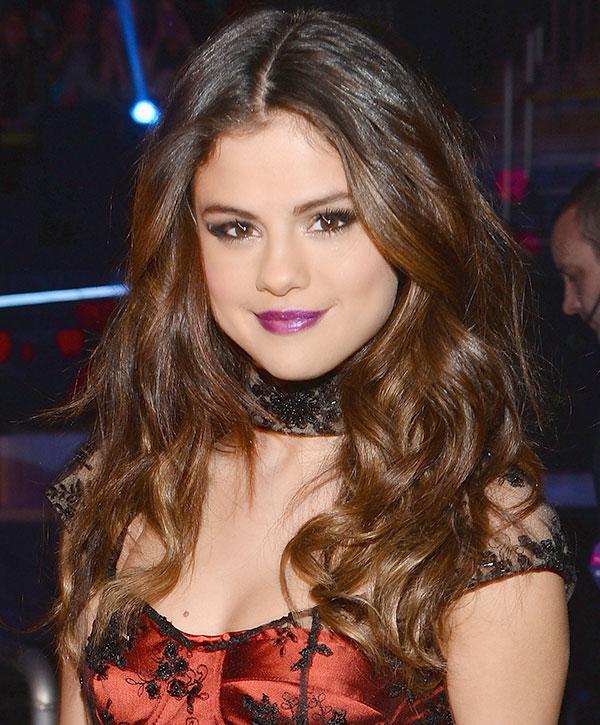 Selena Gomez admitted to going to rehab in January 2014, but not for substance abuse. Maybe she just needed a rest?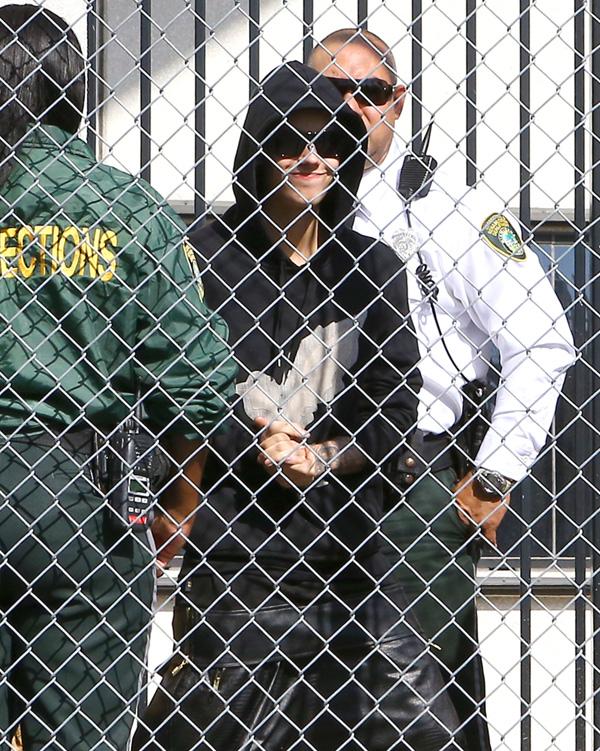 Justin Bieber was treated for exhaustion in spring 2013 after suffering some breathing difficulties during a concert in London.
Lindsay Lohan Instagram Celebrity Rehab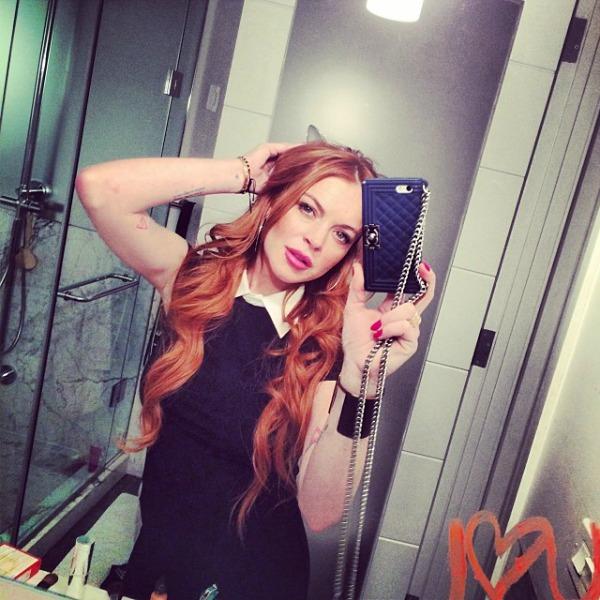 Lindsay Lohan has now admitted to being an alcoholic and occasionally indulging in cocaine, but before that came multiple hospitalizations for exhaustion and dehydration.
Article continues below advertisement
demi moore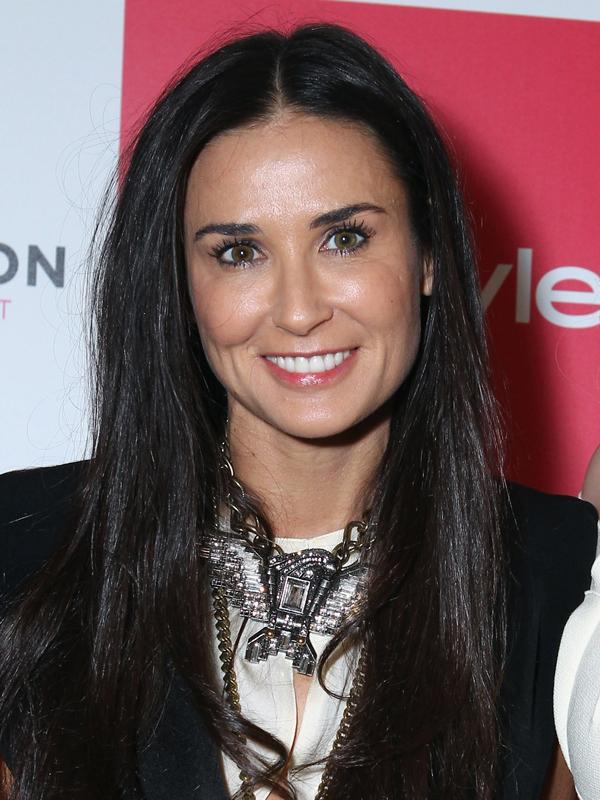 Demi Moore sought treatment for exhaustion in January 2012, during her tough divorce from Ashton Kutcher.
Article continues below advertisement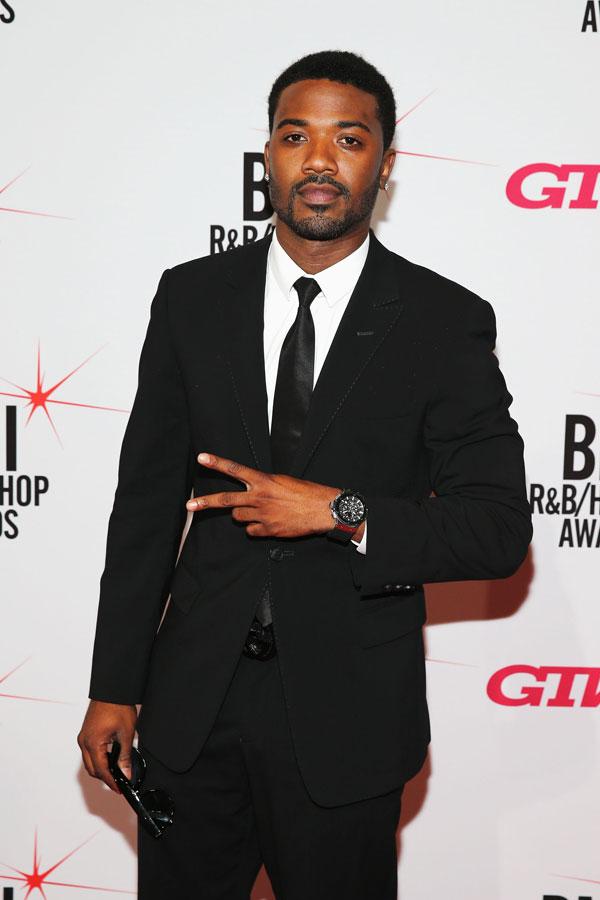 Ray J was hospitalized for "exhaustion and jet lag" months after the death of his close friend Whitney Houston.
rihanna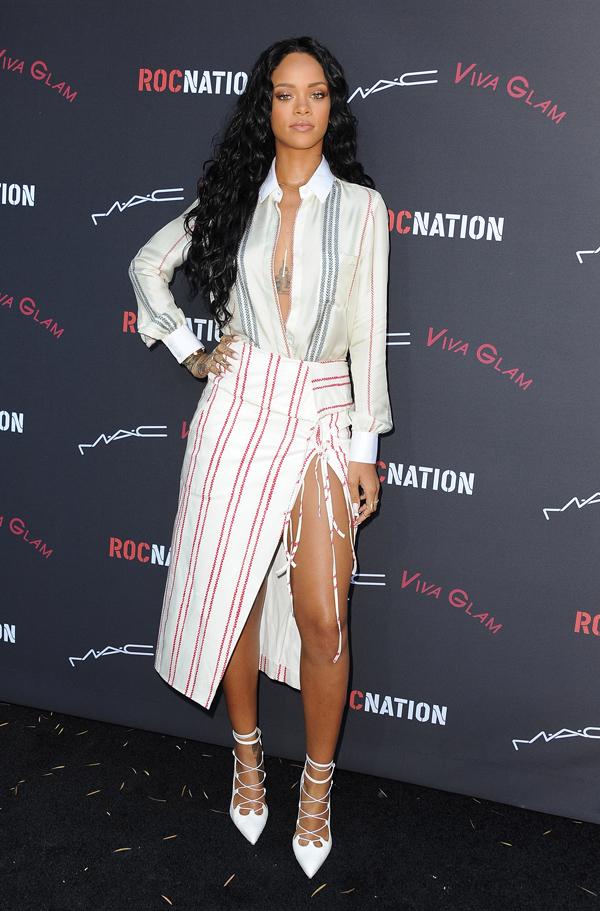 Amid reports of hard partying, Rihanna uploaded a photo of herself hooked up to an IV the morning after the Met Gala, claiming exhaustion.
Article continues below advertisement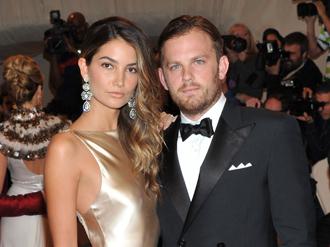 Caleb Followill, the lead singer of Kings of Leon, cancelled their tour in 2011 citing exhaustion and vocal issues. He later admitted to struggling with alcohol.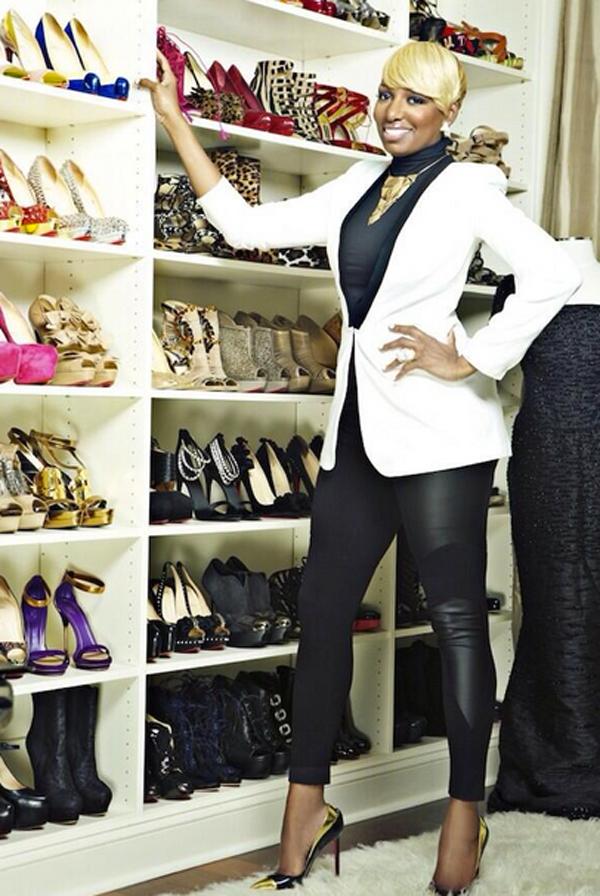 NeNe Leakes posted pics of herself in a hospital in fall 2013, where she was discovered to be suffering from blood clots in her lungs due to constant travel.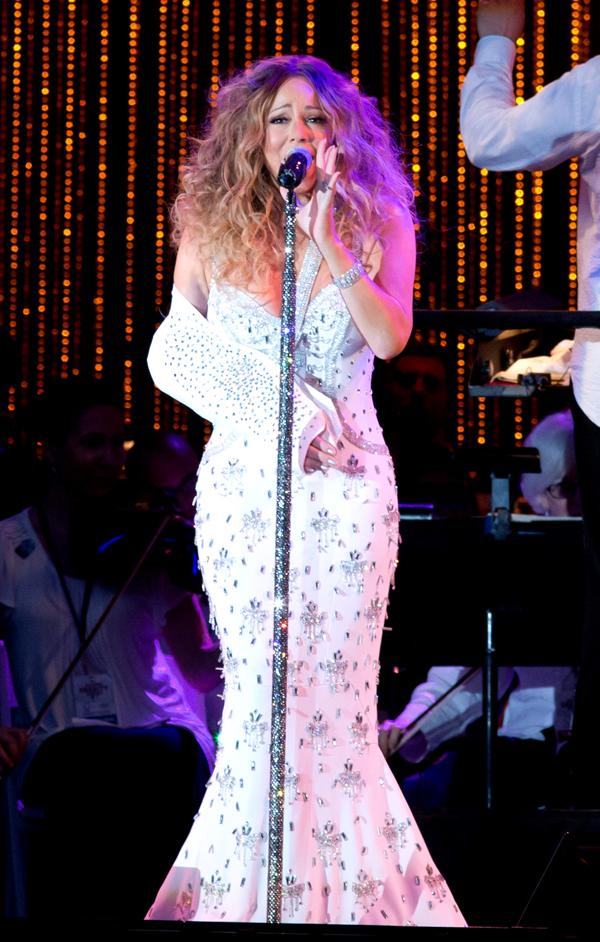 After a very public meltdown live on MTV in 2001, Mariah Carey checked into treatment for "extreme exhaustion."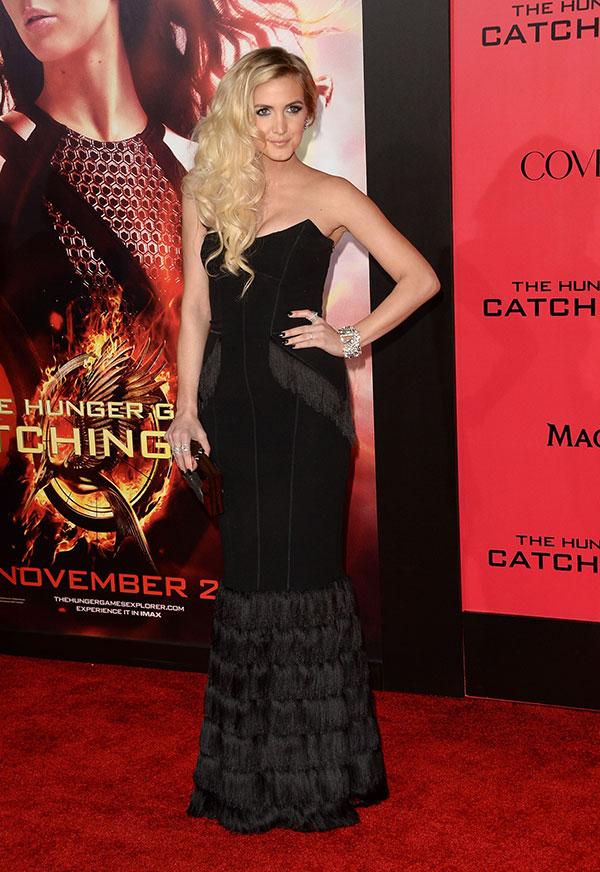 Ashlee Simpson collapsed after a performance in Japan back in 2005, leading to a hospitalization for exhaustion.
amy_winehouse_june28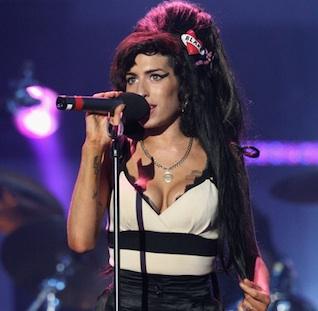 Amy Winehouse was hospitalized for exhaustion in 2007 and 2009 before finally dying from alcohol poisoning in 2011.
Article continues below advertisement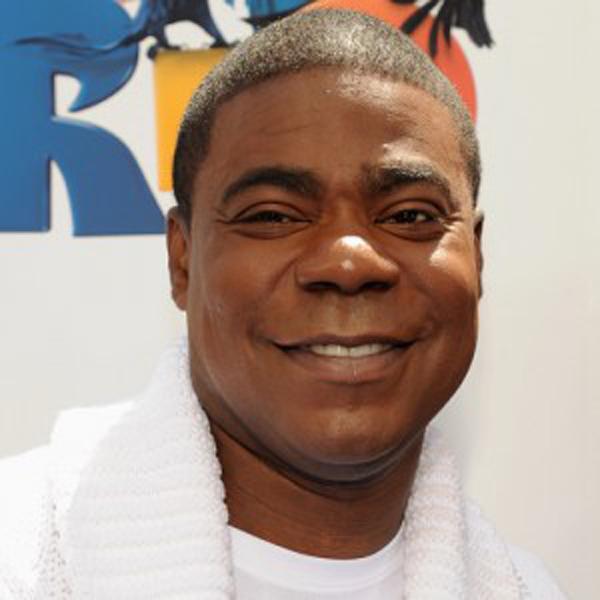 Tracy Morgan collapsed at the Sundance Film Festival in 2012 due to "exhaustion and altitude."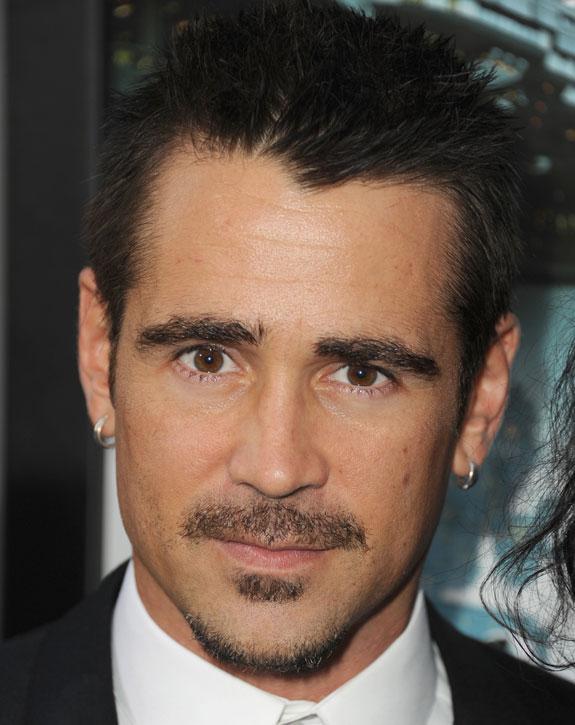 Colin Farrell received treatment for prescription pill dependency and exhaustion in 2005.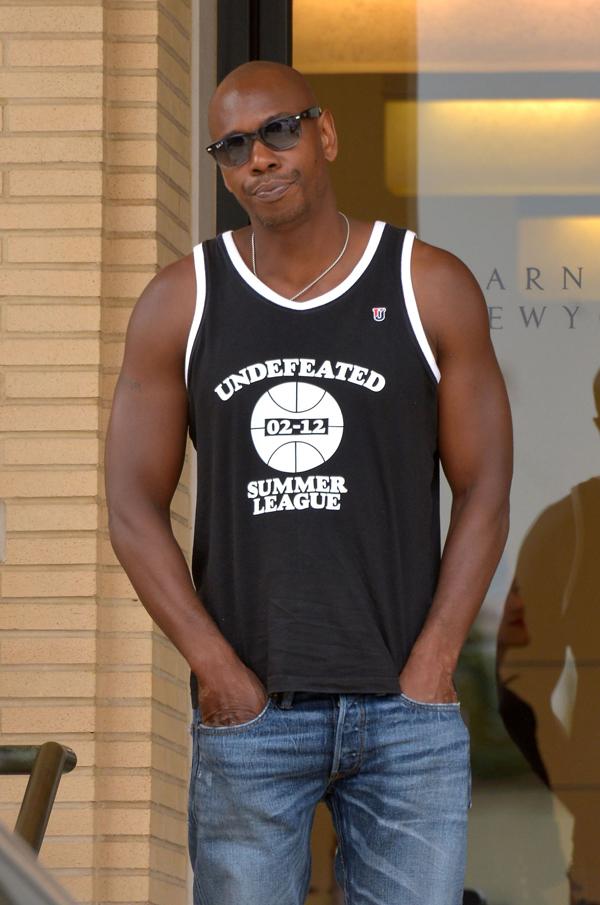 Most comedy fans remember Dave Chappelle abruptly leaving the spotlight in 2005, but fewer may recall his subsequent hospitalization in 2007 for exhaustion.
beyonce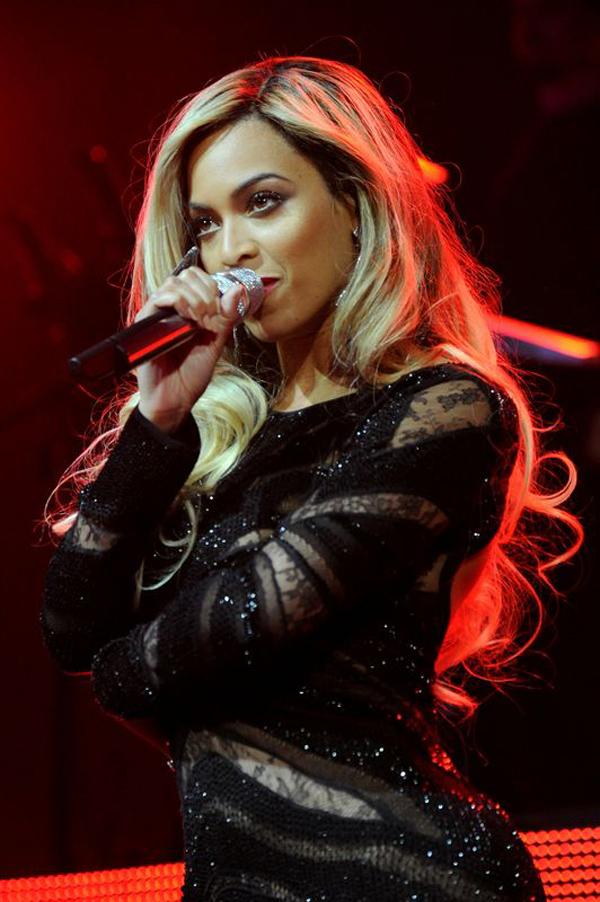 Yes, even the perfect Beyonce gets tired sometimes! She instagrammed a note apologizing to fans after canceling a concert in Belgium due to exhaustion.