PHOTOS
15 Romantic Moments From Celebrity Couples That Prove Love Is Not Dead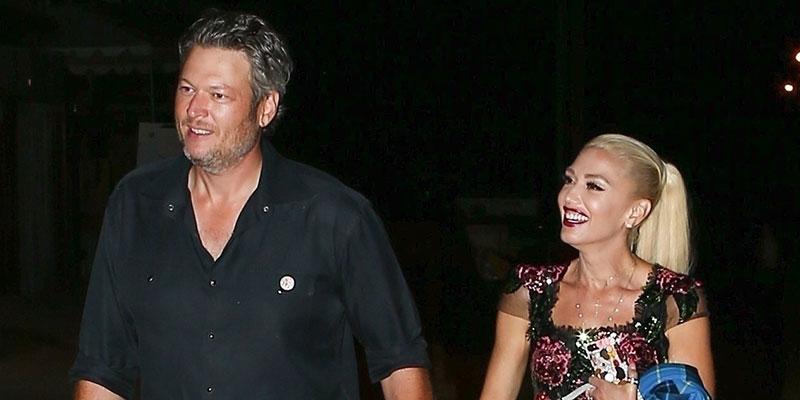 Valentine's Day might have already passed, but that hasn't stopped these lovebirds from being romantic all year-long. Click through to see how these A-list couples have kept the fire burning even after years together!
Article continues below advertisement
Watch to see some of the most romantic Instagram posts!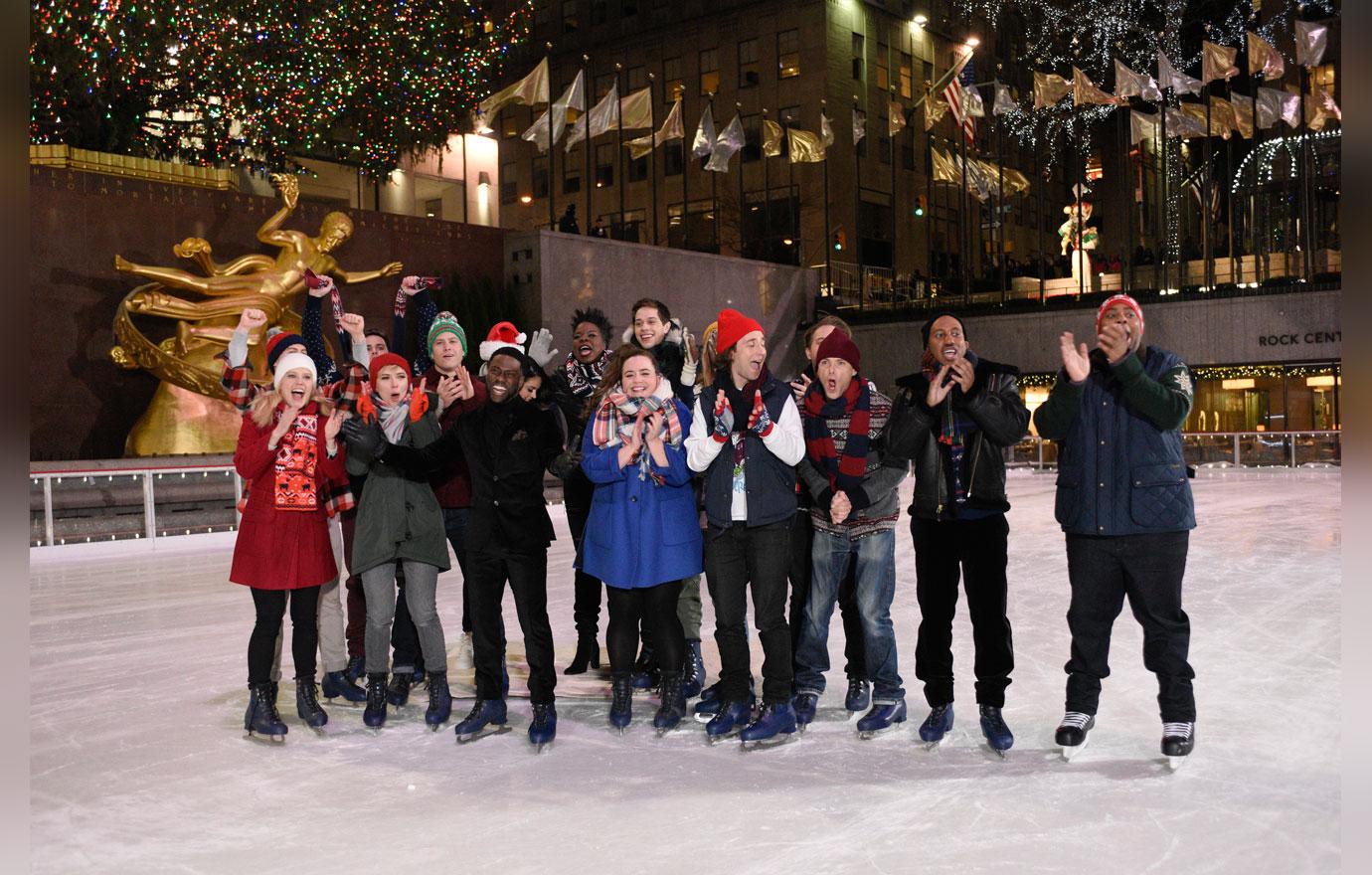 They were one of the biggest "Are they?/Aren't they?" couples at the time, but Scarlet Johansson and Colin Jost finally showed major couples goals at the SNL fall finale afterparty where the two were spotted holding hands and skating side by side!
Article continues below advertisement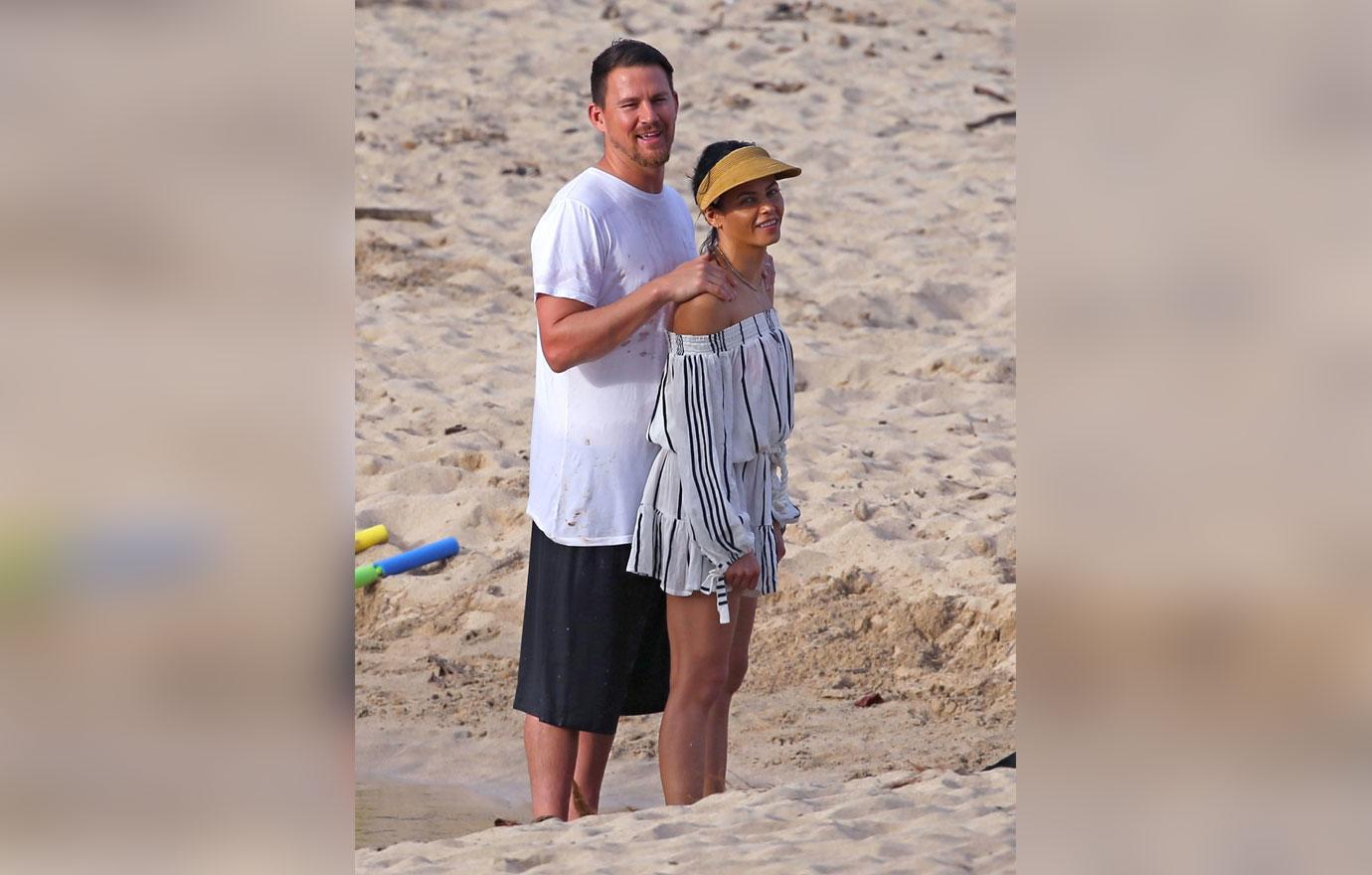 Jenna Dewan and Channing Tatum are two of the hottest people in Hollywood, but last fall the Magic Mike star showed just how much he was into his wife when he boasted about her "great booty" on the red carpet. The svelte dancer clearly appreciated her hubby's compliment because she said, "There's only a little longer I can do this." Take it all in!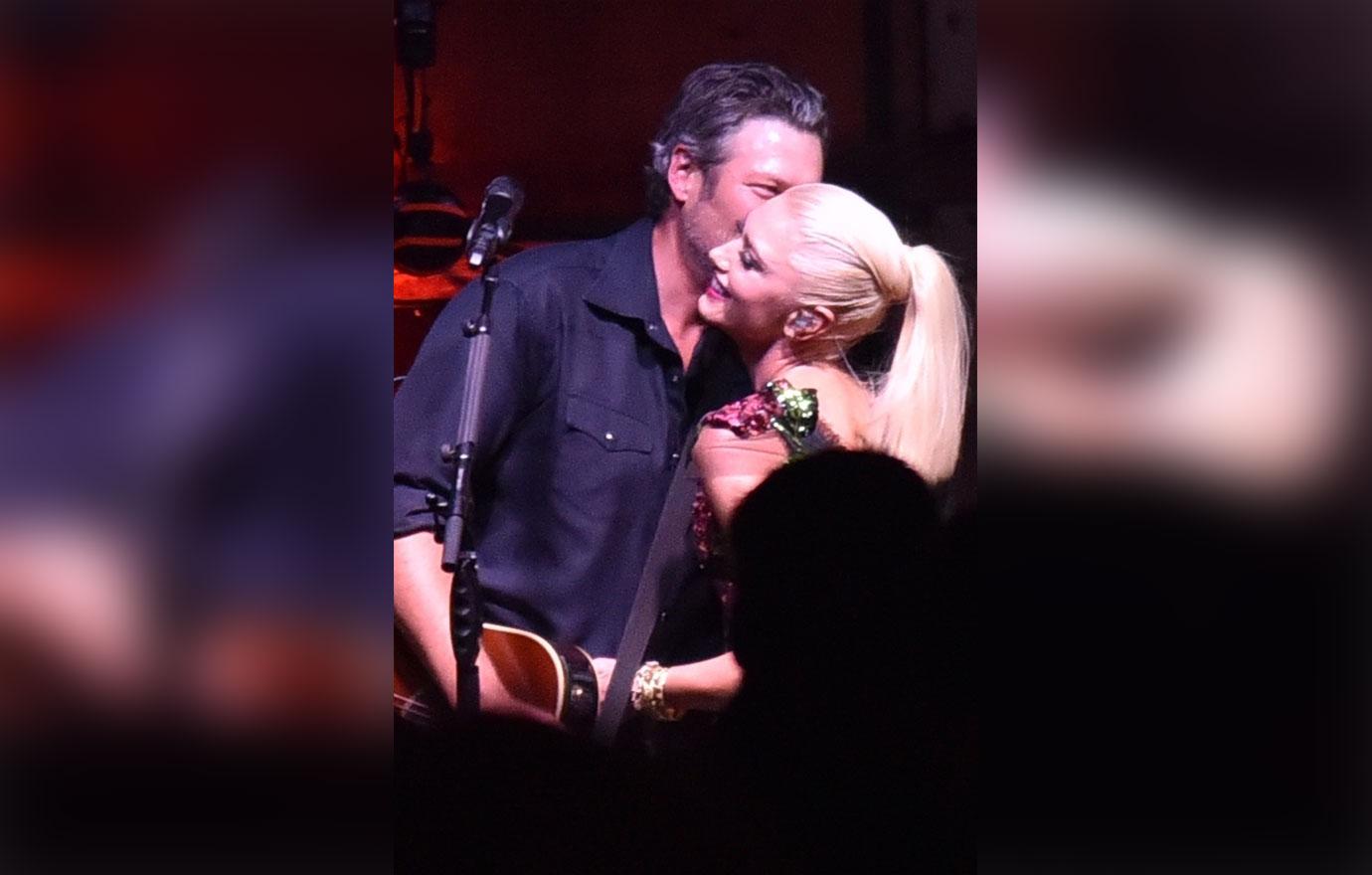 Leave it up to rocker Gwen Stefani and her country star sweetheart Blake Shelton to resort to random acts of song and dance to show their love for each other. The "Don't Speak" singer revealed that she and Blake don't talk while they're throwing down in the kitchen. Instead, they sing musicals that profess their love for each other. Awww!
Article continues below advertisement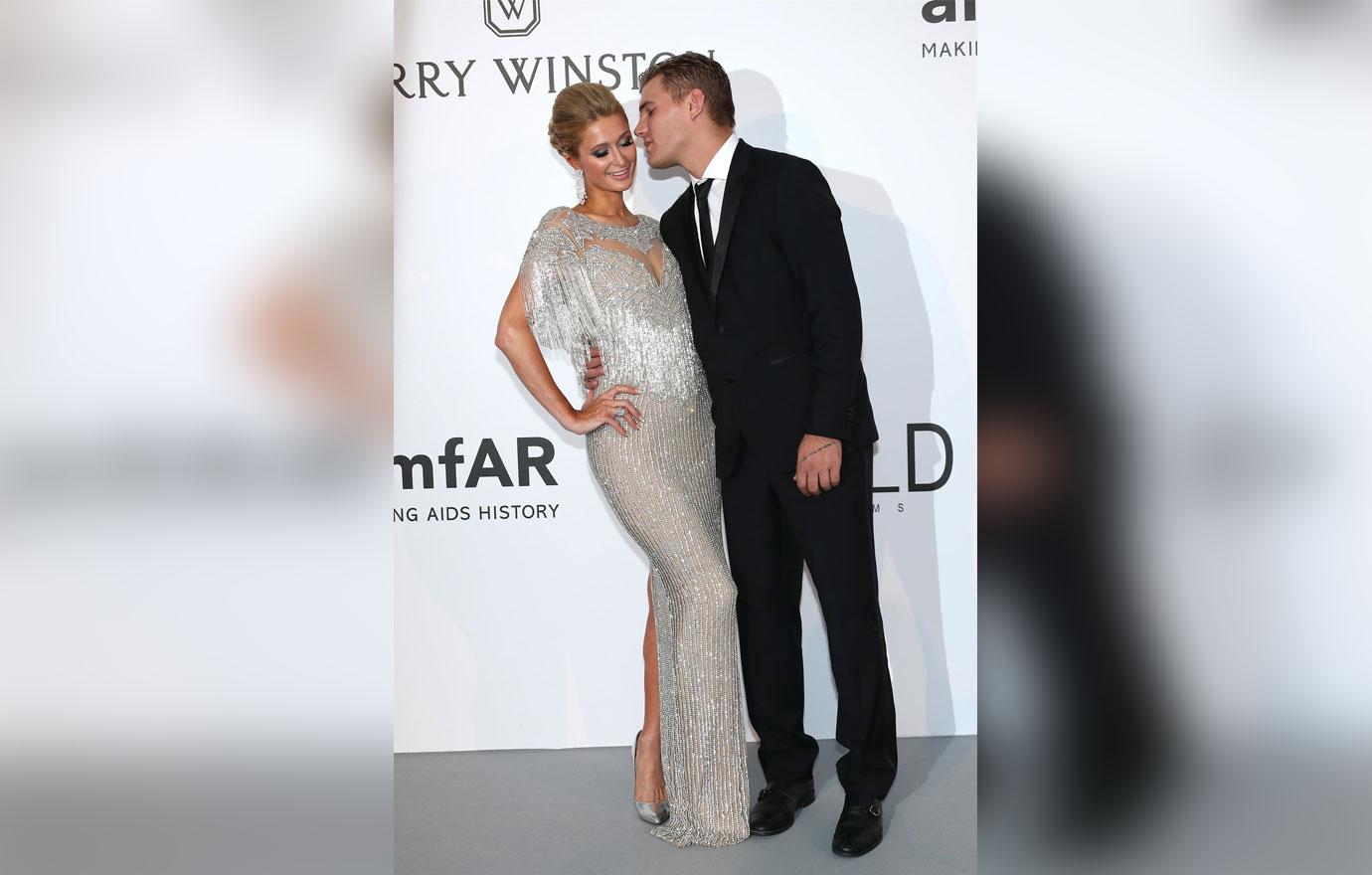 Paris Hilton and future husband Chris Zylka have been very clear about their love for each other, even saying at one point that they'd get married THREE times! And it's no wonder, really; even his proposal was dramatic when he got down on one knee to pop the question while they were on a skiing trip. The hotel heiress posted a video of the event on her Instagram, captioning it "The most romantic moment of my life!"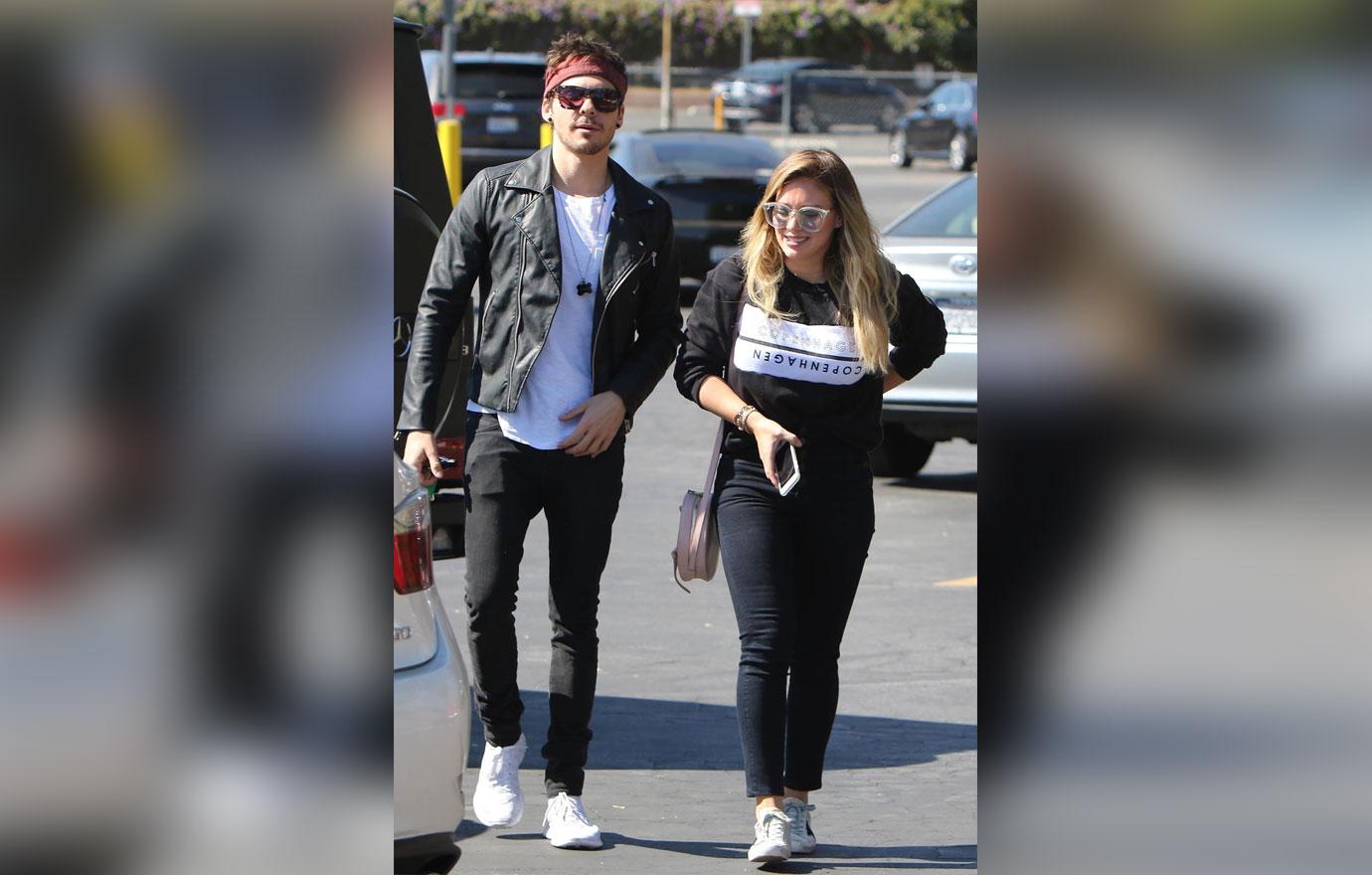 Hilary Duff and Matthew Koma might have broken up twice before but this third time around has certainly been the charm for the on-again-off-again couple. The affectionate twosome recently took their relationship to the next level by announcing that they had adopted an adorable puppy! Too cute!
Article continues below advertisement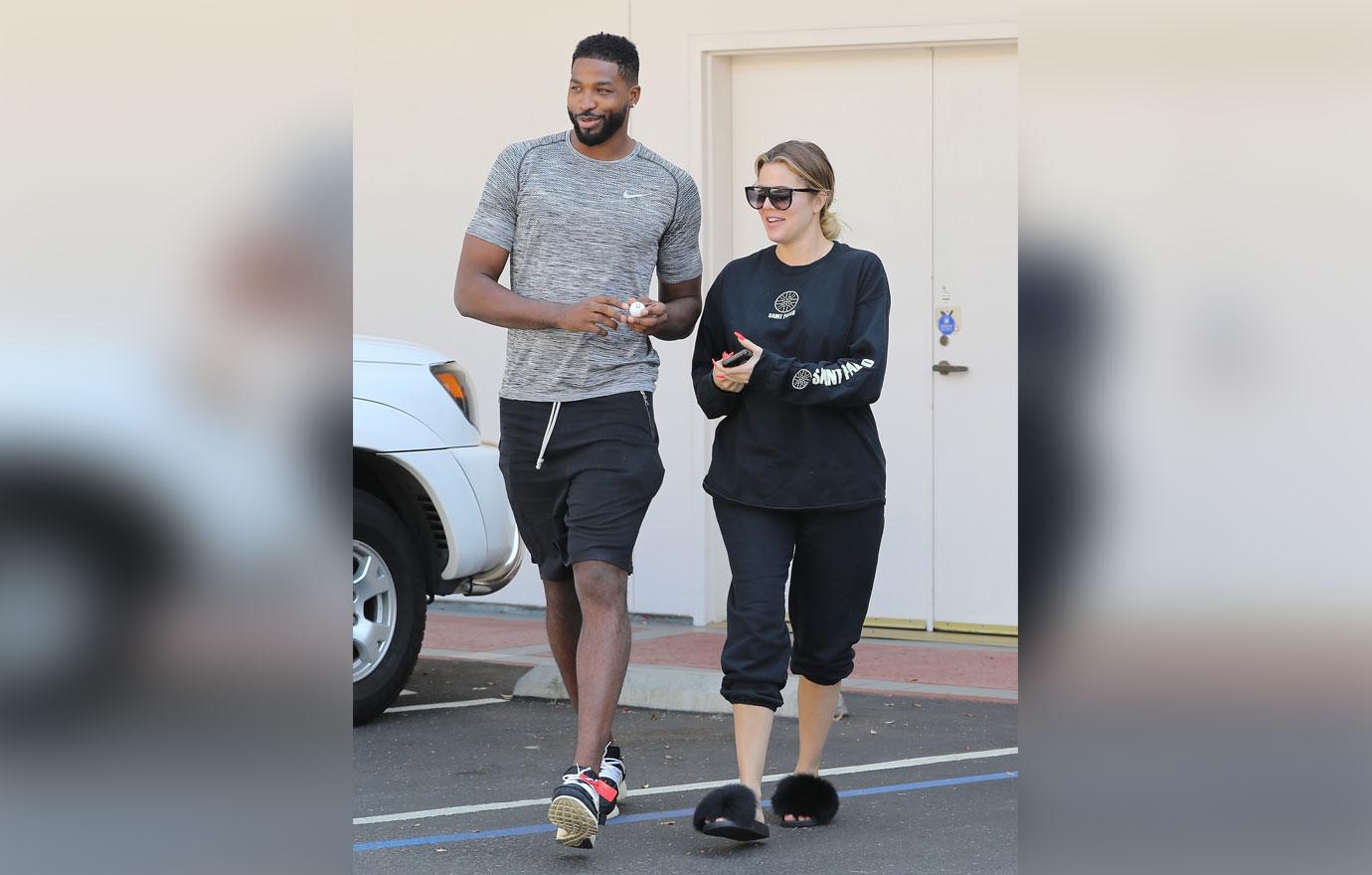 Khloe Kardashian and Tristan Thompson have not allowed their impending parenthood to keep them from keeping the passion alive in their relationship! When the Keeping Up With The Kardashian star finally confirmed her pregnancy at her six-month mark on Instagram, she shared a beautiful black and white pic of her and Tristan. The pic featured her future daughter's father with his hands wrapped around her growing tummy. Parents-to-be goals!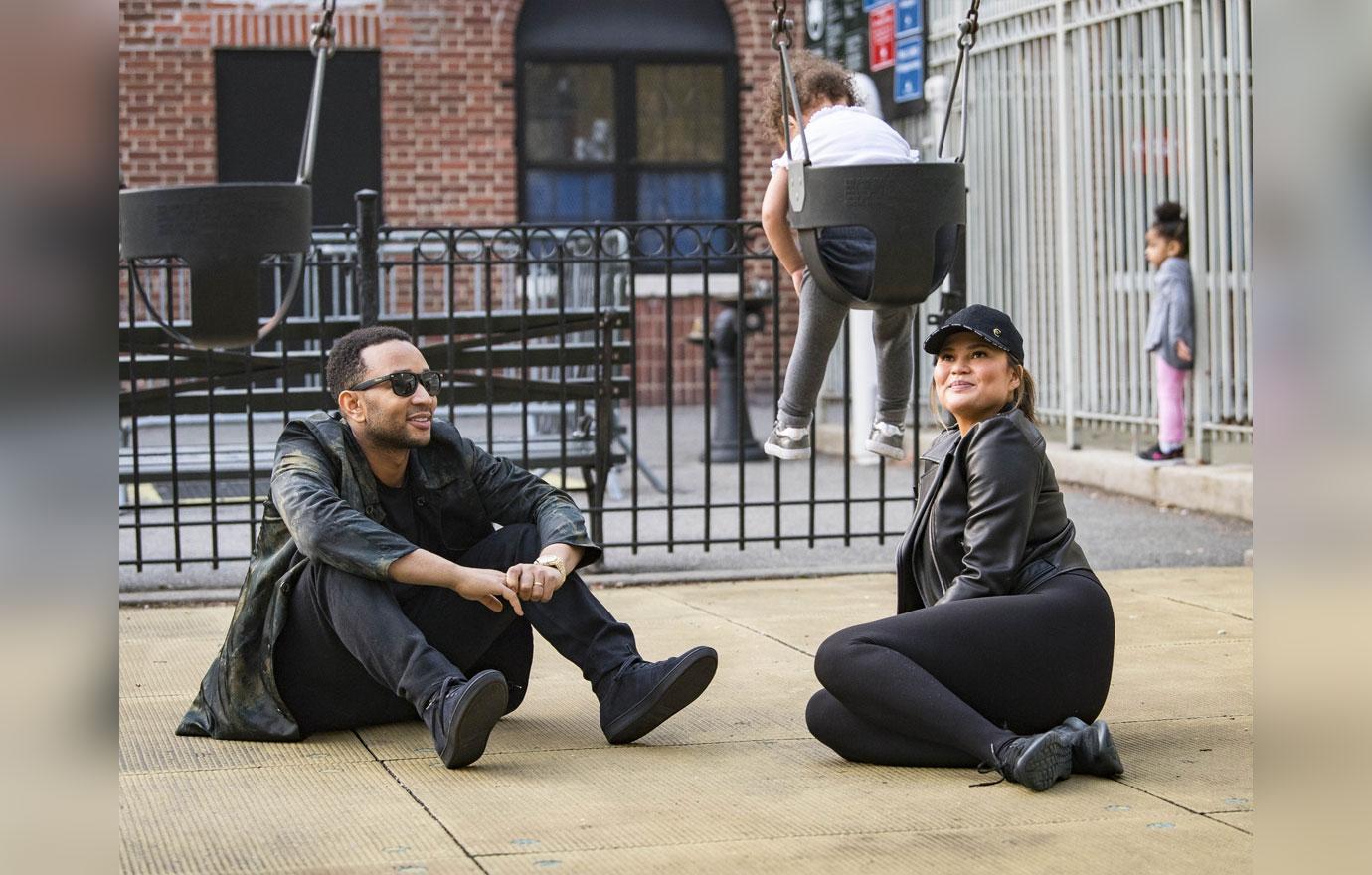 Chrissy Teigen and John Legend have been busy preparing for baby #2, the couple still managed to embody serious couples goals! Just take a look at them in matching black ensembles as they enjoy a day at the park with soon-to-be big sister Luna!
Article continues below advertisement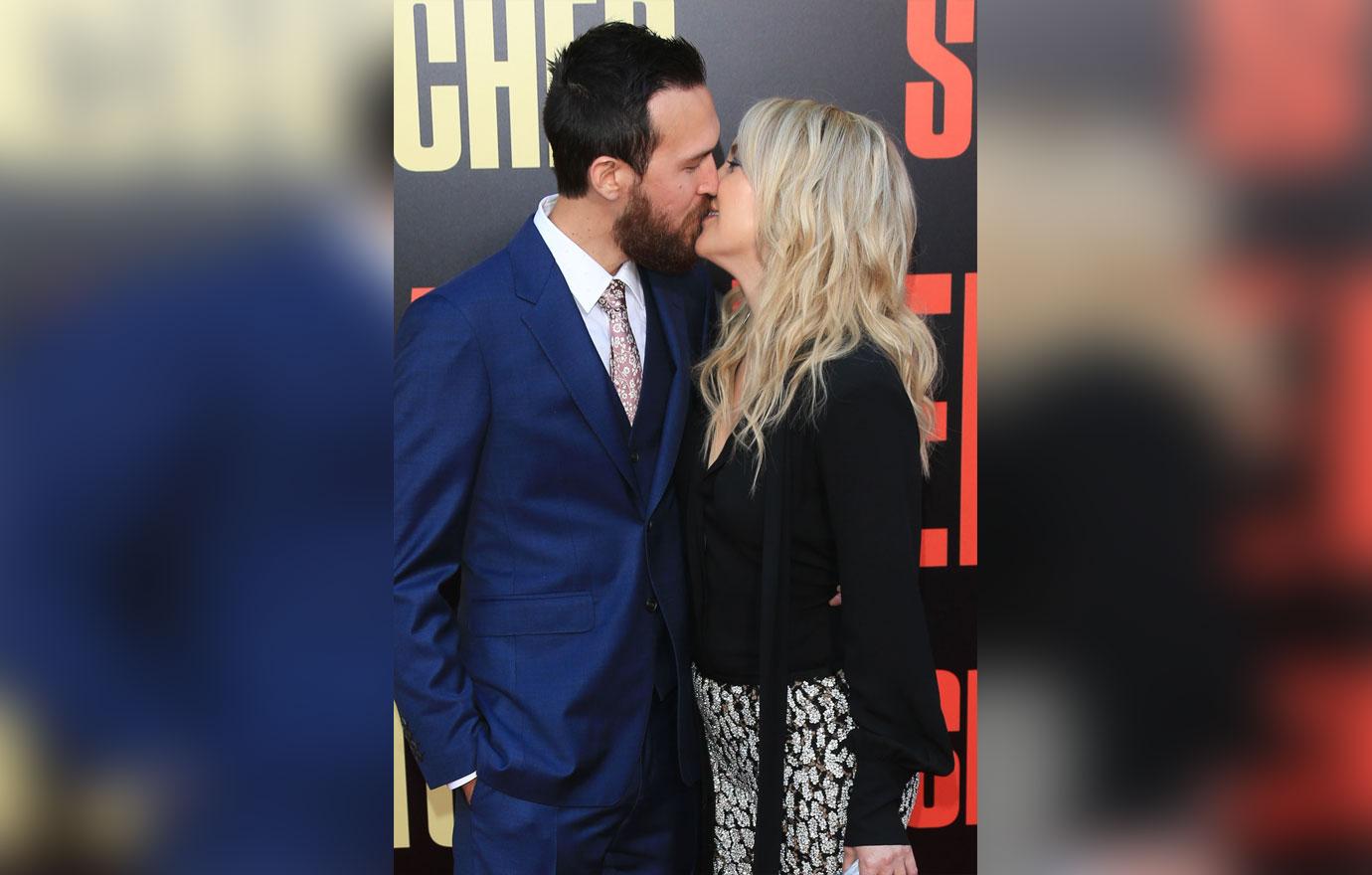 Kate Hudson and her man Danny Fujikawa may have known each other for 23 years before they started dating but that doesn't mean they don't celebrate their first year as a couple together. In fact, it marked such a turning point in their relationship that the two decided to celebrate it with a romantic hiking trip that she captured on her Instagram. She captioned the post with, "Happy first date anniversary baby."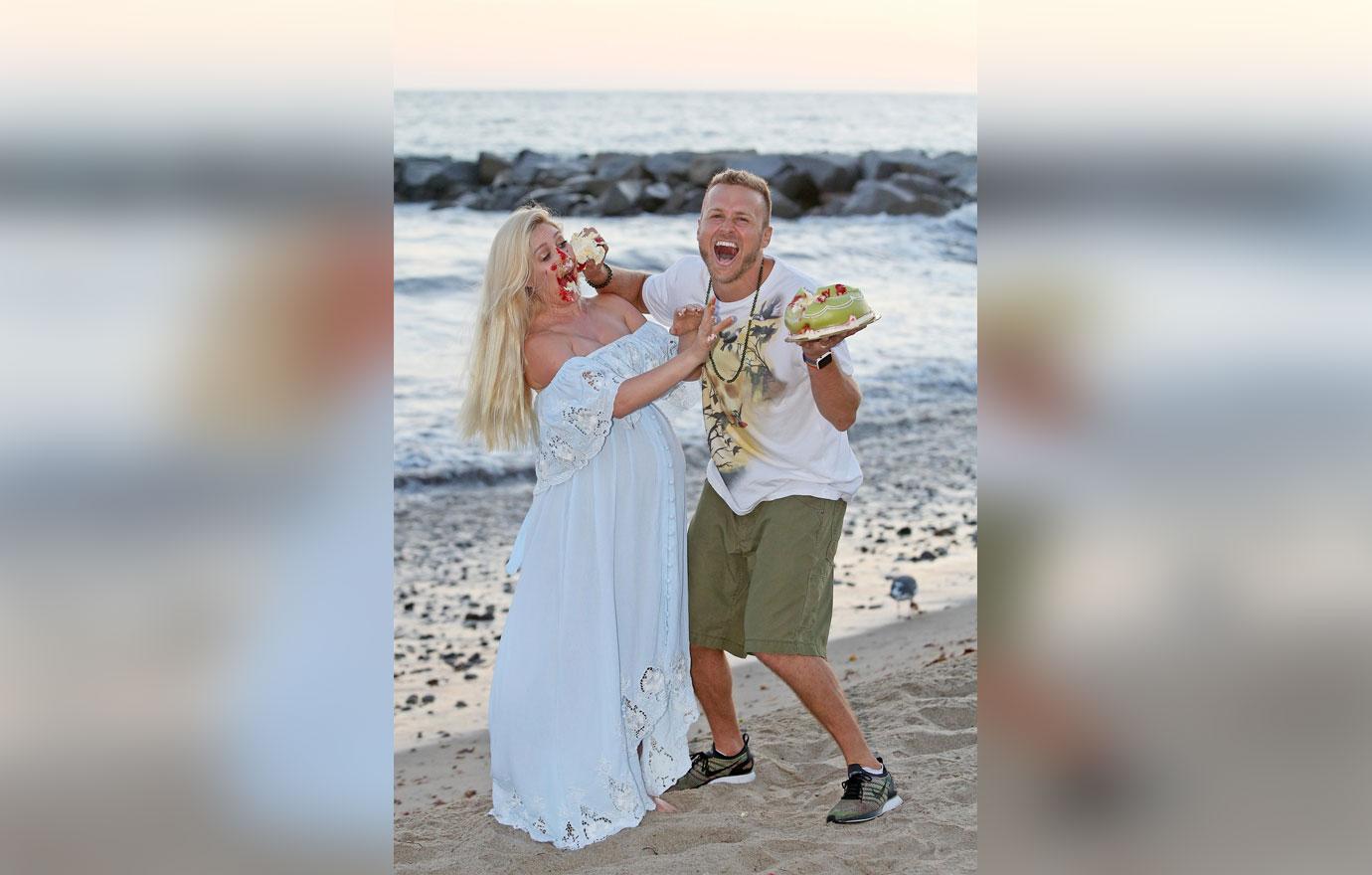 Heidi and Spencer Pratt could have really made up this entire list, but if there was one moment from this reality TV star couple that best embodied their love it was when the two had a birthday cake fight on the beach last year when Heidi was still pregnant with the adorable Gunner. They were truly in their glory!
Article continues below advertisement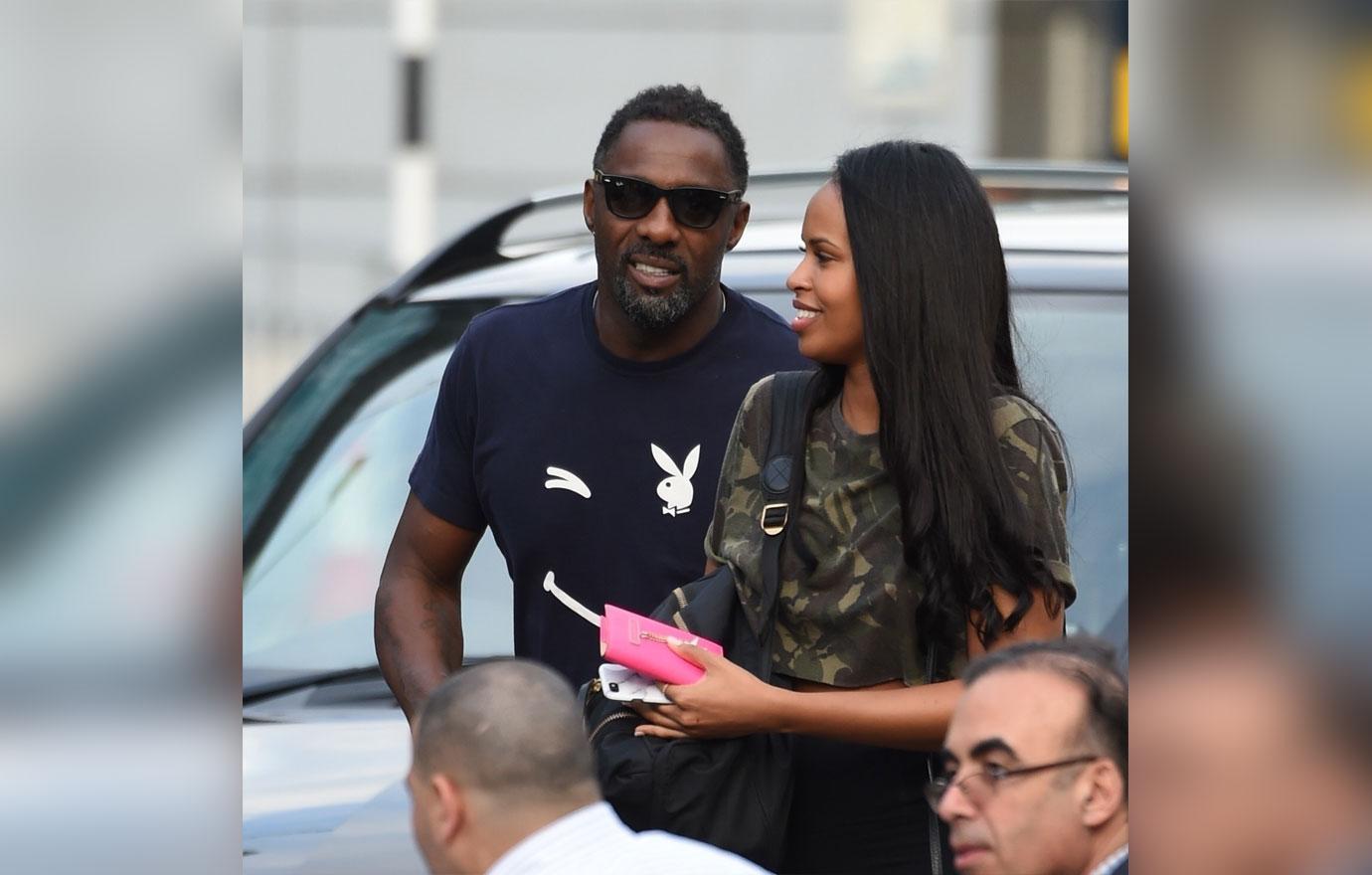 Idris Elba surprised his fans when he dropped down on one knee and proposed to his girlfriend Sabrina Dhowre last month. But though his female fans might have felt a kind of way about the previously eligible bachelor, few could argue that the way he proposed was super romantic as he professed his love on stage at a screening of his film, Yardie.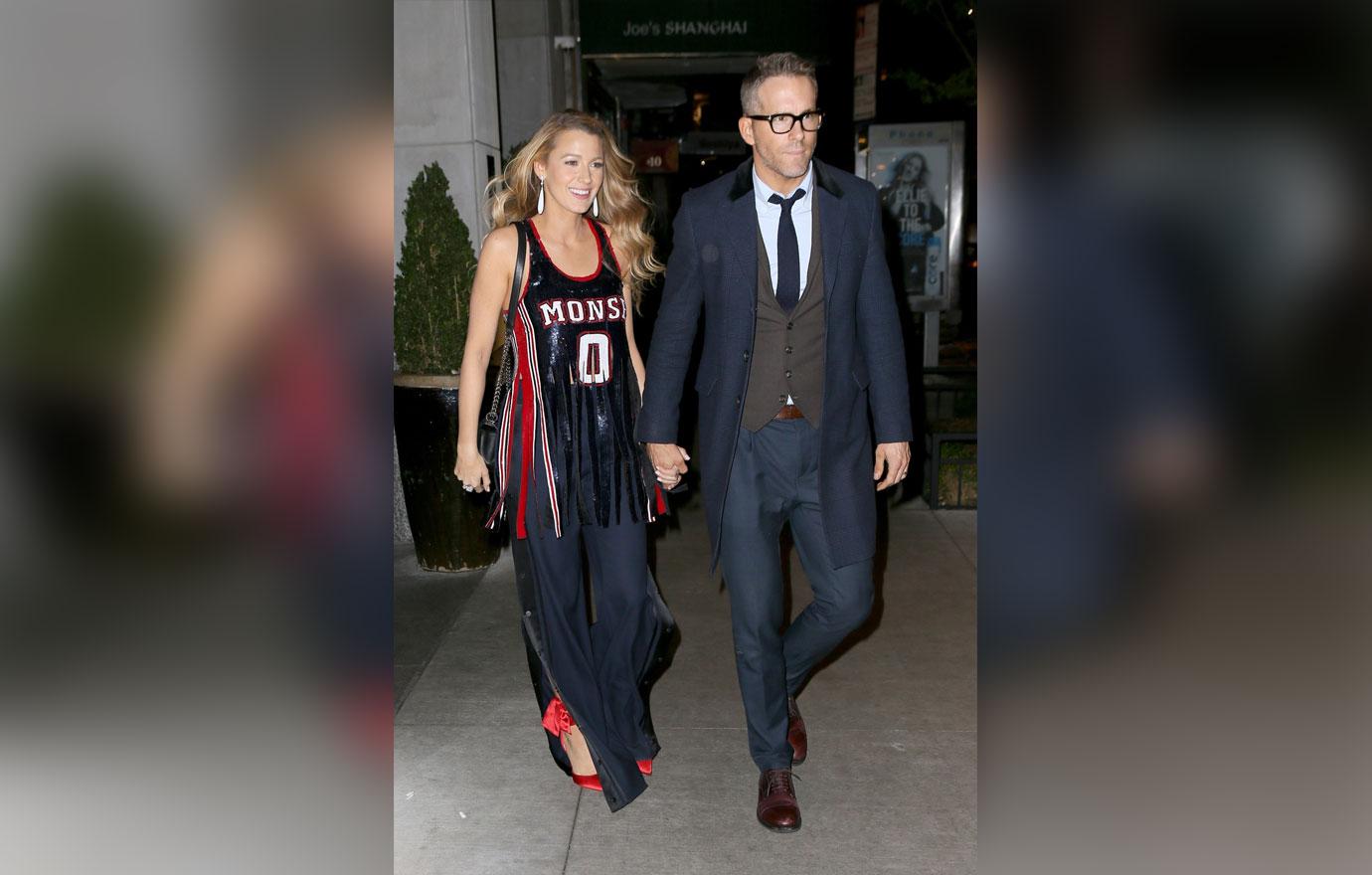 Blake Lively and Ryan Reynolds may, in fact, be the most fun couple in Hollywood. And that was not made clearer when the two posed for a pic in which the Gossip Girl star was seated on her hubby and Deadpool star's lap and, with a very devilish smile on his face, cupped one of her boobs! Clearly, Blake went along with the joke as she posted the snap on her Instagram, captioning it "two Deadpools, one cup. Your turn." Hilarious!
Article continues below advertisement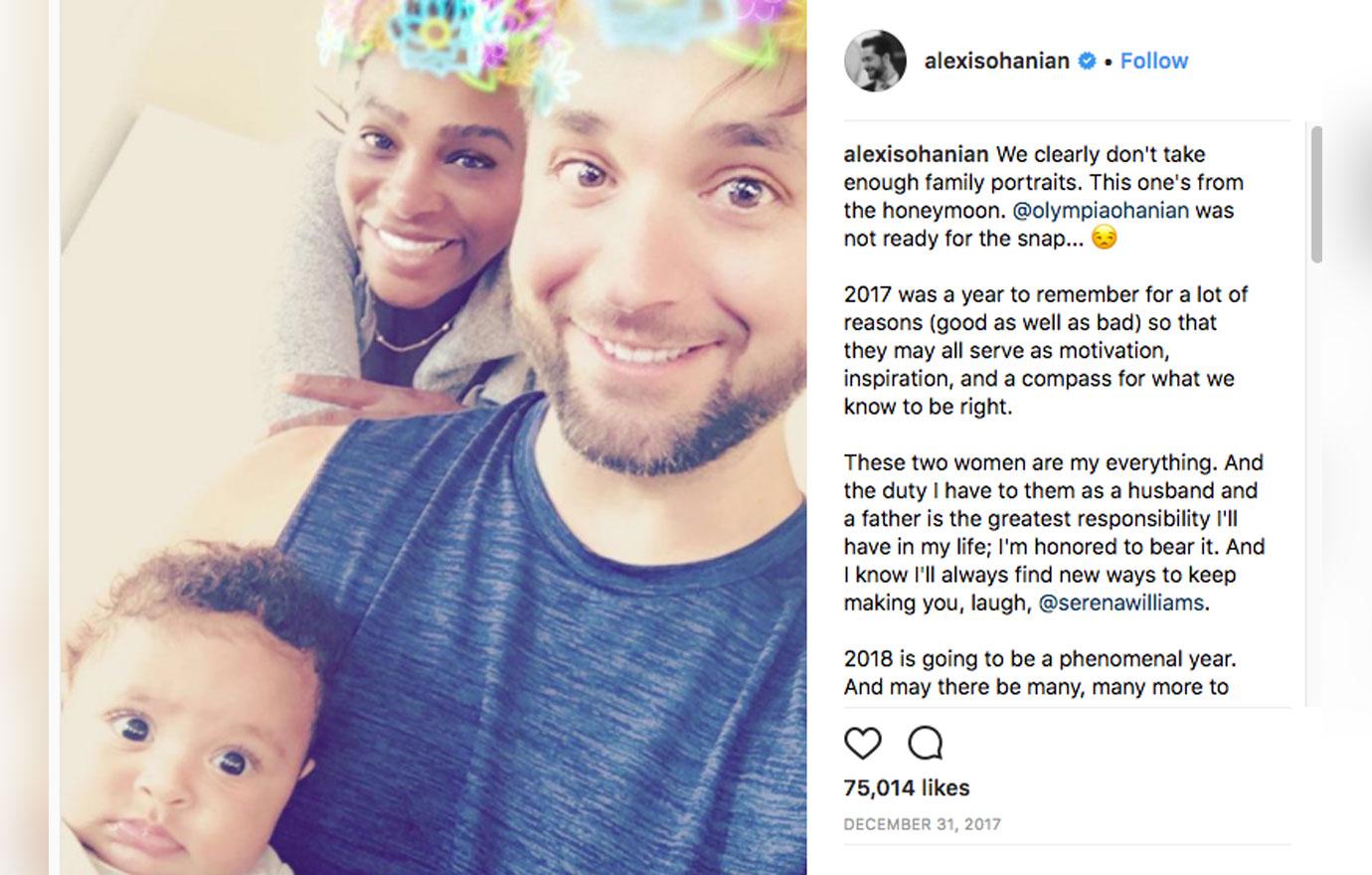 You know your family is hot when both you, your husband, and your infant daughter each have your own separate Instagram pages that all boast (at minimum) hundreds of thousands of followers. When Serena Williams and Alexis Ohanian posted this snap with their baby girl Alexis, their fans totally ooed and awed because they looked like the happiest couple!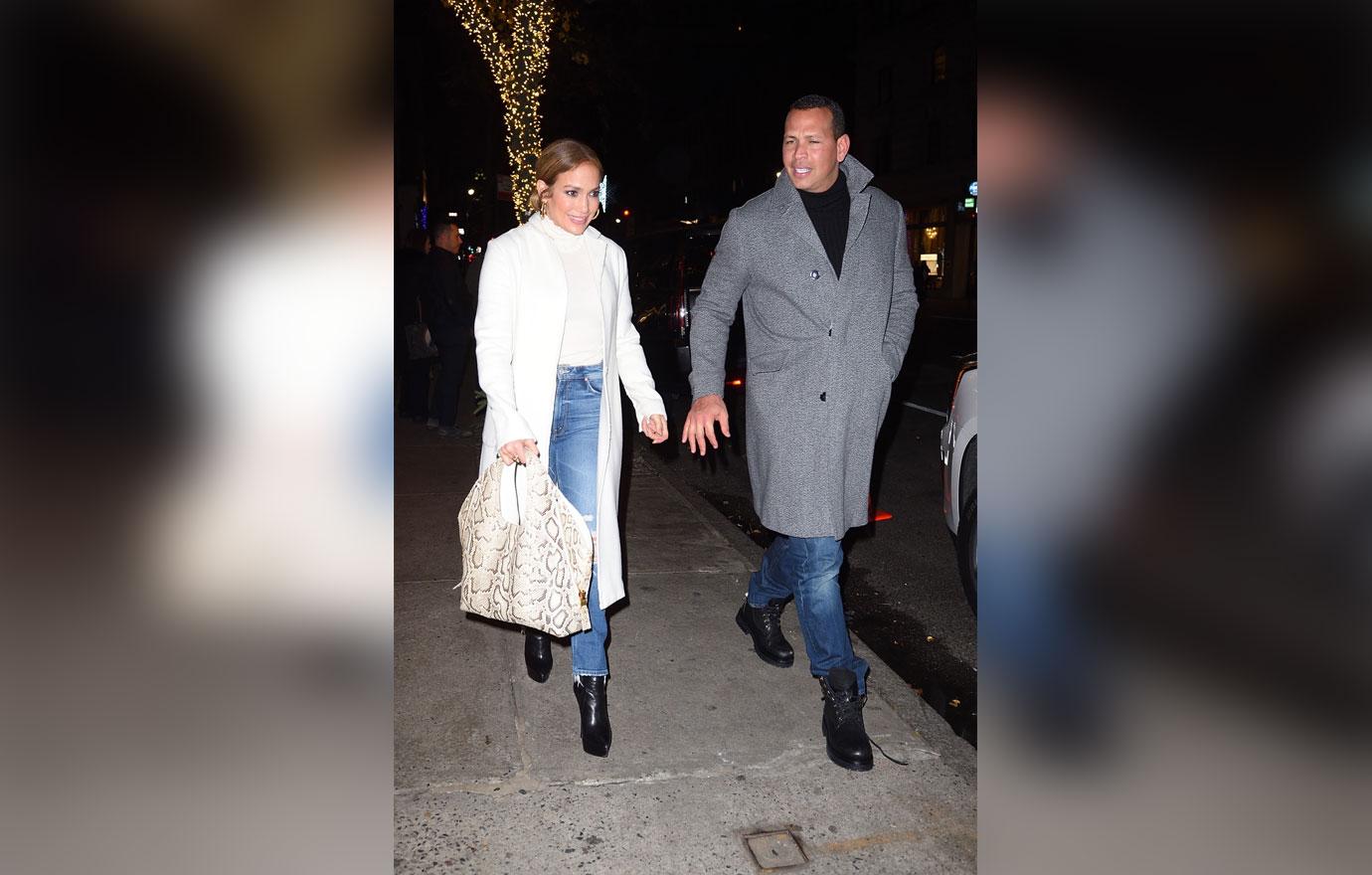 It's no secret that Jennifer Lopez has been in love quite a few times to several A-listers, but she's seemed to be totally gaga for her current boyfriend Alex Rodriguez, about whom she couldn't resist posting a loving snap of the two on her Instagram with the message, " I hope you are all smiling big today!!! You make my heart and soul smile and I ❤you @arod #missingthis #love#happiness #secondact."
Article continues below advertisement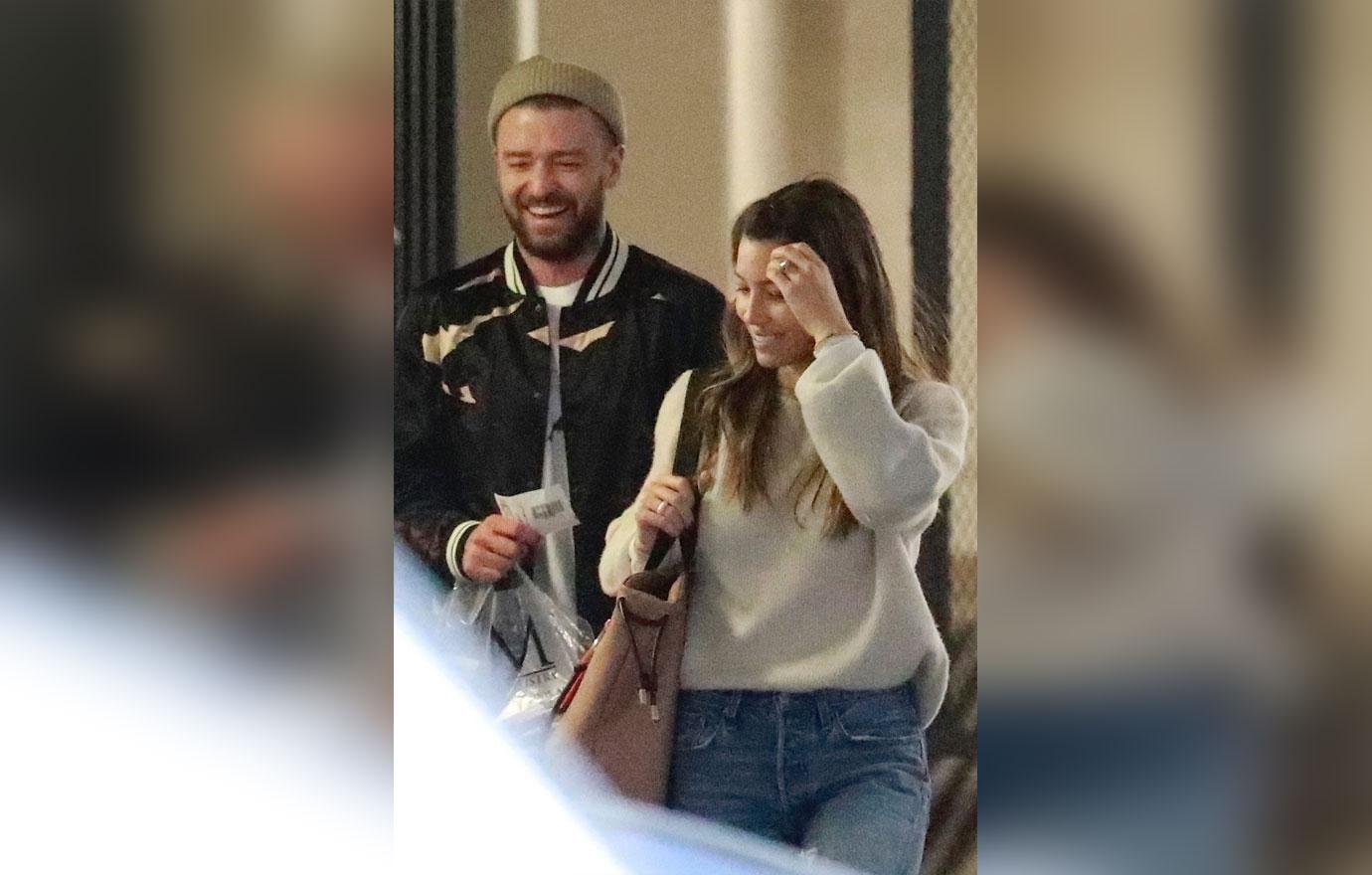 Jessica Biel and hubby Justin Timberlake have been together through thick and thin and their marriage has proven to stand the test of time. But it was still super sweet when The Sinner star posted a birthday message to the "SexyBack" singer, proclaiming "I love you, you hot dad.. I'm here, right by your side, OG fan girl #1."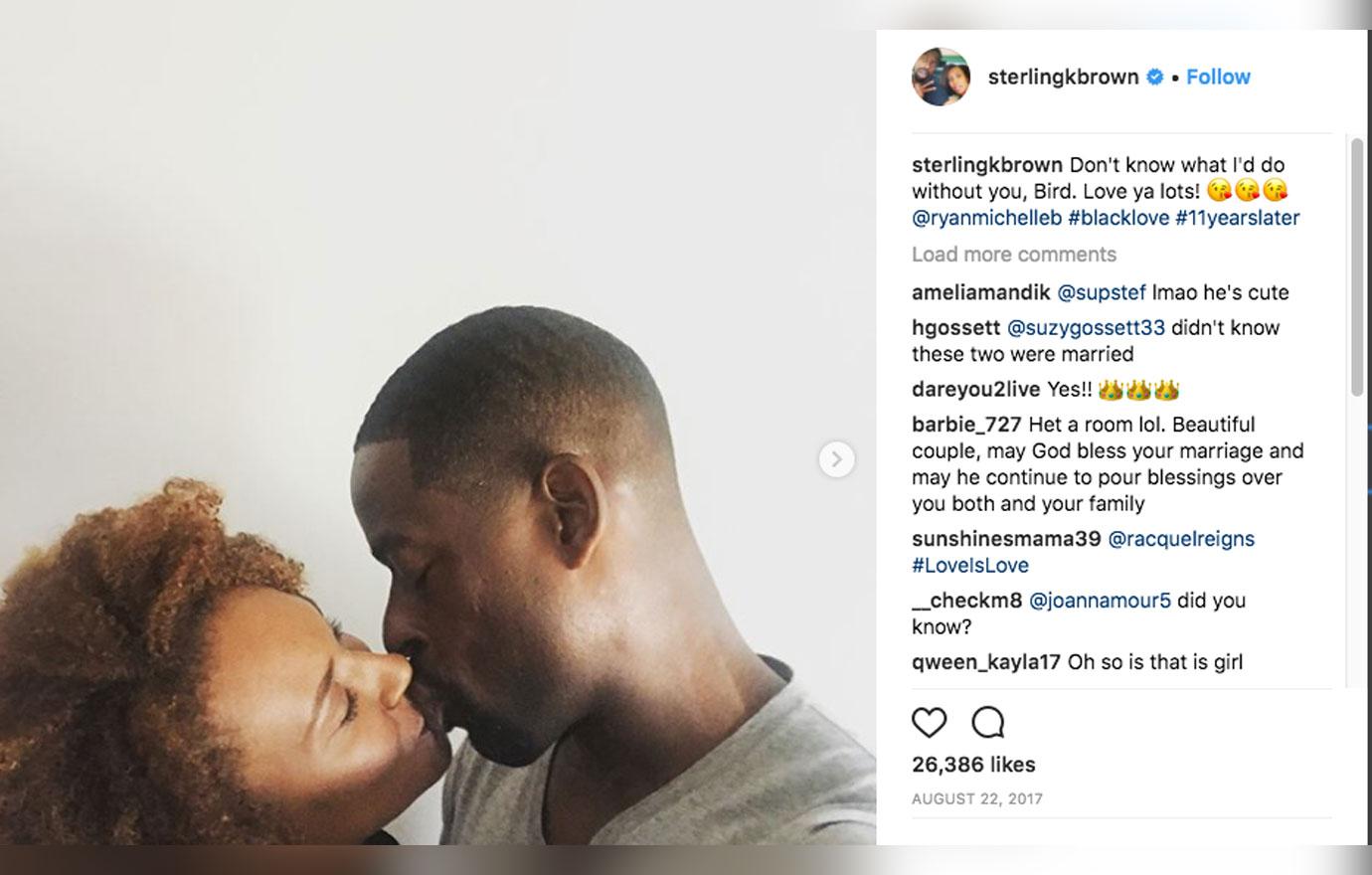 Sterling K. Brown may have captured the hearts of fans everywhere with his roles on This is Us and in Black Panther, but he proved that he only has eyes for his wife Ryan on Instagram in a random and too cute display of affection. He topped it off with the message, "Don't know what I'd do without you, Bird. Love ya lots! ??? @ryanmichelleb #blacklove #11yearslater."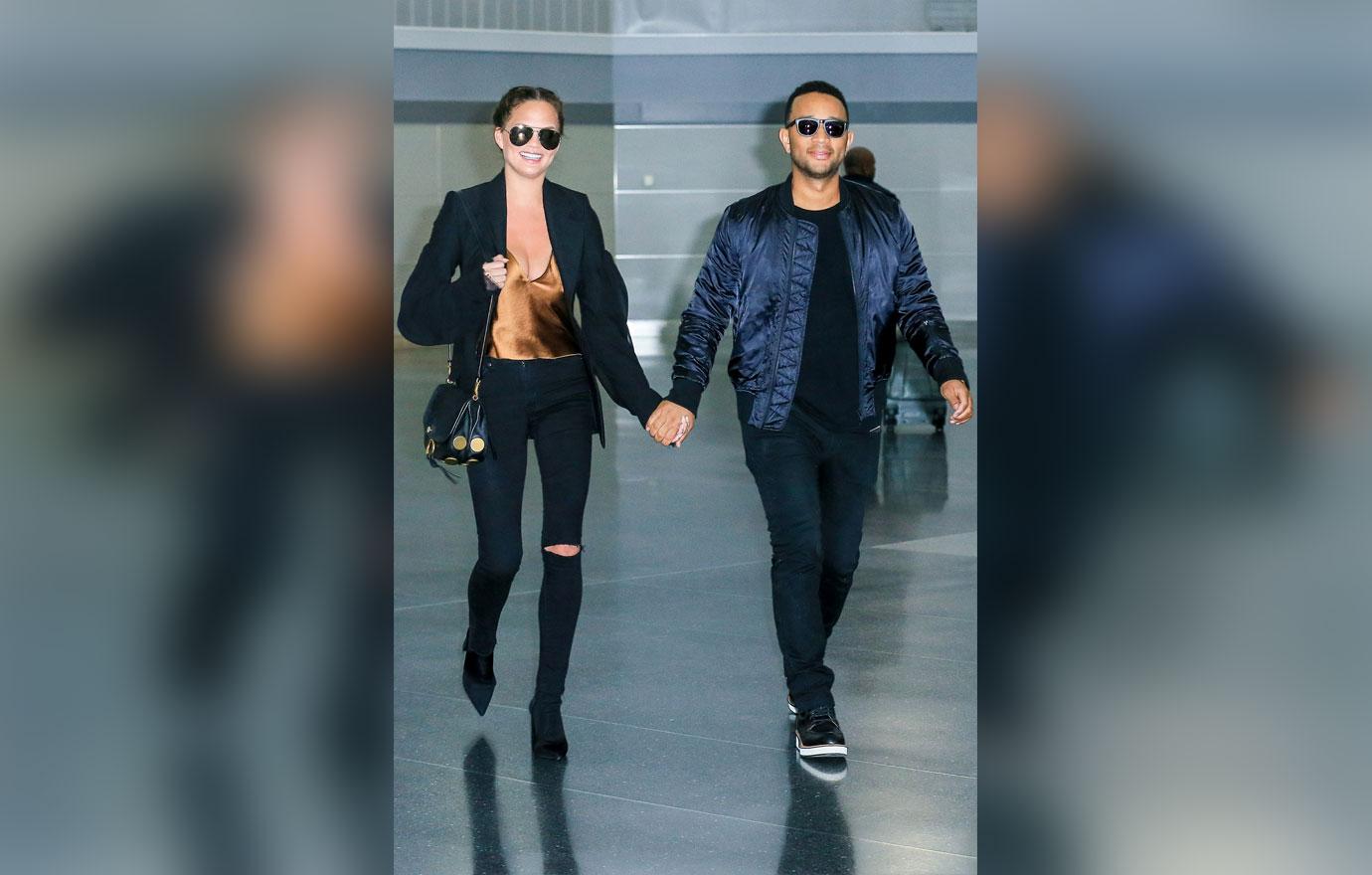 Which celebrity duo do you think embodies couples goals the most? Sound off in the comments section.