PHOTOS
15 Times Khloe Kardashian's Hair Made You Jealous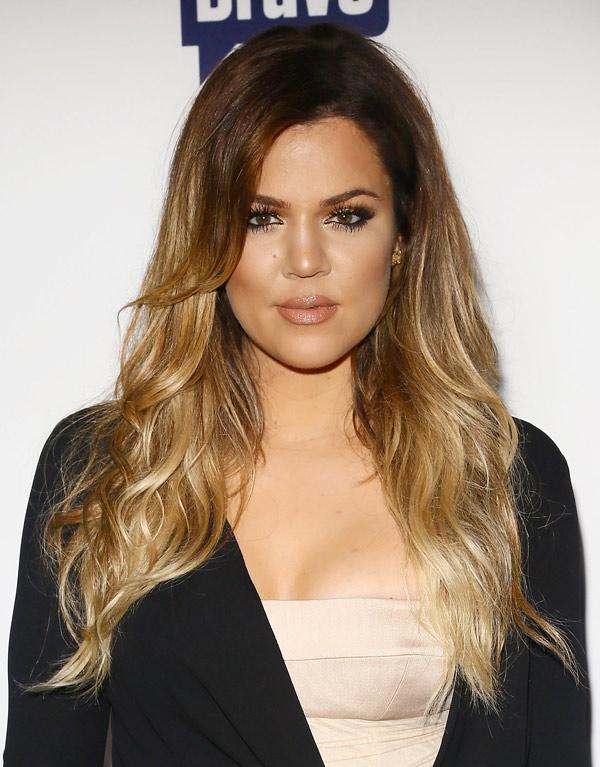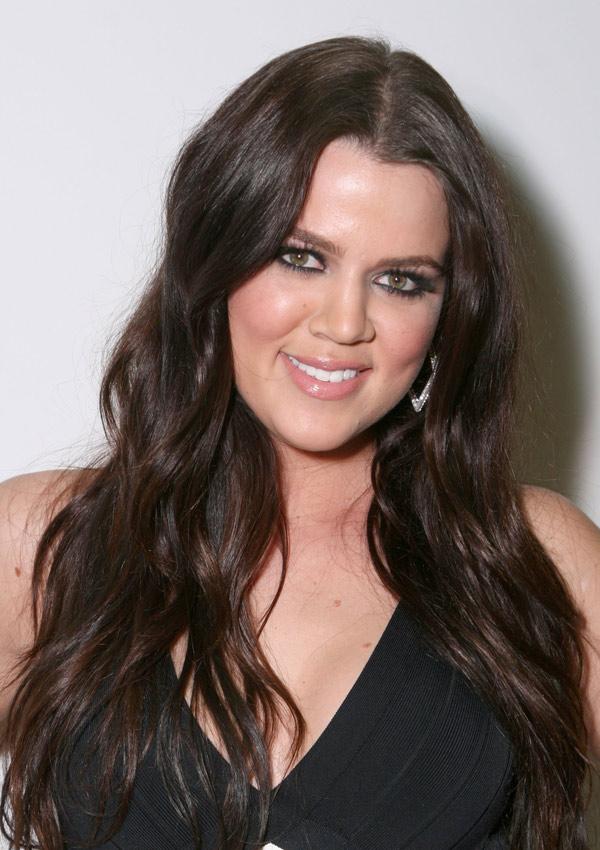 In Hollywood, there exists a group of women who hold in their possession remarkable, flawless, full heads of hair that mesmerize the rest of the female population with great emotion. Some of the members include SJP (for her curly locks courtesy of Ms. Carrie Bradshaw), Jennifer Aniston (one word: Rachel), and reality TV star turned fashion designer turned TV personality, Khloe Kardashian. The celebrity is one of the ombré trend's biggest fans and was born with goddess-like strands that evoke jealously in the hearts of women across the world.
In honor of the Kardashian sister's big 3-0, we're reminding you how ethereal her locks really are with these 15 shockingly flawless photos.
When we met Khloe in 2007, the brunette celeb introduced us to what is now familiarly nicknamed as the Kardashian Beachy Wave.
Article continues below advertisement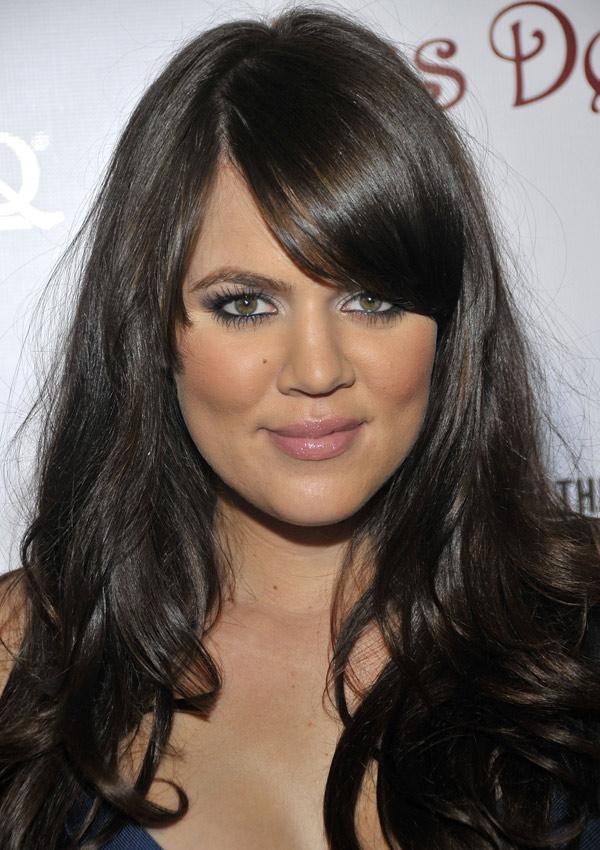 2008 was the year of the side-bangs. Because her locks are perfect in seemingly every way, we're going to assume she didn't have that bedhead styling problem to deal with every. single. morning.
You probably didn't welcome ombré into your hair history until 2012, but Khloe Kardashian was working hints of the highlighting trend in the summer of 2008. Talk about a trendsetter.
Article continues below advertisement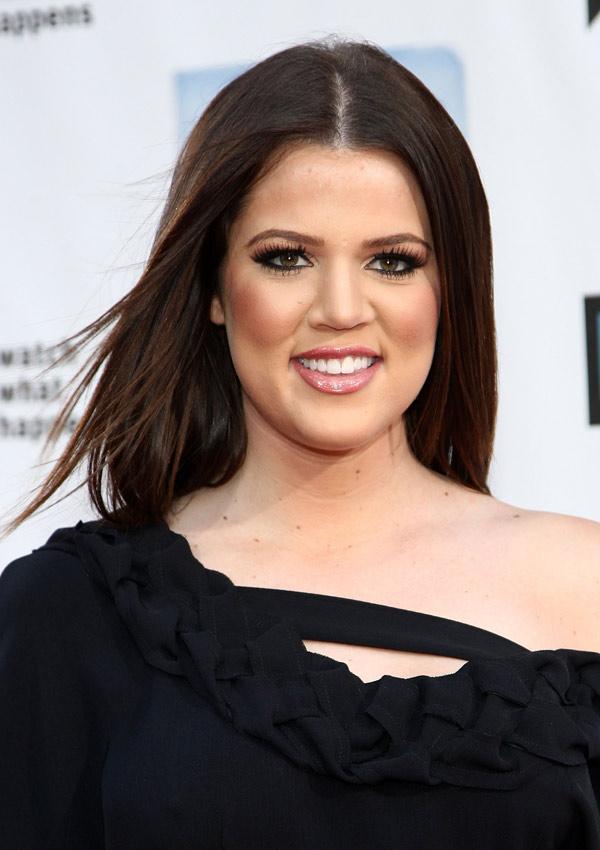 Rapunzel's hair may be long and stuff, but Khloe Kardashian's straight locks are windswept and free of fly-aways.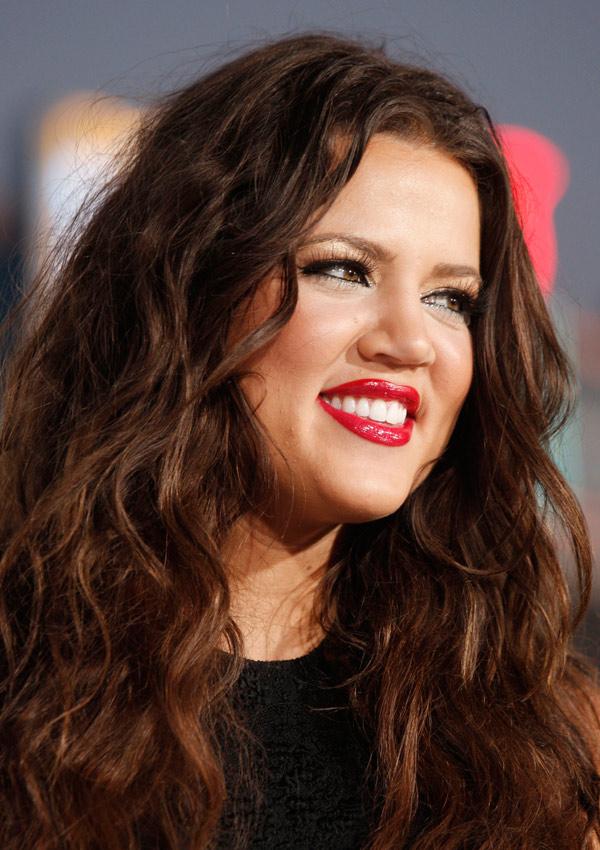 This hair moment circa 2009 should motivate you to sharpen your curling wand skills.
Article continues below advertisement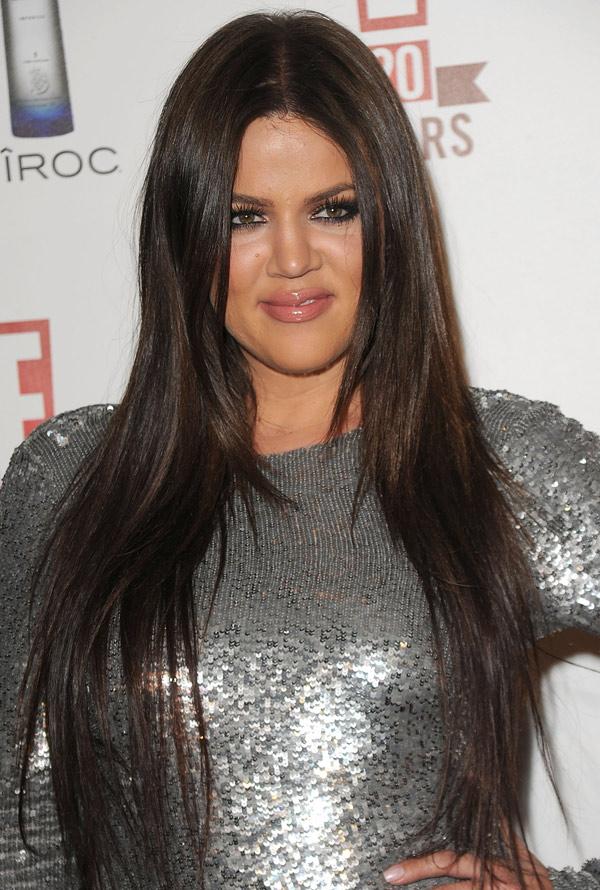 Her strands are so healthy and long and gorgeous and sigh...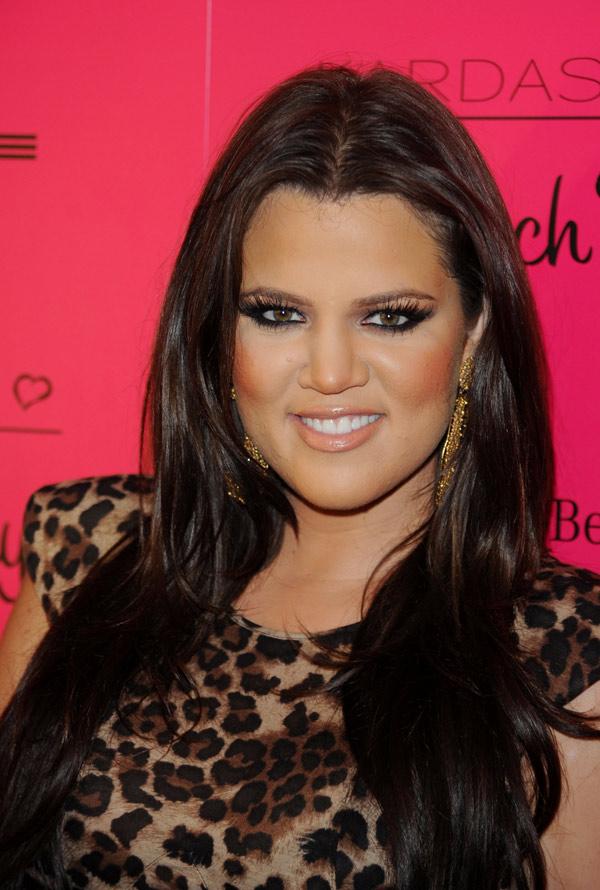 But we're not only obsessed with the hairstyles that Khloe works so well...
Article continues below advertisement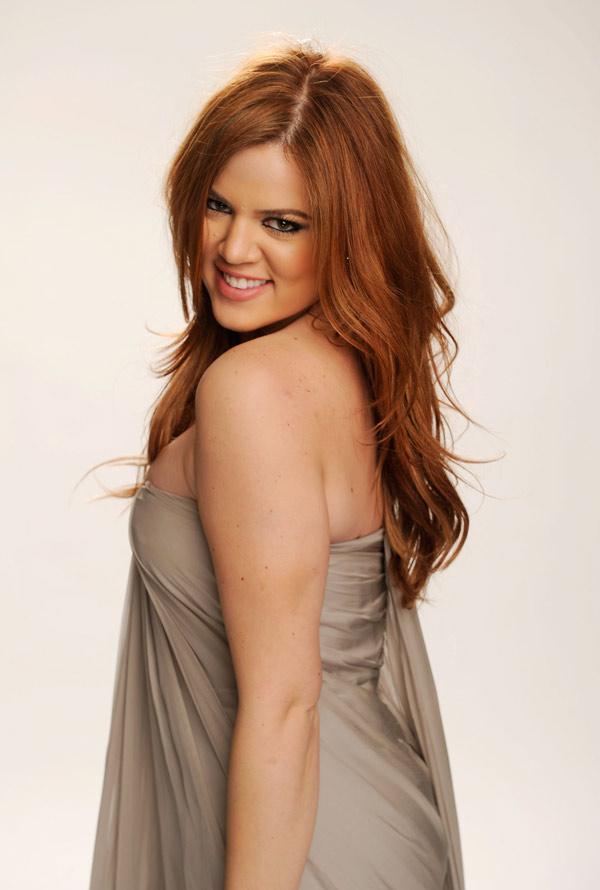 We have a sweet spot for anyone who can celebrate a strawberry blonde shade like this.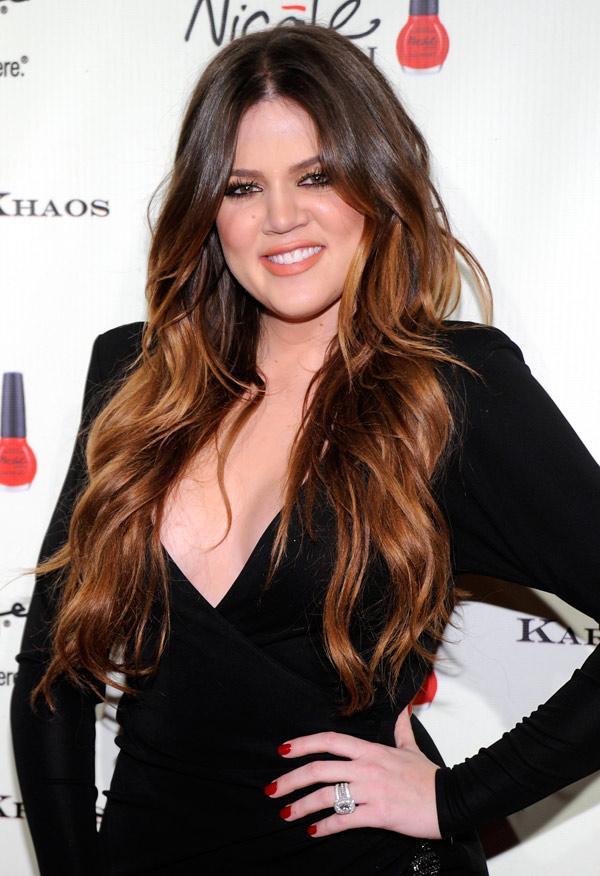 2011 was a darn good year for Khloe's beautiful locks.
Article continues below advertisement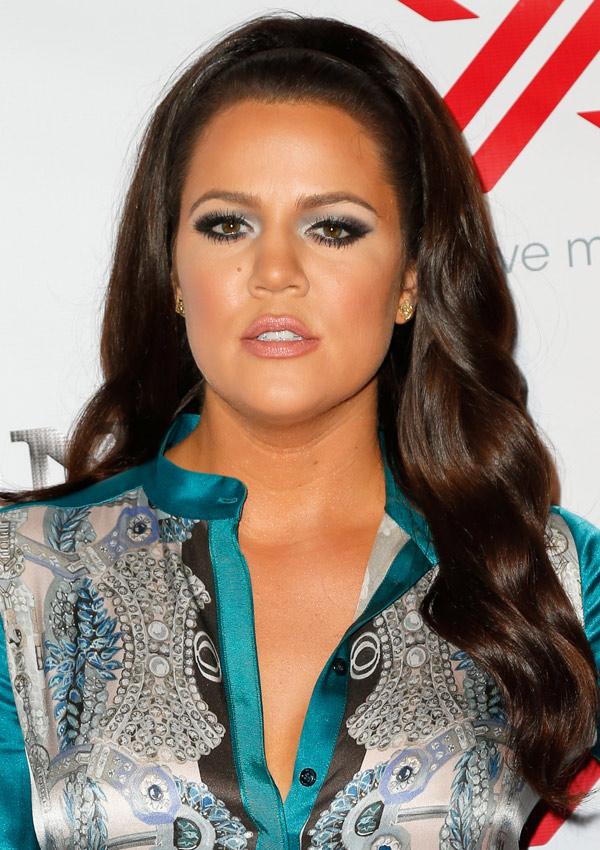 When the celeb joined the judges team on The X Factor, she pumped up her look with a mod, Megan Draper-approved vibe.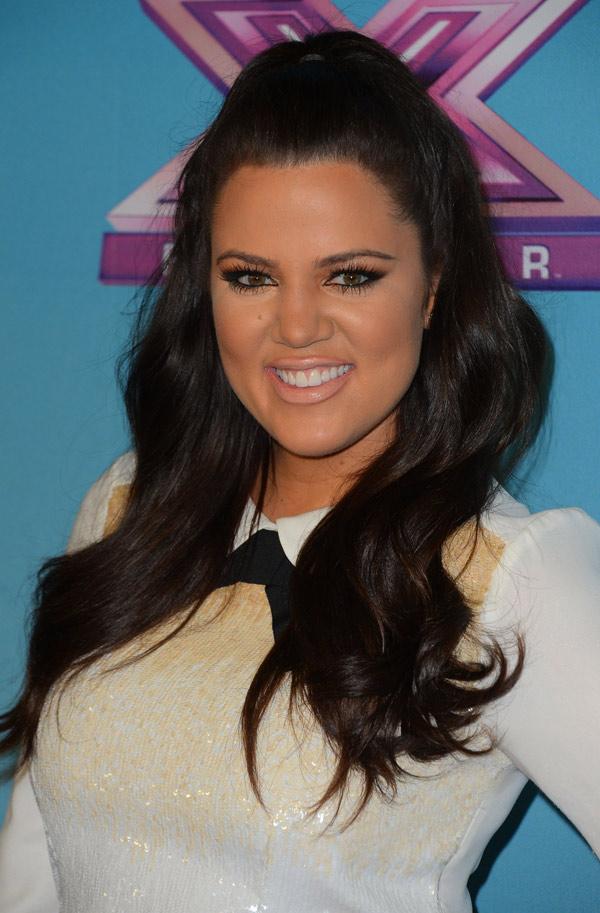 Article continues below advertisement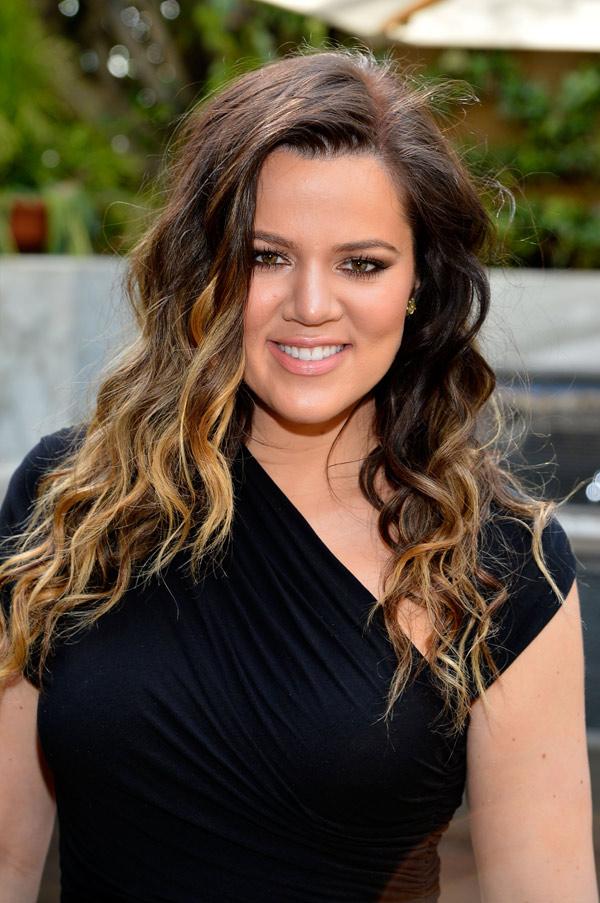 This peppy, tendril-y look is guaranteed to turn a bad day around.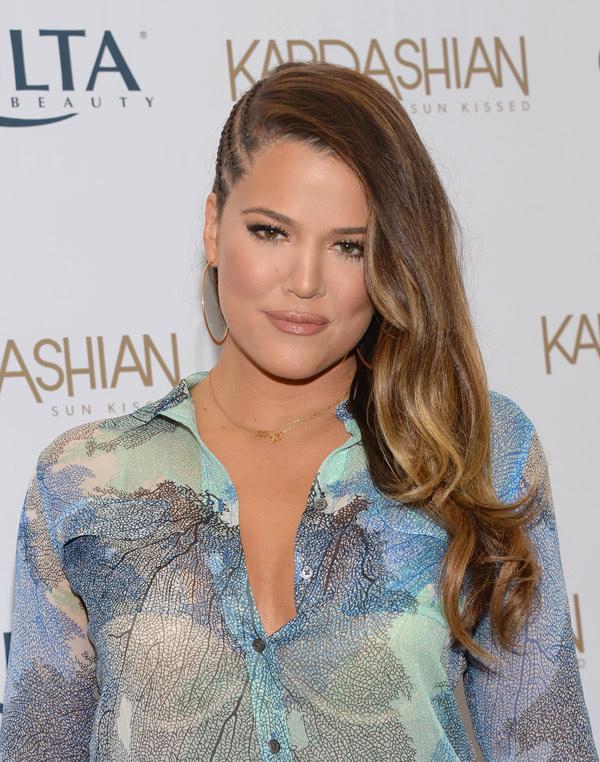 Khloe Kardashian isn't afraid to incorporate edge into her look with a cornrow and glam waves combo.
Article continues below advertisement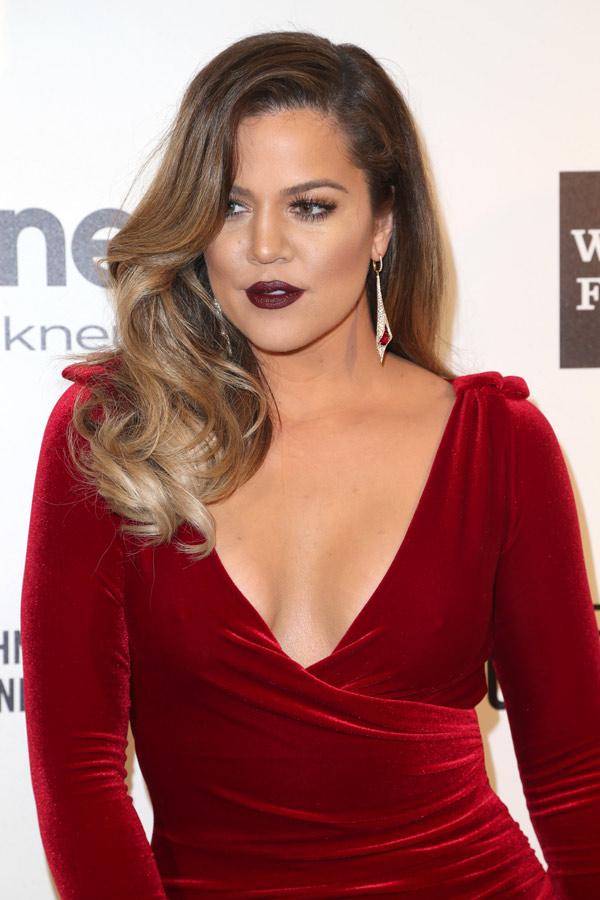 The Oscars gave Khloe the perfect opportunity to flaunt a signature Hollywood 'do.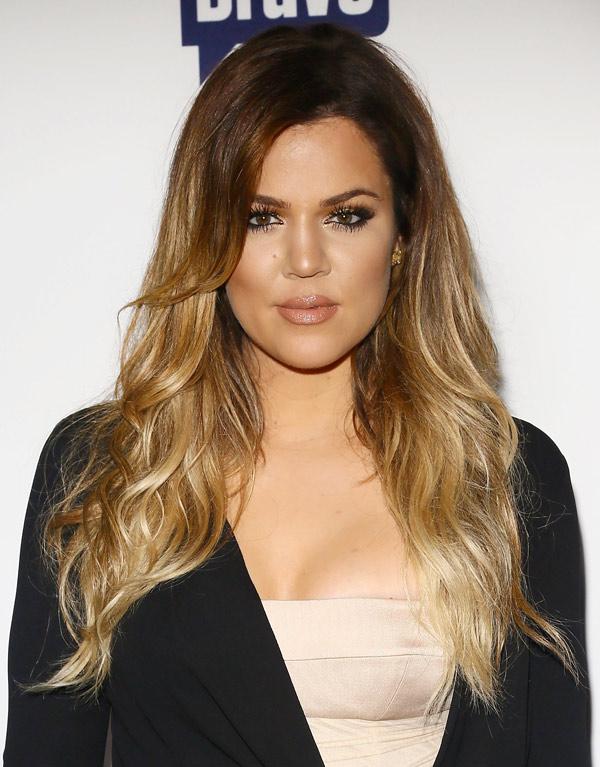 We'll take her cut, color, style, and attitude, please!