PHOTOS
Surprise! MTV Teen Mom Announces She Is PREGNANT Again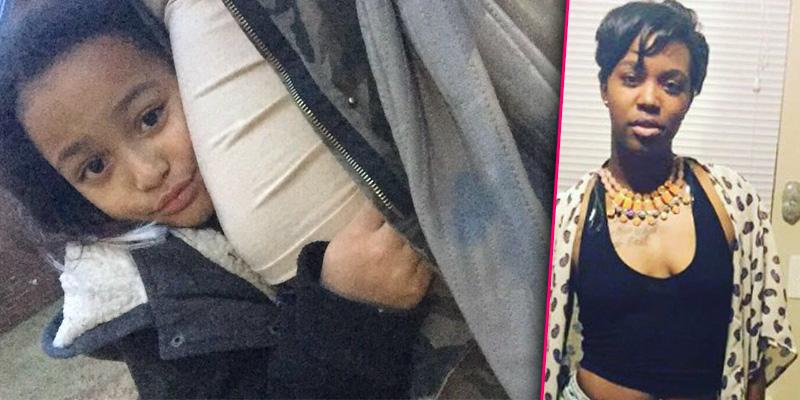 Another baby is being added to the MTV family! Click here to find out who is pregnant again!
Article continues below advertisement
Markai Durham is pregnant!
"My life changed when I had my first daughter," she wrote on a photo of her daughter cradling her growing bump.
Article continues below advertisement
Earlier this month she tweeted, "My body doesn't belong to me anymore."
It seems that she was shocked to hear the news that she was pregnant again. She tweeted, "It was a shocker to me I told the RN to check my blood again because me having another baby can't be right." Adding, "Waited 8 years later and now I see why."
Article continues below advertisement
Fans met Markai back in 2010 on 16 & Pregnant. Back in 2013 she revealed on the "16 and Pregnant: No Easy Decision" special that she got an abortion, which she admitted was a regret of hers.
The Ashley's Reality Roundup was the first to report the pregnancy news and revealed that the expecting mother lives in Florida and works as a dental assistant. As for her daughter, Za'Kari's father, she is no longer with him. However, he still remains in their daughter's life.
What do you think of the newest MTV baby? Let us know your thoughts!