PHOTOS
16 Reality TV Villains That Everyone Loves to Hate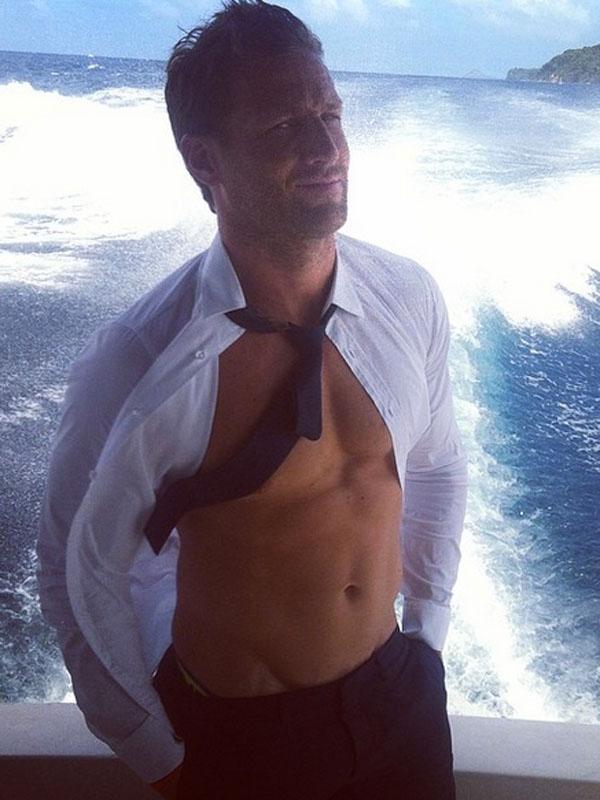 The only guy on everyone's minds this week is Juan Pablo Galavis, whose rude remarks on The Bachelor finale will surely go down in Bachelor infamy. But he's not the first reality star that people love to hate! From The Hills to the Housewives, Survivor to Jersey Shore, take a look back at some of TV's most villanous personalities ever.
Article continues below advertisement
The Bachelor Juan Pablo Galavis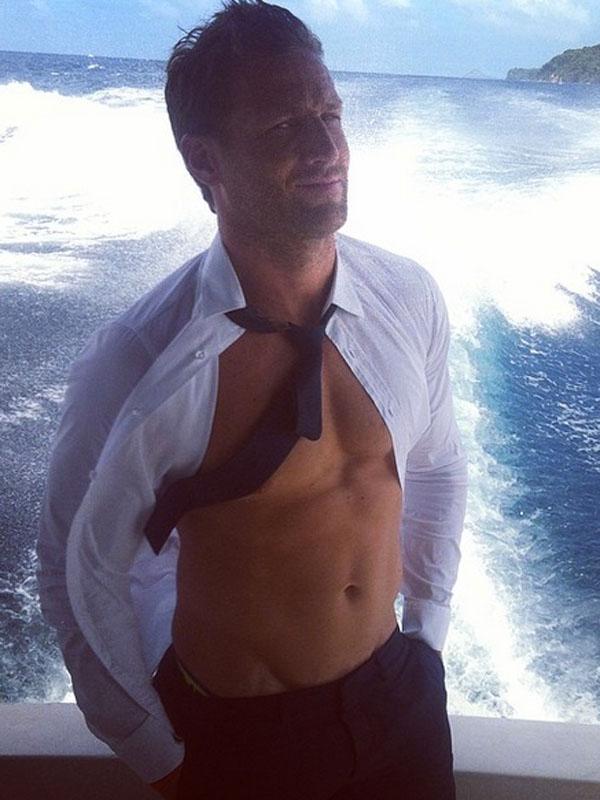 Shall we count the reasons as to why Juan Pablo Galavis is possibly the least-liked Bachelor in the show's history? 1) That homophobic slur 2) That sexist comment he made to Clare in the final episode 3) The fact that he didn't propose to Nikki, nor tell her he loves her 4) The fact that he says "ees ok" to solve every single problem. Ok. We're done now.
Abby Lee Miller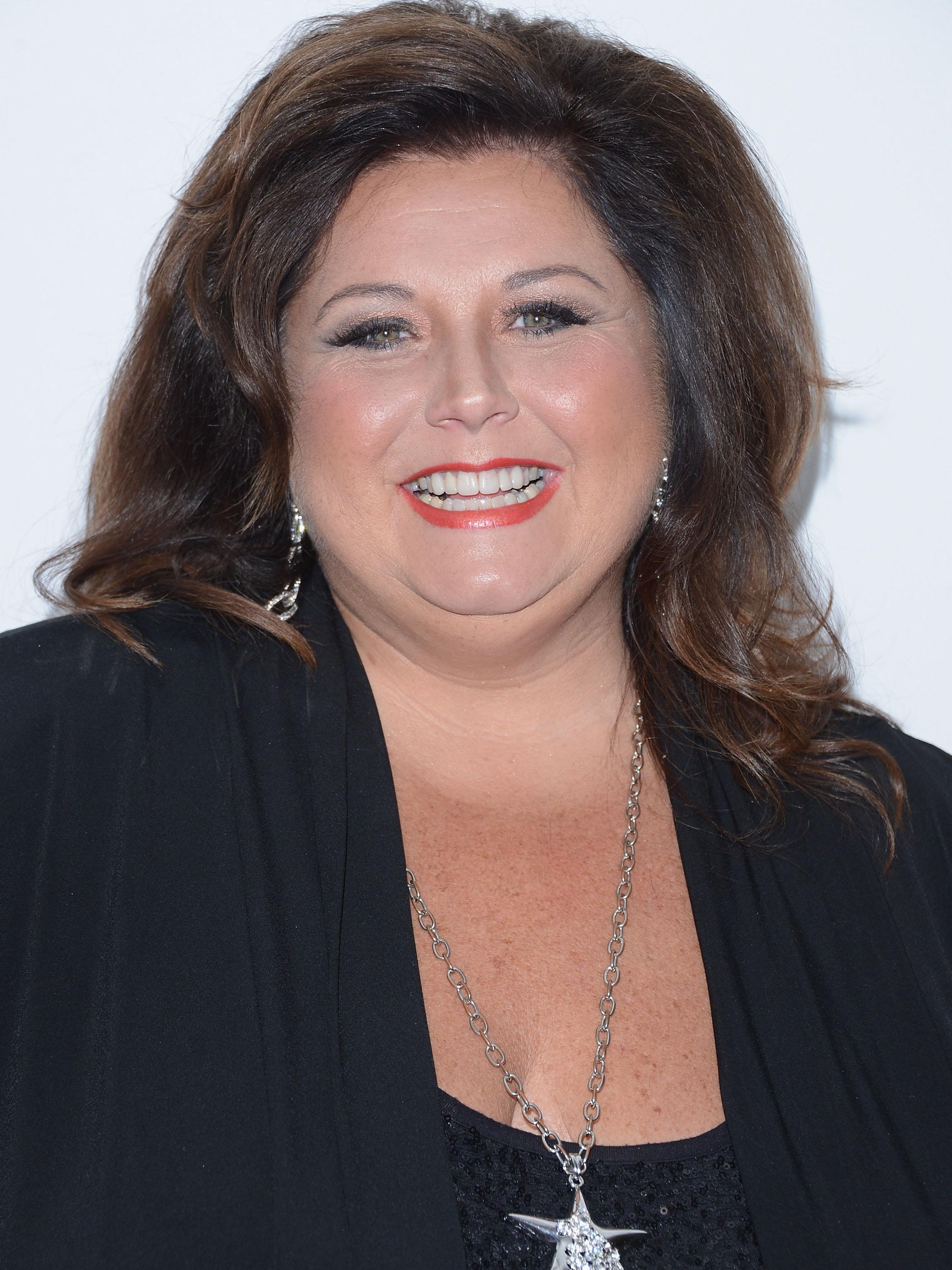 We get that being a dance mom means you gotta be tough, but Dance Moms' Abby Lee Miller is as hot-headed as they come. She knows how to get the job done though!
Article continues below advertisement
Kate Gosselin on Jon and Kate Plus Eight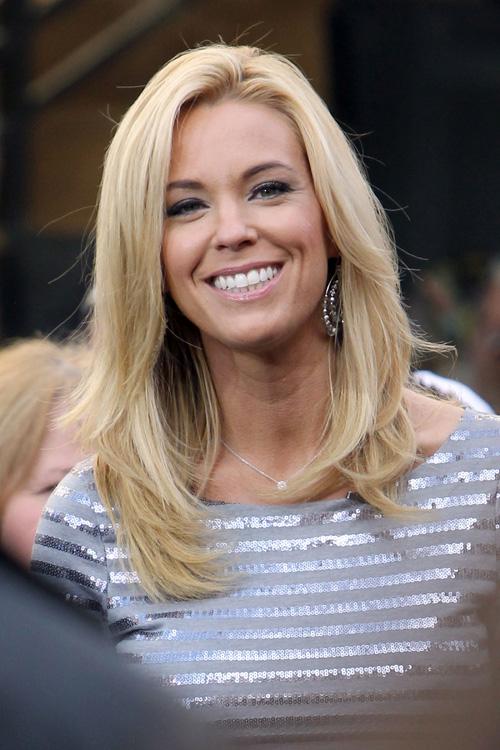 We know that Jon and Kate Gosselin's divorce turned ugly, but even when they were happy and filming their TLC reality series, Jon & Kate Plus 8, Kate seemed like a total you-know-what to pretty much everyone, including her children.
Article continues below advertisement
The Situation from Jersey Shore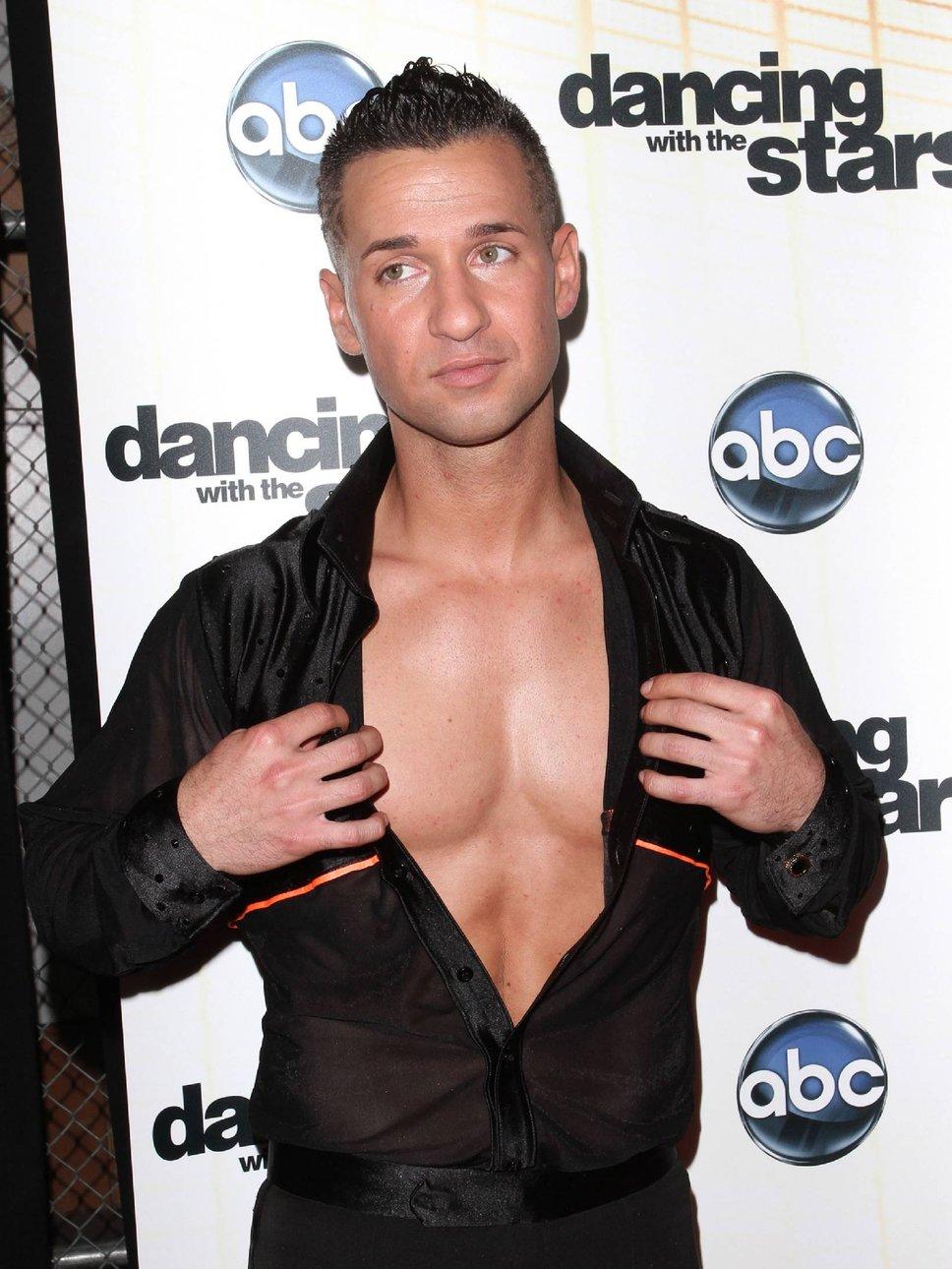 Angelina Pivarnick was definitely not a fan favorite on Jersey Shore, but noone could escape Mike Sorrentino, aka "The Situation" and that six pack. Seriously, did this guy ever keep a shirt on?!
Article continues below advertisement
Gordon Ramsay on Hell's Kitchen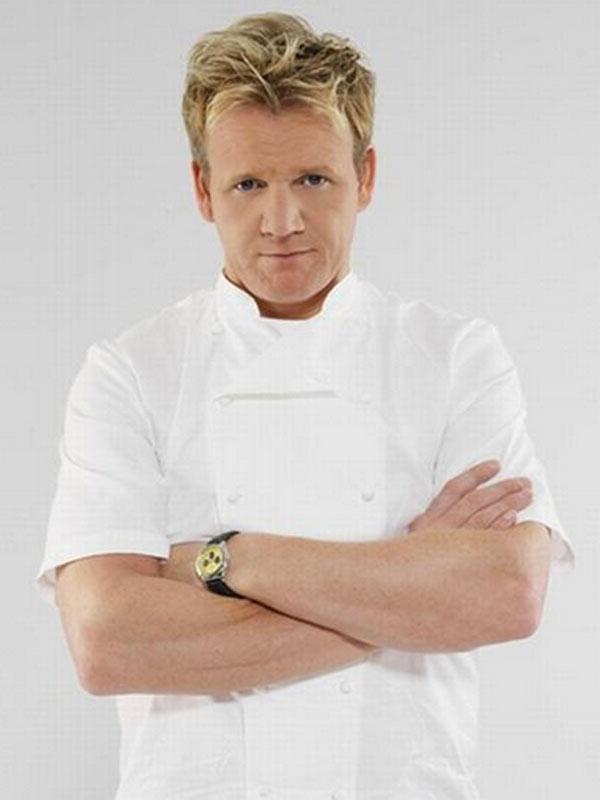 You know the saying, "if you can't take the heat, get out of the kitchen?" Gordon Ramsay from Hell's Kitchen lives by it, probably, and has positioned himself as TV's most intimidating chef ever.
Article continues below advertisement
Tiffany Pollard from i Love New York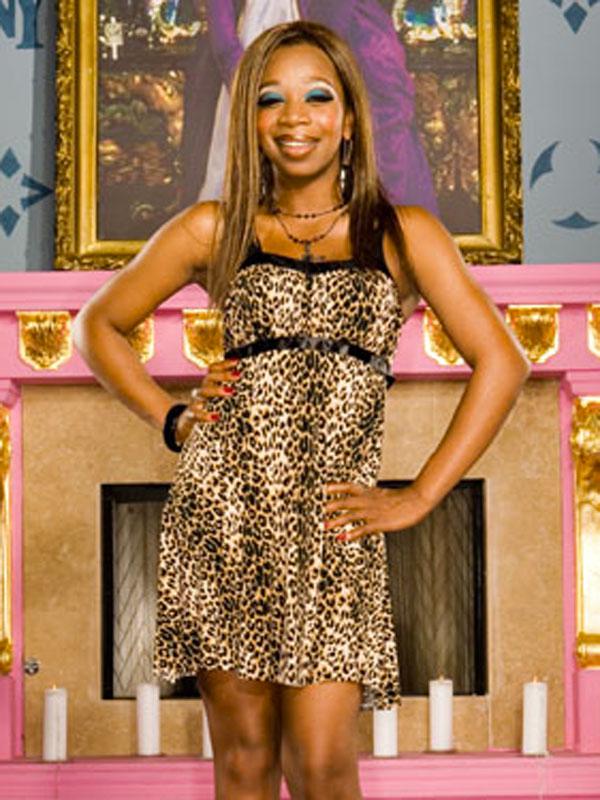 Tiffany Pollard, aka "New York," participated in the reality show Flavor of Love, which led to her own spin-offs (plural). New York literally had every single one of her fellow contestants hating on her, which thus made the public kind of hate on her, too. And the fact that she dubbed herself the "Head Bitch in Charge" probably didn't help matters.
Article continues below advertisement
Evel Dick Donato from Big Brother 8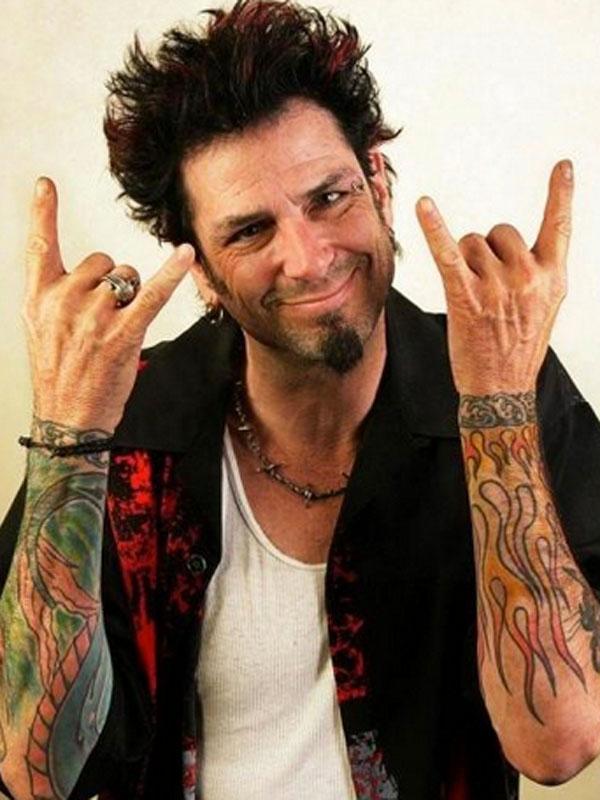 Never ever has a name better suited its owner! "Evel Dick" Donato won season 8 of Big Brother, but not without terrorizing his housemates via foul language, chain-smoking and all-around meanness first.
Article continues below advertisement
Camille Grammer from Real Housewives of Beverly Hills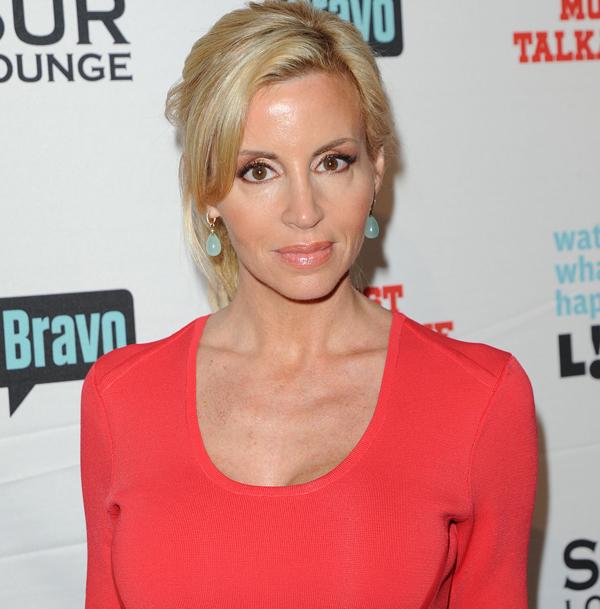 Camille Grammer was Queen B (as in beeyotch) throughout season 1 of RHOBH. Hands down. She's since watched her mouth a bit more and had tons of fans sympathize with her through her divorce, her cancer scare and her domestic violence situation, but still. Never forget Camille Grammer circa 2010.
Article continues below advertisement
Puck from The Real World San Franciso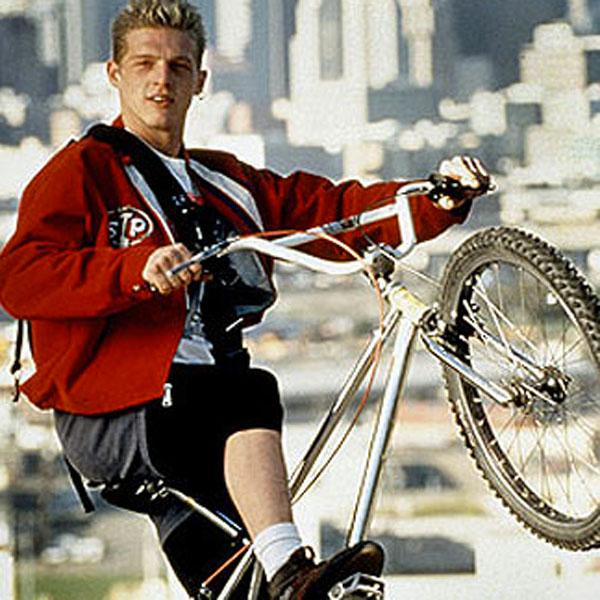 David Rainey, better known as Puck from Real World: San Francisco, was the reality star of 1994. He's most infamous for his fights with his housemates while on the show, but has also gotten in tons of trouble with the law since then with felony charges, DUIs, domestic violence charges and more. Oy.
Article continues below advertisement
Omarosa Manigault and Donald Trump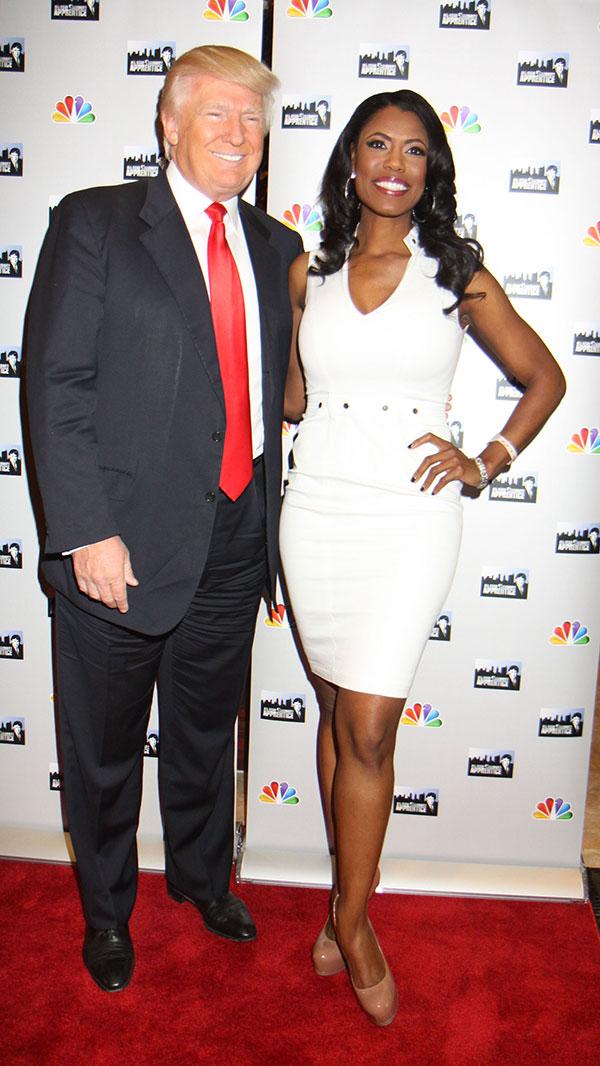 We gotta hand it to Omarosa, because she knows what it takes to be a good business woman. She starred on the first season of Apprentice, as well as Celebrity Apprentice and All Stars. But let's be real—you do not want to get on Omarosa's bad side.
Article continues below advertisement
Russell Hantz from Survivor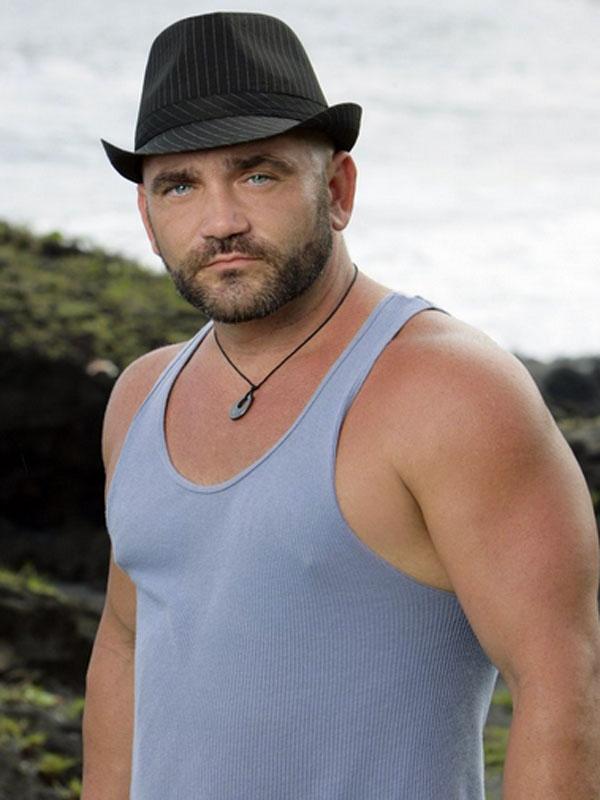 Not even Richard Hatch and Susan Hawk can compare to the one and only Russell Hantz of Survivor. Fans and critics have deemed him one of the most successful contestants in the show's history, but of course, with a great strategy comes a mean side!
Article continues below advertisement
Spencer and Heidi Pratt from The Hills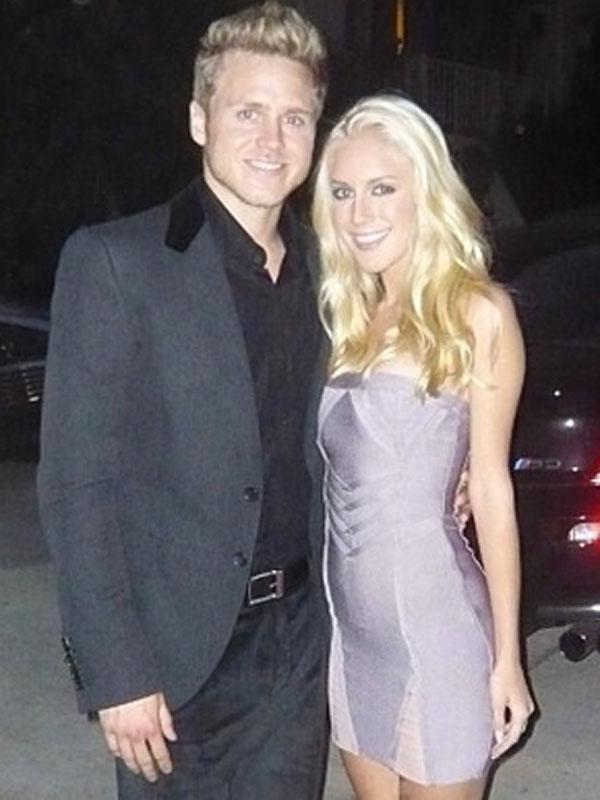 We get that the MTV cameras might have edited The Hills a certain way to make Spencer Pratt and Heidi Montag look like the bad guys. But whether the feuds on that show were fake or not, pretty much everyone hated Spencer during the show's run—including his own sister.
Article continues below advertisement
Santino Rice from Project Runway Season 2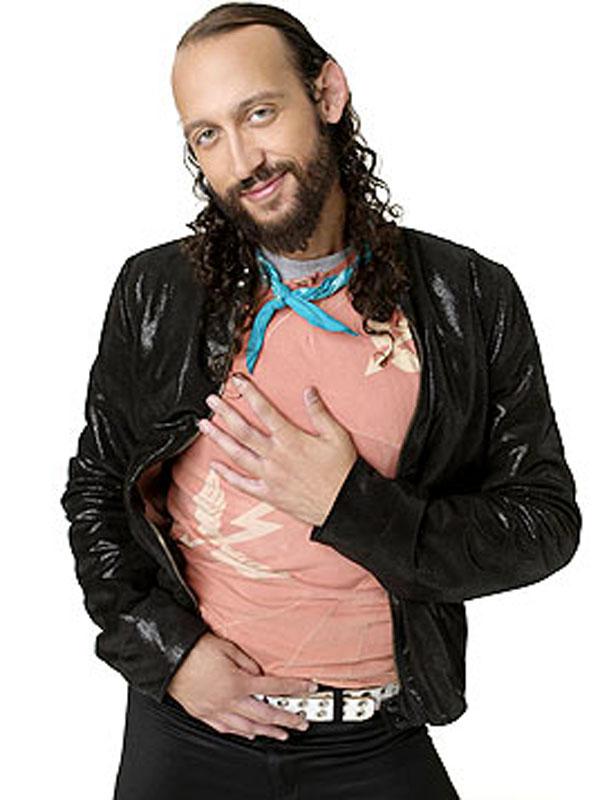 Kenley, Wendy, Emilio—Project Runway has bred many villainous designers. But Santino Rice, who got third place in season two, takes the cake.
Article continues below advertisement
Danielle Staub from Real Housewives of New Jersey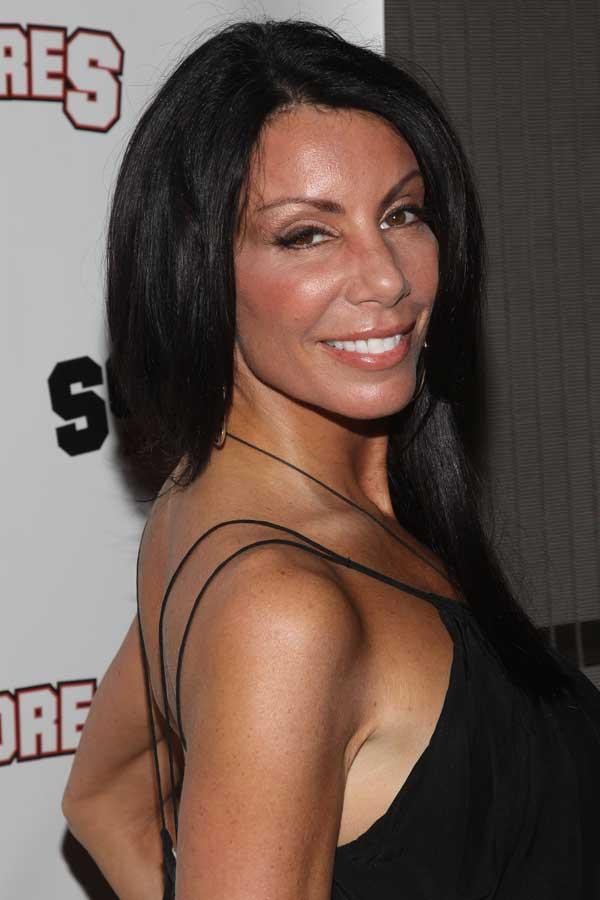 Now the RHONJ ladies hate on the Kims and, you know, each other, but back during the first two seasons, Danielle Staub was the bane of everyone's existence. Viewers kinda disliked her too.
Article continues below advertisement
Simon Cowell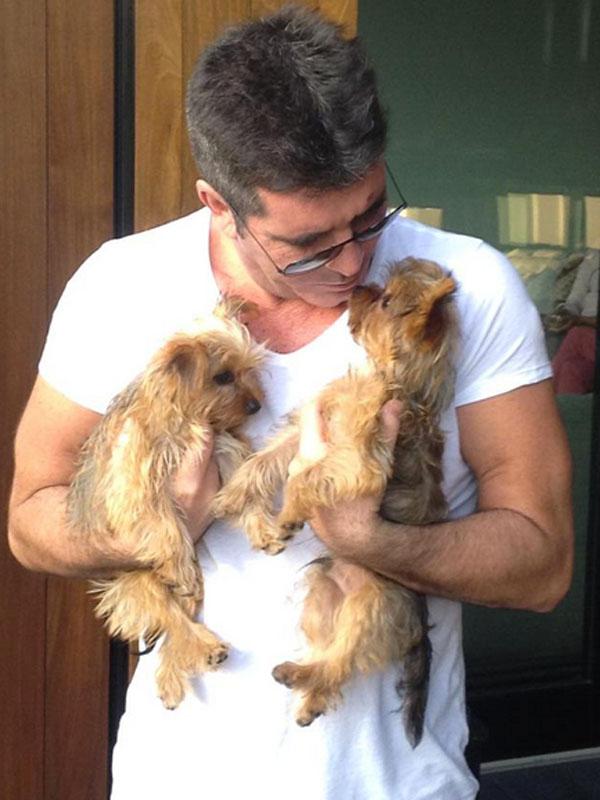 Not even these cute puppies can make Simon Cowell look like a softie. The new dad, whose brutal honesty has been seen on everything from American Idol to The X Factor in both the US and the UK, will forever be a big ol' meanie to us.
Article continues below advertisement
Stefan Richter from Top Chef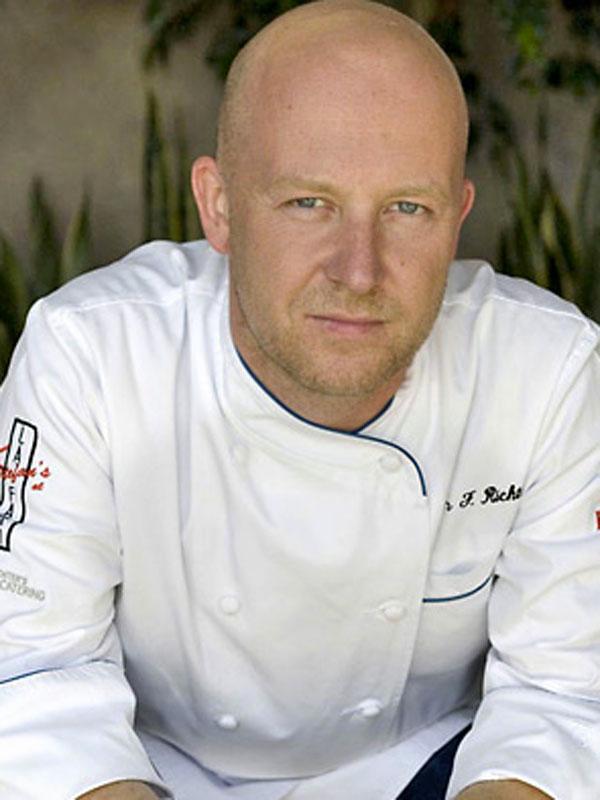 Some may argue that Stefan Richter is not the most evil Top Chef contestant (Lisa Fernandes, anyone?), but Stefan, who was a runner-up on season five, was cocky and obnoxious. He was even cocky and obnoxious when he appeared as one of Patti Stanger's clients on Millionaire Matchmaker in 2013!