PHOTOS
17 Reasons Why North West Is Totally Cooler Than You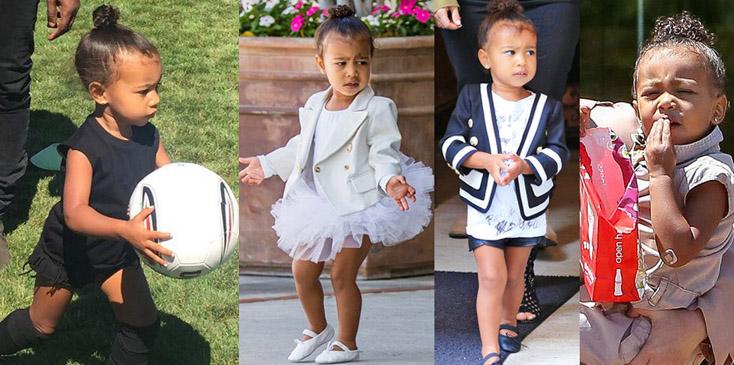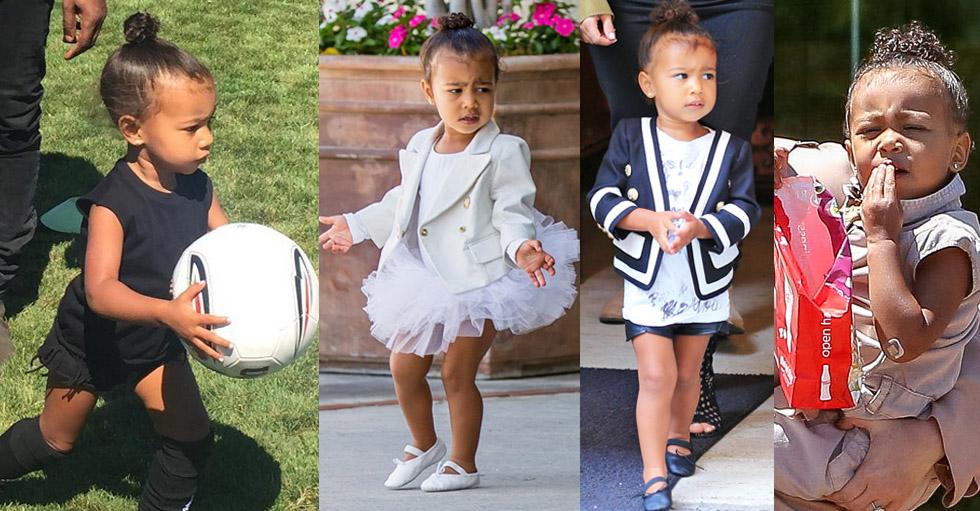 Let's face it, North West is cooler than all of us. The 2-year-old is one of the most recognizable babies in the world thanks to her famous parents Kim Kardashian and Kanye West, not to mention, literally has it all. And just in case you've forgotten, here are 16 reasons why she's better than you.
Article continues below advertisement
Baby North West touches the bull at Cipriani restaurant when out with mom Kim Kardashian in NYC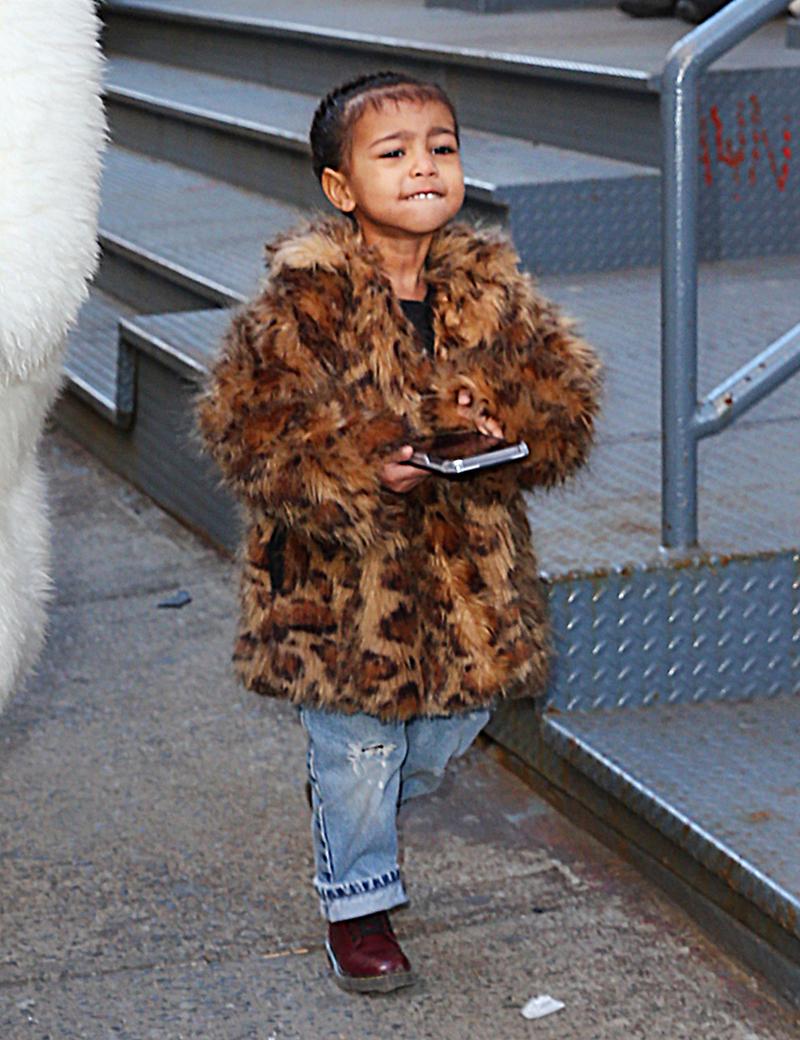 Little Nori is getting her own HOME! Yes, Kimye is building her a $100,000 4-bedroom "playhouse" complete with marble, a state-of-the-art kitchen and walk in closet. Looks like she won't be sharing a bedroom with Saint!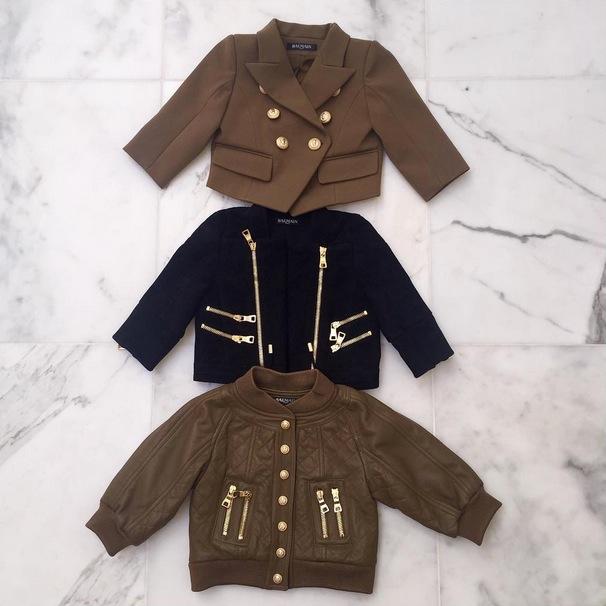 She has not one, but THREE, jackets from Balmain, personally designed and sent to her by designer Olivier Rousteing, BFF of the Kardashian klan.
Article continues below advertisement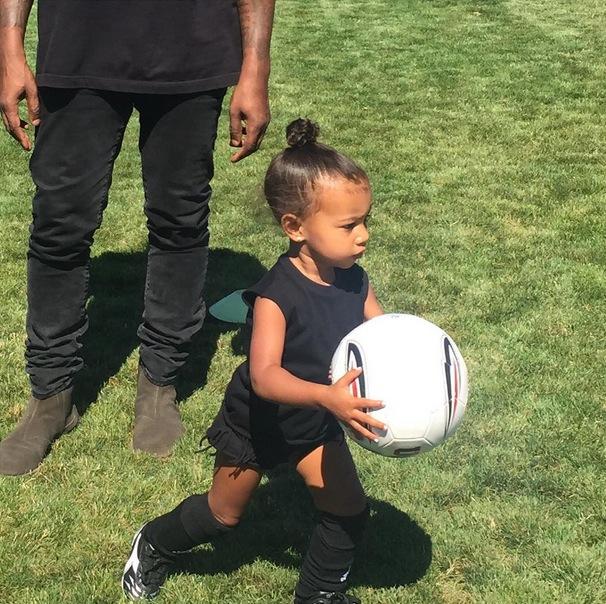 Just like mommy! Little Nori is rumored to have her very own personal trainer. According to reports, North works out with her mother and does "fun stuff like stretches and other basic aerobics, nothing strenuous."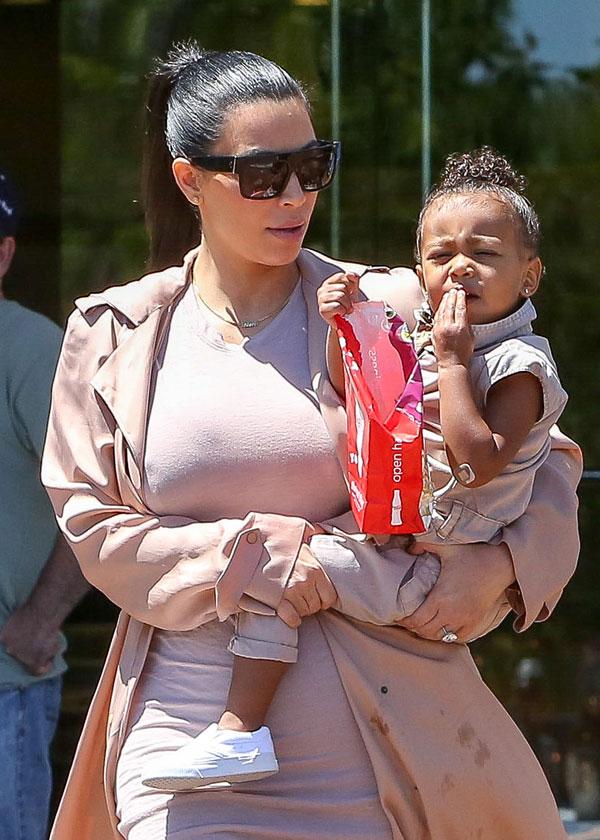 She has no cares to give! The little rugrat totally ruined her mother's expensive $4,500 Lanvin jacket in July with popcorn butter during an outing to the movies!
Article continues below advertisement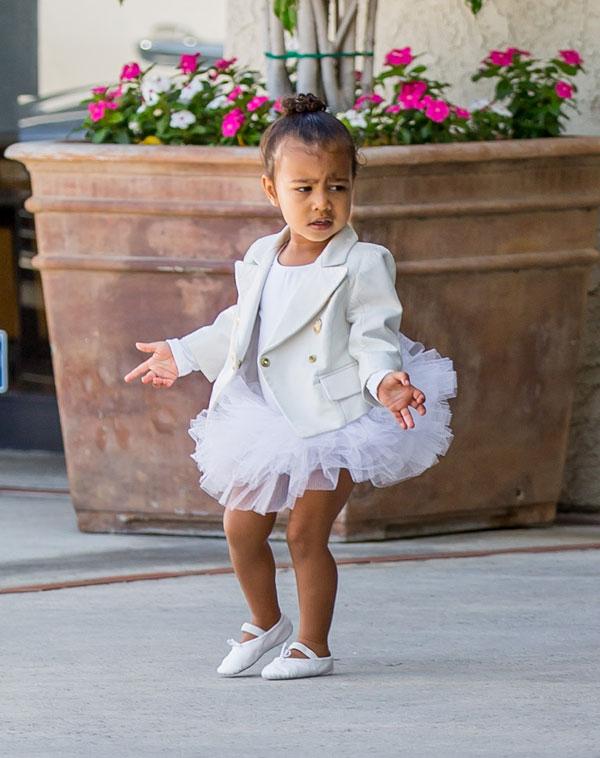 She's a dancing queen! But she's also a soccer star, according to her mom, who revealed she's a goalie.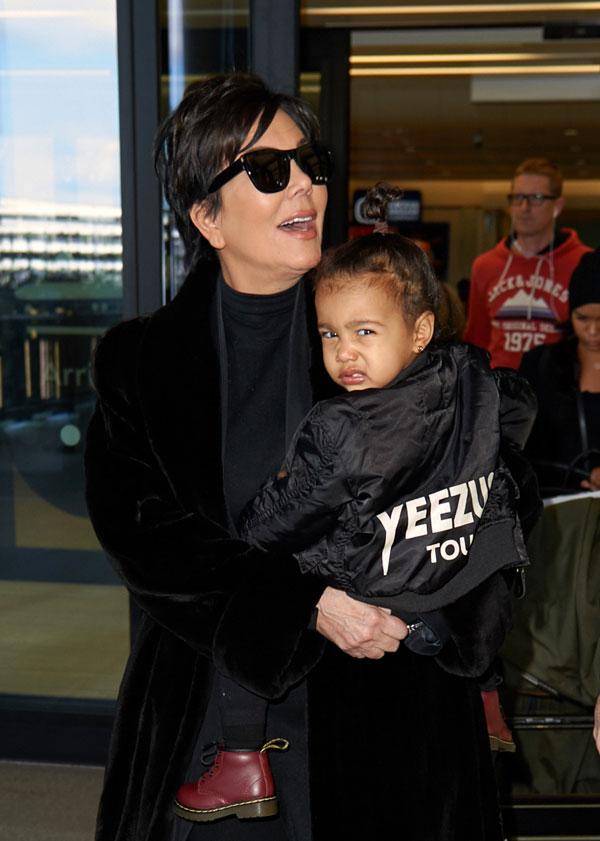 She's got her paparazzi face down—and she's not afraid to show her true feelings!
Article continues below advertisement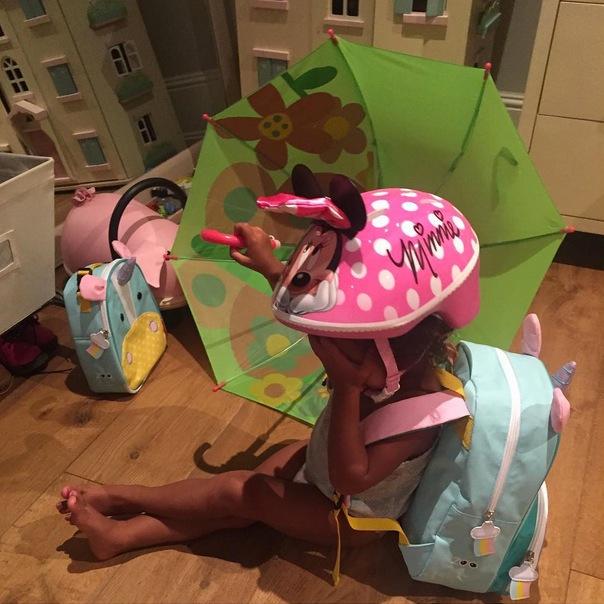 And her fashion sense—much to Kim's dismay! "We cannot go out of the house like this," Kardashian wrote.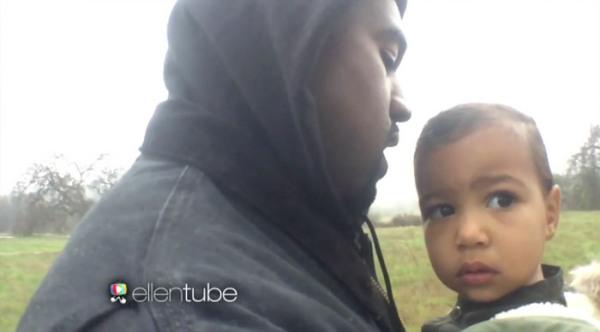 NBD, she's just been in a Kanye West video as the star.
Article continues below advertisement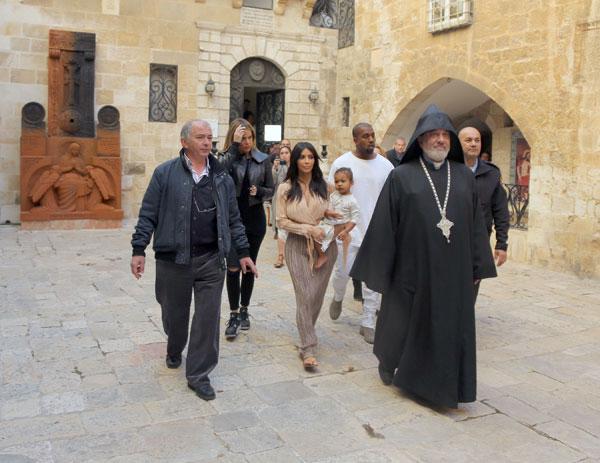 North also visited her mother's home country, Armenia, and may be the most well-traveled toddler ever. P.S. she was baptized in a historical cathedral in Jerusalem.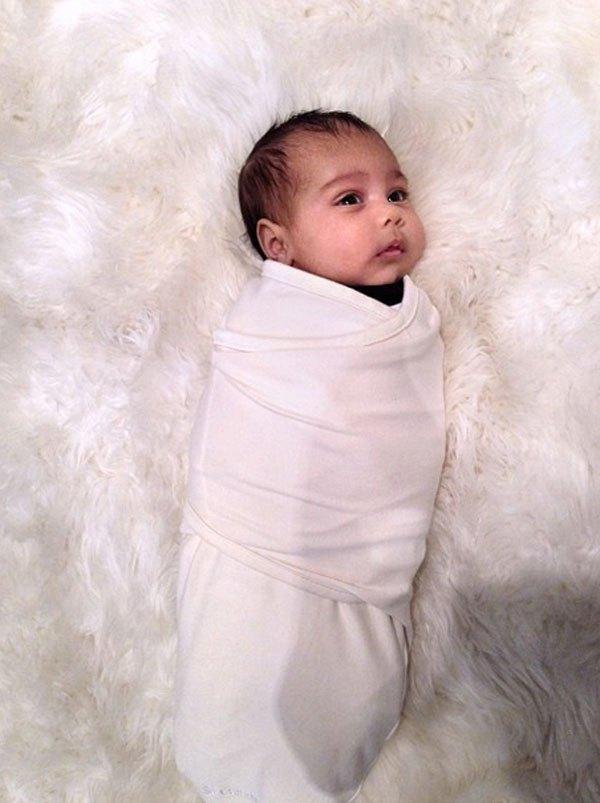 When she was just a little baby, her crib was certainly not ordinary! North slept on fur, because even luxurious silk sheets just wouldn't do!
Article continues below advertisement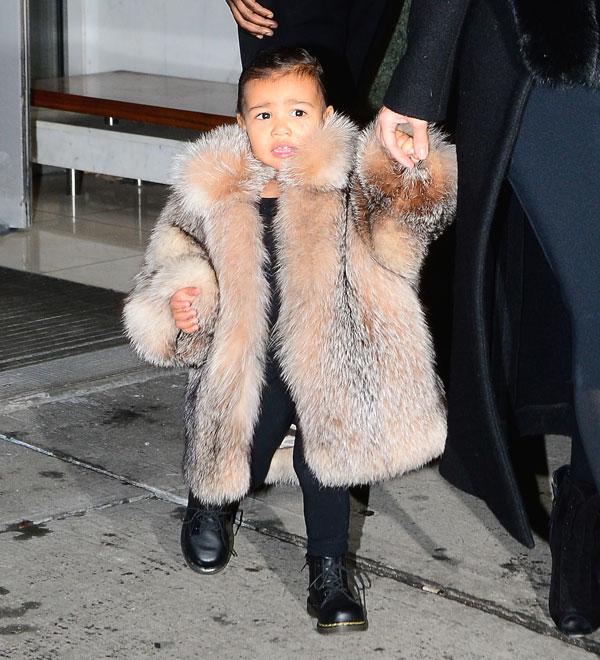 Speaking of fur, she even owns a child-sized fur coat AND cape.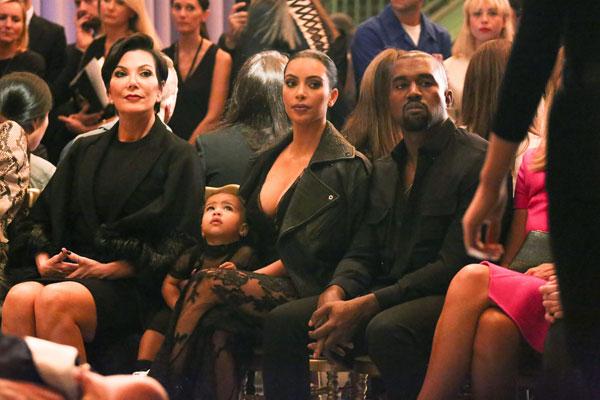 Let's not forget that she's sat front row during New York and Paris Fashion Weeks multiple times.
Article continues below advertisement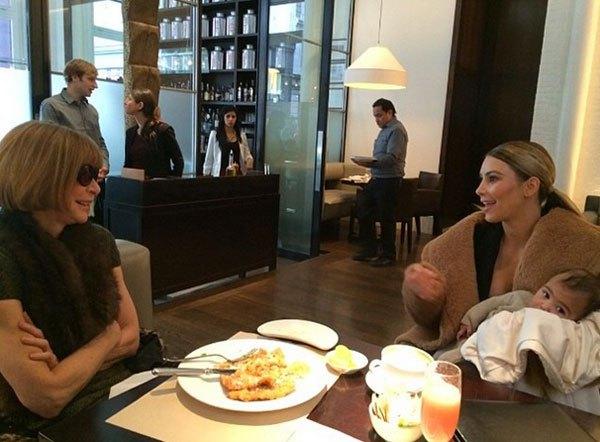 AND had a private meal with Vogue Editor-in-Chief Anna Wintour.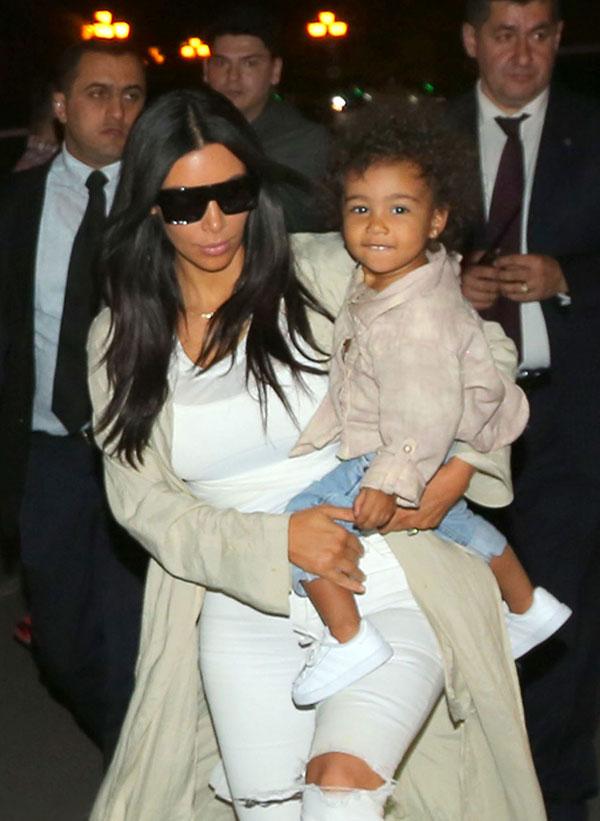 Oh, not to mention, has been featured in Vogue in a cover story.
Article continues below advertisement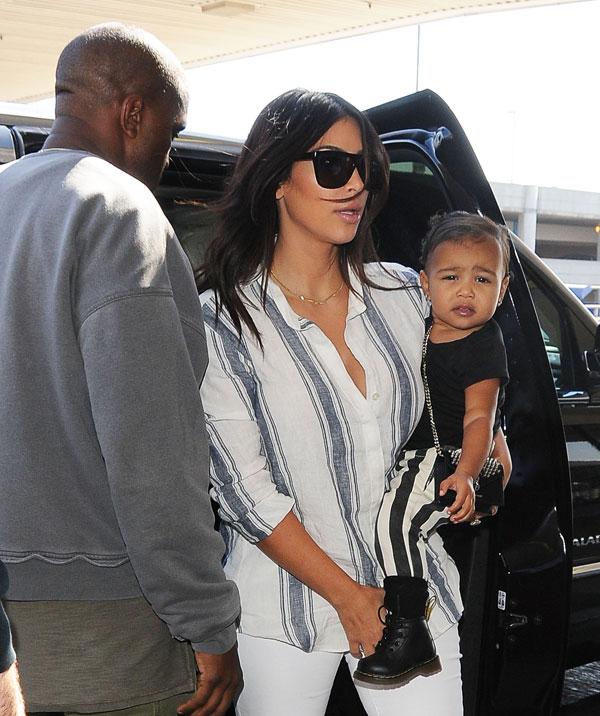 Well before she finished her first year of life, Nori already accumulated quite the accessories, with reports saying her purse collection was valued at almost $10,000!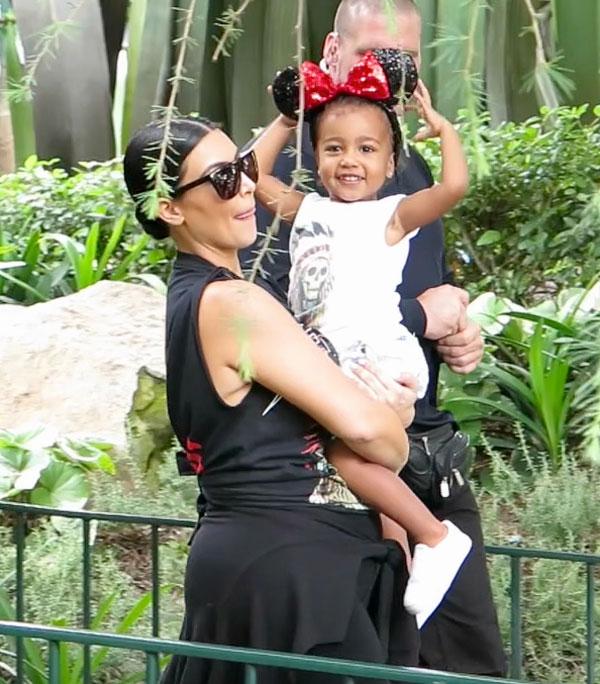 Her first birthday was a "Kidchella"-themed extravaganza and the un-toppable soiree was outdone by her second birthday at Disney with her entire family.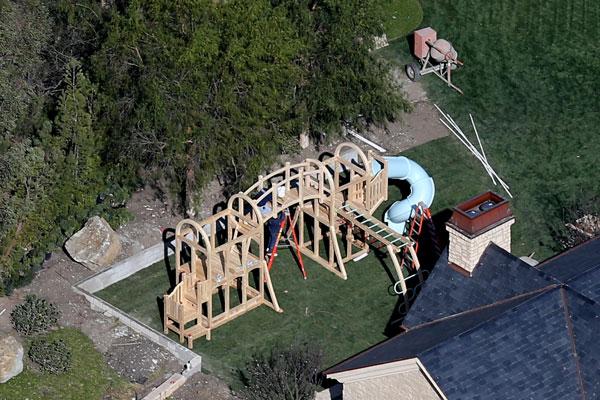 No public playgrounds for North! She has her very own jungle gym in the backyard of her $20 million mansion with two sets of monkey bars, a bridge and a curved slide!