PHOTOS
18 Weird Facts About the US Men's National Team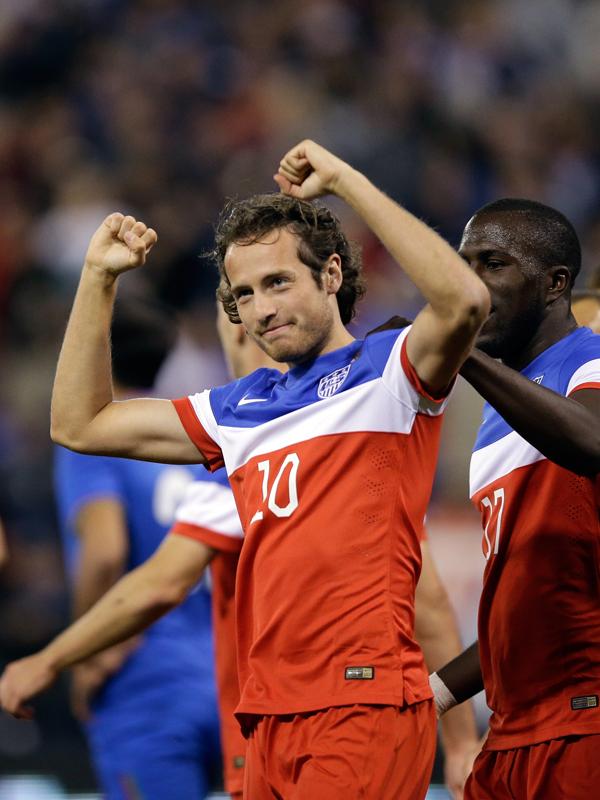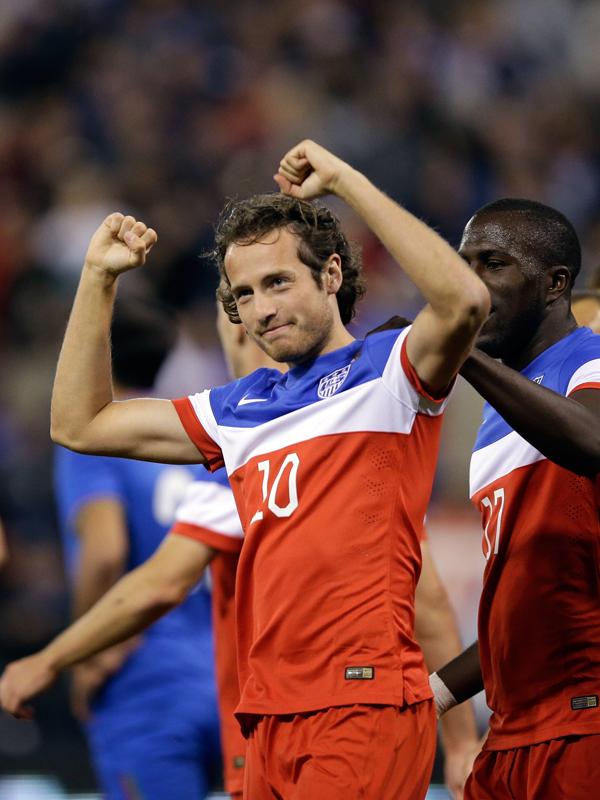 In 2013, midfielder Mix Diskerud took on reigning world champion chess player Magnus Carlsen—and did pretty well! In addition to chess, Diskerud excels at ping pong and bowling.
Article continues below advertisement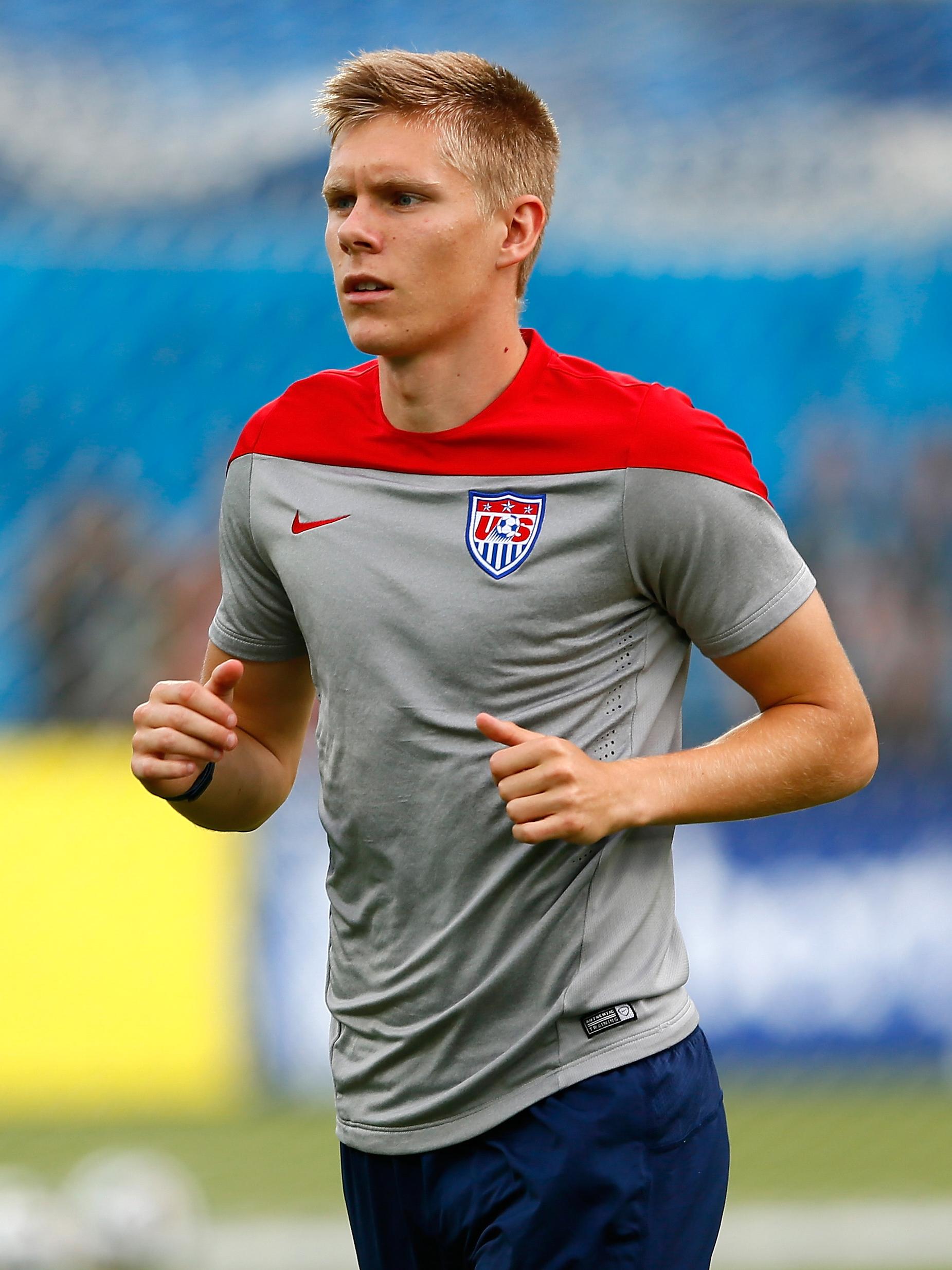 AGF Aarhus fans think striker Aron Johannsson looks so much like Kevin Bacon that they created a YouTube video featuring an interview about his dancing ability set to the theme song of the movie Footloose.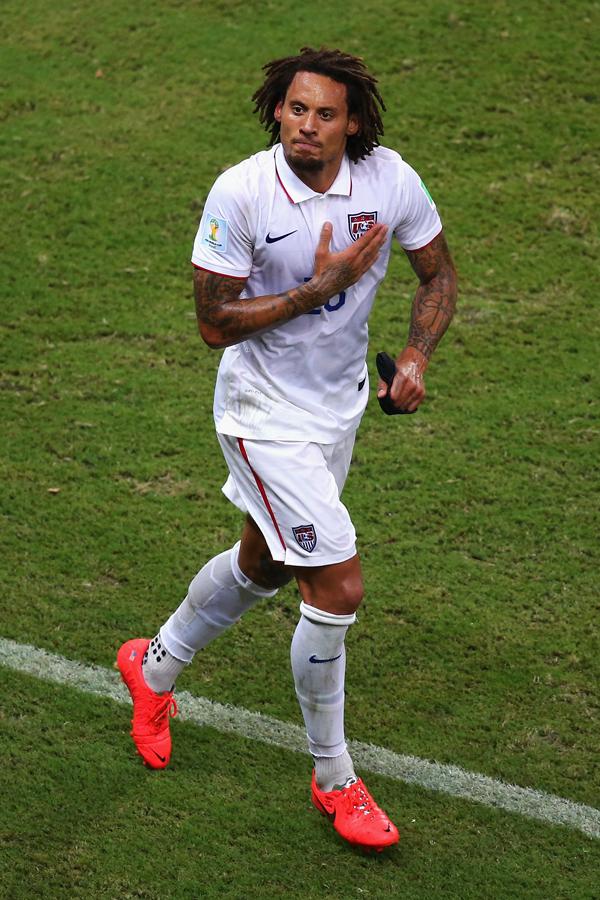 Jermaine Jones is married to Miss Germany 2006, Sarah Gerth.
Good for you, Jermaine!
Article continues below advertisement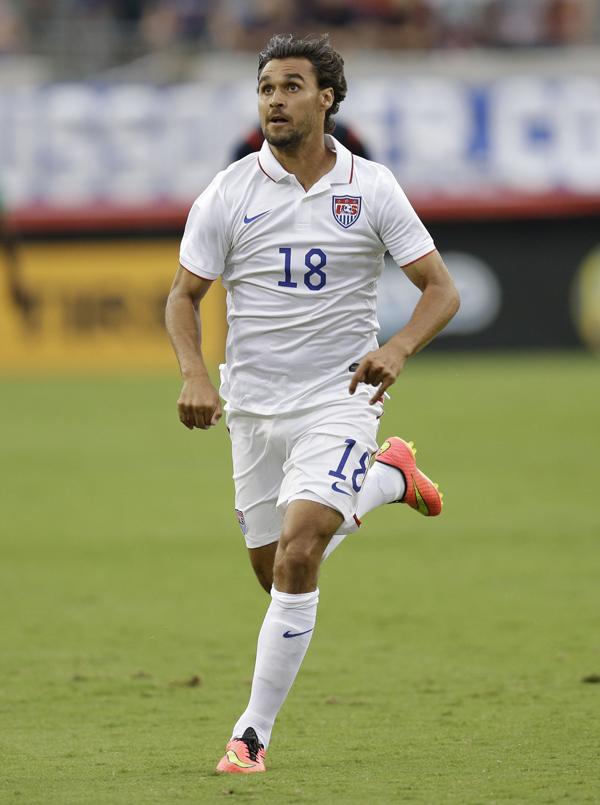 Chris Wondolowskiis part Native American, as his mother is part of the Kiowa Tribe. His tribal name is "Bau Daigh," which translates to "warrior coming over the hill".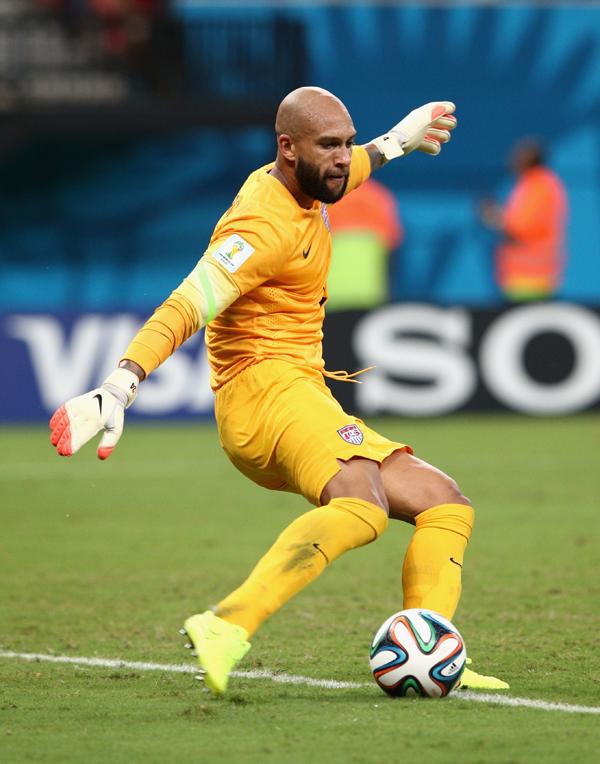 Goalkeeper Tim Howard was a star basketball player in high school, where he led his team to the state finals his senior year. He was even "drafted" by the Harlem Globetrotters.
Article continues below advertisement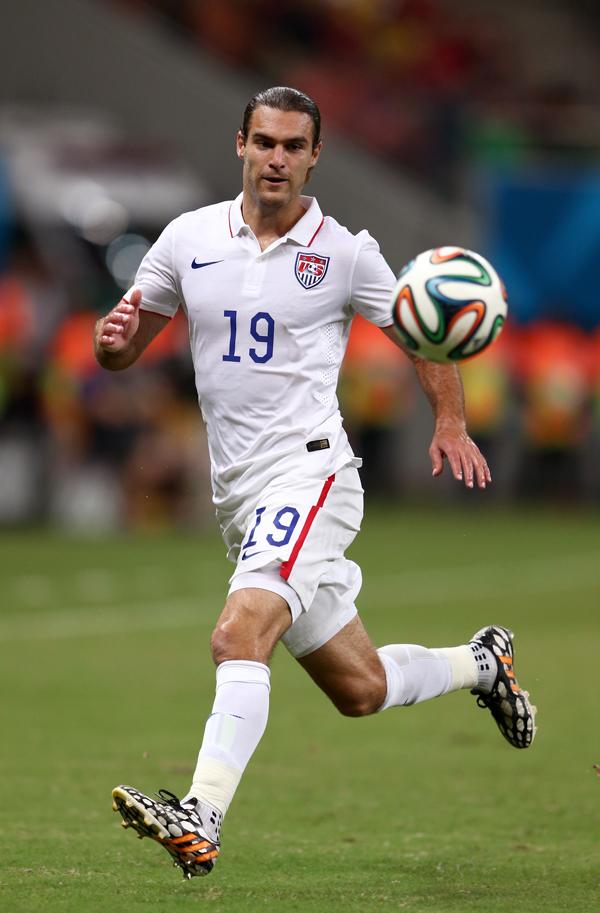 Midfielder Graham Zusi was a criminology major who originally planned to pursue a career in the CIA before determining that he had a chance to succeed as a professional soccer player.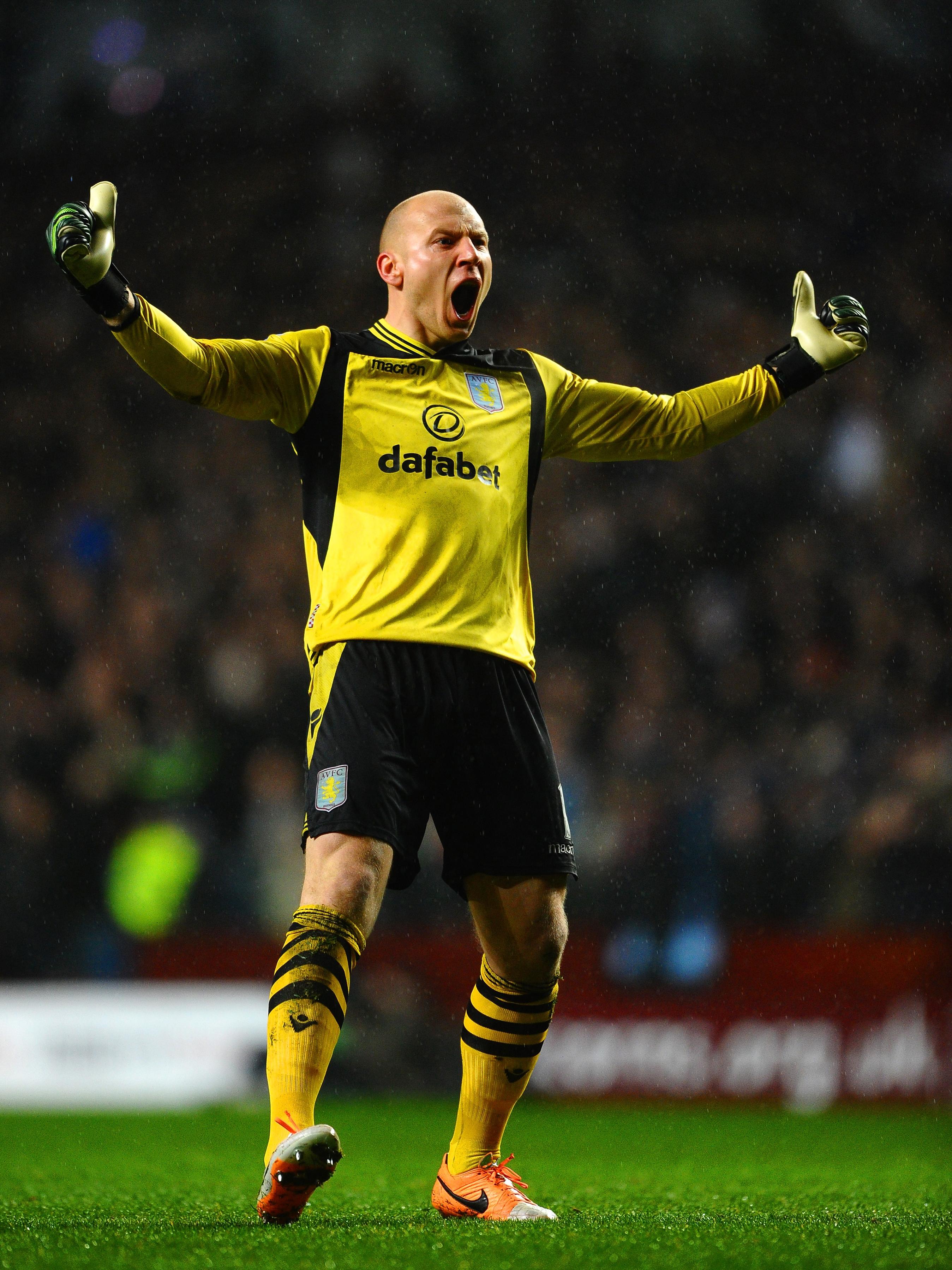 Brad Guzan's teammates on the US team called him "Polar Bear" due to his affectionate personality (and his appearance!).
Article continues below advertisement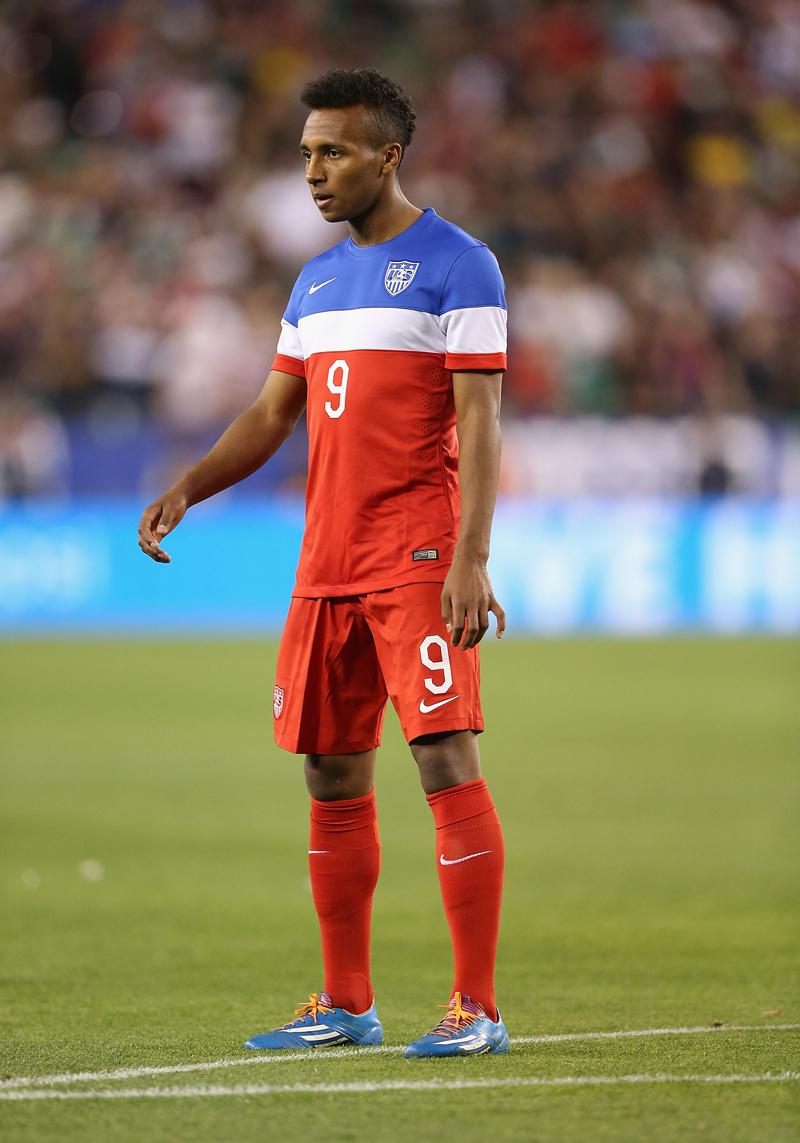 Julian Green was just 18 when the 2014 World Cup started, which means he could still quality for 2015's under-20 World Cup (and return to Brazil again for the Olympics in 2016).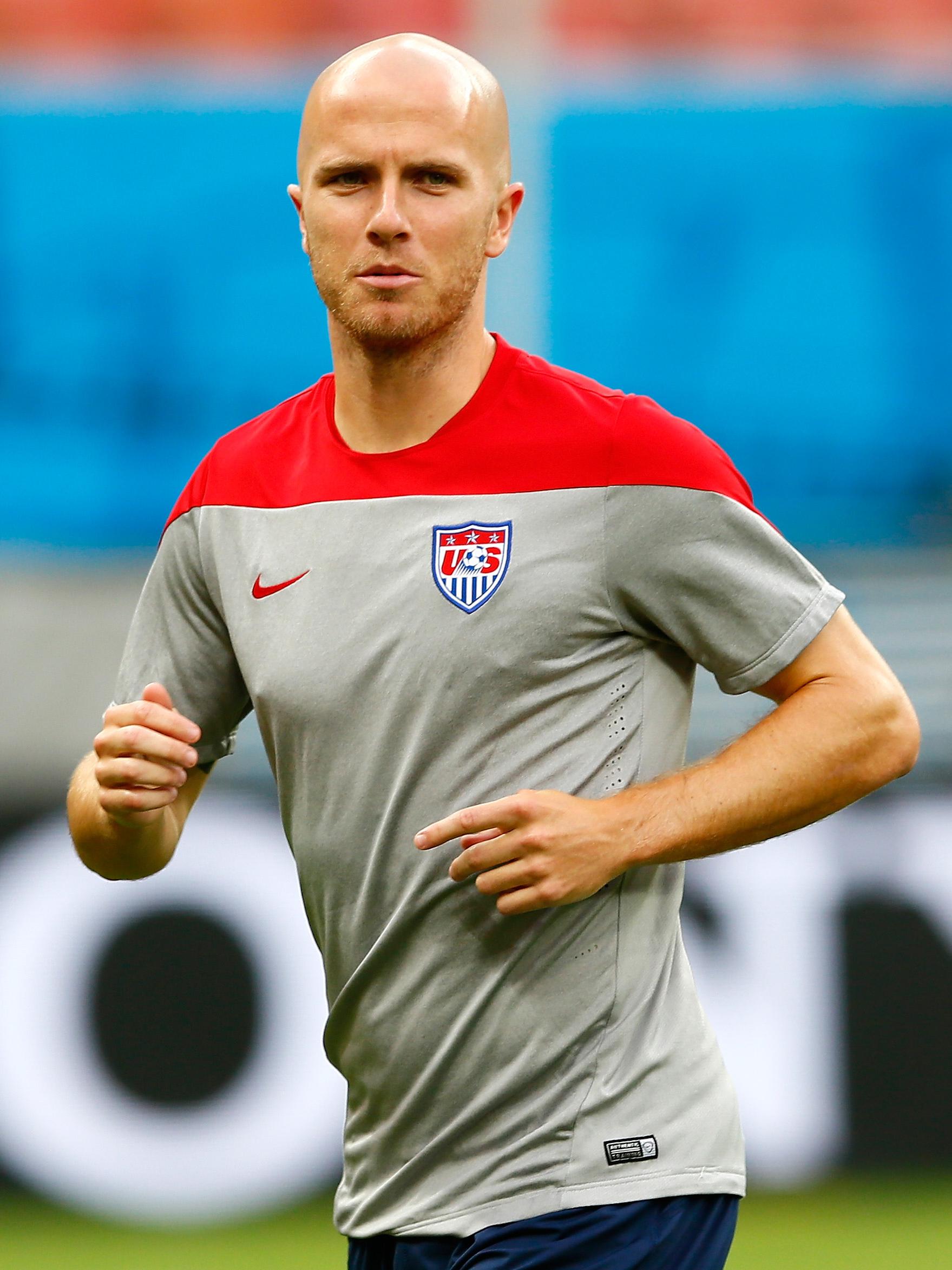 Midfielder Michael Bradley has learned the language in every country he has played in professionally. He is fluent in Dutch, English, German and Italian.
Article continues below advertisement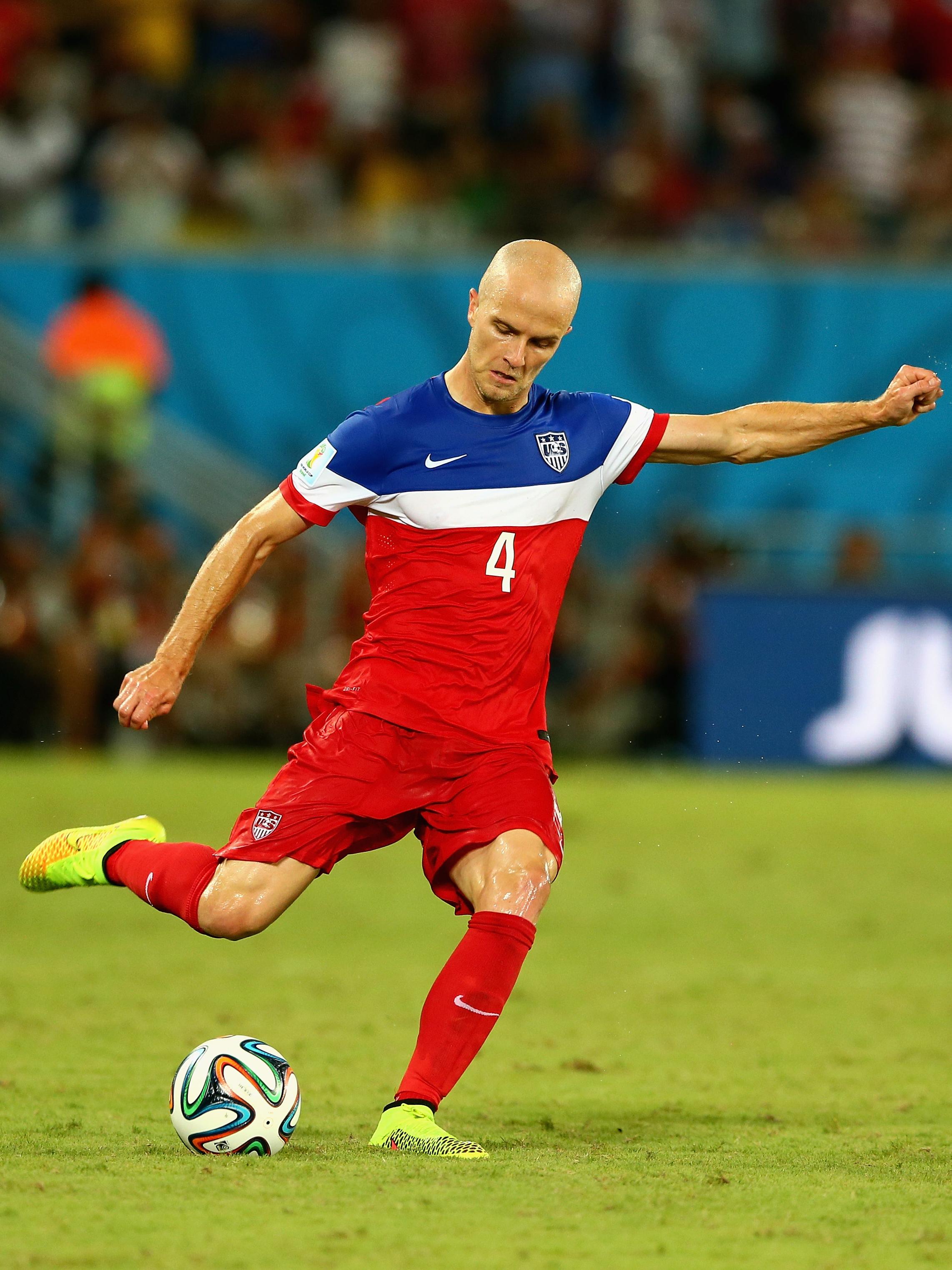 Michael Bradley's commanding performances in midfield while playing in Italy's Series A earned him the nickname "The General" from Italian media and fans.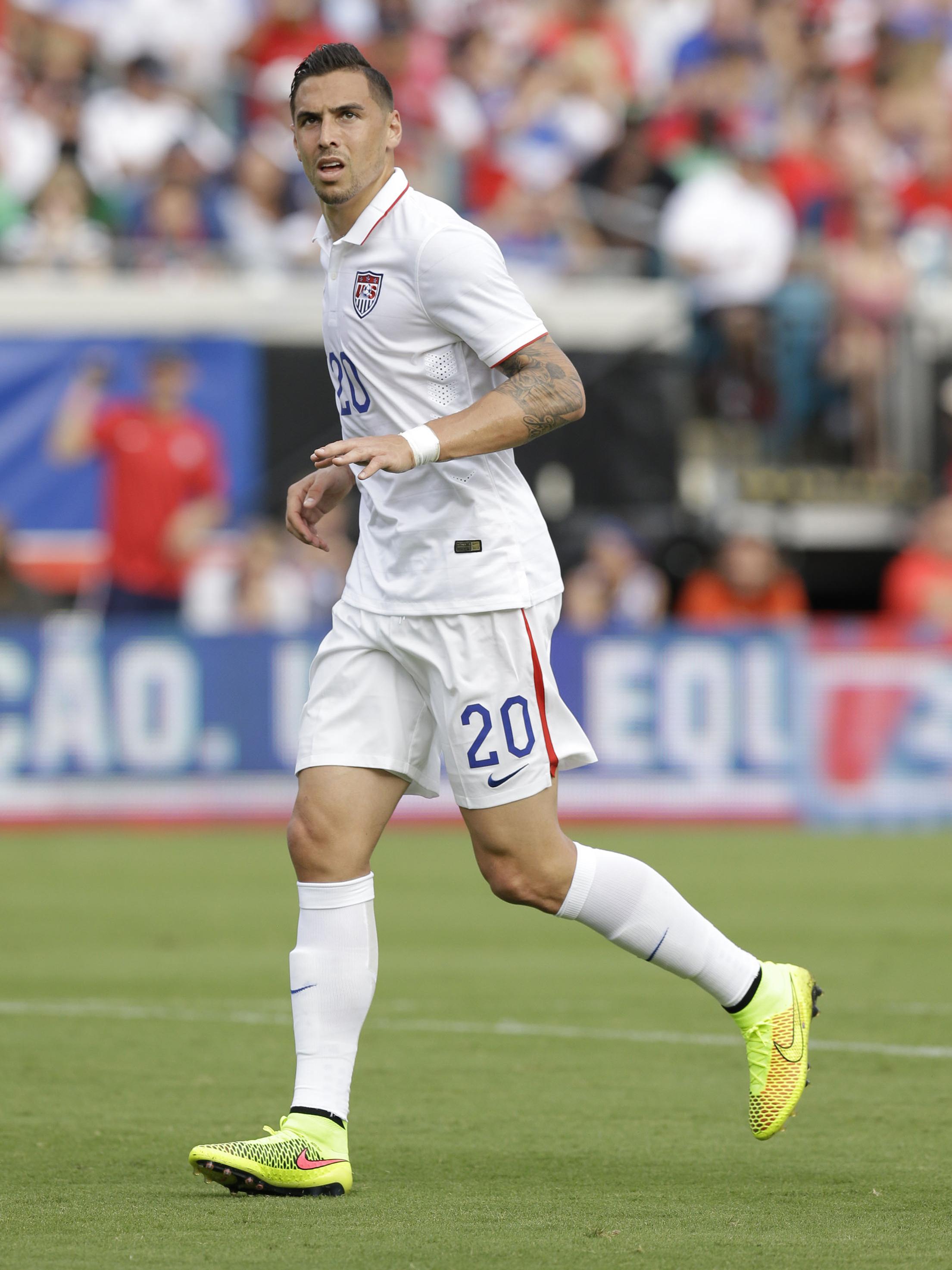 A native of Massachusetts, Geoff Cameron is a huge supporter of Boston sports teams and has done charity work in the wake of the Boston Marathon bombings.
Article continues below advertisement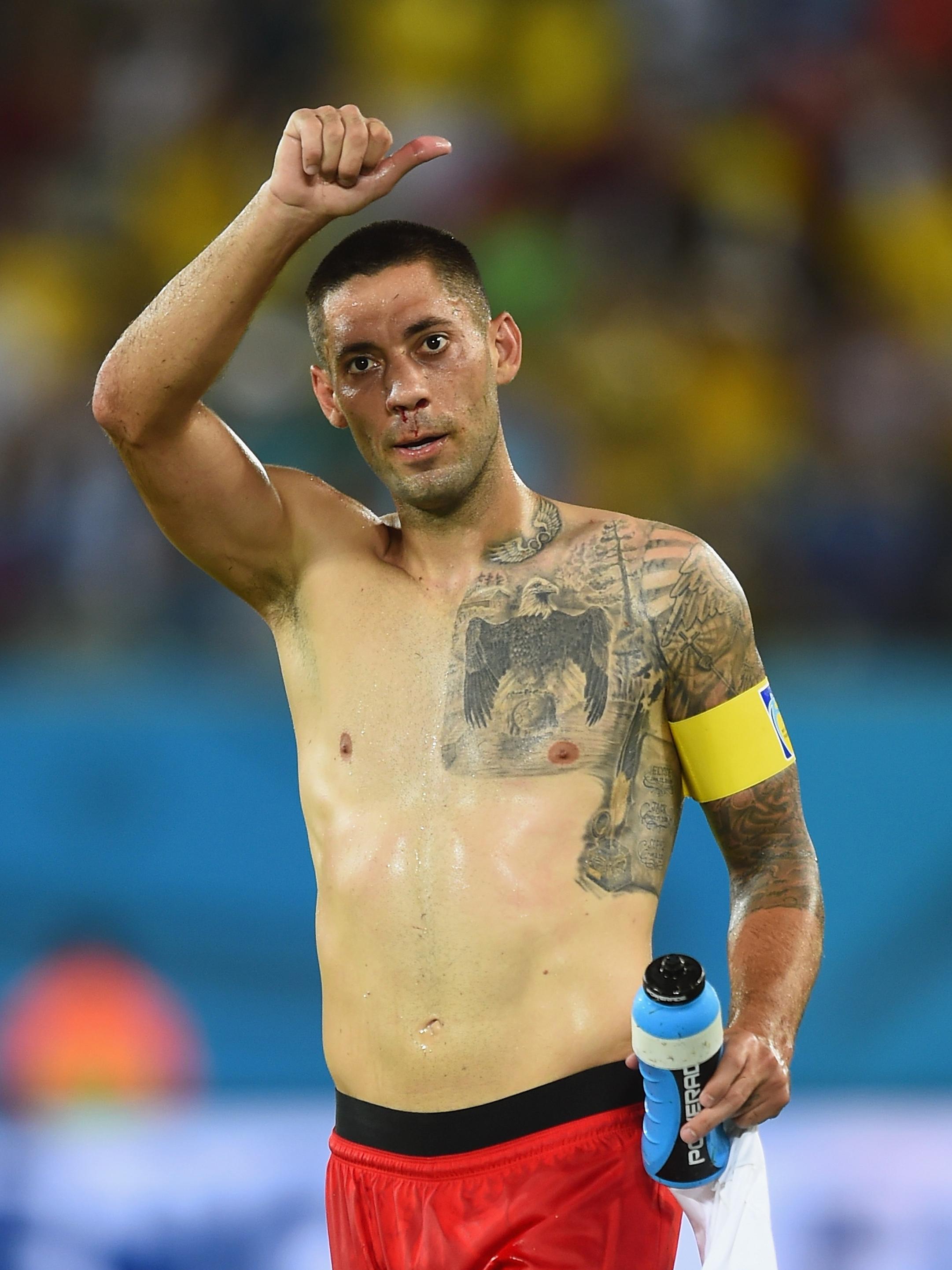 Captain Clint Dempsey has a tattoo of his home state of Texas on his left arm, with a star signifying his hometown of Nacogdoches.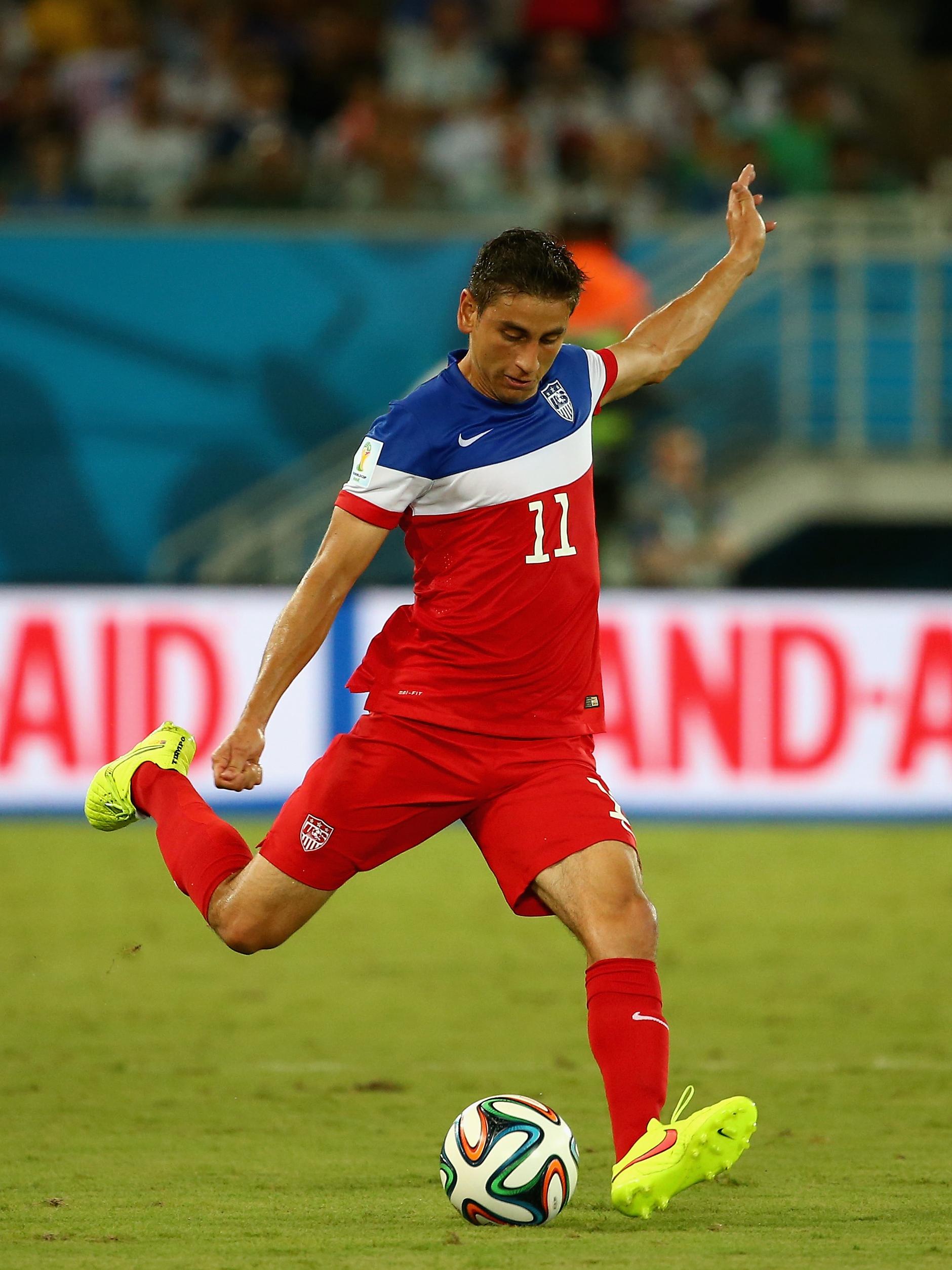 Soccer is in Alejandro Bedoya's blood. His grandfather and father played professional soccer in Colombia, and his brother and sister both played for Northeastern University.
Article continues below advertisement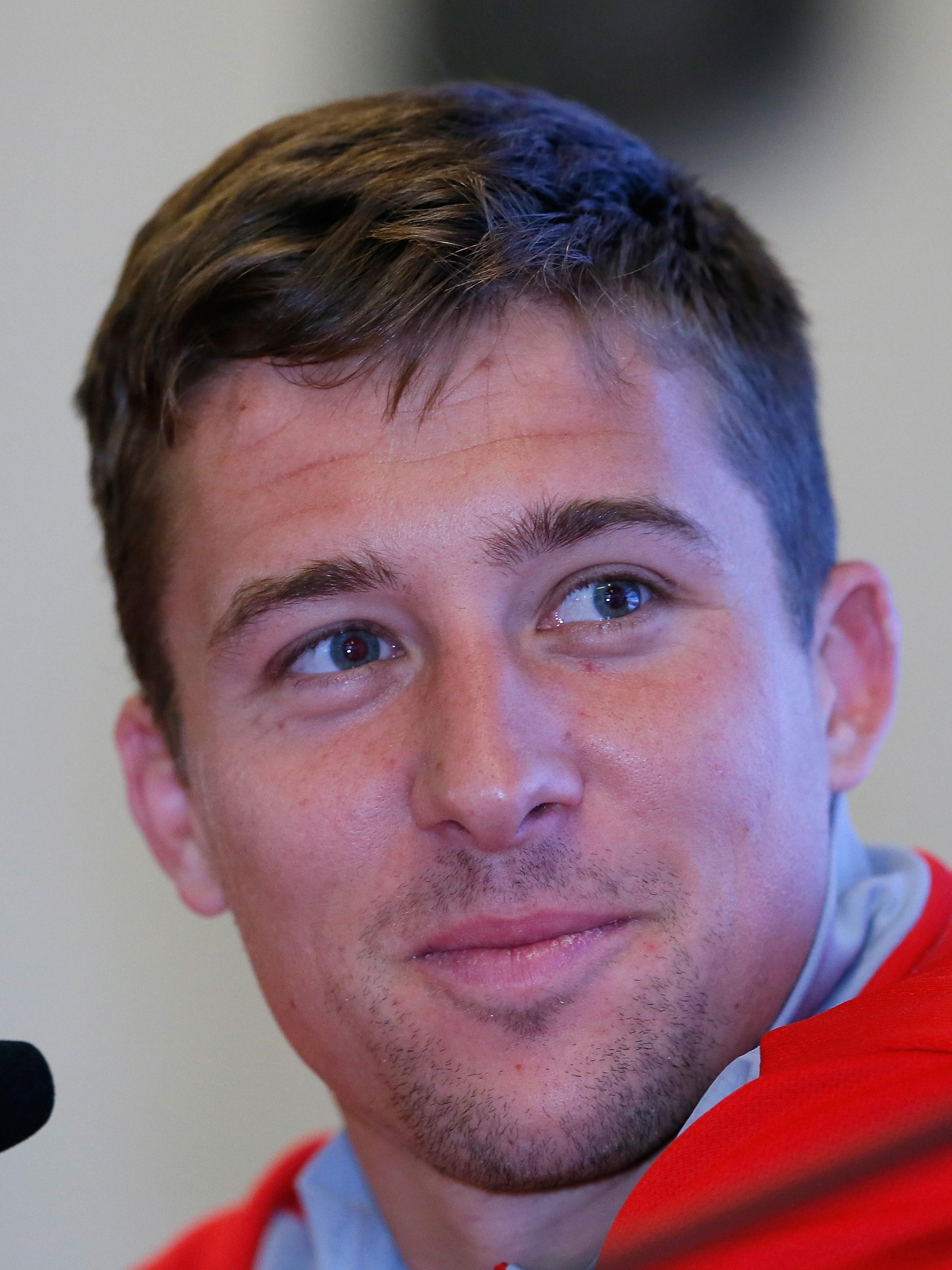 During his rookie season in Major League Soccer in 2009, Matt Besler stayed at his parents' house in Overland Park, Kansas, while teammate Graham Zusi roomed in their basement.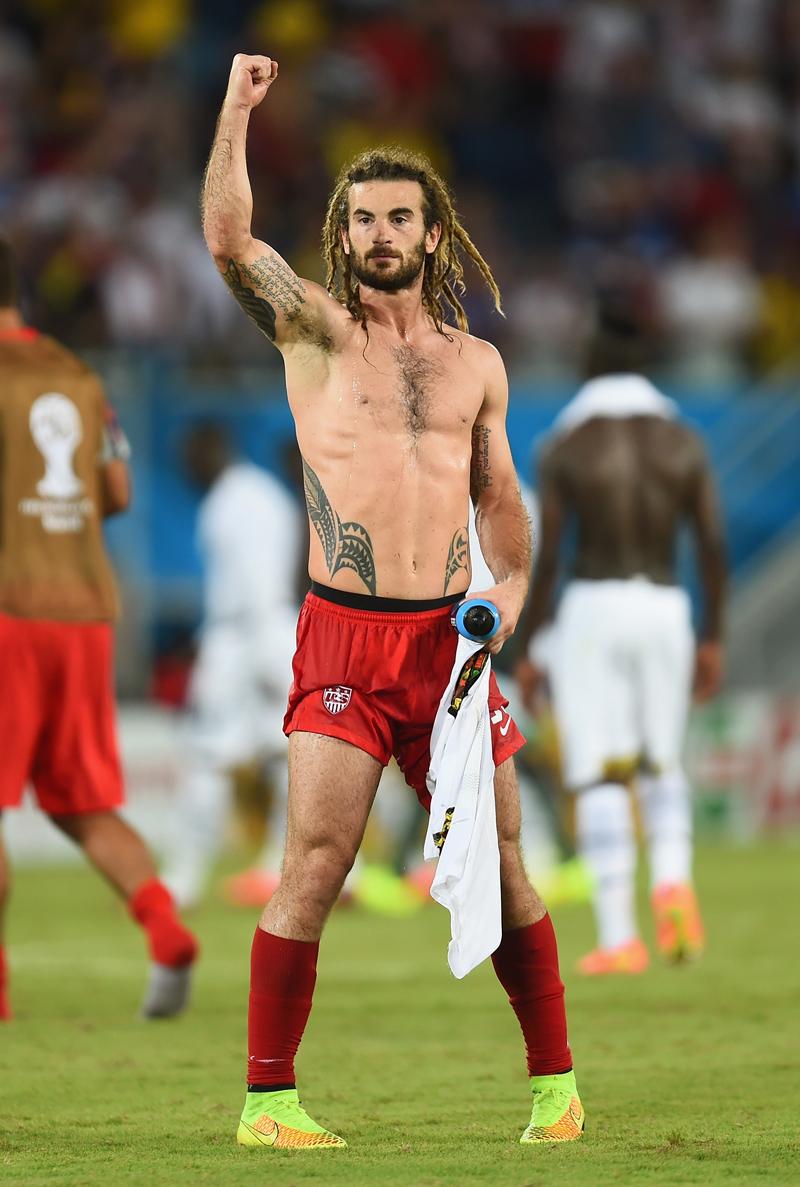 Before Kyle Beckerman was a professional soccer player, he was a state champion wrestler as a freshman at Dematha High School in Maryland. His brother Todd is now the head wrestling coach at Brown University.
Article continues below advertisement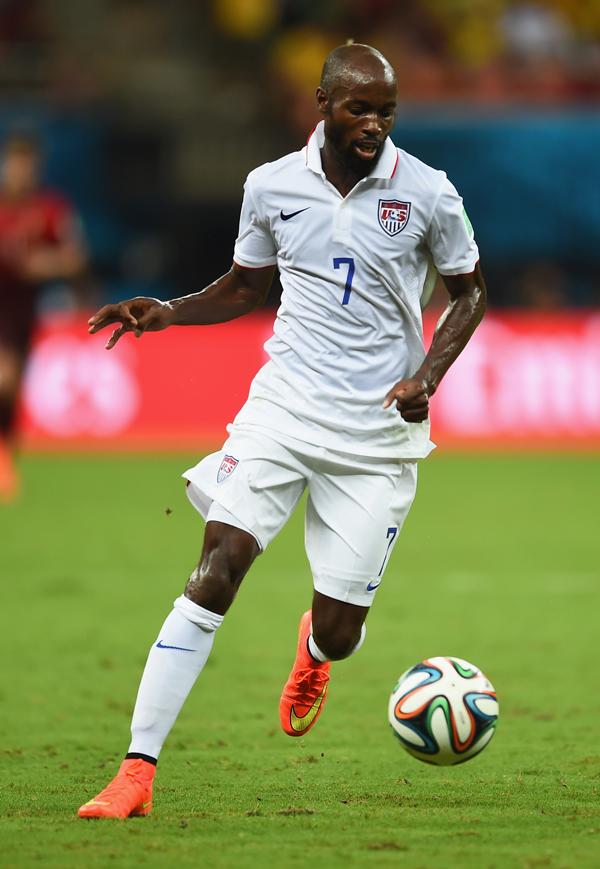 Damarcus Beasley has competed in six World Cups for the US. He played in the under-17 tournament in 1999, the under-20 in 2001, and then on the senior team in 2002, 2006, 2010, and now in 2014.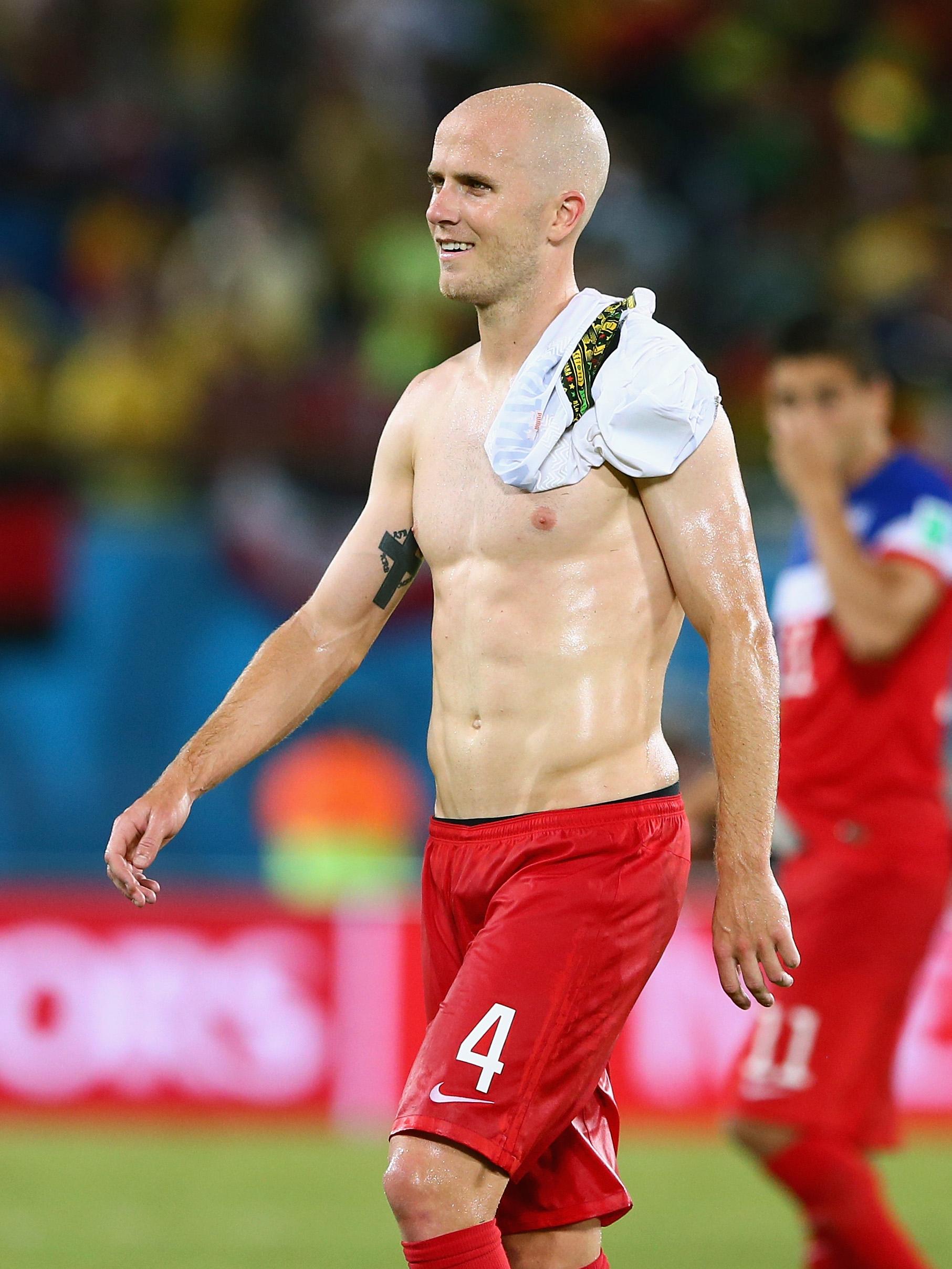 Michael Bradley is renowned for his ability to patrol vast amounts of territory as a midfielder. During the 2010 World Cup, he ran a little more than 22 miles during the USA's three group games.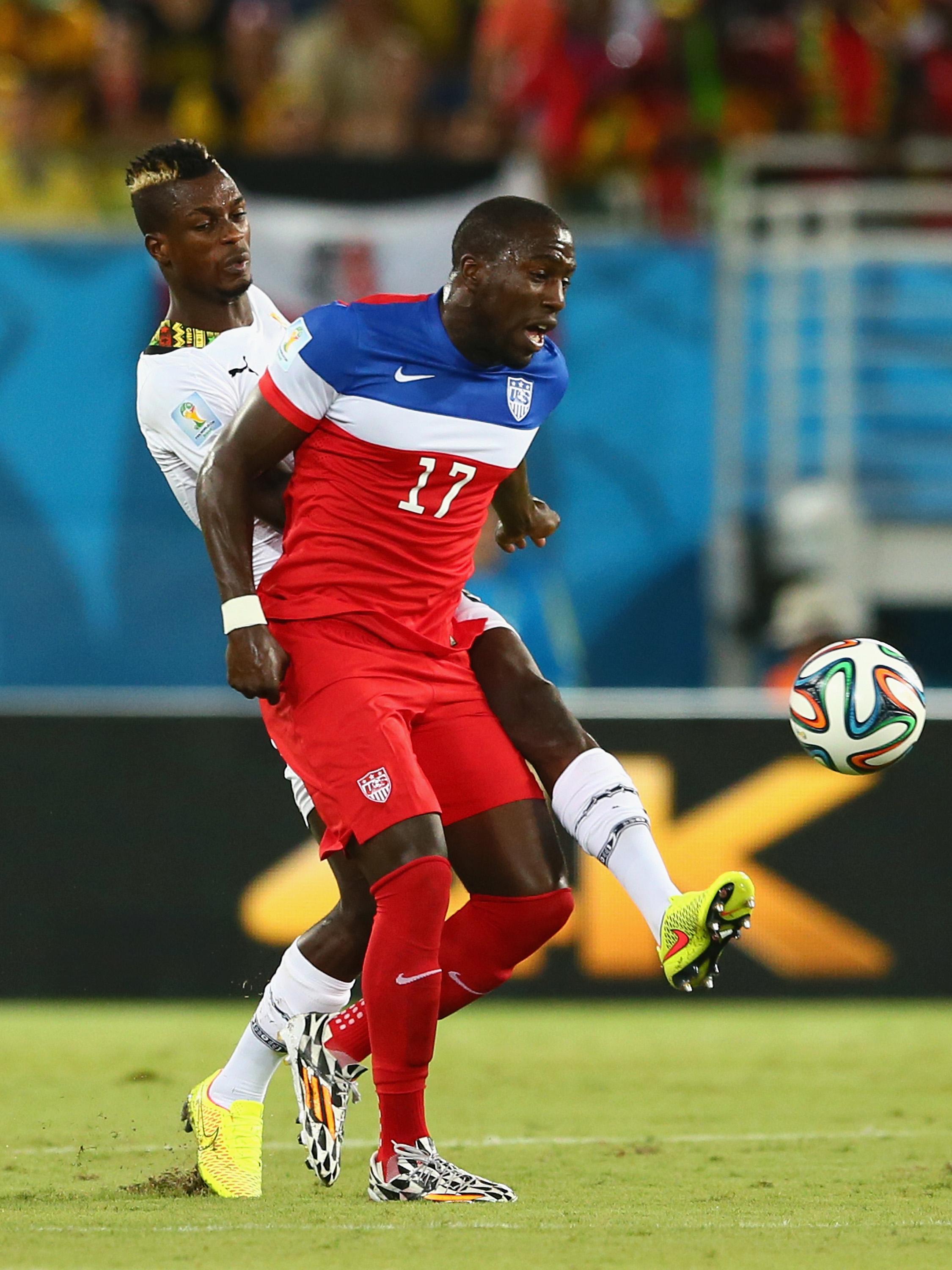 Haitian-American player Jozy Altidore donated more than $168,000 for relief efforts in Haiti through personal contributions and fundraising. He was only 20 when the earthquake happened in 2010.