PHOTOS
They're All Cinderella Duggars! Inside The 19 Kids And Counting Kids' 250 Hours-Per-Year 'Jurisdictions'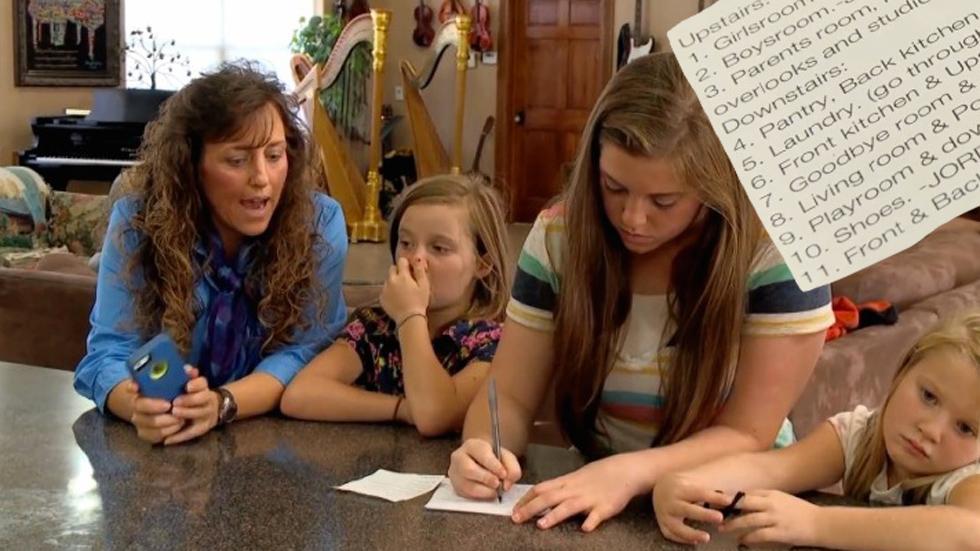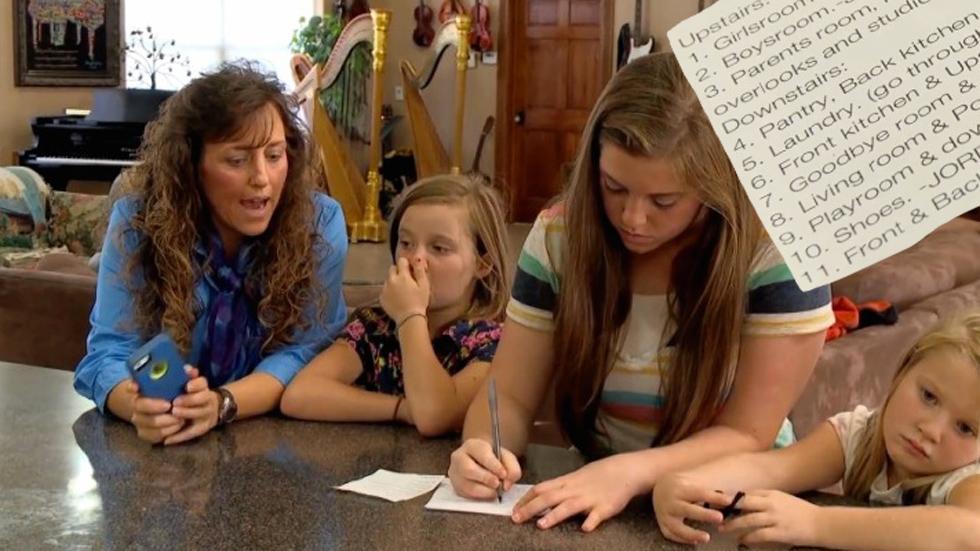 Turns out Jana Duggar isn't the only "Cinderella Duggar" in the 19 Kids And Counting household! According to a report, all of the reality star children are put to work and their list of chores sounds pretty brutal!
Article continues below advertisement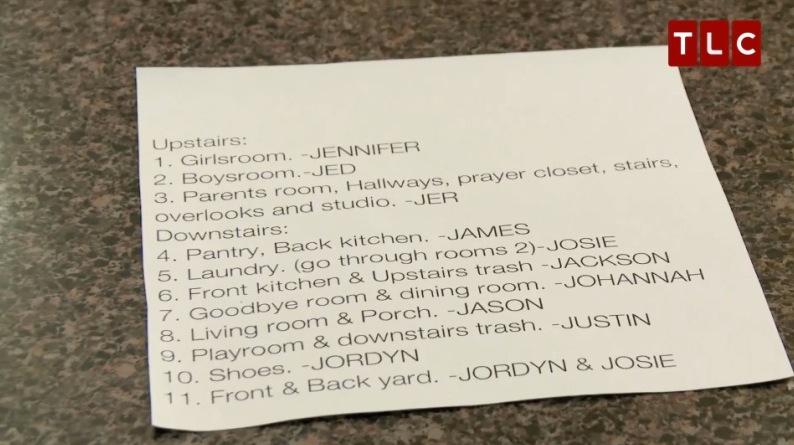 Jim Bob and Michelle Duggar have spoken very openly about how the children are responsible to help out around their Arkansas home with "jurisdictions," or what Jim Bob explained are "chores and they're kind of an area of responsibility that we assign to each one of our children." But according to a new report, it's more than lending a helping hand.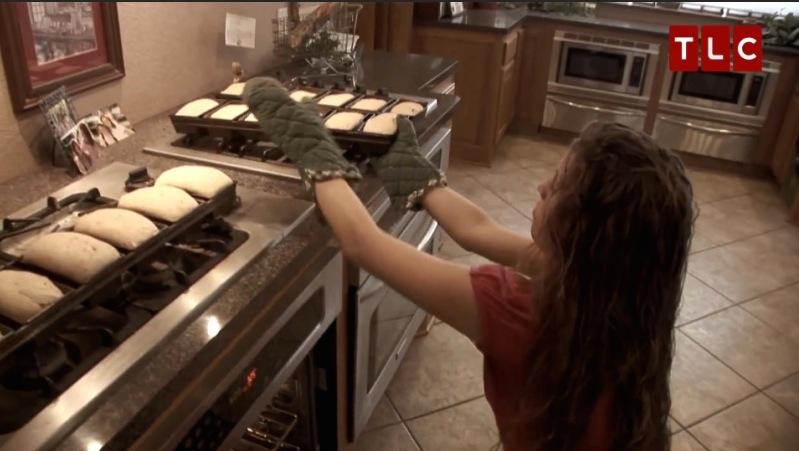 The Duggar children, who are down to 16 after Jessa Duggar and Jill Duggar both moved out along with Josh Duggar, do an estimated 250 hours each helping out around the house.
Article continues below advertisement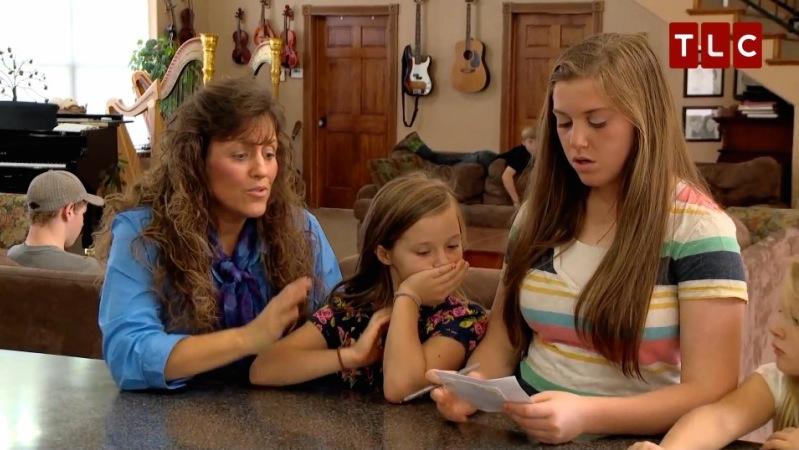 And despite their ages, even the youngest help out! Josie, who is 5-years-old, is expected to pick up and do dirty laundry.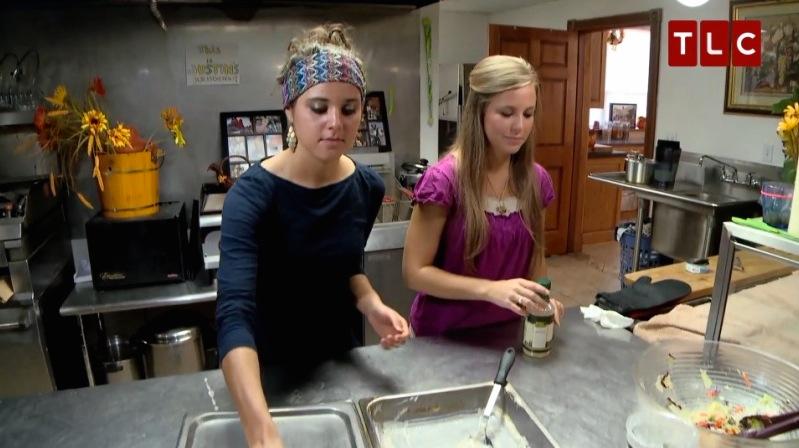 Article continues below advertisement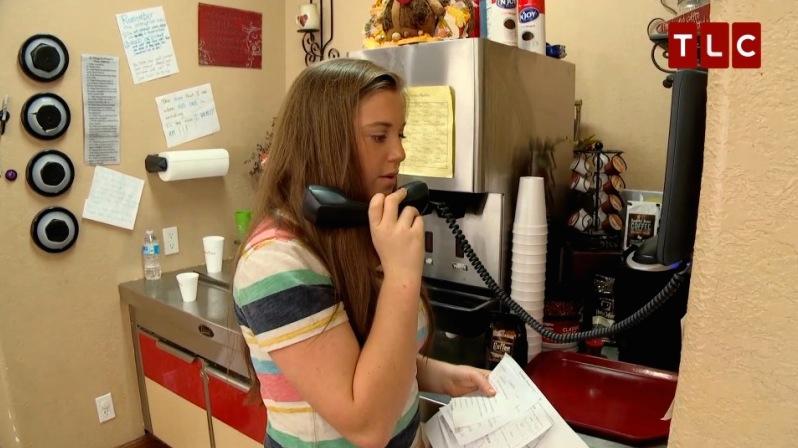 In the most recent episode of 19 Kids And Counting on April 7, Joy-Anna, 17, is seen assigning new "jurisdictions" to her siblings after Jessa and Jill moved out.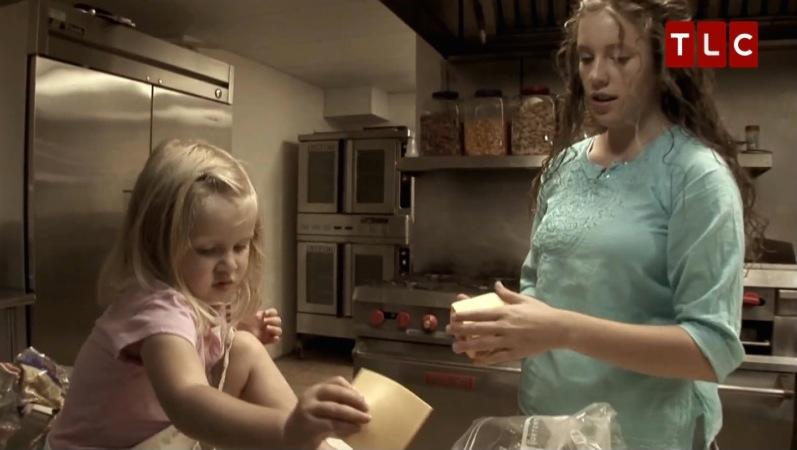 "I've noticed that since Jessa and Jill are both married and out of the house, it changed a lot," Joy said, adding that Jill did most of the cooking and Jessa did the organizing.
Article continues below advertisement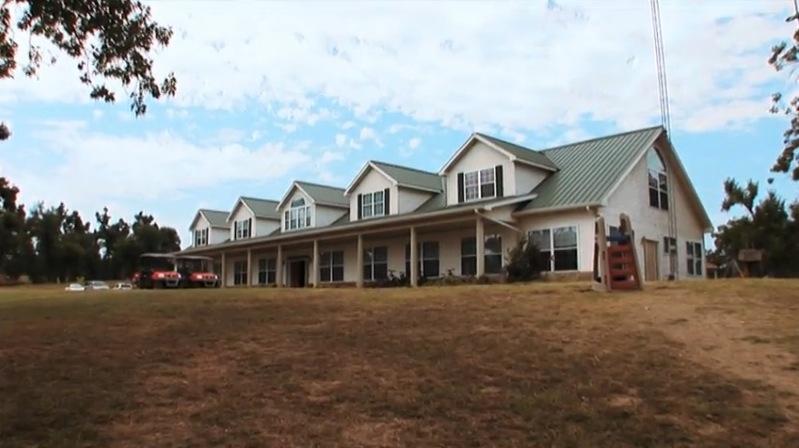 The 17-year-old said cleaning the home's 9 bathrooms is the worst gig but added, "there's not a best one!"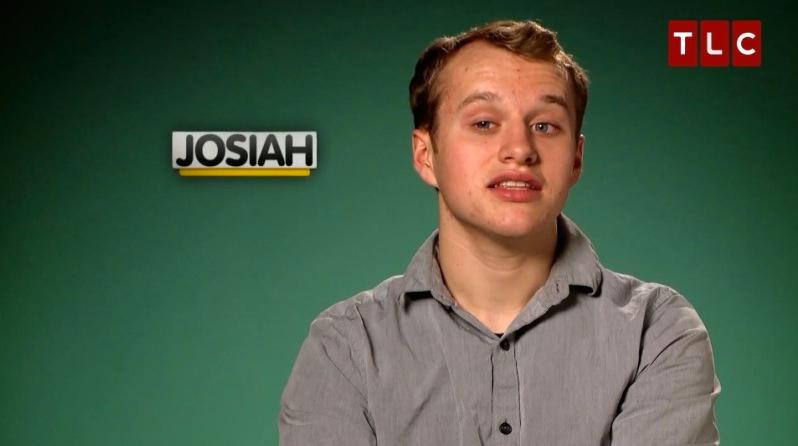 "Many hands make light work," explained Josiah. "You start off young and you're going to be doing the easy jobs like the trash and you work your way up the system…the house chores are passed onto the younger children."
Article continues below advertisement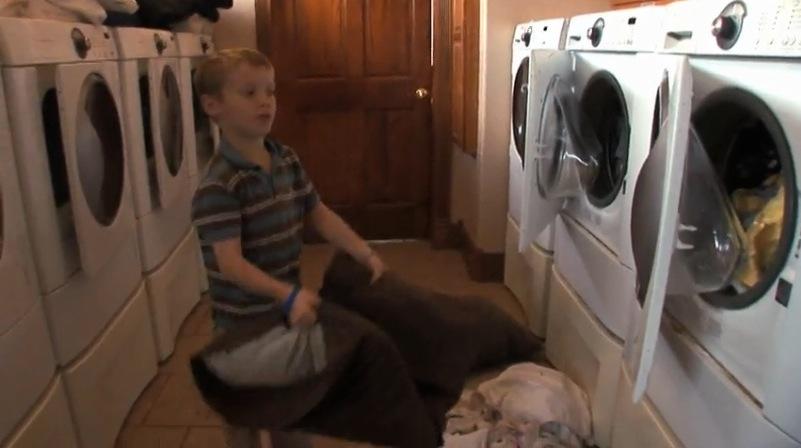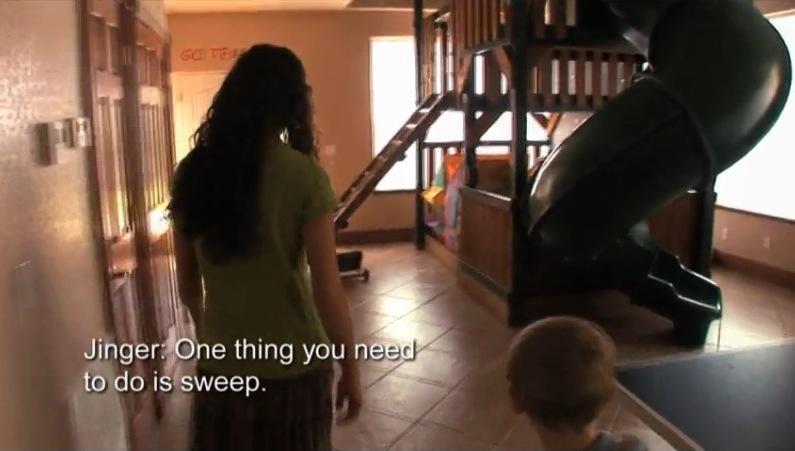 Their siblings are required to make sure the younger children did their chores and sign off on it, too. "One thing you need to do is sweep," Jinger, now 21, told Justin.