PHOTOS
20 Reasons The Rock Rocks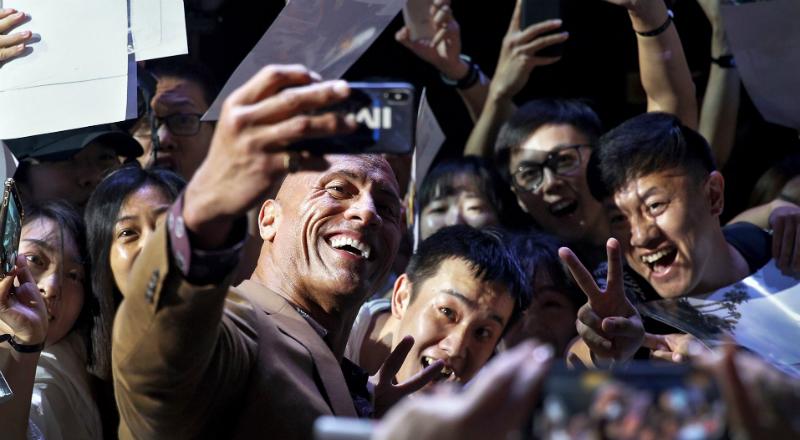 Article continues below advertisement
MORE: DWAYNE 'THE ROCK' JOHNSON BUYS HIS MOTHER A HOUSE — SEE HER EMOTIONAL REACTION
From his tattoos, saving his mom's life, adding a word to Webster's Dictionary and to holding world records, Dwayne is a man who rocks so hard that he has more IG followers than almost anyone else in the world. Deep dive into the gallery to uncover the 20 reasons why so many Instagram followers love the Rock.
1. He Saved His Mom's Life.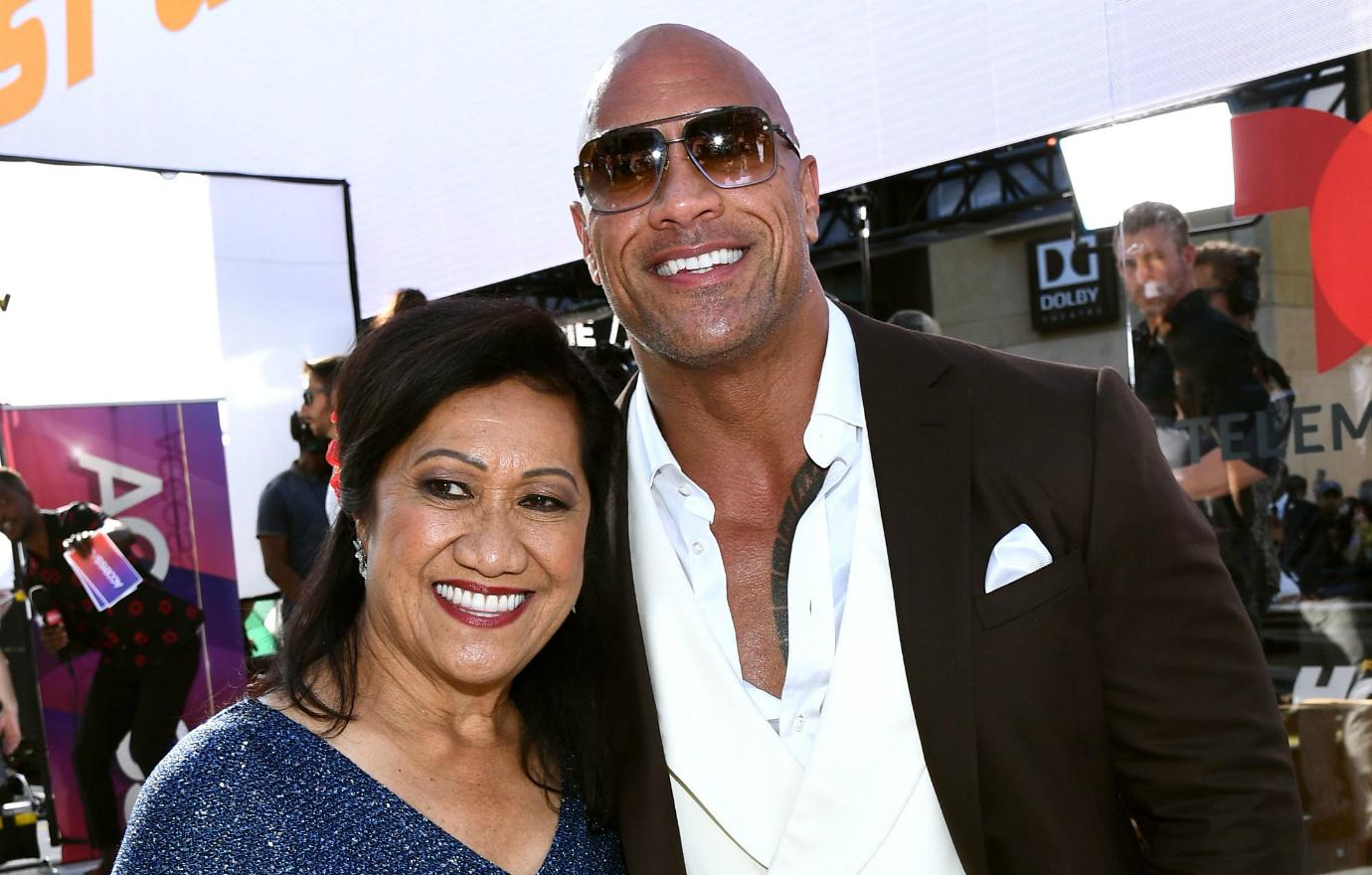 Dwayne and his family went through a rough patch when he was a teenager, and they lost their apartment. His mom, Ata Johnson, stopped their car on a highway in Nashville and attempted to walk into oncoming traffic, but Dwayne swiftly held her shoulder and pulled her to safety.
Article continues below advertisement
2. Seven Bucks.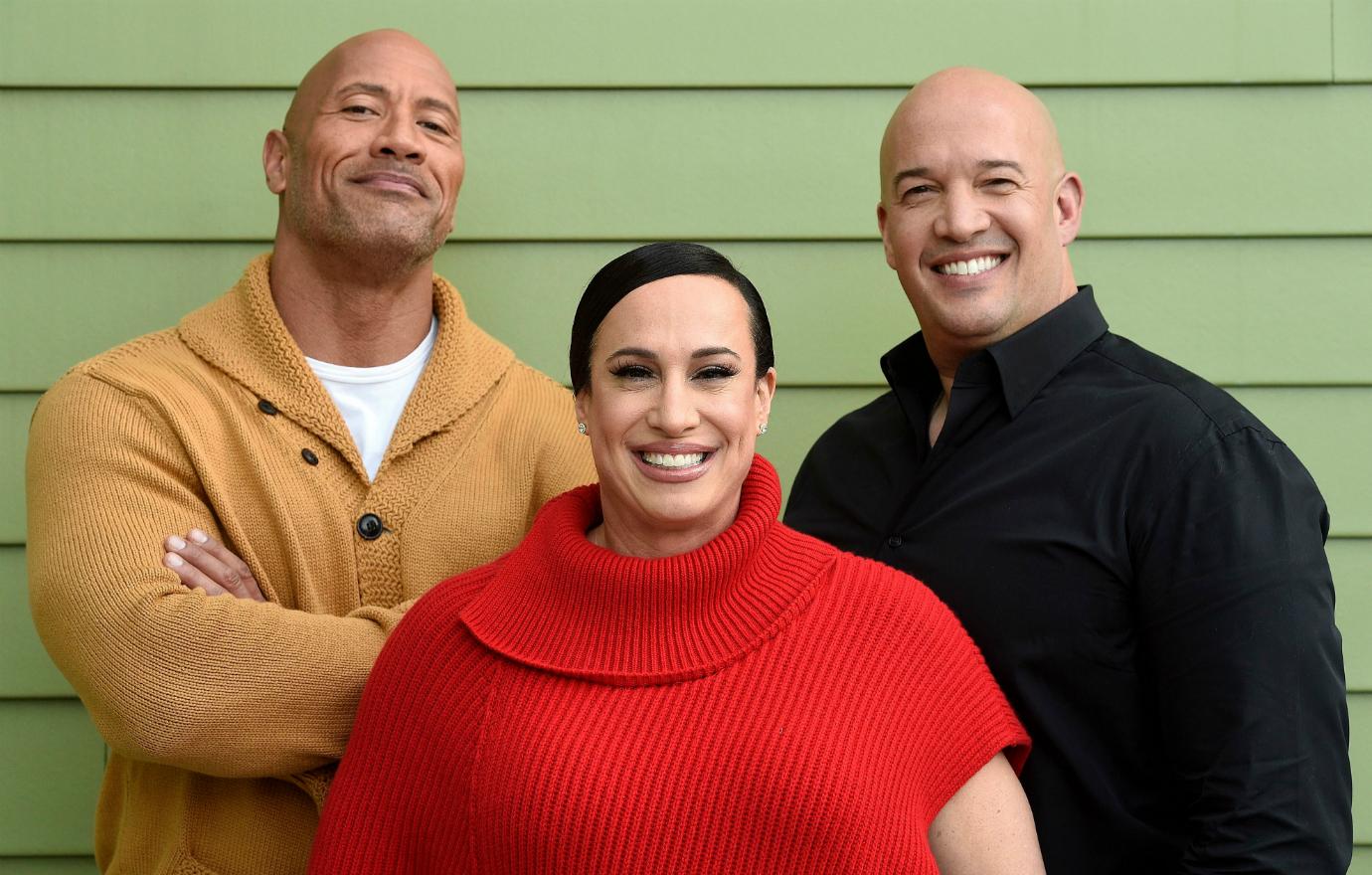 Before The Rock took a professional role on as a wrestler, he had been cut from the Canadian Football League and only had seven bucks in his wallet. He named his production company Seven Bucks Productions, and happily for him, they've made a lot more than seven bucks.
Article continues below advertisement
3. World Record Holder.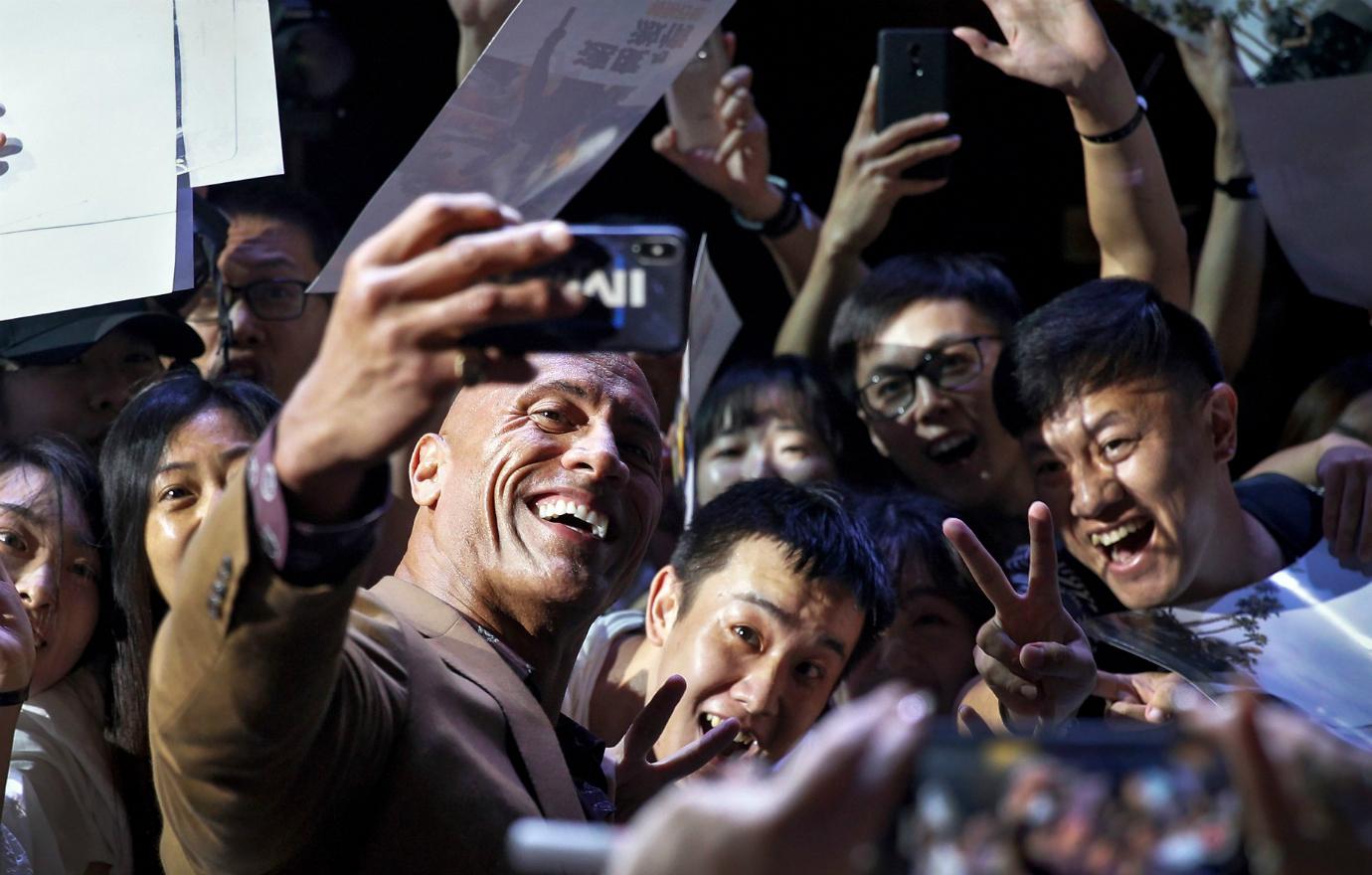 While walking the red carpet at the premiere of his movie San Andreas in 2015, The Rock took 105 selfies inside a three-minute span, which briefly made him a Guinness World Record breaker for most selfies taken in three minutes. He lost the record to Donnie Wahlberg shortly after.
Article continues below advertisement
4. The Coolest Nicknames.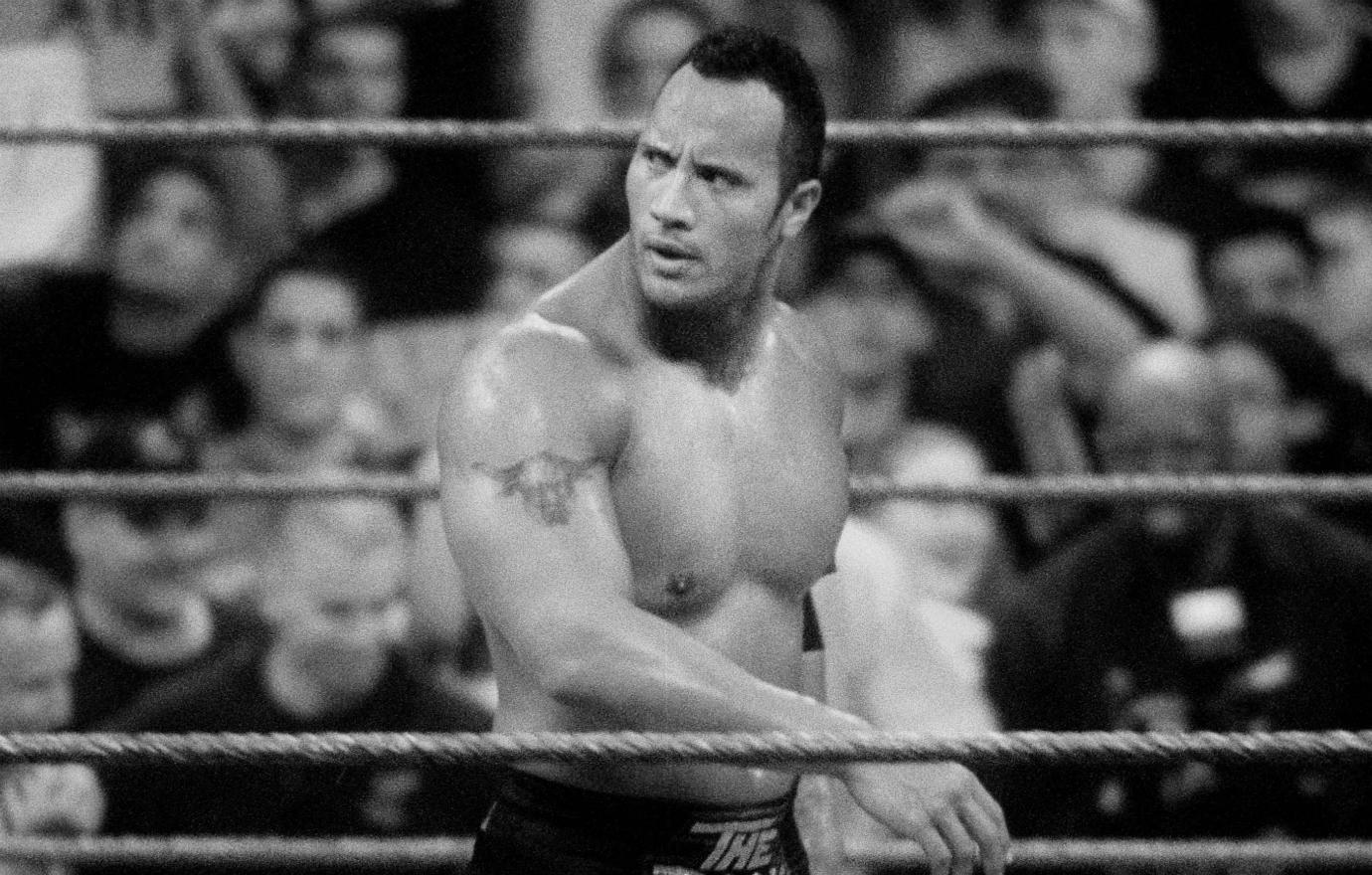 As most everybody knows, Dwayne shot to fame as The Rock, but he's had other nicknames too. When he first began wrestling in the United States Wrestling Association, he changed his name to Flex Kavana. Then at the WWF, he performed as Rocky Maivia.
Article continues below advertisement
5. He's An Actual Trekkie.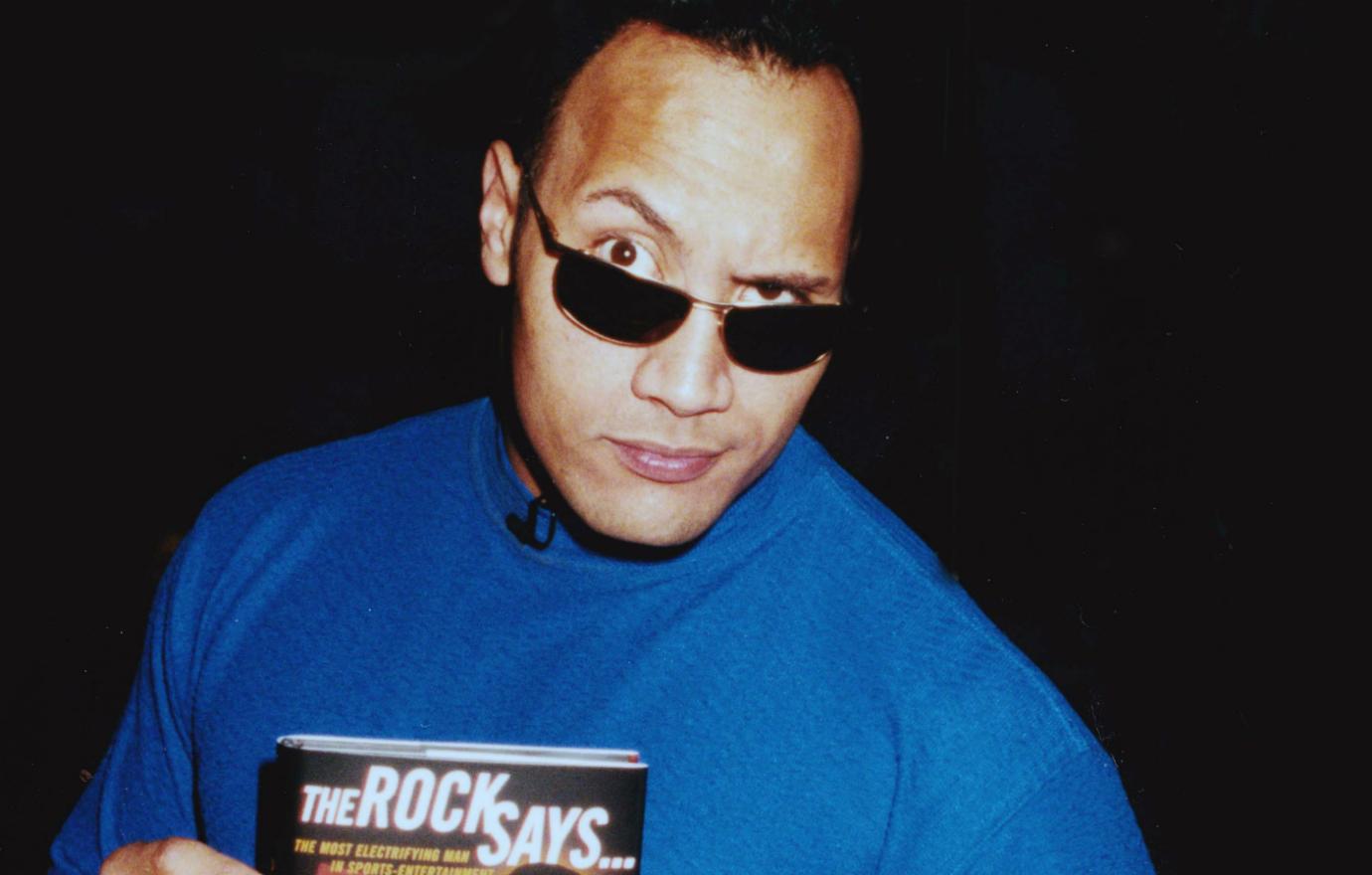 The Rock's second TV role was in an episode of Star Trek: Voyager. He played an alien gladiator in 2000 and used some of his unique WWE moves.
Article continues below advertisement
6. Oompa Loompa.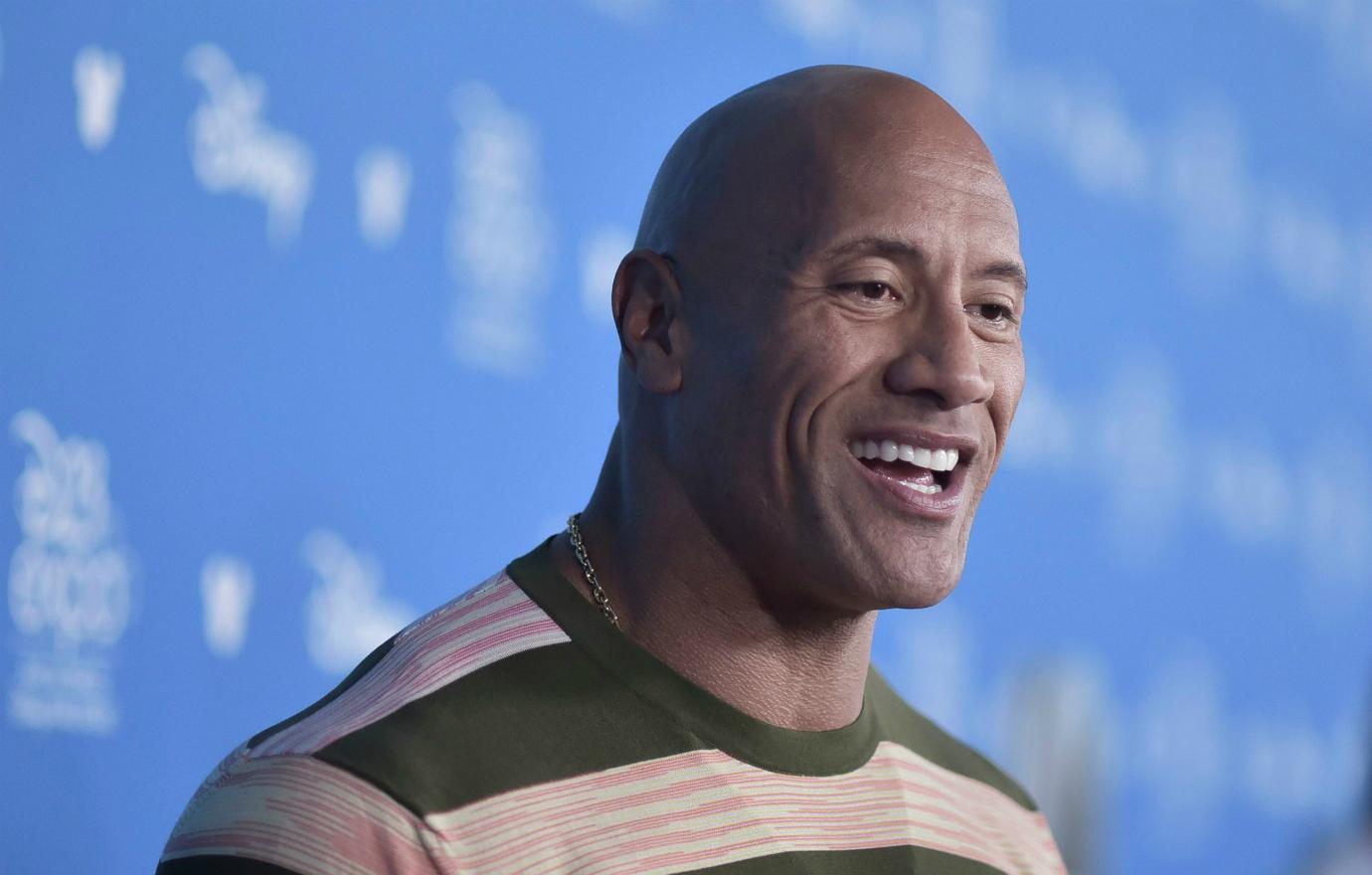 Imagine a world where Willy Wonka was played by The Rock and not Johnny Depp. That almost happened in 2005 when Tim Burton considered casting him in the lead role in his remake of Charlie and the Chocolate Factory.
Article continues below advertisement
7. He Helped Save A Life.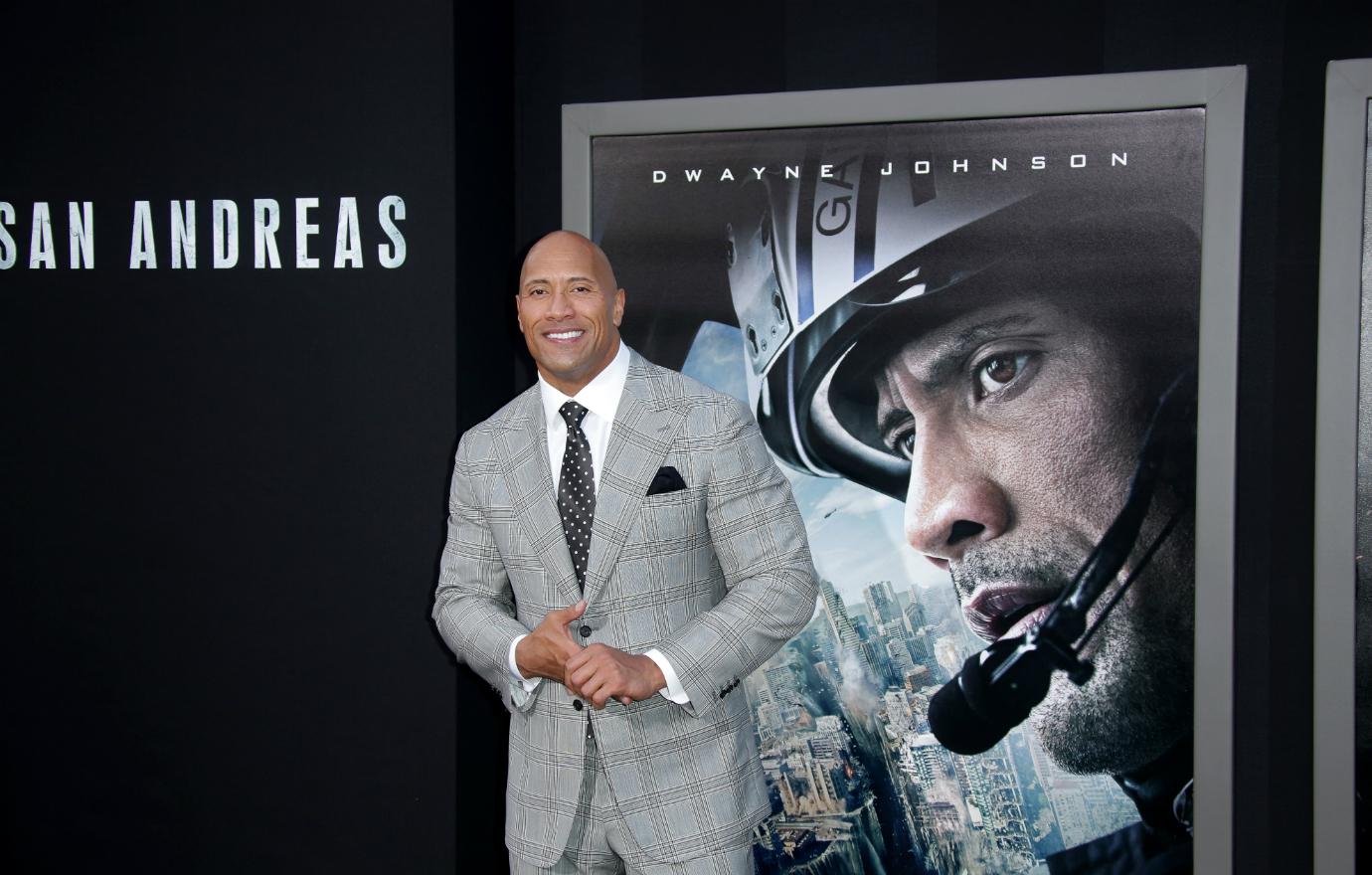 In the movie San Andreas, Dwayne's character — a search-and-rescue medic — performed chest compressions on someone. Jacob O'Connor, age 10, saw that movie and was quick-thinking enough to use the same technique on his little brother who had fallen into their grandmother's swimming pool.
Article continues below advertisement
8. FBI Agent.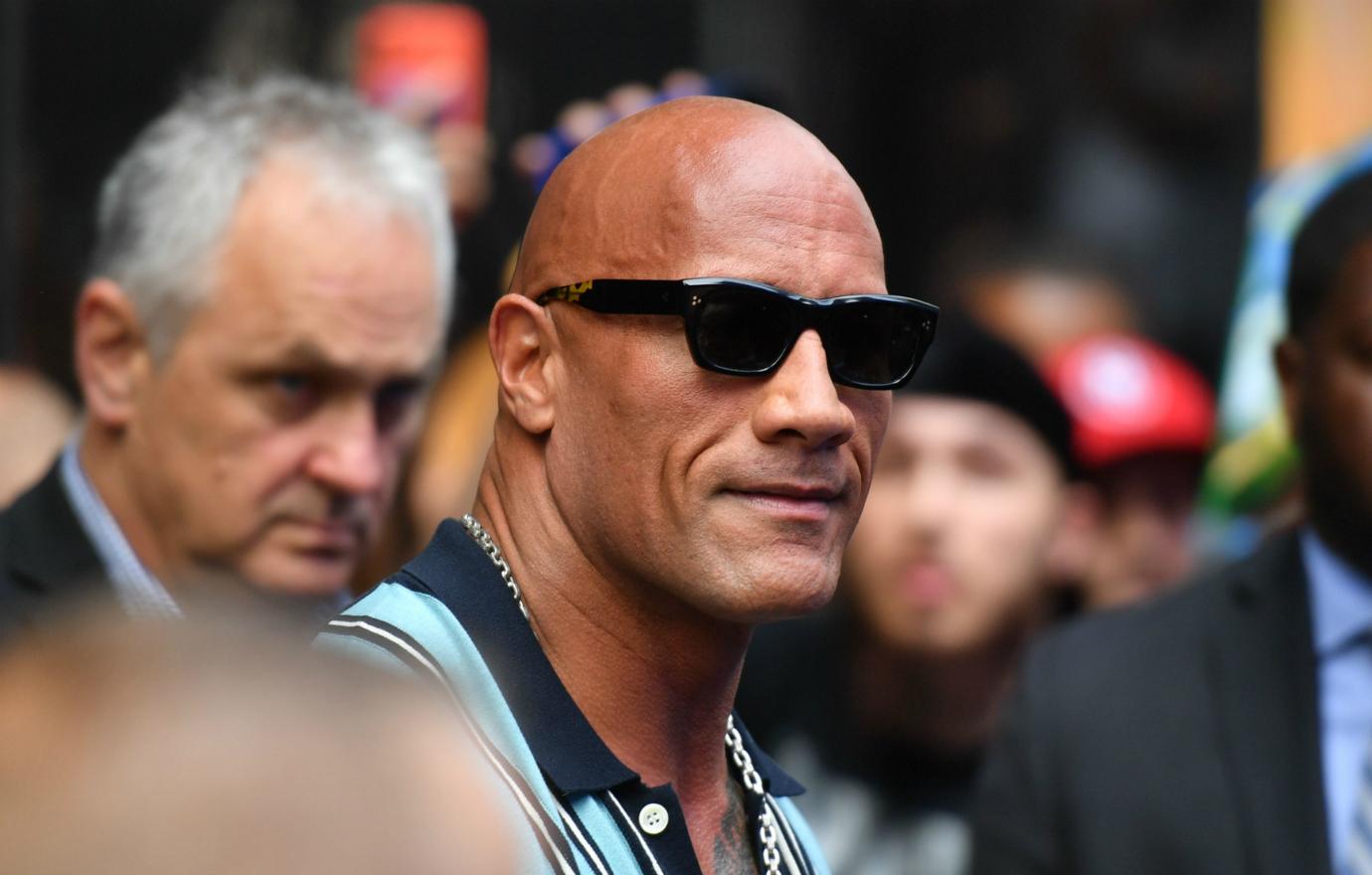 While in school, The Rock was studying both criminology and physiology (he later took home degrees in both). He was seriously thinking about a career with either the FBI or CIA until a professor informed him that he'd need a law degree for a full career in either organization. He changed his mind.
Article continues below advertisement
9. That '70s Show.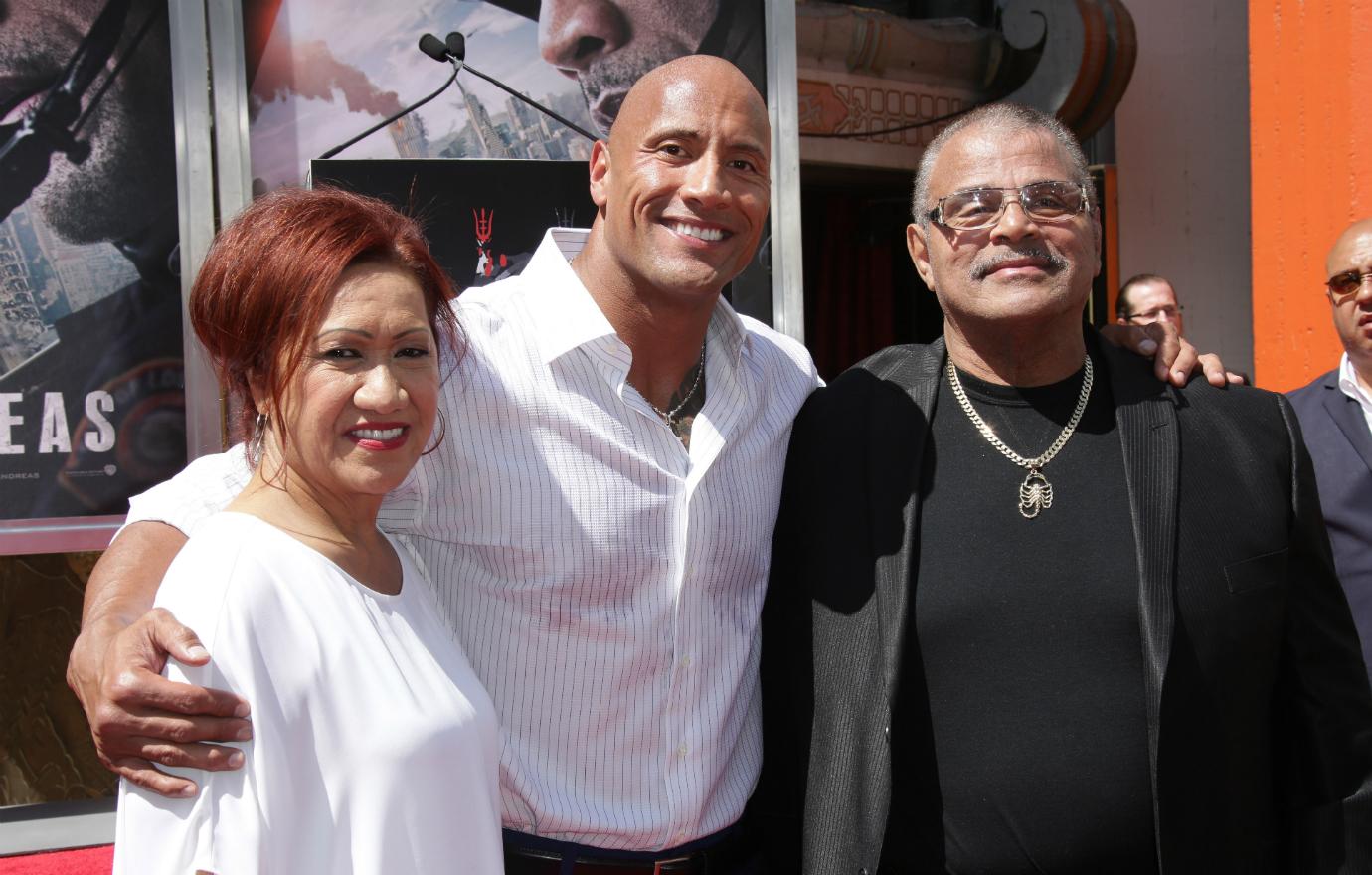 Dwayne's first job (outside of the ring, that is) came in 1999 when he costarred in an episode of That '70s Show. In a touching part, he played the role of his actual real-life dad, wrestler Rocky Johnson.
Article continues below advertisement
10. Willie Nelson's BFF.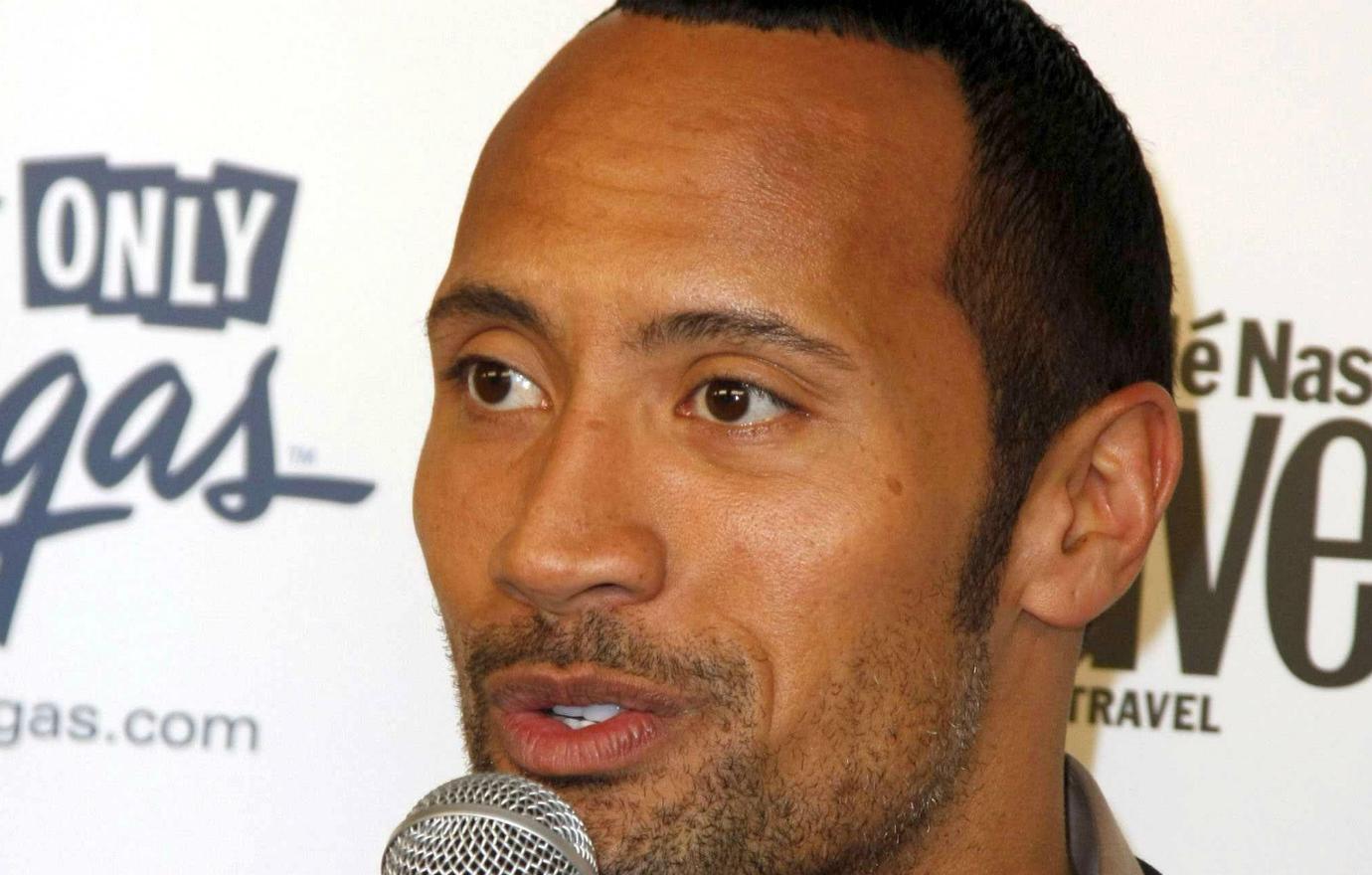 MORE ON:
Dwayne "The Rock" Johnson
Dwayne, a serious country music fan, was delighted when Willie Nelson bought him a guitar for his birthday. They had become friends around 2000.
Article continues below advertisement
11. He Knows How To Cheat.
The Rock doesn't cheat on his wife or in business, but his cheat meals are off the charts. He sometimes breaks away from his hard-core regimen, and when he does, it's awesome. According to a Reddit 'Ask me anything' forum that he once participated in, The Rock's favorite "cheat meal" is double dough pizza, pancakes and peanut butter brownies with a Diet Coke. Yum.
Article continues below advertisement
12. He Made The Dictionary.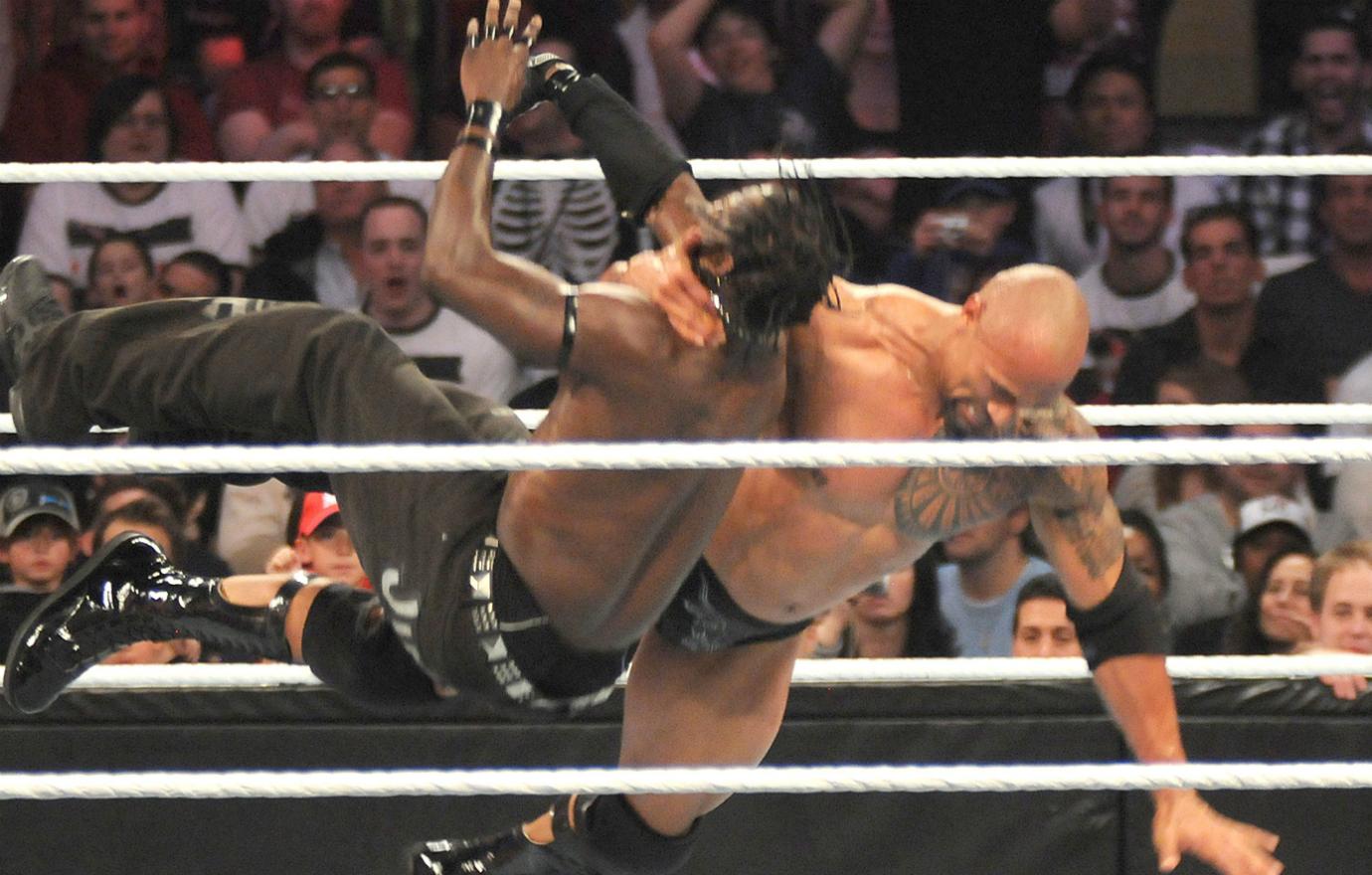 As a full-time WWE wrestler, Dwayne developed his own catch-phrase which was to tell his rivals that he would "lay the smackdown" on them. After saying it so often, the Merriam-Webster Collegiate Dictionary listed it in 2007.
Article continues below advertisement
13. Another Record Broken.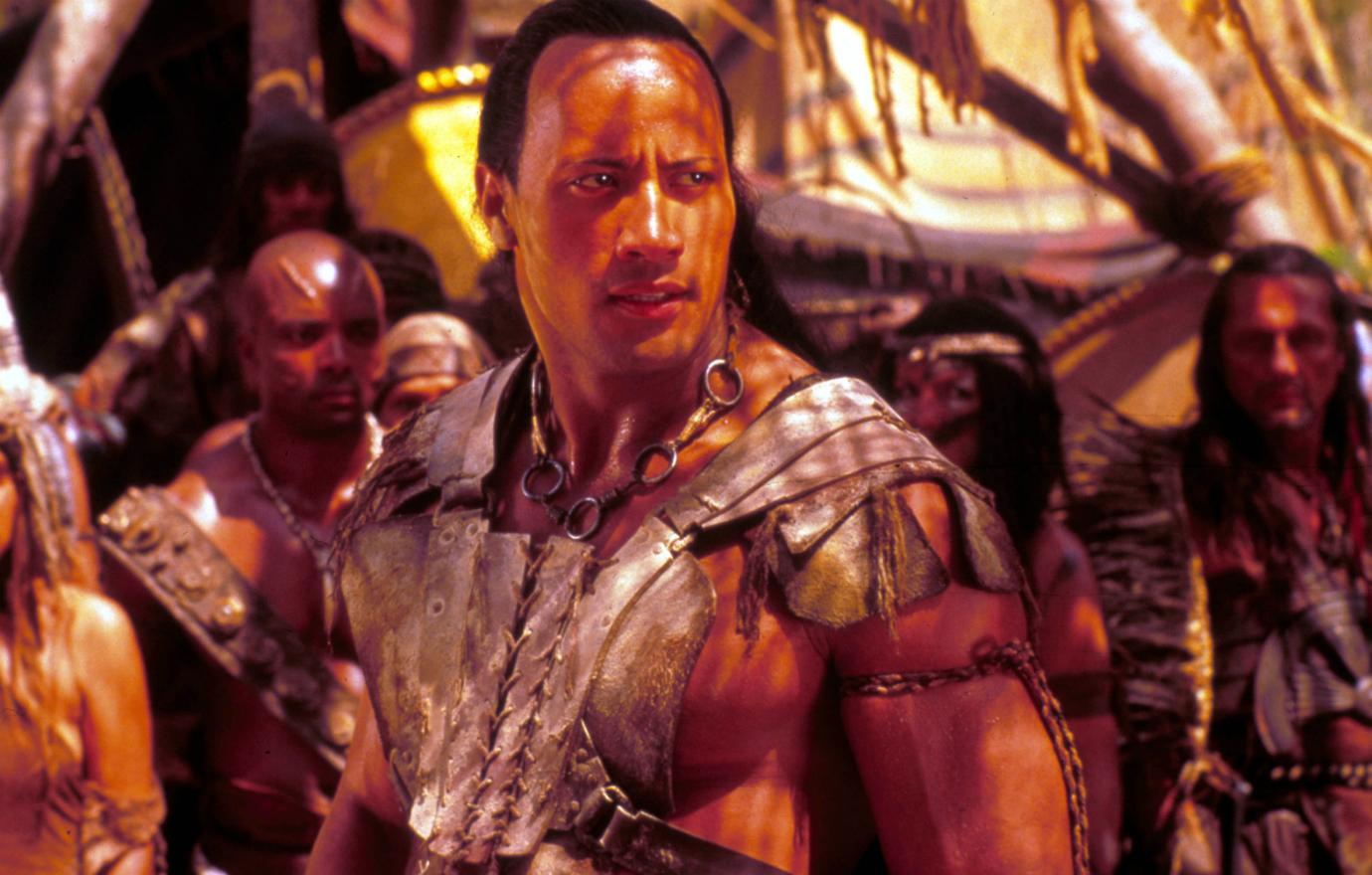 The Rock was cast in his first film, The Scorpion King, in 2001 and broke another Guinness World Record for the highest salary ever paid to an actor for top billing for the first time. How much did he make? A cool $5.5 million.
Article continues below advertisement
14. Big Donor.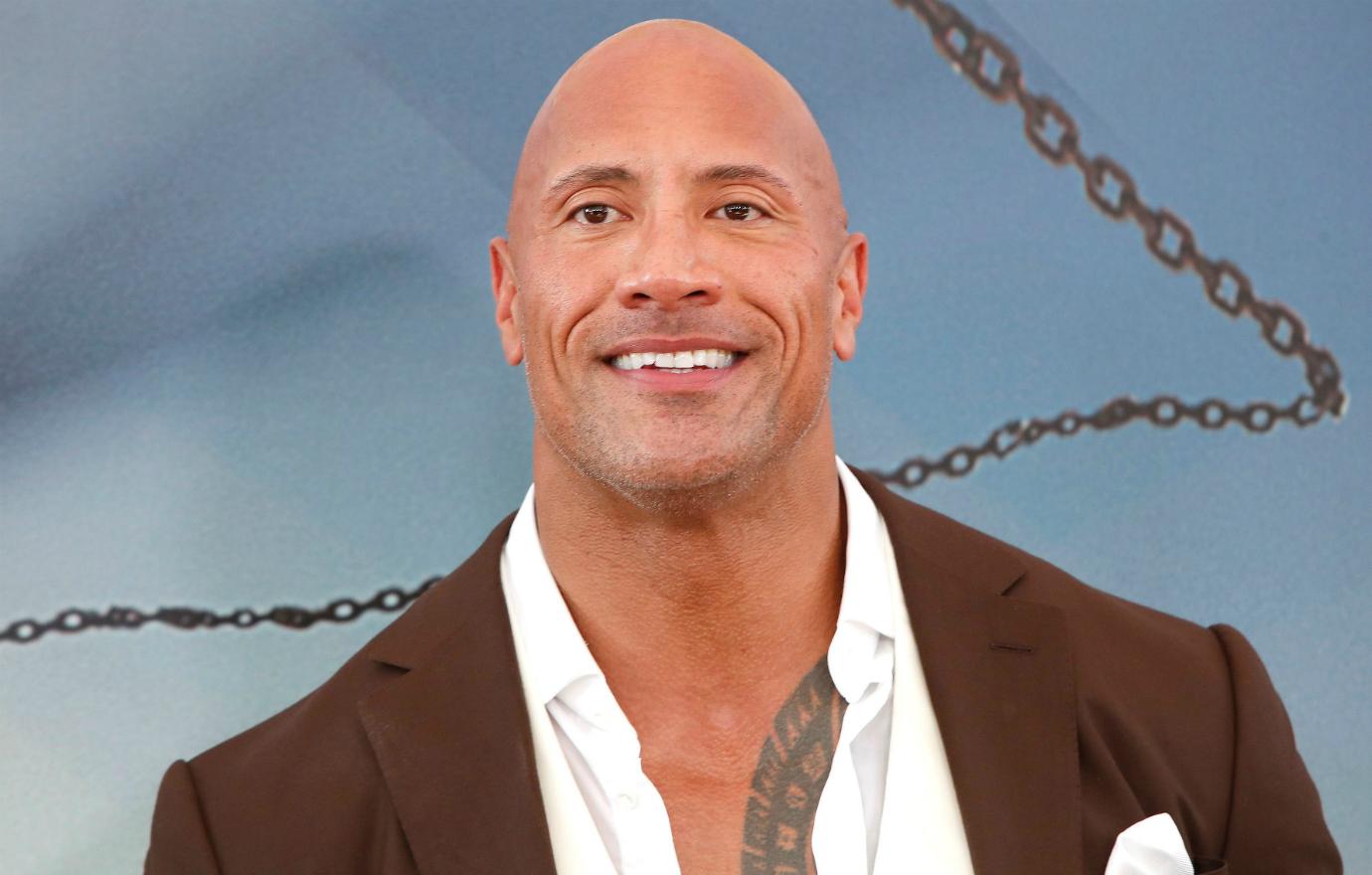 The Rock likes to give back too. In 2007, he donated a million dollars to his alma mater, the University of Miami, to help it renovate its football facility. This donation is the largest ever made by one of UM's former students.
Article continues below advertisement
15. Big Spender.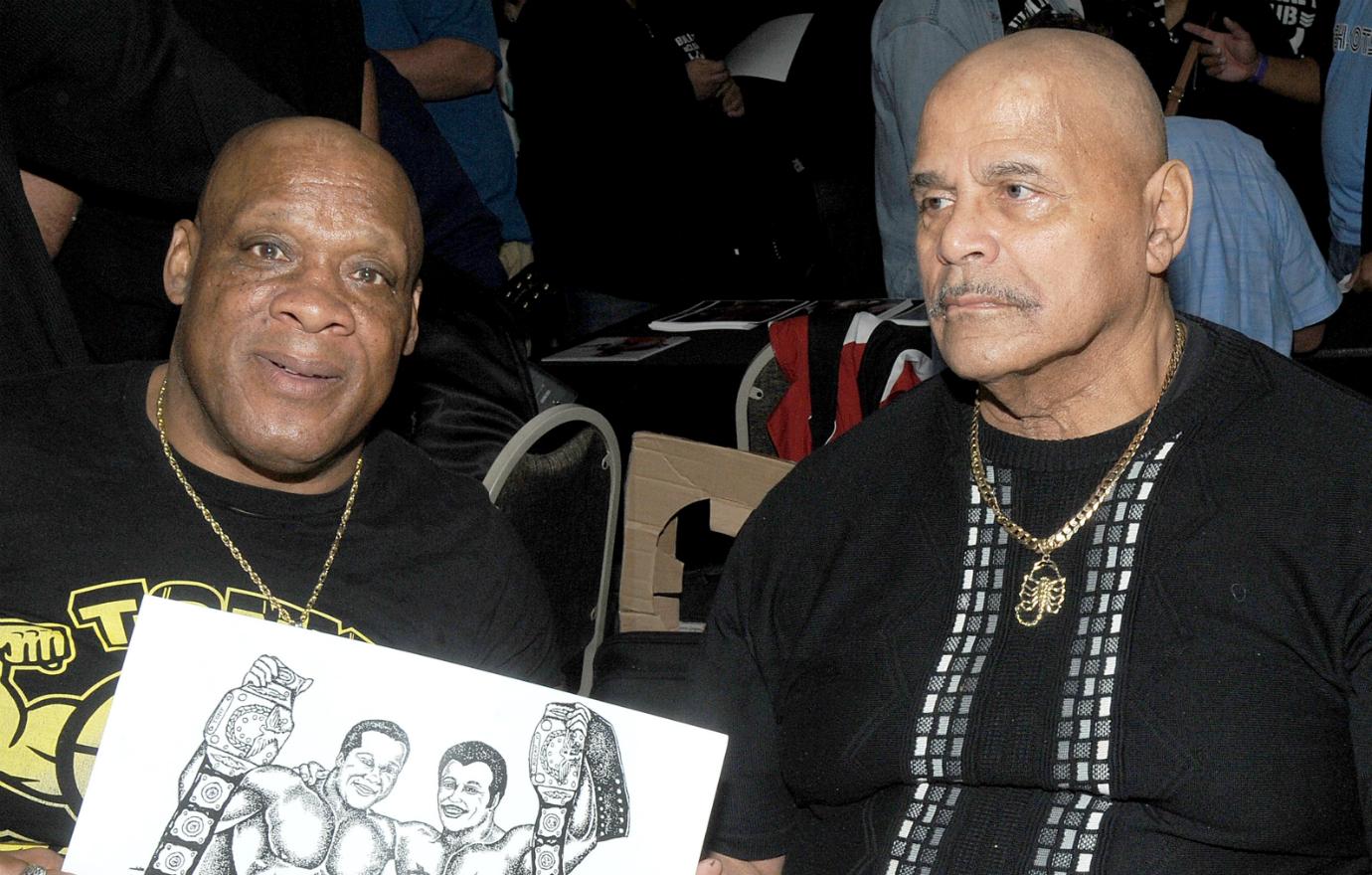 Dwayne doesn't just spend his money on colleges. He's bought his dad Rocky two different cars — a Ford Explorer in 2016 and a Cadillac Escalade in 2018.
Article continues below advertisement
16. He Has Cool Tattoos.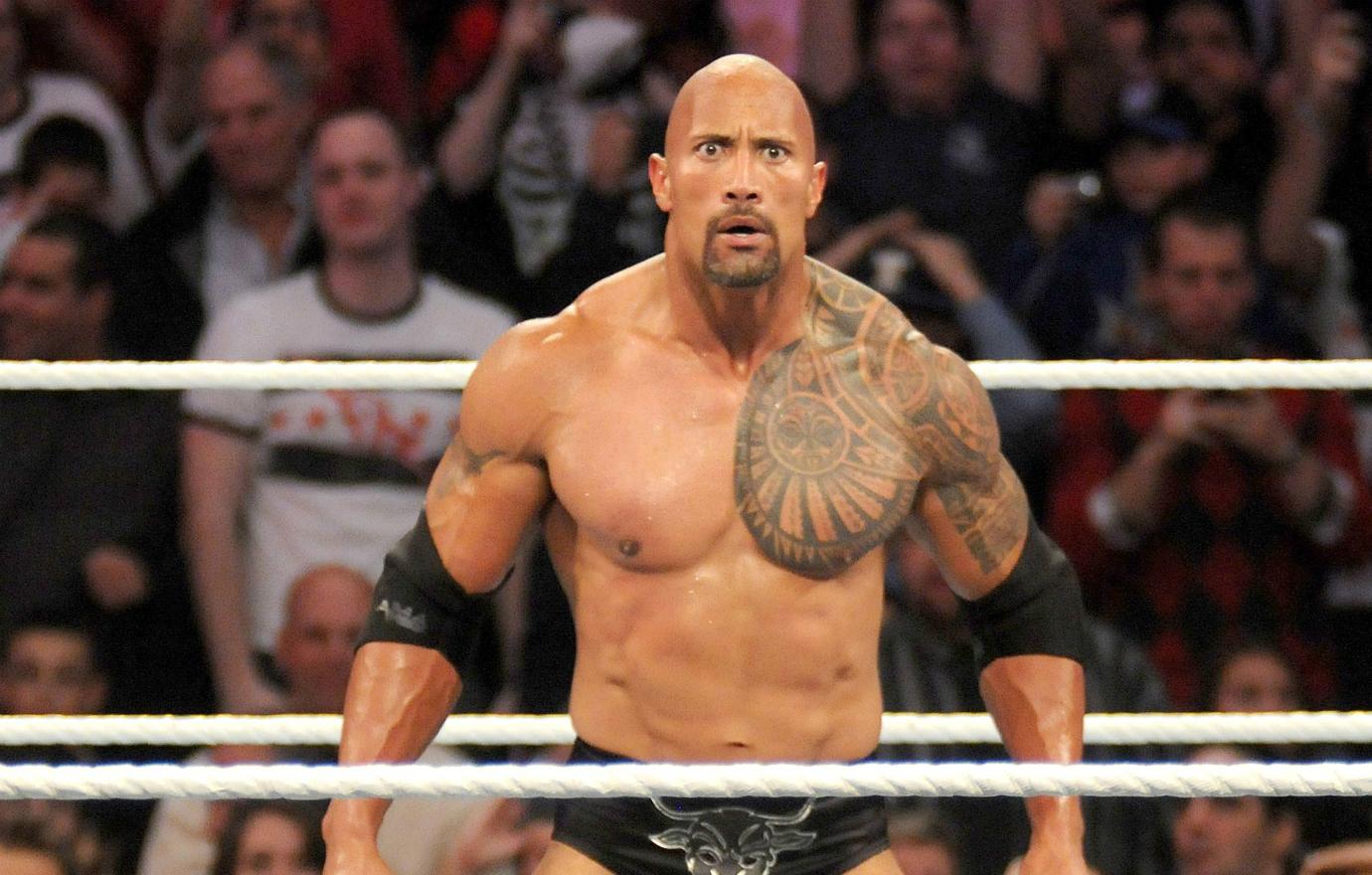 The Rock has a massive tattoo that he got back in 2003 that covers most of his chest as well as his left arm. The tattoo, which took 60 hours to complete, matches the one his character had in Moana. It is a partial Pe'a tattoo, which is part of traditional Samoan culture.
Article continues below advertisement
17. He Learned To Sing.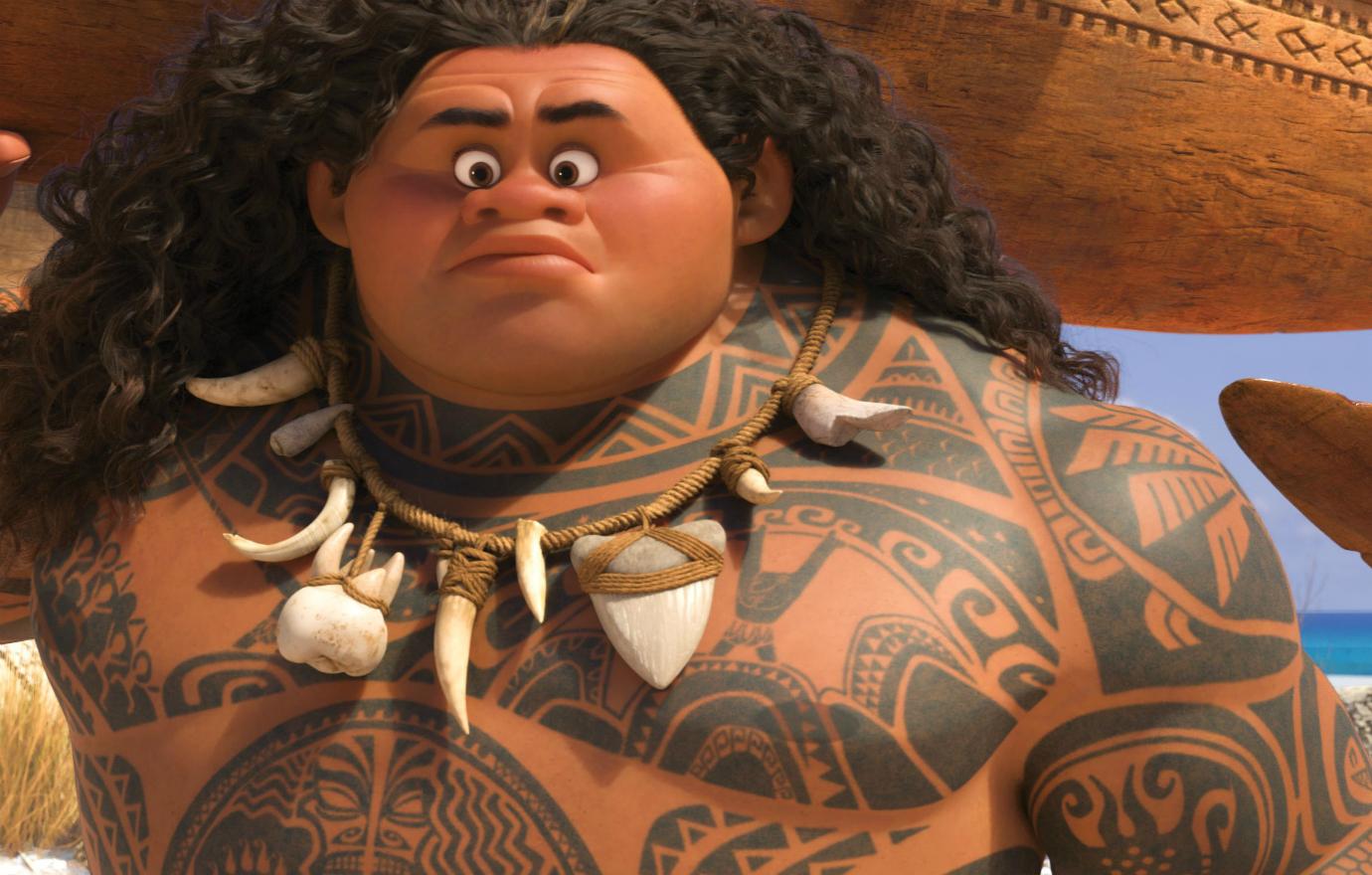 For Moana, The Rock had to belt out a song but had never done so professionally. In order to deliver a pitch-perfect rendition of Lin-Manuel Miranda's track, "You're Welcome," the Rock sang along to the demo nonstop for months.
Article continues below advertisement
18. Fisherman Extraordinaire.
One of The Rock's favorite pastimes is fishing and his IG page is a testament to that. In fact, he also raises bass on his farm in a special pond.
Article continues below advertisement
19. All In The Family.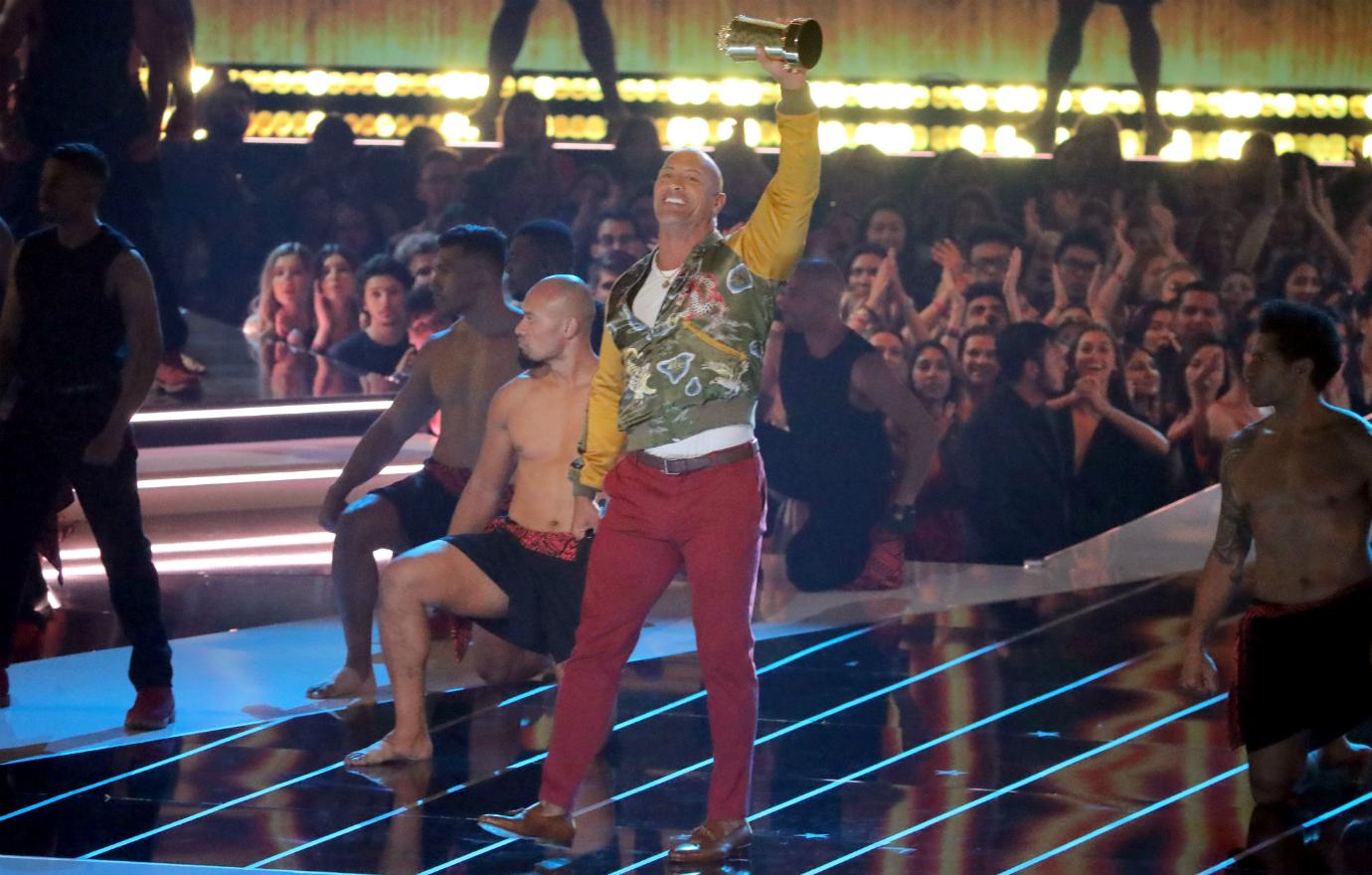 The Rock employs his cousin Tanoai Reed as his stunt double. But most of his family have also appeared on or near a camera. Both his dad and grandfather were famous wrestlers, and his grandmother Lia Maivia was one of the first female wrestling promoters.
Article continues below advertisement
20. Canada.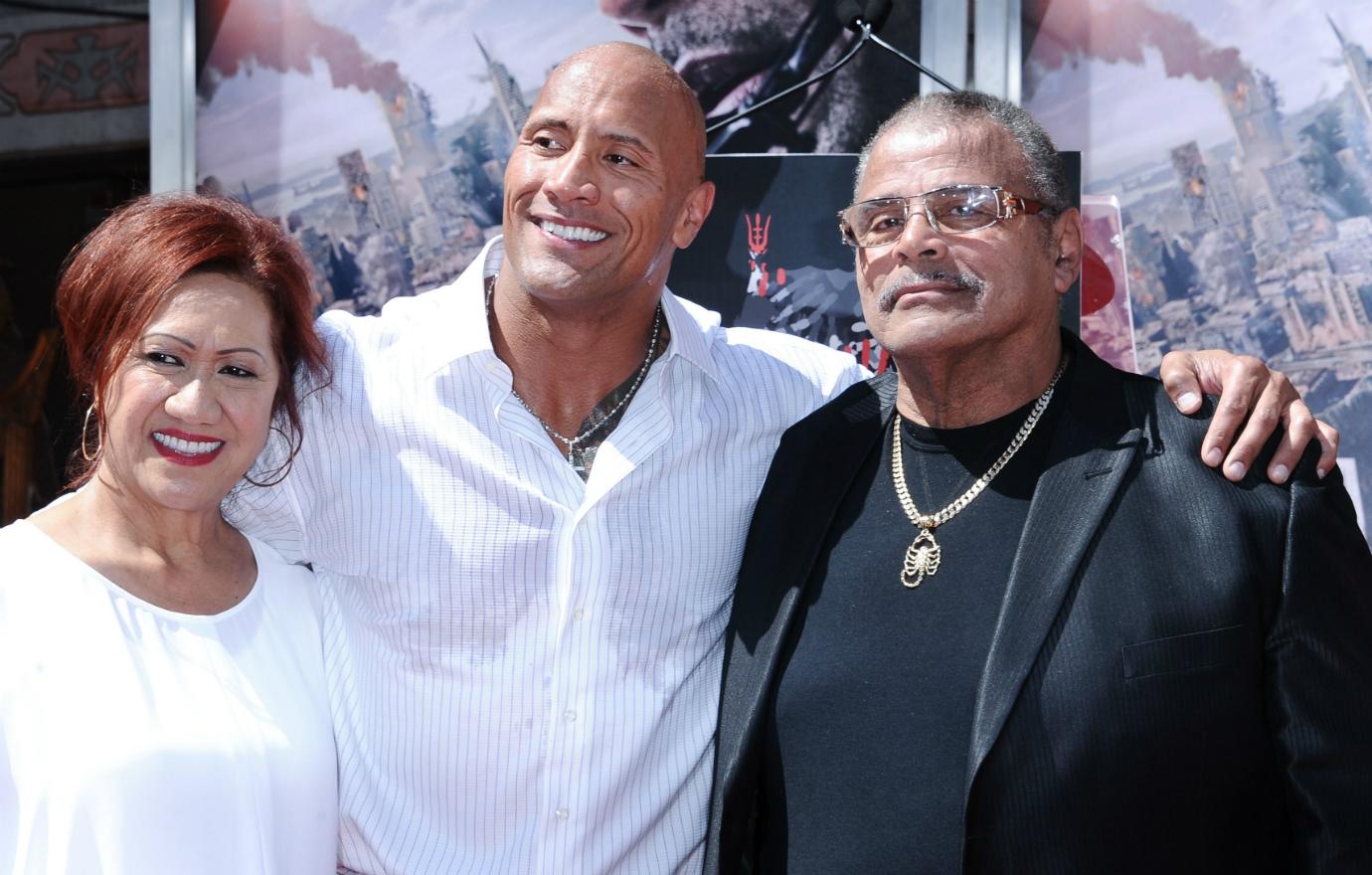 Dwayne's father was a Canadian citizen. He was born in Nova Scotia, but despite Dwayne being born in the US, he holds a Canadian passport. This was because he wanted to honor his dad's heritage and so became a dual citizen in 2009.