PHOTOS
The 2015 Golden Globes, Girls Season 4 And More On TV This Weekend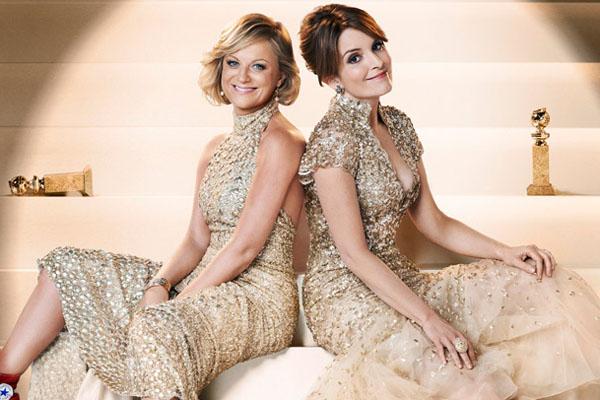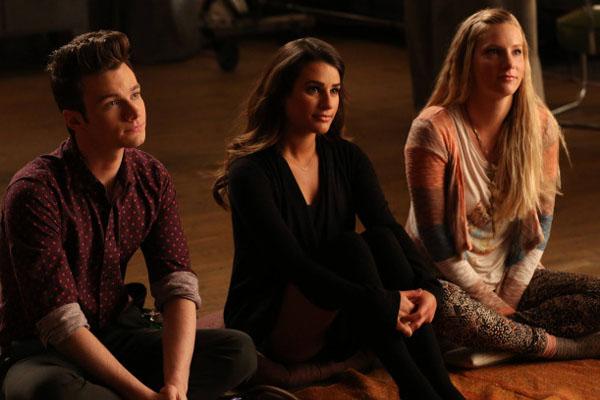 Happy weekend! And oh, what a happy one it'll be with a TV lineup like this! Take a look:
Glee. Friday at 8pm on Fox. The sixth and final season picks up a few years after we left off, with Rachel returning to McKinley to resurrect the glee club after her failed TV career. Of course, familiar old faces like Kurt, Quinn, Brittany, Artie, Mercedes and Puck will join in, but not Mr. Schuester, who is now coaching Vocal Adrenaline. PS: The season premeire is a full two hours!
Article continues below advertisement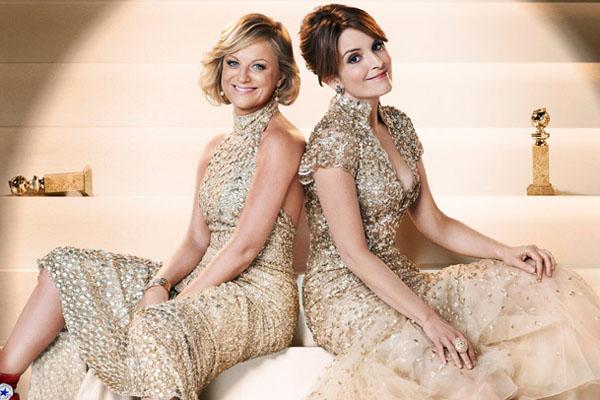 The 72nd Annual Golden Globe Awards. Sunday at 8pm on NBC. Tina Fey and Amy Poehler co-host the first real awards show of the year for the third time. Come on. We all know the People's Choice Awards didn't count.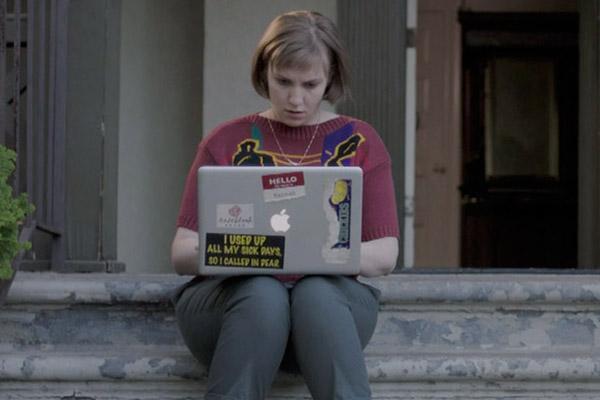 Girls. Sunday at 9pm on HBO. Season 4 picks up with Hannah in Iowa (and away from Adam) for her writers' program, Marnie further pursuing a singing career, Shosh having no success with job hunting and Jessa being…you know, Jessa.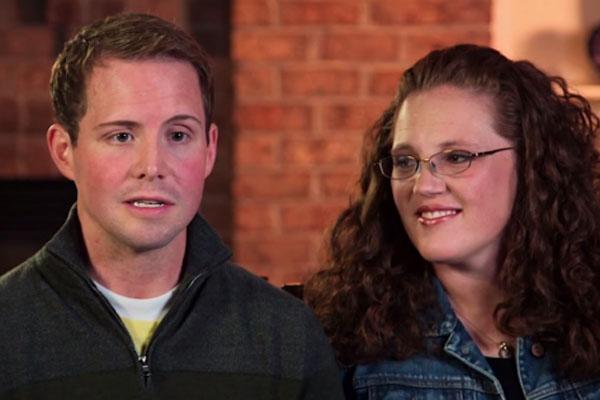 My Husband's Not Gay. Sunday at 10pm on TLC. Despite the controversy, TLC will still air this special, which follows four mormon men from Utah who are married to women but attracted to men. Yup, you read that right.
What will you be watching this weekend? Excited for the Globes? Tweet us @OKMagazine.