PHOTOS
Behind-The-Scenes At The 2015 Reality Television Awards Presented By Mohegan Sun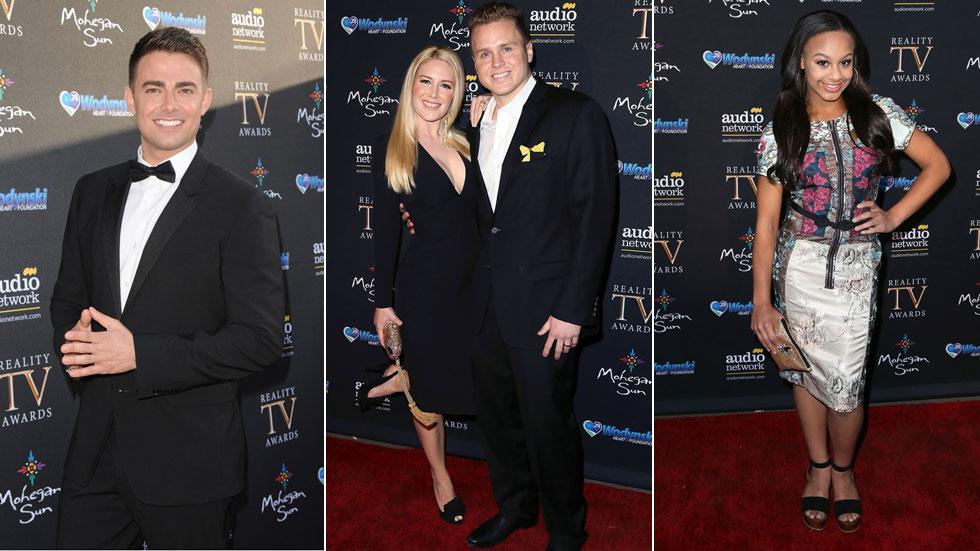 2015-realtiy television-awards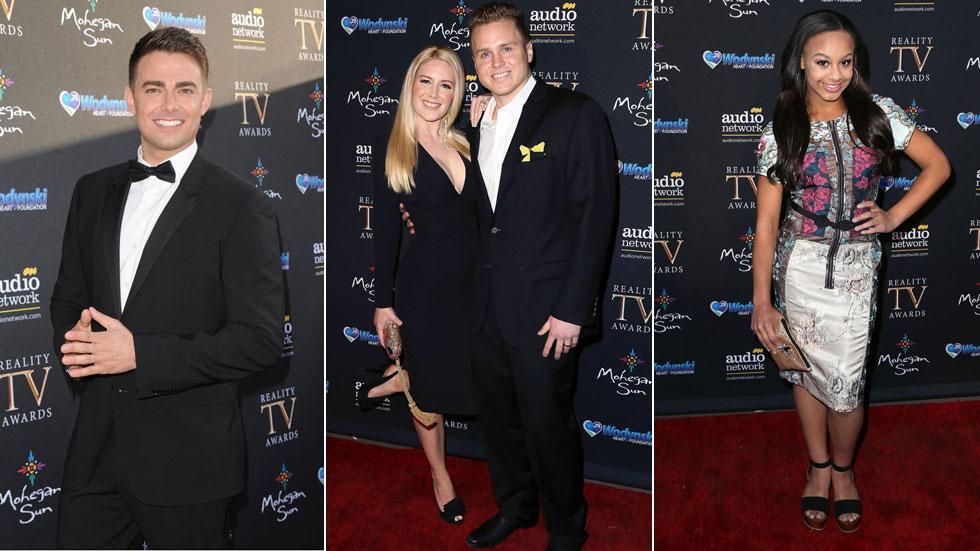 On May 13, all of our most beloved reality stars kicked off the Third Annual Reality Television Awards in Los Angeles, Calif. presented by the Mohegan Sun Casino! Reality stars from your favorite shows across the country including stars from Dancing With The Stars, Dance Moms, American Ninja Warrior, MasterChef Junior, Deadliest Catch, and Marriage Bootcamp gathered together to celebrate their big night. Click through to see the photos!
Article continues below advertisement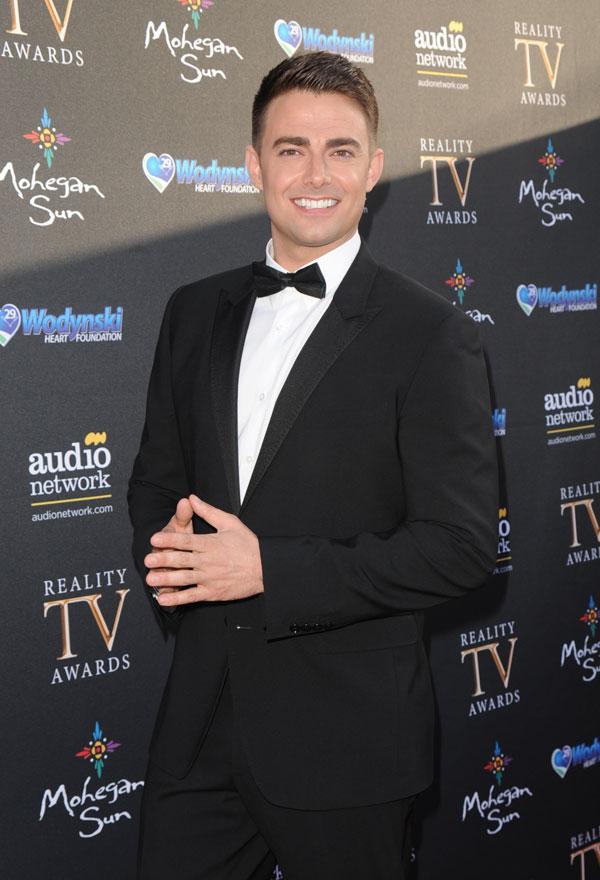 Host Jonathan Bennett caught up with OK! Magazine and shared his excitement and delight to be hosting the RTVA's this year. "The Reality Television Awards are an odd breed," he joked. "So you get a whole bunch of people who are used to being treated like punching bags and you put them together in one room and you never know where the punches are going to come from!"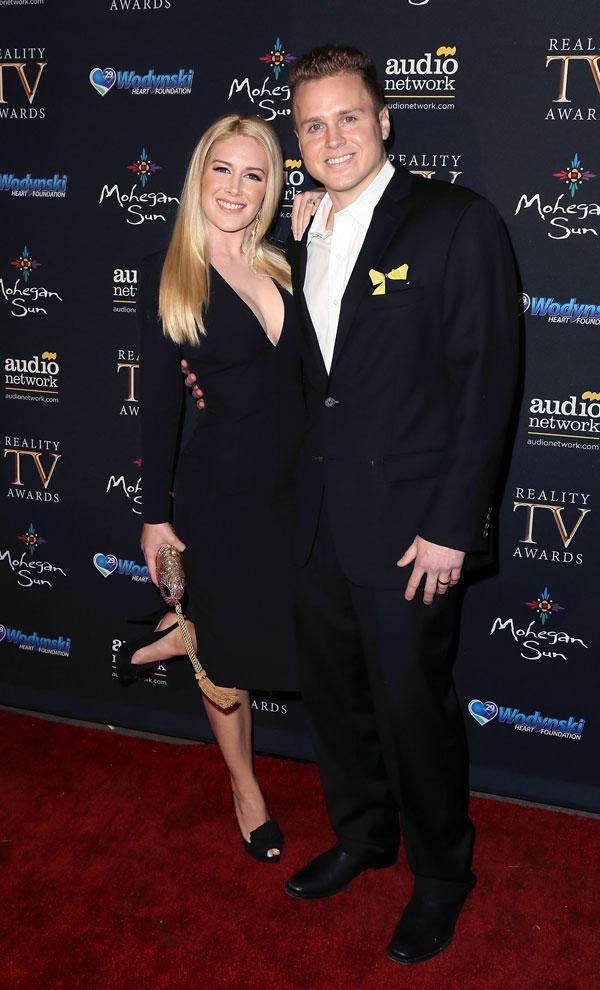 The 2015 Reality Television Hall of Fame Award recipients Heidi Montag and Spencer Pratt told OK! Magazine that they both laughed when they heard they were receiving the award. Spencer even joked that they would be retiring after the evening's festivities.
Article continues below advertisement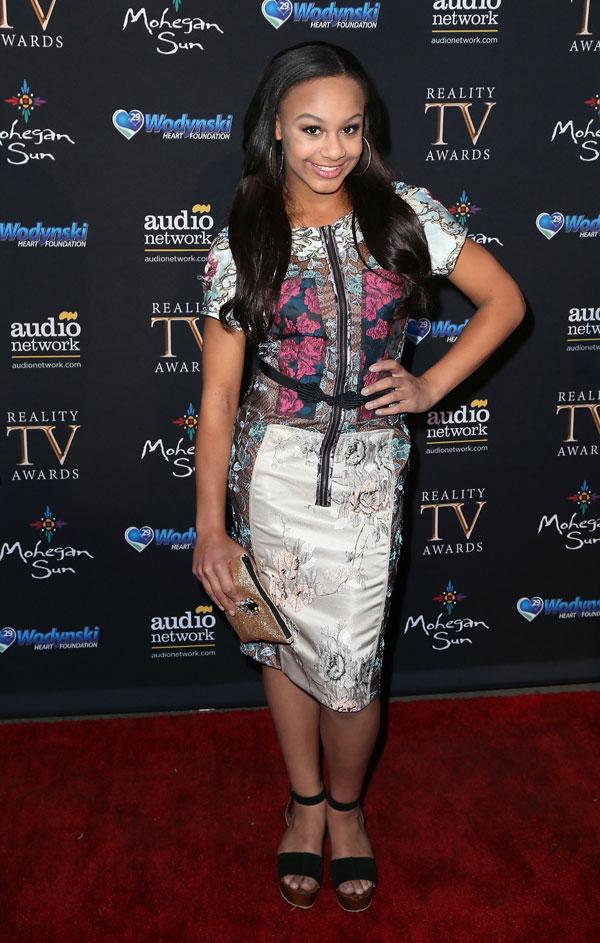 Dance Moms star Nia Sioux just released her debut music video called "Star In Your Own Life," which has already garnered over 1 million views. She dished to OK! that the song was inspired by her mother Holly Hatcher-Frazier.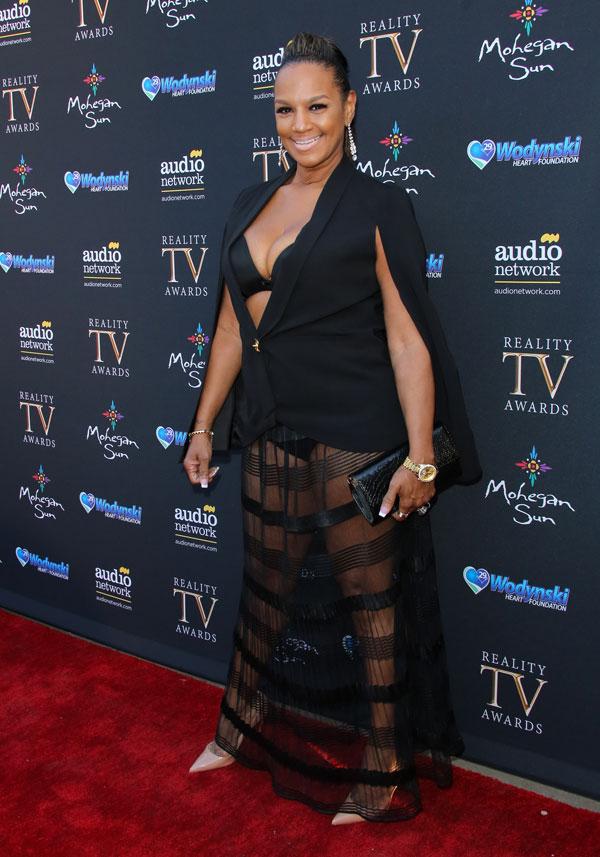 Seasoned Basketball Wives: LA veteran Jackie Christie revealed that fans can expect to see a "turbulent season" and shared that she brought on a few new girls including Shauni O'Neal, Tami Roman and cast members from the Miami franchise!
Article continues below advertisement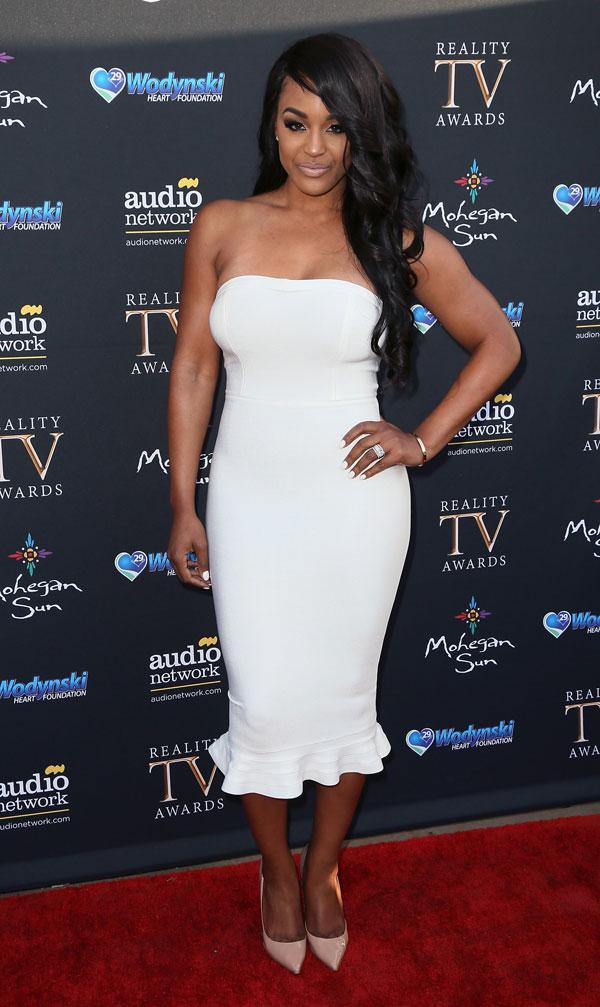 BBWLA cast member Brandi Maxiell told OK! Magazine that you can expect to see "more drama" on this season, but she still has alliances. She dished she's closest to newest cast member Mehgan James and Malaysia, but while she's "cool with a few" of the girls she's not with everybody!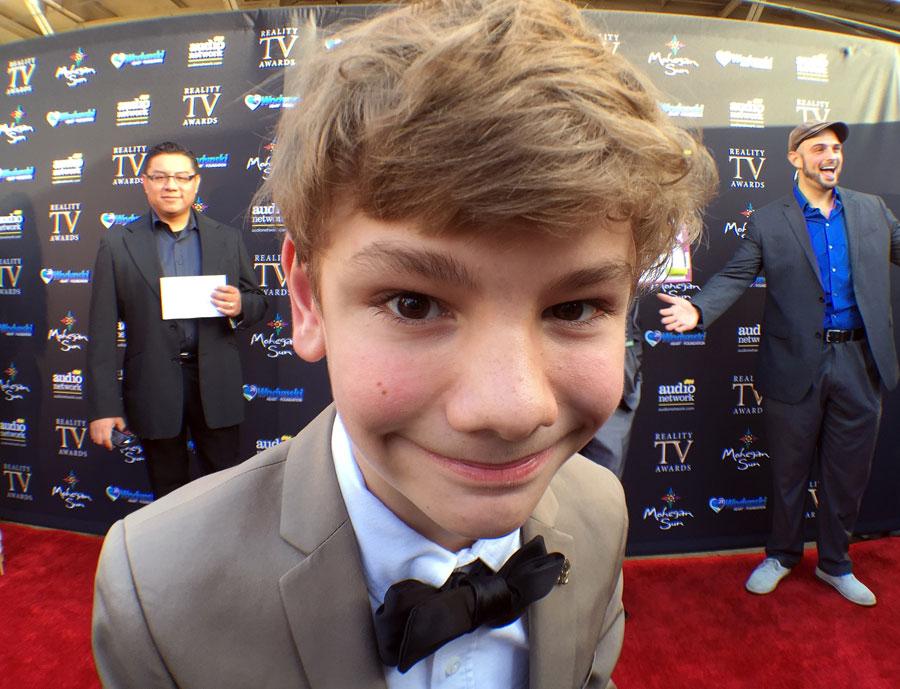 Since Logan Guleff was crowned the winner of Fox's MasterChef Junior Season 3, he has been working on his own line of spices coming out soon including a Hot Sauce rub, TexMex rub, a Bombay rub and an egg seasoning which can be used in stew or with scrambled eggs!
Article continues below advertisement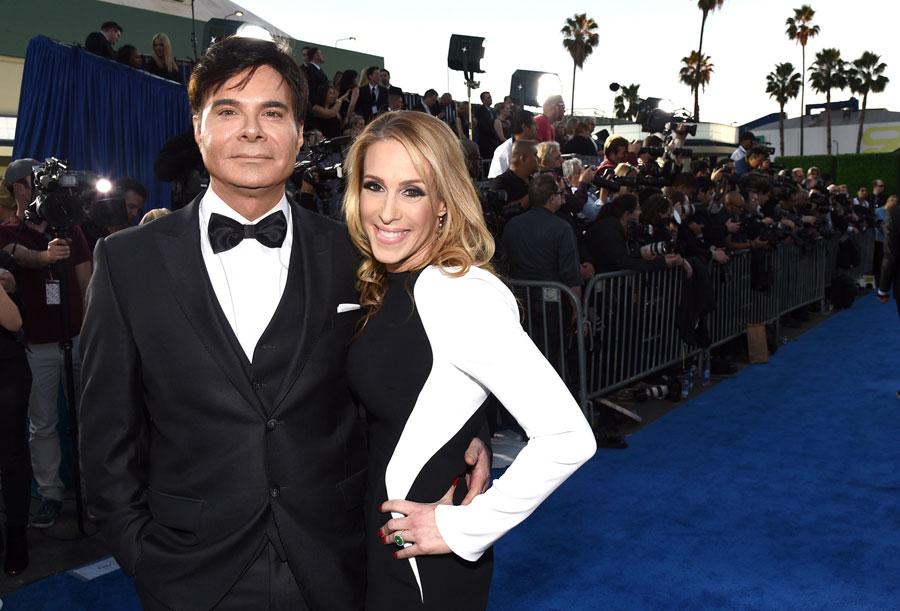 VH1 Couples Therapy host Dr. Jenn Berman told OK! Magazine that fans can "expect to see a very interesting and diverse cast" on season 6, but has been sworn to secrecy until VH1 makes the big announcement!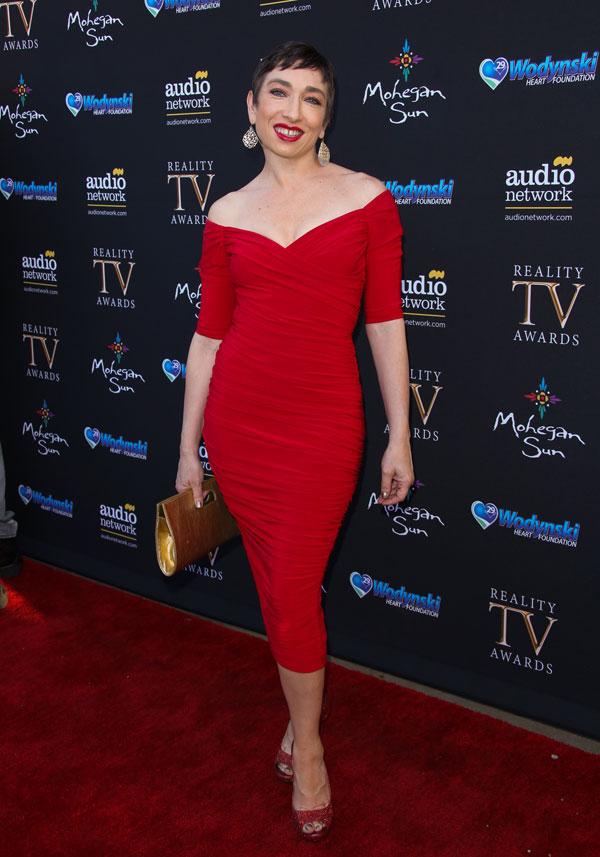 American Horror Story's Naomi Grossman presented at the Reality TV Awards alongside longtime gal-pal Bridget Marquardt and revealed that once upon a time, she taught Spanish classes at the Playboy Mansion and that is how she became so close with Bridget!
Article continues below advertisement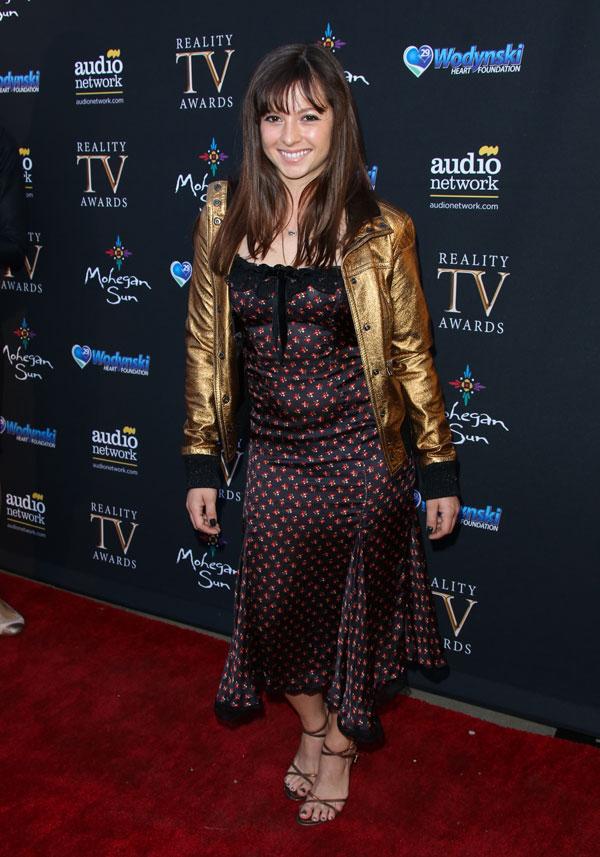 7th Heaven star Mackenzie Rosman attended the 2015 Reality Television Awards in support of her longtime friend Jonathan Bennett.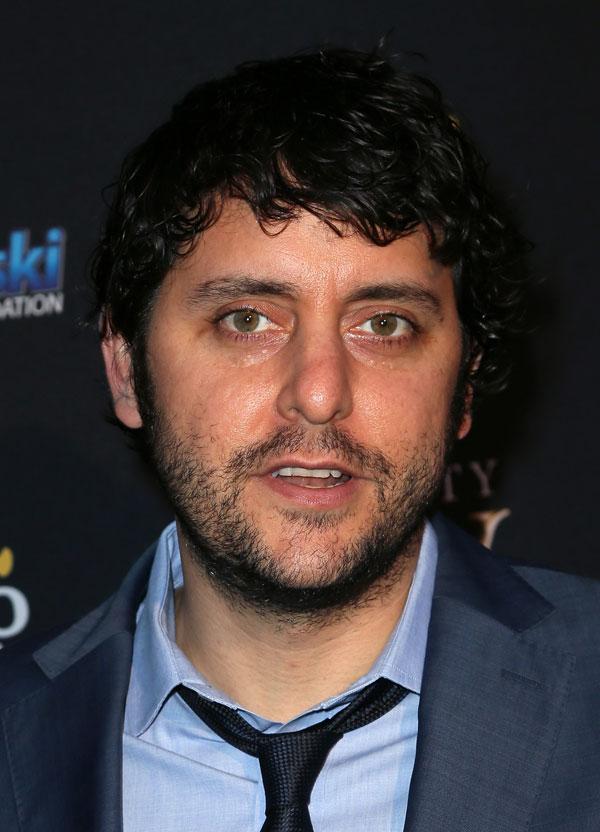 Idiot Test host Ben Gleib played it cool backstage by the bar while sipping on Red Bulls throughout the evening!
Article continues below advertisement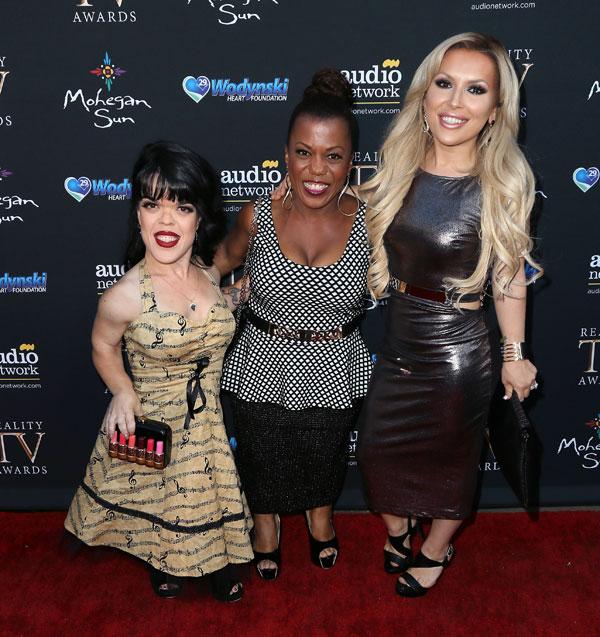 Little Women: LA cast members Elena Gant, Briana Manson, Tonya Banks and Christy McGinity-Gibel proved they were as close as ever as by paling around backstage after presenting for the night and told OK! Magazine that they are already gearing up to shoot the next season of their hit reality show!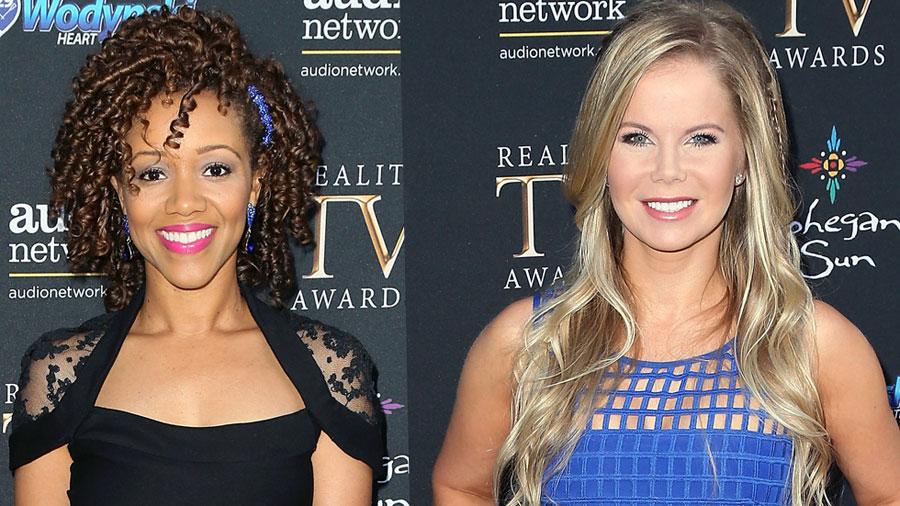 Pop's Queens of Drama Chrystee Pharris and Crystal Hunt kept it low-key with no observed drama while they attended the 2015 Reality Television Awards.
Article continues below advertisement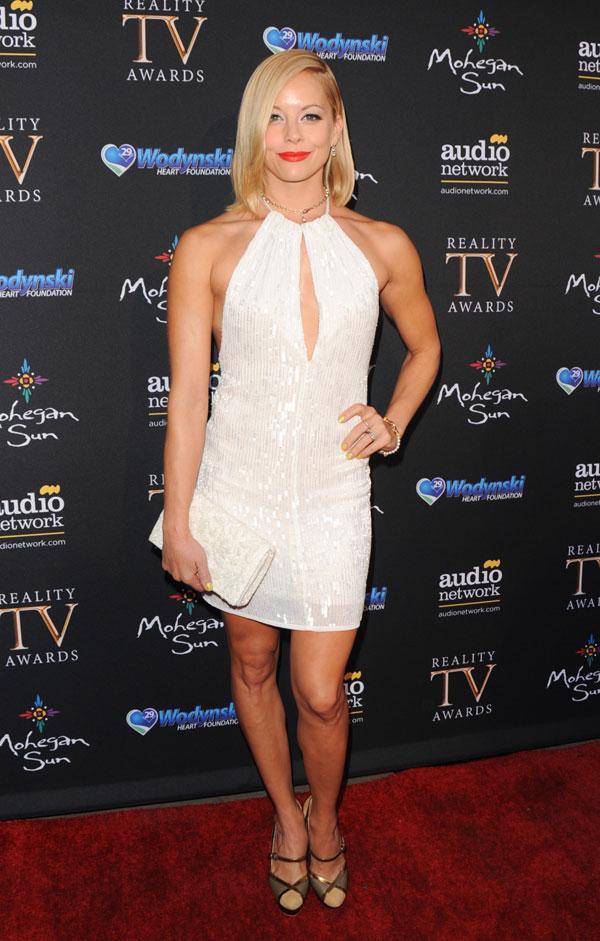 Host of VH1's Dating Naked Amy Paffrath told OK! Magazine that one of her biggest hobbies is cooking and joked that there should be a show "Cooking Naked" show on air that she would love to take part in, but not if it included frying bacon!
romeo lacoste-reality-tv-awards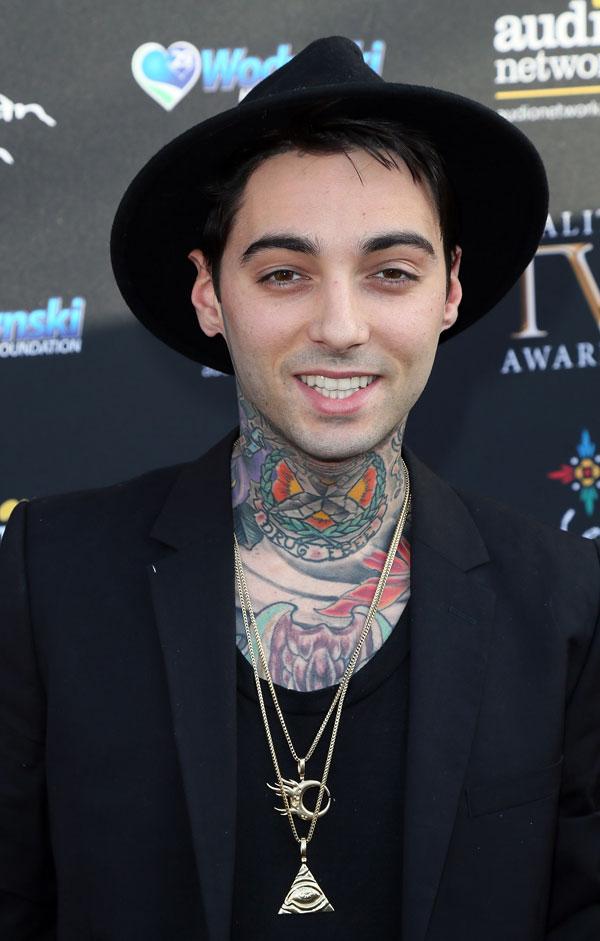 Oxygen's Best Ink star and celebrity tattoo artist Romeo LaCoste who has inked stars like Ariana Grande and Justin Bieber told OK! Magazine that he just opened up his own upscale tattoo shop called The California Dream that caters to the comfort of his clients.
Article continues below advertisement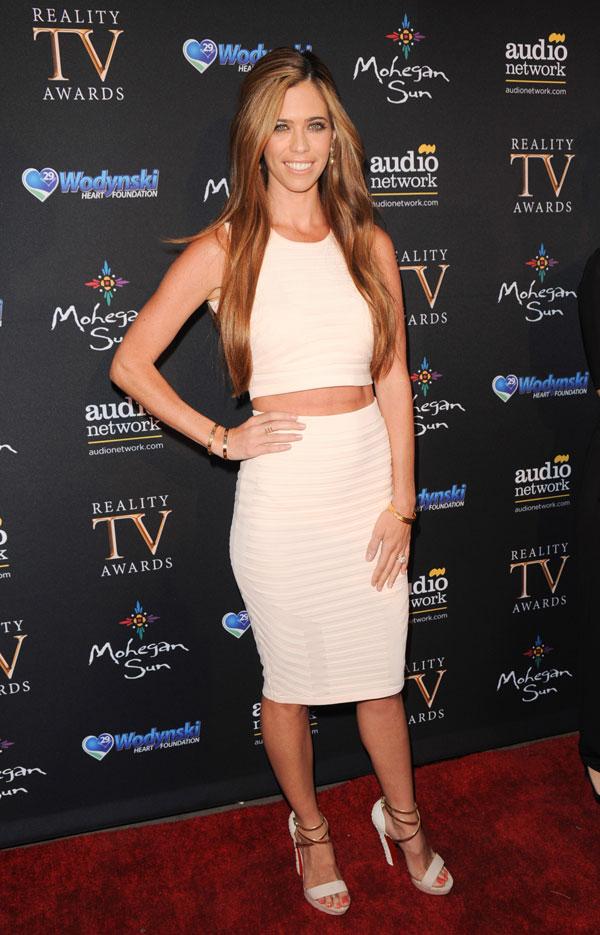 Former Real Housewives of Orange County star Lydia McLaughlin just released her book called "A Housewife's Guide to Faith and Happiness" and told OK! Magazine that the book "talks about my faith and the main reason why I left the show" as well as "empowering women."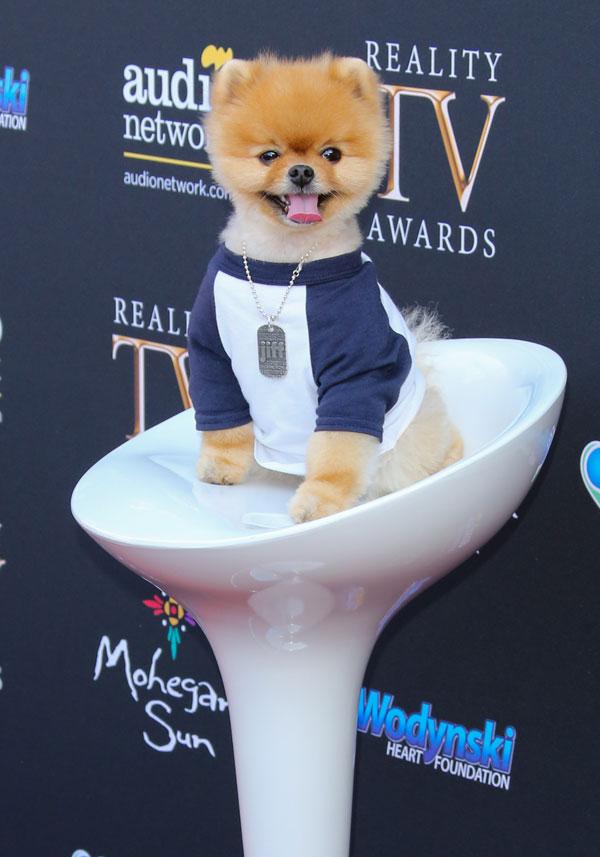 Jiffpom, the Pomeranian that everyone loves, stole the show backstage at the 2015 Reality Television Awards as award winners and presenters flocked around him to take selfies!