PHOTOS
What A Night! The Most Insane Moments From The 2017 BET Awards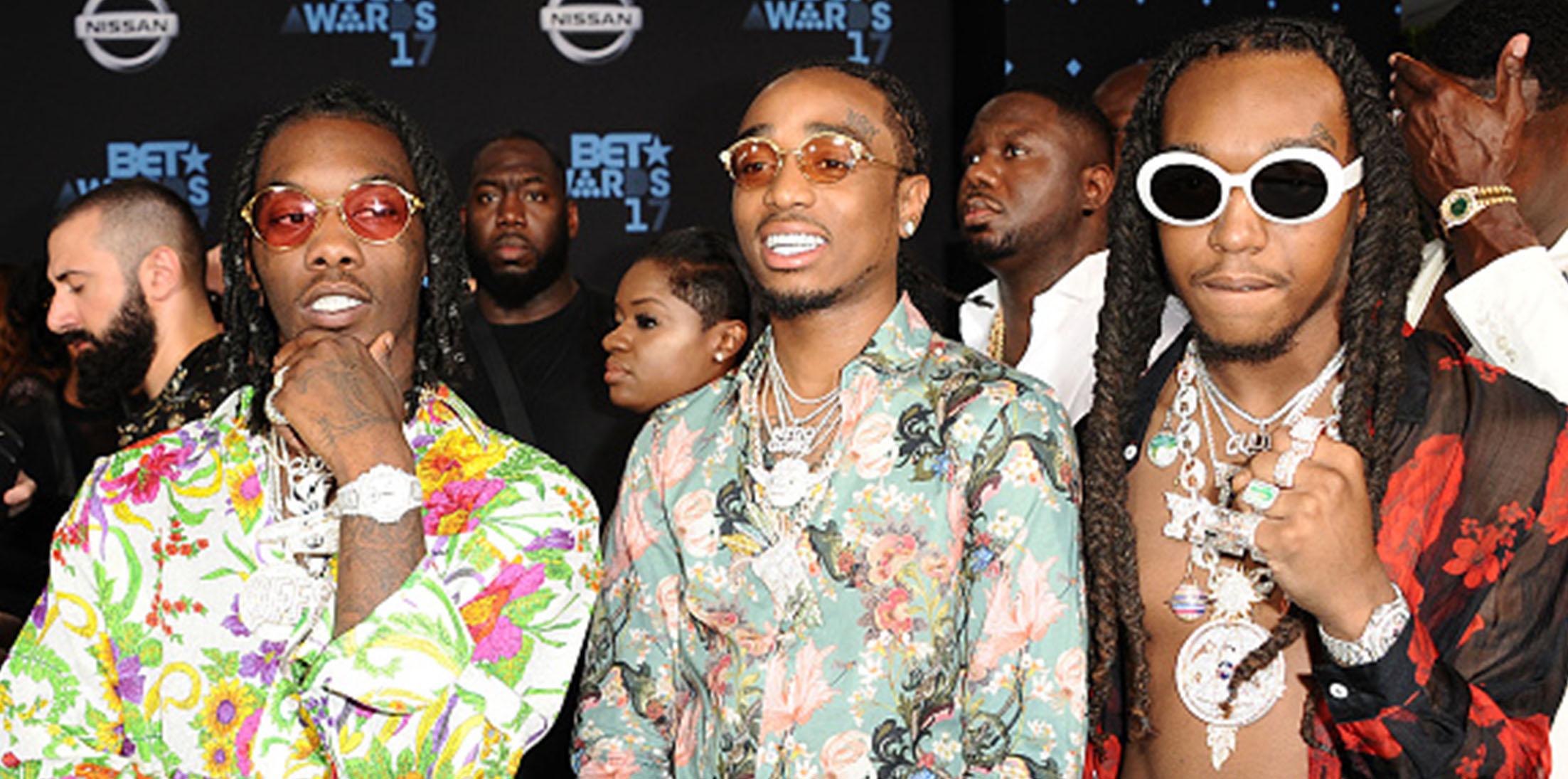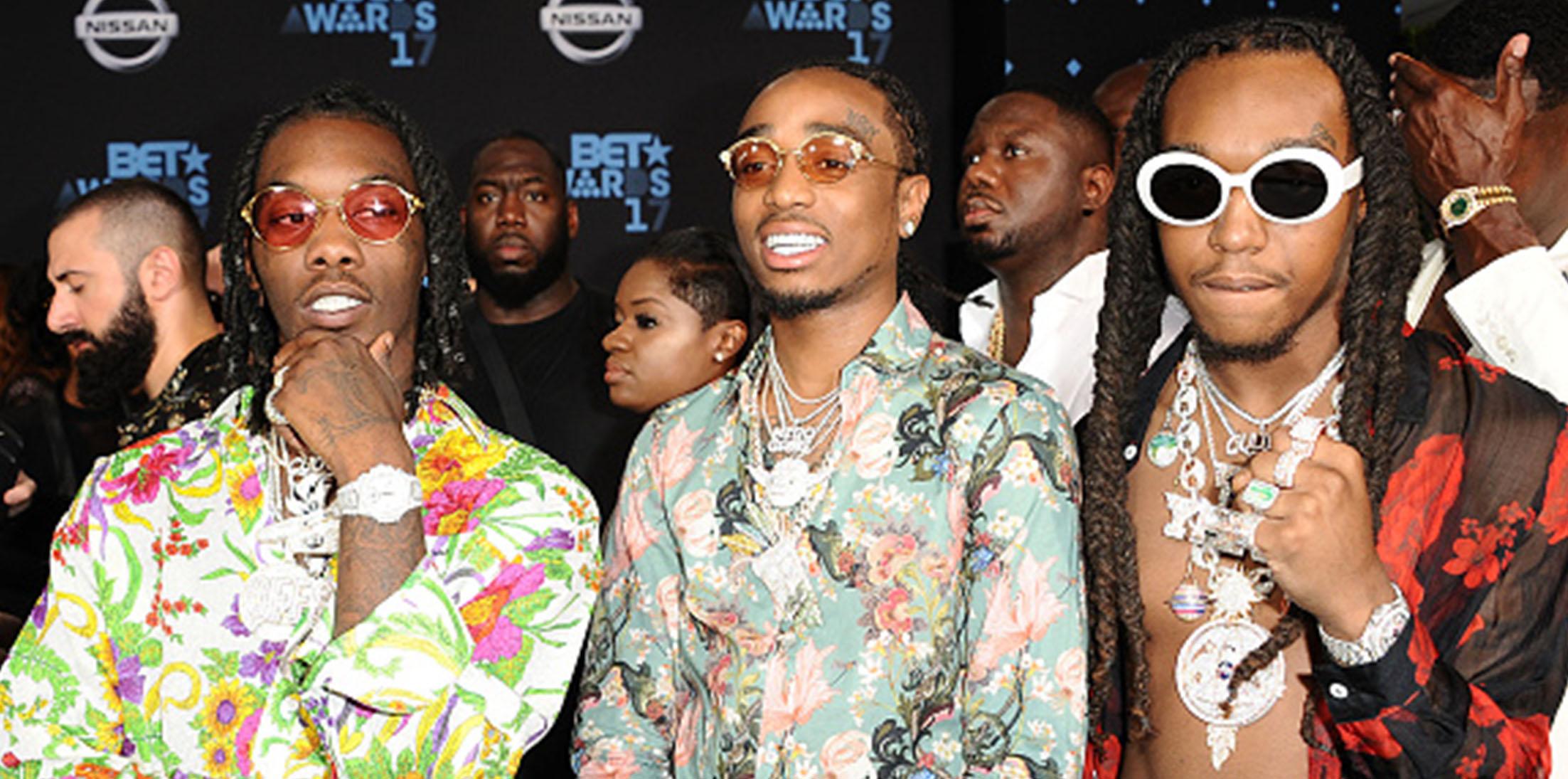 The BET Awards get better and better every year. Last night's show definitely didn't disappoint. From painfully awkward interviews to brawls in the parking lot, we rounded up the most insane moments from the awards show.
Article continues below advertisement
Migos was caught up in an altercation after the show that was captured on camera. Chris Brown was also allegedly involved. Migos' Quavo is reportedly dating Brown's ex-girlfriend Karrueche Tran, and Brown is not happy about it. While Brown wasn't caught on film, something definitely went down in that parking garage.
Migos once again got caught up in some drama last night when they almost came to blows with rapper Joe Budden. After an awkward exchange between interviewer DJ Akademiks and Migos' Takeoff, during which Akademiks brought up the fact that Takeoff was left off the hit single "Bad and Boujee," Budden demanded Akademiks wrap up the interview. When he took a little too long, Budden dropped his mic and walked off, and Migos was not having it. All hell almost broke loose.
Article continues below advertisement
An unidentified man allegedly rushed A$AP Rocky on stage during his performance with Kendrick Lamar at a Pre-BET Party at 1 OAK in L.A. Video footage doesn't show the actual attack, but you can see Rocky walking through the crowd with security after Lamar shouts "stop the violence." Celebs like Lana del Rey and G Eazy were also seen rushing to the stage to help Rocky.
R&B vocal group Xscape made a triumphant return at the BET Awards, performing a powerful medley for the audience. They announced their reunion earlier this year and will also appear at the 2017 Essence Festival for their first show in nearly two decades.
Article continues below advertisement
Lil Kim is now at the center of a newly launched investigation because the rapper's crew allegedly robbed a woman over a BET Awards party house dispute. She'd reportedly rented a house for a party, but when she visited the property, it wasn't what she was expecting and she requested her deposit check back, according to Page Six. When the home owner refused to comply, Kim and her team left, but at 4 a.m. a group of people in ski masks broke into the house and left with the deposit check and $20,000 in cash, not before slashing the home owner's car tires and swiping a hubcap.
What were some of your favorite moments from the 2017 BET Awards? Let us know in the comments section!