PHOTOS
Top Moments From The 2017 CMA Awards Revealed In 7 Clicks!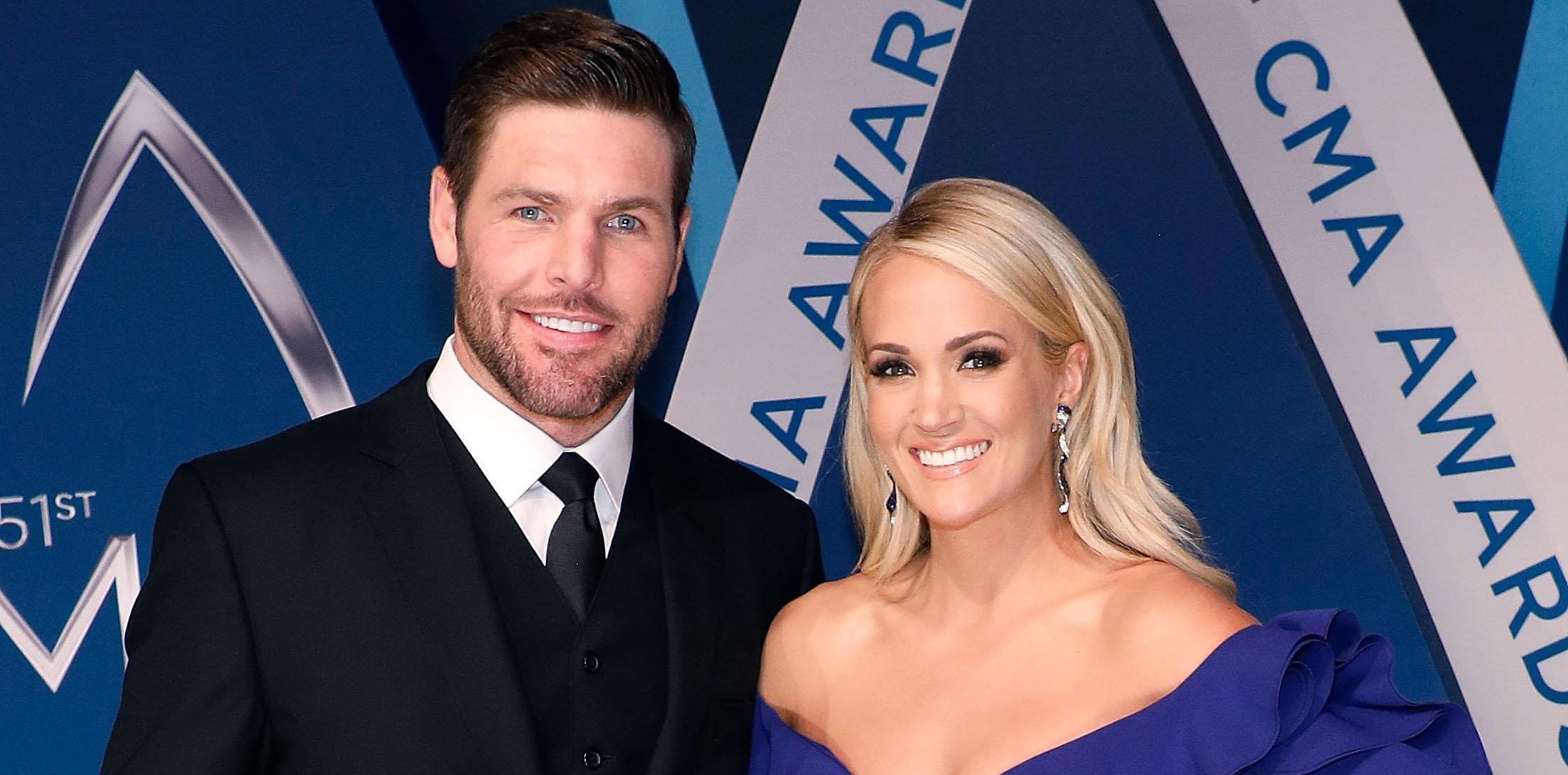 So not only did Carrie Underwood have 11 outfit changes at the 2017 CMA Awards, which is beyond astounding, but she also managed to move the audience with her amazing performances, as well as her tributes to country music stars who lost their lives this year. She also was sure to acknowledge the victims of the Las Vegas shooting, which was the worst in U.S. history. But she is not the only star who stood out on Wednesday night, as Garth Brooks caused a ruckus on social media after admitting to lip-syncing onstage. But he didn't let that steal his thunder as he was honored with the night's top award for entertainer of the year. Click through for the best moments of the evening!
Article continues below advertisement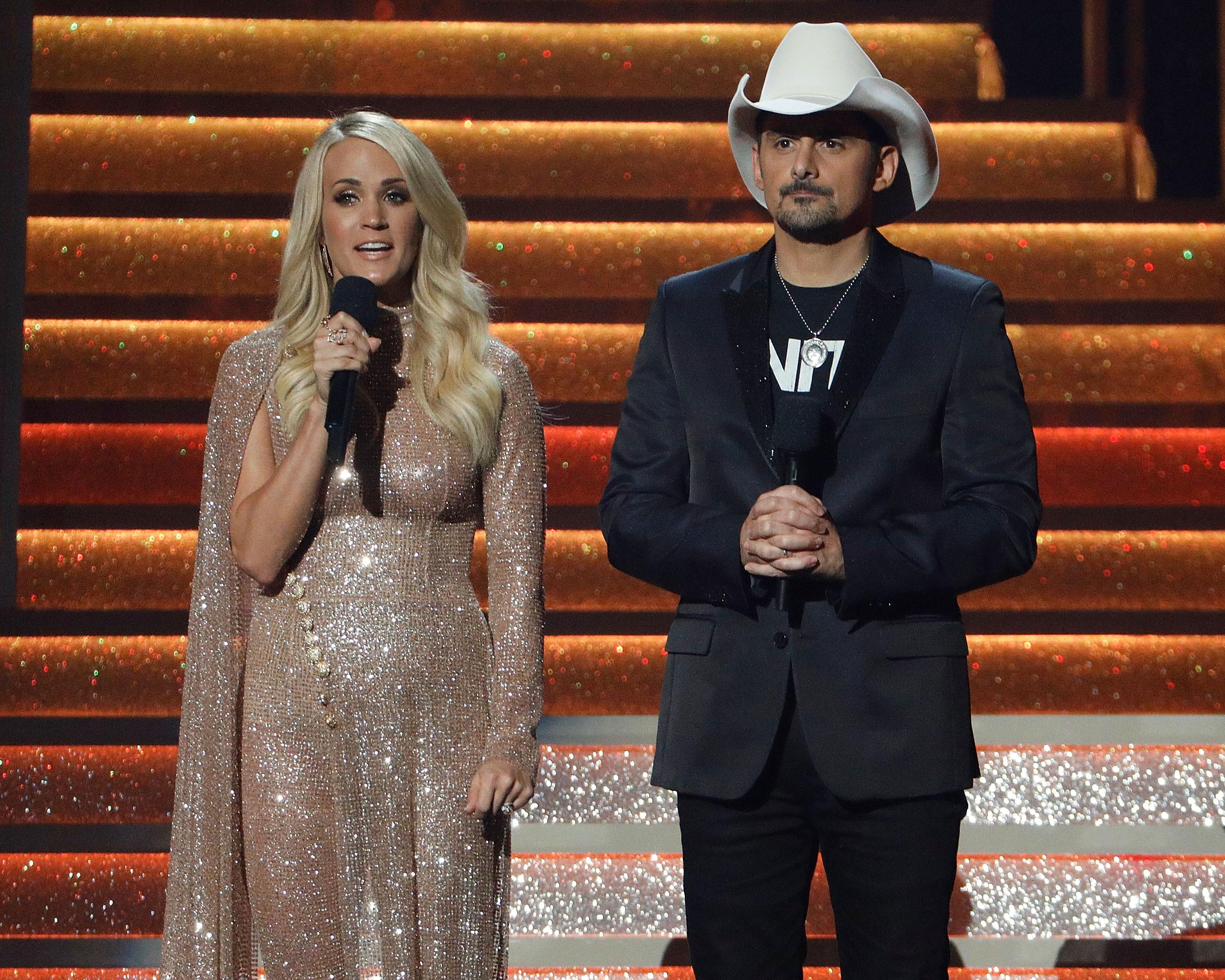 Carrie ended the night with this stunning gold jumpsuit with sparkles and an overlay.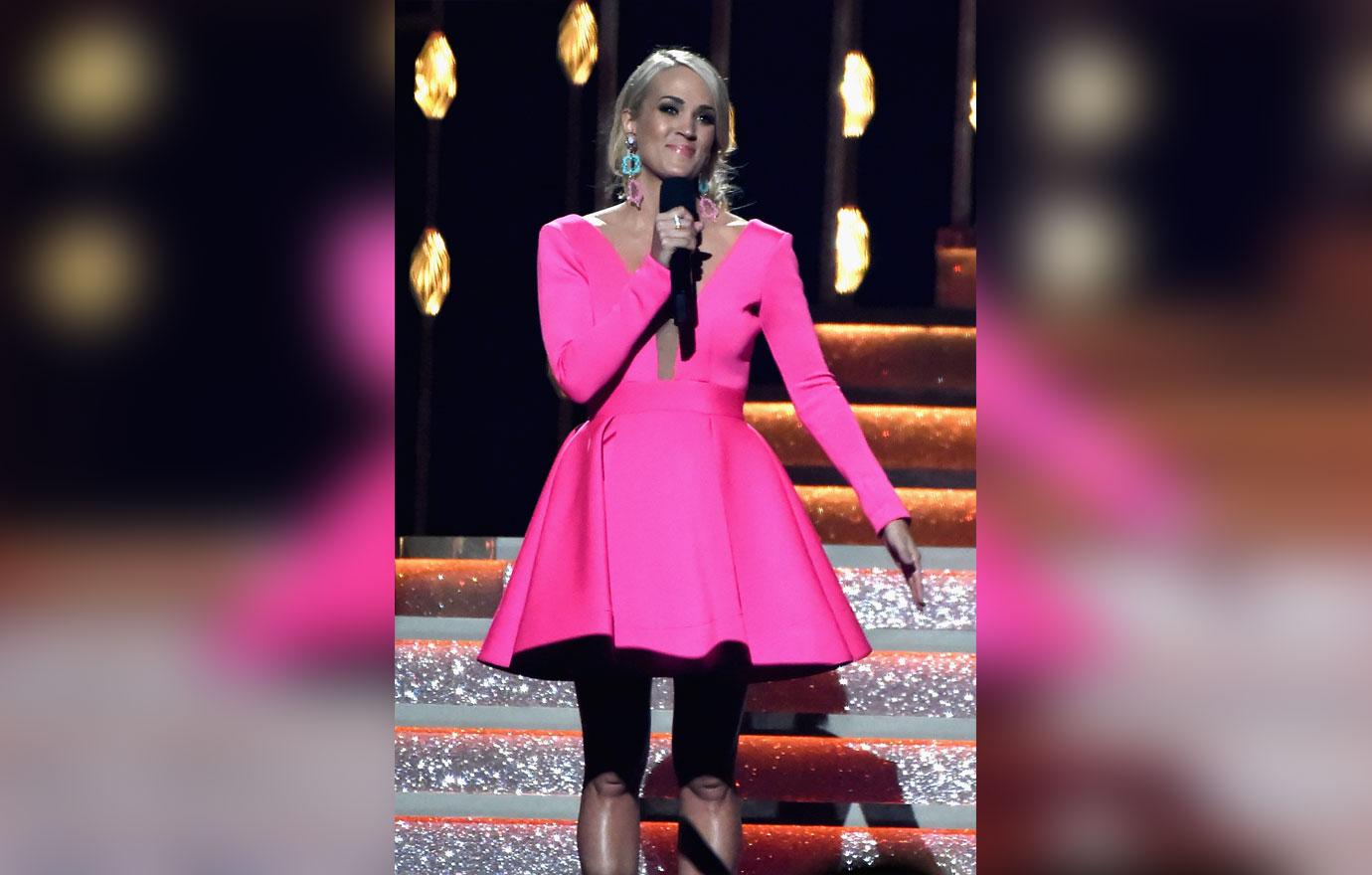 How she pulled off so many amazing looks, no one knows! This pink peplum dress was one of the best, and she outdid herself every time so rejoined the stage.
Article continues below advertisement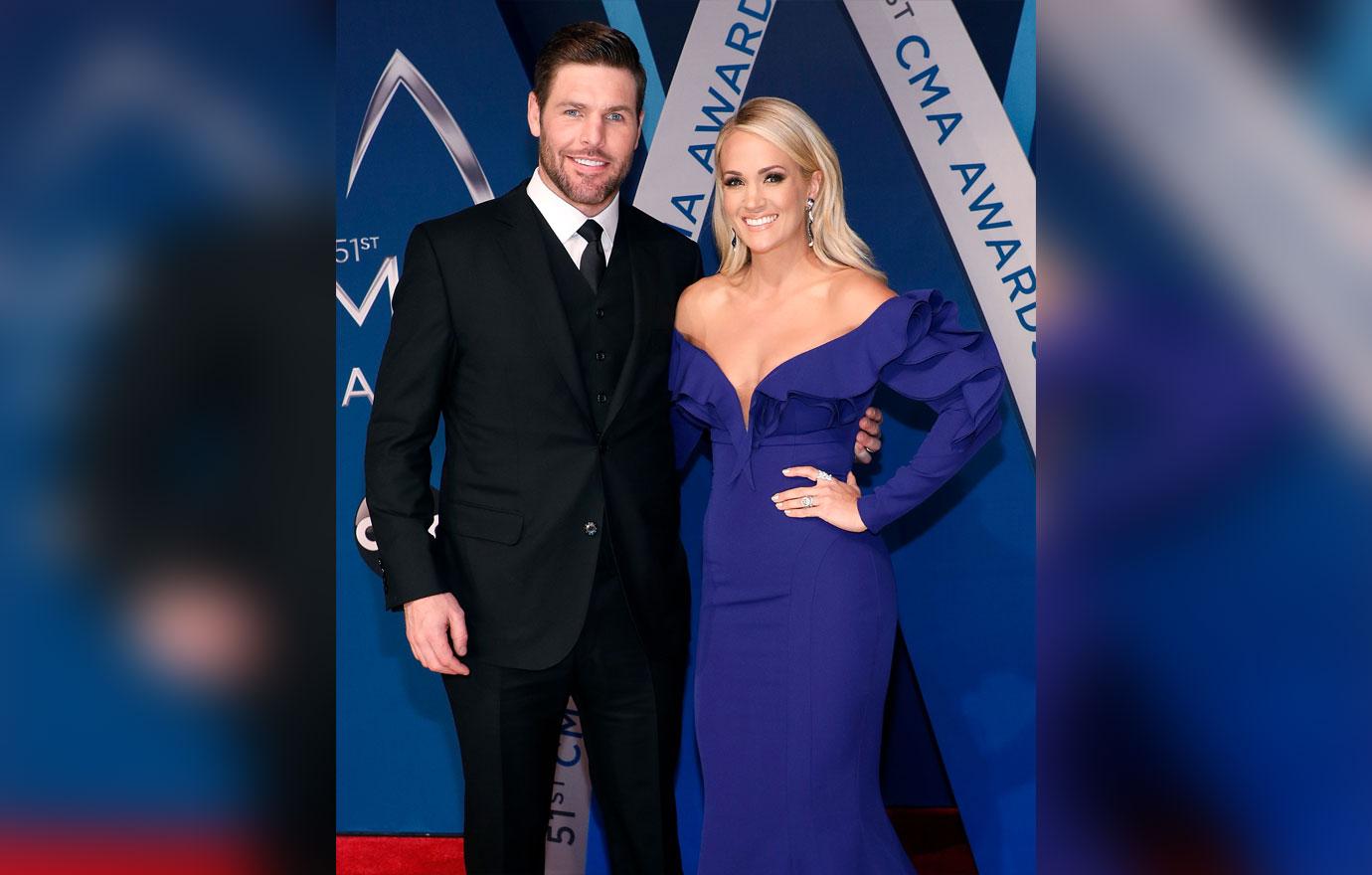 Meanwhile, earlier in the night, while singing "Softly and Tenderly," Carrie not only paid tribute to country music singers lost this year, but also had a backdrop with the faces of the 58 victims killed by Stephen Paddock at the Route 91 Harvest music festival on the Las Vegas Strip in Nevada.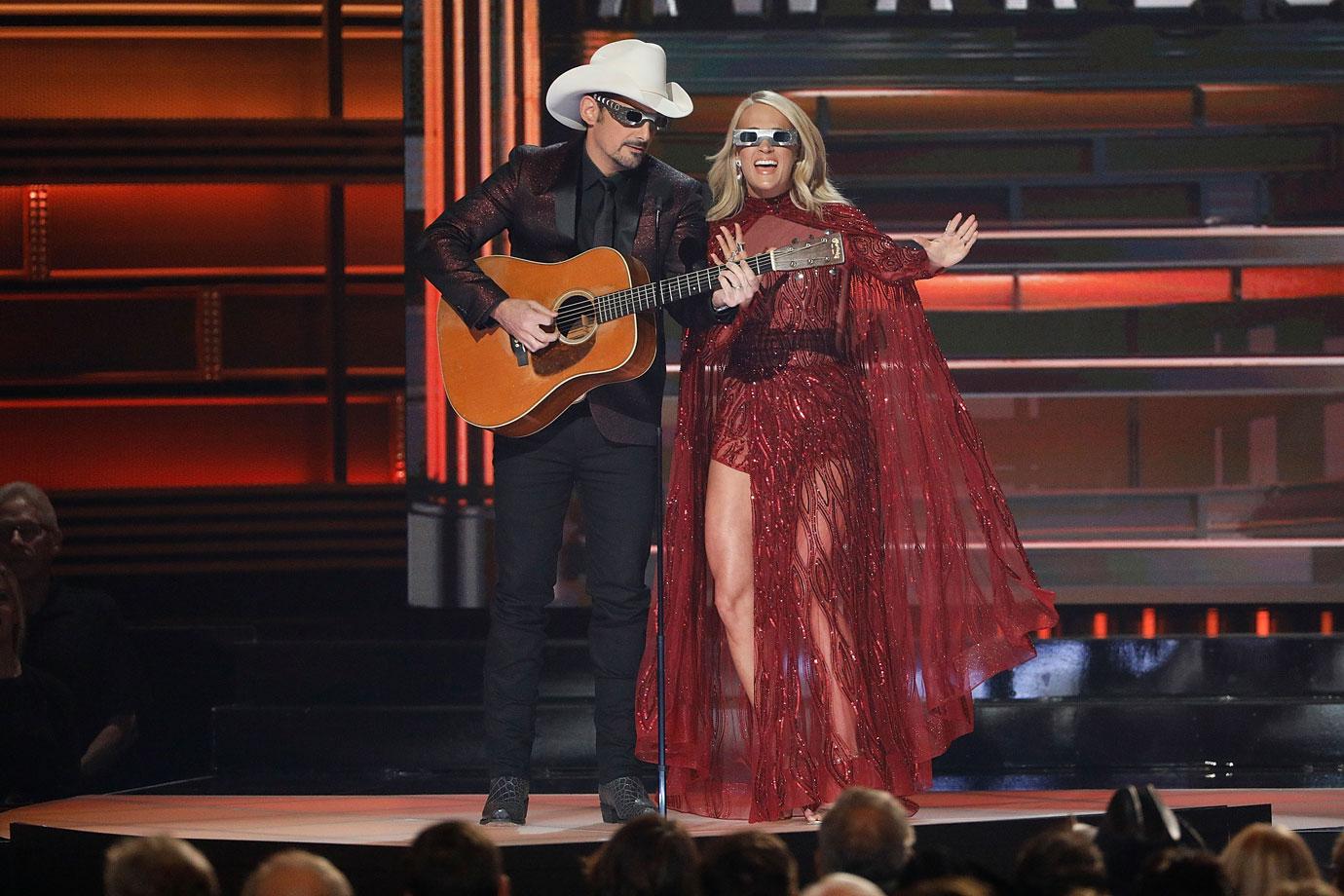 "This has been a year marked by tragedy, impacting countless lives, including so many in our country music family. So tonight, we're going to do what families do: come together, pray together, cry together, and sing together, too," Carrie said during one of her monologues with co-host Brad Paisley.
Article continues below advertisement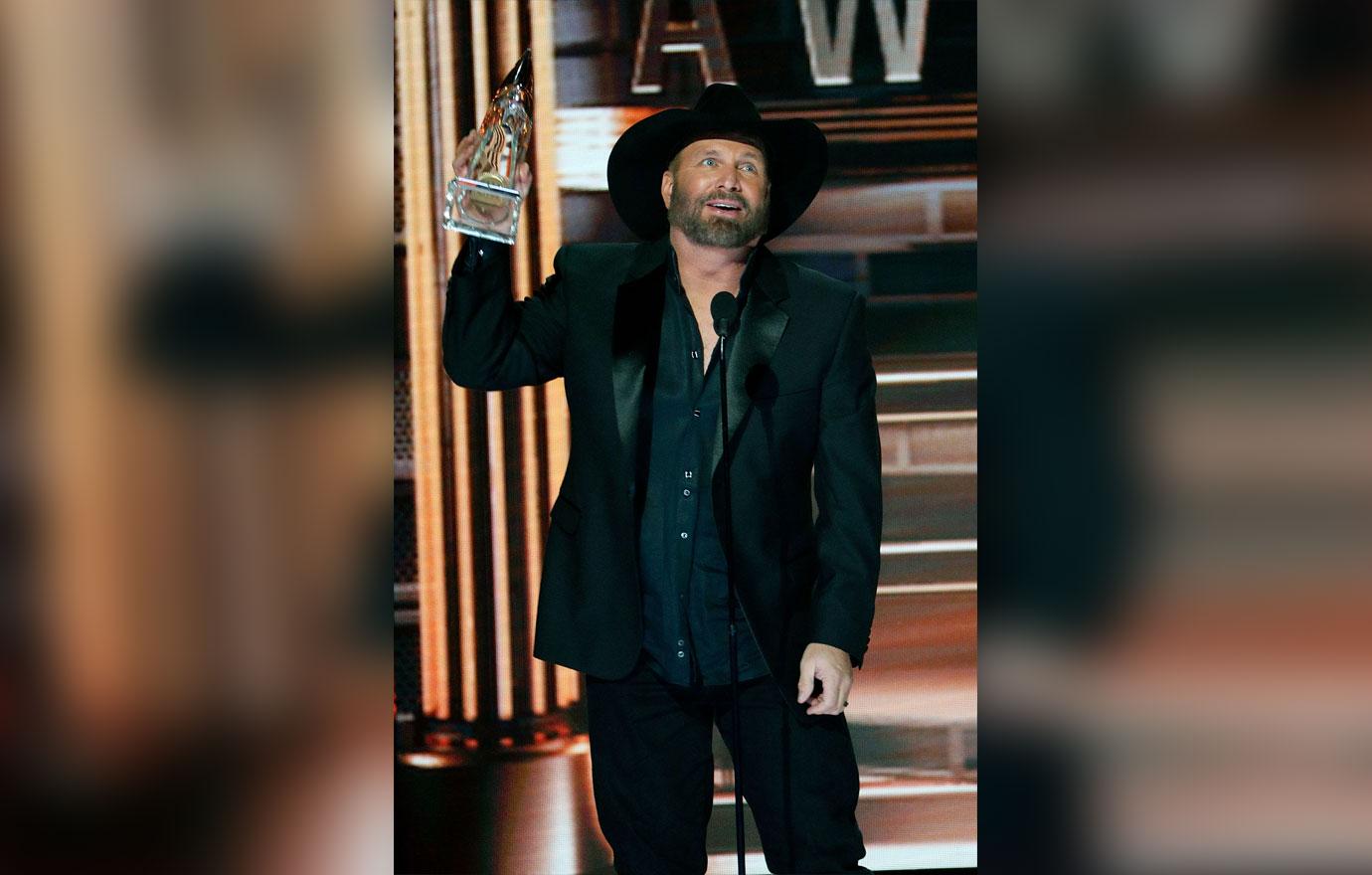 In addition to her emotional tribute, Garth was honored as entertainer of the year but was called out on Twitter after fans accused him of lip-syncing his hit song "Ask Me How I Know."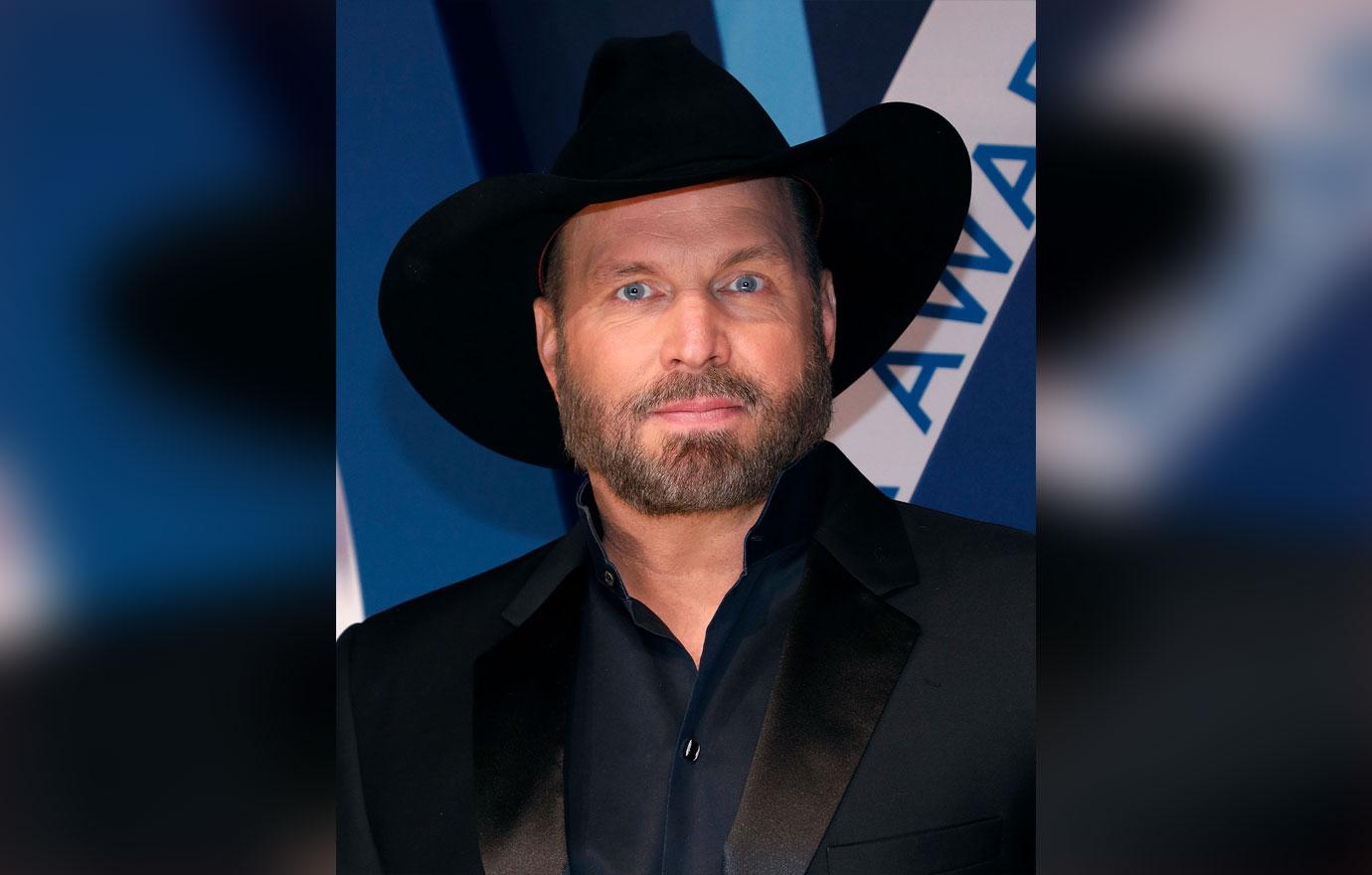 After the show, Garth admitted he was sick and in the middle of a 12-show-in-10-day run. "We made a game-time call on whether to sing to a track or lip-sync," he said.
Article continues below advertisement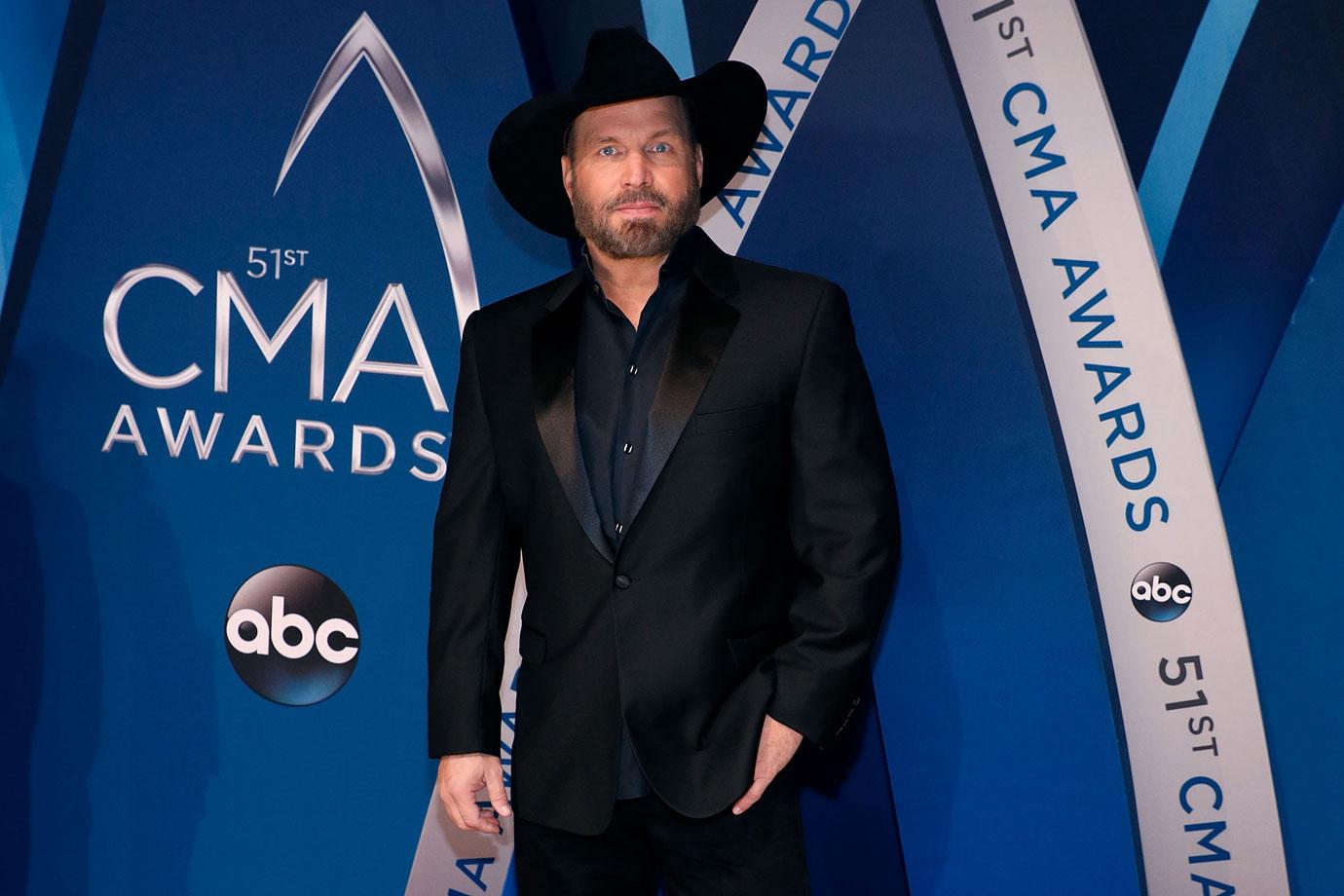 "And we decided to lip-sync it. My voice just isn't going anywhere, and we wanted to represent country music the best we can," he continued. At least he was honest about it!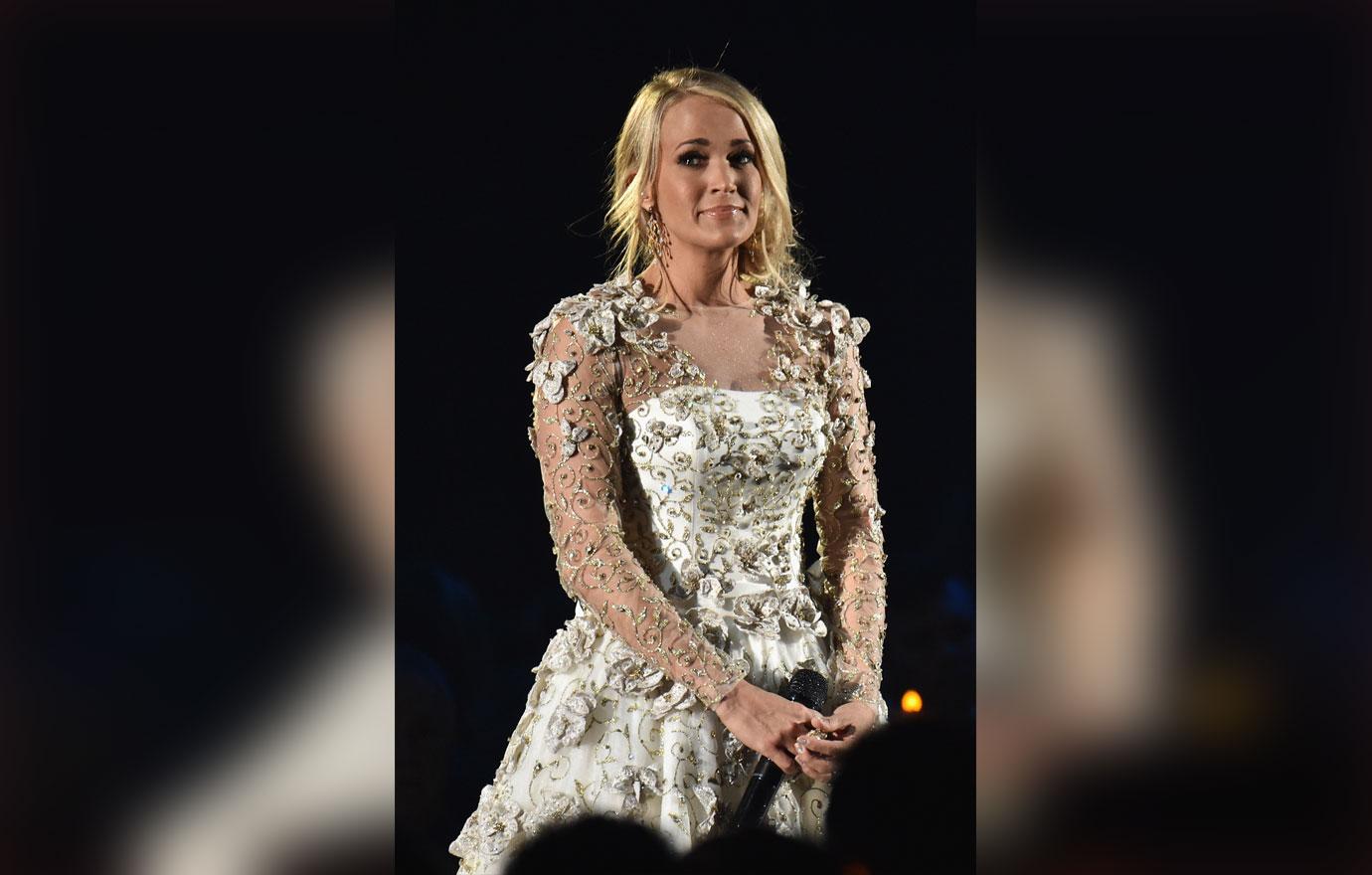 What are your thoughts on the top moments of the night? Let us know in the comments section.