PHOTOS
Too Fit To Quit! 23 Celebrity Body Transformations That Are Truly Inspiring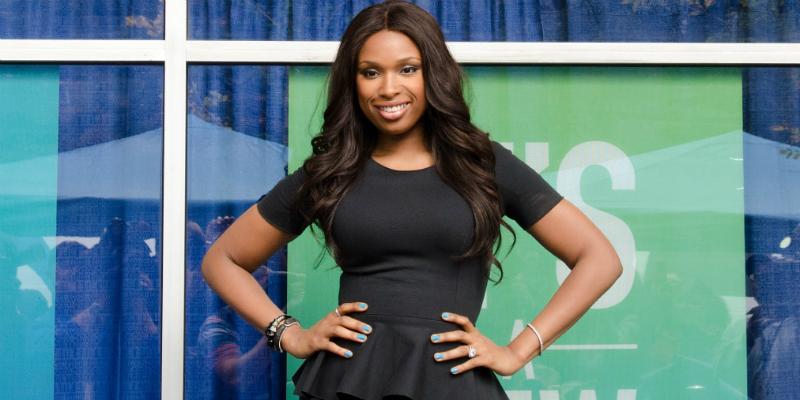 While many people make honest attempts to be more healthy and fit, celebrities have the added pressure of living under a microscope and are often subject to criticism about their bodies. Celebrity weight loss success stories that result in a huge transformation gain major attention about how they lost so many pounds. From Christina Aguilera, to Mariah Carey, John Goodman, and Jennifer Hudson, a number of celebs have adopted healthier habits and seen impressive outcomes.
Article continues below advertisement
More: 30 Jaw Dropping Celebrity Weight Loss Transformations!
For some famous faces, losing weight is part of the job, as they drop excess pounds to get fit for a role, while others look to embrace a healthier lifestyle and give up their bad habits. Some stars exclude sugar from their diet, others seek help from personal trainers, and still others work on portion control at each meal to meet their goals. While some celebs have admitted it's not easy, the results definitely speak for themselves.
Article continues below advertisement