PHOTOS
'24' Creator Howard Gordan Says A Revival Is Potentially In The Works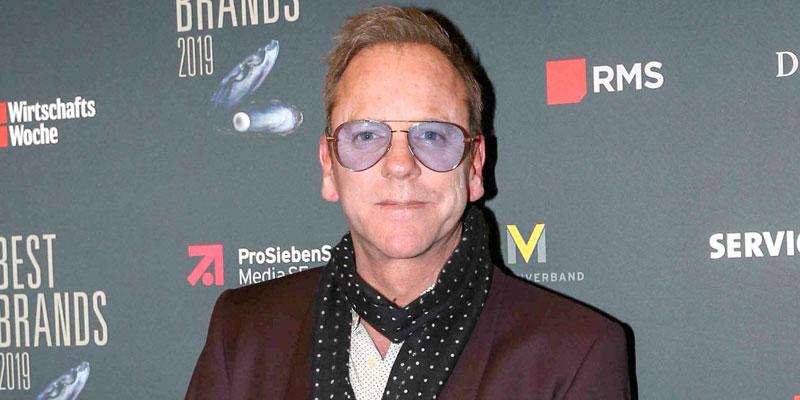 FOX Network's popular series, 24, might be making a return to the small screen. The show's creator Howard Gordan told Deadline that the network is highly interested in bringing back the action thriller. The original show ran for 195 episodes, with two spinoff series and a television movie.
Article continues below advertisement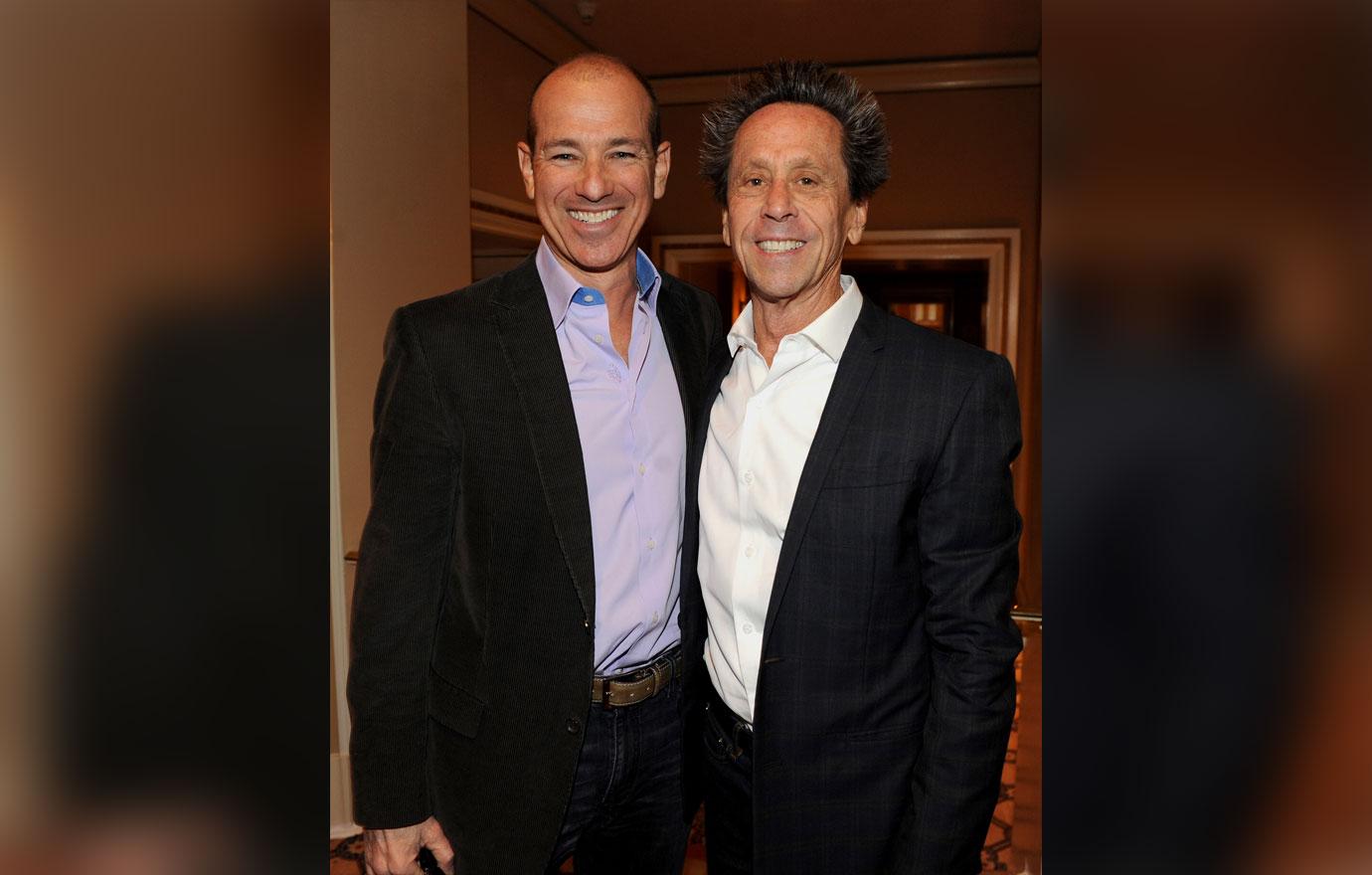 On Tuesday, January 7, following a panel discussion at the Television Critics Association event for the final season of the show Homeland, Deadline questioned the former executive producer about revival rumors. "Fox certainly wants to do it, and we're talking," Howard revealed.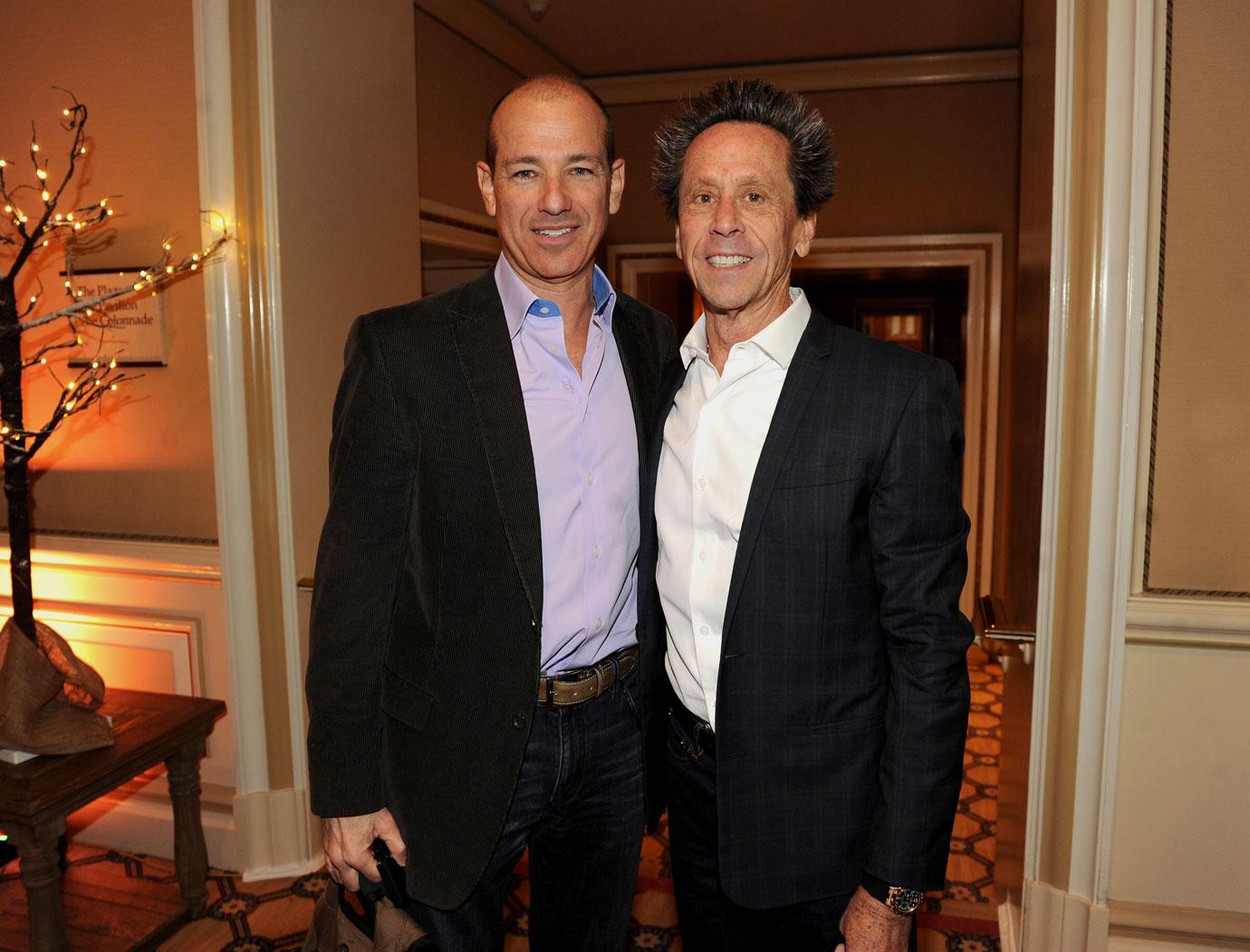 The former show-runner continued, "When I say talking, what it will be. The big headline being it has to be worth doing." He added, "We can't do it to just do it. We want to find the right story. Todd Harthan who is running The Resident is working on it. I'm a friend of the court."
Article continues below advertisement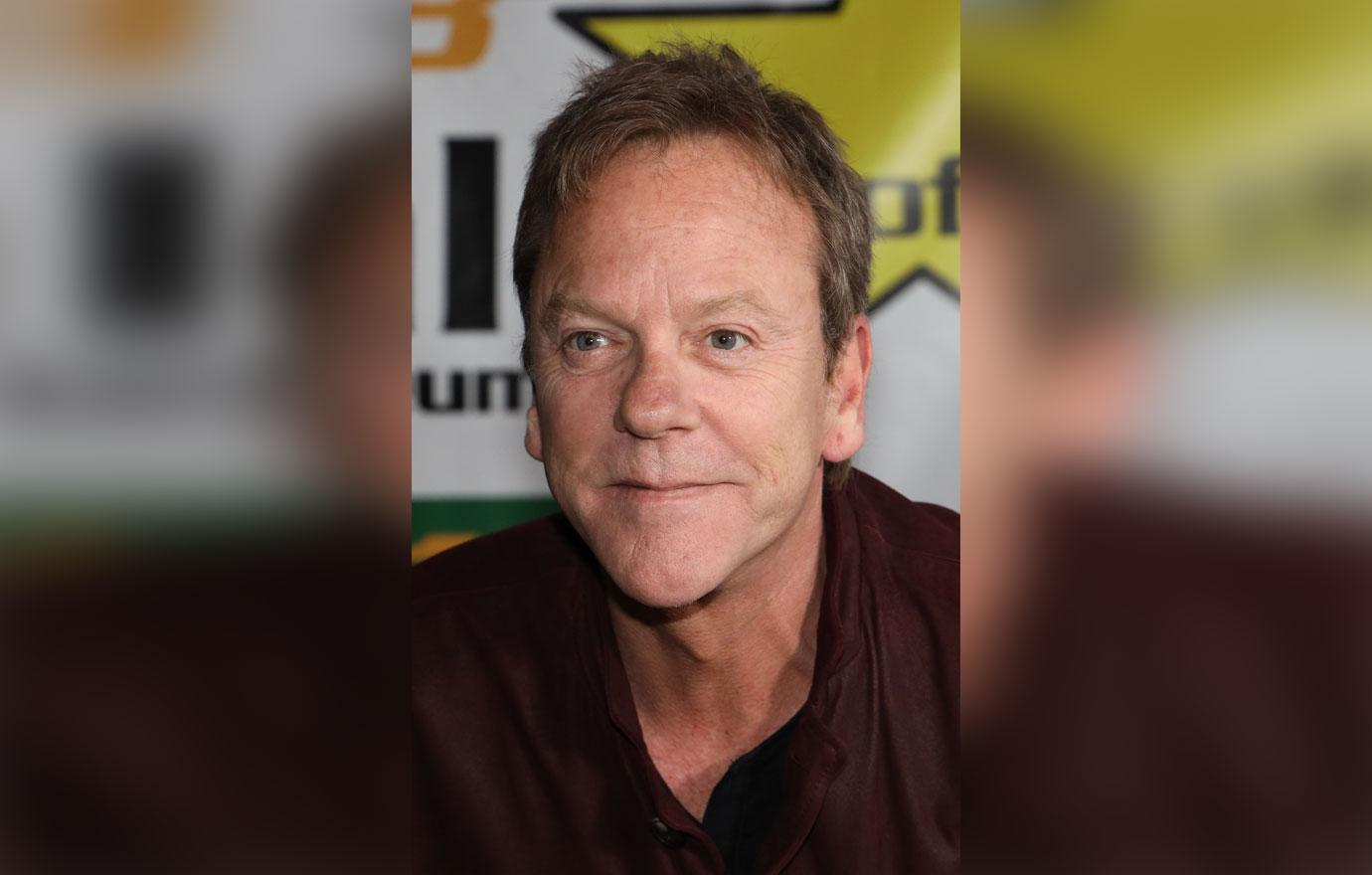 Howard, 58, didn't go into great detail as to what the premise of the new show would be. However, sources told the publication that the general idea involves a revival element with the show's star Kiefer Sutherland and possibly other key cast members returning as well.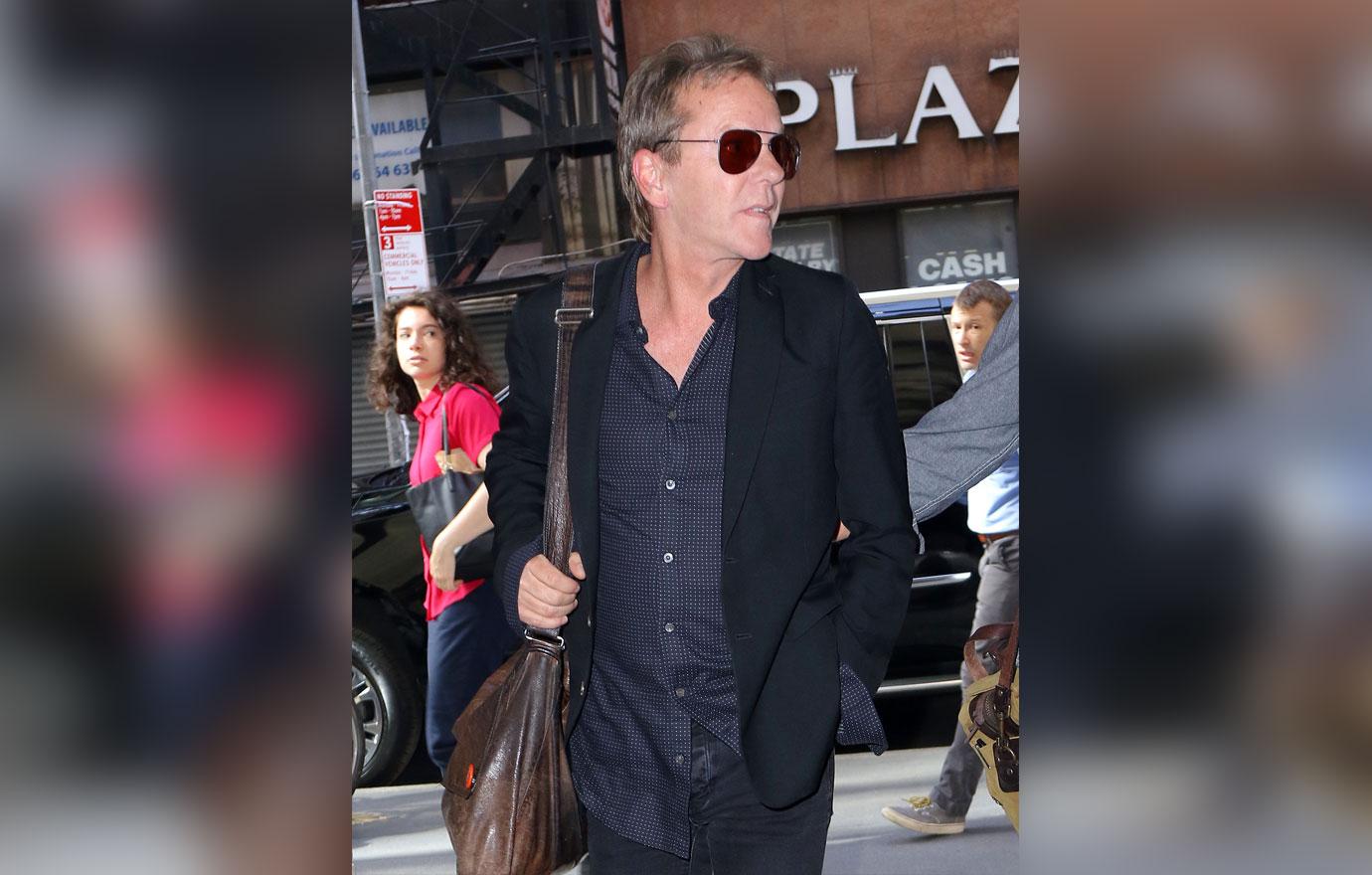 According to a report, Fox Entertainment President Michael Thorn also suggested that the network still had plans for the franchise, saying, "There is nothing that is ready to announce on either front but if there is a way to do another 24, we would be thrilled to do it."
Article continues below advertisement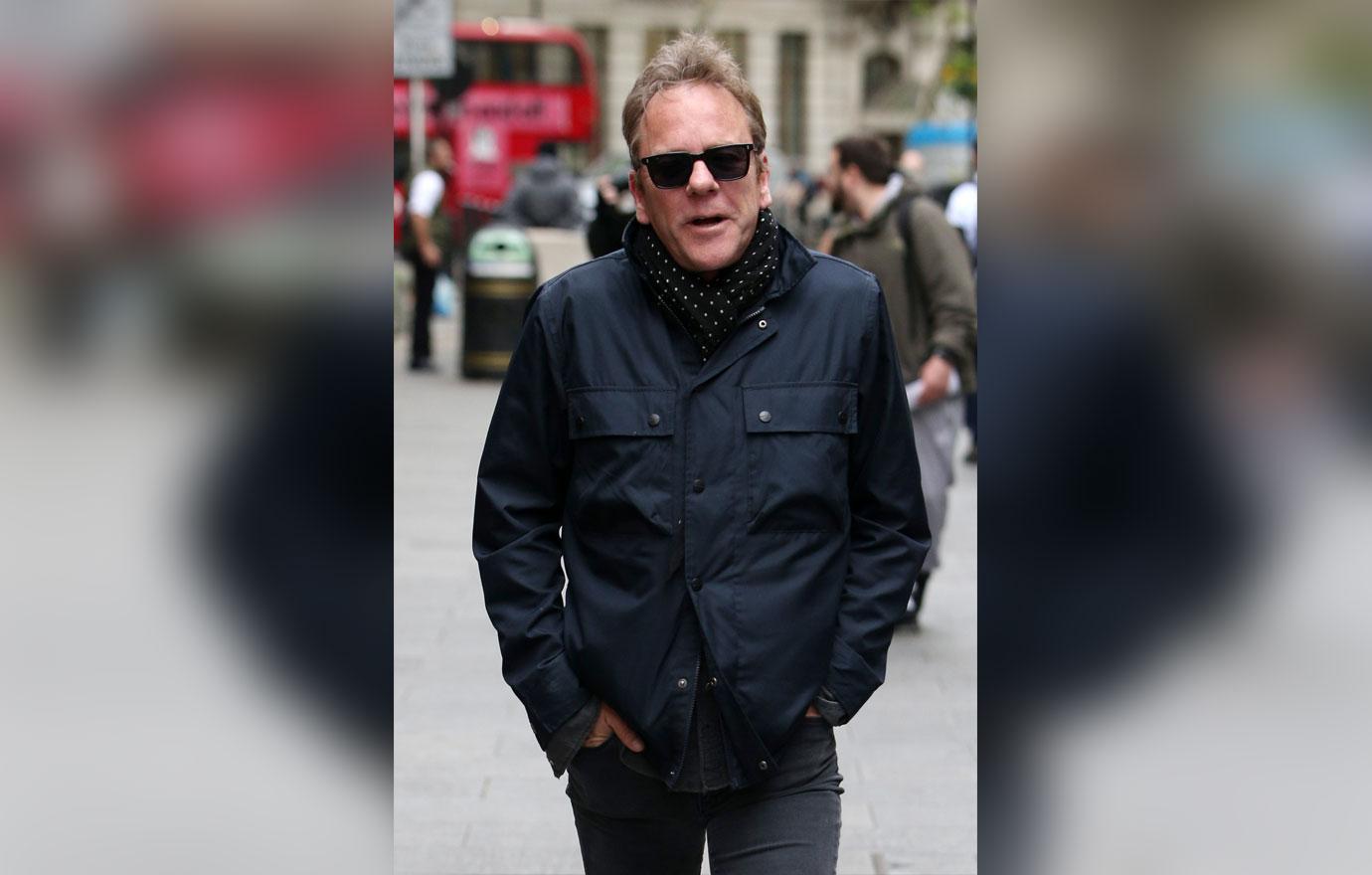 In February 2019, Deadline reported that there were two potential 24 spinoffs, a "real-time legal thriller" and "a prequel that traces the origin story of CTU agent Jack Bauer." However, both projects failed to make it to the pilot stage.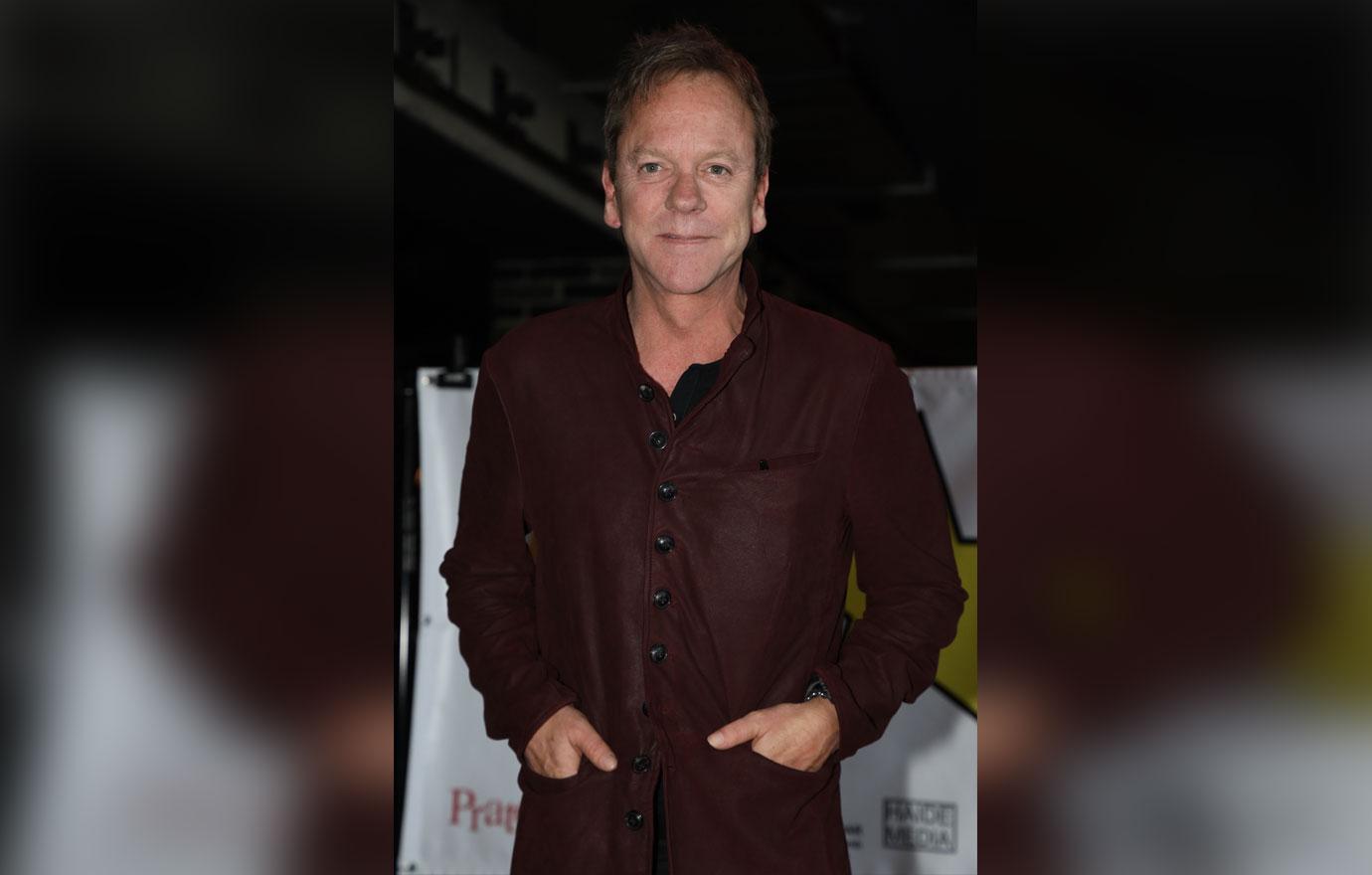 The critically acclaimed series debuted in 2001 and starred Kiefer, AGE, as federal agent Jack Bauer. Each episode covered one hour of a day in the life of agent Jack as he raced against the close to stop terrorist plots and save the nation from total destruction. The series also starred Dennis Haysbert, Elisha Cuthbert, Mary Lynn Rajskub, and Xander Berkeley.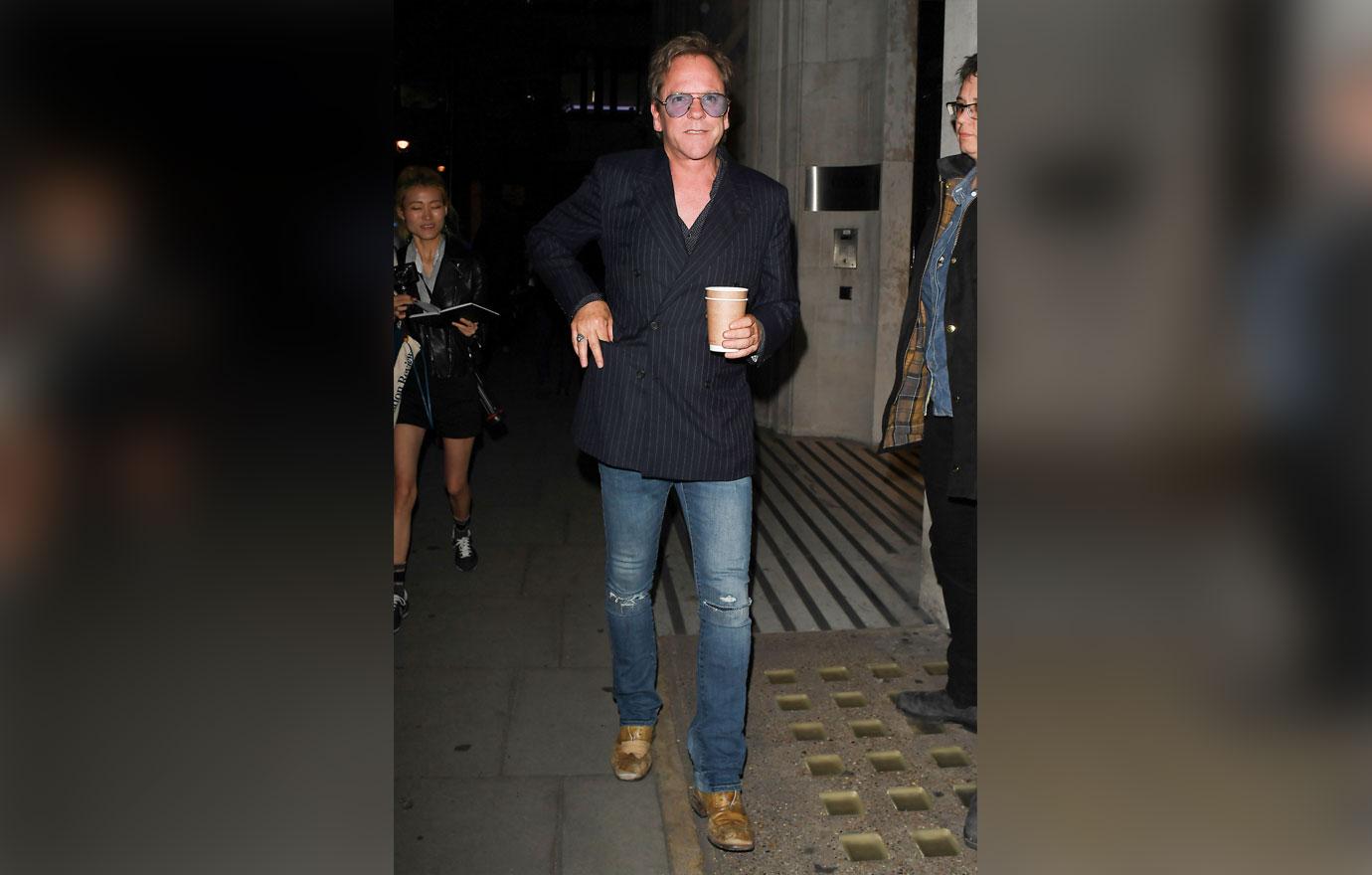 Following its Emmy-winning eight-season original run, 24 returned for a limited series titled 24: Live Another Day and its reboot 24:Legacy.
What are your thoughts on a 24 reboot? Sound off in the comments.