PHOTOS
25 Scenes We Can't Believe They Showed On Television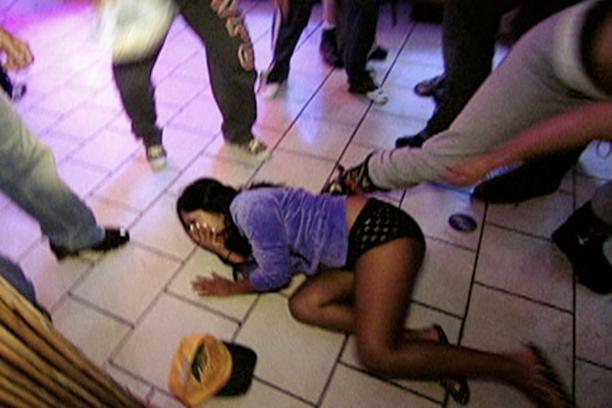 How do you get people talking about your television show? Put in moments so shocking, so disgusting, so explicit, or so violent that viewers can't believe they made it to air. Here are 25 scenes that we're still talking about!
Article continues below advertisement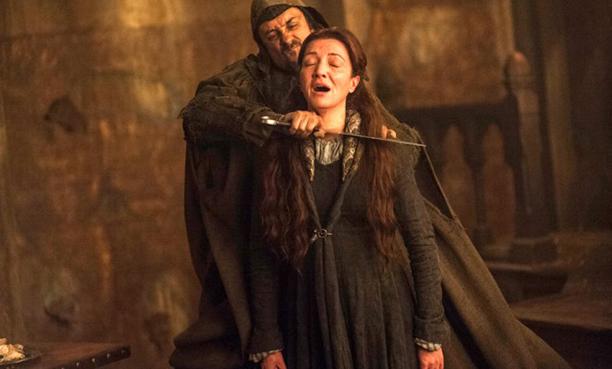 Game of Thrones isn't exactly known for being a gentle, quiet show, but the red wedding scene still had us shocked (and a little ill).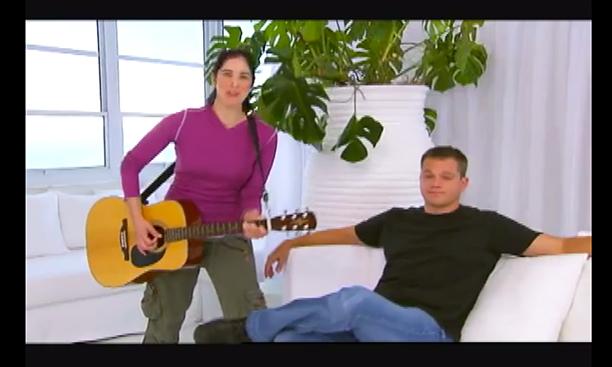 Sarah Silverman did her now-ex-boyfriend Jimmy Kimmel a solid when she put his show on the map via her hilariously explicit video, "I'm F*cking Matt Damon."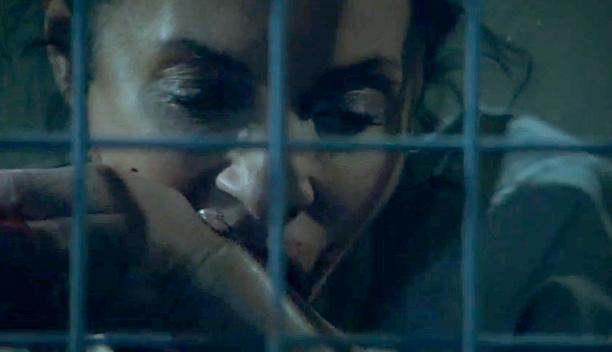 Scandal could be on this list for its wild sex scenes, but it was Olivia's mother chewing her wrists open in a suicide attempt that haunted our dreams.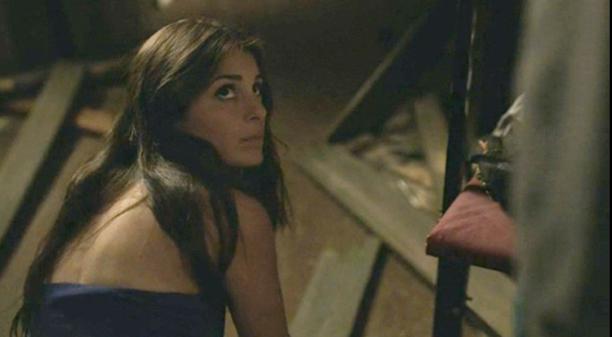 Girls is great at uncomfortable sex scenes, but the show took it the next level with everything that followed "Get on all fours."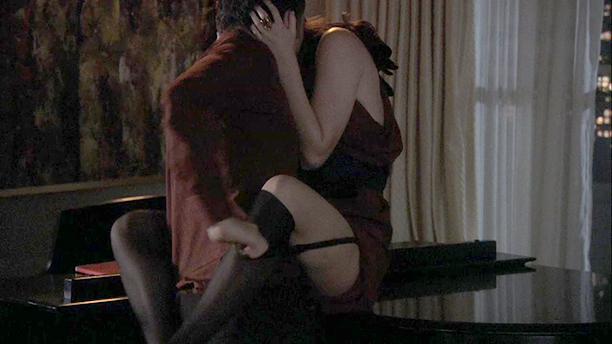 A much sexier sex scene? Chuck and Blair had more than a few on Gossip Girl, but it was the actual thrusting on the piano that we can't believe got past the censors.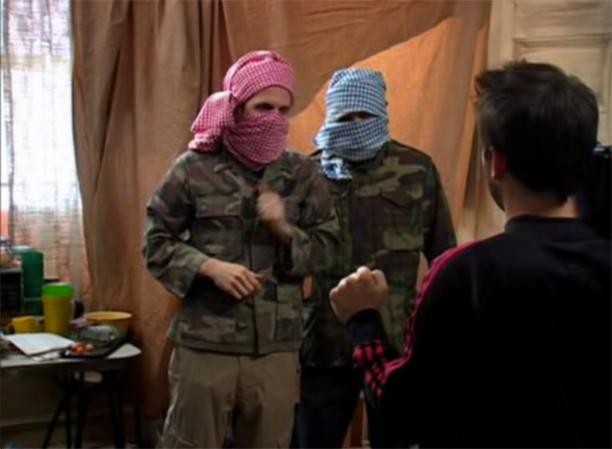 If It's Always Sunny in Philadelphia is a twisted, nihilistic Seinfeld, that the episode in which the gang "went jihad" on their neighbors is their Soup Nazi.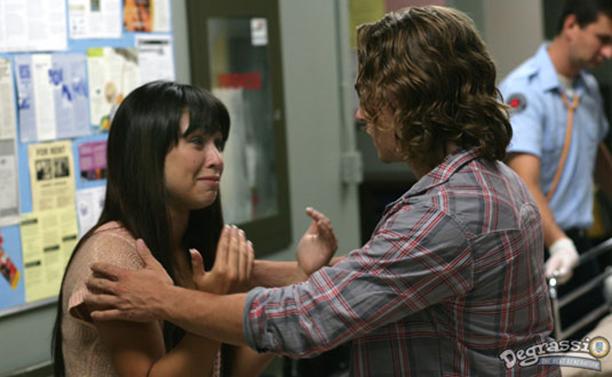 You might not remember Manny getting an abortion on Degrassi: The Next Generation, because it took years for the episode to air in the United States. It was that scandalous!
javadi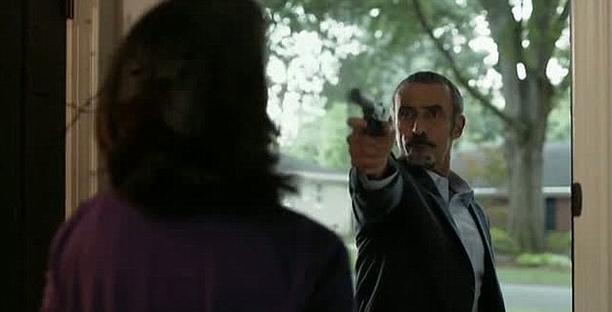 Homeland can get pretty brutal (shock therapy, anyone?), but Majid Javadi's killing spree was truly upsetting.
dexter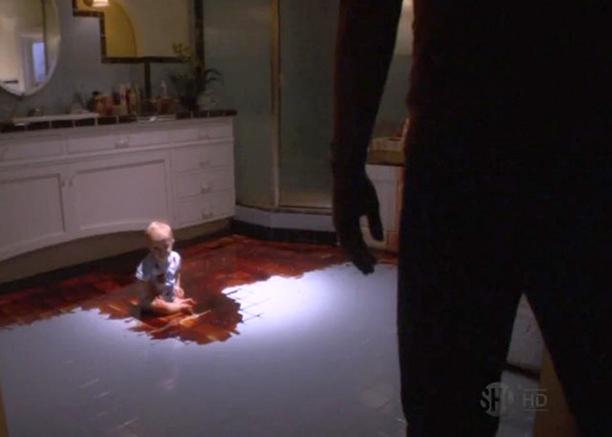 In one of the most shocking character deaths in TV history, Dexter came home to find his wife Rita dead in a tub of her own blood on Dexter.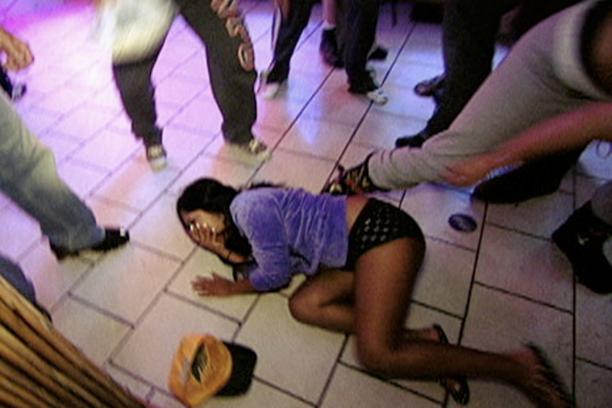 It was jarring enough that an adult male sucker punched Snook right in the face on Jersey Shore, but the fact that MTV originally aired the assault was truly alarming.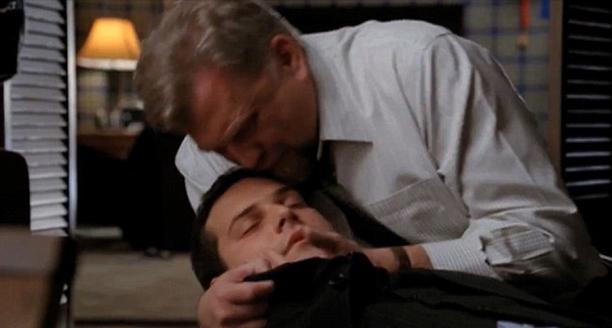 Glee has covered lots of Very Special Issues, but the arc of Dave Karofsky going from a homophobic bully, to a closeted gay football player cut straight to the heart when he attempted suicide.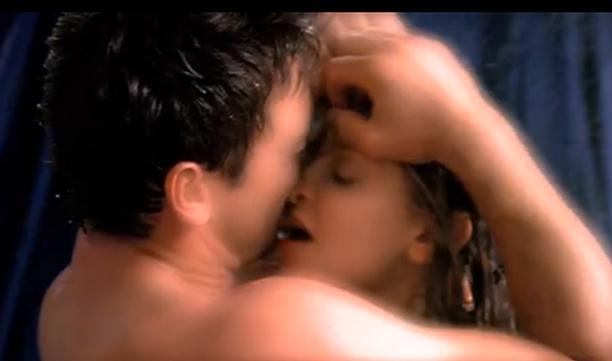 Ally McBeal never shied away from discussing (and showing) sexuality, but Ally's random sex in a car wash was straight out of a soft-core porn.
er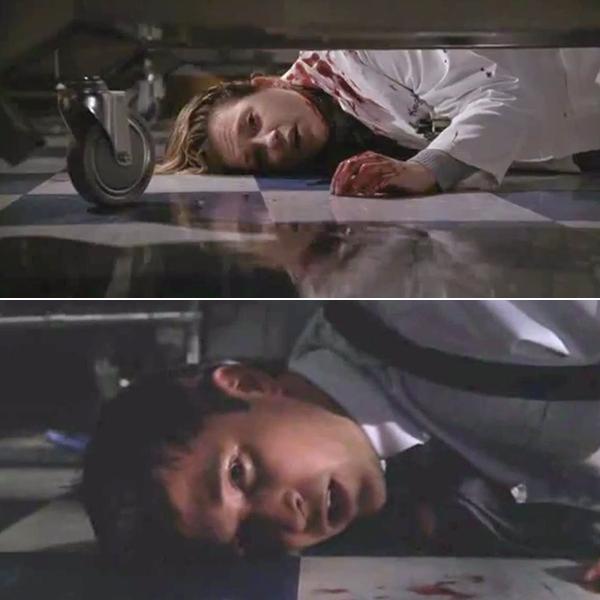 The only thing more upsetting than Carter getting stabbed on ER? Discovering, once he fell to the ground, that his coworker Lucy was bleeding to death, too.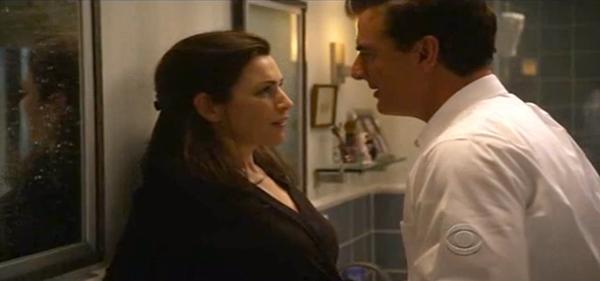 Chris Noth kept it sexy on Sex and the City, but his hottest scene on primetime was when his character Peter very clearly performed oral sex on wife Alicia.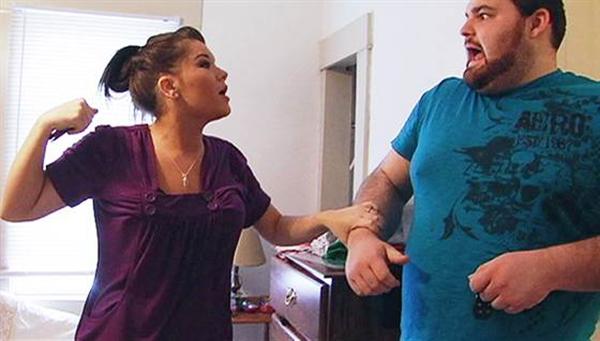 In a scene so shocking it led police to later arrest her after its airing, Amber Portwood physically attacked her boyfriend, Gary Shirley, on Teen Mom .
Article continues below advertisement
waterboarding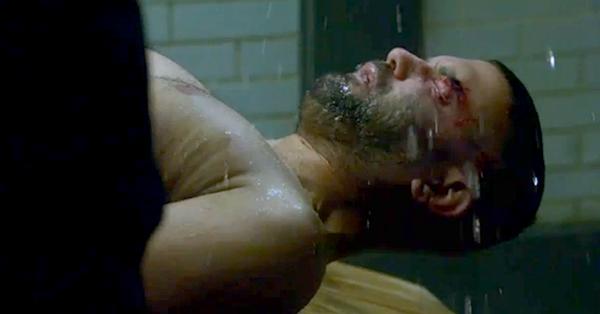 Waterboarding is difficult to watch no matter how fictional it is, and Scandal pushed the boundaries when it showed Huck being endlessly tortured in several episodes.
Article continues below advertisement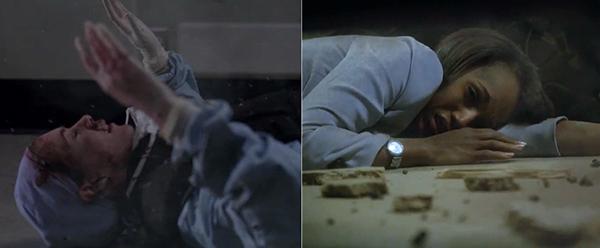 That Shonda Rimes knows how to bring the pain. Meredith carefully removed a bomb from a patient's stomach during surgery on Grey's Anatomy, only to have it almost kill her when it detonates.
Article continues below advertisement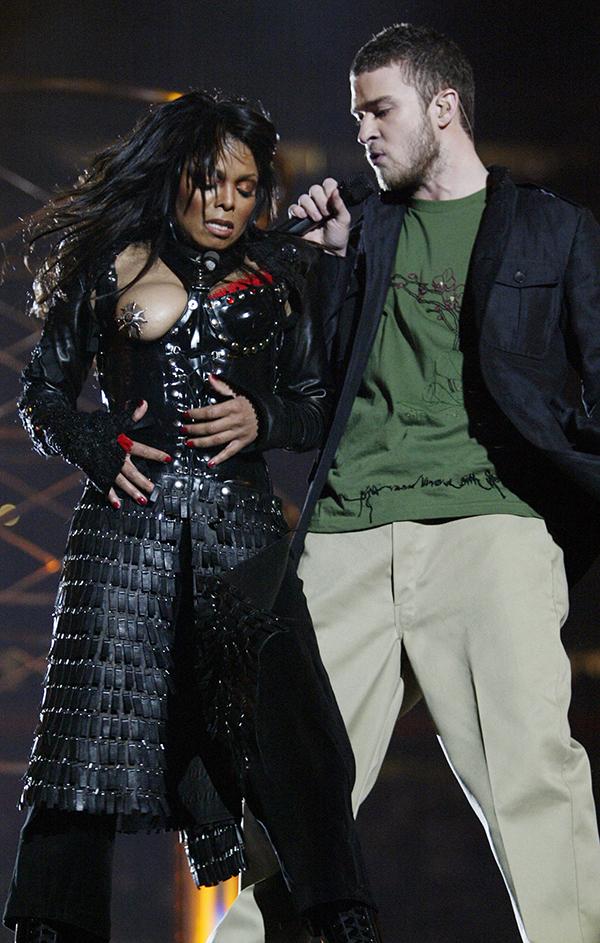 In one night, on Super Bowl 2004, the world was given the phrase "wardrobe malfunction" and Janet Jackson's career was shown the door.
Article continues below advertisement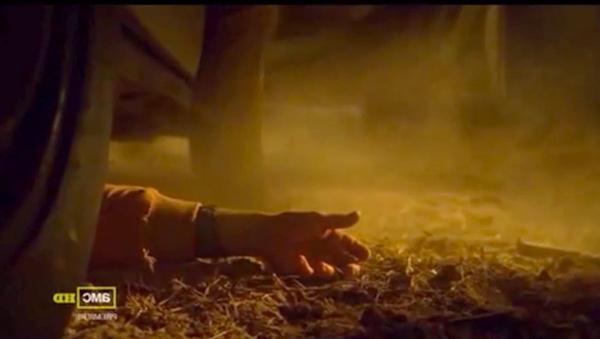 Breaking Bad was superb at making viewers want to puke with anxiety, but Walt violently running over a gang of dealers before they could kill Jesse was the most insane.
Article continues below advertisement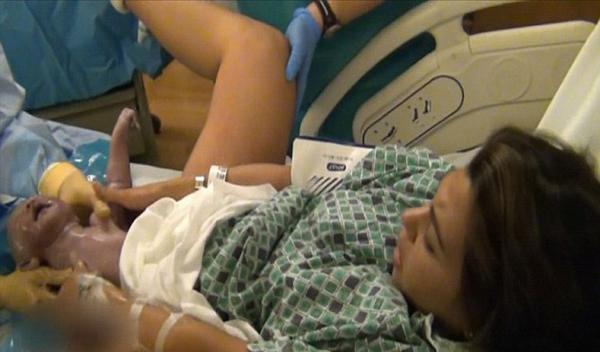 We're still not sure it was medically sound for Kourtney Kardashian to pull her own child out of her body, but we do know we were given a front row seat to the whole thing on Keeping Up with the Kardashians.
Article continues below advertisement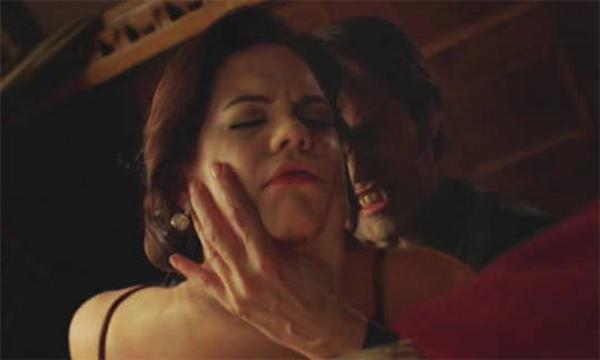 Here's a sex position no human has ever tried, on TV or otherwise! Bill twisted Lorena's head around on her neck during a brutal sex scene on True Blood.
Article continues below advertisement
soa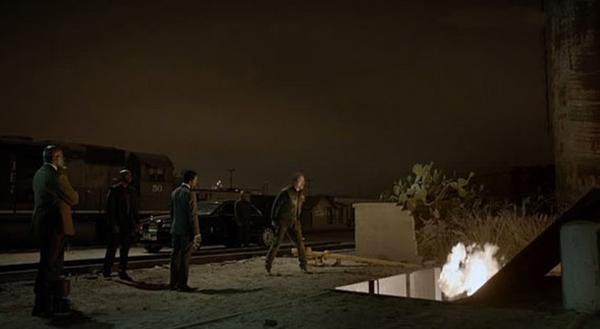 Viewers suffered along with Tig while he watched his daughter burned alive on Sons of Anarchy.
Article continues below advertisement
zeebo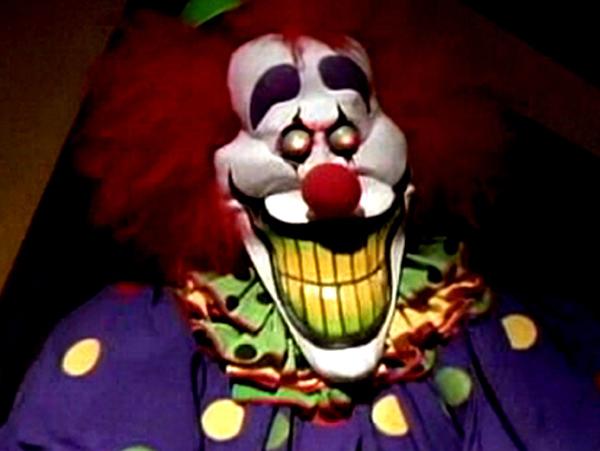 How to choose just one terrifying villain from 90s horror classic Are You Afraid of the Dark? How about an evil clown that traps you in a funhouse?
Article continues below advertisement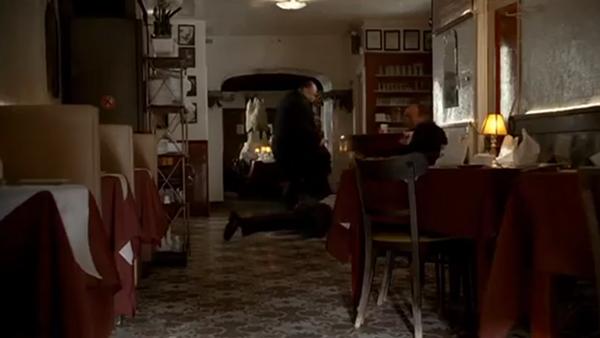 Lots of deaths made us sad on The Sopranos. But the injury that left us in physical ache ourselves was Tony's bloody curbing of a New York foe toward the end of the series (and the subsequent discovery of a tooth in his pant leg).
Article continues below advertisement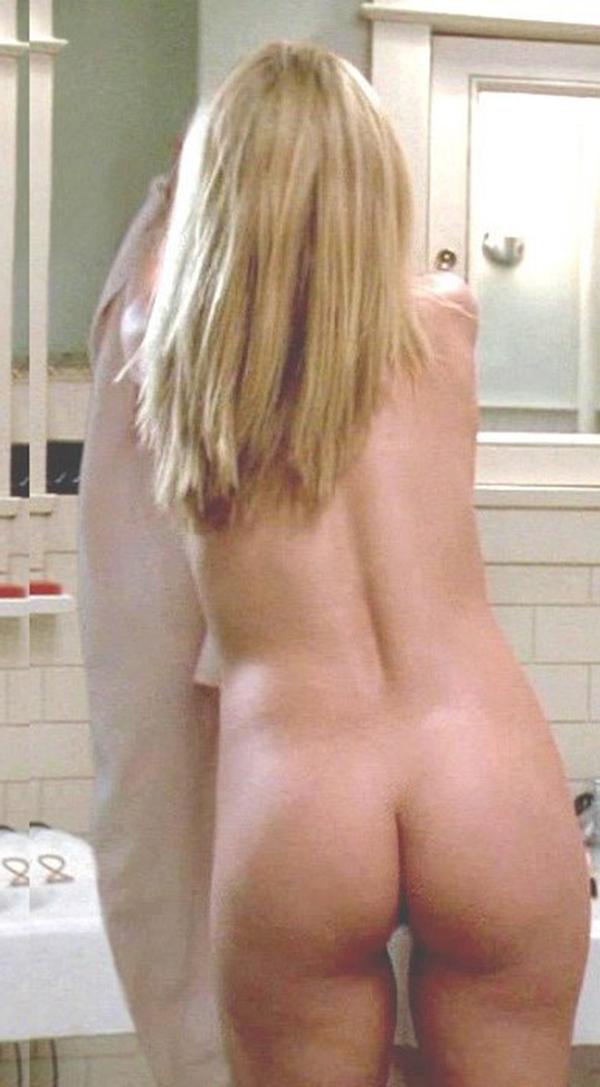 NYPD Blue loved pushing the boundaries of acceptable nudity on TV, but it was the bare buns of Charlotte Ross that led to eight years of legal tussles with the FCC after ABC was slapped with a million dollar fine.