PHOTOS
Get All The Details About The Diet That Bravo Real Housewives Can't Stop Talking About!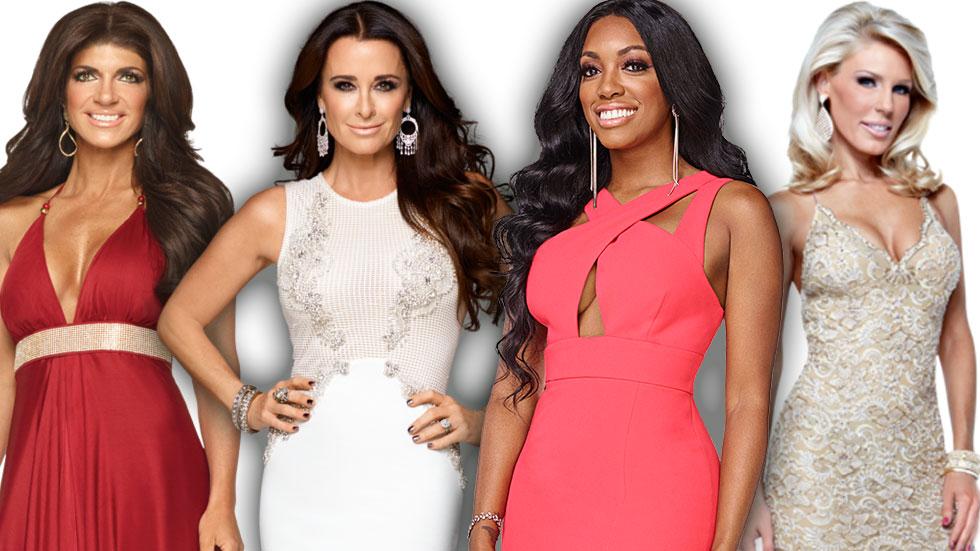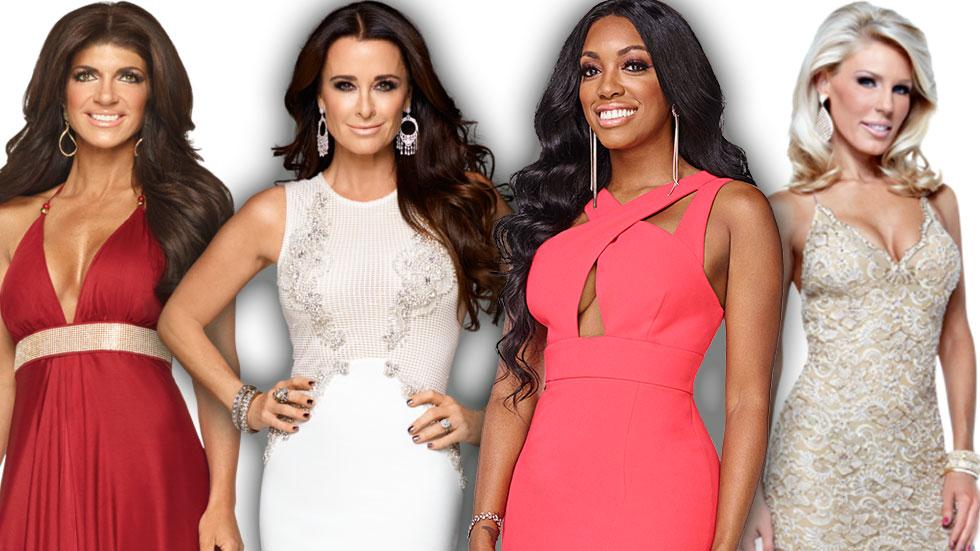 The Bravo Real Housewives, both past and present, are known for always looking flawless from head-to-toe so it makes sense that they would share their lifestyle secrets with one another! 310 Nutrition is the hot diet shake that these elite group of women, who pride themselves on their perfectly toned bodies, are buzzing about. Seems like word travels fast because Teresa Giudice is one of the most recent housewives to share a snap of herself trying the meal replacement shake that promises to boost metabolism, reduce hunger and help with weight loss. Kim Zolciak Biermann, Porsha Williams, Gretchen Rossi and Kyle Richards are a few other housewives who live by the shakes. Look through the gallery to see why they can't get enough of 310 Nutrition!
Article continues below advertisement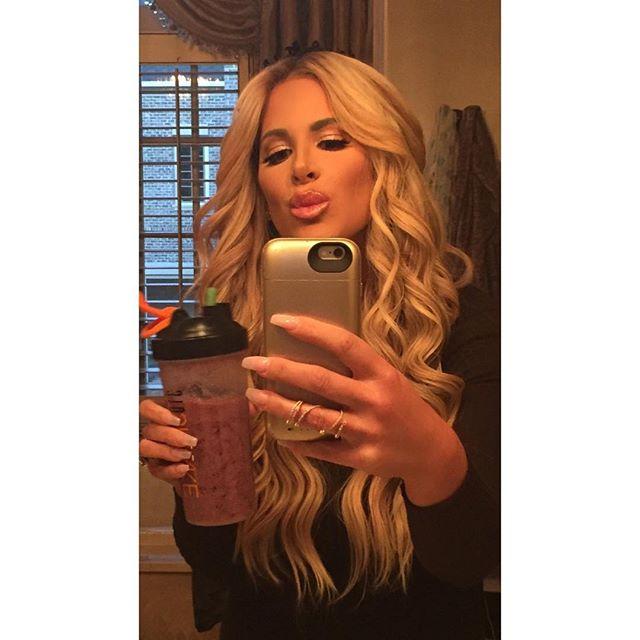 Kim Zolciak Biermann: Top of the morning to ya!!! Up at the ass crack of dawn I know how much you guys love my duck lips .. my mixed berry @310nutrition shake is giving me life this morning! I'm never sick of the taste of @310nutrition it's never chalky. All of you guys have the best day of your whole life #310shake #310nutrition #PuckerUp #LightenUp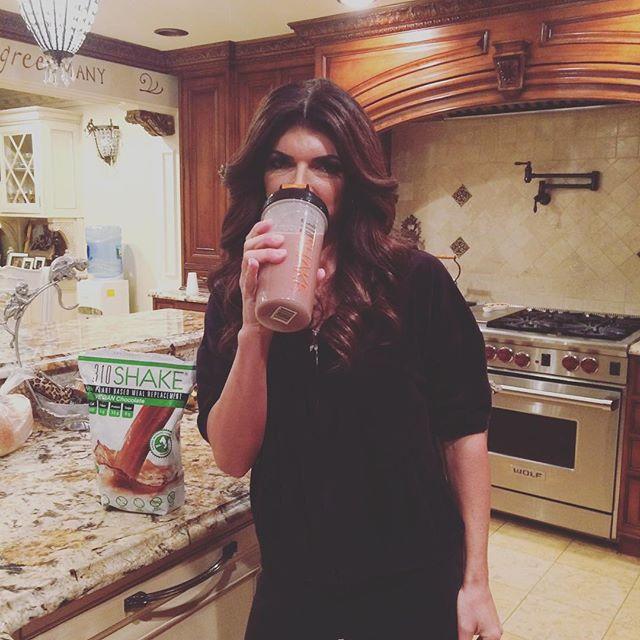 Teresa Giudice: Have been making @310nutrition smoothies to stay in shape and keep my energy up throughout the day! The #310shake is perfect when I'm on the go with the girls and tastes delicious! #310nutrition #sp #rhonj
Article continues below advertisement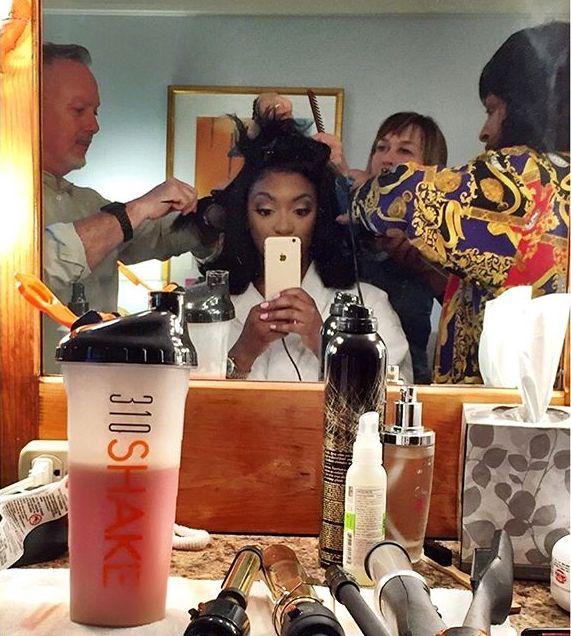 Porsha Williams: Morning Glam and you already know I have my @310nutrition shake on deck #proteinshake #MealReplacement.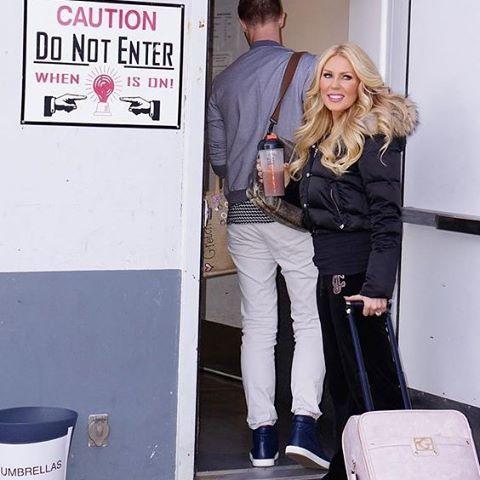 Gretchen Rossi: Walking on set in LA and love having my 310 Shake on hand to help me with my energy and fill me up which keeps me away from the catering truck goodies #310nutrition #310shake #healthy #GetGlamwithGretchenontheinside #tipsandtricks www.310nutrition.com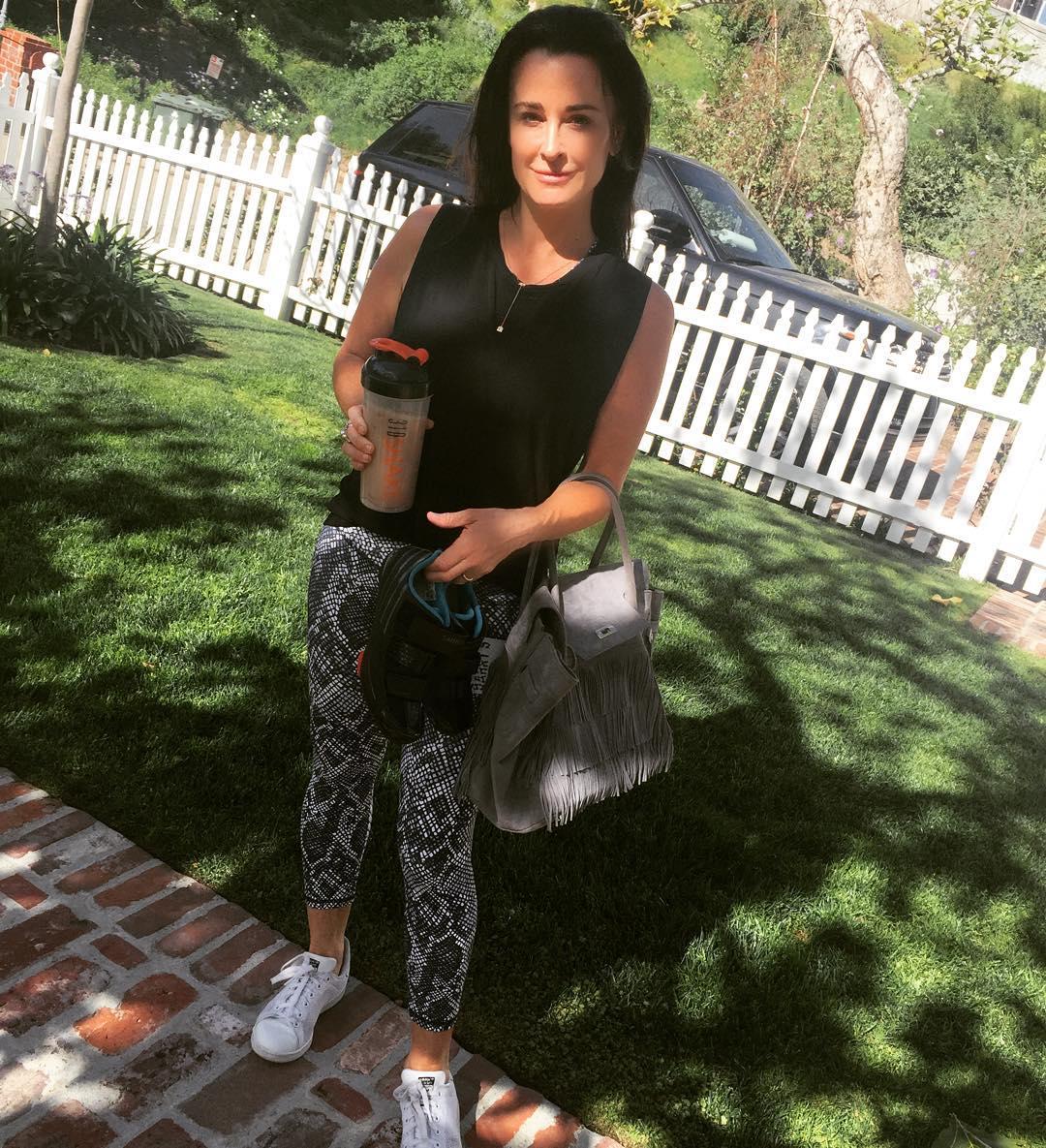 Kyle Richards: Started my week out right .. it's Monday everyone! Go get 'em! #310shake #spinning #settleorsuccess?