PHOTOS
Find Out How Busy Celebs Keep From Snacking During The Day!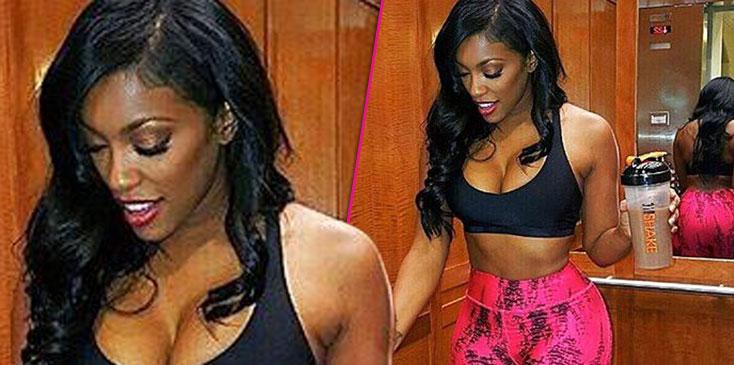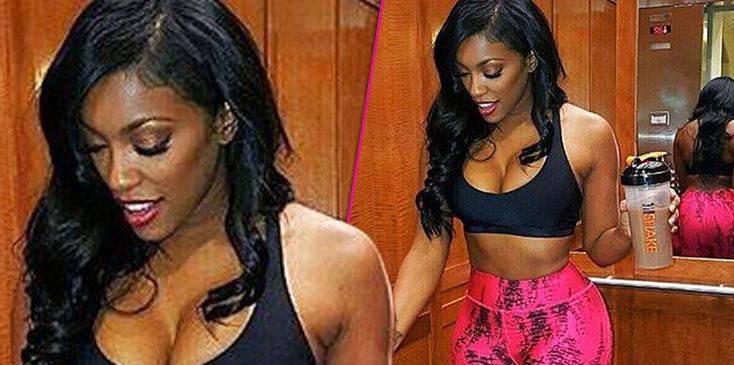 When it comes to staying fit, the celebrities know the best tips and tricks for keeping their bodies in the best shape possible. But even stars need a little motivation to get through their week without giving into their cravings and the many sweet treats they are tempted with at their shoots. The hottest stars took to Instagram to share how making a morning 310 shake in the middle of the week gives them the energy to bounce back and keep up with their healthy regimen.
Article continues below advertisement
porsha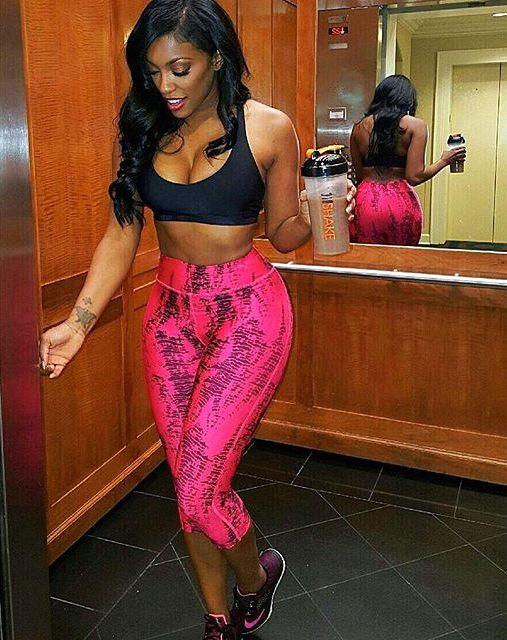 RHOA star Porsha Williams took hers on the go on her way to her midweek workout sharing, "Keeping it tight with my @310nutrition shake #310shake #mealreplacement #proteinshake #SoFleeky." Reminding us that keeping your body tight is something that you have to focus on daily if you want to see results.
JJ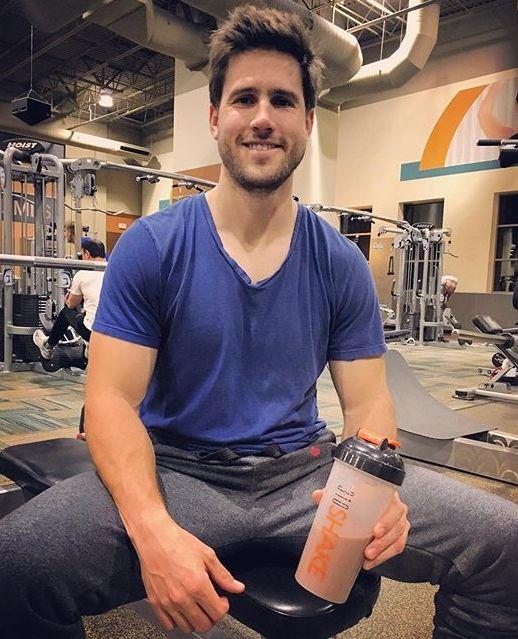 Bachelor in Paradise star JJ Lane also shared how his shake is making him work hard on transforming his dad bod just in time to hit the beach for the summer. "Time to say goodbye to the "dad bod" thanks to the guys over at @310nutrition! #310shake #bachelorette #bachelorinparadise #gymtime #healthy #mealreplacement
courtney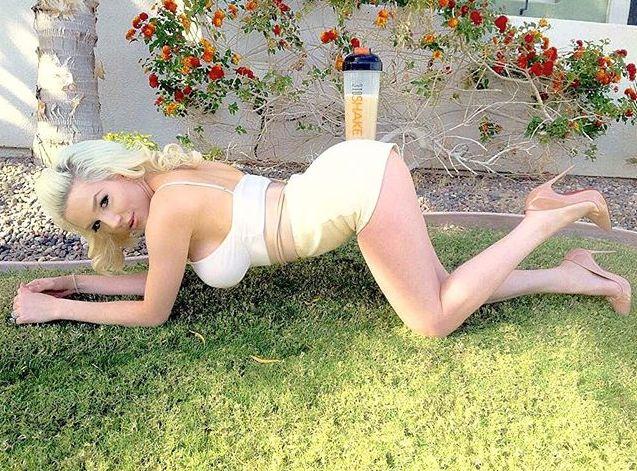 Courtney Stodden showed off her flexibility while balancing her shake on her toned behind on her Instagram along with the caption, "Happy hump day, lovers! Staying lean and looking hot with #Vegan #310shake! xx @310nutrition #humpday #hihaters." Looks like these stars know how to motivate themselves during the week and by the looks of things we have a feeling they'll have no problem getting ready to lay poolside in the coming months!