PHOTOS
In Case You Missed It — 5 Best Moments From 'The Bachelor'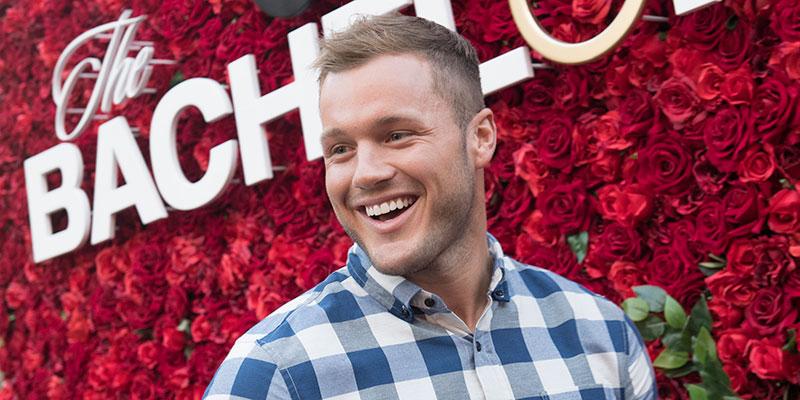 Colton Underwood officially debuted as the latest suitor on ABC's The Bachelor Monday night. Did things get off to a good start for the former football player? How many times was the word "virgin" used during the show's premiere? Read on for all the details.
Article continues below advertisement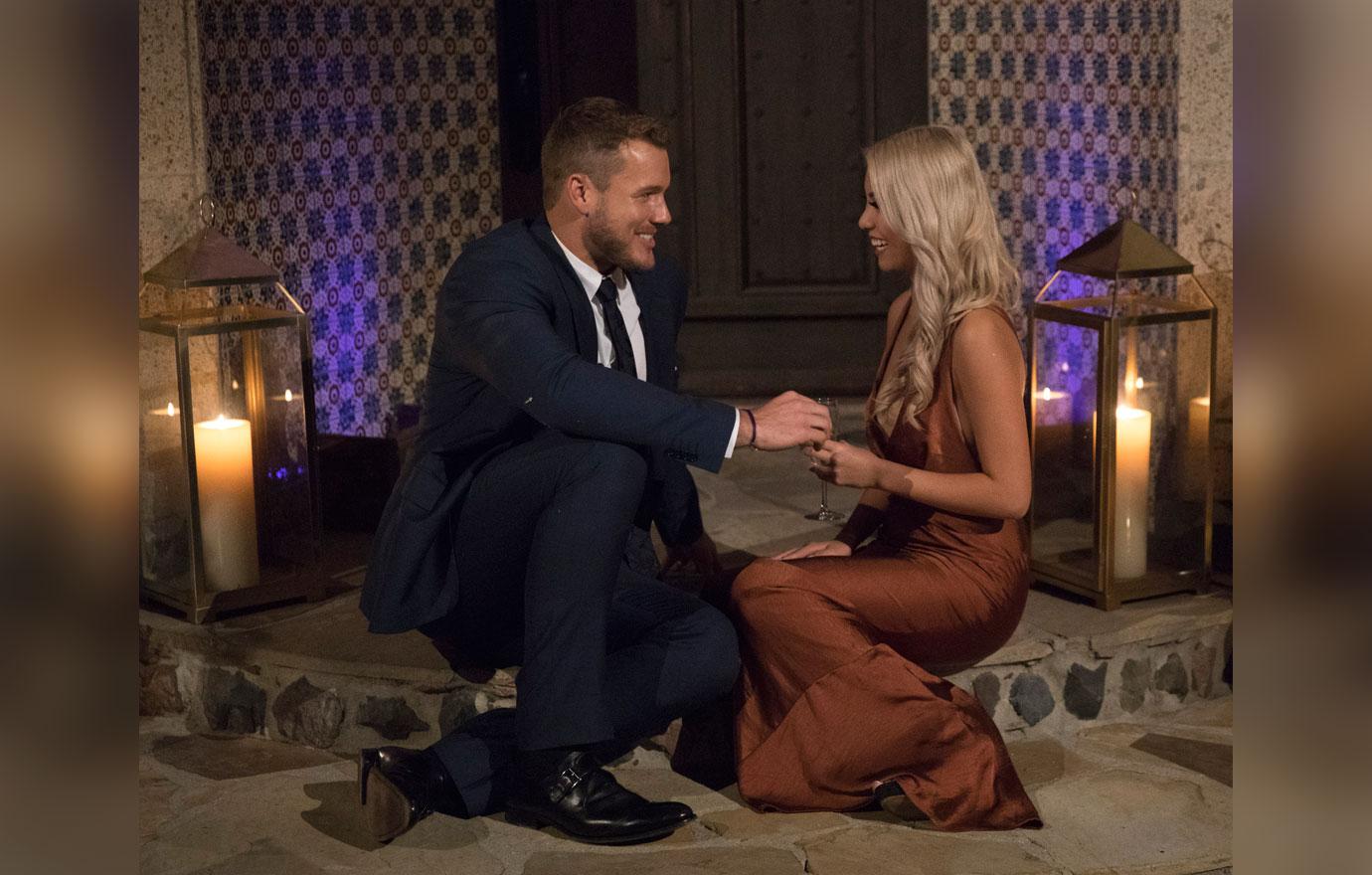 Colton's openness about him being a virgin during Becca Kufrin's season of The Bachelorette was definitely a topic of conversation again on Monday, as the word was said a total of 18 times!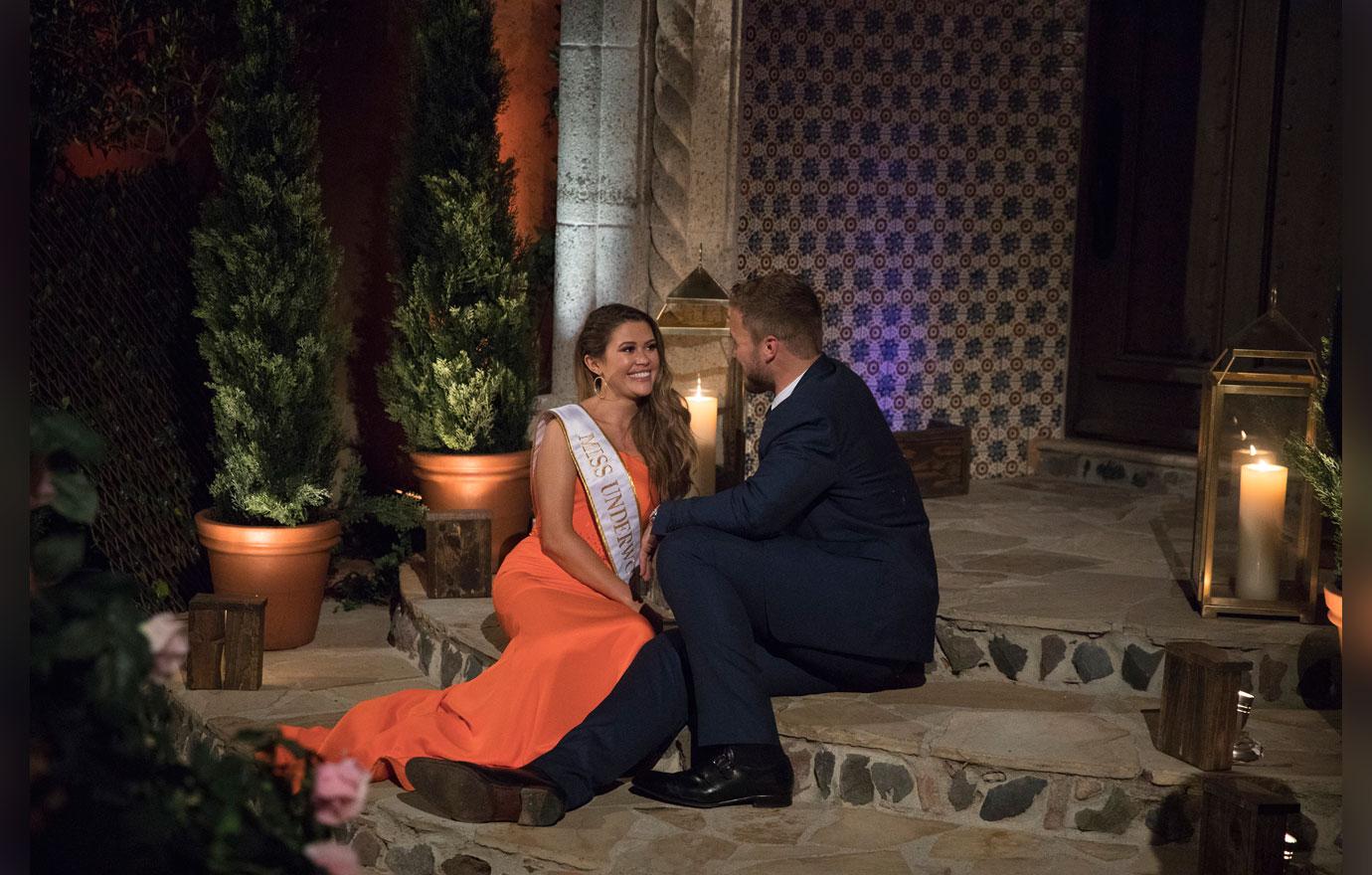 The arrivals to the mansion are always filled with a bevy of interesting personalities with one eventually winning the suitors heart. Some of the standouts this time around were Caelynn, who is currently a Miss North Carolina 2018 and proudly wore her sash when walking up to Colton. Another was Bri, who bizarrely faked an Australian accent to get Colton's attention.
Article continues below advertisement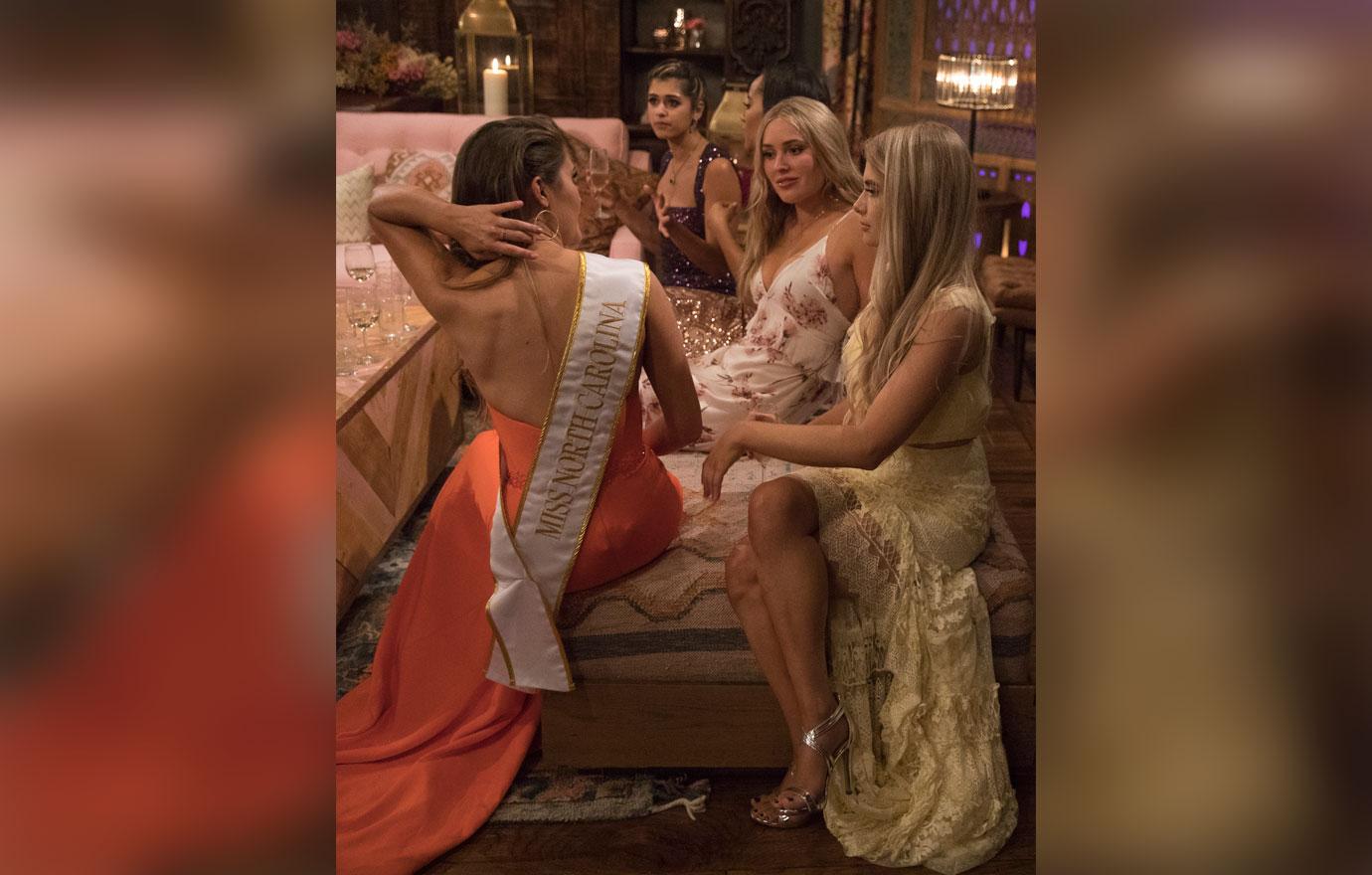 Some of the women in this cast claimed to be as innocent as Colton is, as one in particular said she's never been kissed and another has only smooched it up with four men.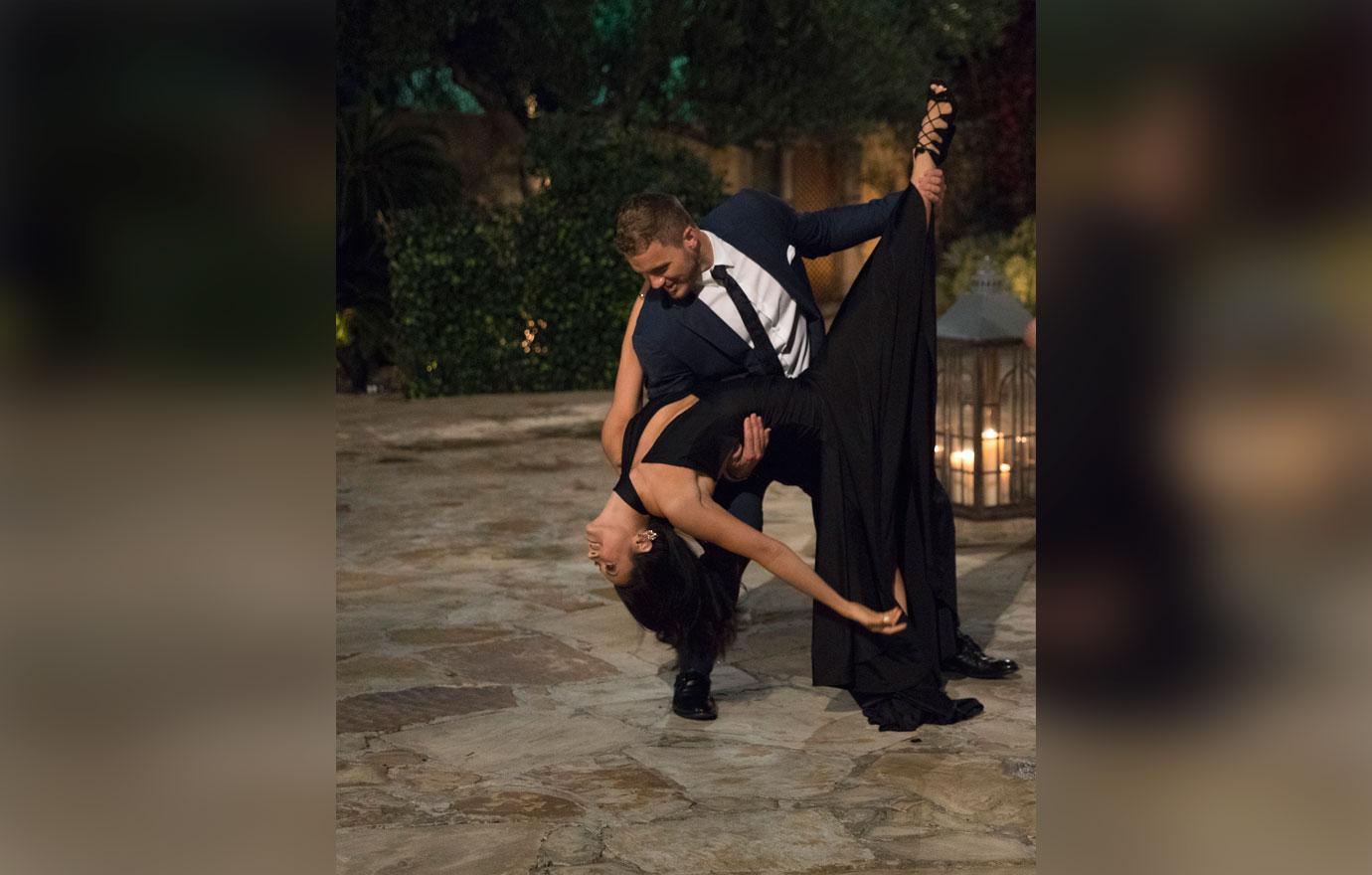 The ladies then scrambled throughout the night to get Colton's attention in hoping of them receiving the first impression rose. Some of the gimmicks the women exhibited included Taysha making him give her a piggy-back ride and Sydney teaching Colton how to dance with a string quartet in the background.
Article continues below advertisement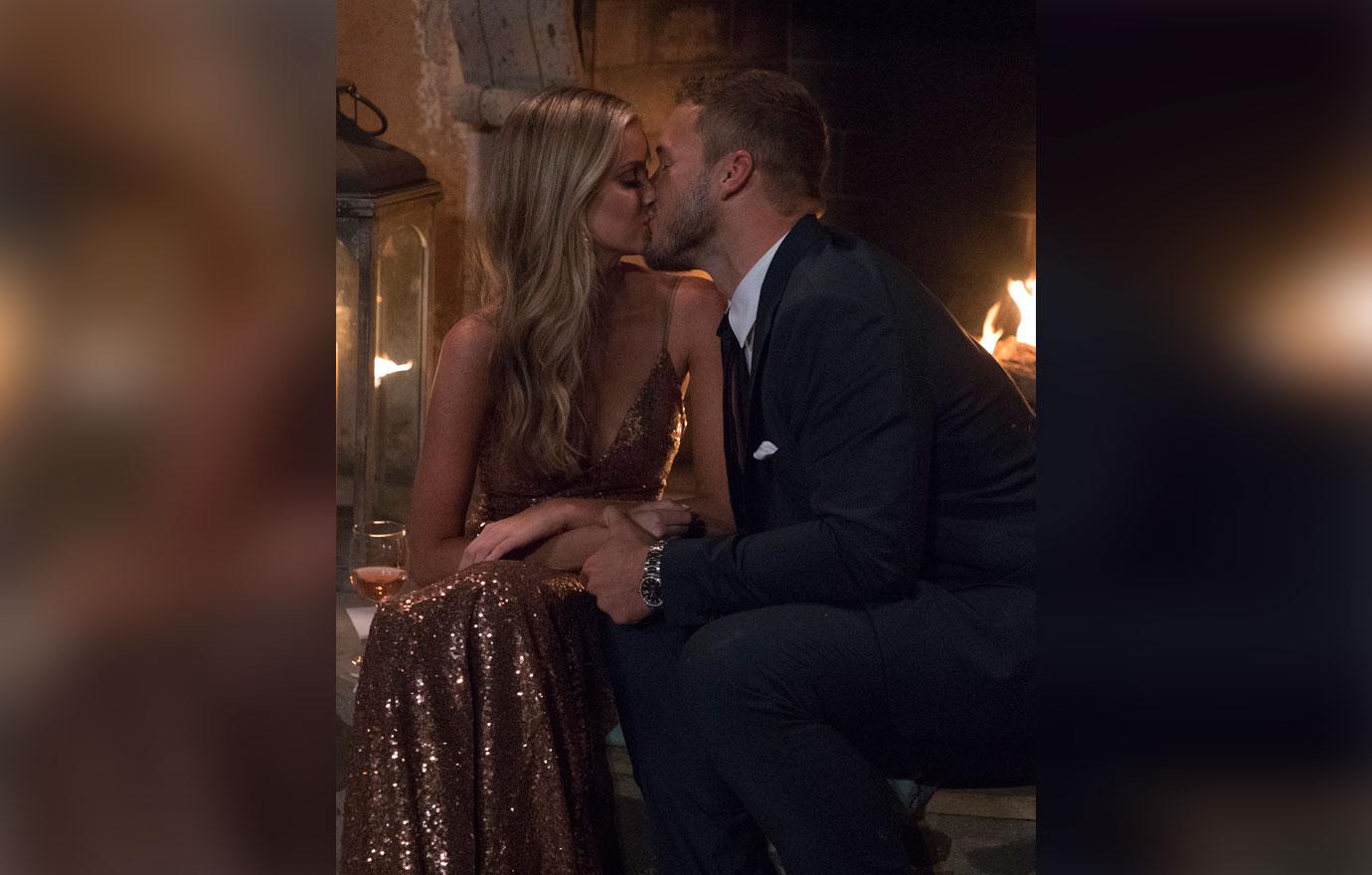 Colton ended up kissing two women during the premiere… yet neither of them got that coveted first impression rose! That went to Hannah G., who reminded Colton of "home". Will she be a frontrunner for his heart as the show goes on?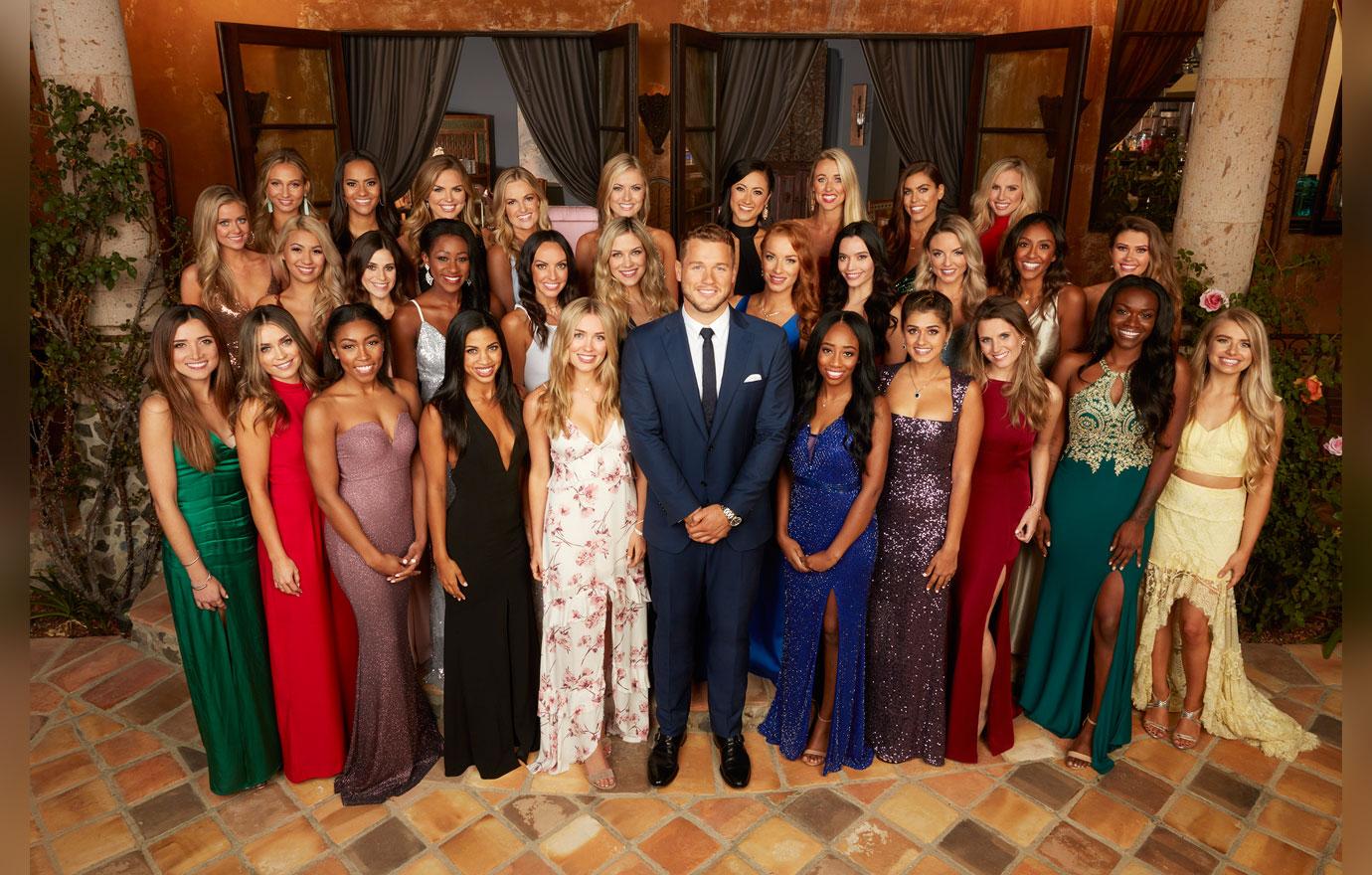 What did you think about first episode of Colton's turn as The Bachelor? Sound off in the comments.