PHOTOS
A Royal Day! 5 New Details Emerge From Princess Eugenie's Wedding To Jack Brooksbank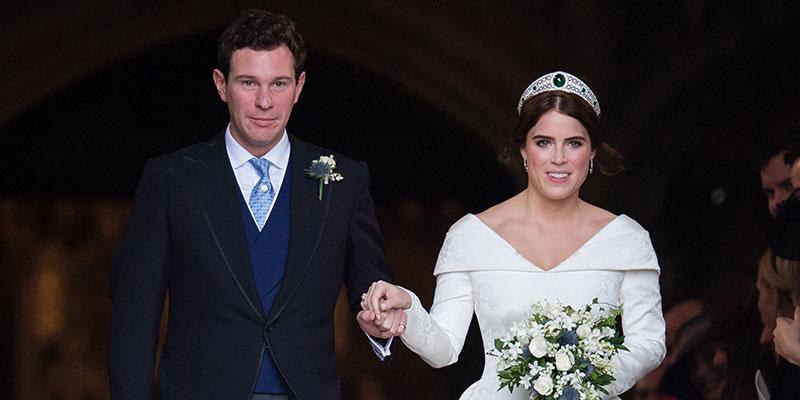 Another major Royal wedding happened this past Friday, when Princess Eugenie wed Jack Brooksbank in front of several of their loved ones. Read on for five new details that have emerged since their big day happened.
Article continues below advertisement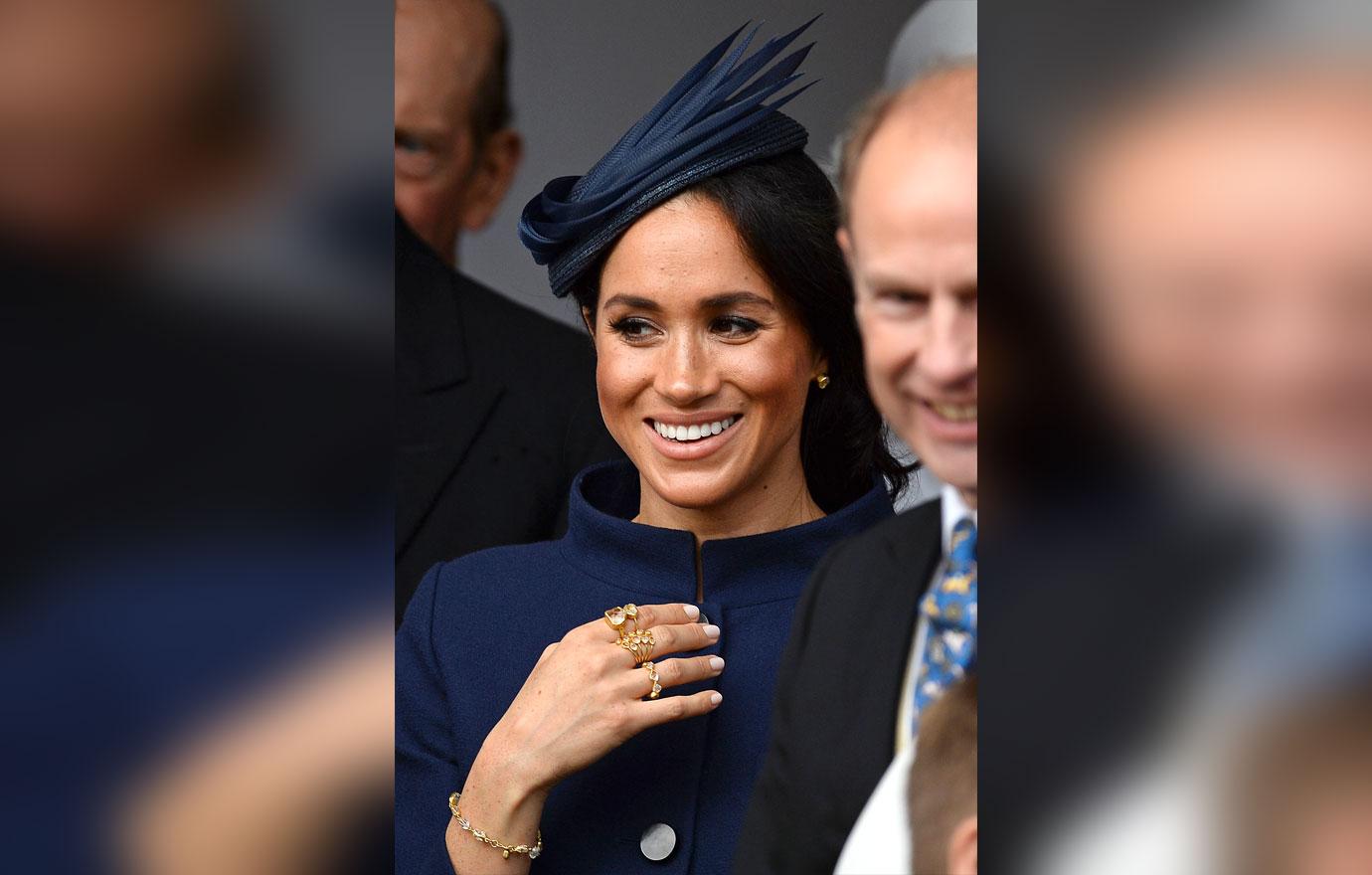 One of the bigger guests there, that had their own Royal wedding back in May, was the Duchess of Sussex herself Meghan Markle. She paired her loose-fitting Givenchy coat with some serious bling that according to The Sun cost roughly $7,000! This included a bracelet and rings that were both 18-carat, with the latter costing way more than the former. The earrings, also 18-carat, were far less expensive, valued at $600.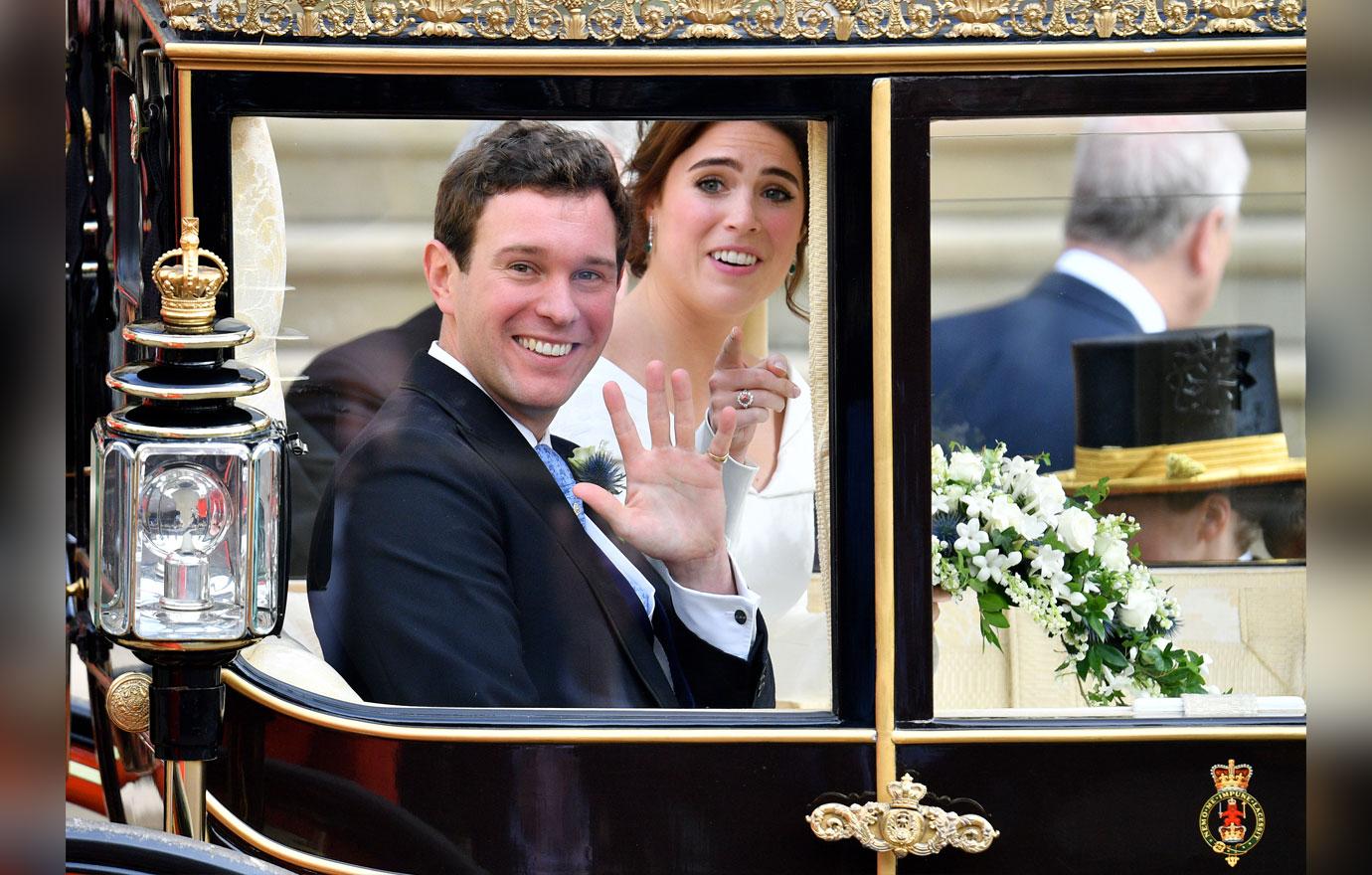 There was not one, not two... but three major bashes that happened after Eugenie & Jack exchanged vows! The Sunday Mirror reported that the first one was hosted by Queen Elizabeth II herself at Windsor Castle after they tied the knot. Guests included Kate Moss and Liv Tyler. The second one took place at the Royal Lodge, which is a residence shared by her dad Prince Andrew and his ex-wife Sarah Ferguson. This acted as a black-tie dinner with singers Ellie Goulding and Robbie Williams in attendance. Finally the third party took place at the Lodge's fair grounds where Demi Moore and others enjoyed some bumper cars, a carousel ride and more.
Article continues below advertisement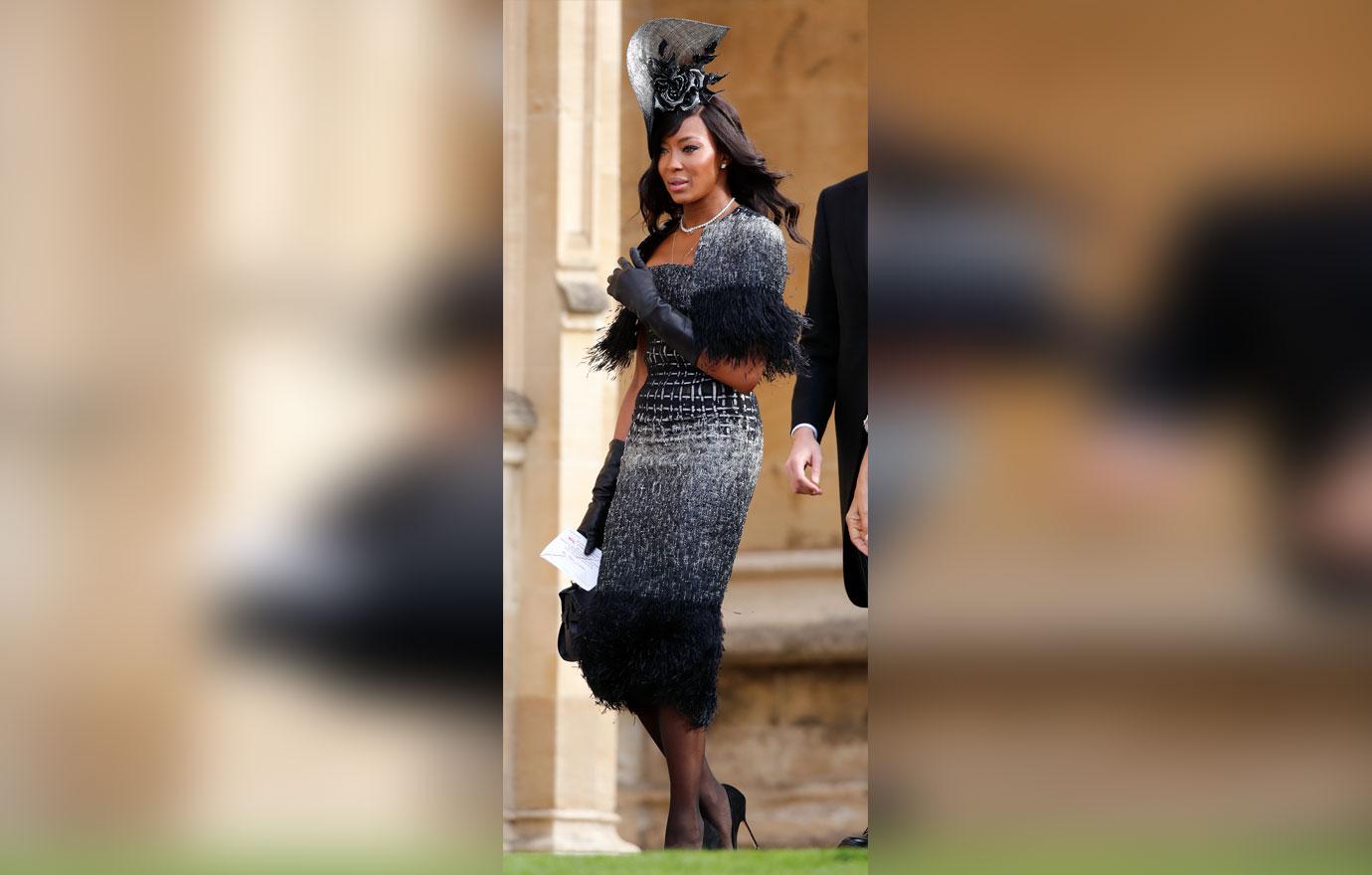 The parties themselves were nothing short of wild, according to Mail on Sunday. This included some epic singalongs, a fake cat walk routine on the dance floor with Naomi Campbell, Kate and Cara Delevingne and Robbie hopping on stage to sing his hit "Let Me Entertain You".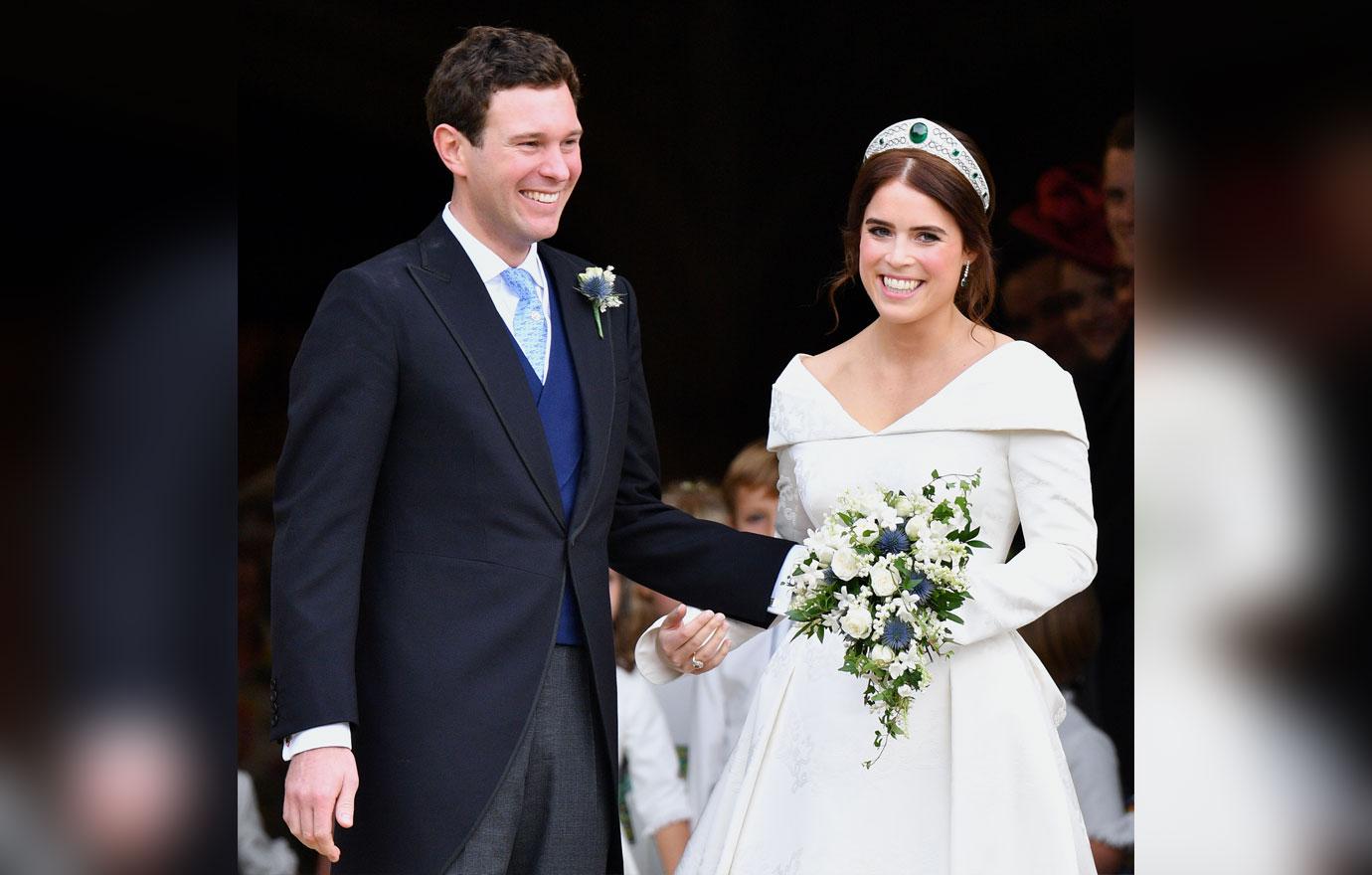 There were some interesting guests in the crowd at their wedding as well. Mail on Sunday reported that 54-year-old Libyan gun smuggler Tarek Kaituni joined guests at St George's Chapel and the black tie reception. He once brokered meetings between The Duke and the late dictator Colonel Muammar Gaddafi. Tarek once gave Beatrice an $18,000 diamond necklace months before the Duke allegedly lobbied a British company on his behalf.
Article continues below advertisement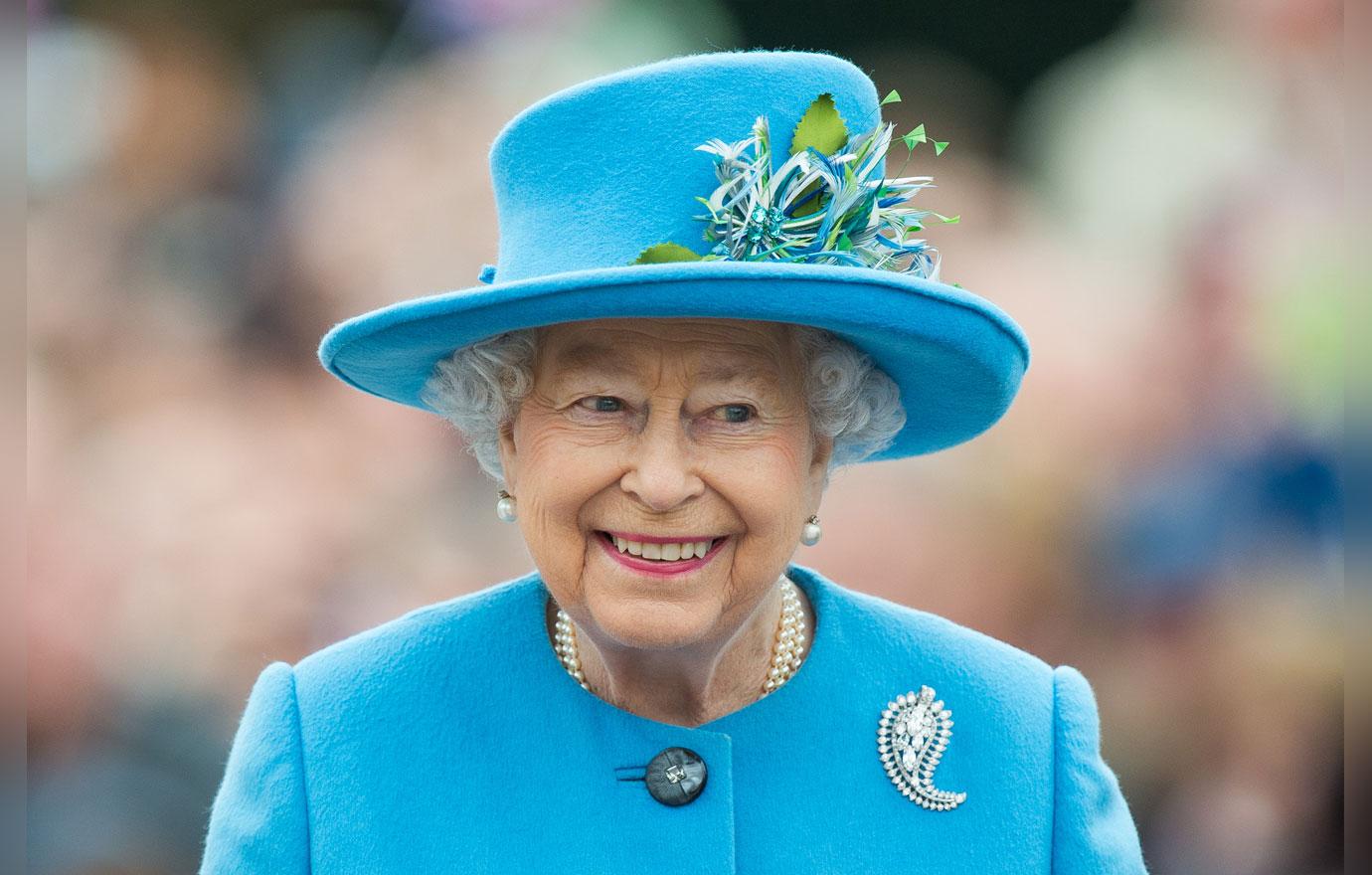 Queen Elizabeth's disgraced banker was also present at the nuptials! Mail on Sunday also reported that 57-year-old Harry Keogh was spotted at the ceremony. He resigned from the bank that the Queen used earlier this year due to allegations of him inappropriately touching some of the female staffers and making lewd comments.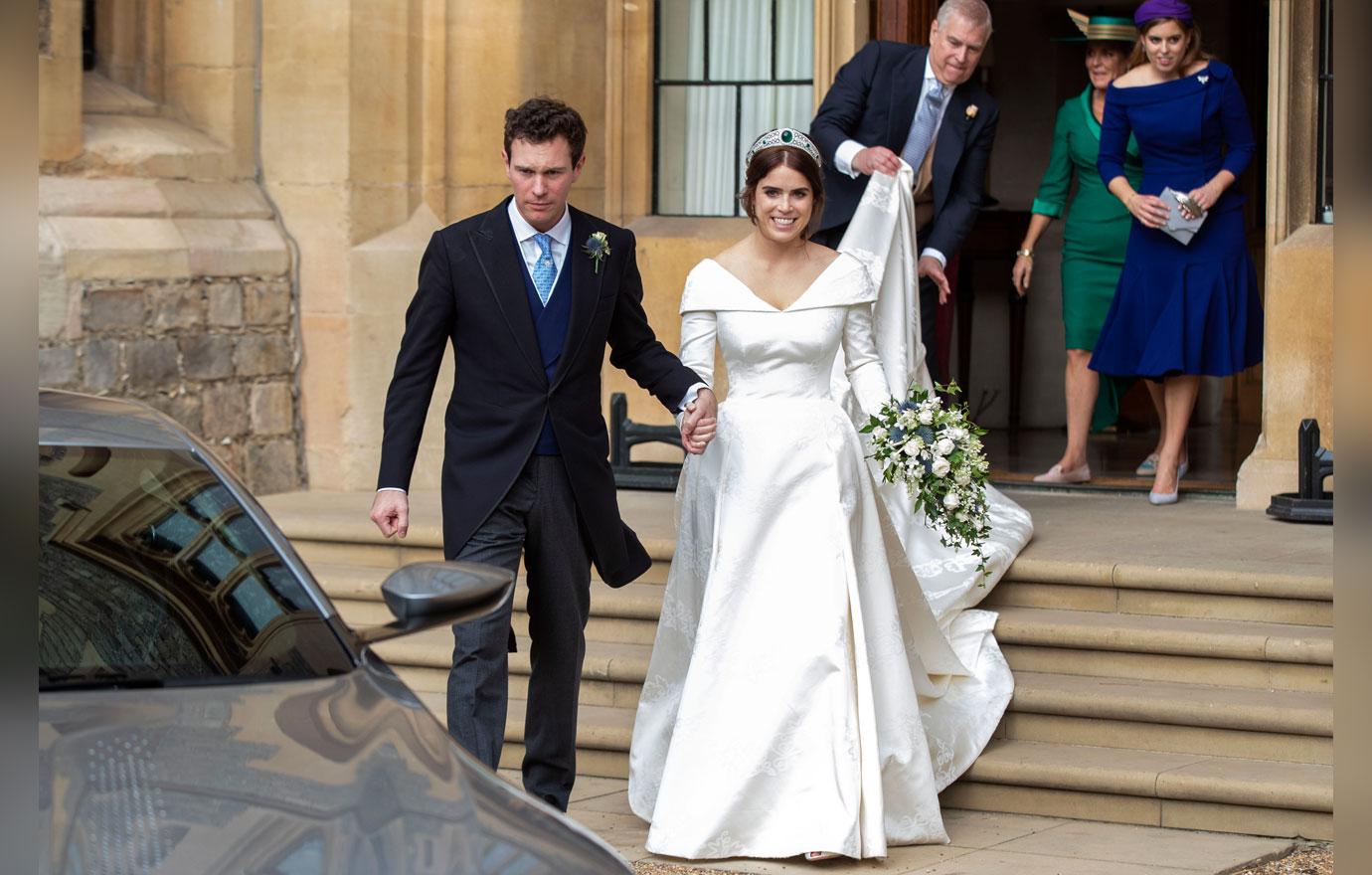 Did you watch Eugenie and Jack's wedding? What was your favorite part? Sound off in the comments!