PHOTOS
6 Reasons Why The Bey-Hive Think Beyoncé's Twin's Have Arrived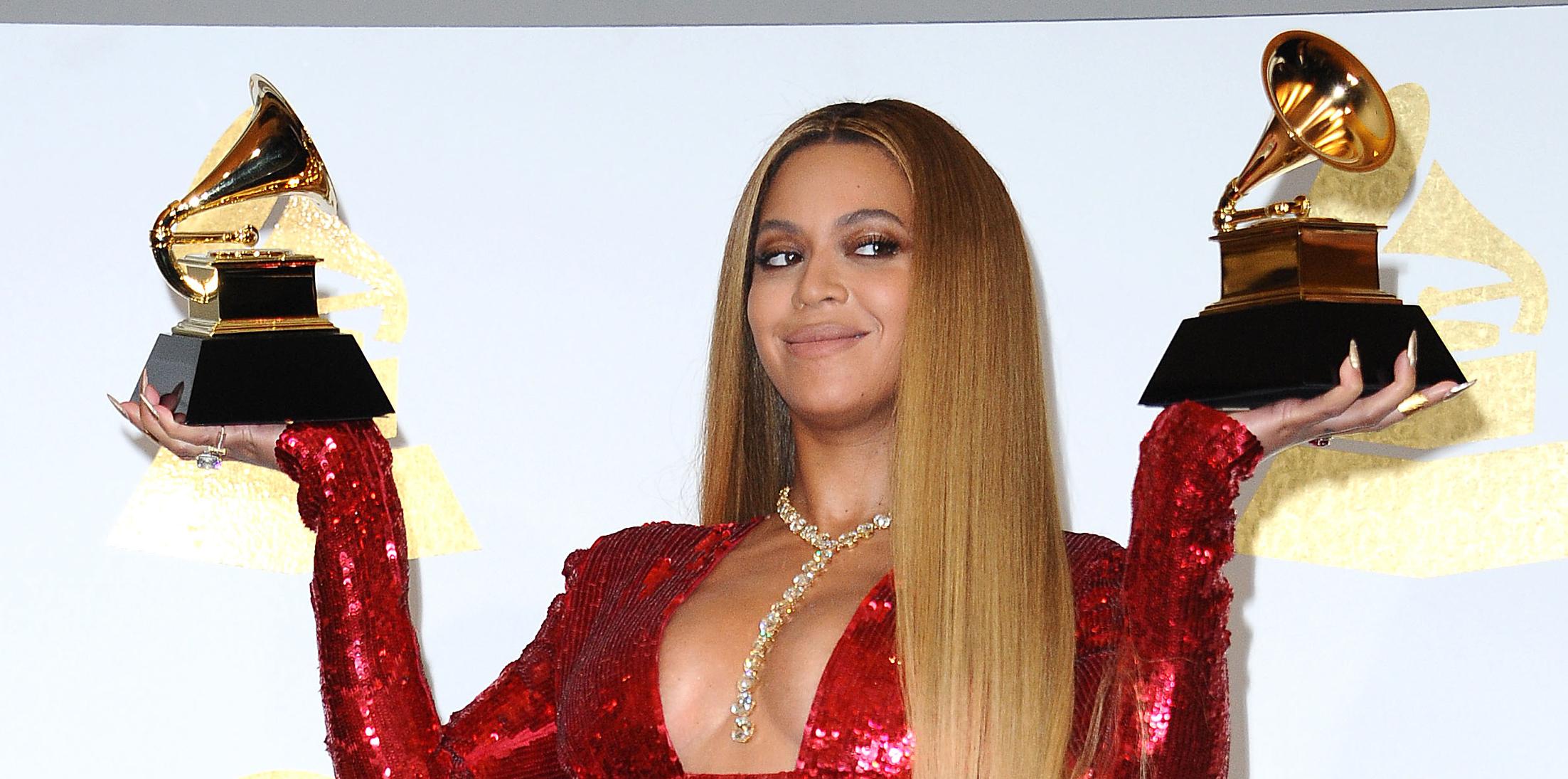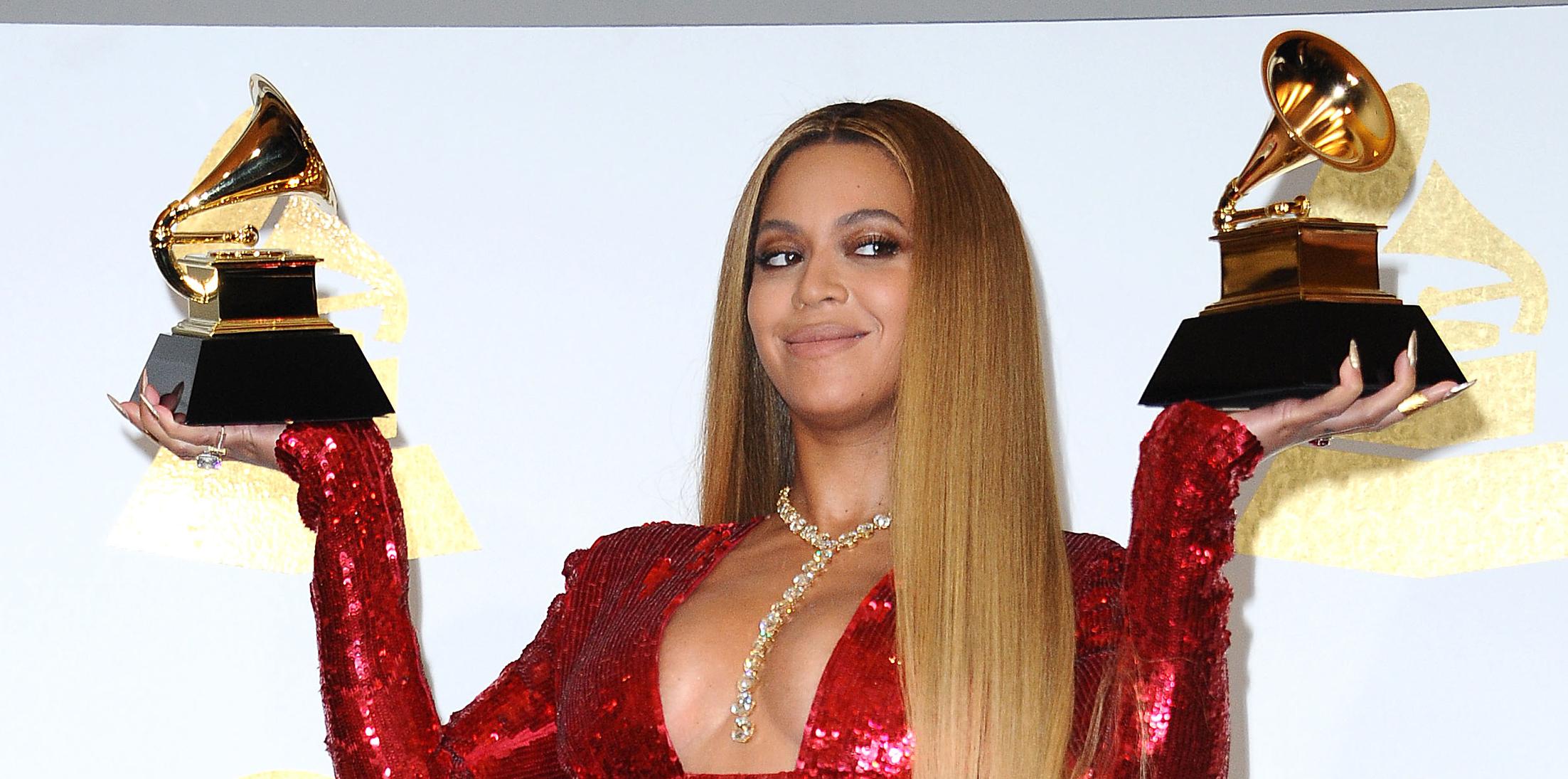 Beyoncé's finally given birth to her twins! Well, it hasn't been officially confirmed, but her oh-so-loyal fans, the infamous Bey-hive (you know they're the die-hard type), seem to think so – and they've definitely got the receipts to back up their claim. Click through to see why the hive seems to think Bey and Jay Z's twins have arrived!
Article continues below advertisement
Clue #1: Bey's sister Solange just arrived at UCLA hospital amid rumors that the Queen has given birth!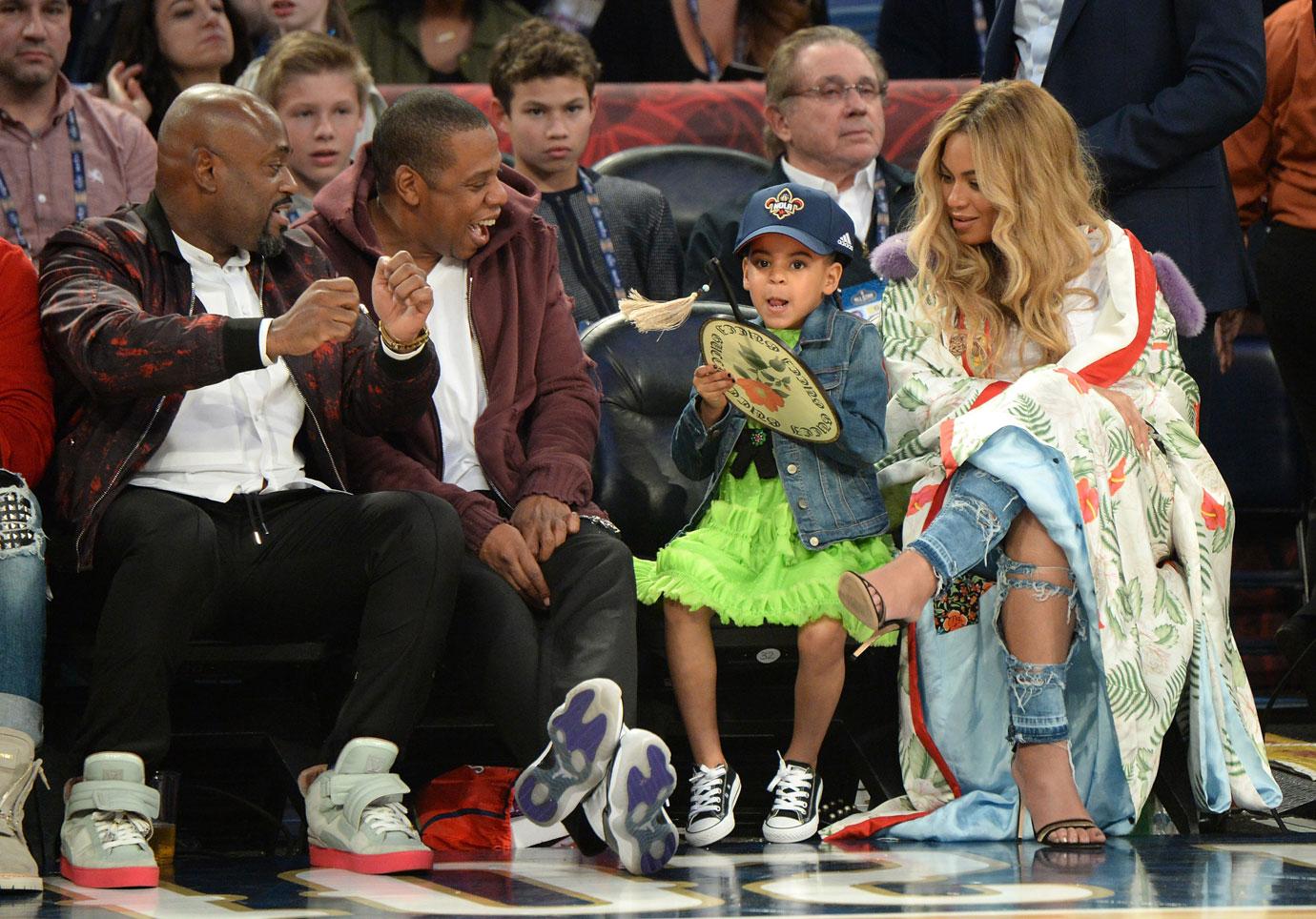 Clue #2: A source told Daily News that DJ Khaled, who has worked closely with Beyoncé and Jay-Z this past year, was spreading the word on Tuesday night that he'd heard that it was a done deal.
Article continues below advertisement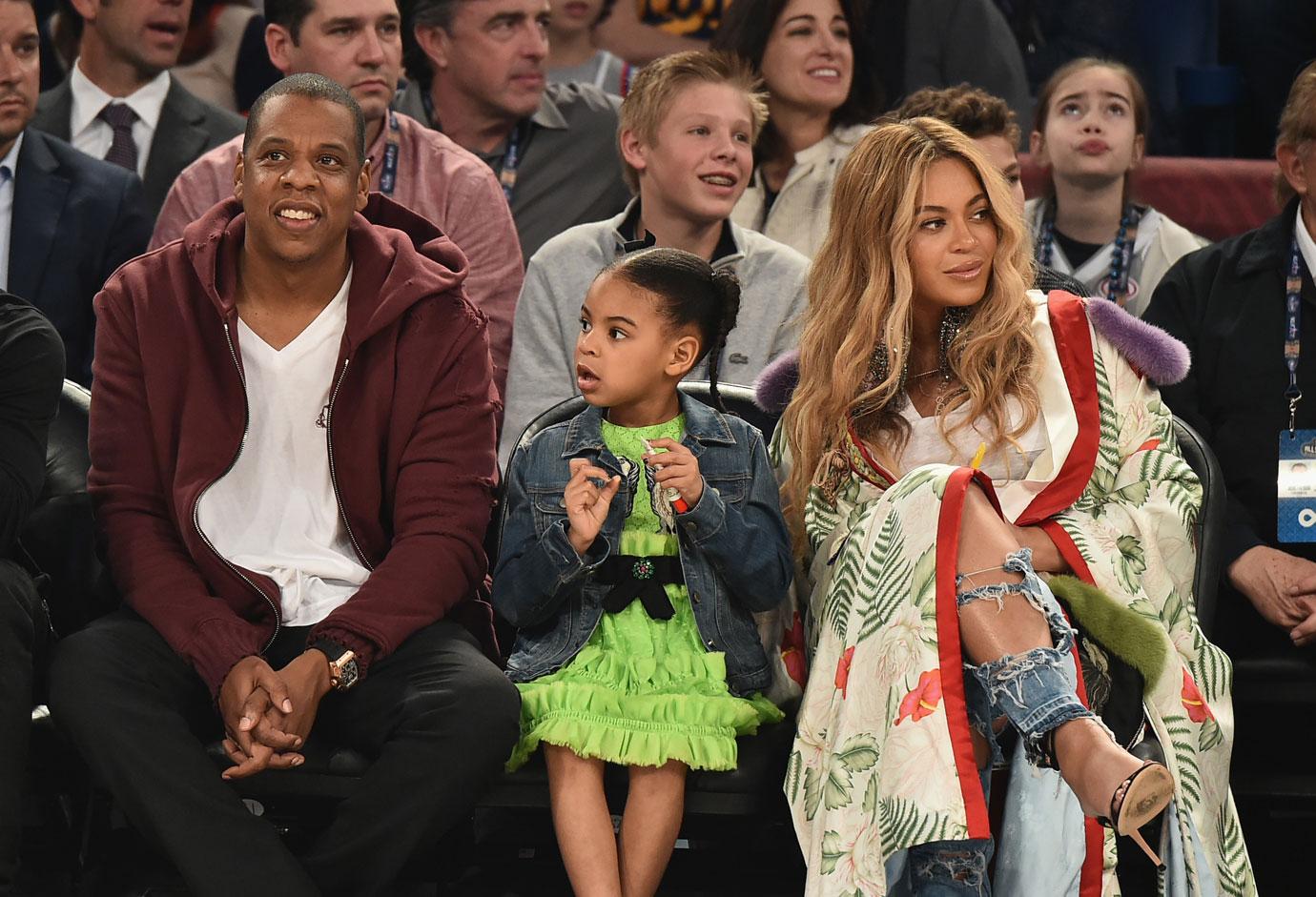 Clue #3: Another source additionally told the site that rumors that Jay and Bey welcomed a girl and a boy Tuesday morning were floating around Jay's 40/40 nightclub.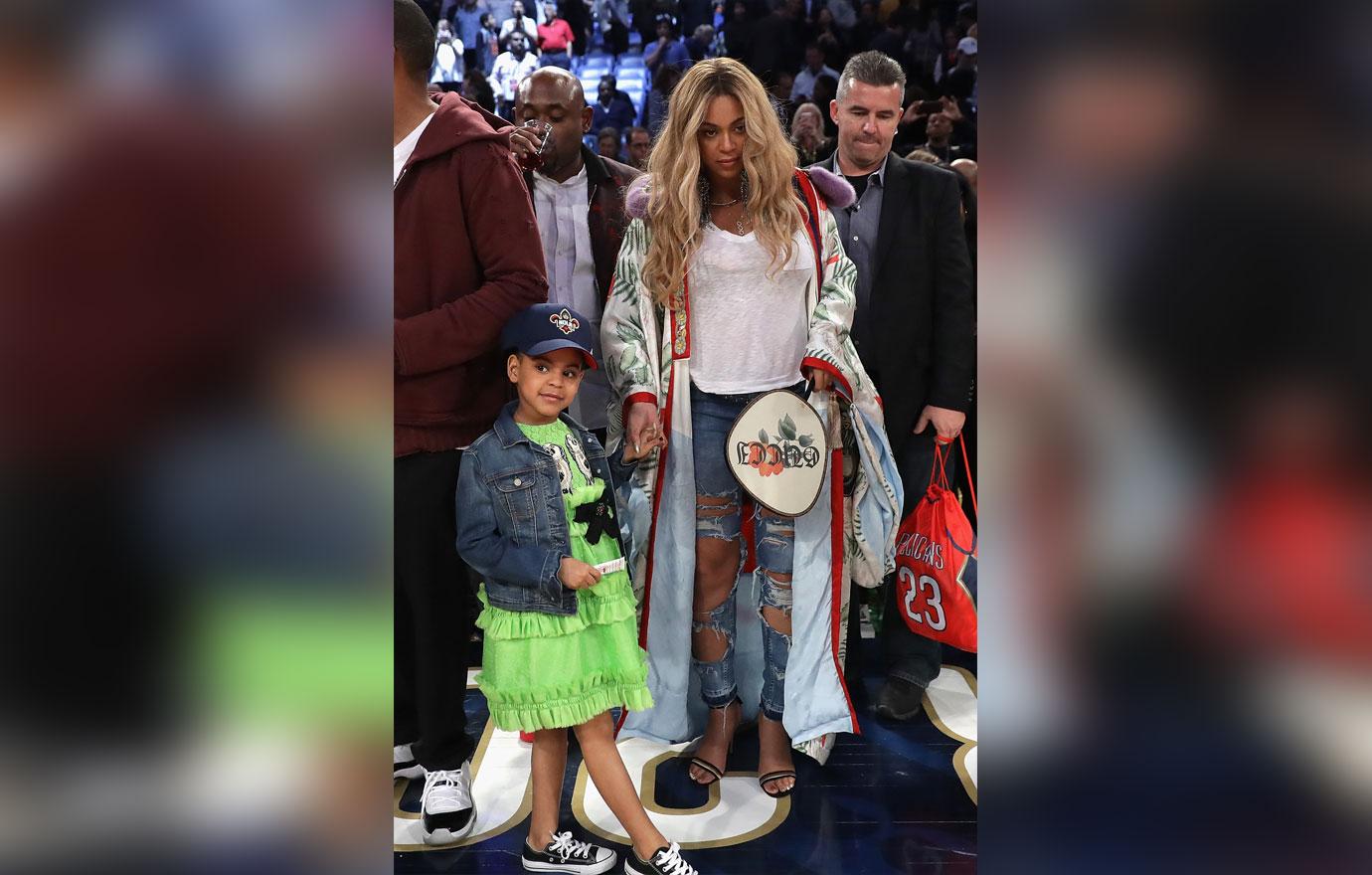 Clue #4: Per a Shaderoom source, UCLA hospital shut down their entire 5th floor to accommodate Queen Bey and her future heirs.
Article continues below advertisement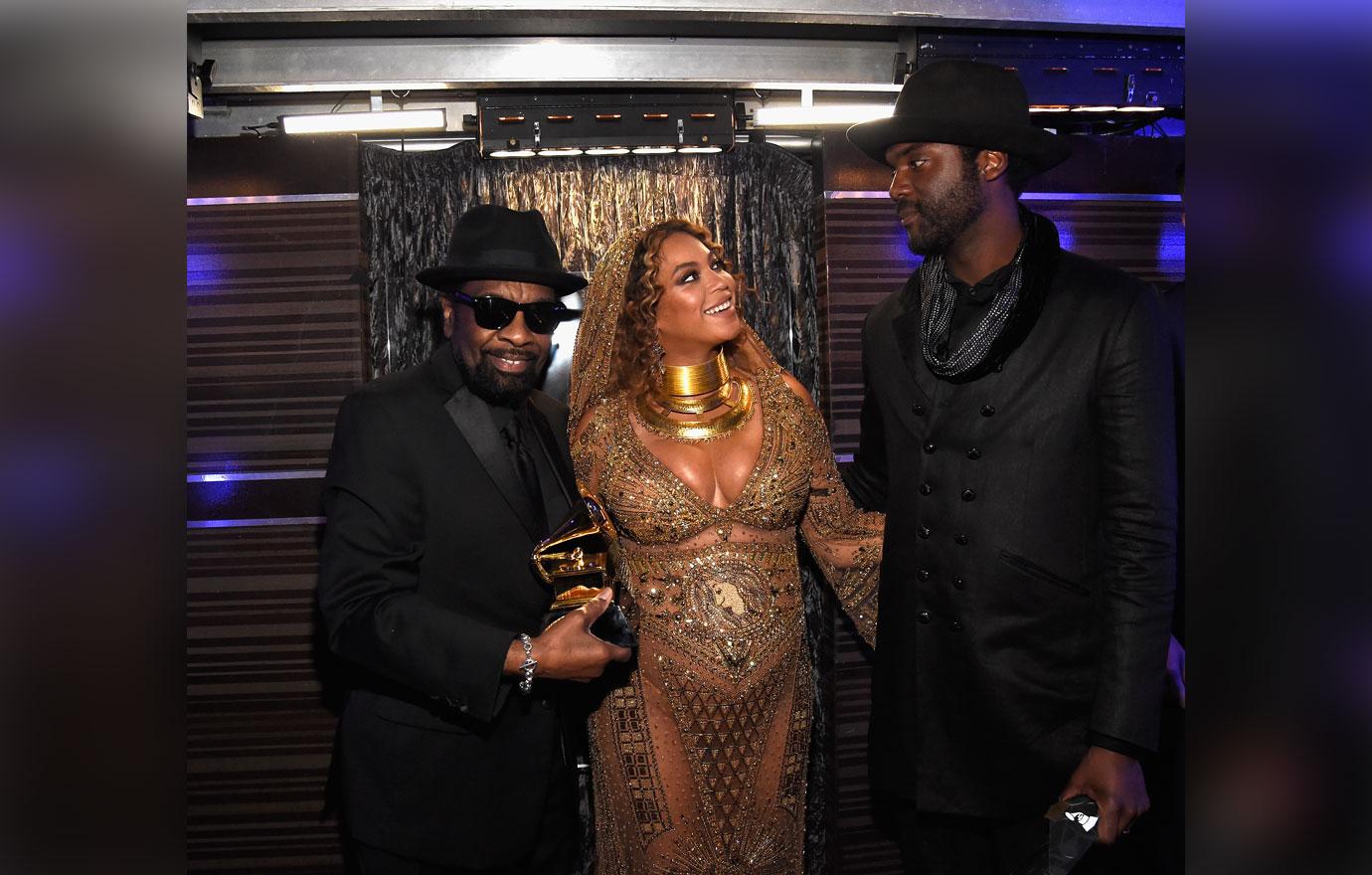 Clue #5: The site also reported that hair legend Chuck Amos, who recently did Bey's sister Solange's hair, posted a picture of him and Bey with the caption, "Hang in there, Mama." Clearly, he was rooting her on for something. #ChildBirth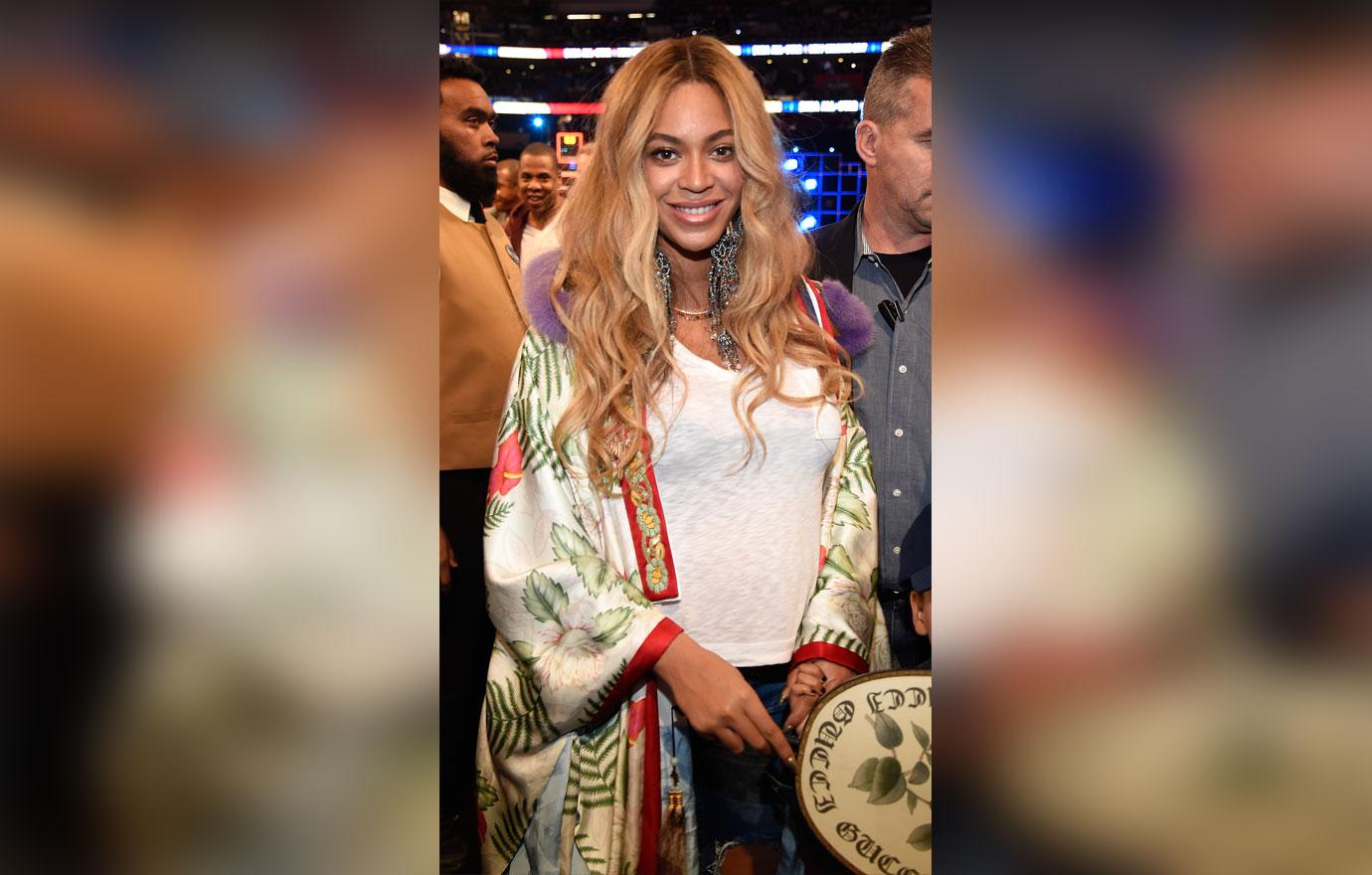 Clue #6: US Weekly reported that "a significant amount of security" was spotted outside a Los Angeles hospital on Tuesday. #BeyNeedsHerSecurity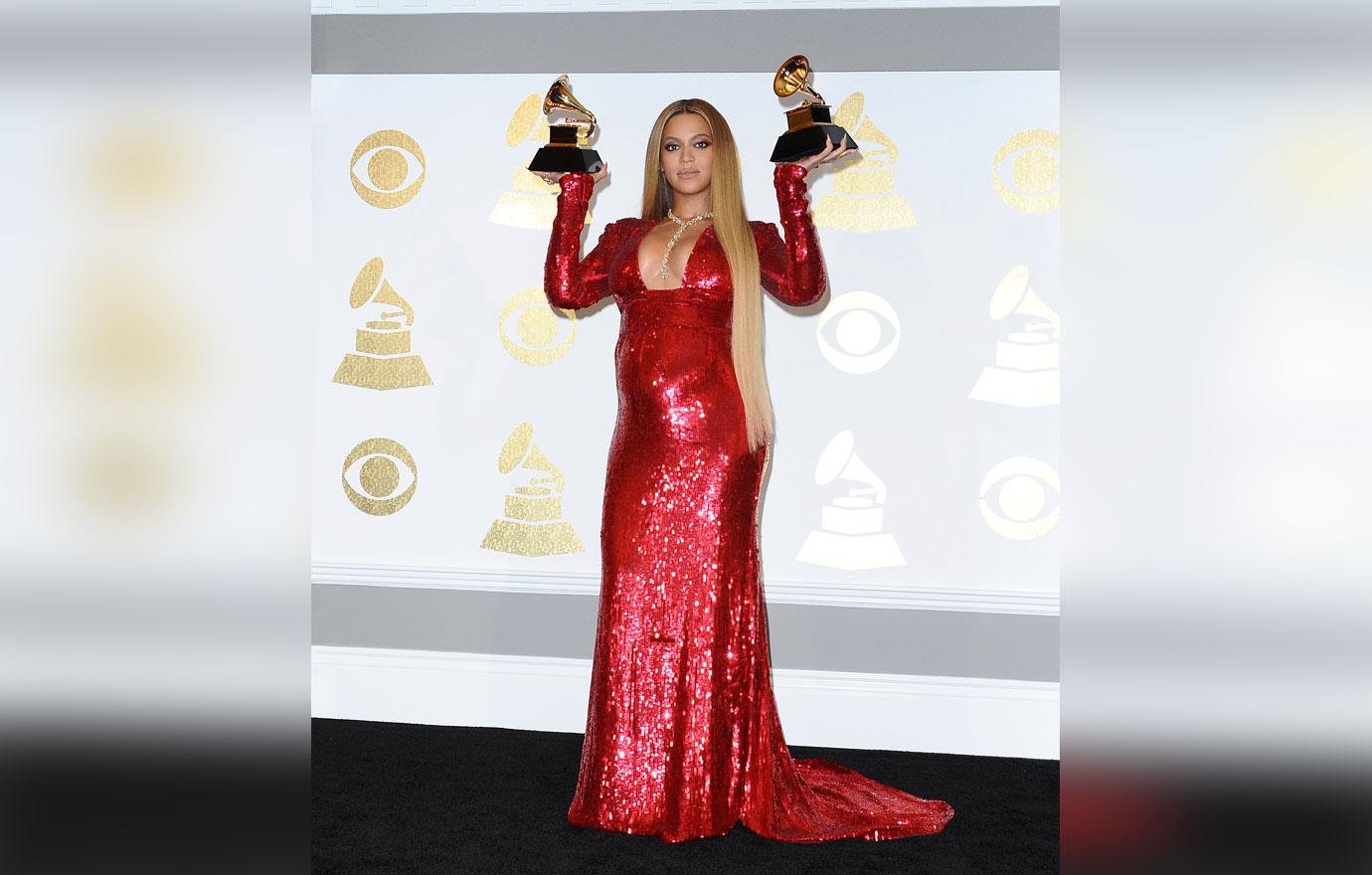 Do you think Bey's given birth? Sound off in the comments!