PHOTOS
5 Stars Who Have the Luck of The Irish This St. Patrick's Day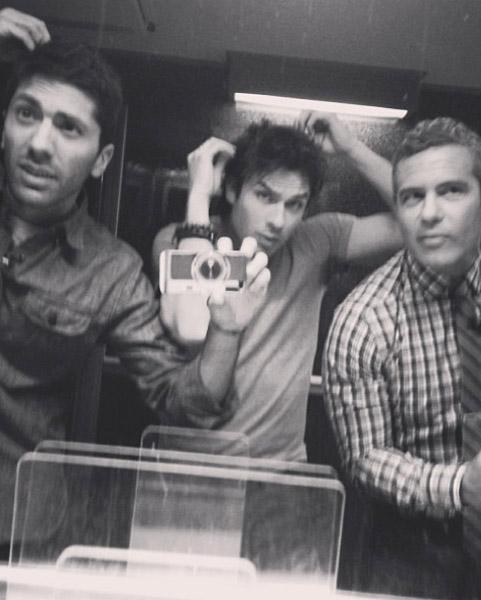 You may be prepping your green beauty look or loading up on the alcohol in time for this Sunday's St. Patrick's Day celebrations, but for most celebrities, St. Patrick's Day is every day. Because every day they have the luck of the Irish. Every day they're rich, famous, and gorgeous, and it's not fair.
Photos: OK!'s Guide On How To Dress for St. Patty's Day
Here's a list of the 5 celebrities we think are the luckiest thus far in 2013 (there were literally millions of stars to choose from but we narrowed it down to 5, which was difficult), and why they have the luck of the Irish even though they aren't Irish. Well, except for one person in here who is literally from Ireland, but we swear that was a coincidence...
Article continues below advertisement
1. Andy Cohen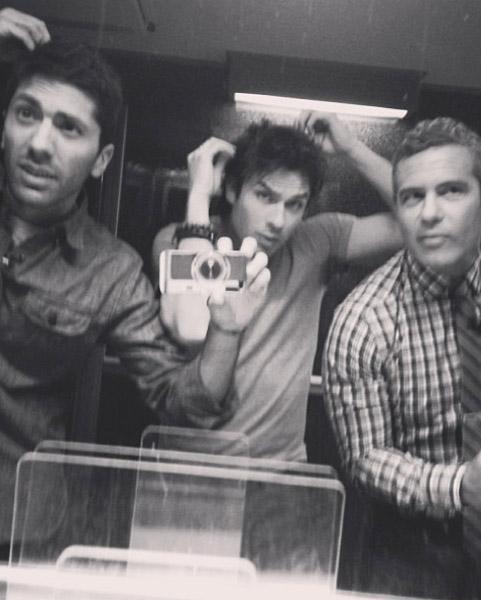 5 nights a week, Andy Cohen has his own late night show which entails getting drunk and interviewing celebrities. He's hung out with everyone from Chelsea Handler to the housewives, but he's the most lucky because he chilled in Austin at SXSW recently with Nev Schulman and Ian Somerhalder. This pic just kills our hearts.
Article continues below advertisement
2. Blake Lively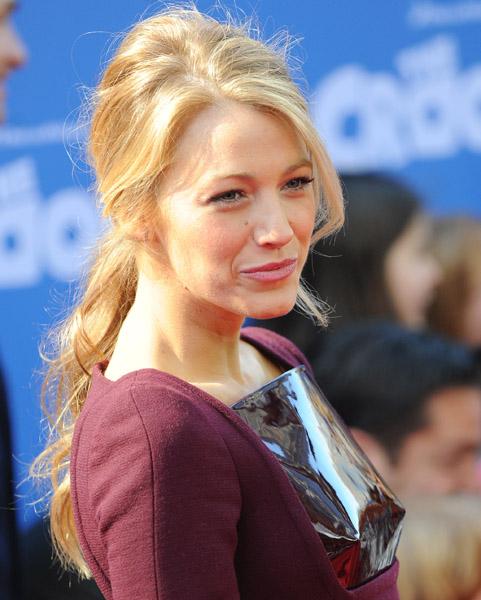 Blake is one lucky girl because look at her. That's number one. Number two, her hair. Number three, she's Chanel's spokesperson which means free Chanel for life. Lastly, Ryan Reynolds is her husband. We're done now.
Article continues below advertisement
3. Kate Middleton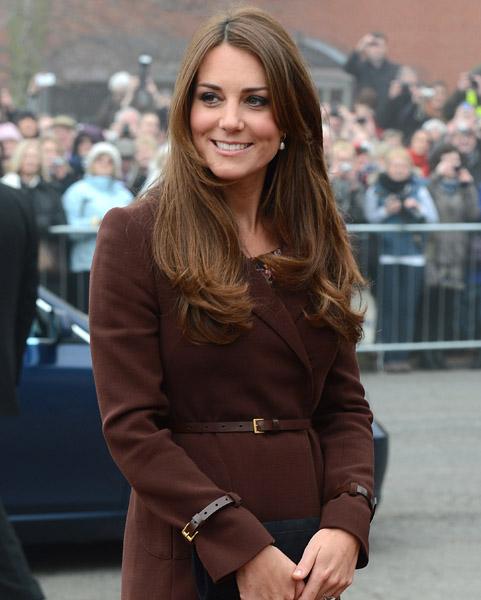 Where do we begin with this? Kate Middleton makes our list of the lucky not because she's sorta Irish (British, Irish, whatever), but because she is giving birth to the future queen (it's probably a girl) of England in July. But really, she's lucky because she didn't even get fat. At all.
Article continues below advertisement
4. One Direction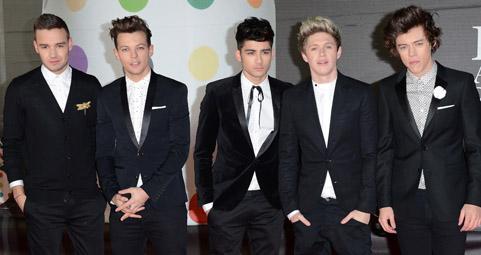 Dashing good looks and British accents aside, 1D basically hit the pot of gold jackpot in 2012 and thus far in 2013, breaking records with their album, selling out their first international headlining tour, and Harry Styles making out with Taylor Swift. Wait, that last part sucked but um...Niall's Irish, so...yeah.
Article continues below advertisement
5. Jennifer Lawrence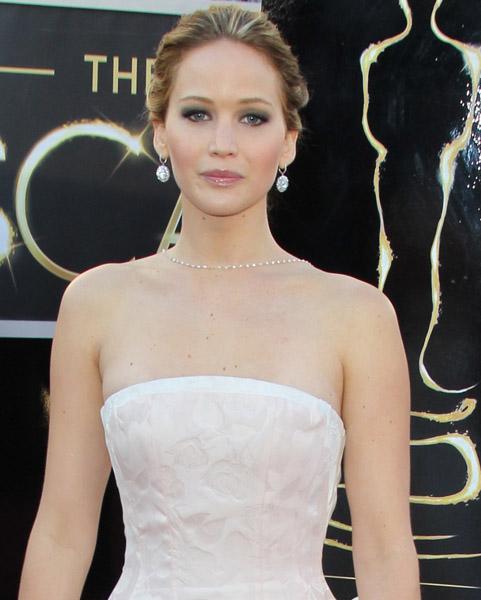 We feel like a broken record stating our love for Jennifer Lawrence yet again, but come on. Girl's THE luckiest of 2013, if not ever, winning the Oscar and tons of other awards already, plus the affection of almost everyone in the entire universe. Also, her sense of humor is killer.