PHOTOS
12 Weeks Along! 5 Ways Meghan Markle Hid Her Pregnancy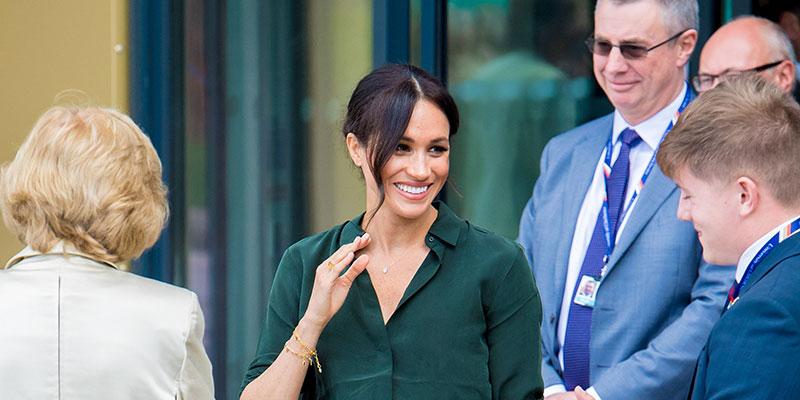 As fans around the world celebrate today's announcement that Meghan Markle is TWELVE weeks pregnant with hubby Prince Harry's first child, OK! investigates just how she was able to keep this adorable news a secret for so long! Read on to discover all the clues.
Article continues below advertisement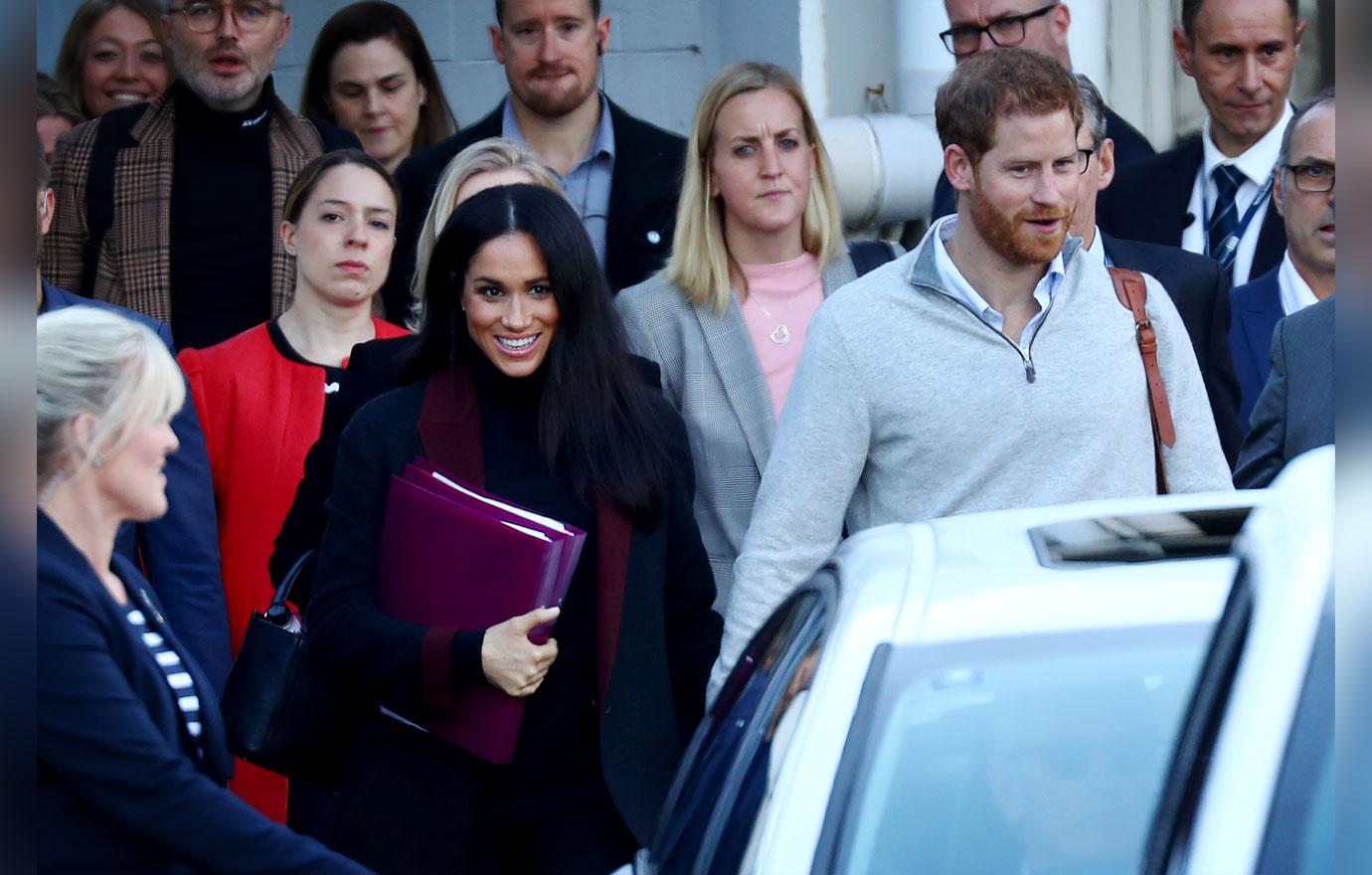 Meghan has never been shy about accentuating her toned figure in sleek a-lined skirts and an impeccably tailored wardrobe, but the temperature nosedive definitely served her well because she was able to cover up a baby bump in this oversized navy coat that still complimented her shape.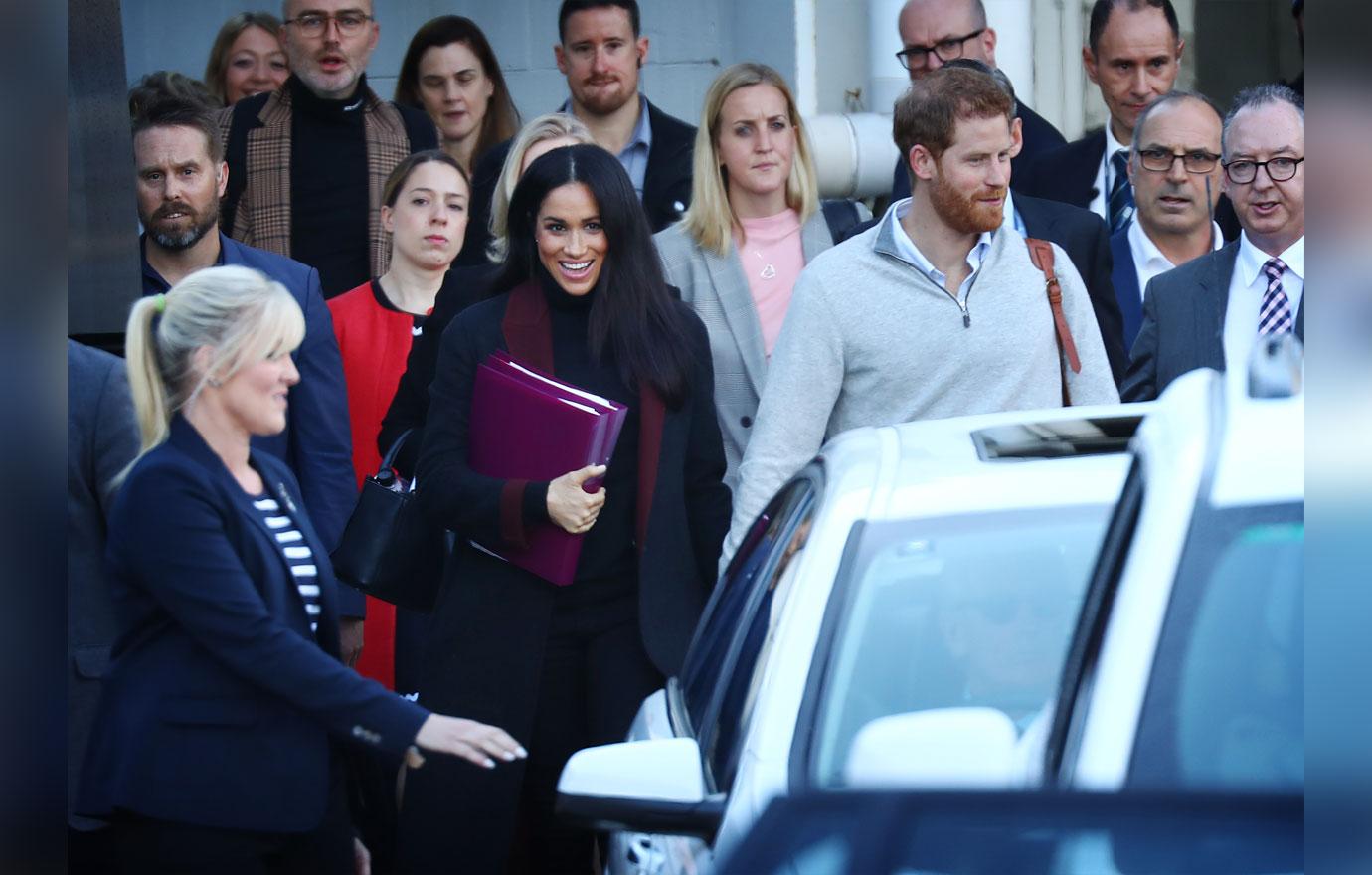 The busy mom-to-be also hid her tummy by cradling a stack of binders across her chest in Australia, which didn't seem suspect at the time but looking back now definitely makes sense.
Article continues below advertisement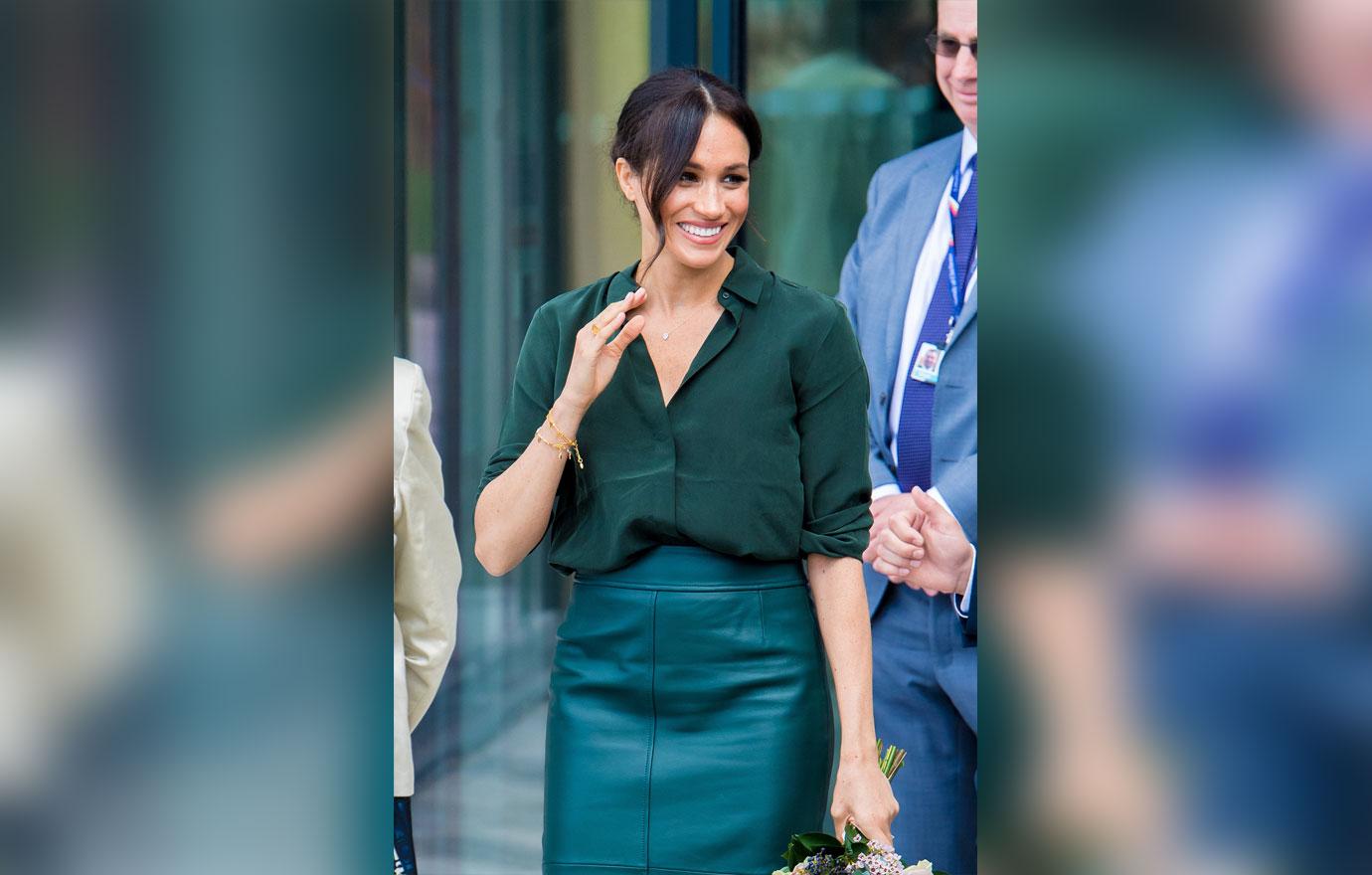 The 37-year-old was also spotted donning a lot more high-waisted skirts that camouflaged any signs of a bun in the oven.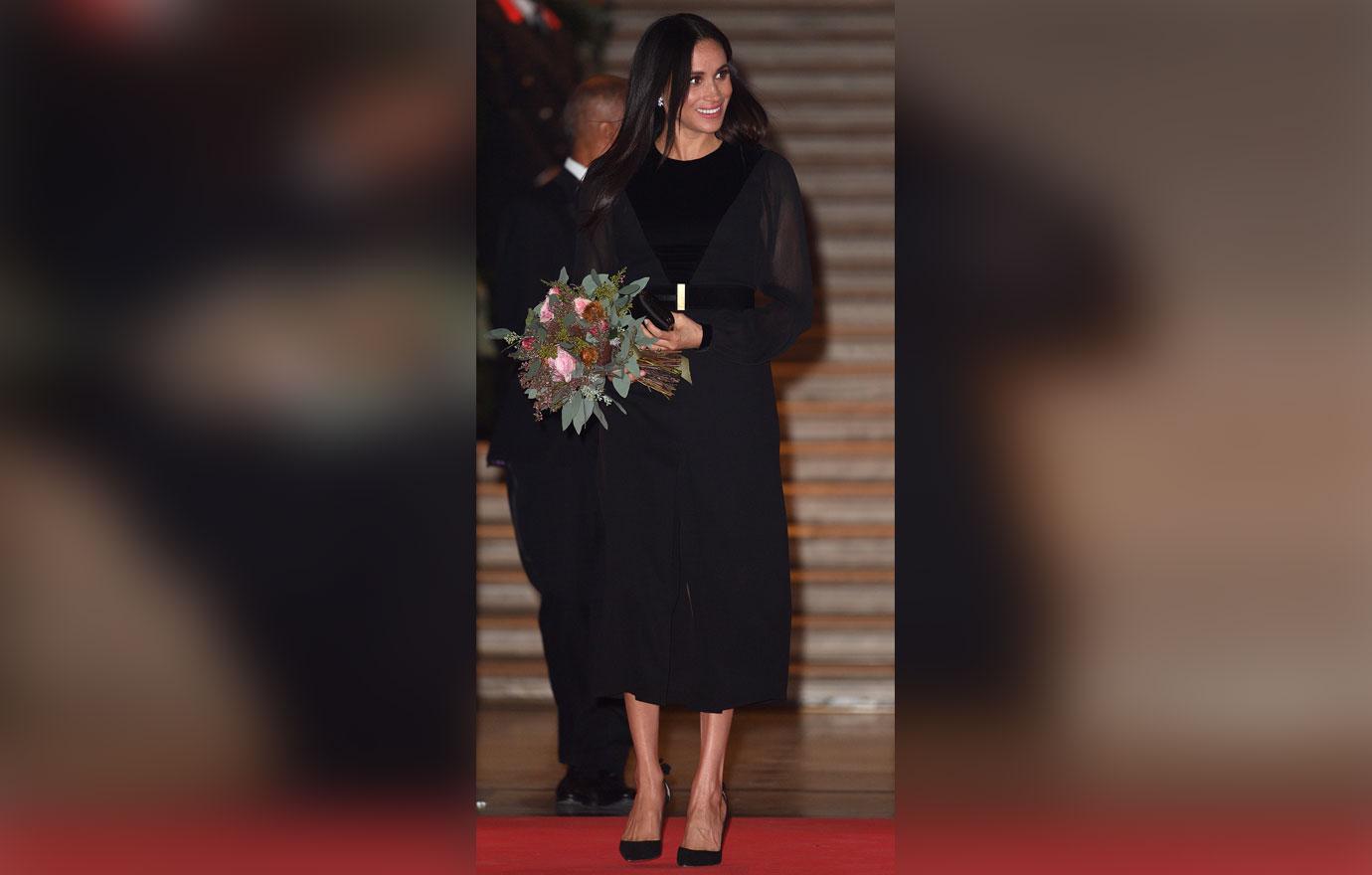 And don't forget this large bouquet of flowers she toted in front of her tummy to the opening of Oceania last month.
Article continues below advertisement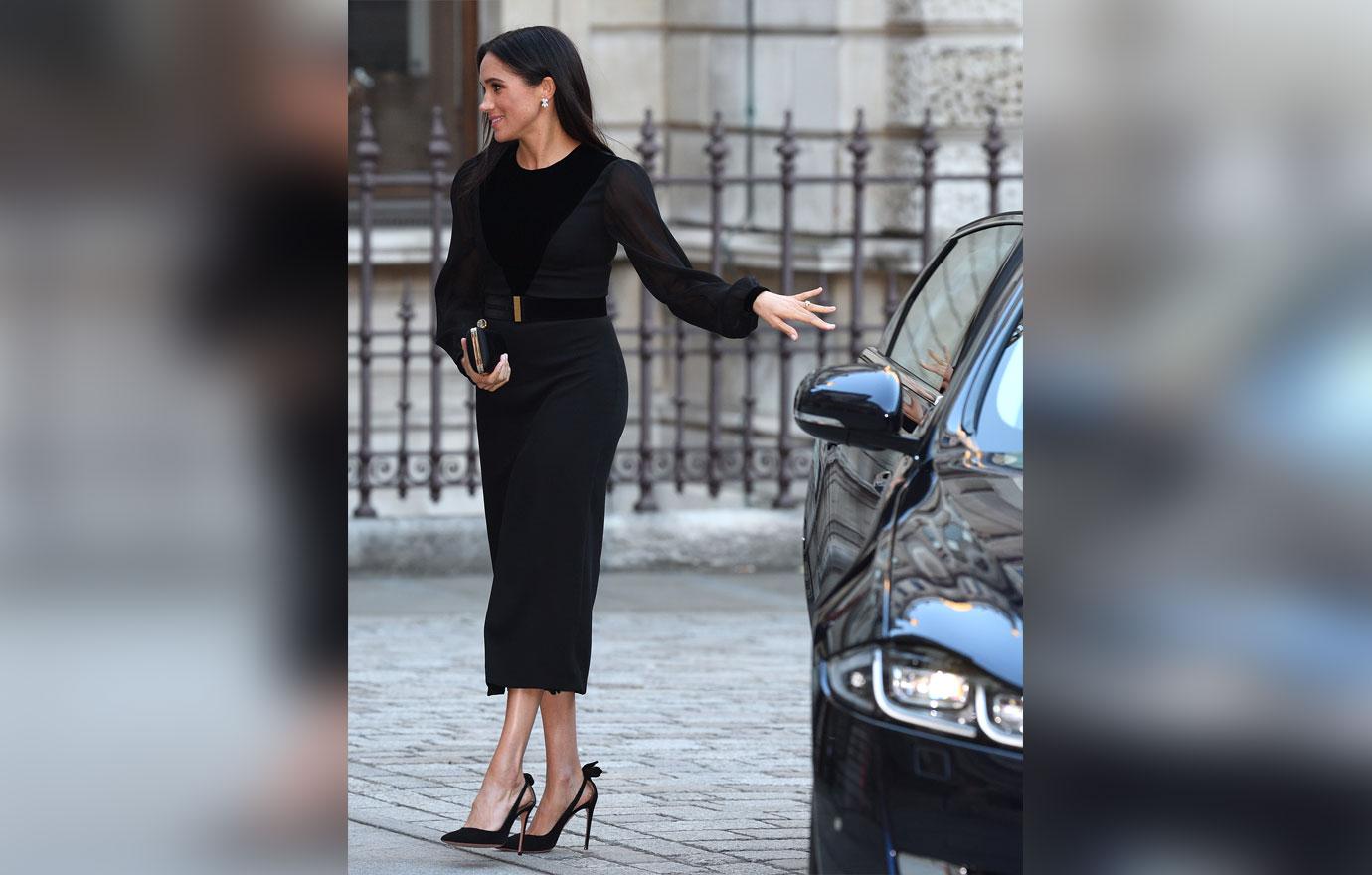 Ever the fashionista, Meghan also thought to carry a chic clutch in front of her stomach at a recent event.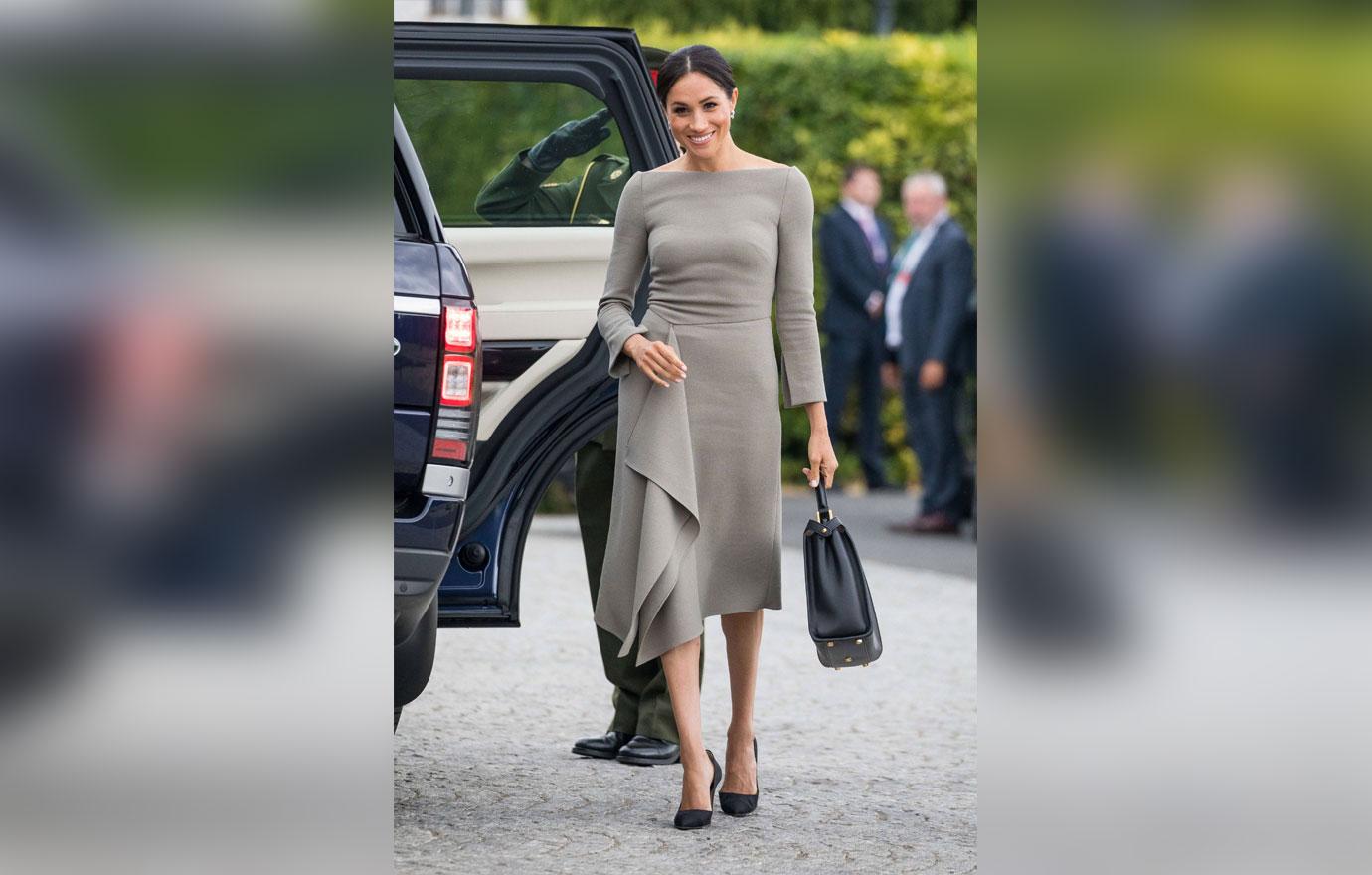 Are you looking forward to Meghan's maternity style? Sound off in the comments!