PHOTOS
50 Cent Blasts Eminem For Ruining His Photo With Ed Sheeran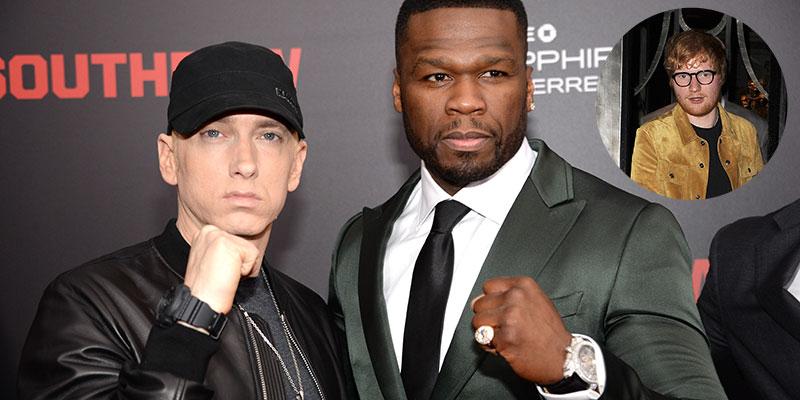 50 Cent was not happy with his buddy Eminem's photo-taking abilities and blasted him about one in particular that had singer Ed Sheeran in the middle of them.
Article continues below advertisement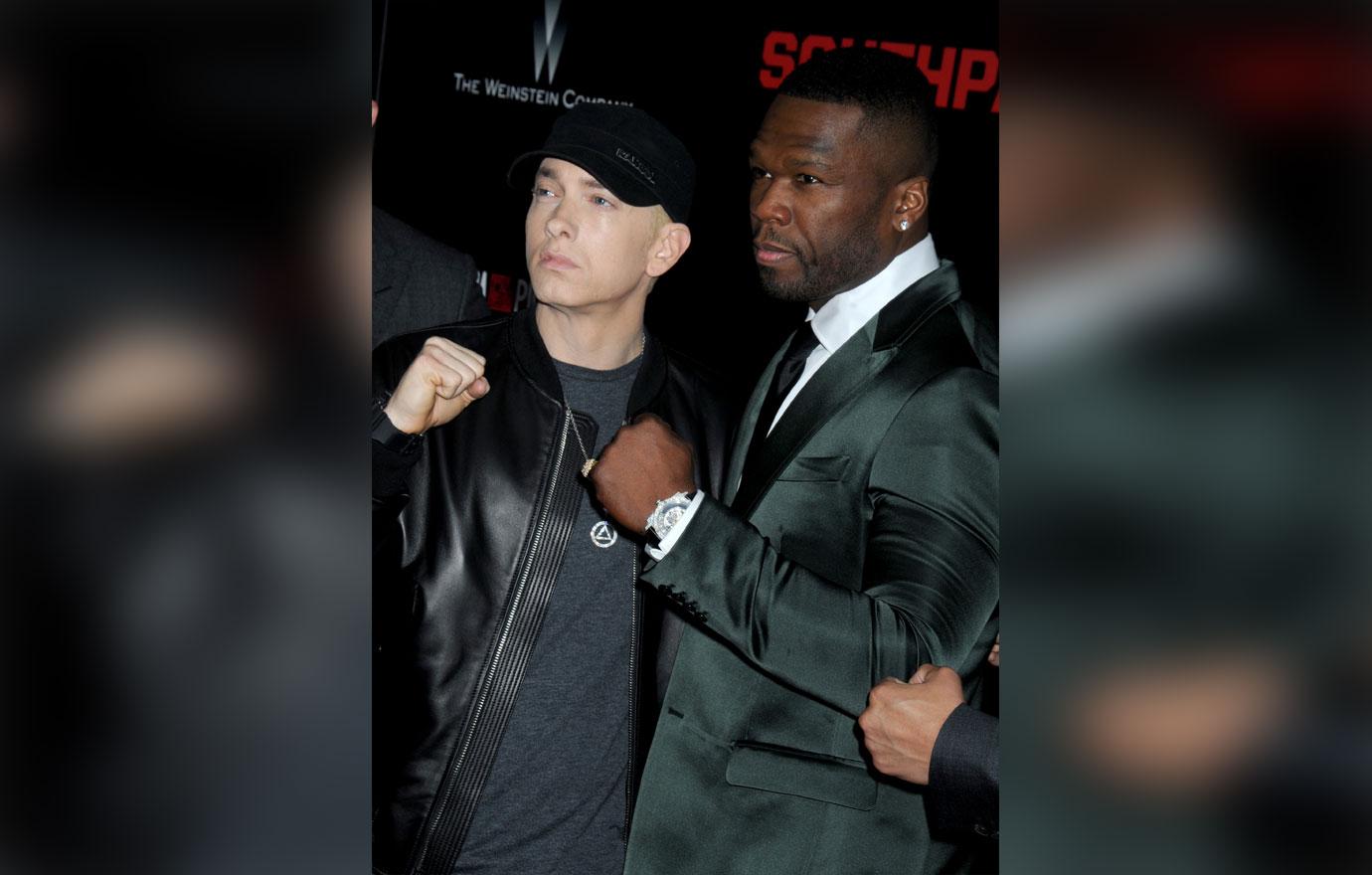 Eminem was responsible for the photo of the two of them with the "Perfect" singer which looked to have taken place in an elevator of sorts.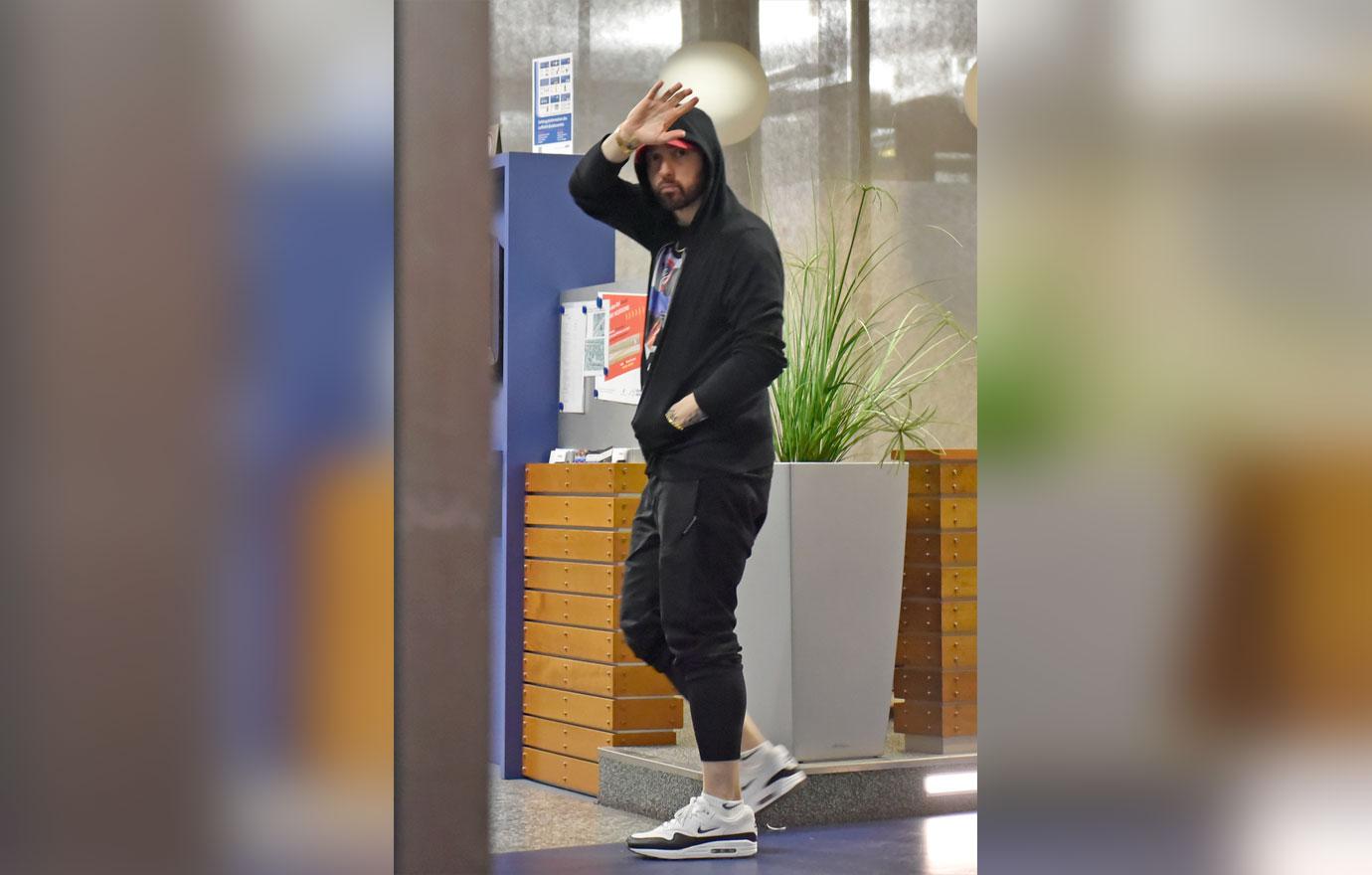 Here's the problem: you can only see half of the "Lose Yourself" rapper's face in the pic. 50 and Ed, however, are on full display for it.
Article continues below advertisement
"One of Em's crazy selfies, damn I love you Em but you be f**ing up some perfectly good picture moments smh get the strap." LOL!
Em didn't fare much better when he took his first on-stage selfie in London over the weekend. Learn how to aim the camera, mister!
Article continues below advertisement
50 also wasn't thrilled with Fredrik Eklund's offer on his home on Million Dollar Listing recently. So bad deals and awkward selfies look to be a deal breakers for the "In Da Club" rapper... it seems.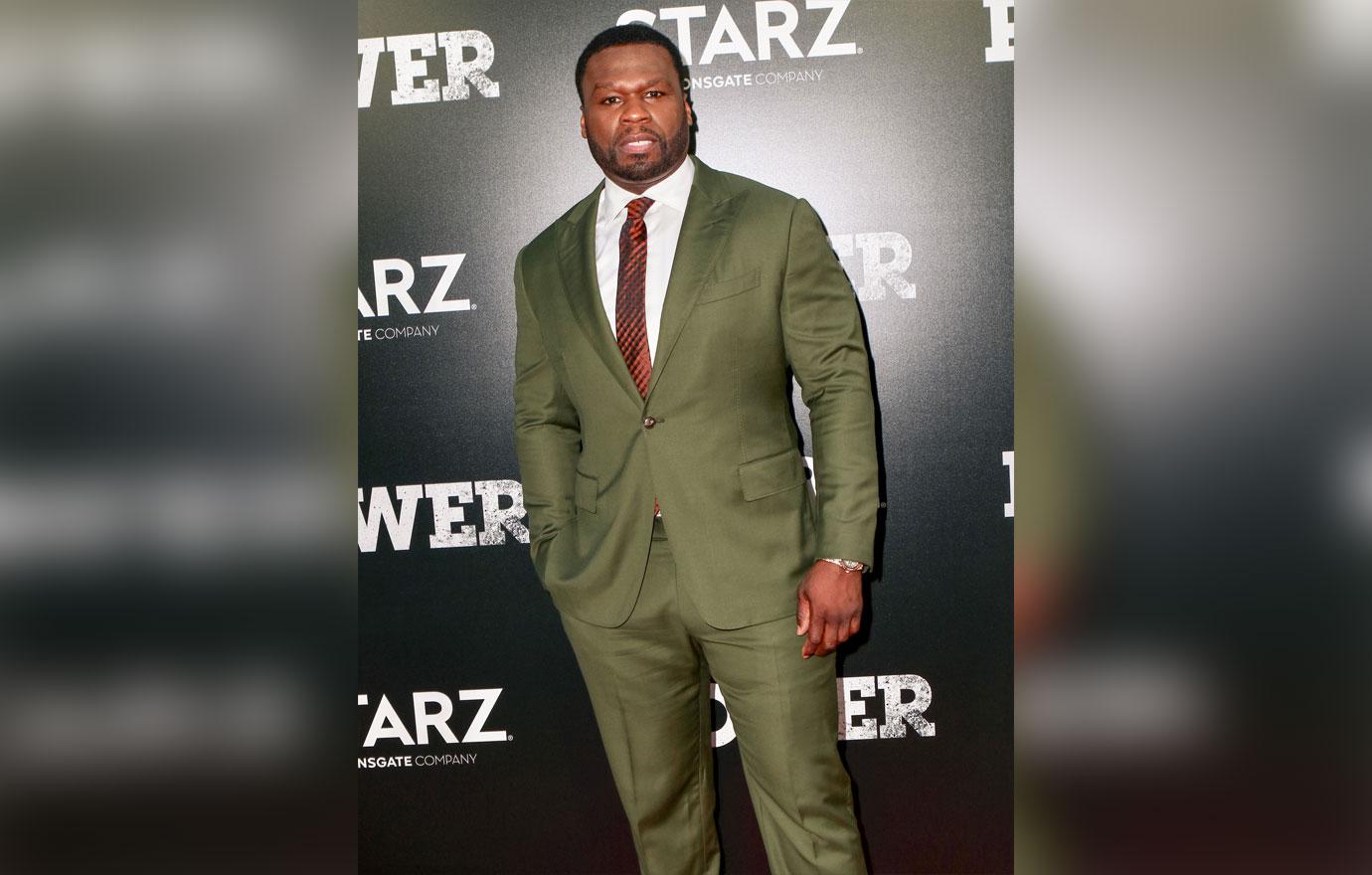 What are your thoughts on 50's reaction to Em's selfie? Sound off in the comments.