PHOTOS
50 Cent Calls Wendy Williams A 'Monster' And An 'Ugly Motherf***ker'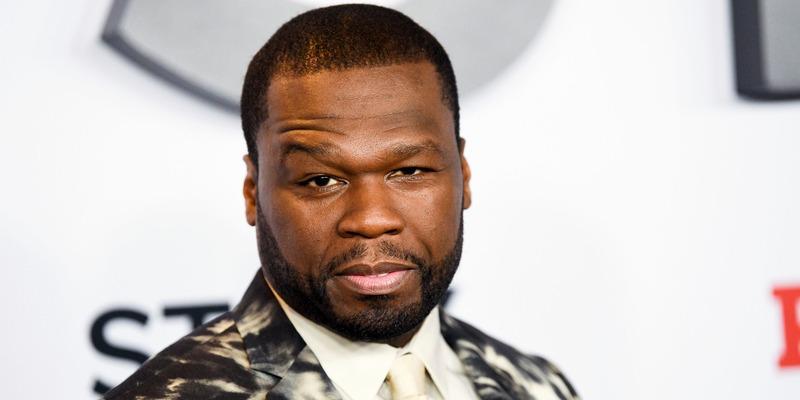 50 Cent went super low when he called his enemy Wendy Williams a 'monster' and an 'ugly motherf***ker' on an Instagram pic of her with Tiffany Haddish. He trashed the talk show host separately in a recent interview, saying in part "I don't like her."
Article continues below advertisement
"Having fun talking life with @wendyshow," Tiffany, 39, captioned the IG snap of her with Wendy, 55. "It's always nice to share Knowledge and Good energy."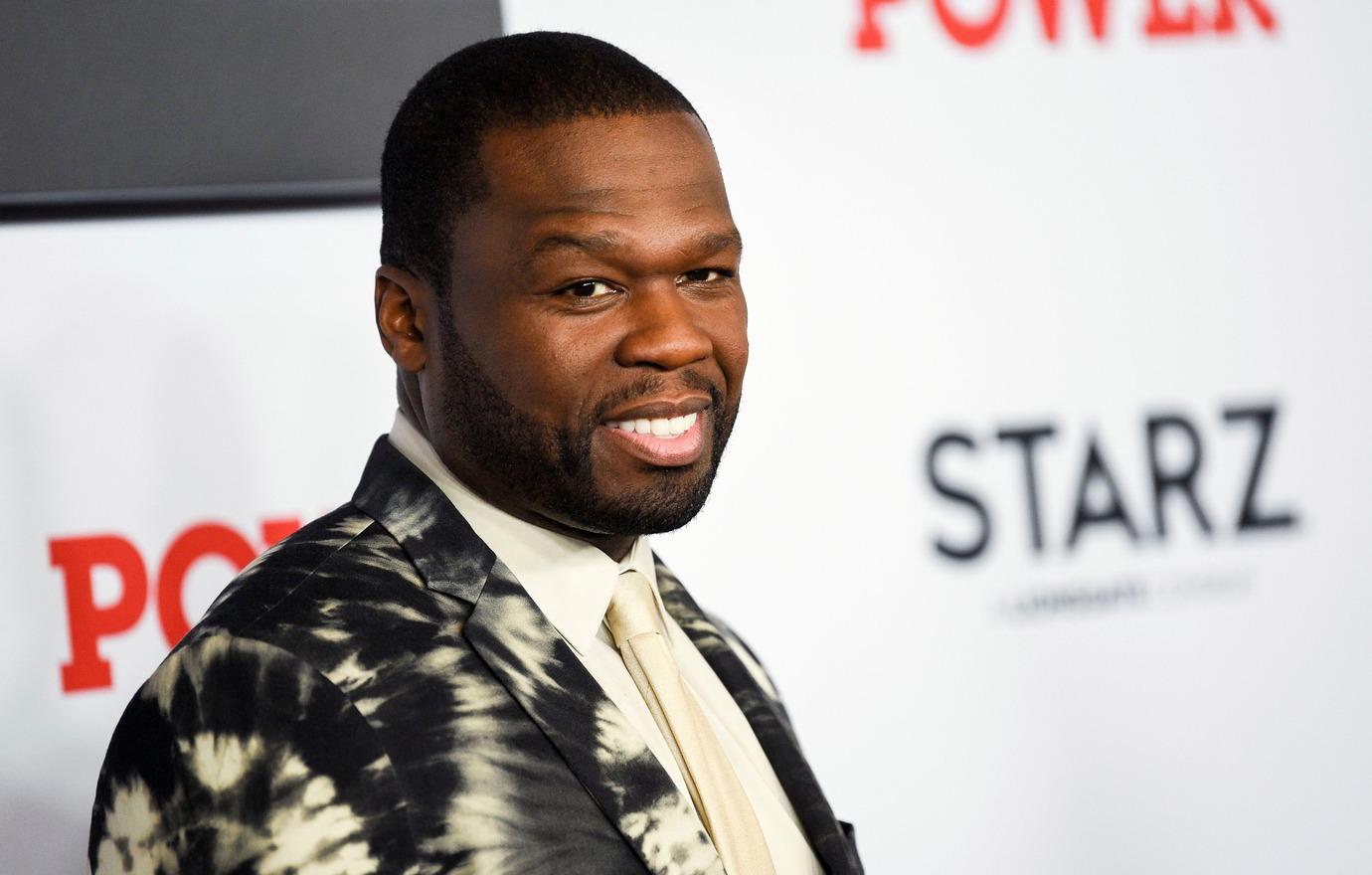 "Tiffany wait, there's a monster on your shoulder don't move," Fitty, 50, captioned his own share of their pic. "What ever you do don't look to your left. LOL ugly motherf***er."
Article continues below advertisement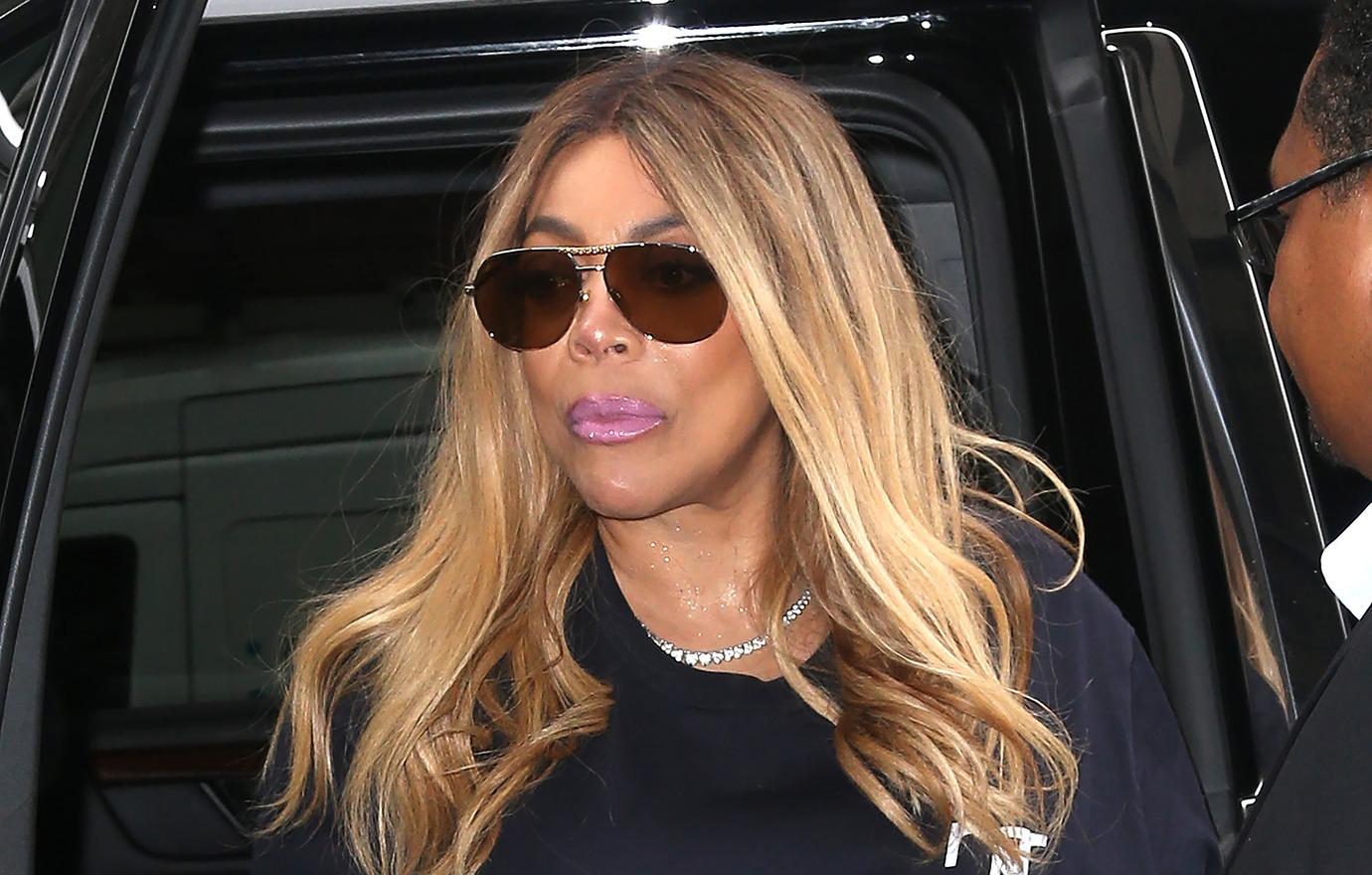 Social media clapped back at him for his harsh words about the mother-of-one.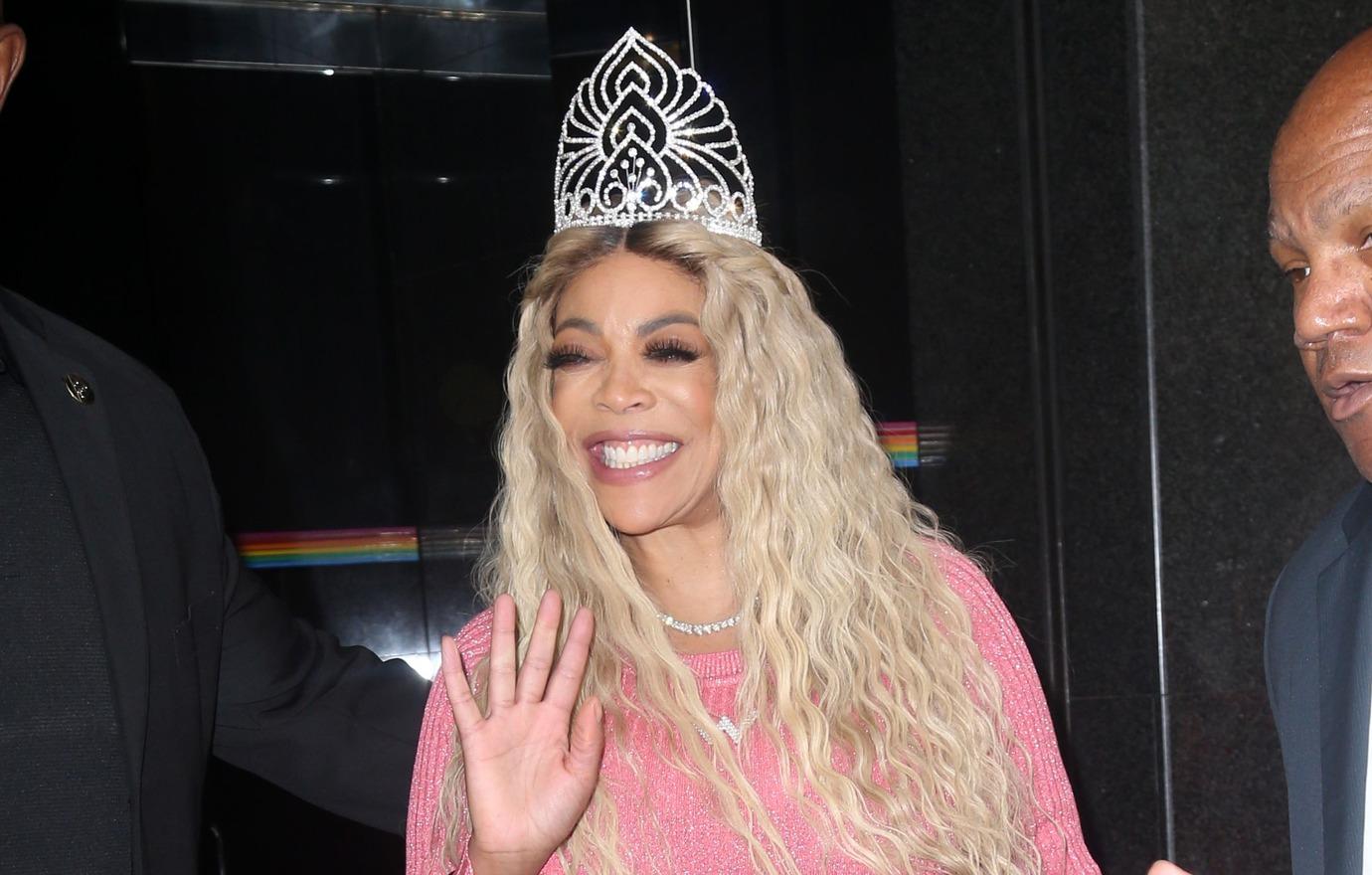 "Come on bro end of the day she is still a woman, no matter what she have done, so lets respect ourselves cuz we are men," one wrote.
Article continues below advertisement
The Grammy winner explained his beef with her in a recent interview with Hollywood Life.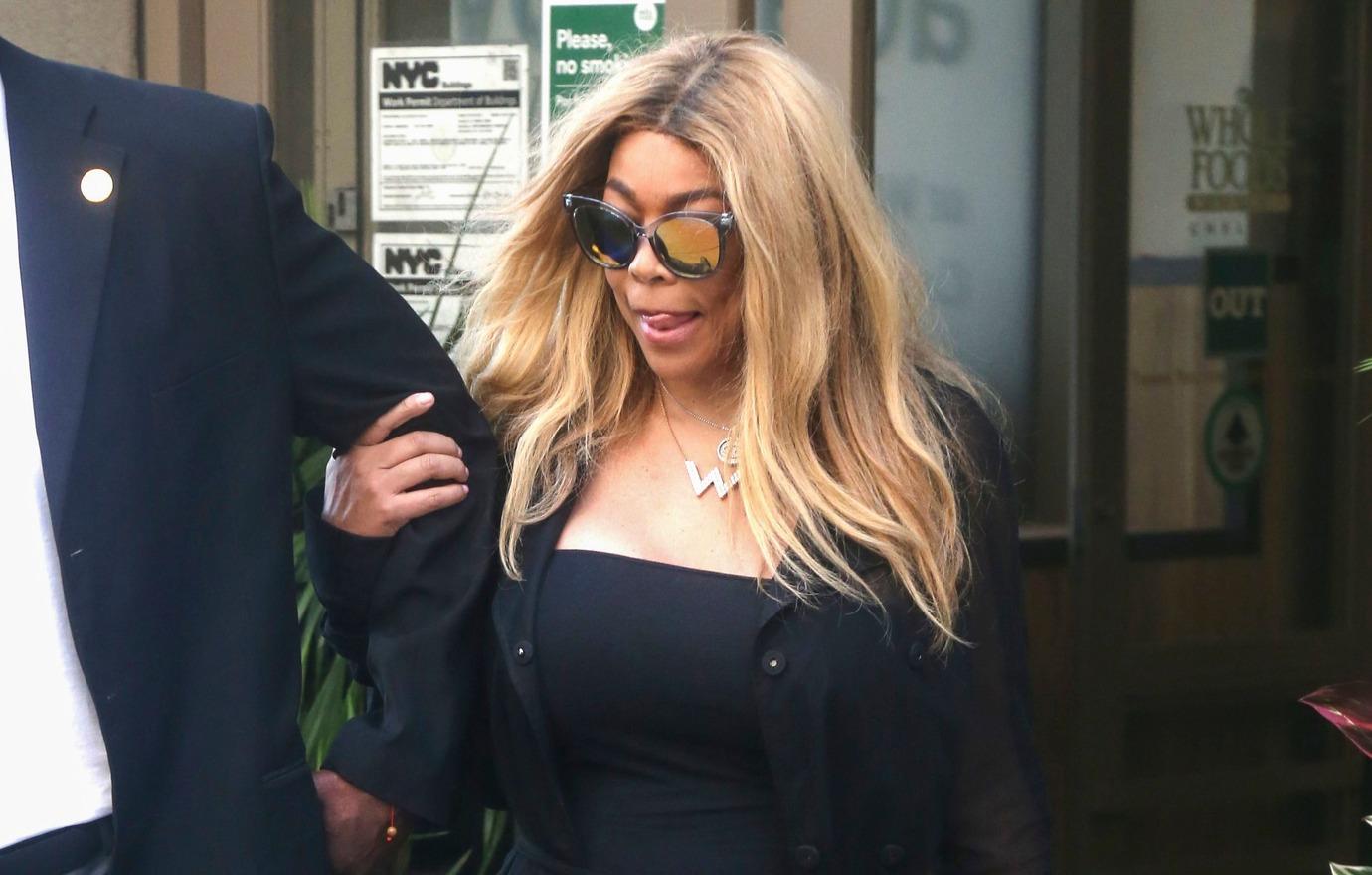 "I don't like her. You know why? She said things about me consistently over the years and it was at points that I was not necessarily in control of the things that she was talking about and you'll find it's really not," he said.
Article continues below advertisement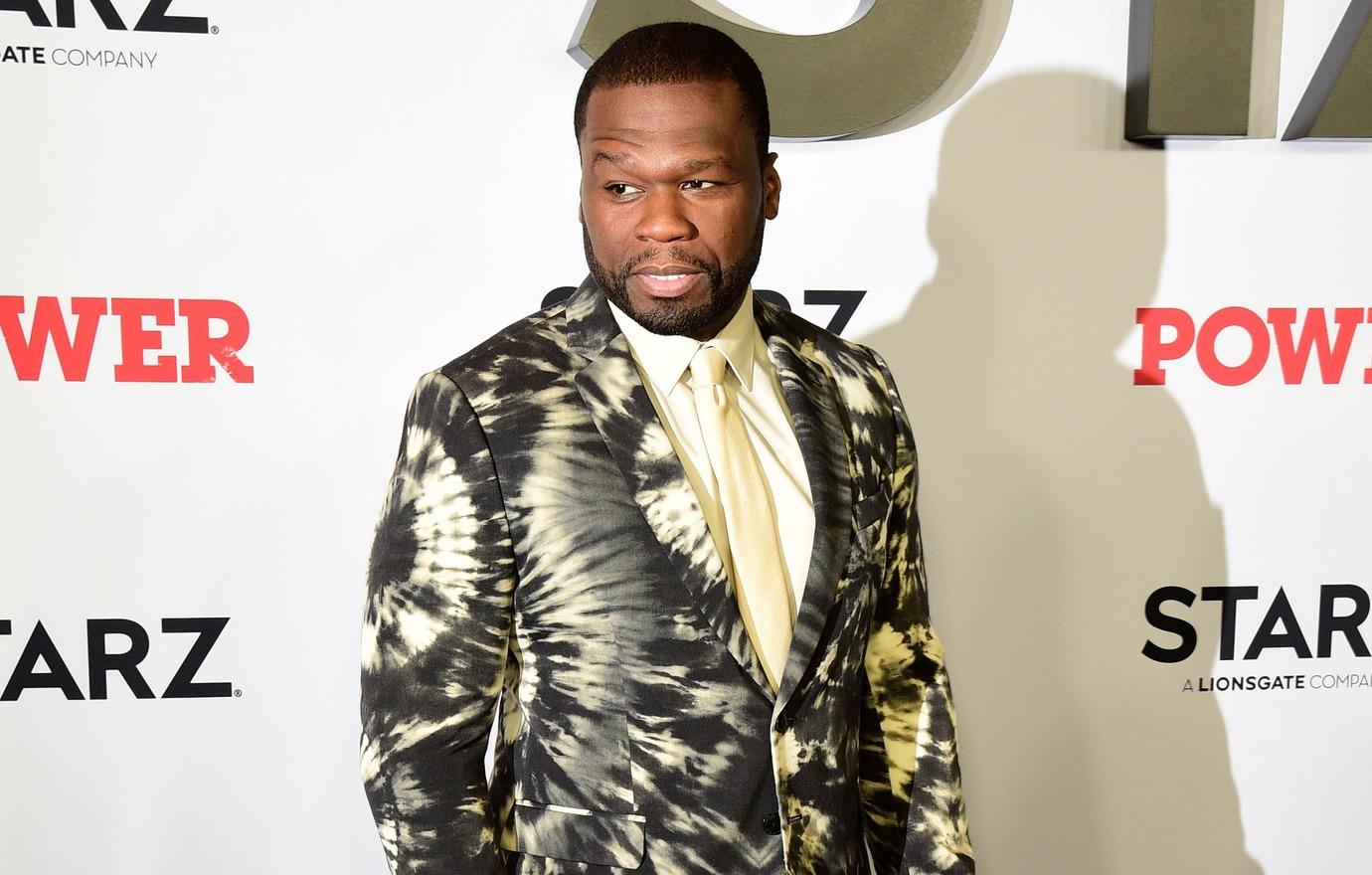 "When you're sensitive to certain things that people are really not just using it for their personal content and gain," he continued. "But now that she's successful, I can say things about her. If she wasn't as successful, I wouldn't even be talking about her. It would be me bullying a woman."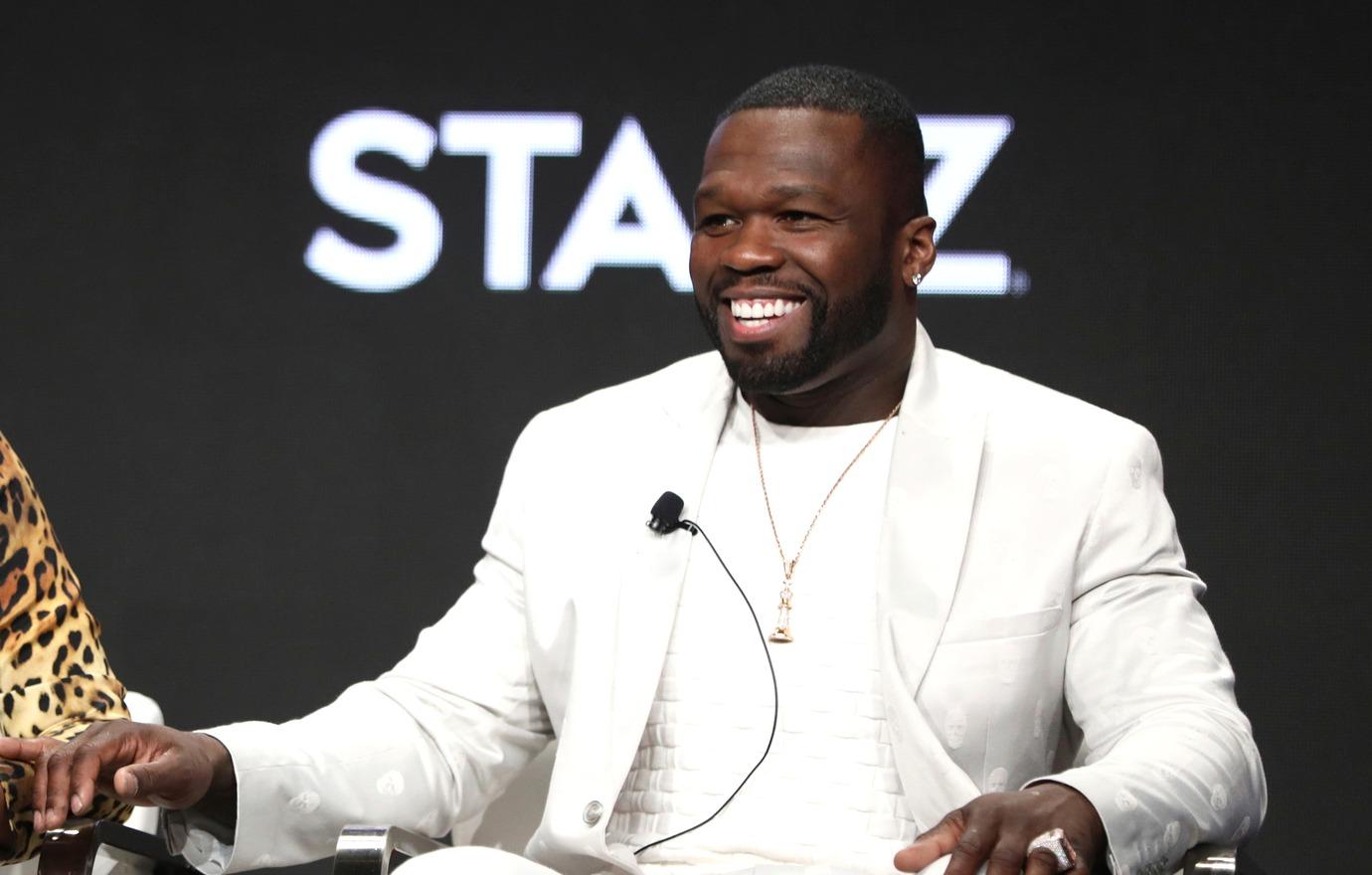 Do you think 50 went too far with his words about Wendy? Sound off in the comments.