PHOTOS
50 Cent Reignites His Feud With Ex Vivica A. Fox After She Tells All About Their Sex Life!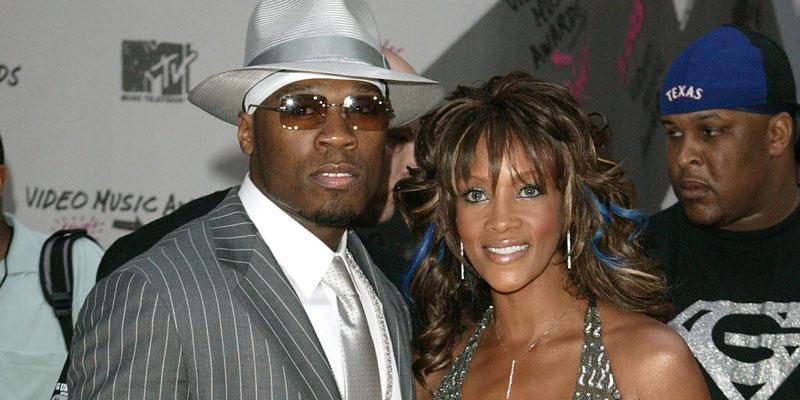 Can't we all just get along? Vivica A. Fox and rapper 50 Cent haven't gotten along since 2015, though they were in a pretty serious relationship back in 2003. And after making amends, their feud has been reignited, after the actress decided to write about their sex life in her upcoming book!
Article continues below advertisement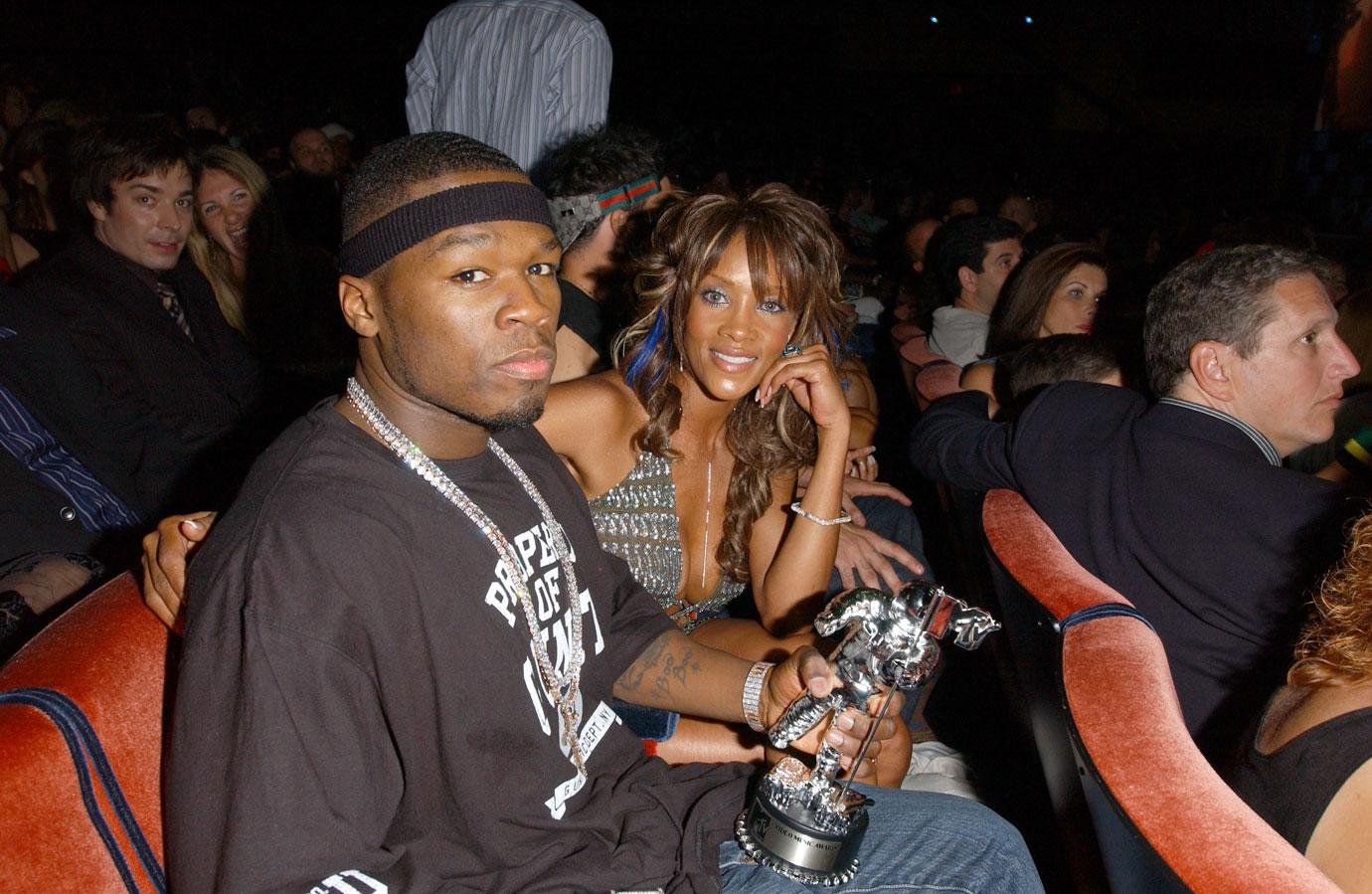 The 53-year-old discusses their love life in "Every Day, I'm Hustling," and says he was often more concerned about his career than what went on in the bedroom!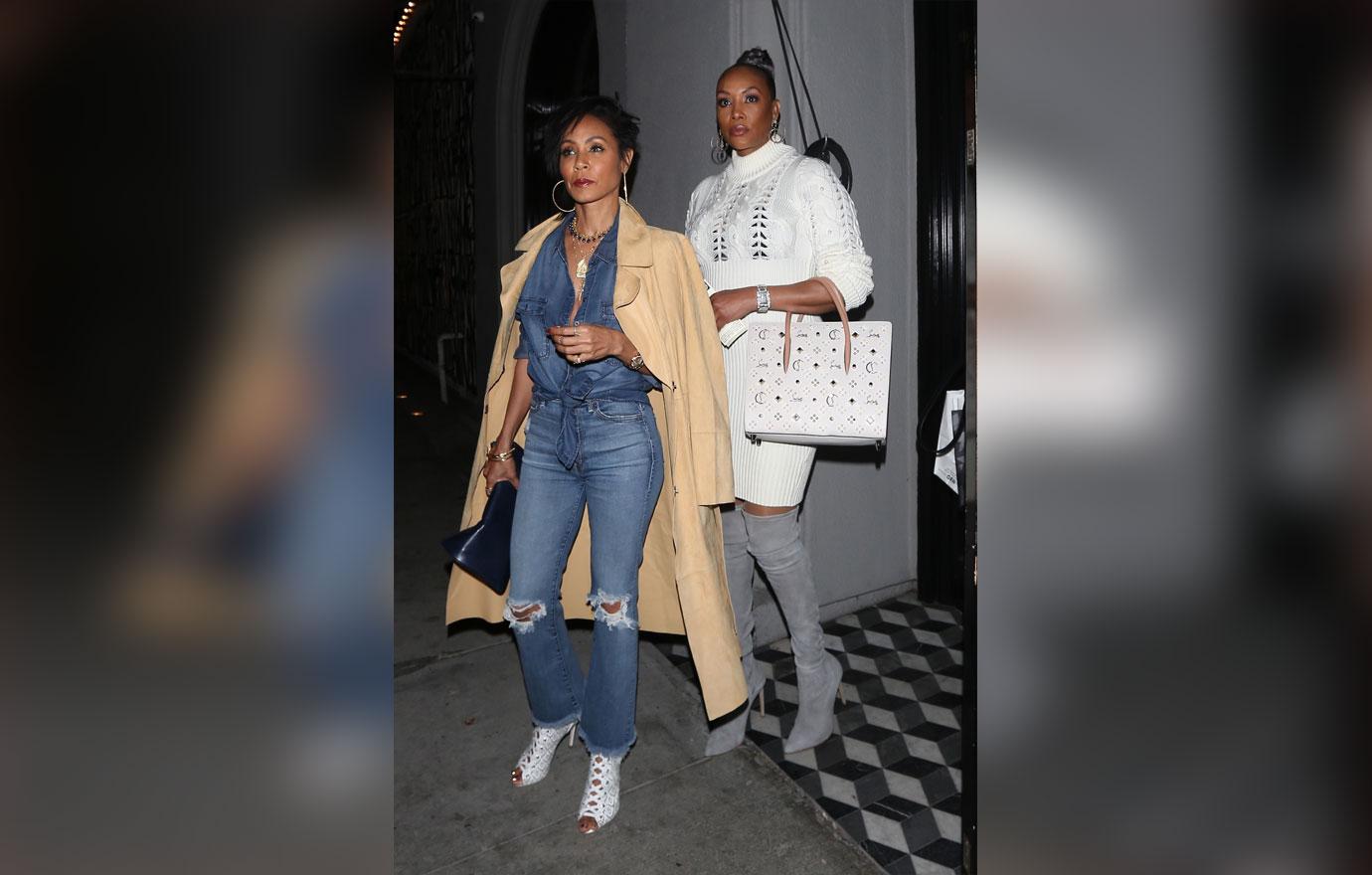 "Most of the time, I would be the one initiating sex, because I really enjoyed making love with him," she wrote, adding that their sessions were PG-13 but "cherished and special."
Article continues below advertisement
Well, 50 Cent wasn't really in the mood to wake up to news about his ex discussing their sex life. He posted a photo of Vivica and an accompanying headline about her writing about their sex life. He wrote as a caption, "I'm waking up to this s***, that was 14 years ago. Smh who does this? What the f***!"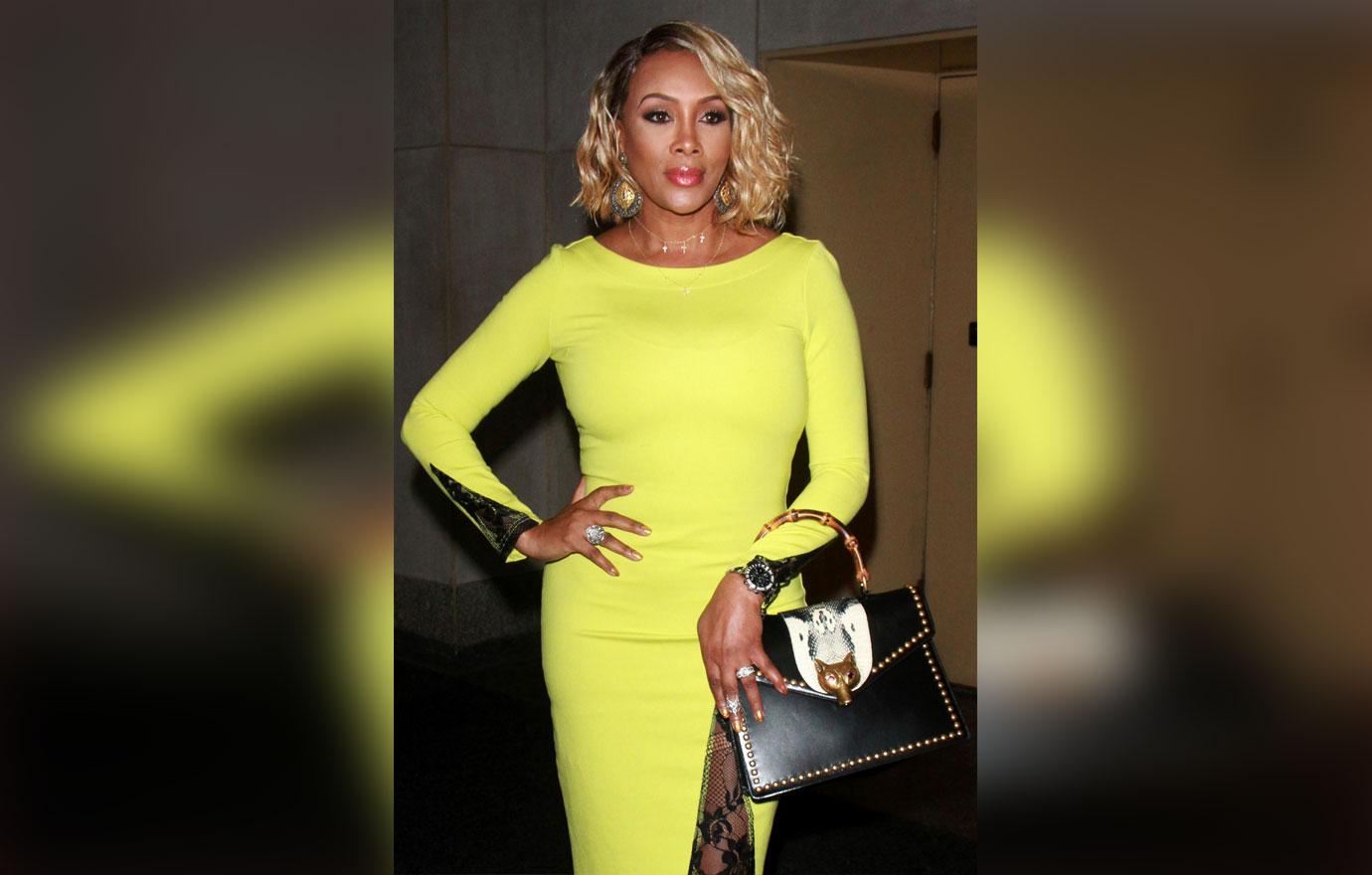 Someone didn't like being rated PG-13. The former couple has gone back and forth, battling it out on social media, ever since Vivica implied 50 Cent was gay during an appearance on Watch What Happens Live.
Article continues below advertisement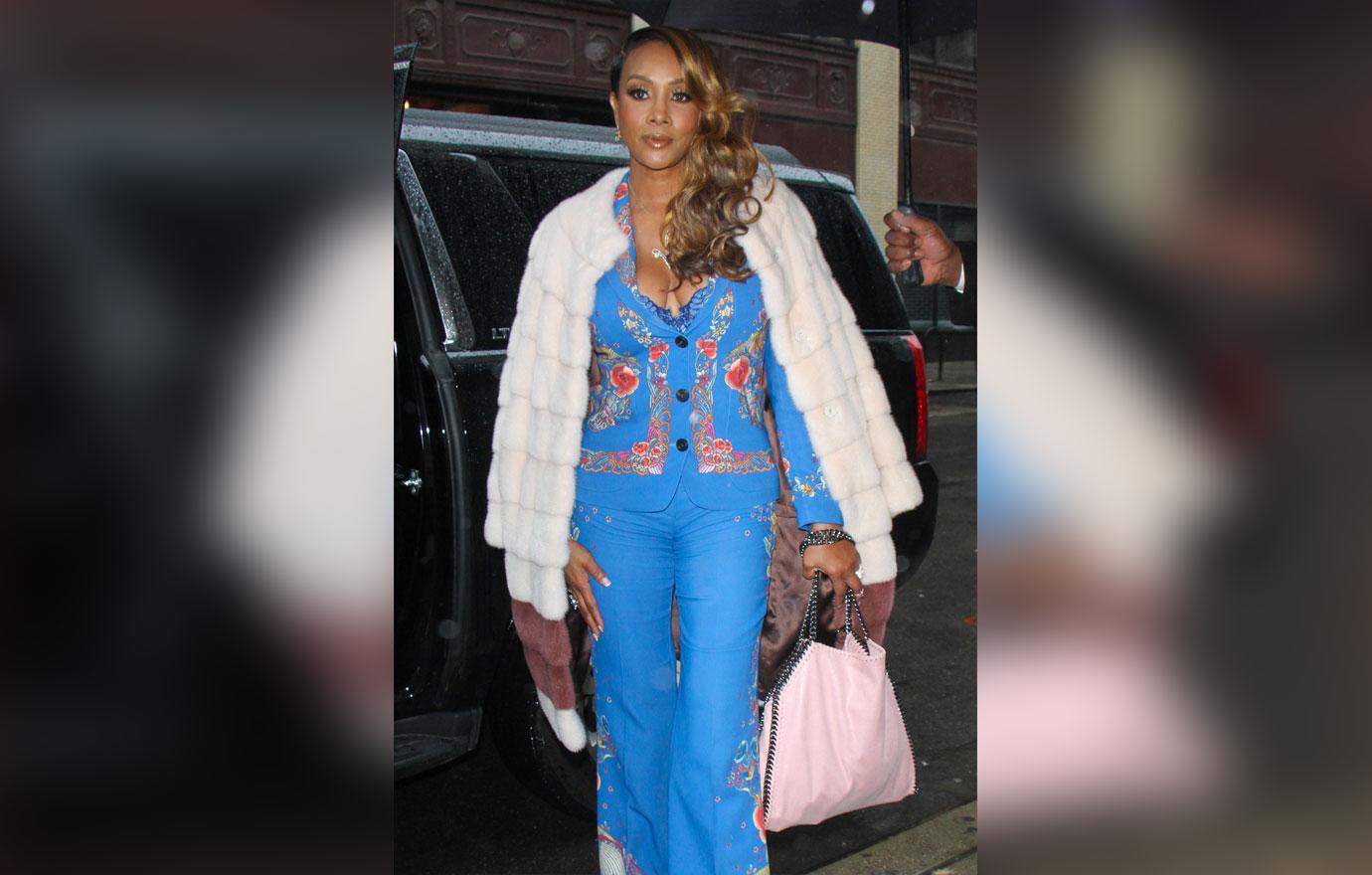 He had previously blamed a dip in ratings for her show Empire on "gay stuff," and Andy Cohen asked her about his comment, to which she answered, "First of all, you know the pot called the kettle black is all I'm saying."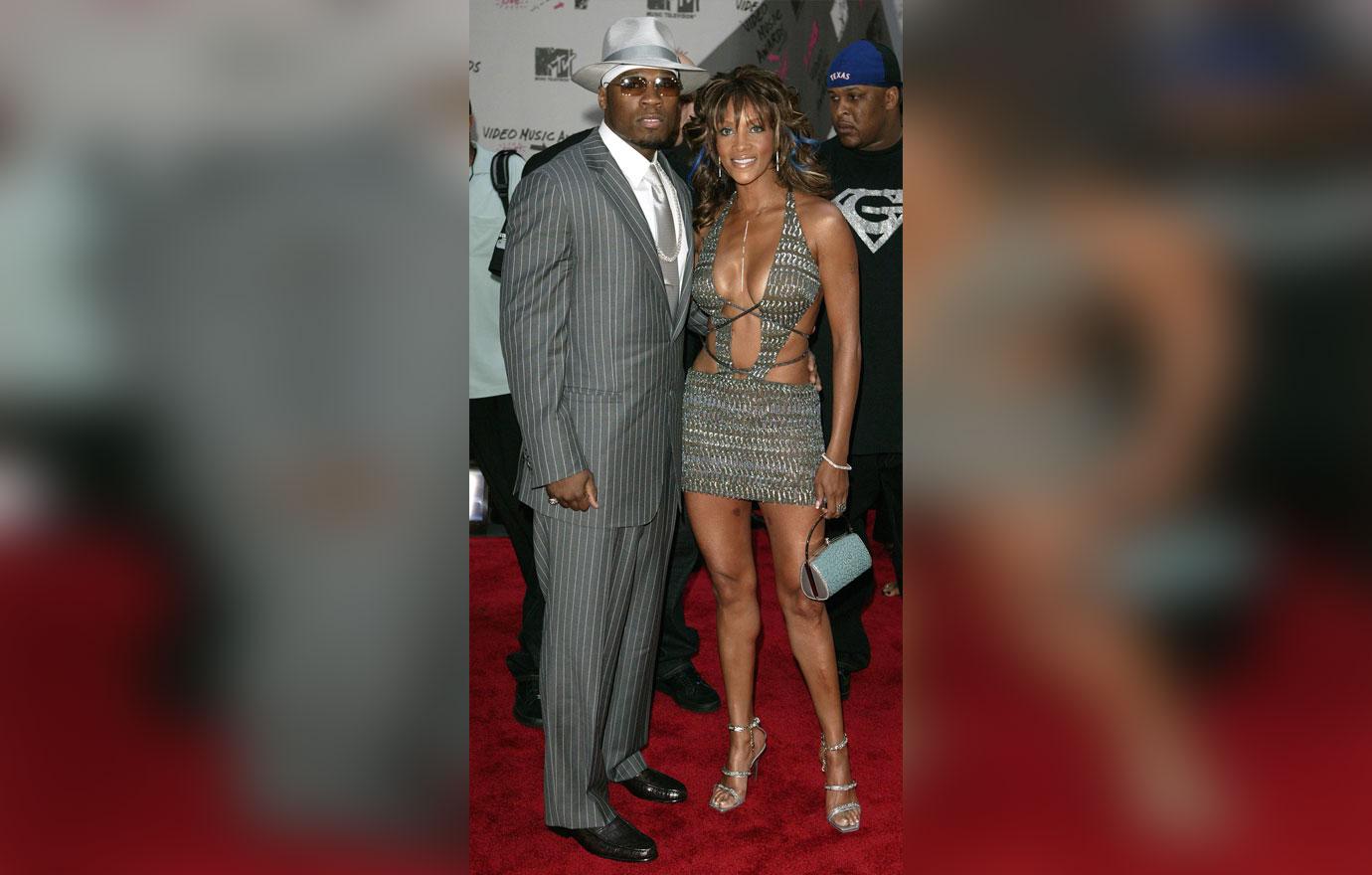 50 Cent responded by posting unflattering photos of her and calling her "crazy." And while they buried the hatchet for a while, it looks like they are enemies once again.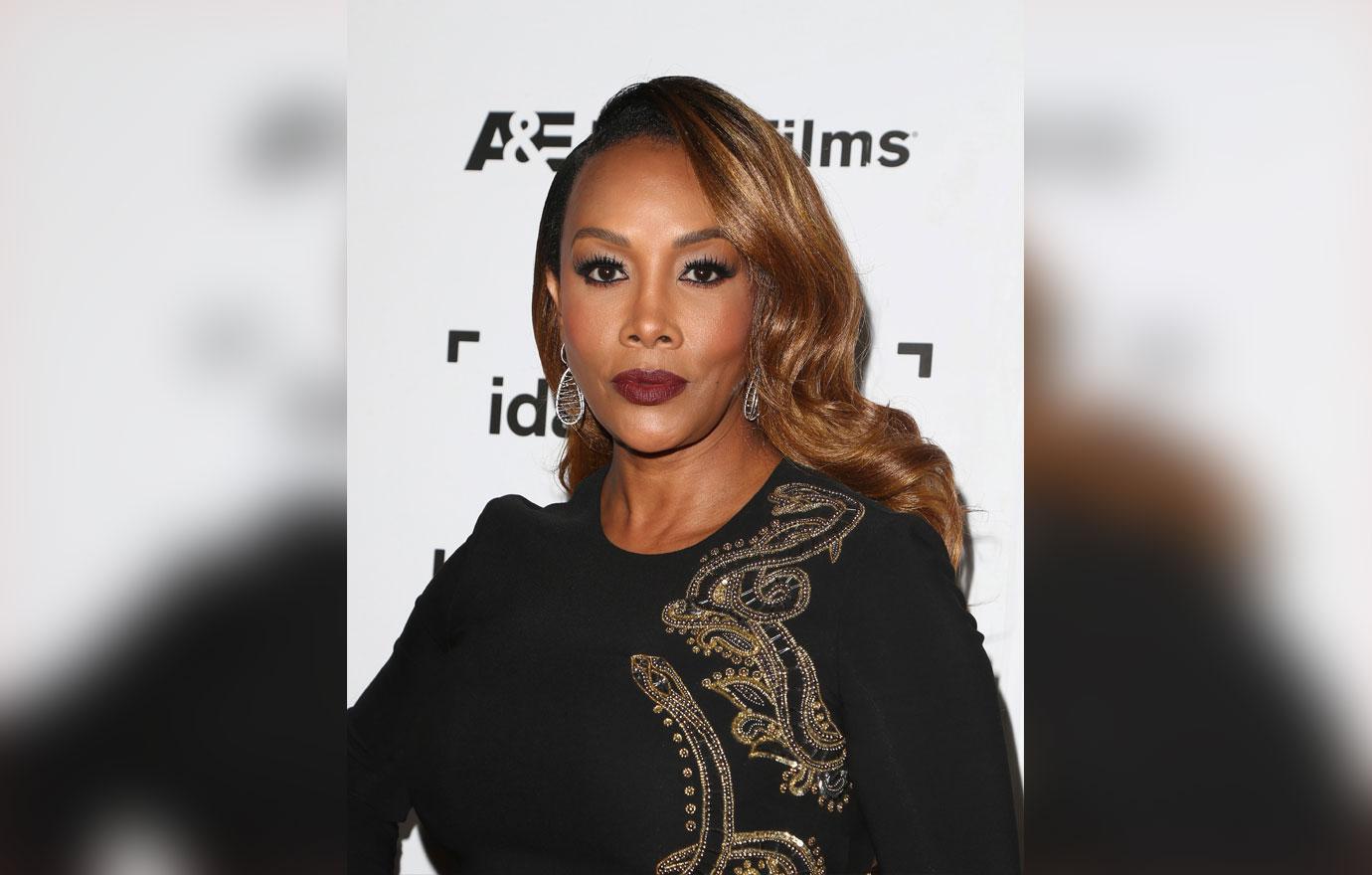 Do you think Vivica should have written about their sex life? Let us know in the comments section.