PHOTOS
61st Annual Grammy Awards — What Were The Biggest, Craziest & Most Amazing Moments?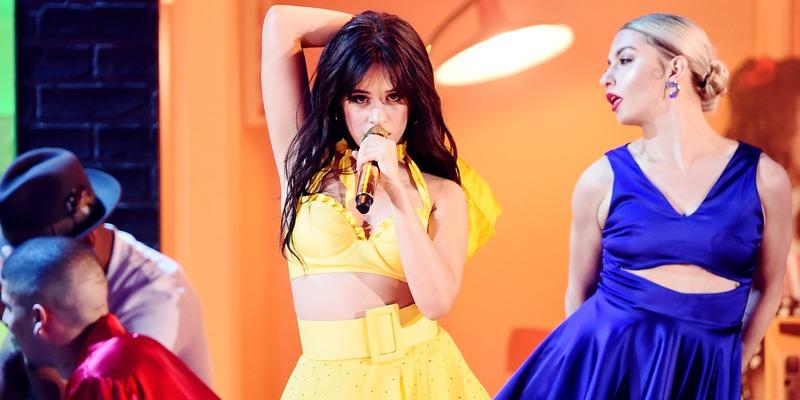 The 61st Annual Grammy Awards took place in Los Angeles on Sunday, February 10. What were the biggest, craziest and most memorable moments that happened during the star-studded ceremony? Read on for all the details.
Article continues below advertisement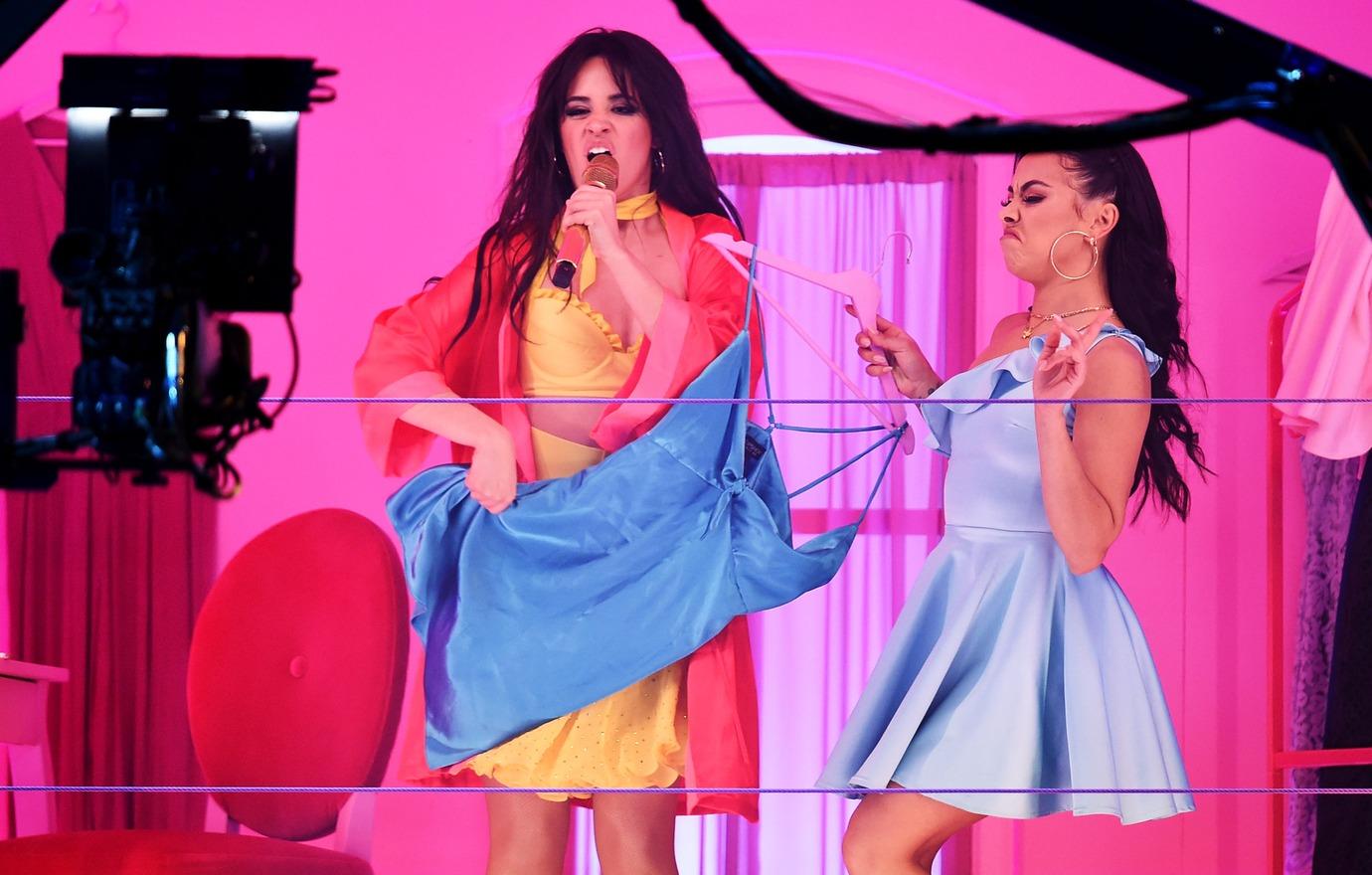 Camilla Cabello kicked off the show with a rousing performance of her hit "Havana".
Article continues below advertisement
She later got her dance on with Ricky Martin when he joined her on stage.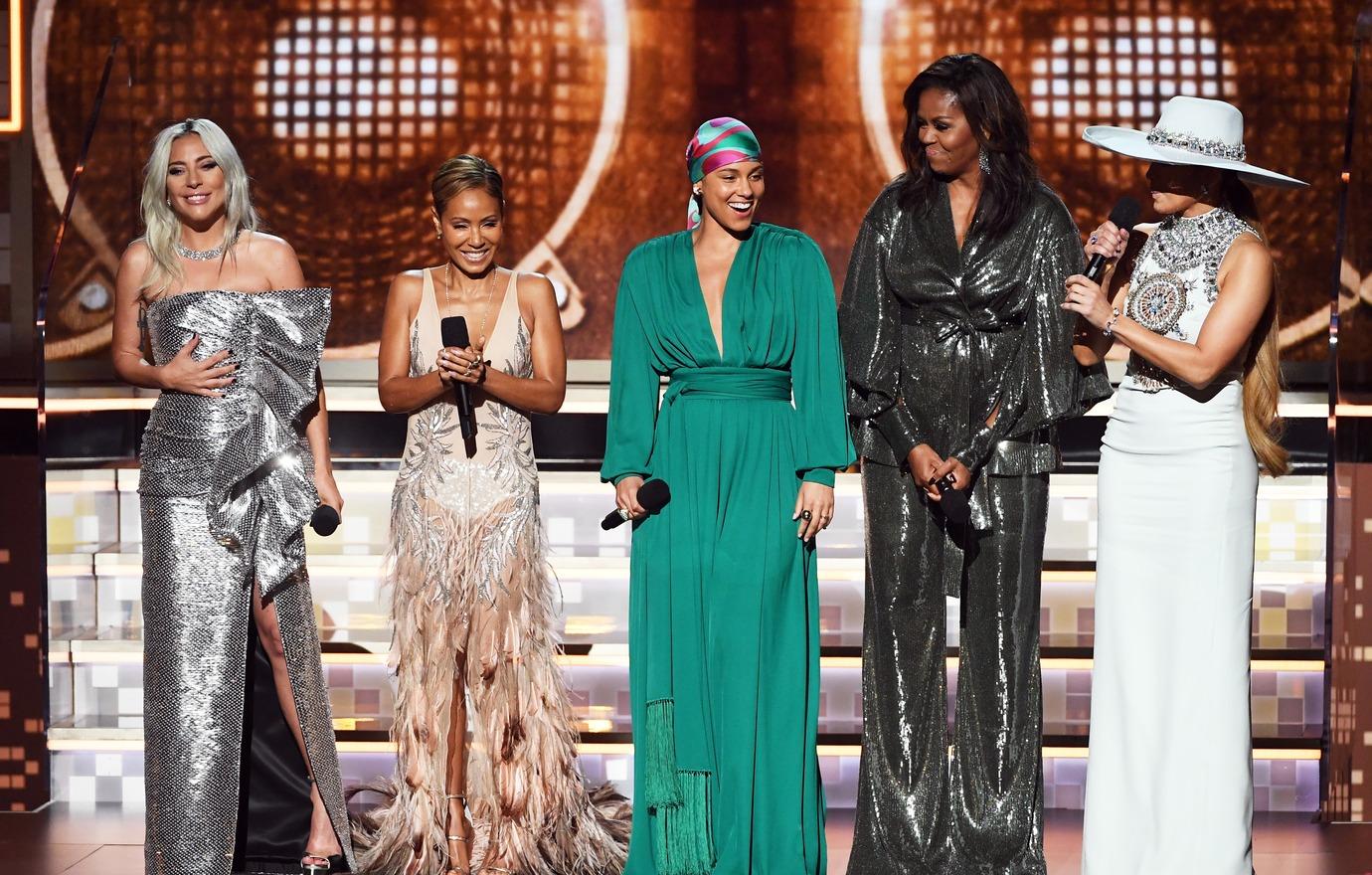 Host Alicia Keys brought out some very special guests: Lady Gaga, Michelle Obama, Jennifer Lopez and Jada Pinkett Smith. Each of the women eloquently described what music has meant to them.
Article continues below advertisement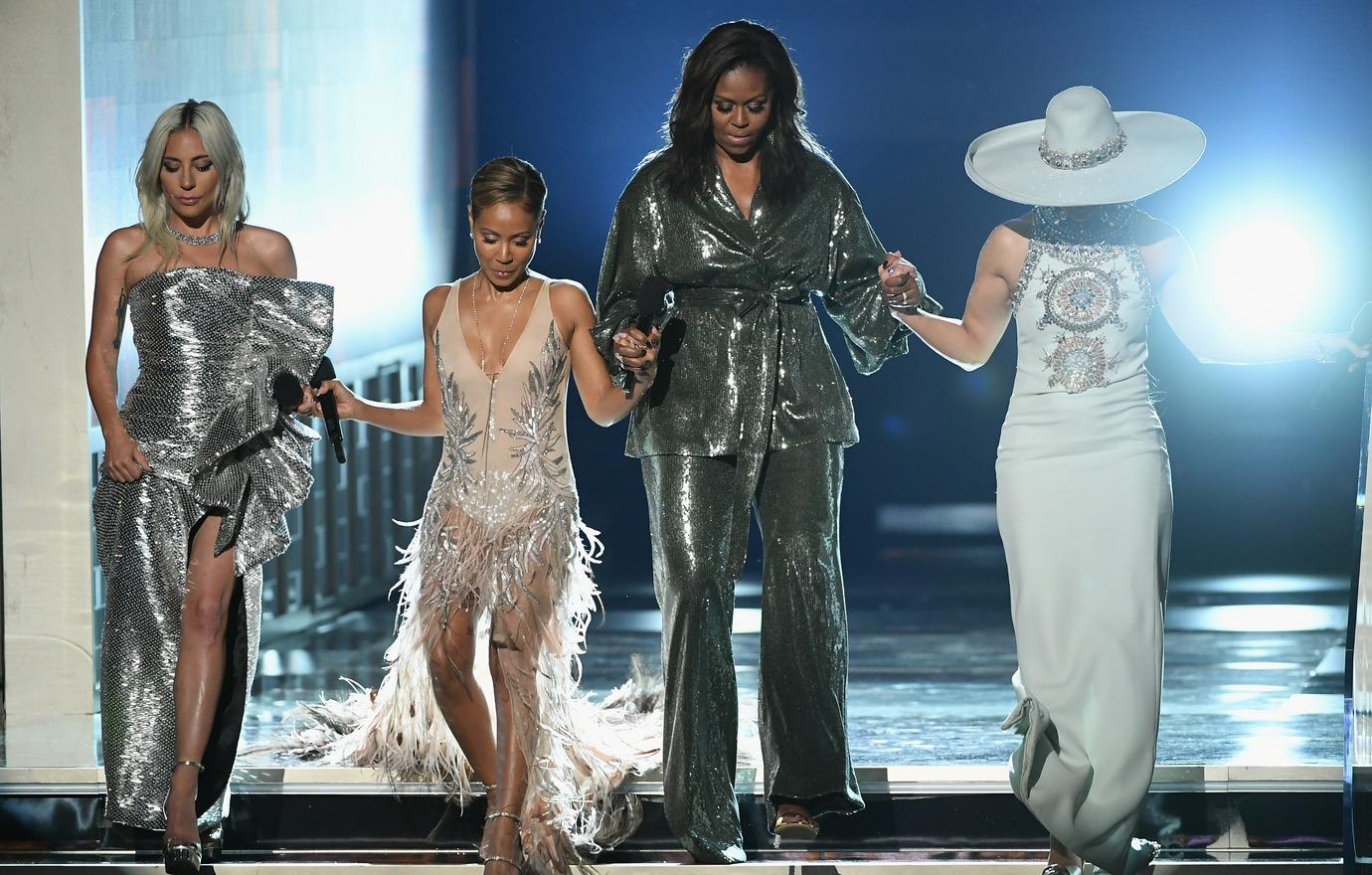 "They said I was weird," Gaga emotionally revealed. "That my look, my choices, my sound… that it wouldn't work. But music told me not to listen to them. Music took my ears, took my hands, my voice and my soul. And it led me to all of you and to my little monsters who I love so much."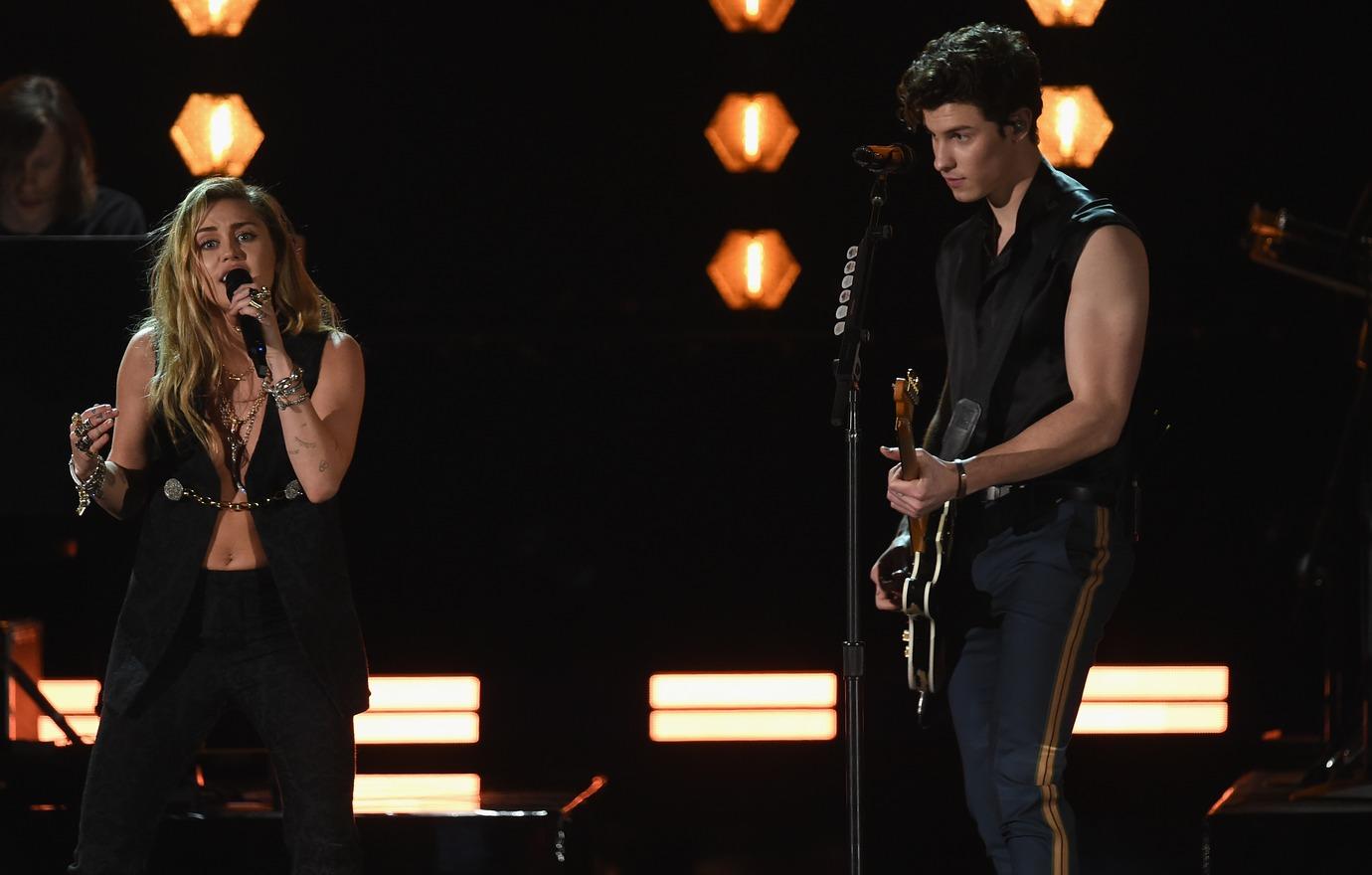 Miley Cyrus joined Shawn Mendes on stage, where they performed his hit "In My Blood".
Article continues below advertisement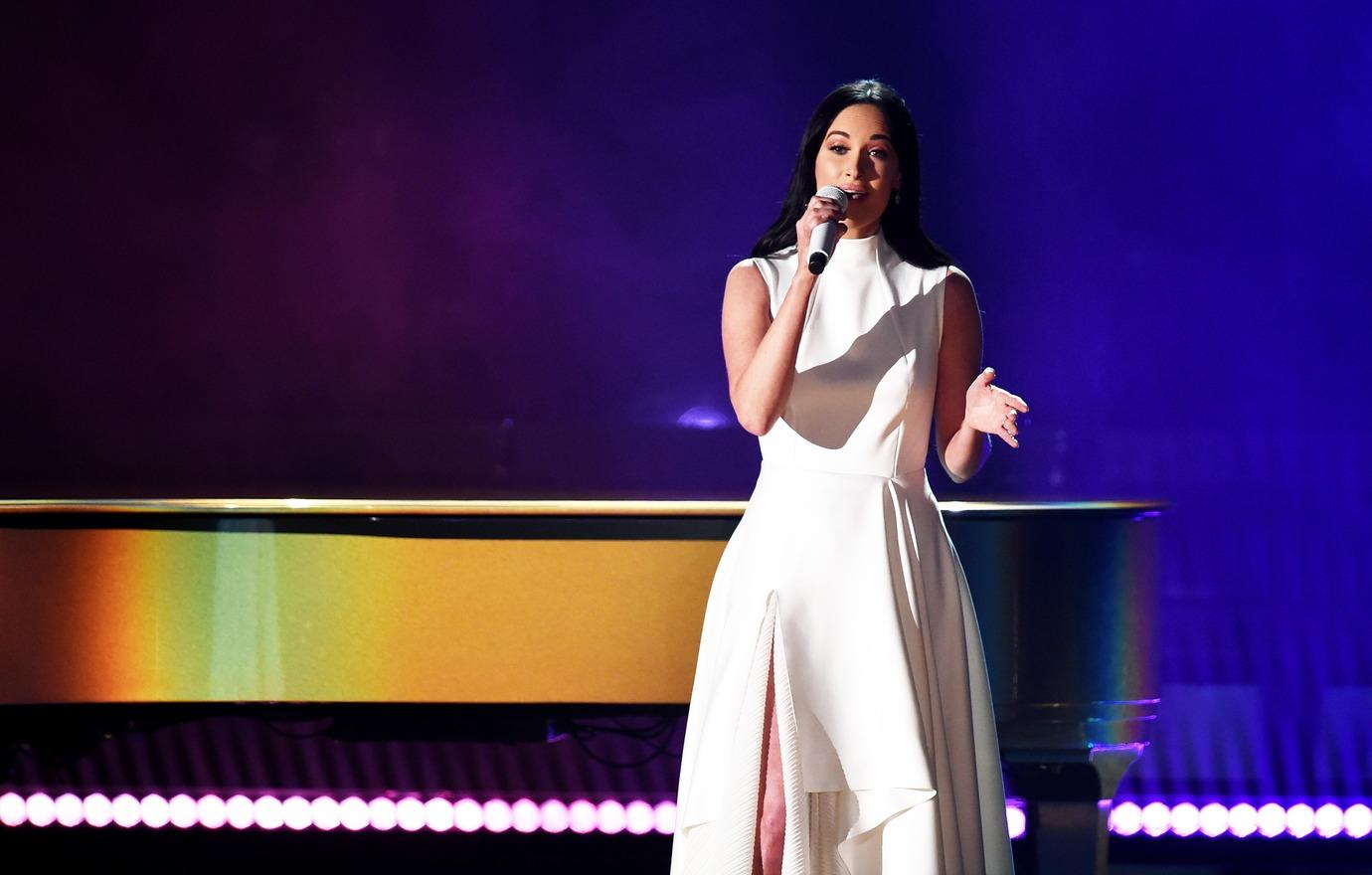 Country singer Kacey Musgraves put on a colorful rendition of her song "Rainbow".
Janelle Monae got her groove on with a ton of futuristic backup dancers during her performance of "Make Me Feel".
Article continues below advertisement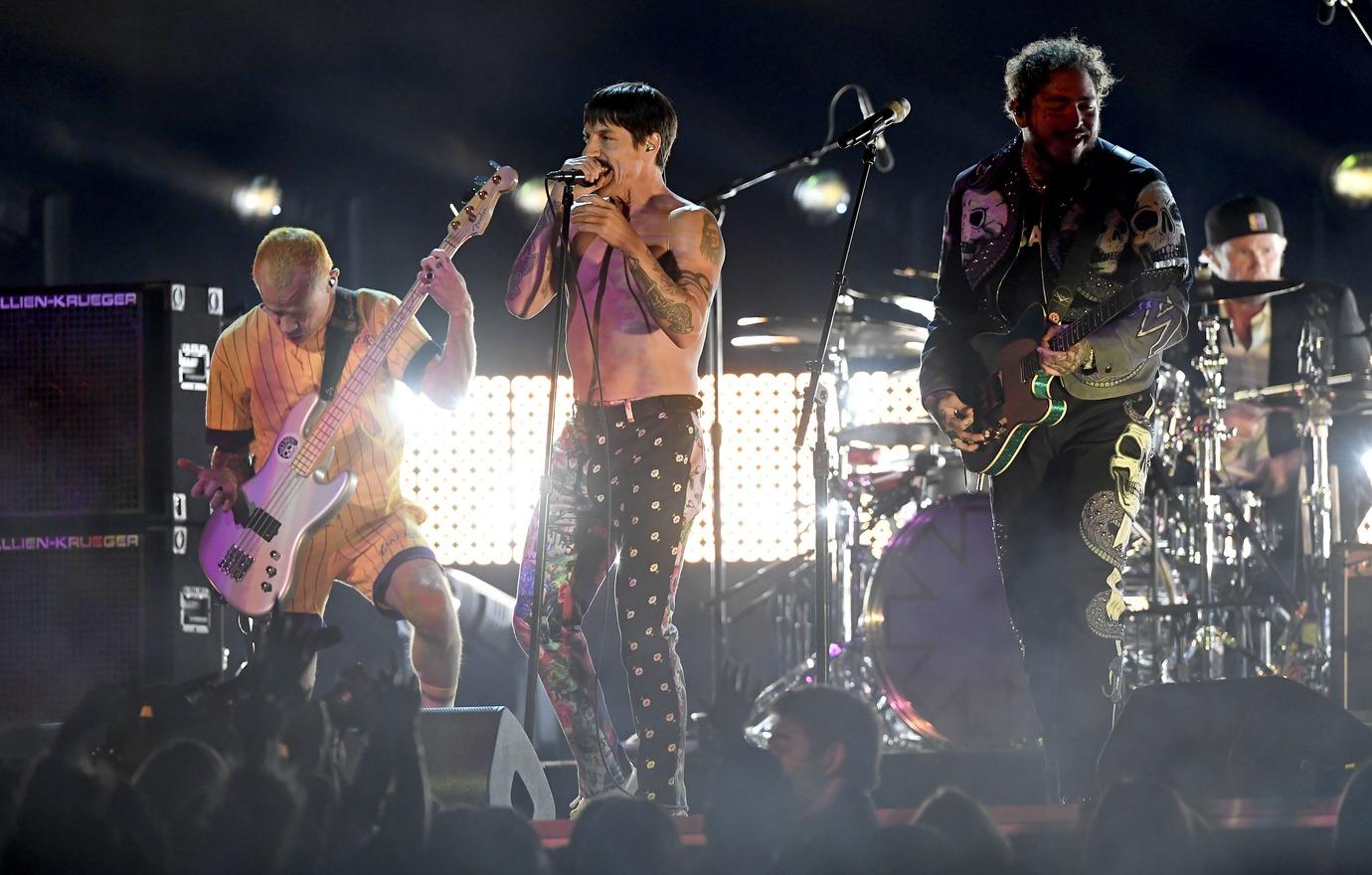 Post Malone sang his number one hit "Rockstar" before rocking out with Red Hot Chili Peppers to their track "Dark Necessities".
Several singers, including Katy Perry and Maren Morris, joined Musicares Person of the Year Dolly Parton to perform a medley of her hits. Miley Cyrus and Dolly stole the show when they joined forces and belted out the country legend's iconic classic "Jolene".
Article continues below advertisement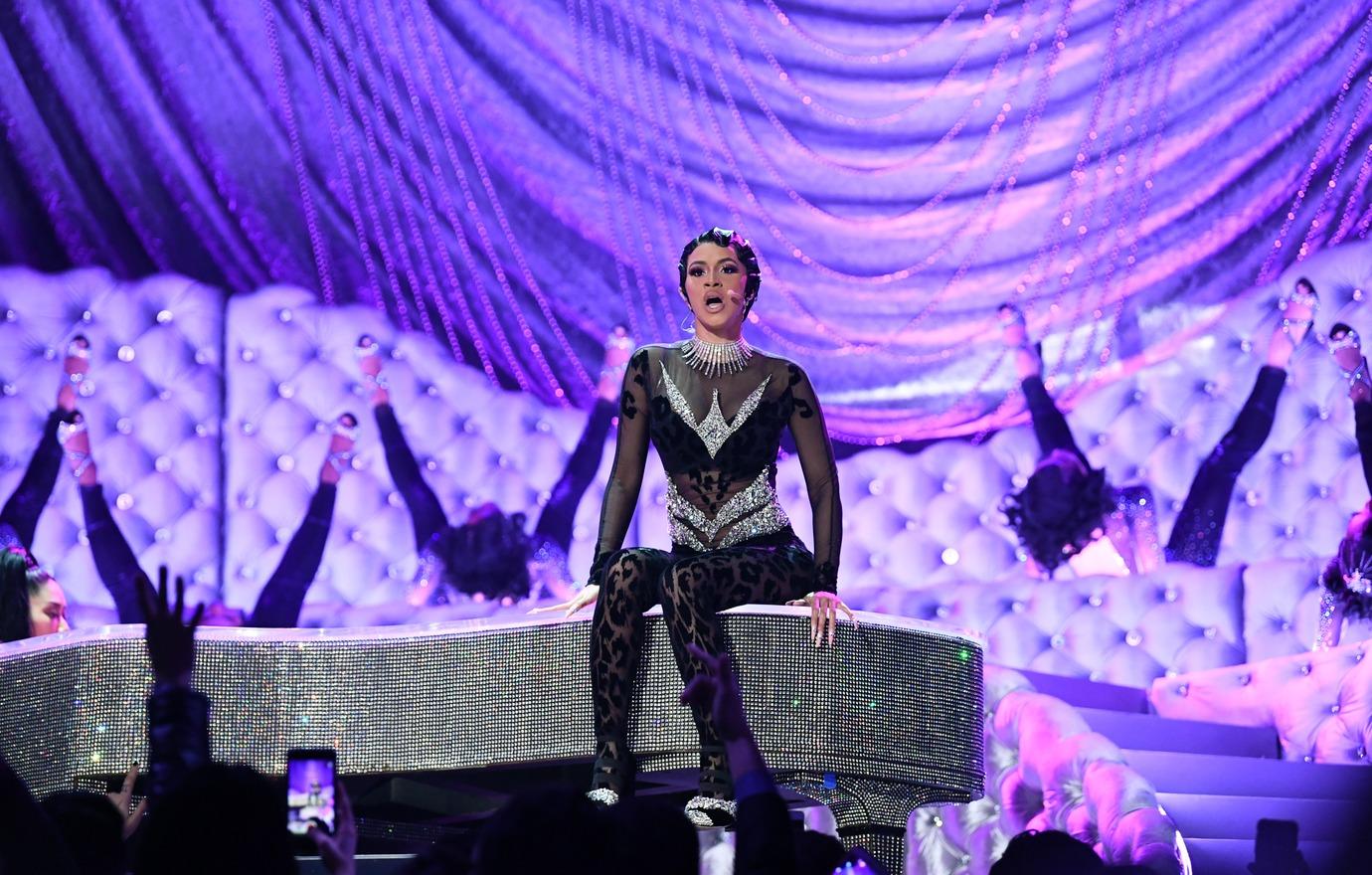 Cardi B got the crowd pumped with her latest hit "Money".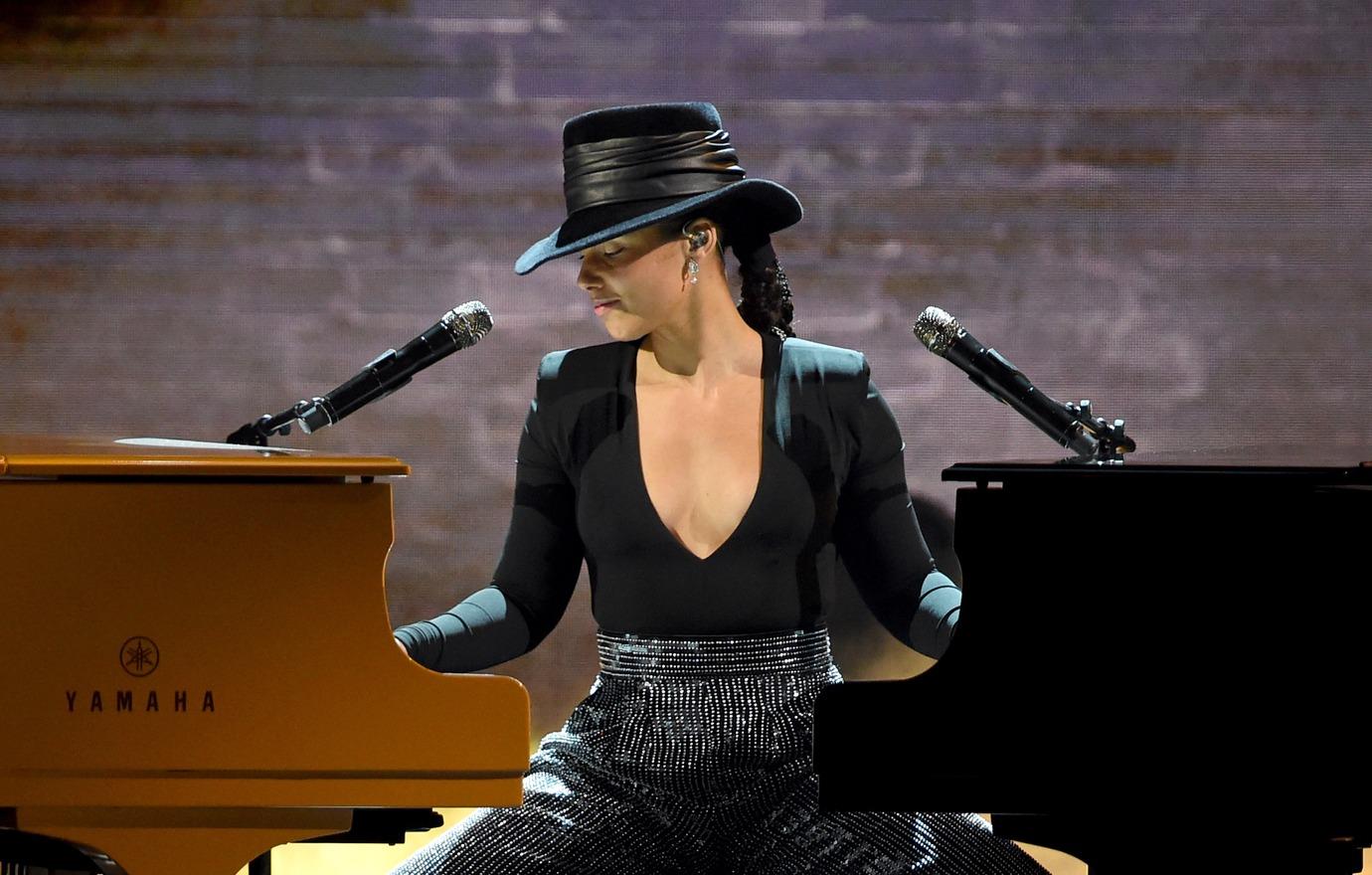 Alicia performed with not one but two pianos while singing several songs like Lauryn Hill's "Doo Wop (That Thing)" and Drake's "In My Feelings".
Article continues below advertisement
Speaking of Drake, he got quite serious about his views on the music industry during his acceptance speech for Best Rap Song for "God's Plan".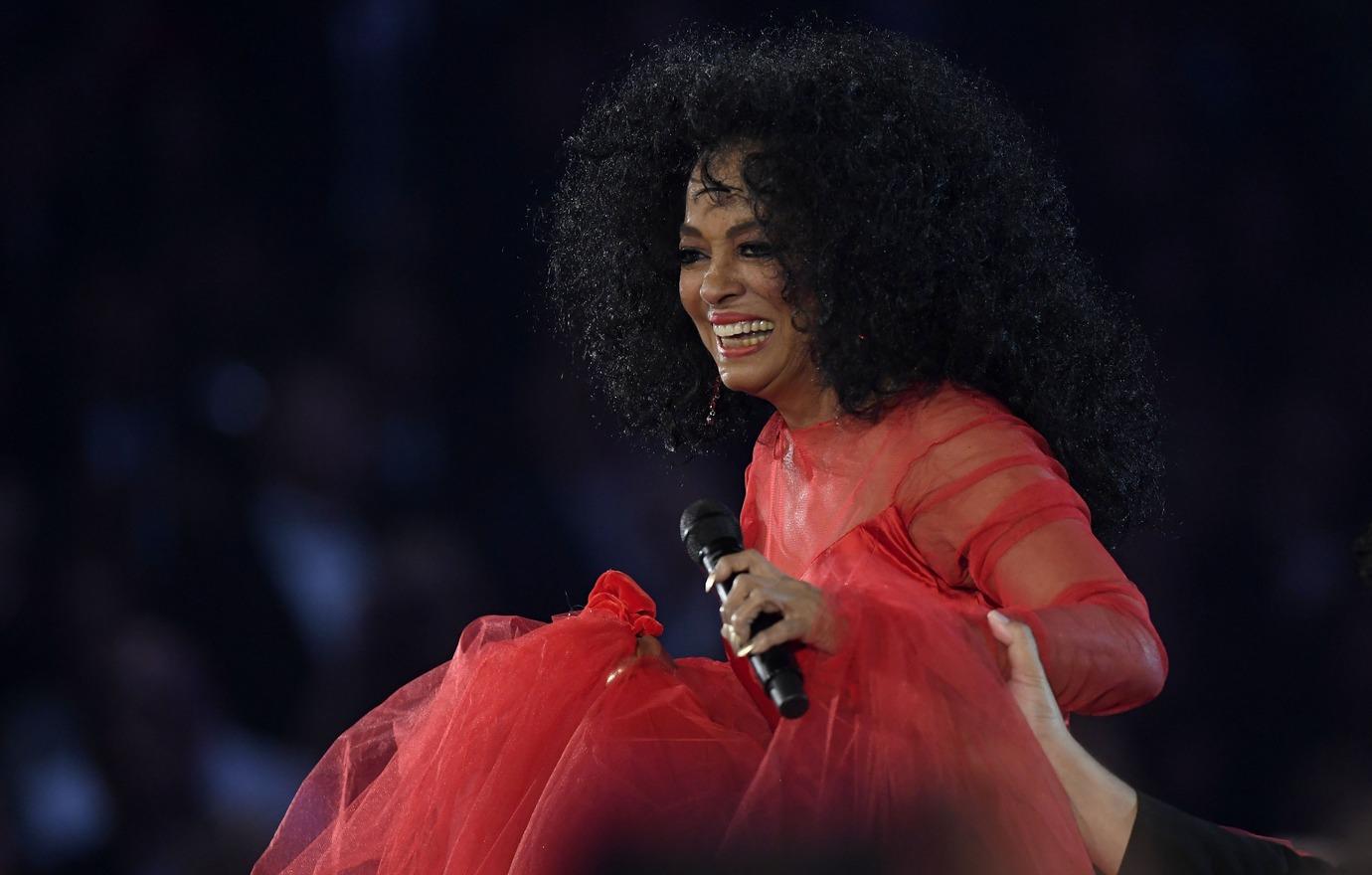 The audience cheered emphatically for Diana Ross when she stormed the Grammys stage to perform her classics "The Best Years of My Life" and "Reach Out and Touch (Somebody's Hand)".
Article continues below advertisement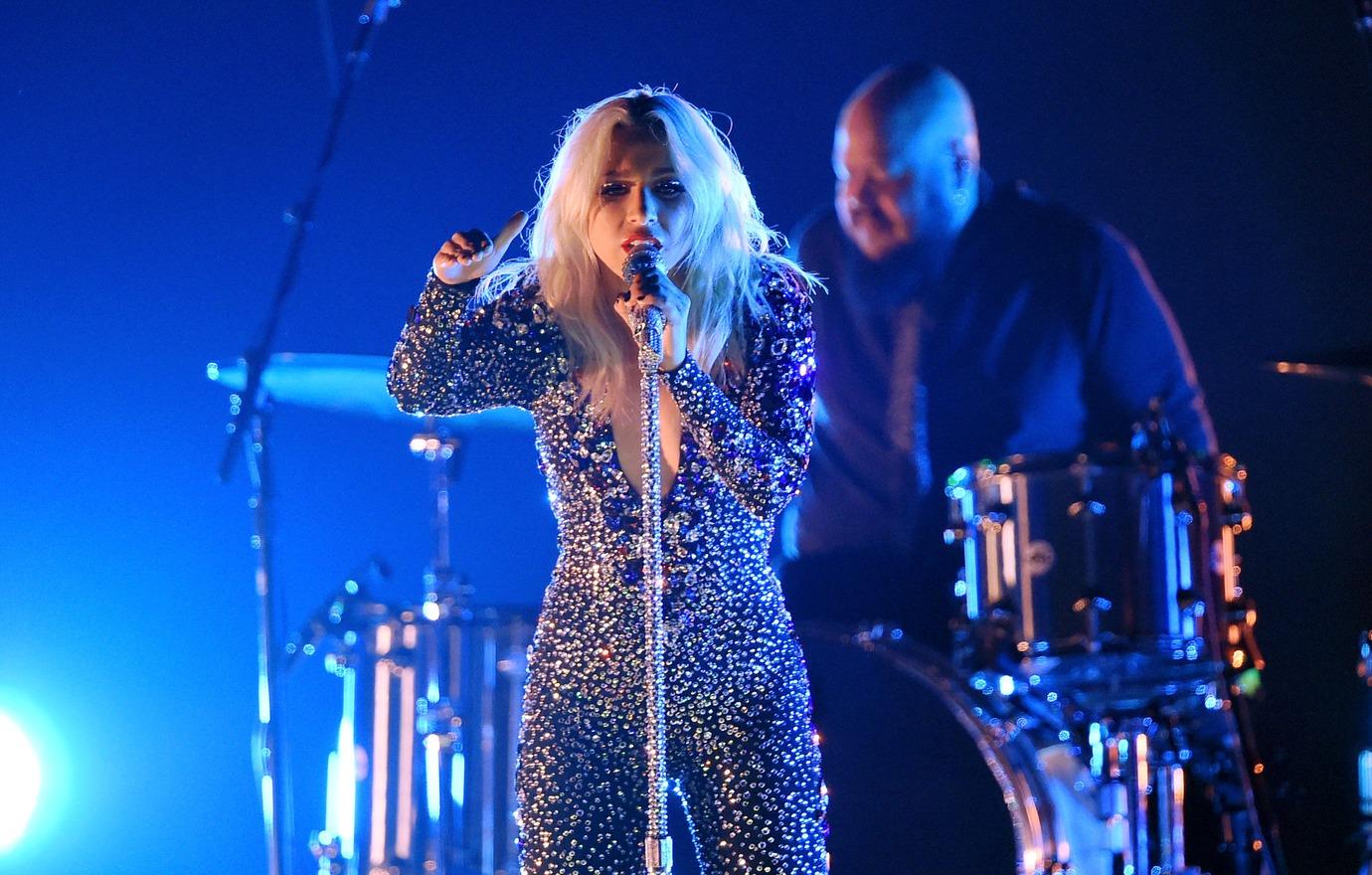 Gaga masterfully took care of "Shallow" all by herself. Her A Star is Born costar and other half on the song, Bradley Cooper, was across the pond at the British Film Academy Awards.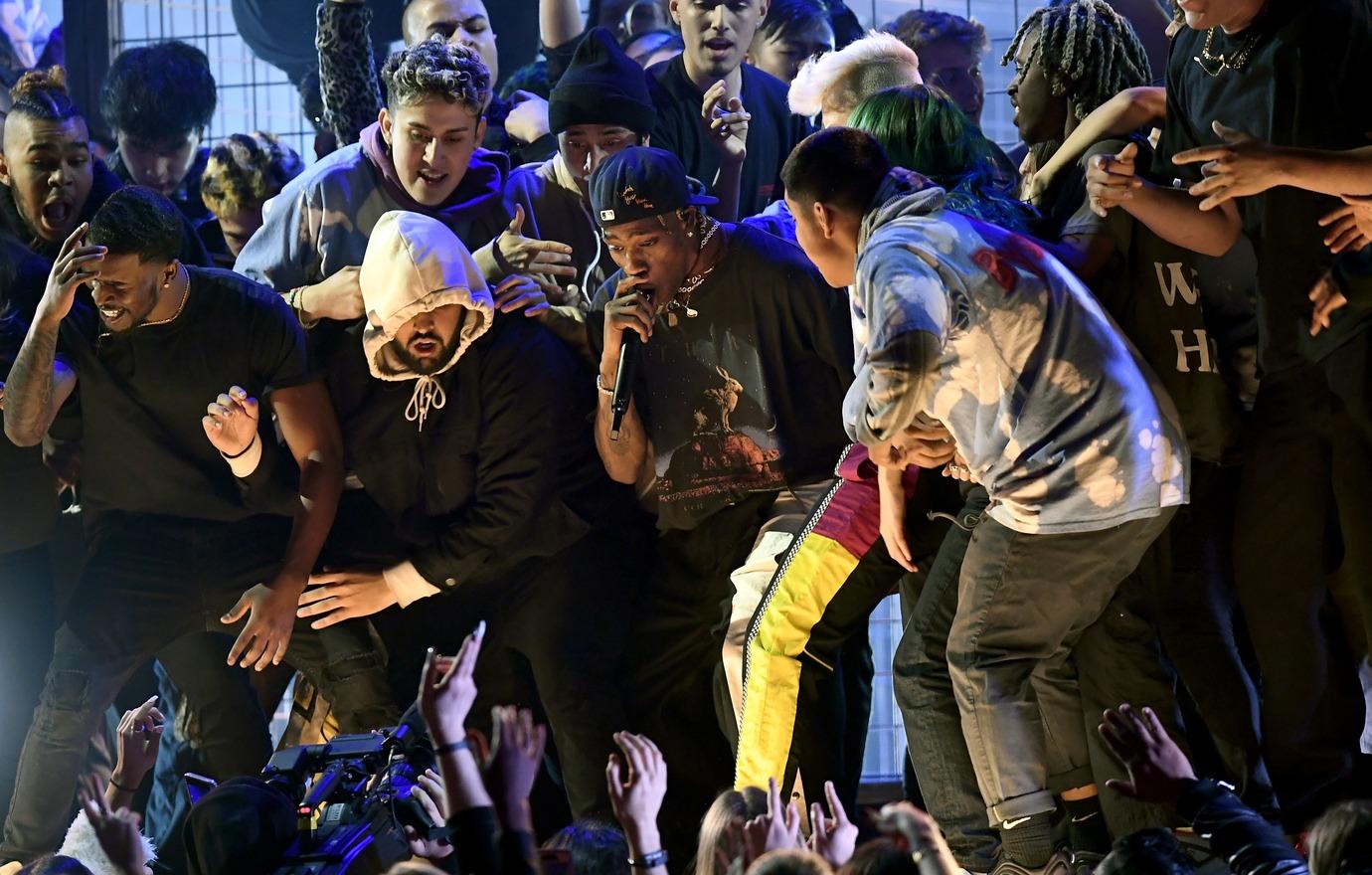 Travis Scott had the biggest crowd on stage during his performance of "No Bystanders".
Article continues below advertisement
Jennifer Lopez, Ne-Yo and Smokey Robinson all took part in a Motown tribute. The 49-year-old electrified the stage when she sang classics like "Please Mr. Postman".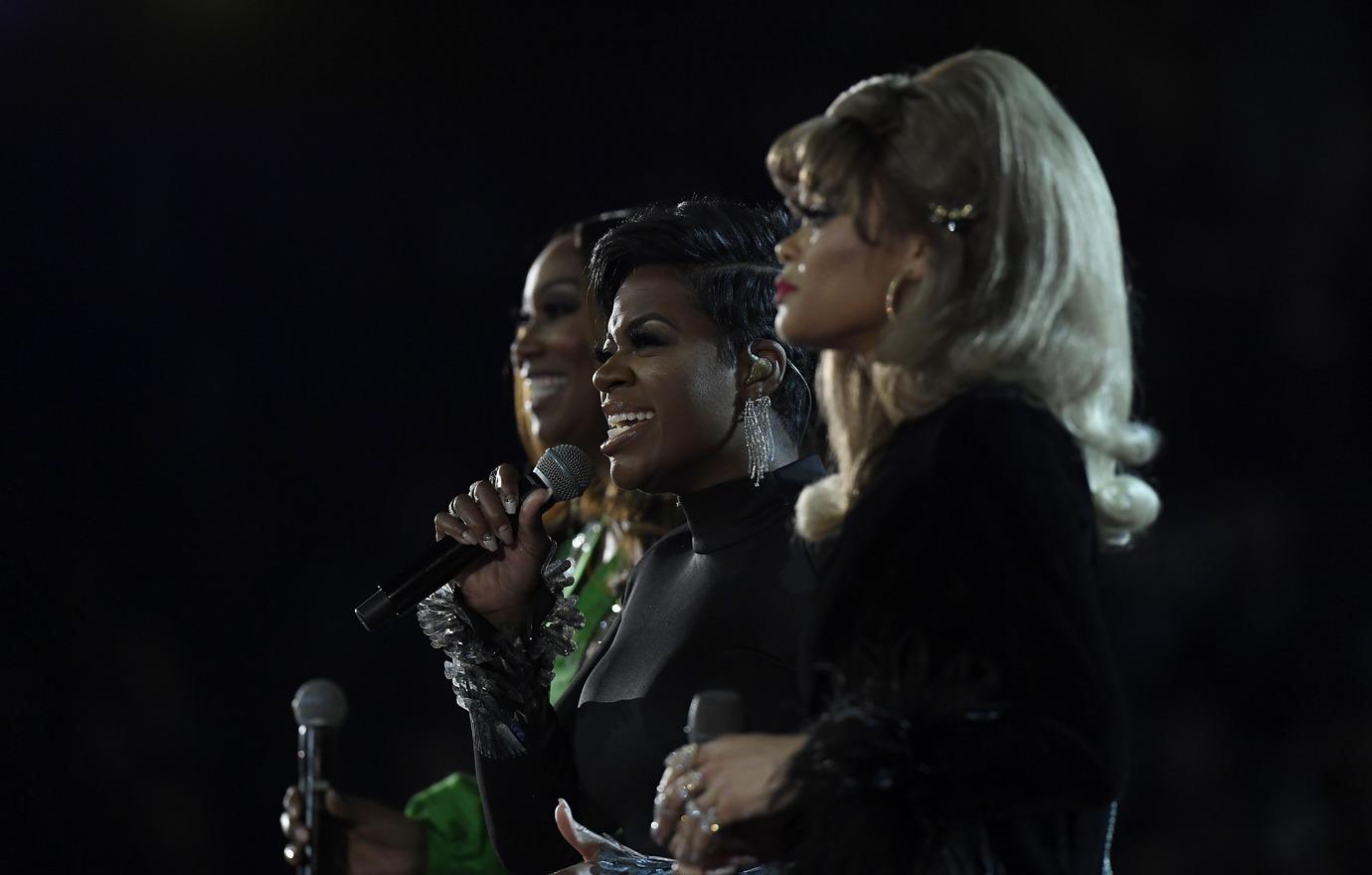 Yolanda Adams, Fantasia and Andra Day paid tribute to the late Aretha Franklin by performing "(You Make Me Feel) Like A Natural Woman".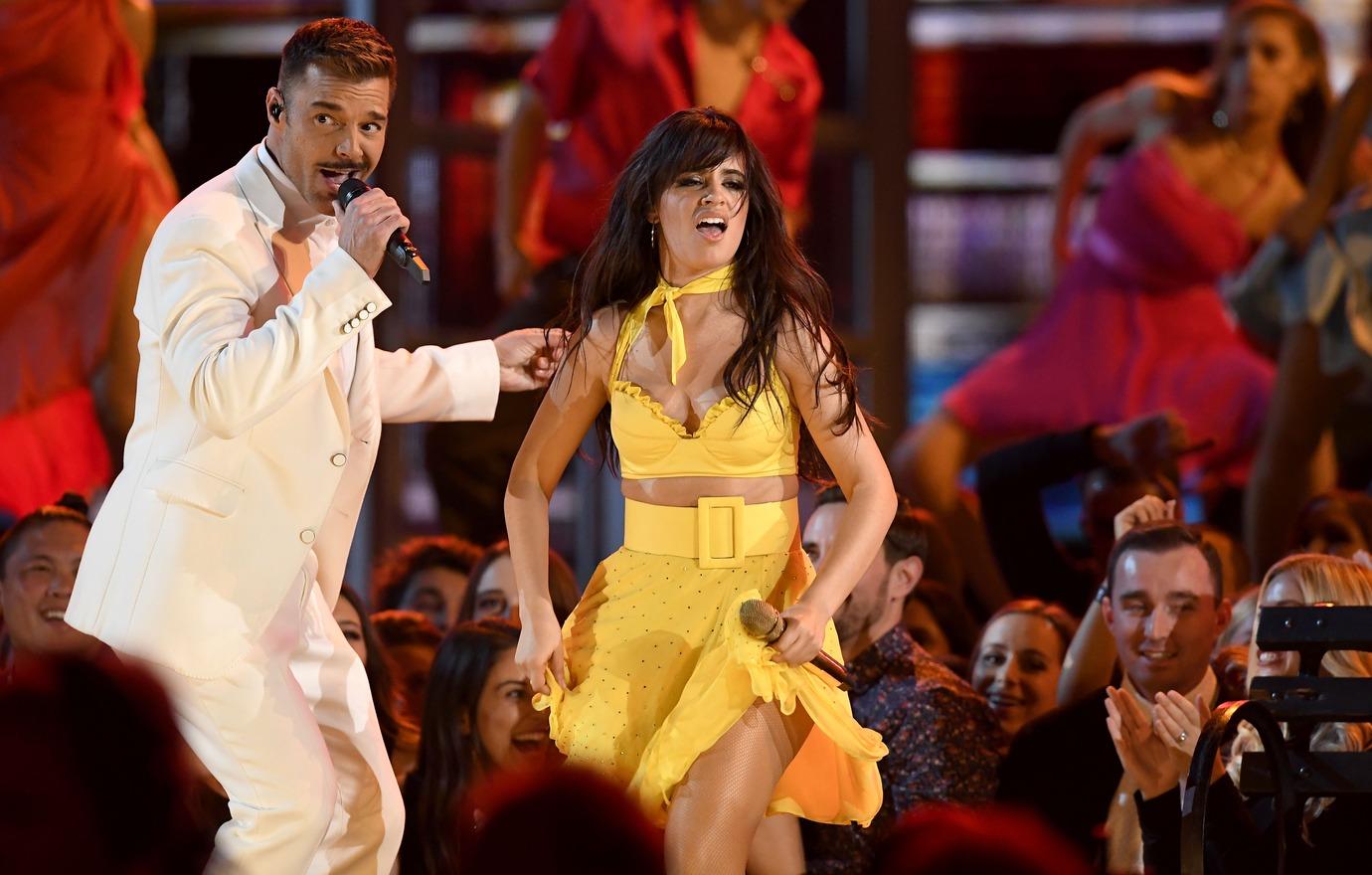 What was your favorite moment from the 61st Annual Grammy Awards? Sound off in the comments!