PHOTOS
7 Things Adam Levine Does Amazingly Well Other Than Singing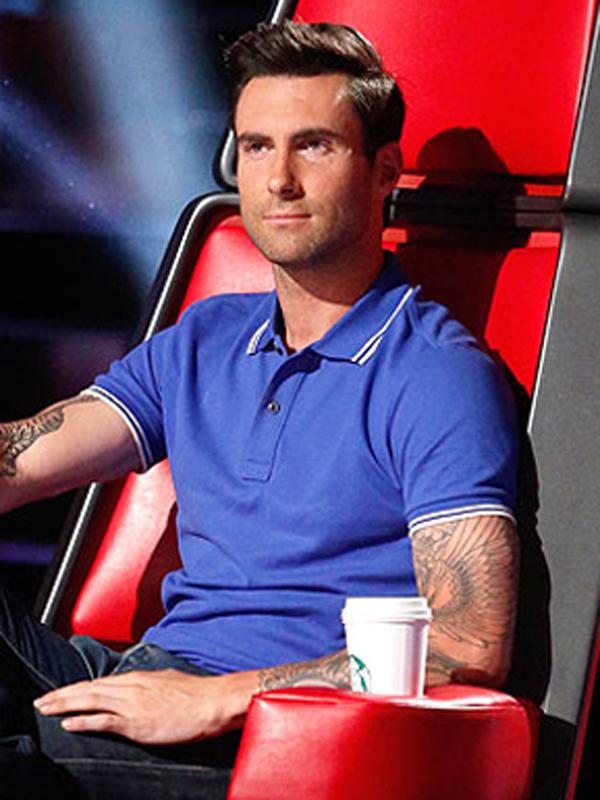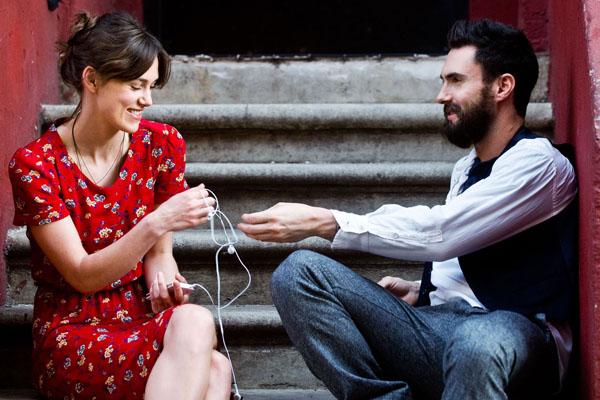 Adam Levine makes his big screen debut this weekend in Begin Again, playing Kiera Knightley's musician ex-boyfriend. So, other than singing, dancing, and now movies, what else is the Maroon 5 frontman really, really good at? We can think of a few things...
Article continues below advertisement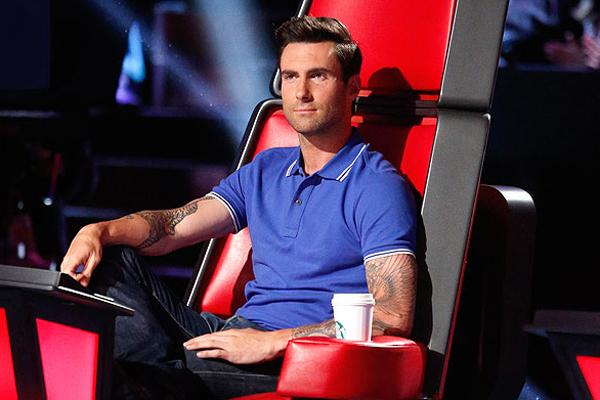 Judging. Adam Levine's been one of only two celebrity judges who's been on the panel for all five seasons of The Voice, and he's won twice! Yup, Adam Levine rocks at coaching.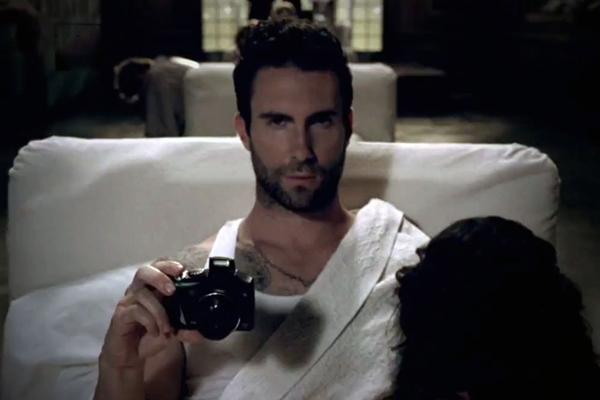 Acting. Adam Levine had an arc on Ryan Murphy's hit show American Horror Story, and his character was not a singer. Adam's clearly just got a lot of range.
Article continues below advertisement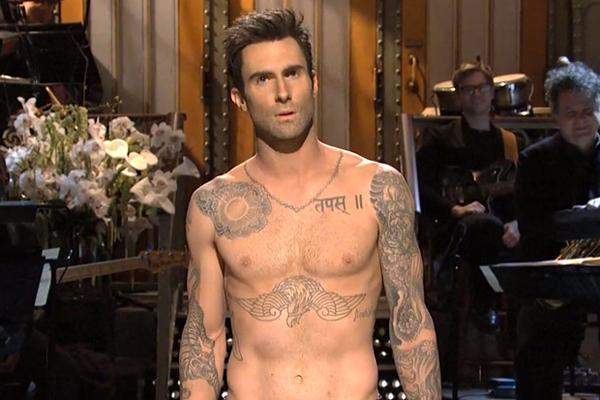 Hosting. Despite the not-so-stellar reviews Adam got after he hosted Saturday Night Live for the first and only time in 2013, what's not to like about a hot guy who takes his shirt off during a monologue, you know?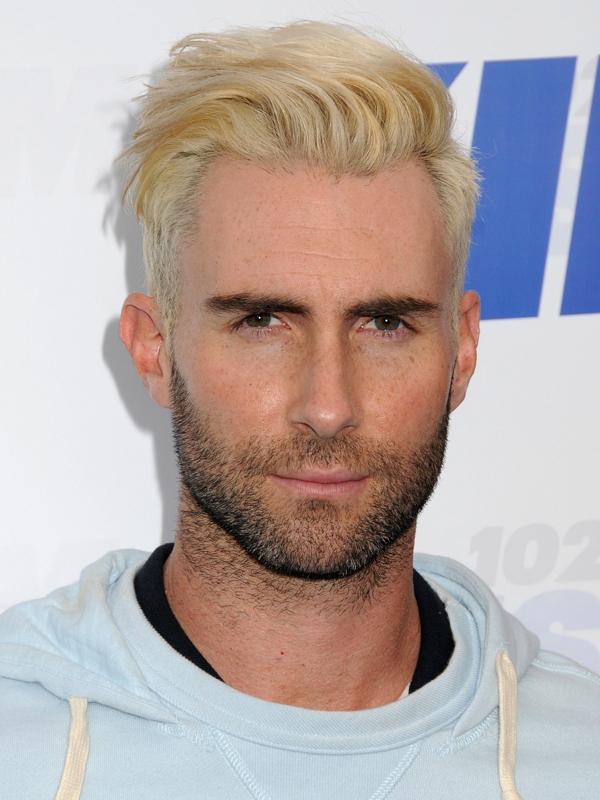 Being blonde. Fine, Adam's platinum blonde lasted a very, very short while. But he was good at being a blonde nonetheless.
Article continues below advertisement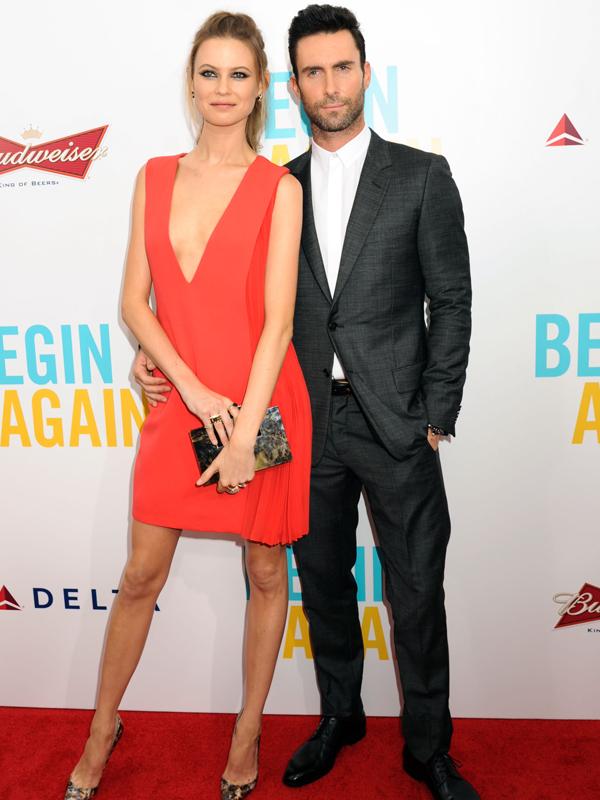 Dating hot chicks. Adam's little black book is full of Victoria's Secret models, aka the finest human specimens to ever live. He finally snatched one for good with his now fiance, Behati Prinsloo.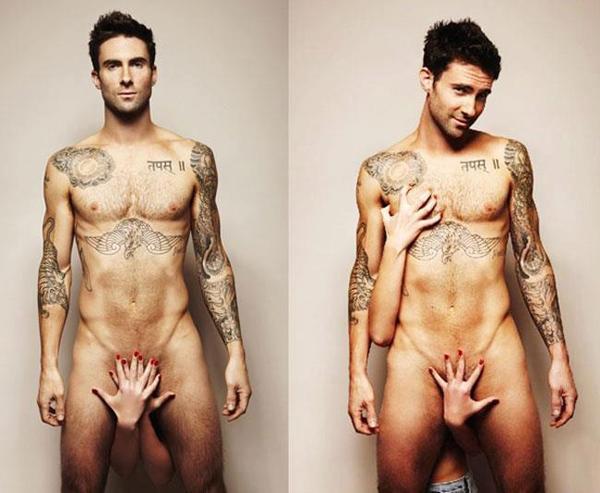 Being naked. When Adam did this photo shoot in 2011 to raise awareness for prostate cancer, the world came to know what a philanthropic dude that Levine guy is. We also learned that naked really suits him.