PHOTOS
7 TV Characters Who Would Probably Go To Coachella In Real Life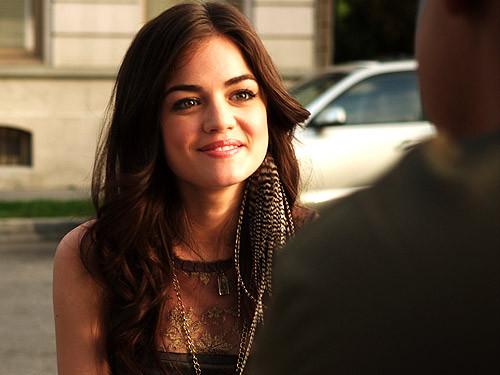 Year after year, Coachella after Coachella, we wait for Phoebe Buffay to show up. Like, isn't she really what the music festival is all about?! This got us thinking. What other of our favorite TV characters would we love to see at Coachella?
Watch: Robert Pattinson and Kristen Stewart Attend Coachella 2013 Together
We're thinking a certain Gleek needs to road trip from Lima to Indio stat and one of our favorite teacher-dating Little Liars should head to the festival to take her mind off baby mama drama. See where we're going with this? Check out our full gallery below of TV characters who should totally be at Coachella in real life!
Article continues below advertisement
1. Aria Montgomery from 'Pretty Little Liars'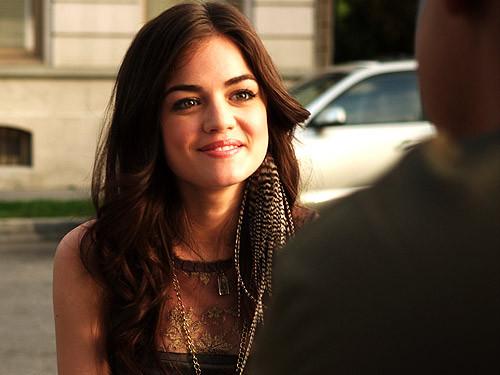 Aria's free-spirited sense of fashion leads us to think that she would love nothing more than to go head to toe in full hipster Coachella duds. Not to mention, we think she could use a weekend away from the boyfriend baby-mama-drama.
Article continues below advertisement
2. Haley Dunphy from 'Modern Family'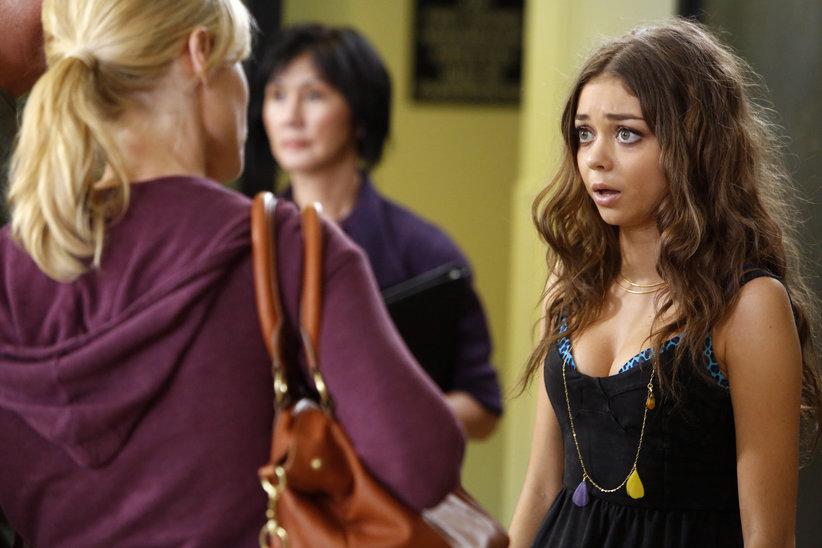 Haley's not here for the music, she's here for the booze and the dudes. We just hope she doesn't get arrested because we all know how that worked out for her last time.
Article continues below advertisement
3. Sadie Saxton from 'Awkward'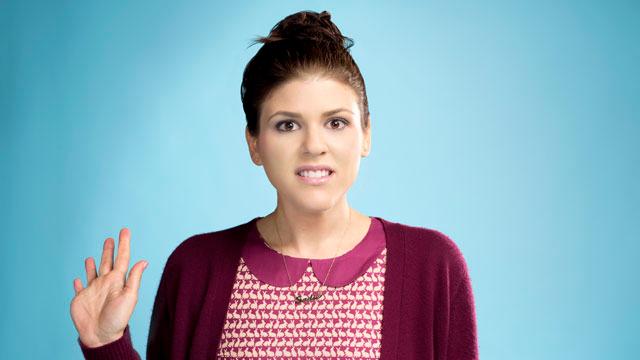 Since Coachella is, like, the coolest music festival on the West coast, Sadie would totally be there. She might judge everybody's flower halo (sorry, V. Hud) but she wouldn't miss it for the world.
Article continues below advertisement
4. Noah Puckerman from 'Glee'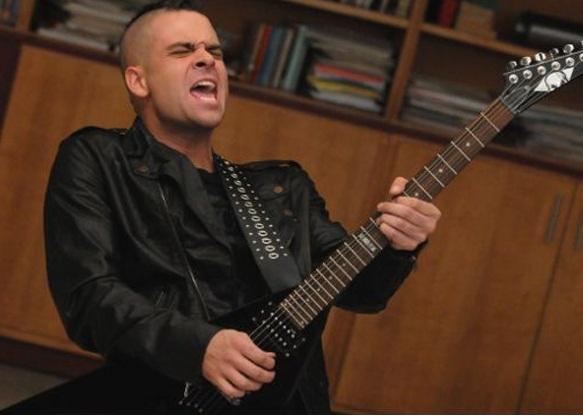 Coachella is all about Puck's two favorite things in the world; music and girls. We're pretty sure he'd make the trek from Lima to Indio to get them two-for-one.
Article continues below advertisement
5. Jessa Johansson from 'Girls'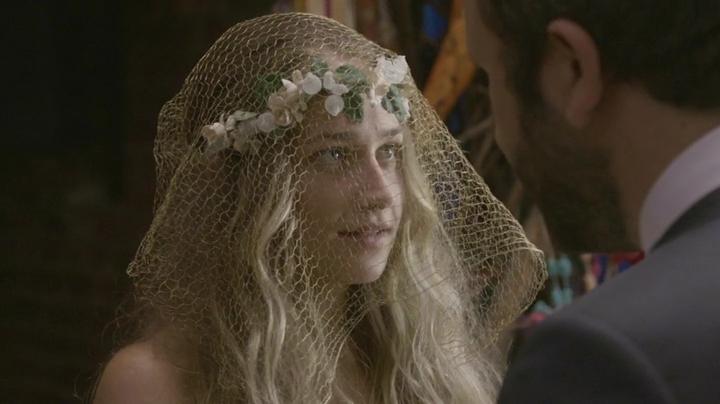 If you look out in the crowd at Coachella, it's thousands of girls trying to embody what Jessa from 'Girls' is every day. She lives on the edge, she loves that lifestyle and the girl can rock a flower crown like no other.
Article continues below advertisement
6. Max Black from '2 Broke Girls'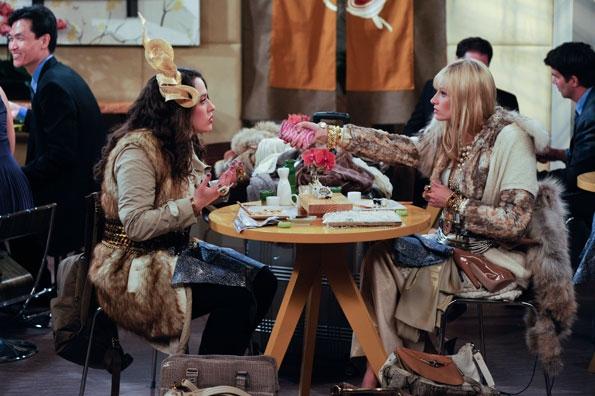 We envision Max throwing on her favorite Goodwill threads, holding a kitten in hand and hopping the fence, because obviously she wouldn't have the cash for a ticket.
Article continues below advertisement
7. Jessica Day from 'New Girl'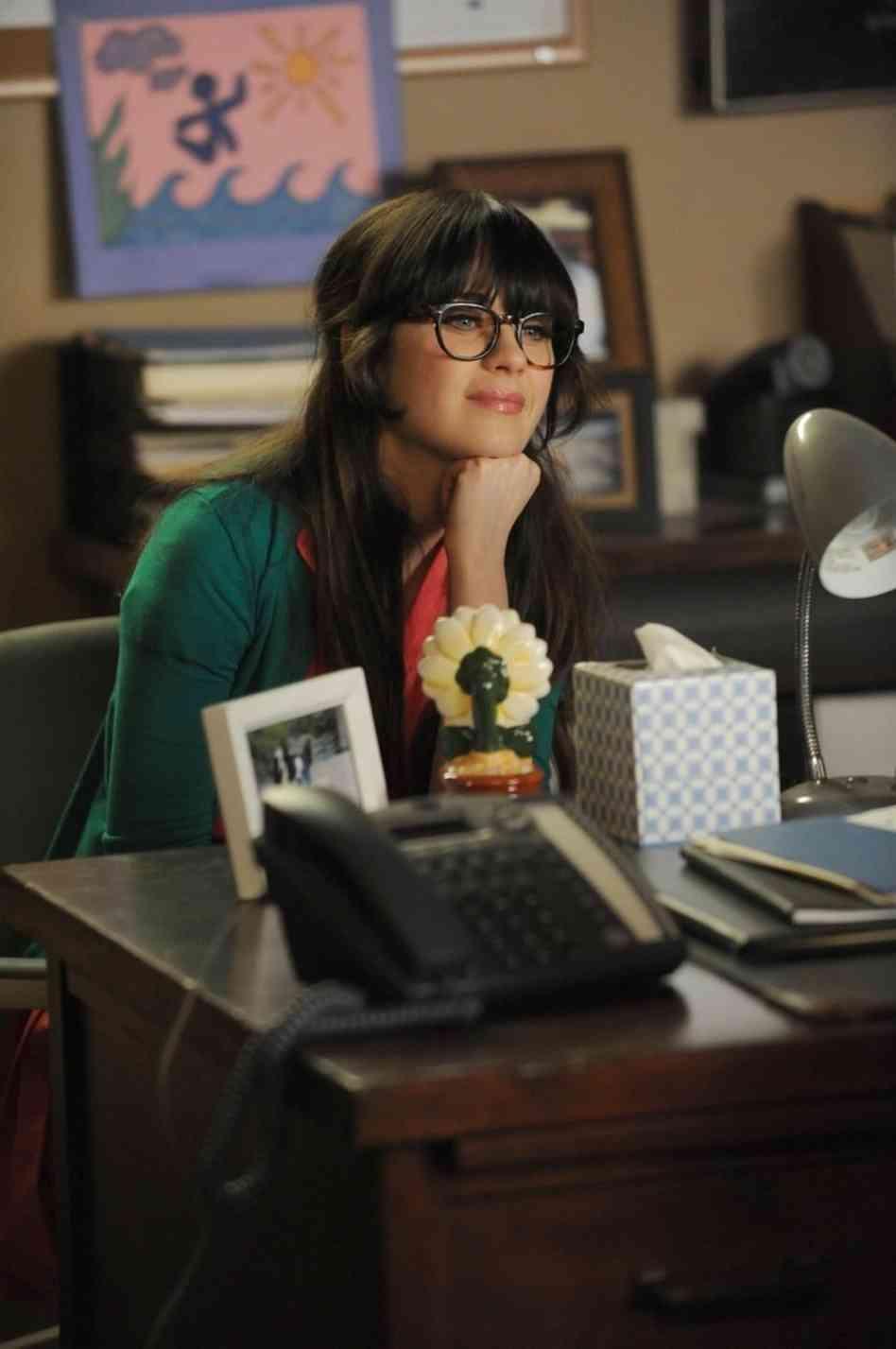 Let's face it, Coachella is all about being weird - fabulous, but weird. We like to think of Jess as the most off-the-wall-weird kind of fabulous there is. Can't you picture her singing along while drinking pink wine and giggling?