PHOTOS
8 Reasons Why We're Jealous of Taylor Swift's Dreamy Life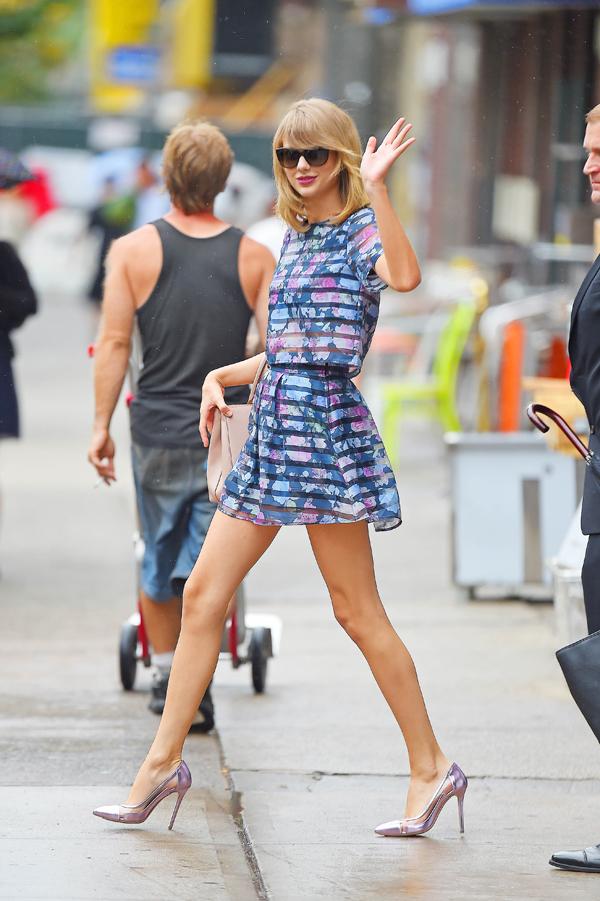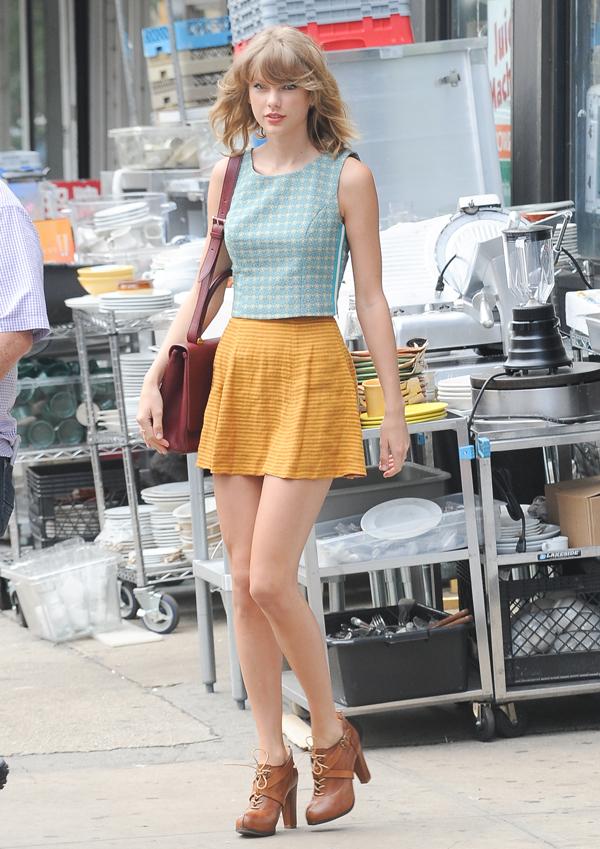 Between recording albums and racking up awards, Taylor Swift is busy putting us all to shame with her happy, beautiful life: looking flawless post-workout, baking gorgeous desserts, spending quality time with her besties. It might be too much for a mere mortal, but for Taylor it's a piece of (freshly-baked) cake.
Take a look at some of the top reasons T-Swift is living in her own beautiful and perfect world.
Article continues below advertisement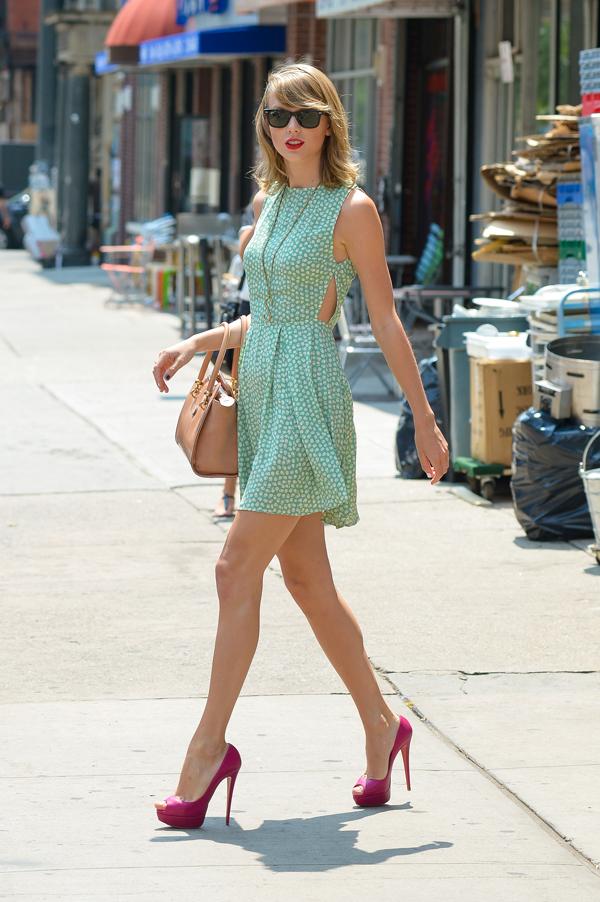 Working Up a Sweat
The singer used to work out at home, so that the paparazzi didn't see her looking "nasty and sweaty." Guess she's found a way around that, because she looks stunning every time she steps out of her SoHo gym.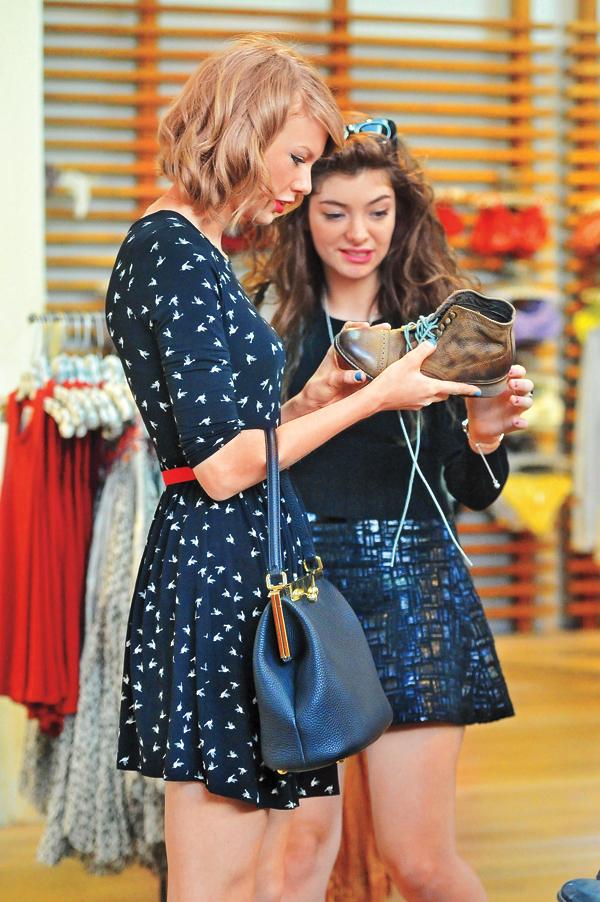 Quality BFF Time
Whether shopping with Lorde, working out with Karlie Kloss or goofing of with Selena Gomez, Taylor makes time for her BFFs, even when touring.
Article continues below advertisement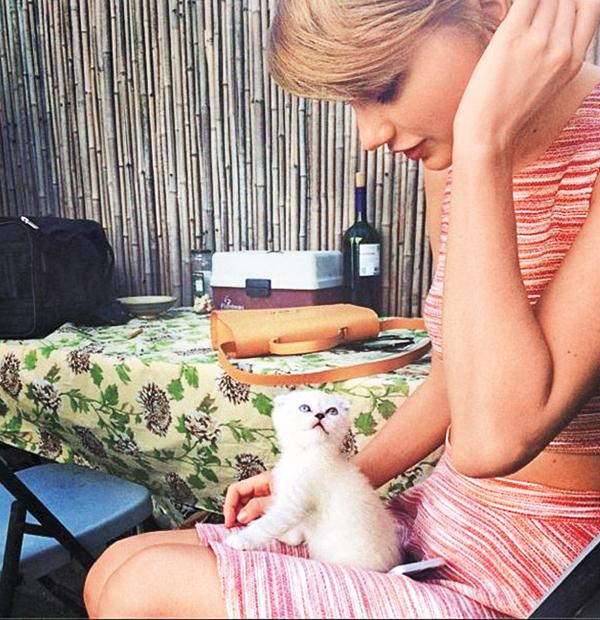 Cat Lady!
Despite her busy schedule, this summer Taylor adopted an adorable new kitten—and named it after her favorite TV character, Olivia Benson.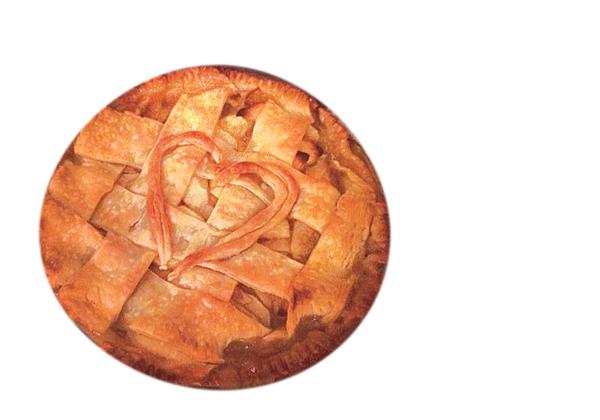 Fourth of July Pie
Taylor baked this sweet treat, Instagramming it with the caption: "We made apple pie because America."
Article continues below advertisement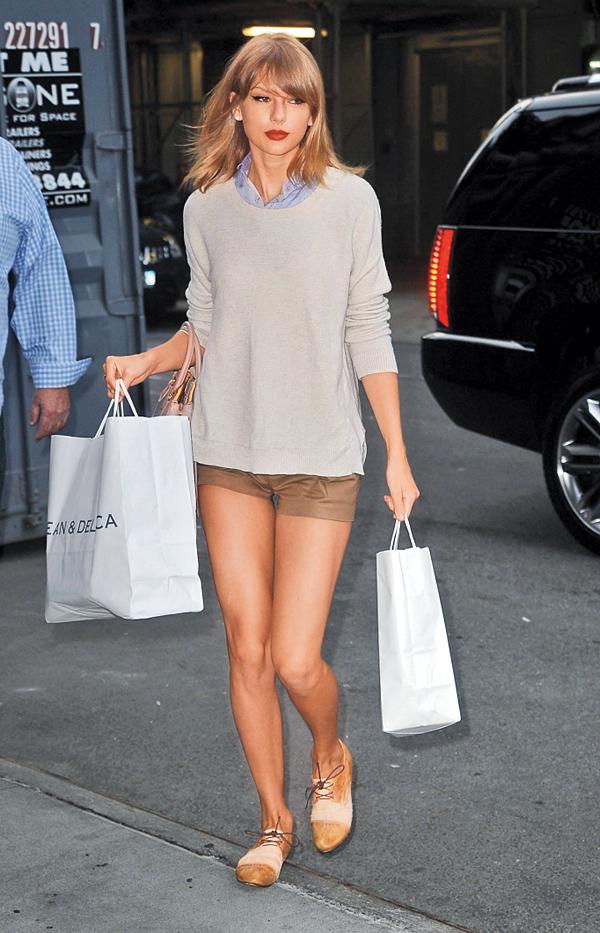 Top Chef
Here she is on her way to a "cooking party" at a friend's house.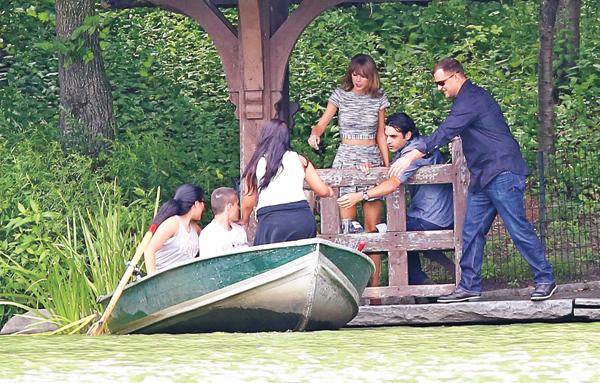 Fan Favorite
When Taylor found out it was a fan's birthday, she didn't just take a photo with her—she gave her $90 for a birthday lunch with her friends! Aww.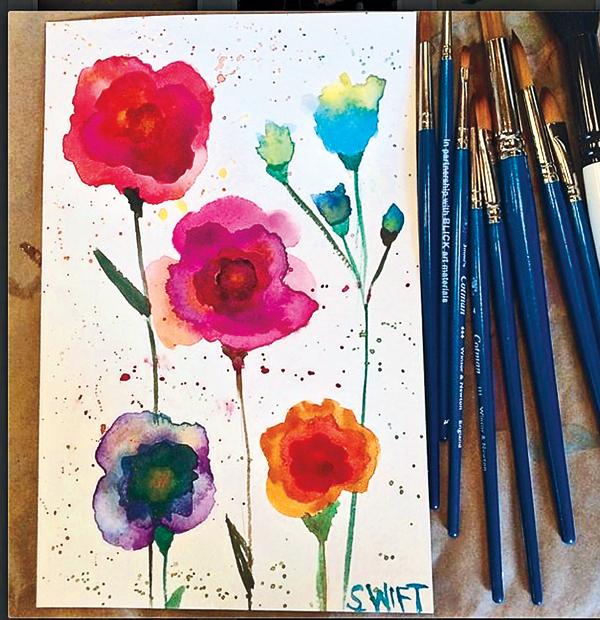 Budding Artist
Her latest masterpiece bore the caption: "All I want to do is paint, and all I want to paint are watercolor flowers."