PHOTOS
8 TV Character Couples We Want To See Hook Up STAT!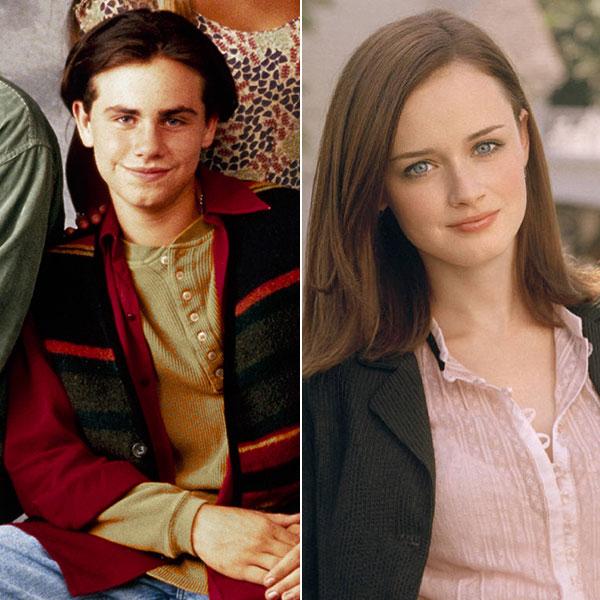 The surprising (yet weirdly comforting) engagement news from Adam Brody and Leighton Meester got us thinking—both actors are known for playing very specific TV characters, so who else on the silver screen would make magical unions together? Take a look a look at the gallery below and sound off in the comments with your own ideas! Or as always, you can tweet us @OKMagazine. Onward!
Article continues below advertisement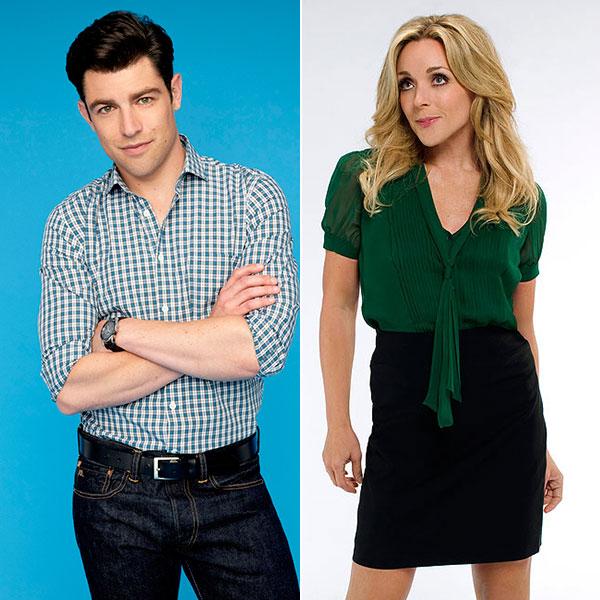 The only woman douchebaggy enough to warrant her own jar? That'd be Jenna Maroney, one of 30 Rock's central characters and a perfect foil to New Girl's Schmidt.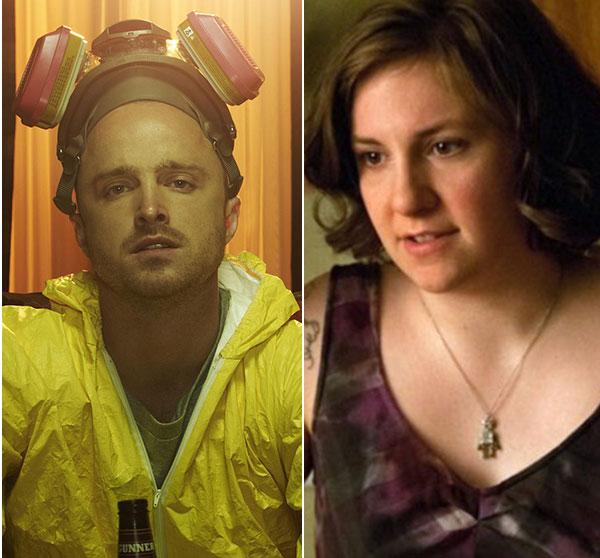 Hannah's still going through some rough times on Girls and it seems like she's not ready to quit dating bad boys. Enter: Breaking Bad's Jesse Pinkman, the only guy on TV with more baggage than ex-boyfriend Adam.
Article continues below advertisement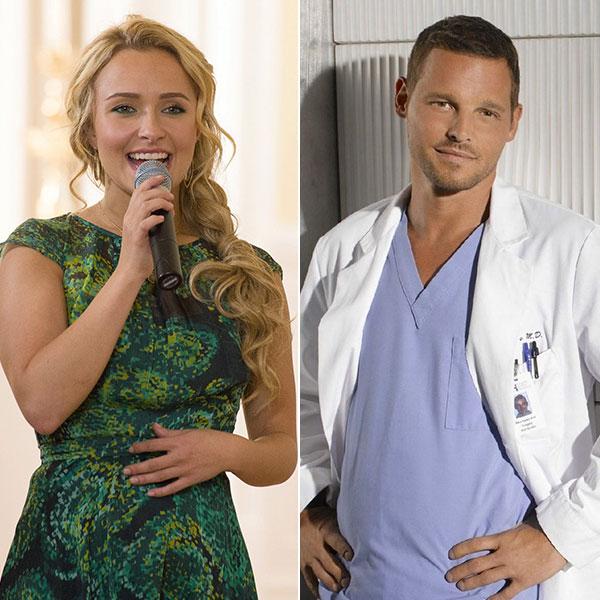 Let's be clear; Juliette Barns is NOT a saint. But she's hot, semi self-aware and can't resist a good looking guy. So we think Grey's Anatomy's Alex Karev has the looks, smarts and attitude to challenge Juliette in a way she hasn't seen before.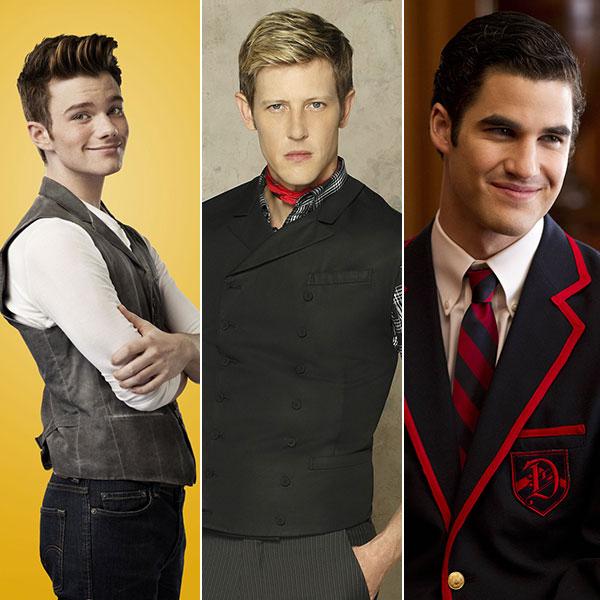 Tech mastermind Nolan Ross on Revenge has sharp wit just like Glee's Kurt Hummel. These sharp-dressed men are also fiercely loyal to their friends, so.. adios Klaine.
Article continues below advertisement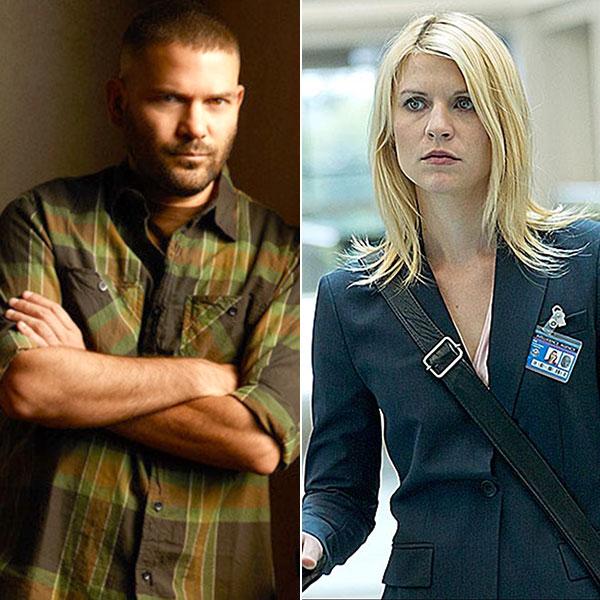 Oh jeez, are these two F**CKED UP or what!? It'll go down like this: Huck and Carrie will meet in AA, with Carrie playing the part of woo-er. They'll spend a particularly violent-yet-sexy night together, realize they shouldn't have done it the next morning, and never talk to each other again. That is.. until Carrie gets lonely and shows up at his door a few months later.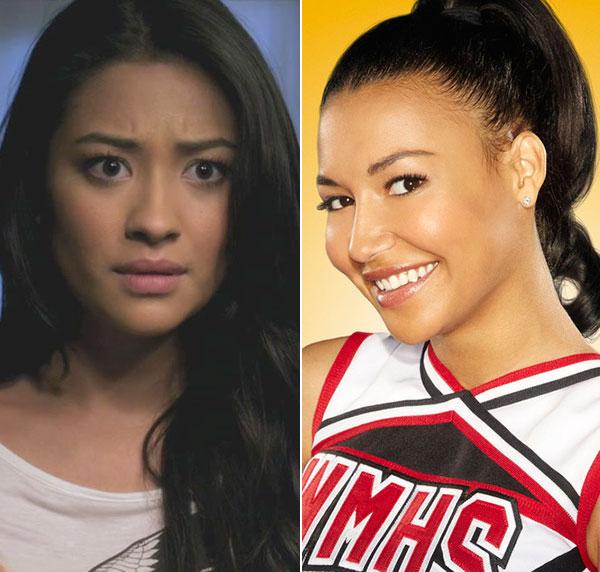 Pretty Little Liars' Emily Fields and Glee's Santana Lopez are both athletic with a competitive spirit. Both have struggled with their decisions to come out to their families and are looking to escape their small town blues. A match made in TV heaven!
Article continues below advertisement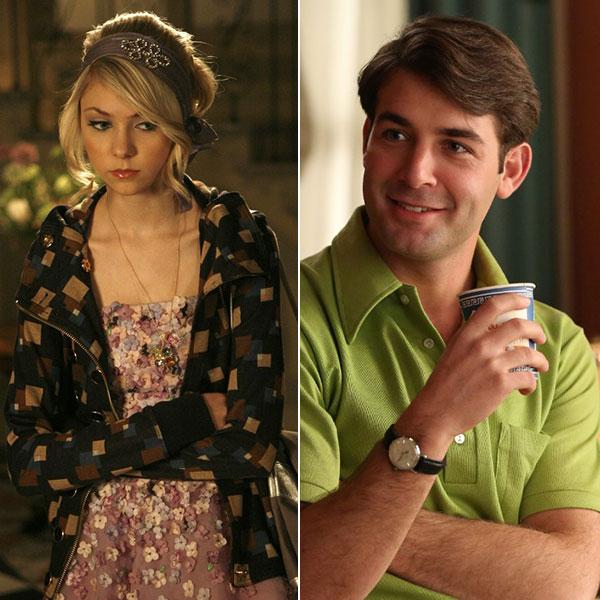 Gossip Girl's Jenny Humphrey and Mad Men's Bob Benson are just the schemiest of schemers and we wish them a lifetime of happiness.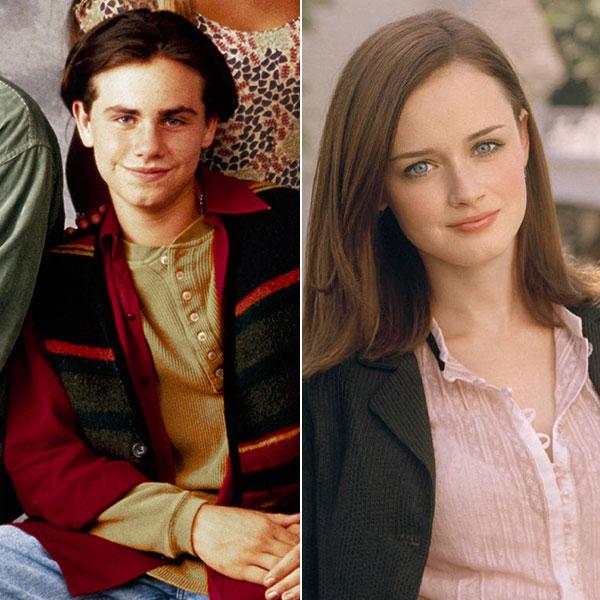 Sean's a badboy; Rory's a girly girl. This Boy Meets World/Gilmore Girl's union needs to happen STAT.