PHOTOS
Shocker? 87% Of People Reveal They 'Can't Stand' Heidi And Spencer Pratt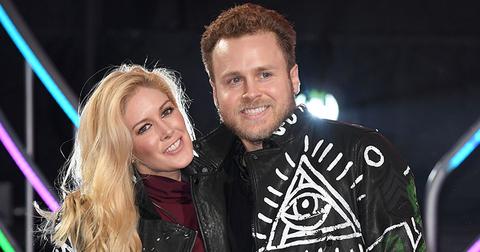 The Hills stars Heidi and Spencer Pratt obviously became each other's biggest fans, so much so that they got married back in 2009. But not everyone has been enthusiastic about them as a couple. In fact, a new poll has revealed that a whopping 87% of people say that can't even stand them. Click through to find out more!
Article continues below advertisement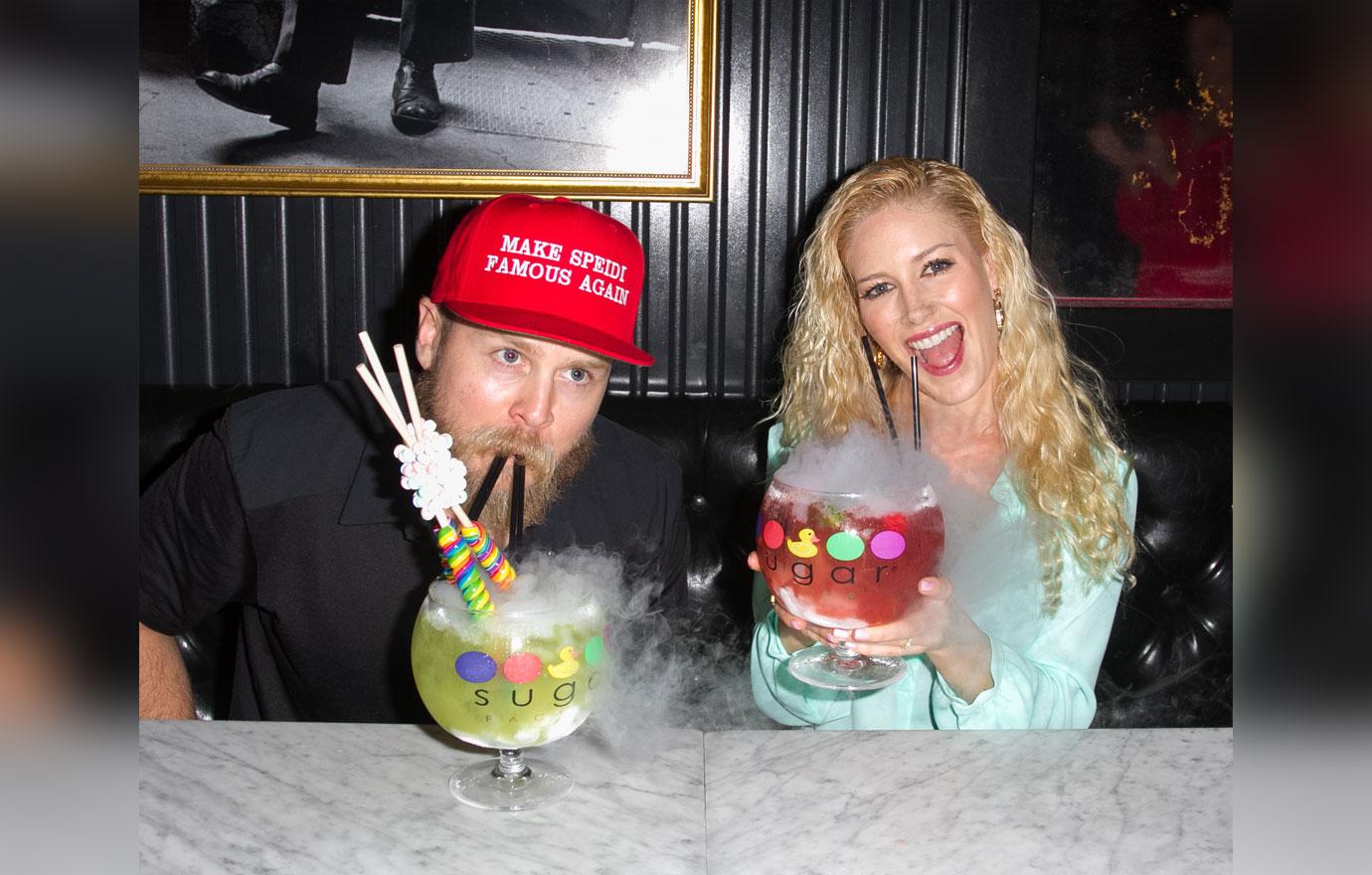 The reality TV star couple has been on cloud 9 as the two now have a new podcast, aptly titled "Make Speidi Famous Again." But a recent People magazine poll reveals most people are completely uninterested in them—87% to be exact. Uh oh.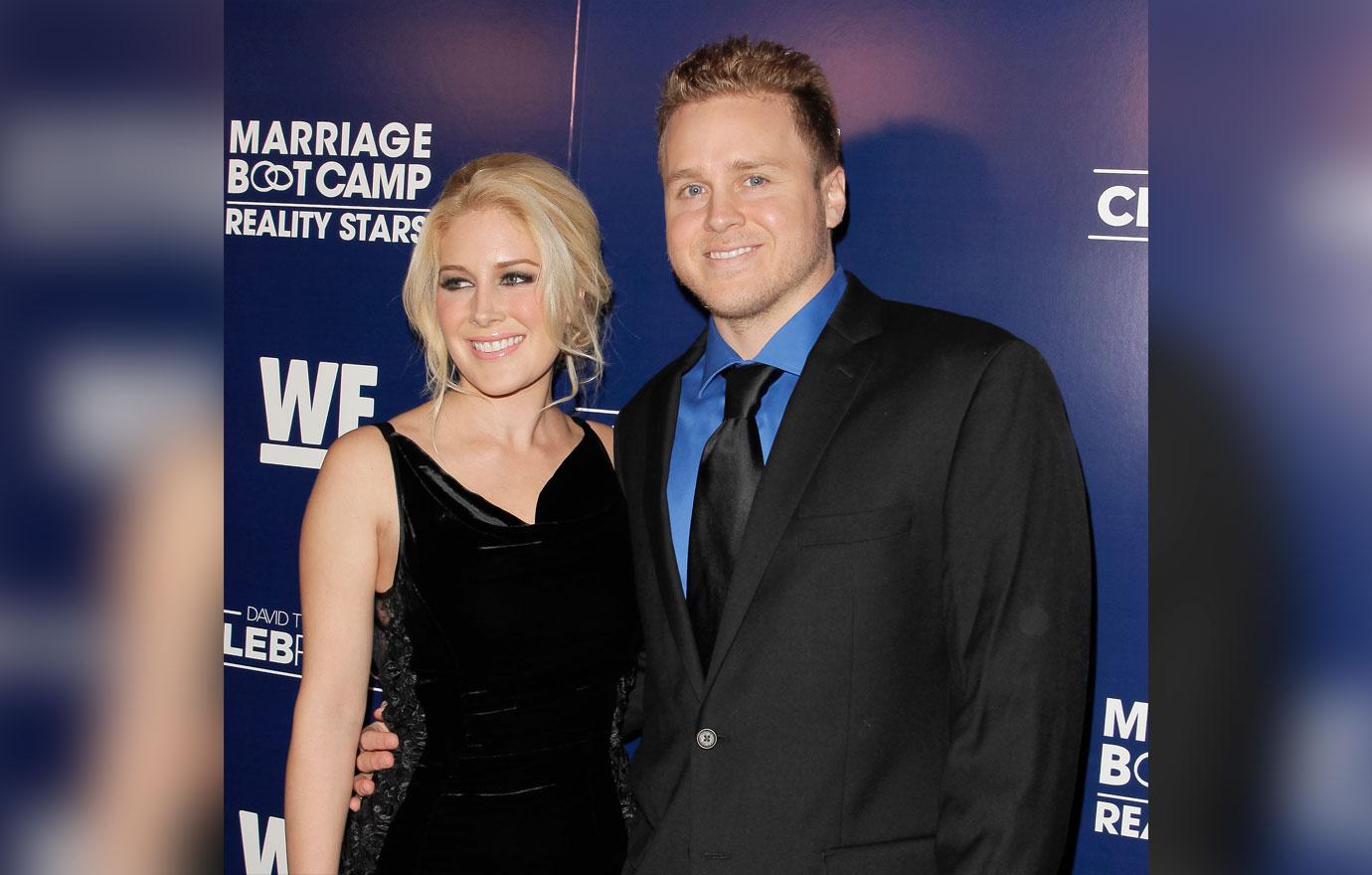 While their die-hard fans have said, "My dreams are coming true," their biggest critics remain utterly annoyed by the sight of them.
Article continues below advertisement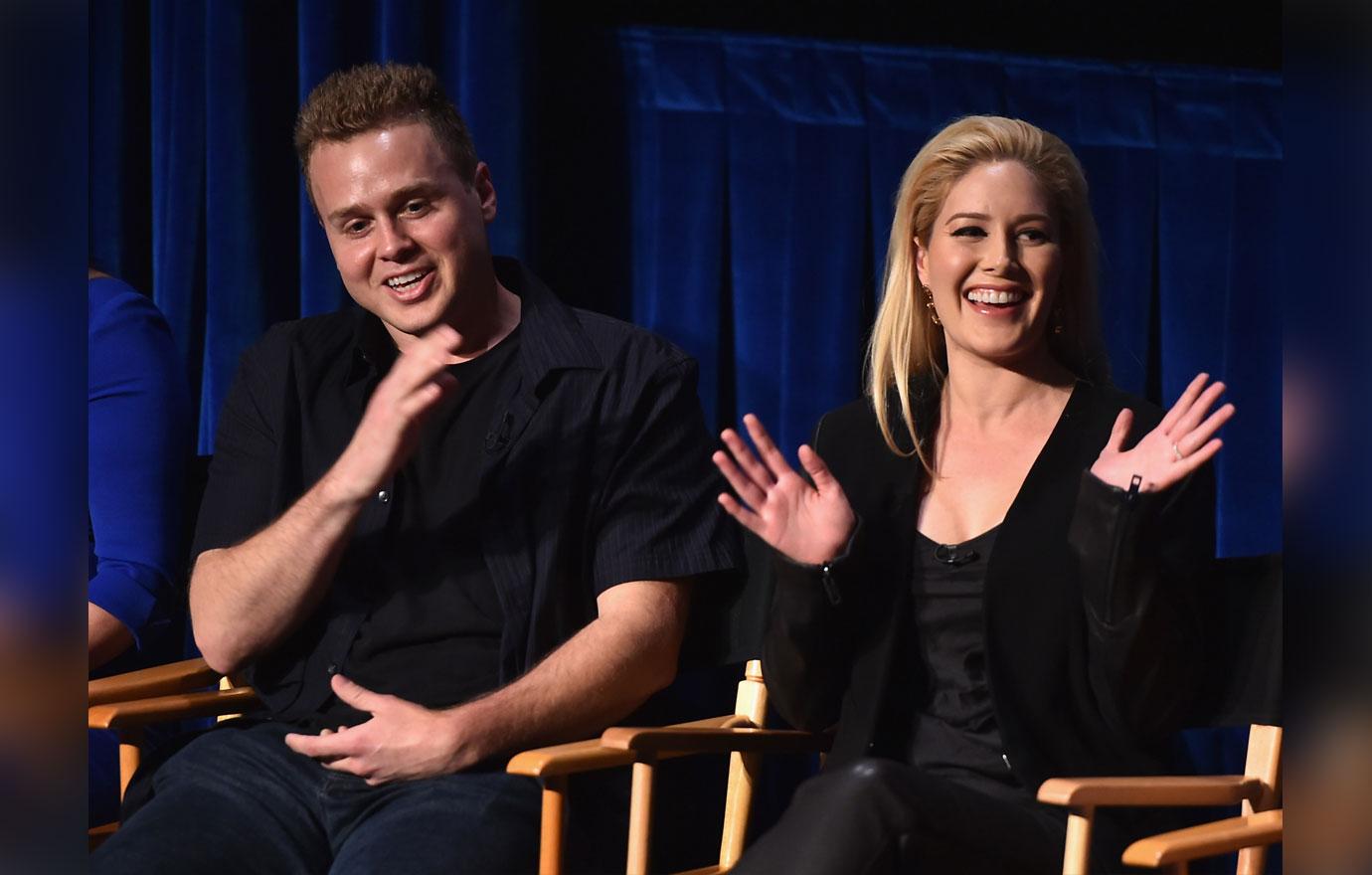 "They've degraded themselves enough to where you'd think another career path might cross their minds," one of their critics stated.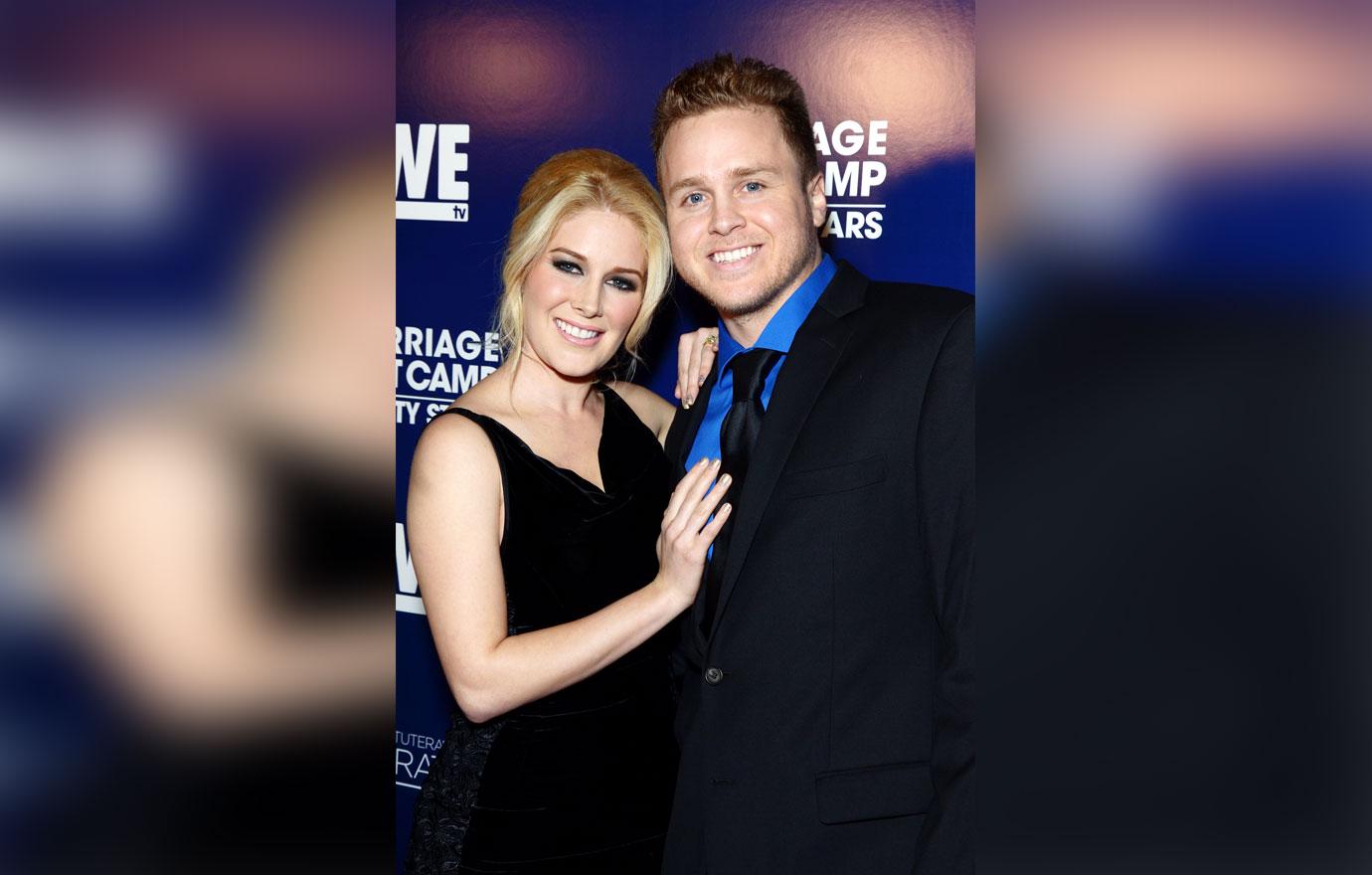 But the negative word-of-mouth hasn't stopped the couple from celebrating anyway. "We have always wanted a platform to allow our audience to get the real scoop on us, as well as our viewpoints on pop culture," they said.
Article continues below advertisement
Clearly the two have remained unbothered as they've dropped one photo after another on Instagram of their loving family (including baby Gunner) kissing, cuddling, and living their life to the fullest—much to the delight of their more than one million fans combined.