PHOTOS
9 Celebrity Couples Who Stayed Best Friends After They Broke Up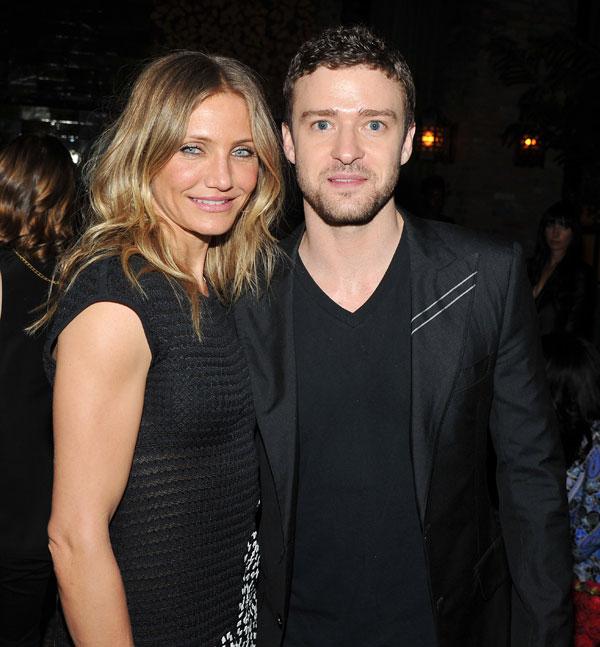 2010__09__johnny_galecki_kaley_cuoco_sept29news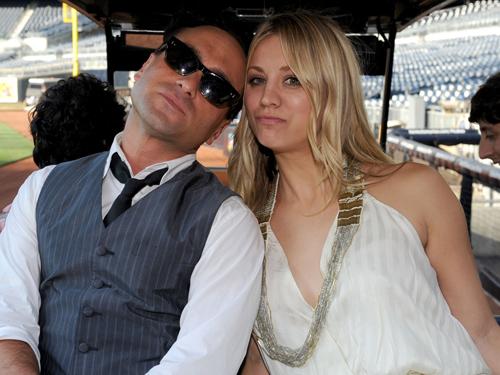 The Big Bang Theory co-stars Kaley Cuoco and Johnny Galecki dated for two years, and still work together after their break-up. Galecki even sat front row at Cuoco's wedding in 2013!
Article continues below advertisement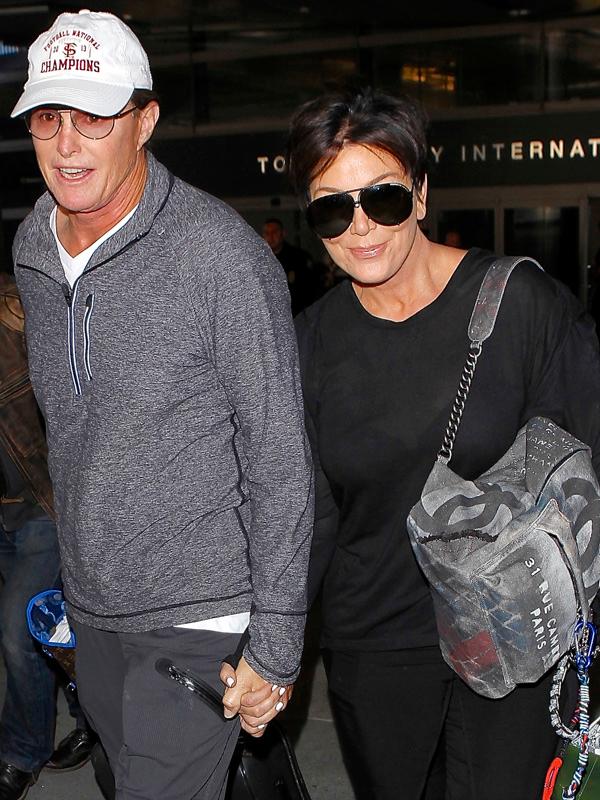 Kris and Bruce Jenner announced their separation in 2013, but they continue to parent their empire together, and were recently photographed holding hands!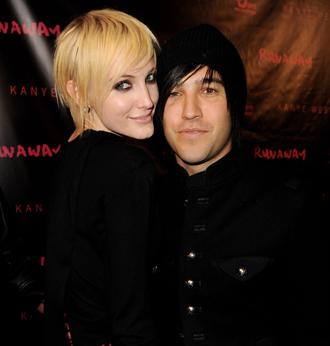 Ashlee Simpson and Pete Wentz stayed close after their divorce for their son, Bronx, even though both have moved on with new romances.
Article continues below advertisement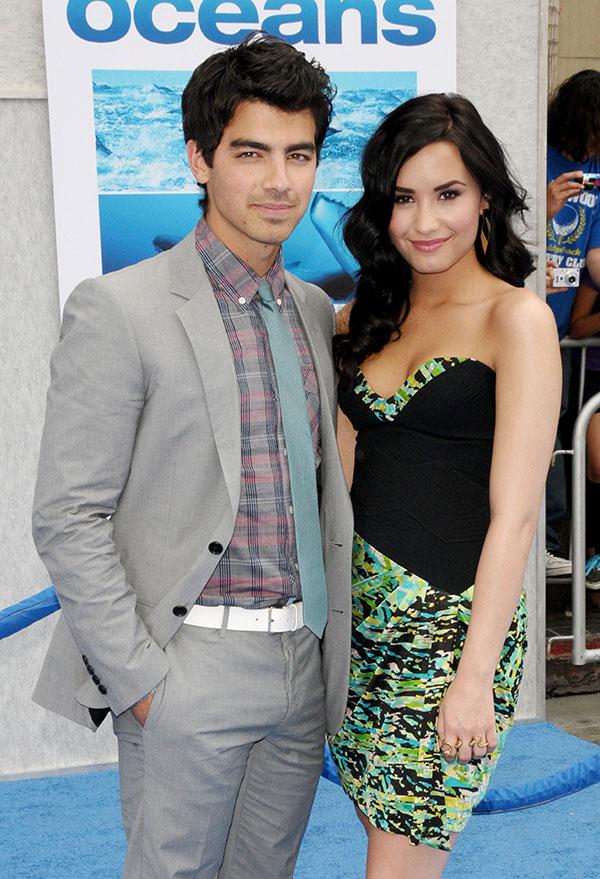 Joe Jonas may have blown up his ex-girlfriend Demi Lovato's spot when he admitted she gave him drugs in New York magazine, but Demi was pretty cool about it. "I have my stuff and we argue like brother and sister now. It's like, 'Dude, what were you thinking?' But it's all good. I was like, Don't be embarrassed or whatever. I still love you. We're still family. It's all good.'"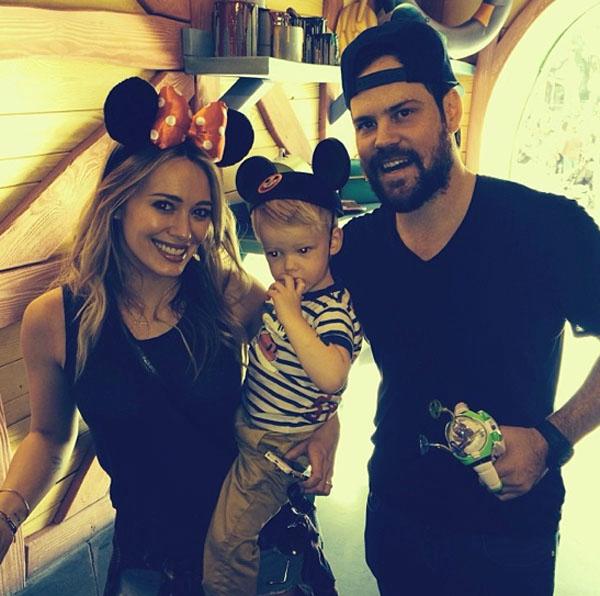 Yes, Hilary Duff and Mike Comrie are separated, but that hasn't stopped them from vacationing together with their son Luca.
Article continues below advertisement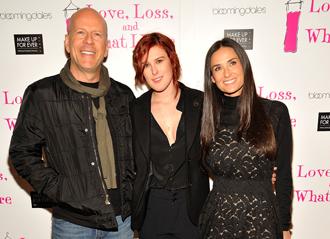 Who can forget Bruce Willis tagging along to events with ex Demi Moore and her new husband Ashton Kutcher? They are a model to us all.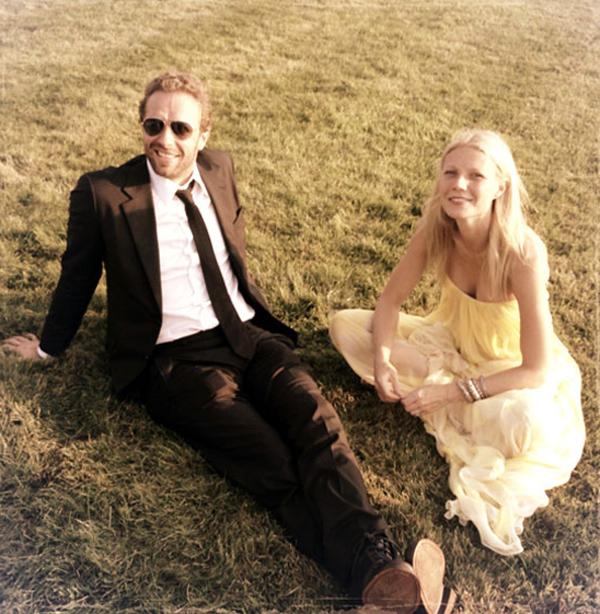 Thank you, Gwyneth Paltrow and Chris Martin, for giving us the phrase "conscious uncoupling," and for staying so cool together after your split (so far).
Article continues below advertisement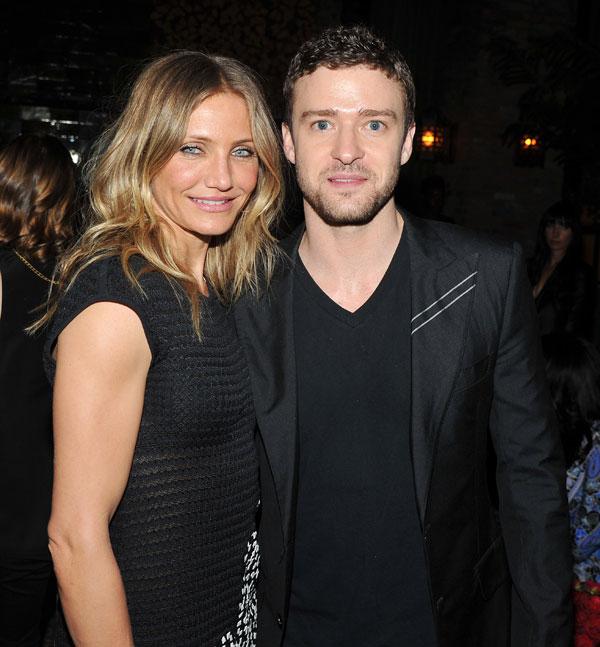 Cameron Diaz and Justin Timberlake are such fun, lovey exes, they even filmed a silly sex scene together in Bad Teacher!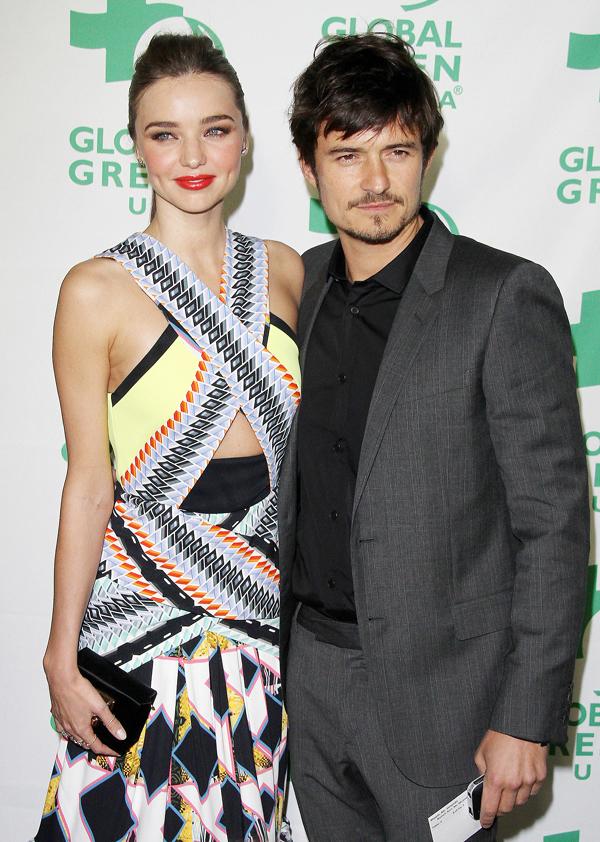 Miranda Kerr and Orland Bloom just announced their divorce, but they've been photographed together a few times, typically with their adorable son Flynn.