PHOTOS
Gorgeous Pics of James Maslow's Bachelor Pad in Venice Beach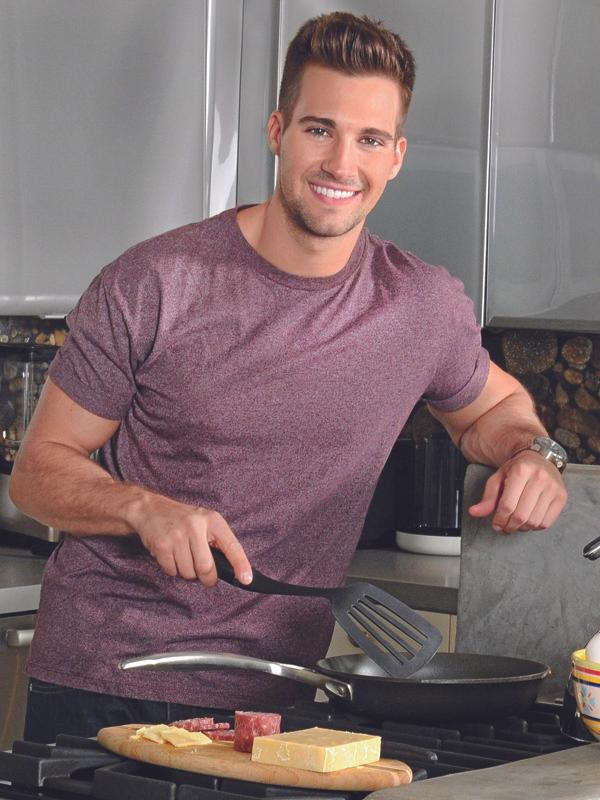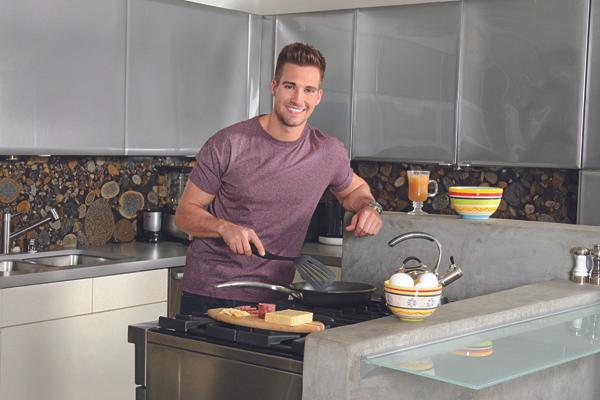 Big Time Rush star James Maslow has shot to the top as an early favorite on season 18 of Dancing With the Stars, but when he's not perfecting his paso doble with pro partner Peta Murgatroyd, the singer/musician/ actor, 23, lies low at home in Venice, one of L.A.'s hippest areas, restoring old cars, shooting hoops or manning the grill for friends. Always nearby is Fox, his Alaskan Klee Kai dog.Here's a glimpse at James' life at home.
Article continues below advertisement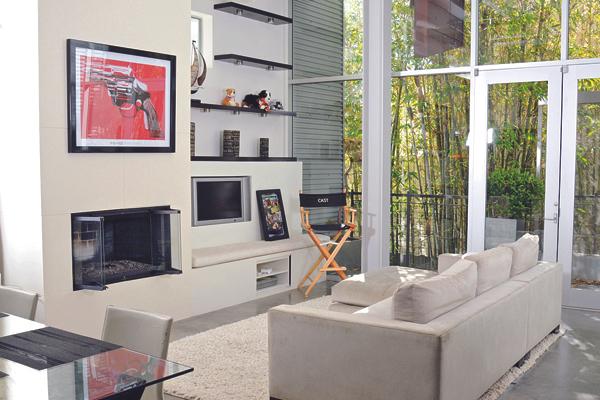 The sleek bachelor pad is surrounded by a lush, shady grove of bamboo.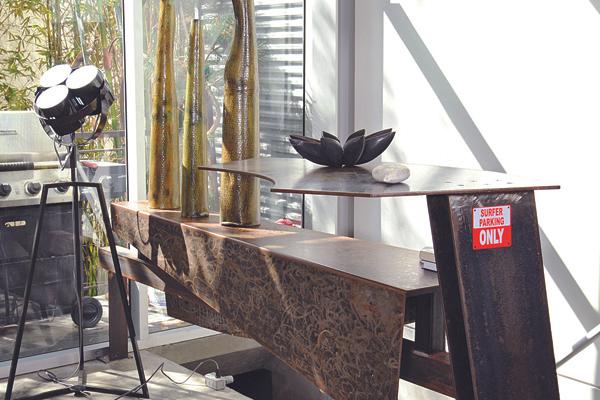 Having pals over for barbecues is one of James' favorite things.

Article continues below advertisement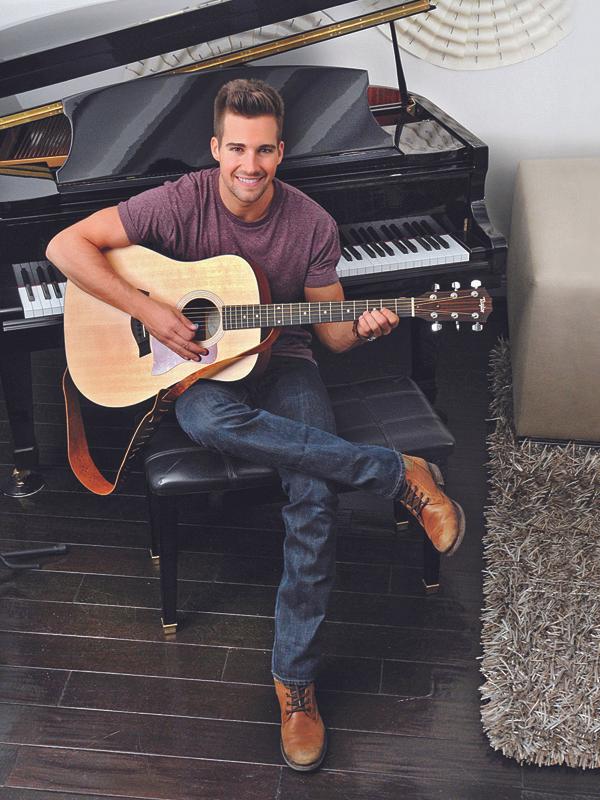 At home or on the stage, playing guitar and piano is what James calls his "comfort zone."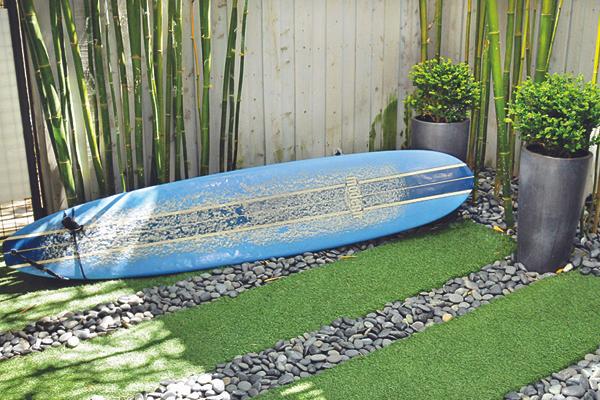 Avid surfer James hangs ten in the morning "to get my day started."
Article continues below advertisement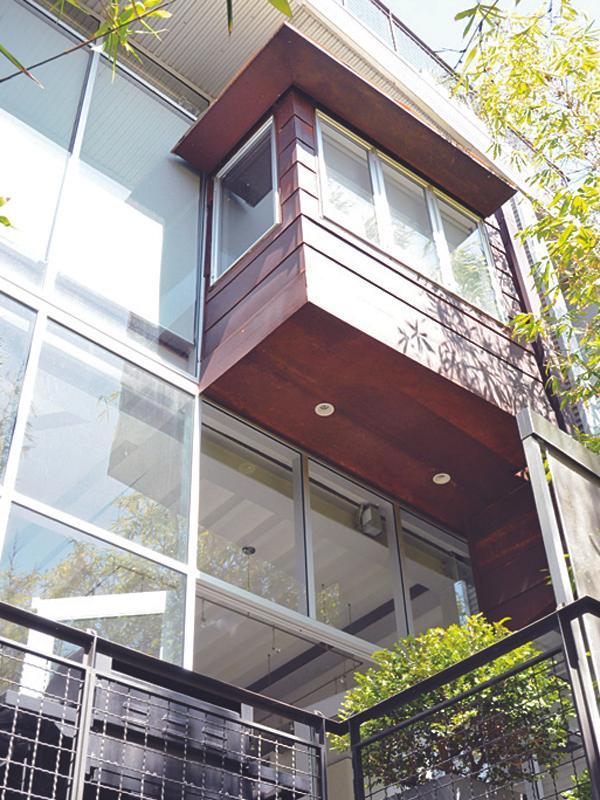 A suspended solarium accents the exterior of the home.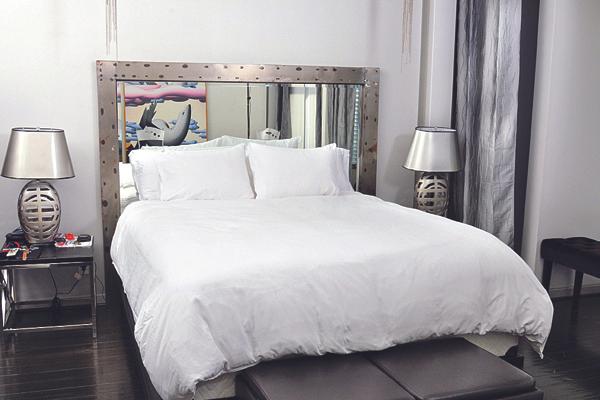 Nope, James' favorite date activity does not take place in this bedroom! "To bust out a home-cooked dinner for a girl is pretty impressive!," James says. "It says a lot about what you think about her."
Article continues below advertisement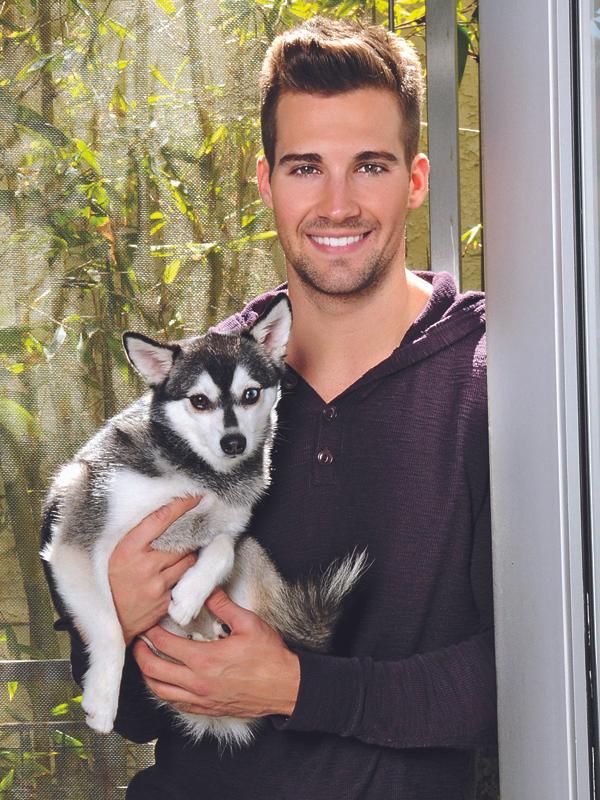 James' dog Fox "gets a lot of attention from everyone," James raves. "He's the coolest."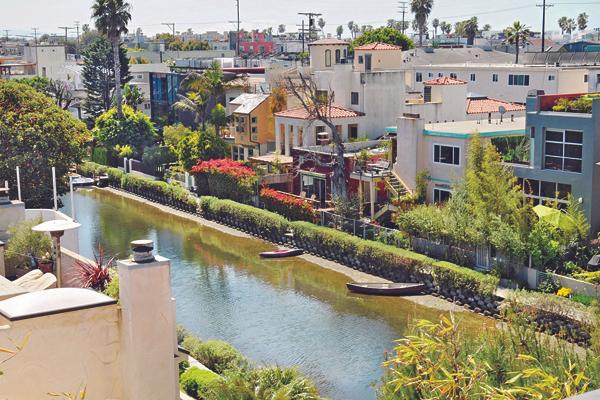 The view from the second floor of James' home is breathtaking.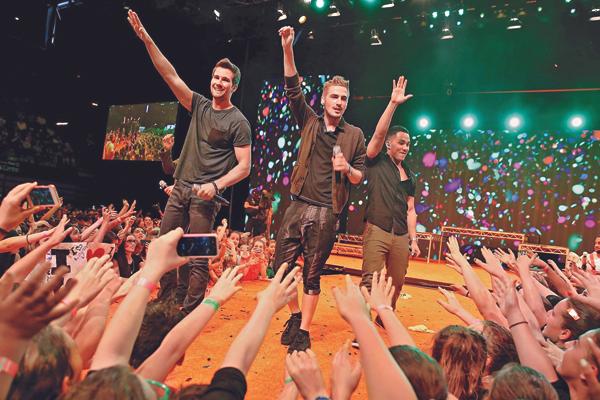 James Big Time Rush' bandmates are lucky to get invited to this gorgeous home! As for James' plans for the future? "I want to act and continue to make music," he says. "Justin Timberlake and Jared Leto are inspirational to me."