PHOTOS
'90 Day Fiancé' Star Jay Smith In ICE Custody And Facing Deportation To Jamaica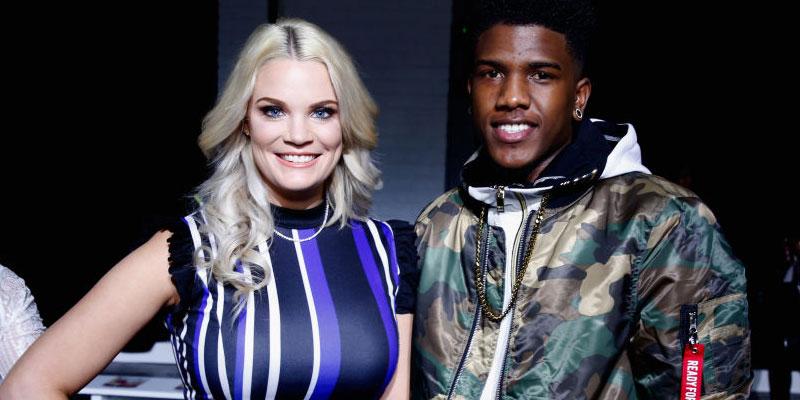 90 Day Fiancé star Jay Smith was taken into ICE custody on Wednesday, July 3, for violating a Protection from Abuse order his estranged wife Ashley Martson filed on Monday, July 1, In Touch reported. Jay is being held in the York County Prison in Pennsylvania.
Article continues below advertisement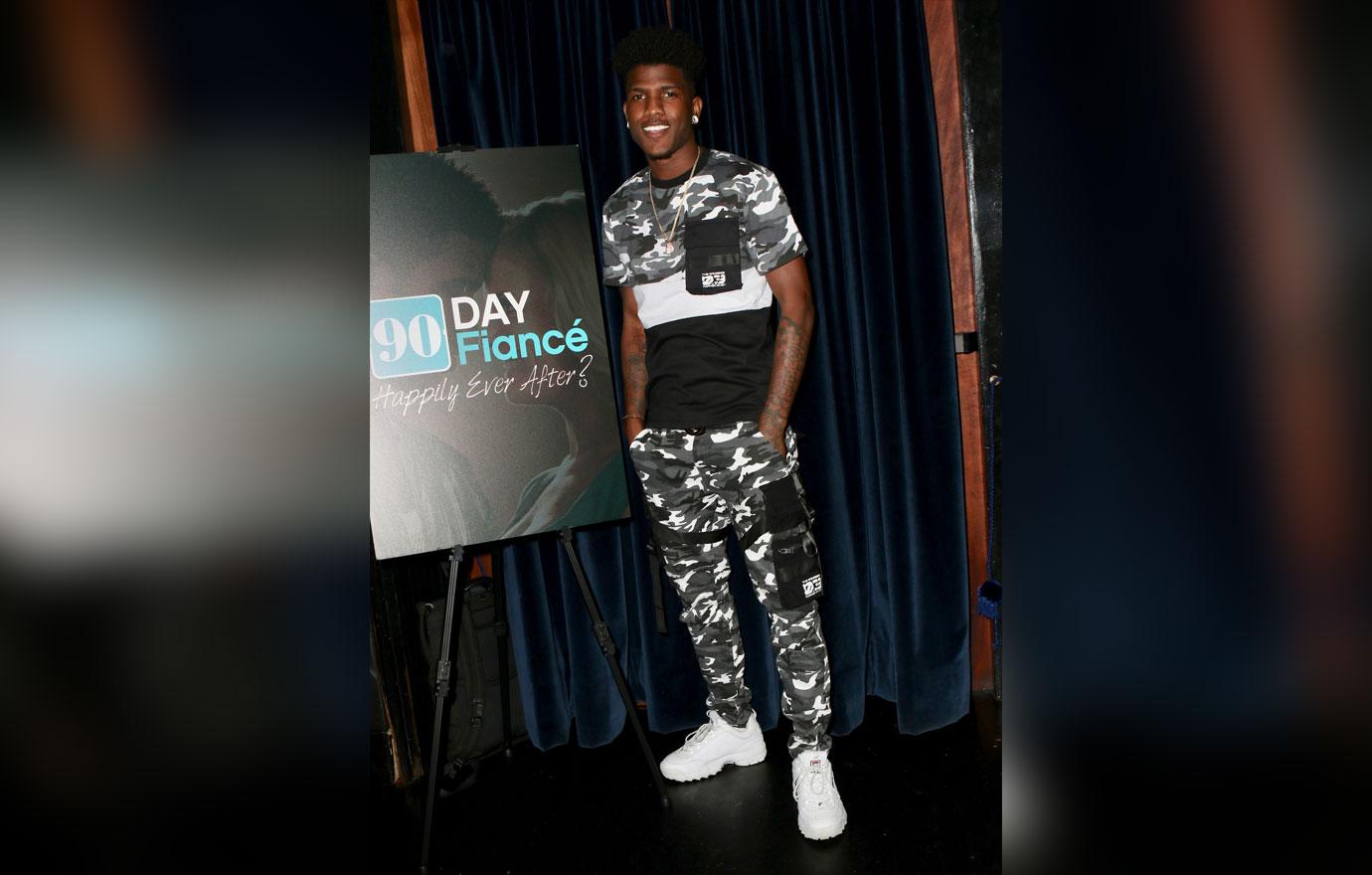 Jay, 21, was in the United States under a K-1 visa, which allows someone to enter the country under the condition that they marry their American citizen partner within 90 days.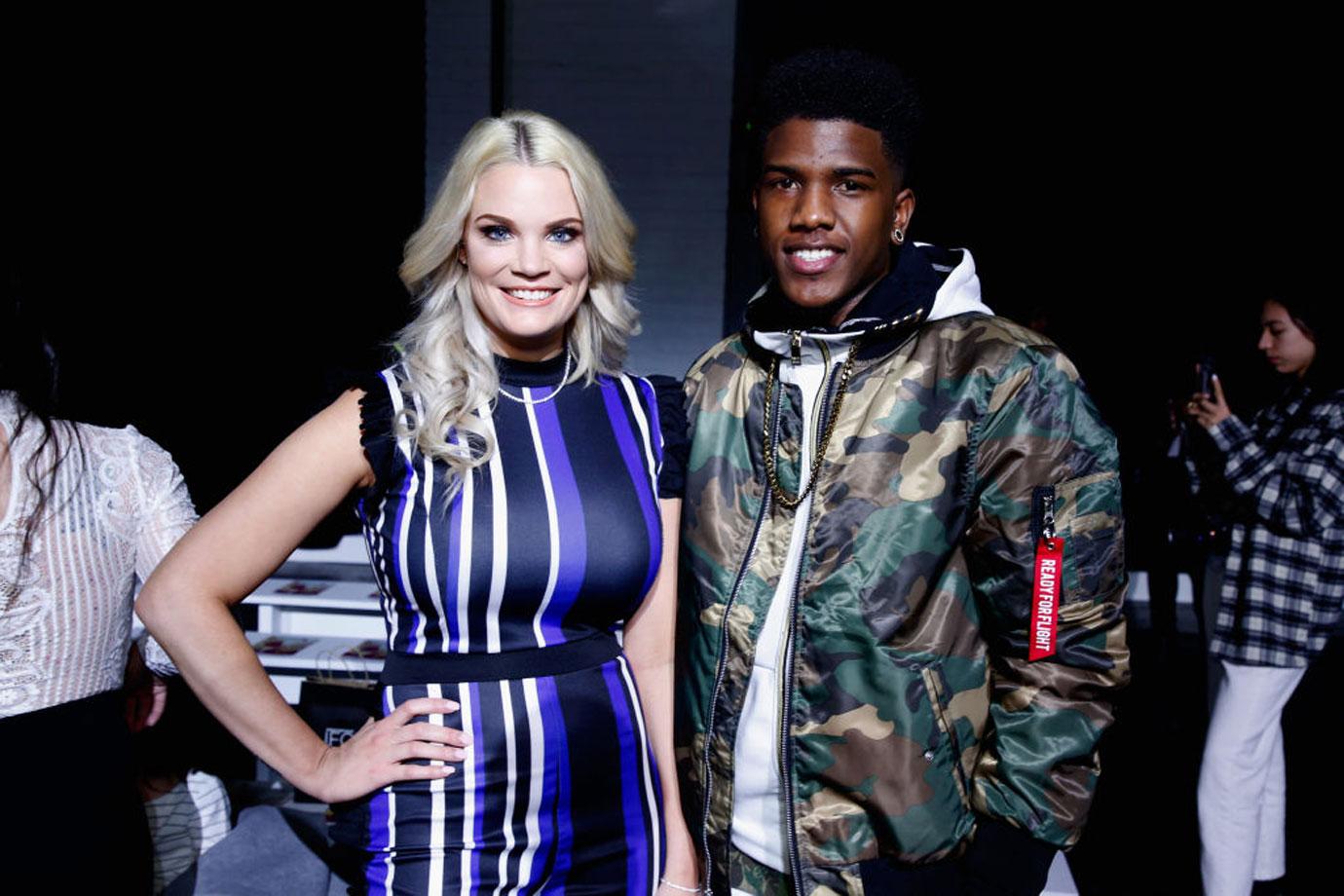 Although Jay and Ashley, 31, tied the knot in May 2018 within the mandated period of time, she never filed an adjustment of his status so he doesn't have a green card. He now faces being sent back to his native Jamaica.
Article continues below advertisement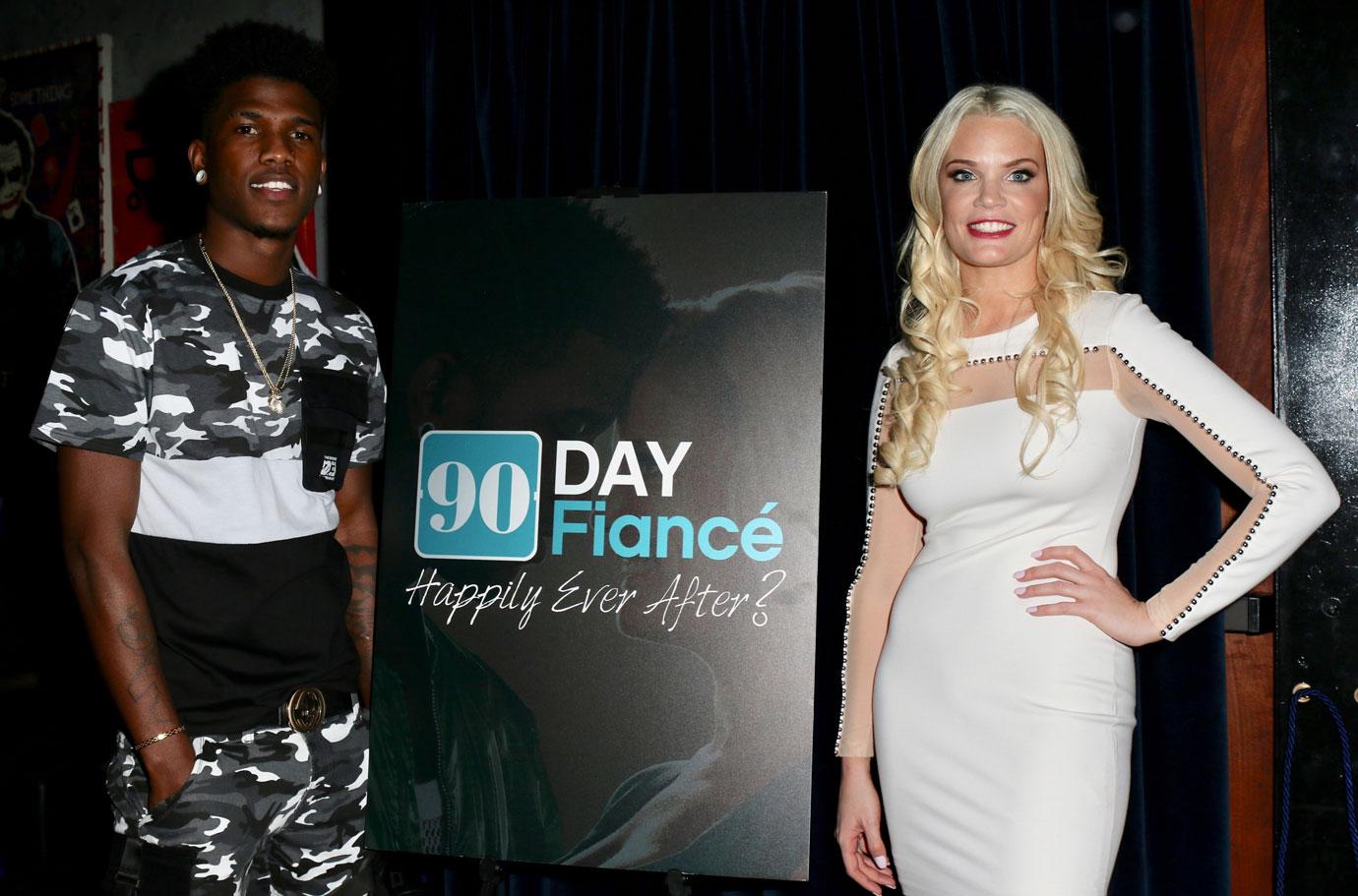 Jay turned himself into authorities when he learned he had a warrant out for his arrest for violating the Protection of Abuse order Ashley put in place.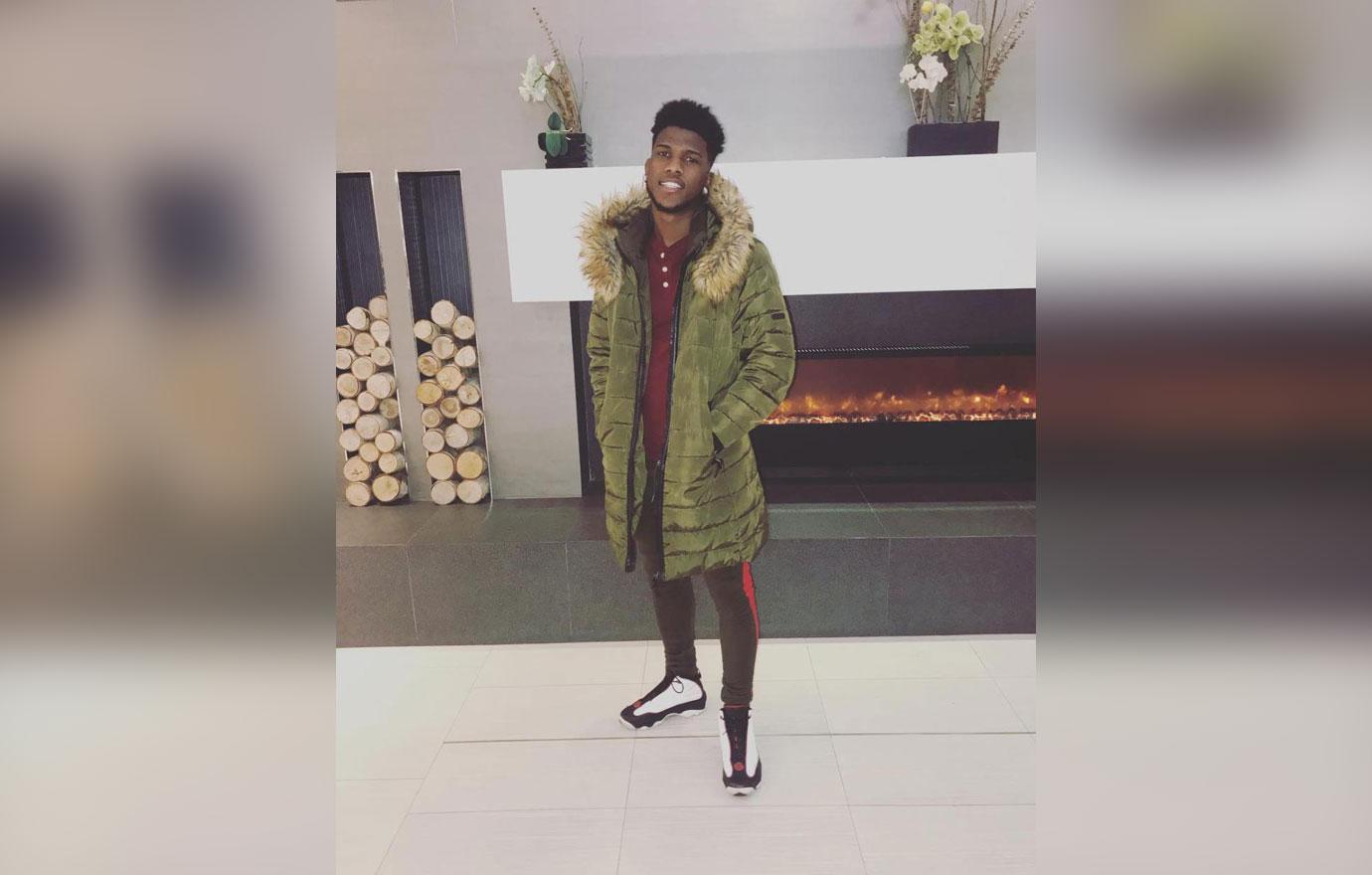 As fans of the show know, just days after their Las Vegas wedding Ashley caught Jay talking to other women on the dating app Tinder. Their volatile relationship has played out on the hit TLC show.
Article continues below advertisement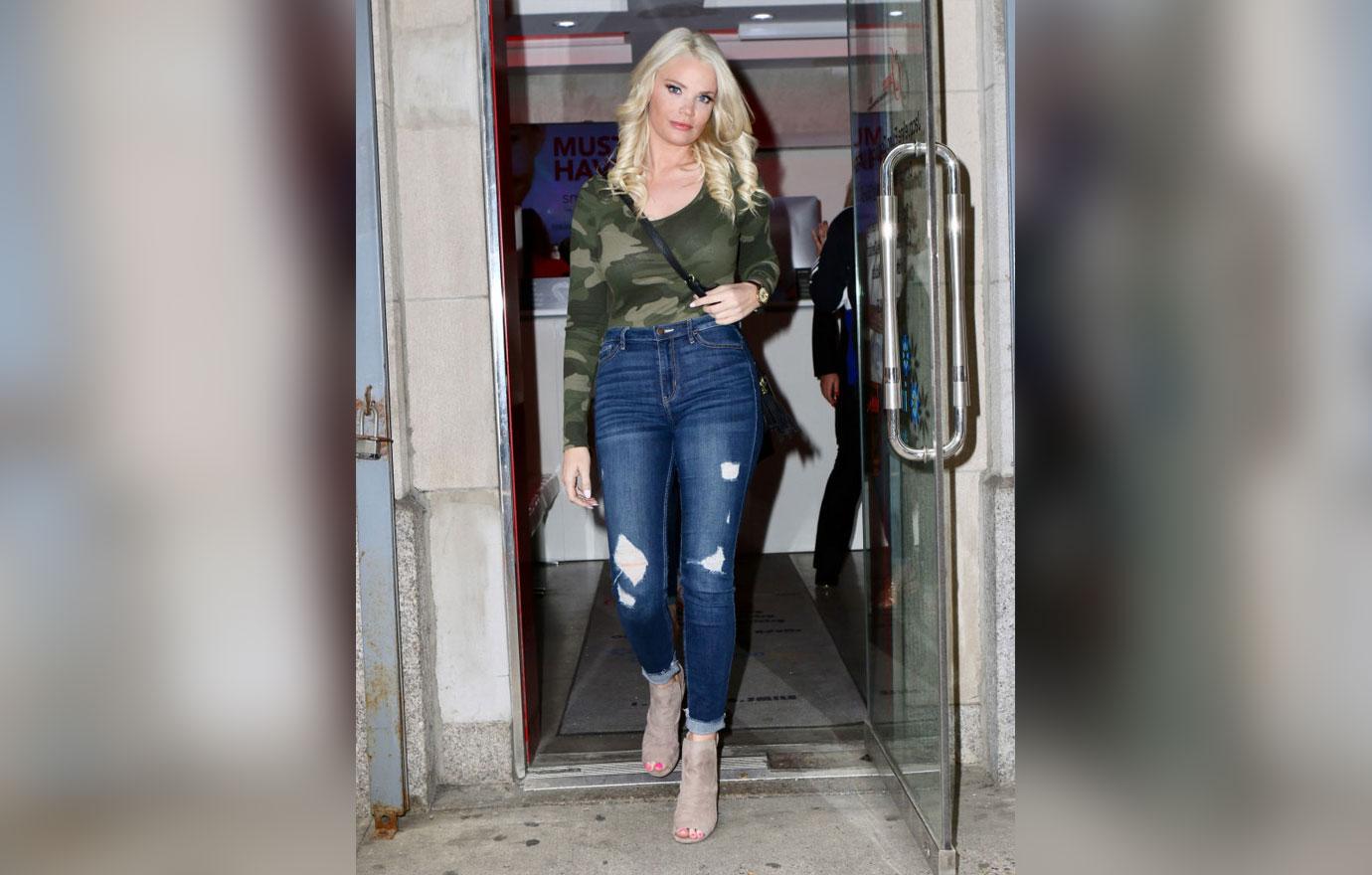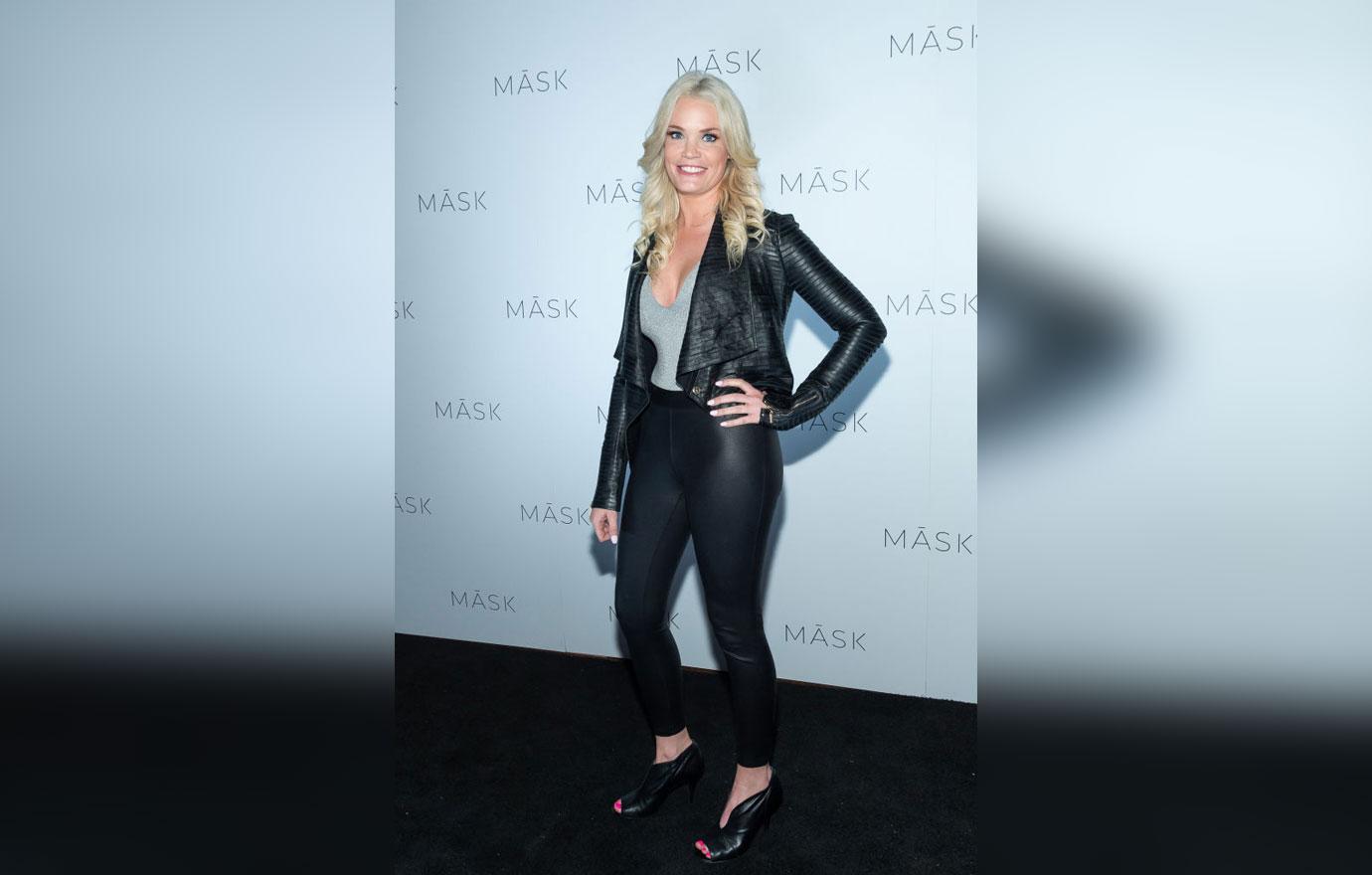 "Jay remains in custody as the deportation process can take 6-8 months. Ashley's in New York and is going to take the 4th of July holiday to focus on herself and her kids, and just try not to worry about it. They'll both be in court on Tuesday and Wednesday," a rep for Jay and Ashley said in a statement to AMI.
Article continues below advertisement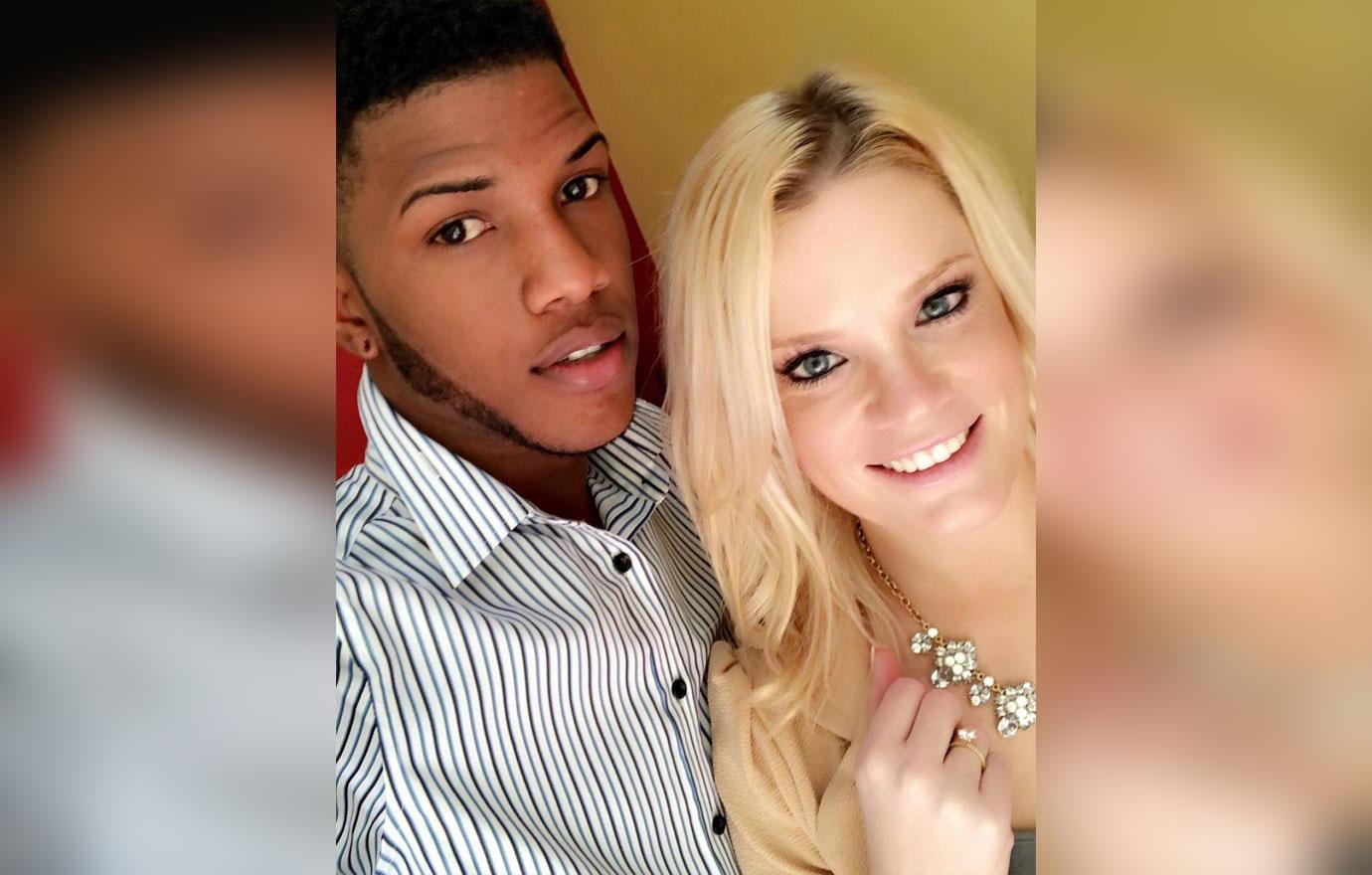 Do you think Jay will end up being deported? Sound off in the comments below!