PHOTOS
'90 Day Fiancé' Star Larissa Dos Santos Lima Arrested On Domestic Battery Charges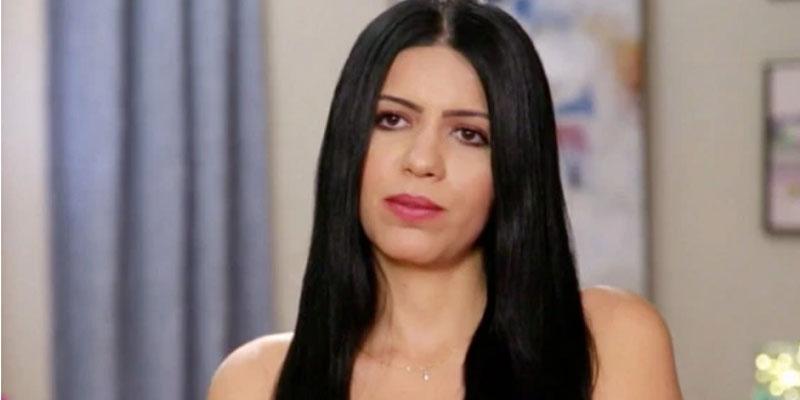 90 Day Fiancé stars Larissa Dos Santos Lima and Colt Johnson have quickly exited the honeymoon phase. According to reports, this past week Larissa was arrested on a charge on domestic battery. Read on for the latest.
Article continues below advertisement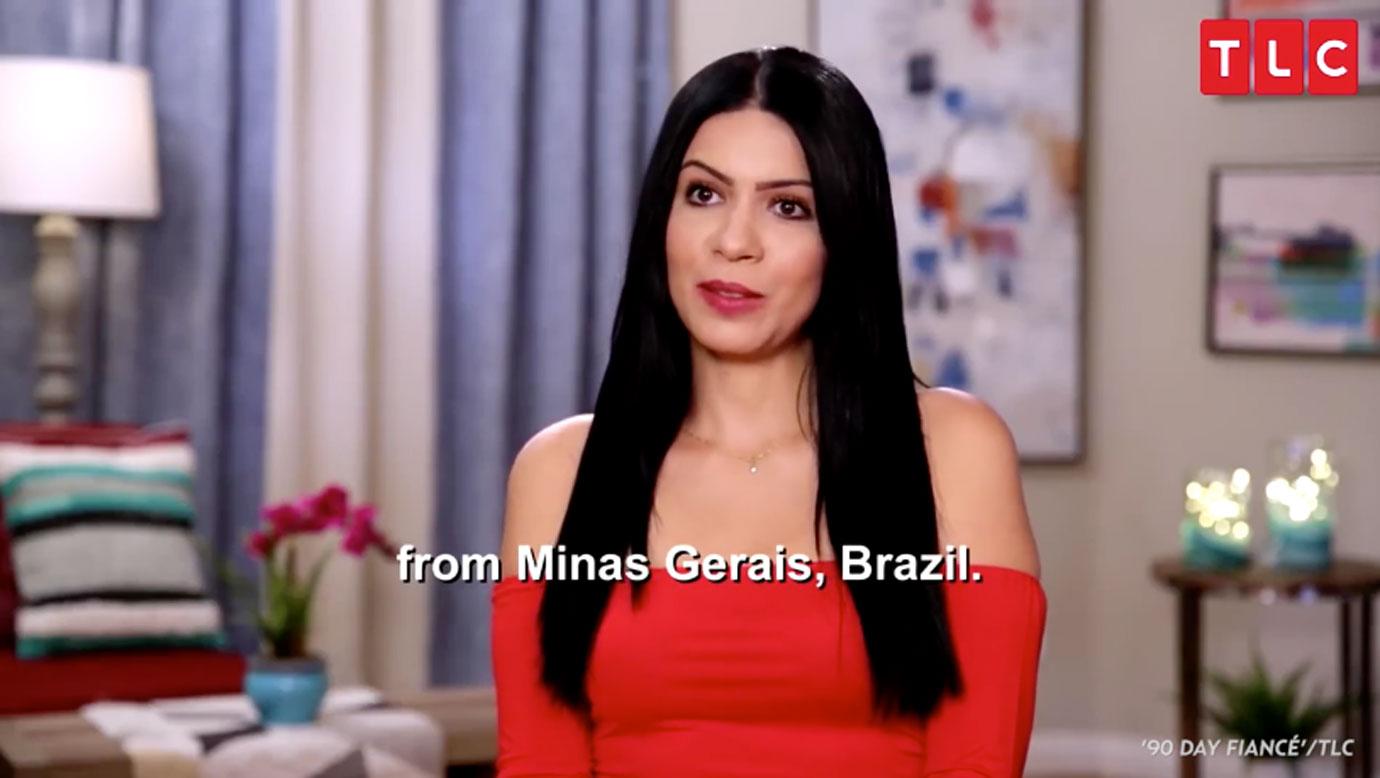 In papers obtained by In Touch, the reality star was detained with her bond set at $3,000. In Touch also reported that she had not posted bail and was awaiting her initial court hearing appearance on Tuesday.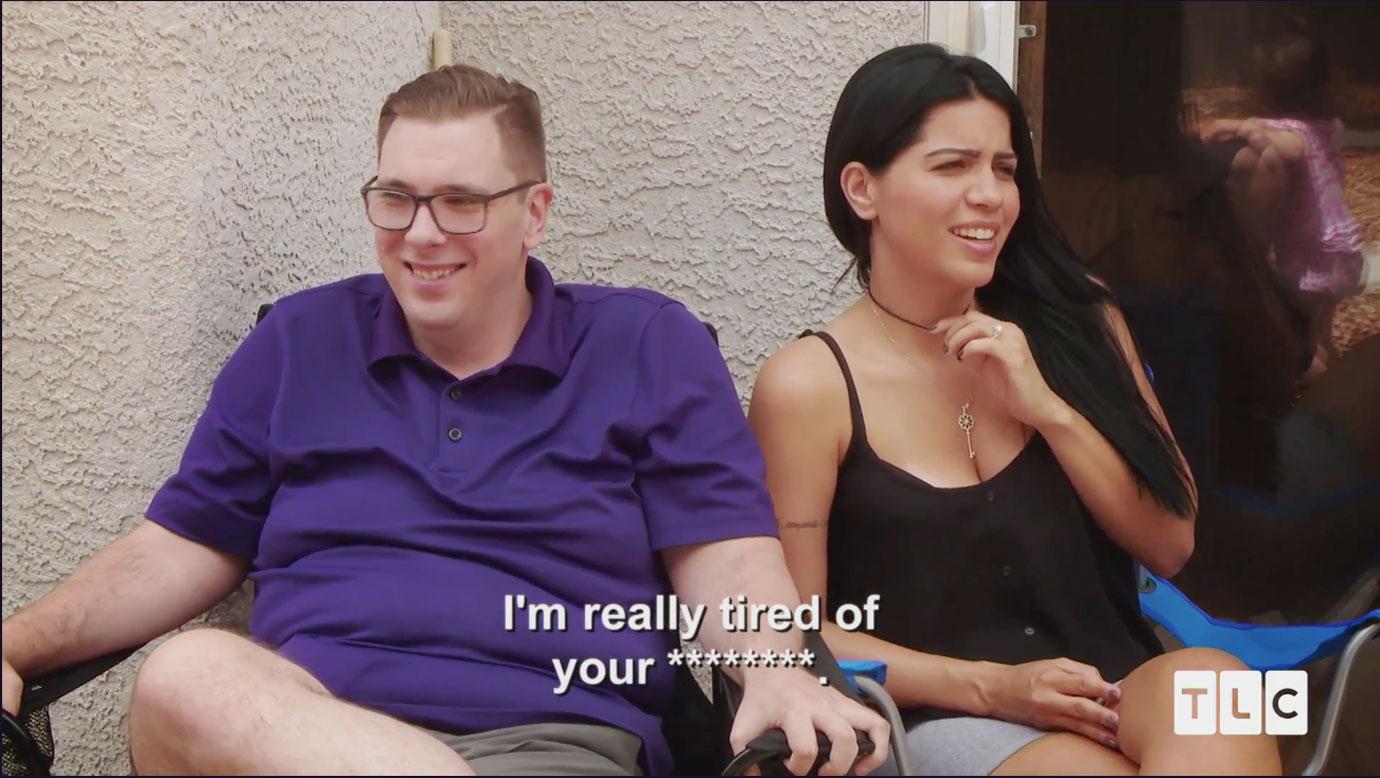 Her arrest happened just after the couple got into a very public social media fight. The trouble started after Larissa claimed on her Instagram Story that Colt asked her to hide their relationship on social media.
Article continues below advertisement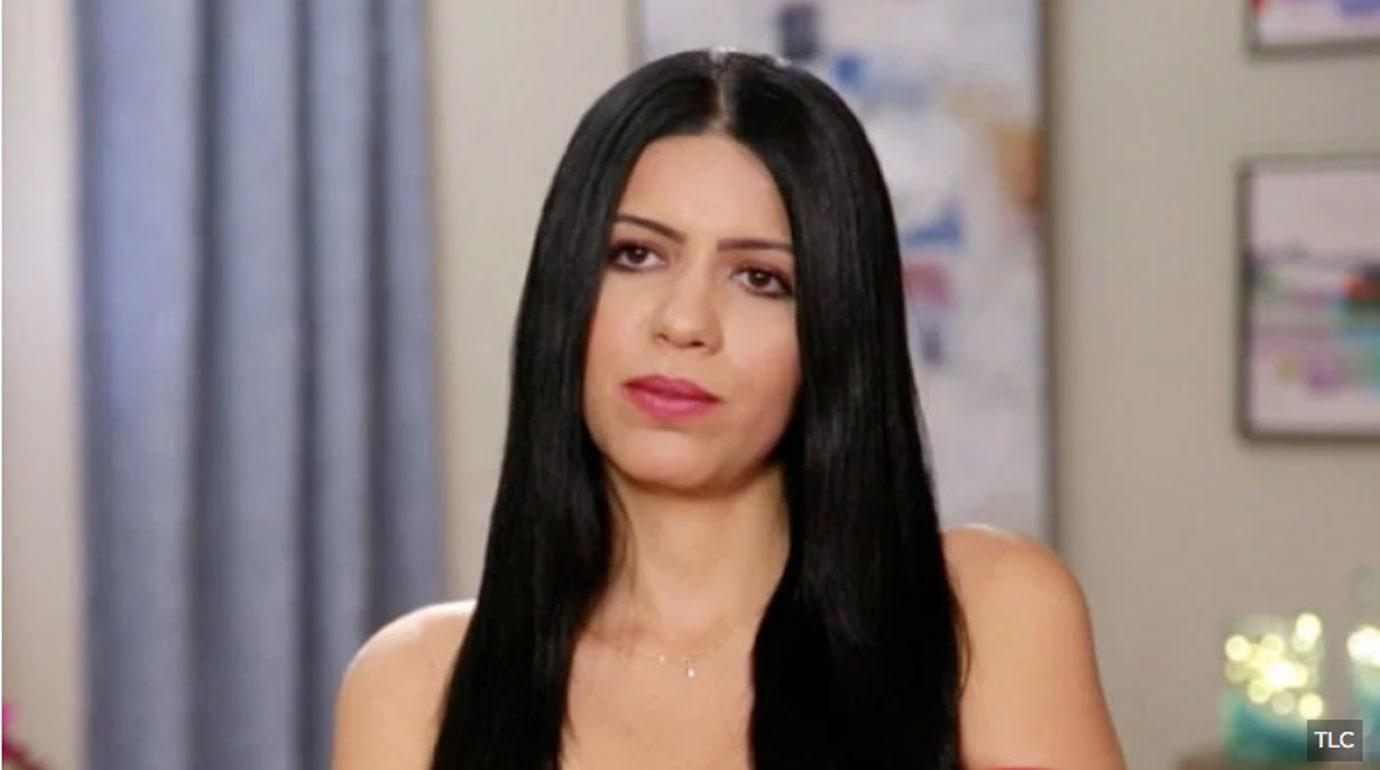 She alleged that he didn't want her to post any pictures of them together or for her to follow him. She said that he wanted fans to think that they were no longer in a relationship. "Honestly, I want to cry because I feel like s–t. But it is the truth, I can't keep lying because I'm tired of this game," she said.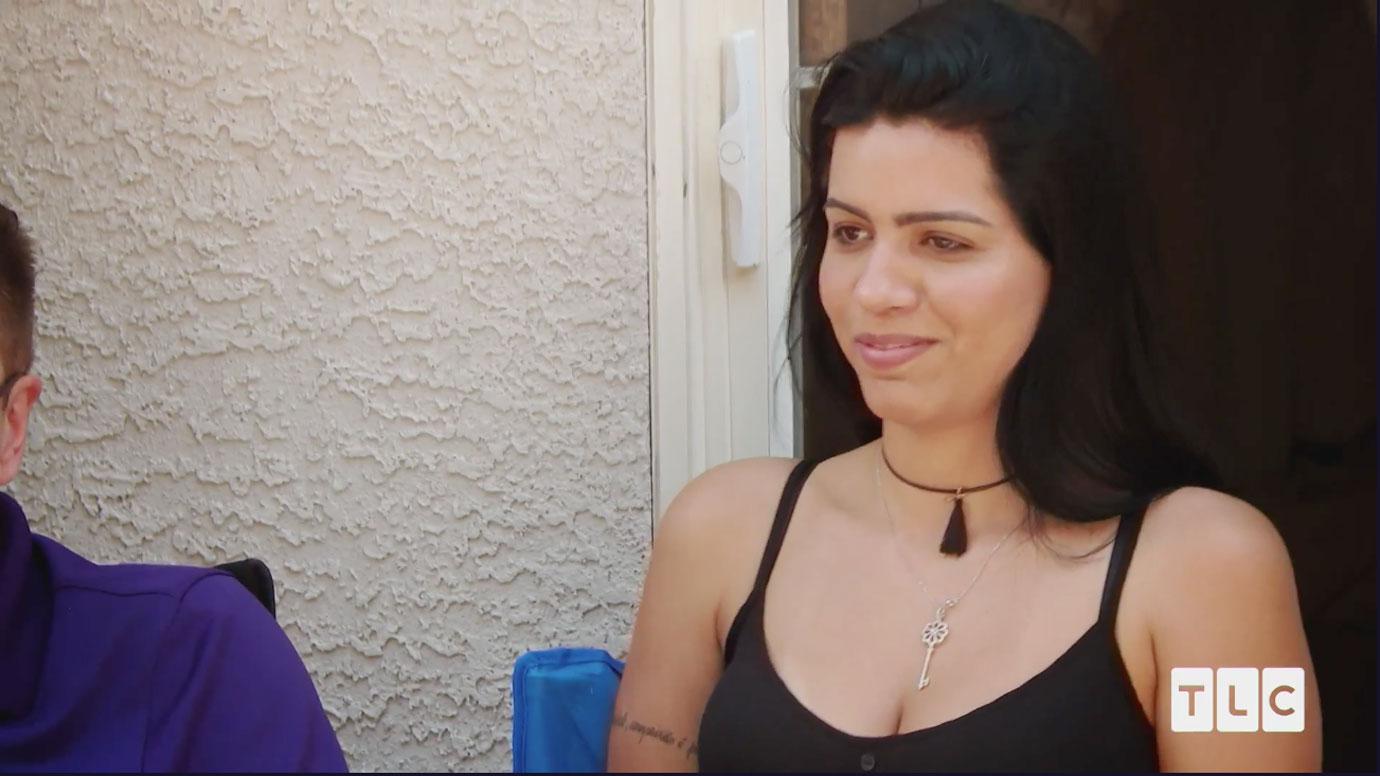 Just hours later, she posted again — this time filming the alleged damage Colt made to their house upon his arrival. She showed a shelf knocked over and a bouquet of flowers on the floor. "It's pathetic, he never did anything in the house and he doesn't respect it. Look, the truth. People need to understand — Colt fans, look now who he is. He did it because I say, 'Okay I accept the flowers but what you are doing is wrong. Stop lying, stop to pretend to people that we are not together.' Then he put the flowers down and did it," she explained.
Article continues below advertisement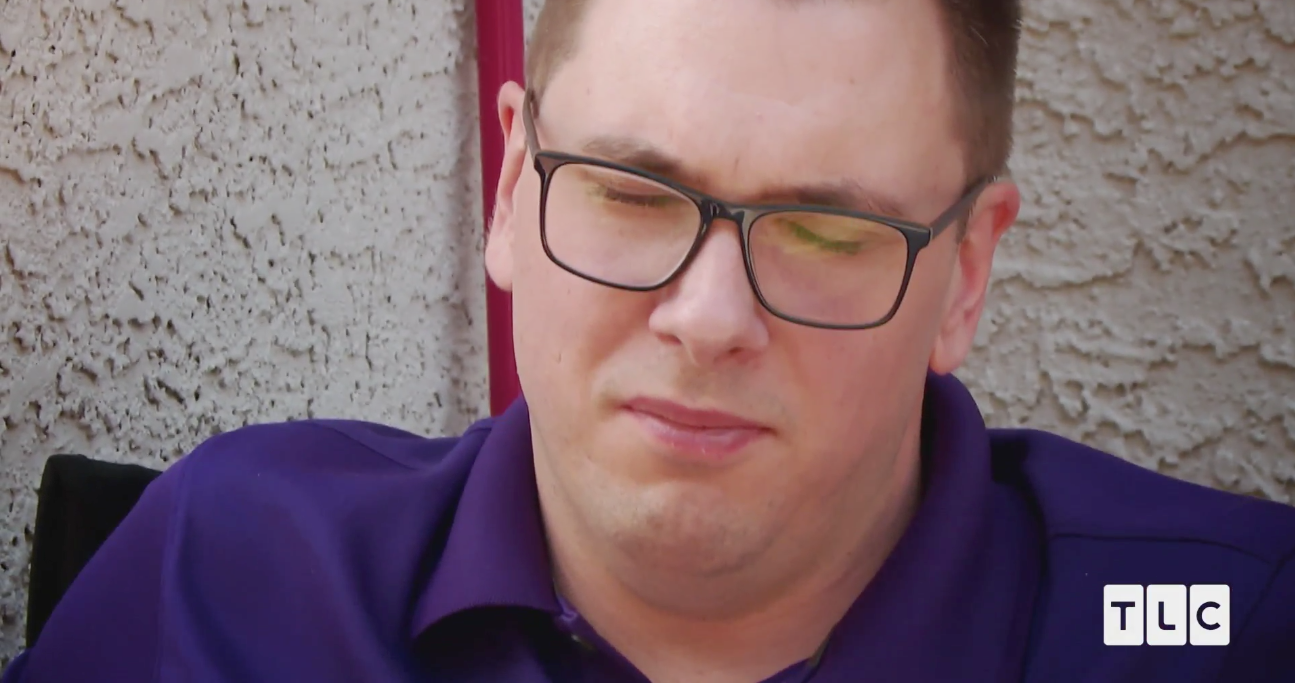 Moments later, Larissa changed her instagram name to @helpmeimwithoutphone and used her bio as a cry from for help. She claimed that Colt took her phone. Her worried fans and Instagram followers quickly called the cops.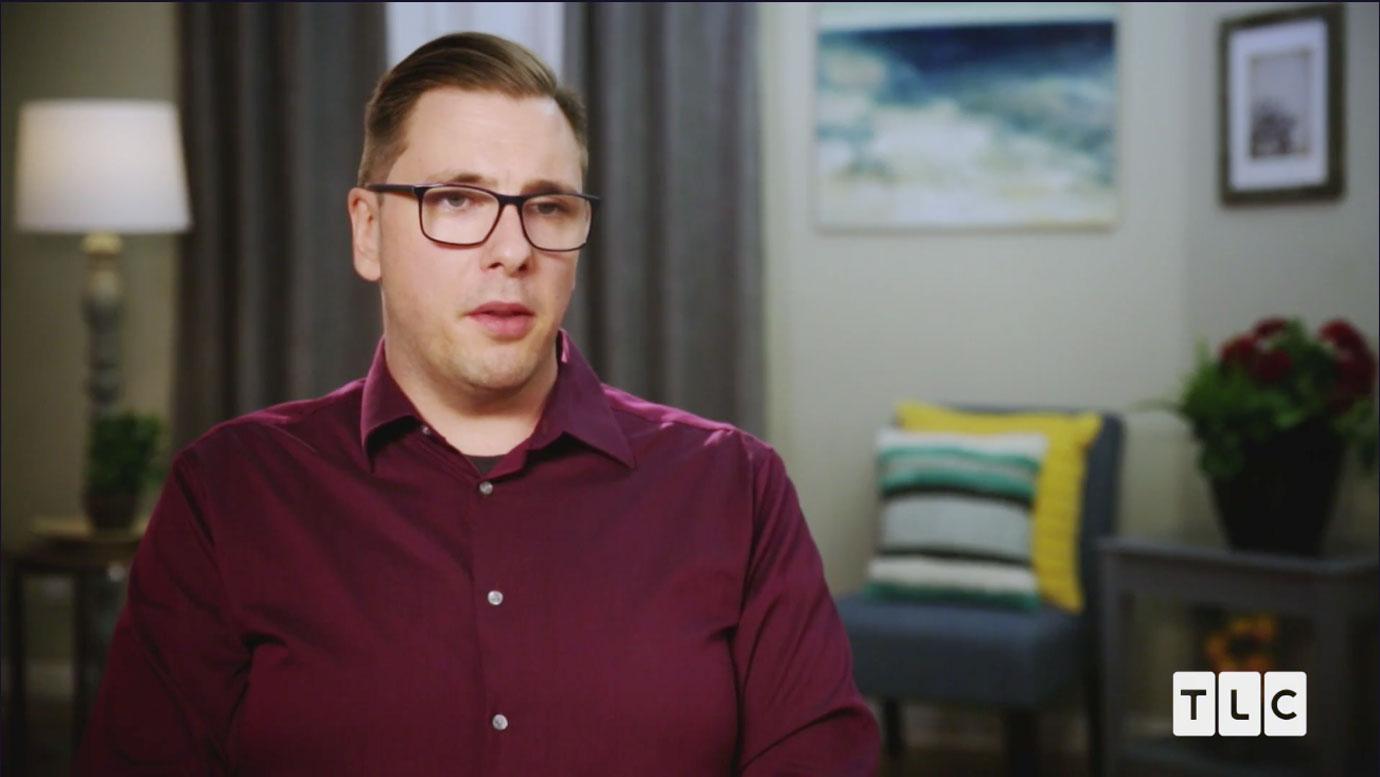 Colt then used Instagram to tell his side of the story and to explain his wife's arrest. He said in a now-deleted post, "Larissa was arrested this afternoon. She suffers from high anxiety and several sic depression. She overreacted to problems that do not exist. I proceeded to deactivate her phone to try to defuse the situation. This escalated issues and matters became worse. She felt this action was a threat towards her and tried to reach out for help. Not long after her cry was posted, the police came and knocked down the front door. They drew their guns at me and handcuffed me."
Article continues below advertisement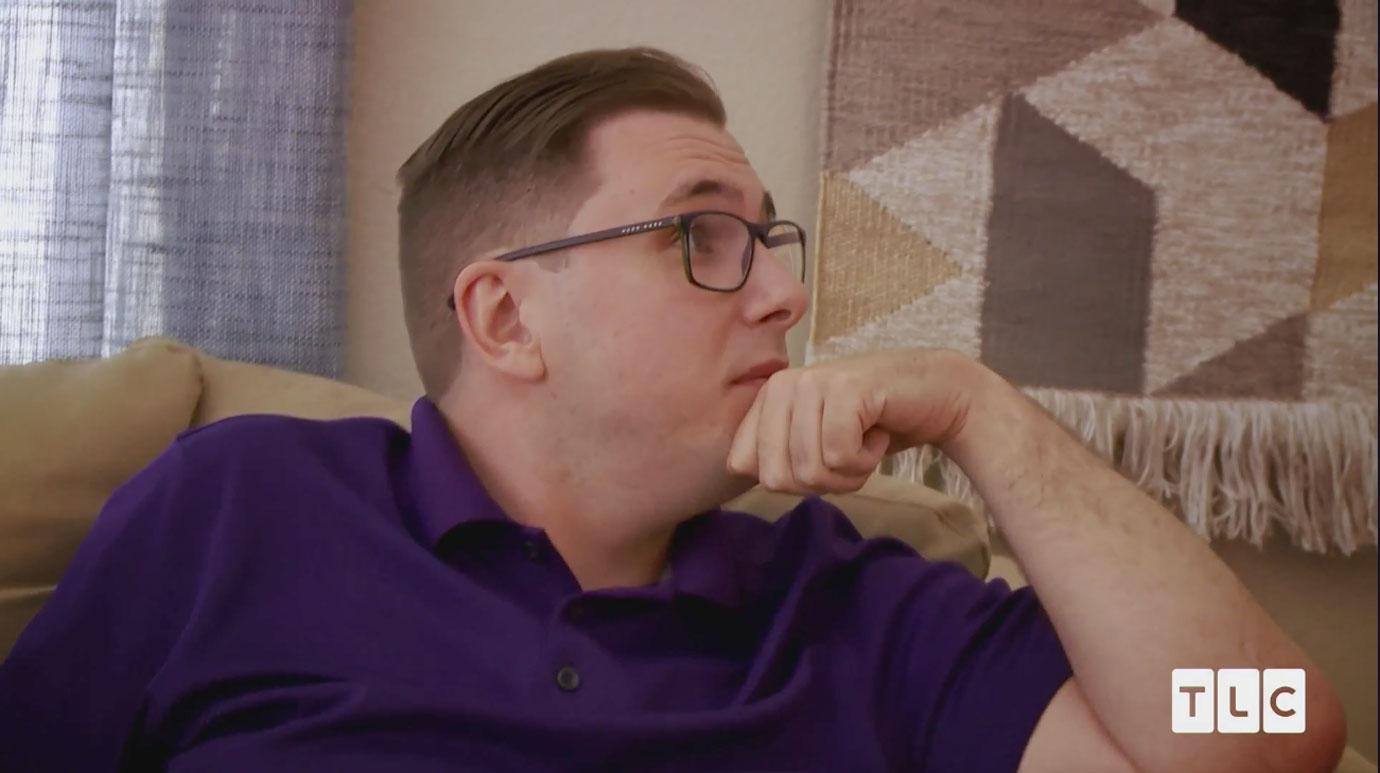 He continued, "The police interviewed us but not long after they decided to arrest in Larissa. No one was hurt and I did not press charges against my wife. However it is policy in the state of Nevada that since we are in a domestic partnership, someone had to be arrested."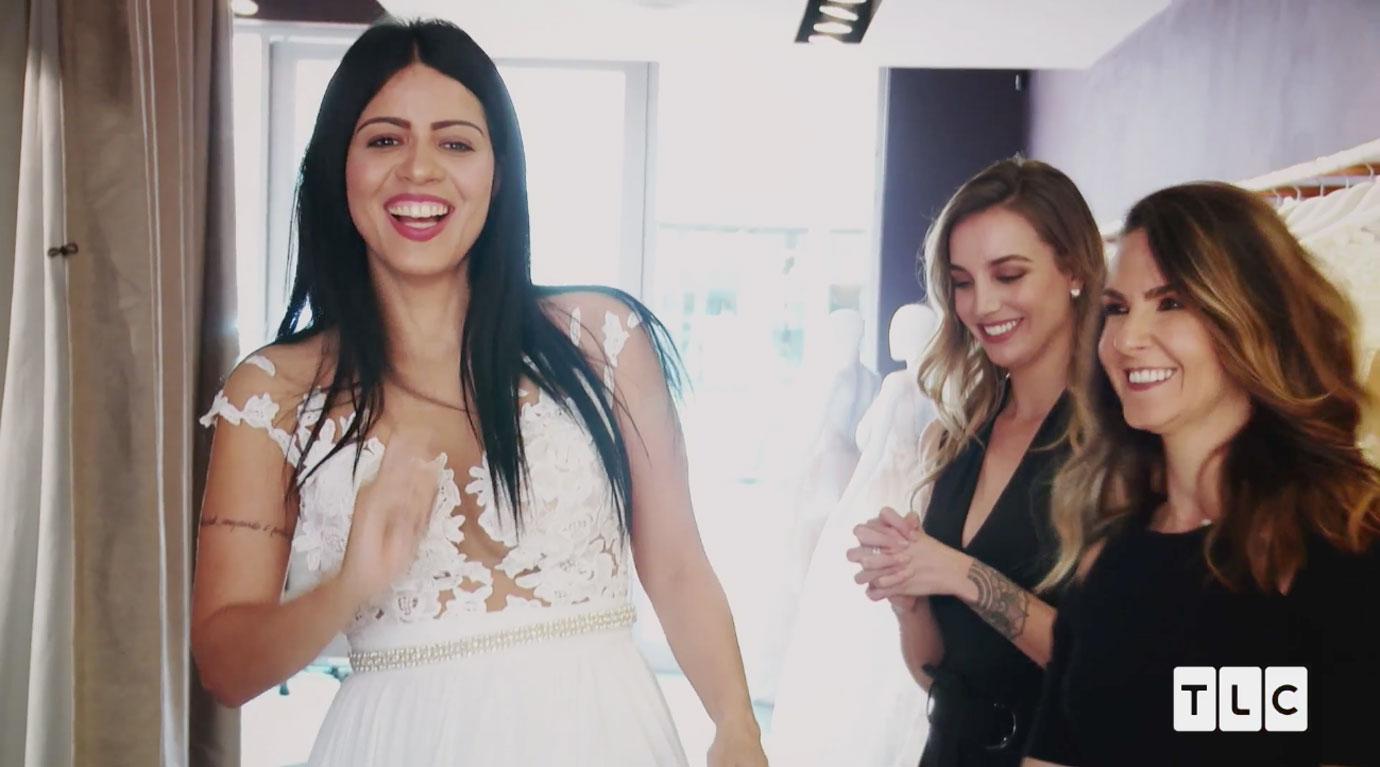 What do you think of Larissa's shocking arrest? Let us know in the comments.