PHOTOS
'90 Day Fiancé' Star Luis Remarries Five Months After Divorce From Molly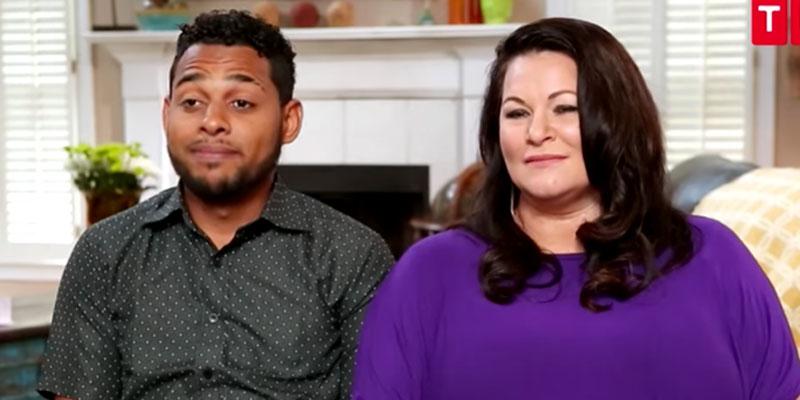 Luis Mendez is married…again! The 90 Day Fiancé star tied the knot just five months after his divorce from Molly Hopkins was finalized — and his ex-wife found out about the surprise nuptials a month after they took place!
Article continues below advertisement
Article continues below advertisement
"Yes, I did get married. That was my wedding on Sept. 19. I love this girl so much. She is so amazing," Luis told In Touch exclusively. "The most amazing part was meeting her because she changed all life to happiness."
Luis' ex-wife Molly finally found out about the wedding when Luis posted a video of him dancing with his new bride five days ago. Molly took to Instagram Live to address the news. "I totally got used but it's all good. Luis got married to a Dominican lady in Jersey, best I can tell — I saw pictures," Molly said.
Article continues below advertisement
"Yeah, he's married to someone else. She looks older than me, she's from the Dominican Republic. So all the people who thought I was crazy — his situation was pretty lovely. I mean, we were together for two years so it's all good. Oh God, it doesn't hurt at all. I'm good. I'm so good," she insisted.
When In Touch asked Luis about his relationship with his ex, he replied, "I have no contact with her. I just want to be happy. I don't want to know nothing about it. But if she wants to congratulate me, it's okay."