PHOTOS
A-List Planner Mindy Weiss Reveals Her Favorite Celebrity Wedding Moments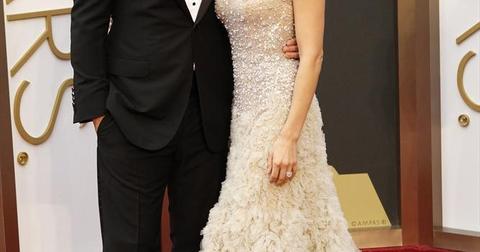 ellen_degeneres_and_portia_de_rossib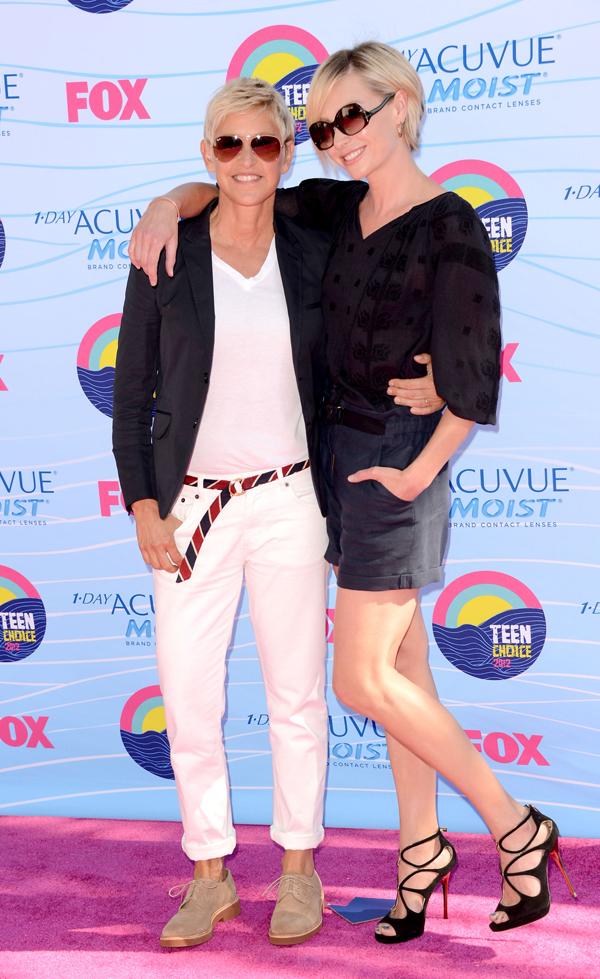 Celebrity wedding planner Mindy Weiss has planned some of the most famous nuptials on Earth, including those of Ellen Degeners and Portia de Rossi.
Article continues below advertisement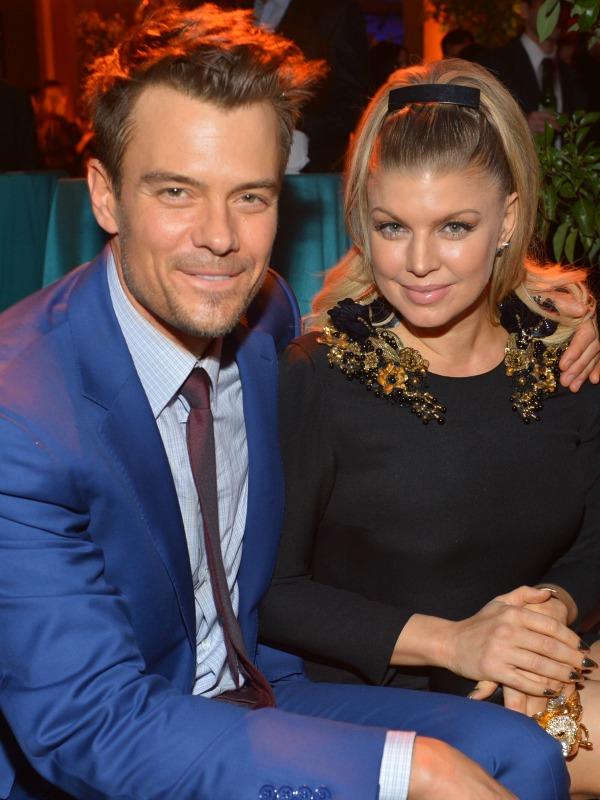 Mindy plotted out Fergie and Josh Duhamel's big day, and says that her favorite detail was a decor choice. "Fergie and Josh did this graffiti wall that I loved. The graffiti had their interests in it, a story in it, and that ended up being a piece of art for them. That was in the after-party."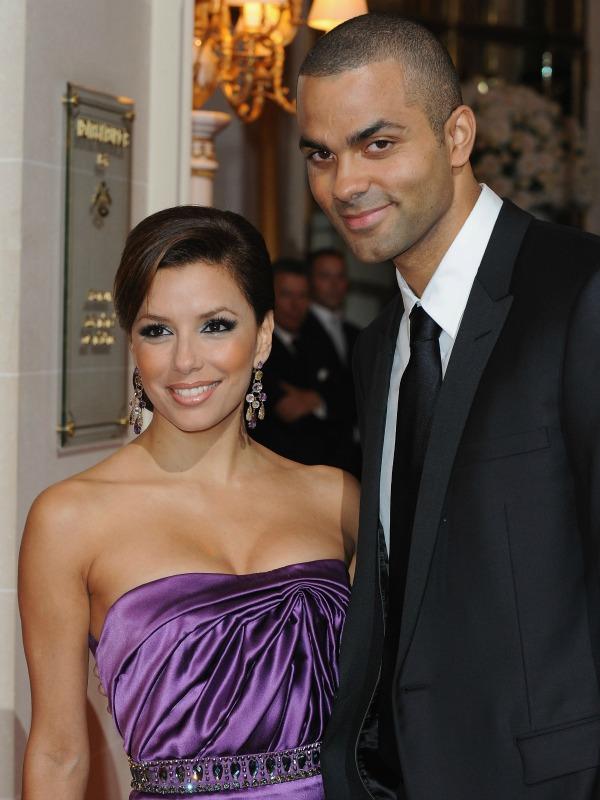 The wedded bliss didn't last, and Mindy says the wedding itself was one of her most difficult. "The most challenging one, just because of location, might have been Eva Longoria's in Paris. To bring all those people to Europe, that was a big undertaking," she says.
Article continues below advertisement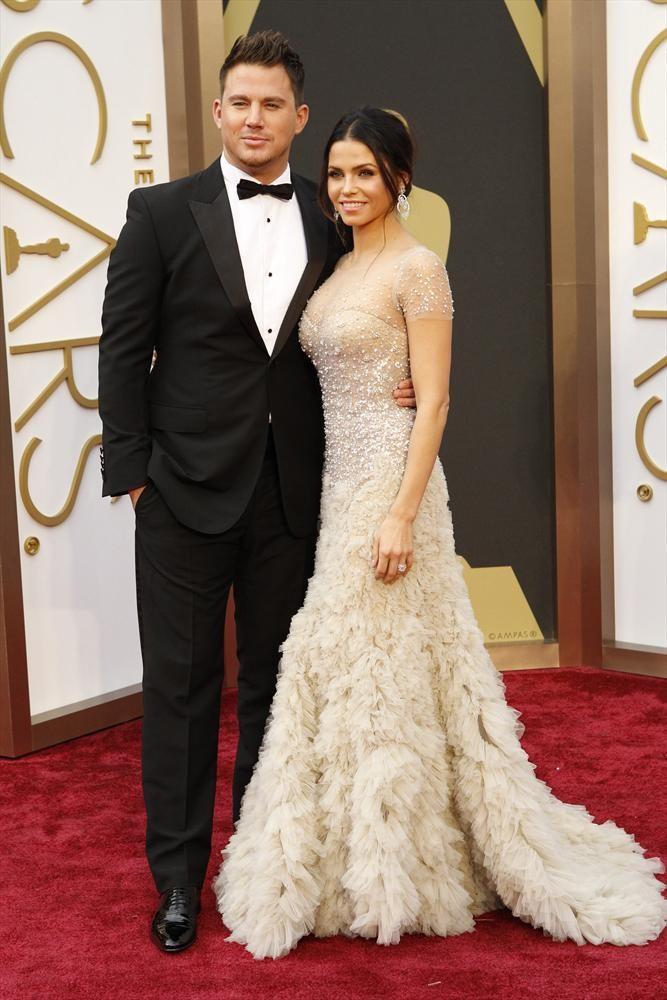 Channing Tatum and wife Jenna's wedding contained one of Mindy's most memorable moments as a planner. "Channing Tatum and Jenna, to watch them dance was so cool! Just oh my God, that was so cool."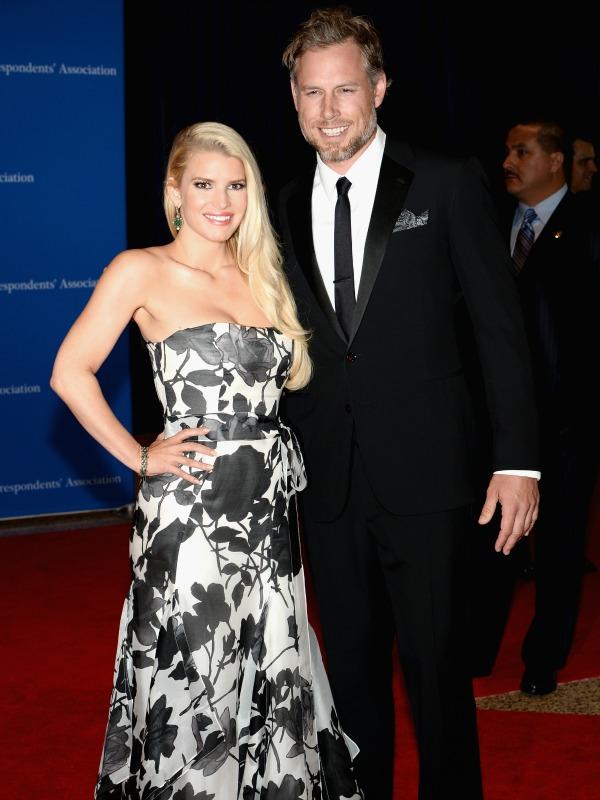 Mindy planned Jessica Simpson's first wedding to Nick Lachey, and she's on board for her upcoming ceremony with Eric Johnson. Jessica is, "One of the best brides," Mindy says. "The best taste. And it was all her ideas! Yeah, she's very involved, and so awesome. Beautiful taste, really. It's crazy."