PHOTOS
A Mother Is A Girl's Best Friend! Taylor Swift Confesses To One Of Her Daily Routines!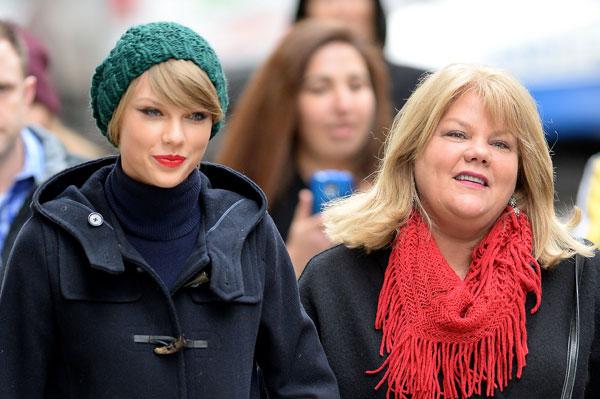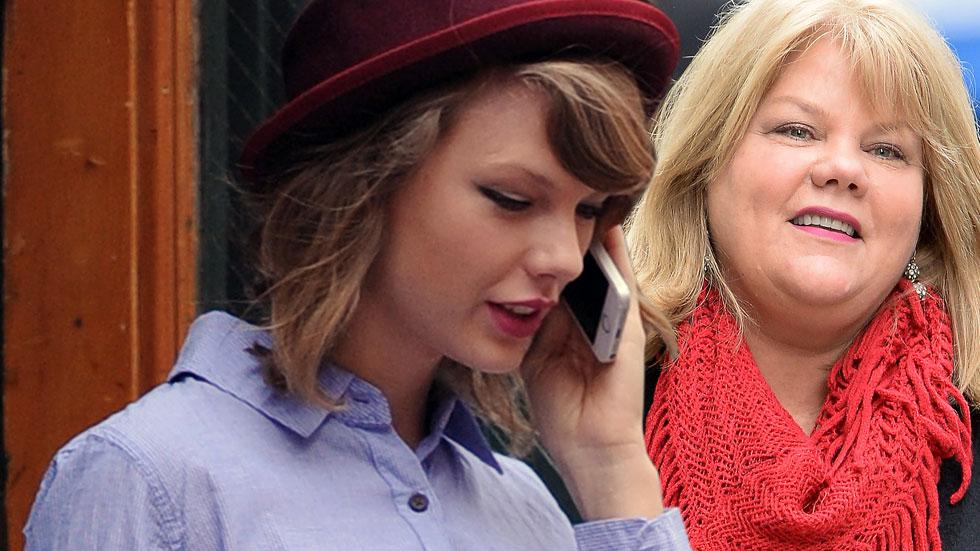 Everyone needs their Mama, even the biggest celebrities! The 26-year-old musician, Taylor Swift, recently confessed that she calls her mom to remind herself not to sweat the small stuff.
Article continues below advertisement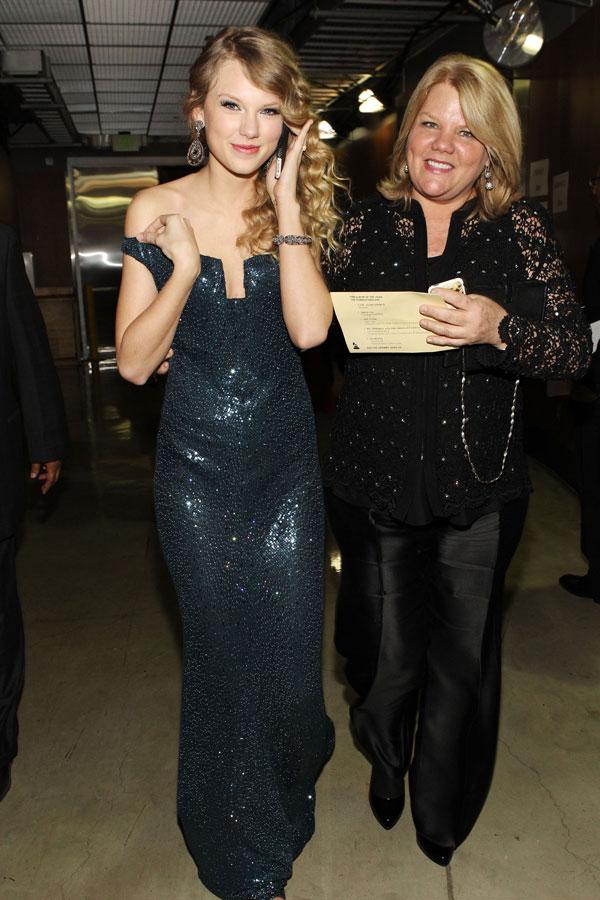 "I'm in the news every single day for multiple different reasons, and it can feel, at times, if you let your anxiety get the better of you, like everybody's waiting for you to really mess up – and then you'll be done," Taylor recently shared with NewMusicMagazine.com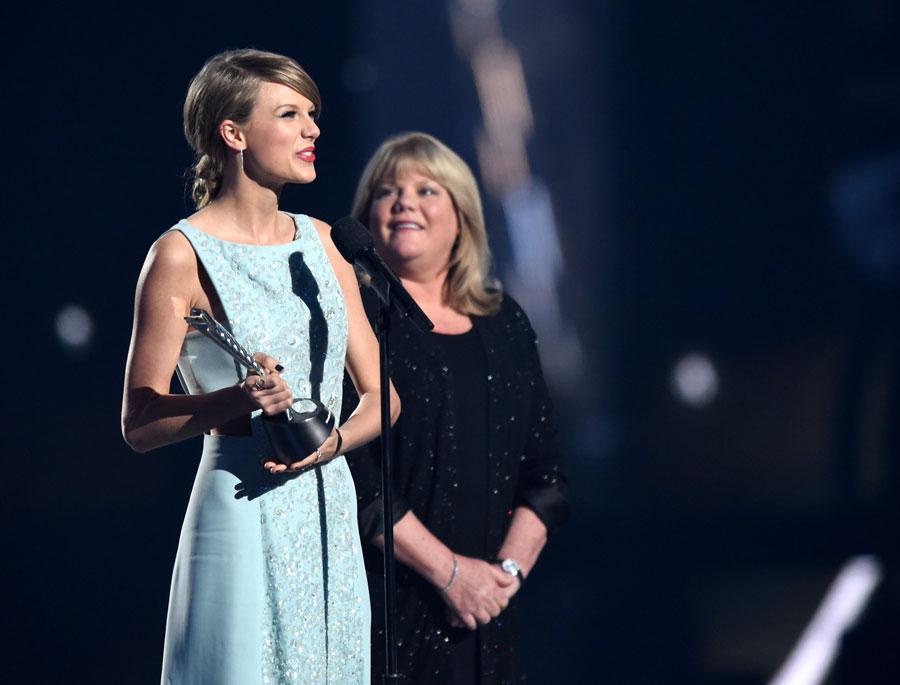 Kayne West's stage interruption at the 2009 MTV VMAs or her most recent feud with Nicki Minjai doesn't help the artist's anxiety level.
Article continues below advertisement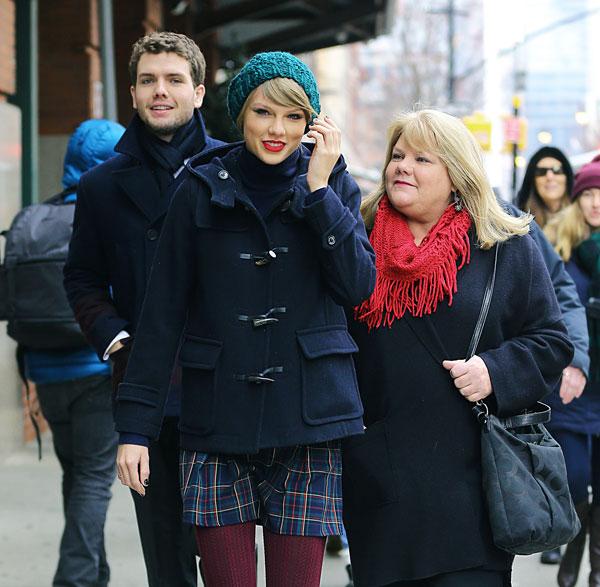 She adds, "A lot of the time I need to call my mom and talk for a really long time, just to remind myself of all the things that are great and all the things that matter. If you do something that defines your character to be not what the public thought you were, that's the biggest risk."