PHOTOS
You HAVE To See This Video Of A-Rod Doing Push-Ups With J. Lo. On His Back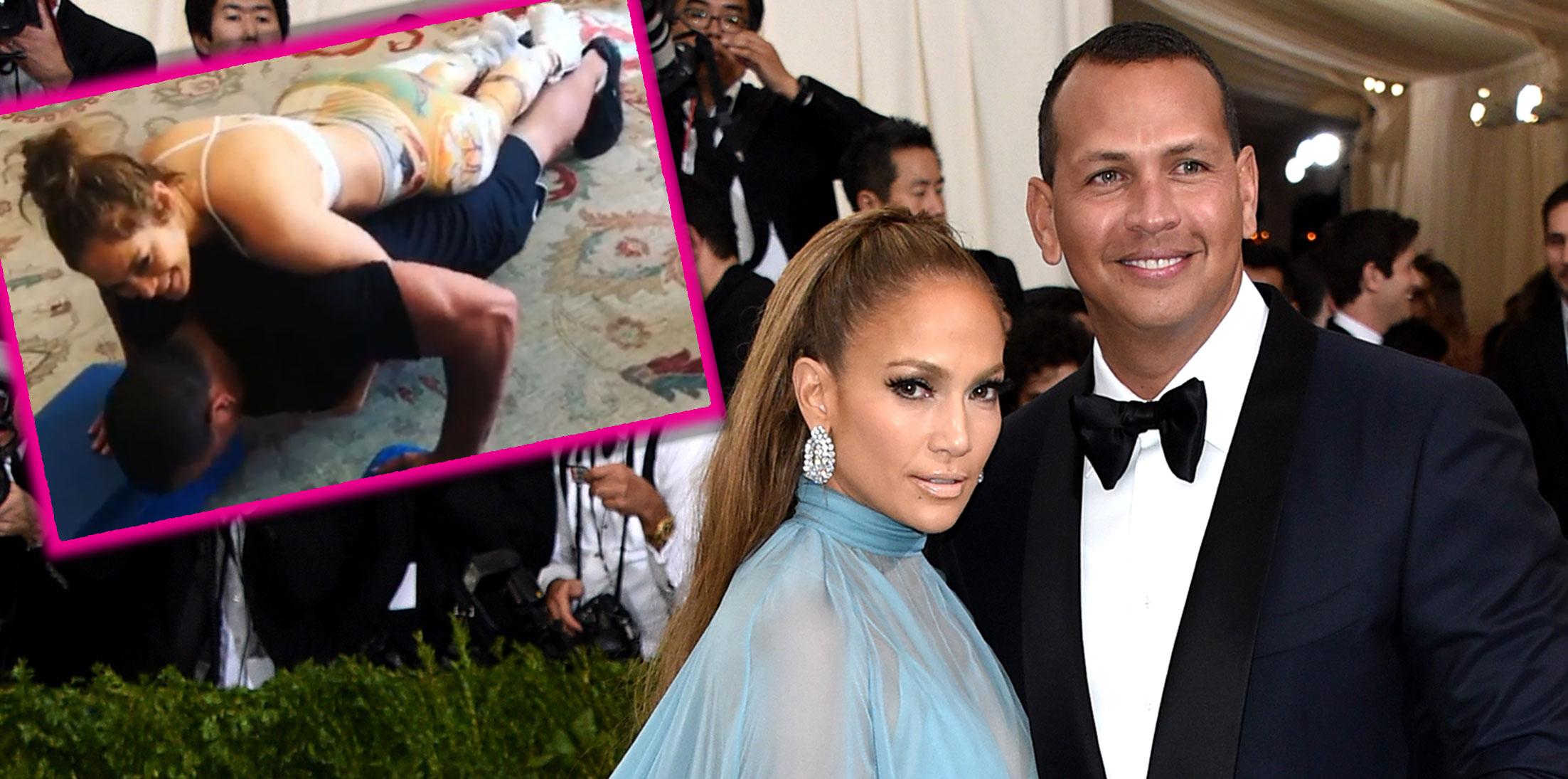 Jennifer Lopez is head over heels for her new boyfriend Alex Rodriguez, and judging from the latest video he posted, it's easy to see why! In the Instagram video, Alex shows off his bulging biceps as he does push-ups — with J. Lo. herself on his back. But A-Rod isn't the only one with an incredible physique! On her Instagram story, J. Lo. showed off her own workout skills in a series of videos. Click through to see this hot pair in beast mode!
Article continues below advertisement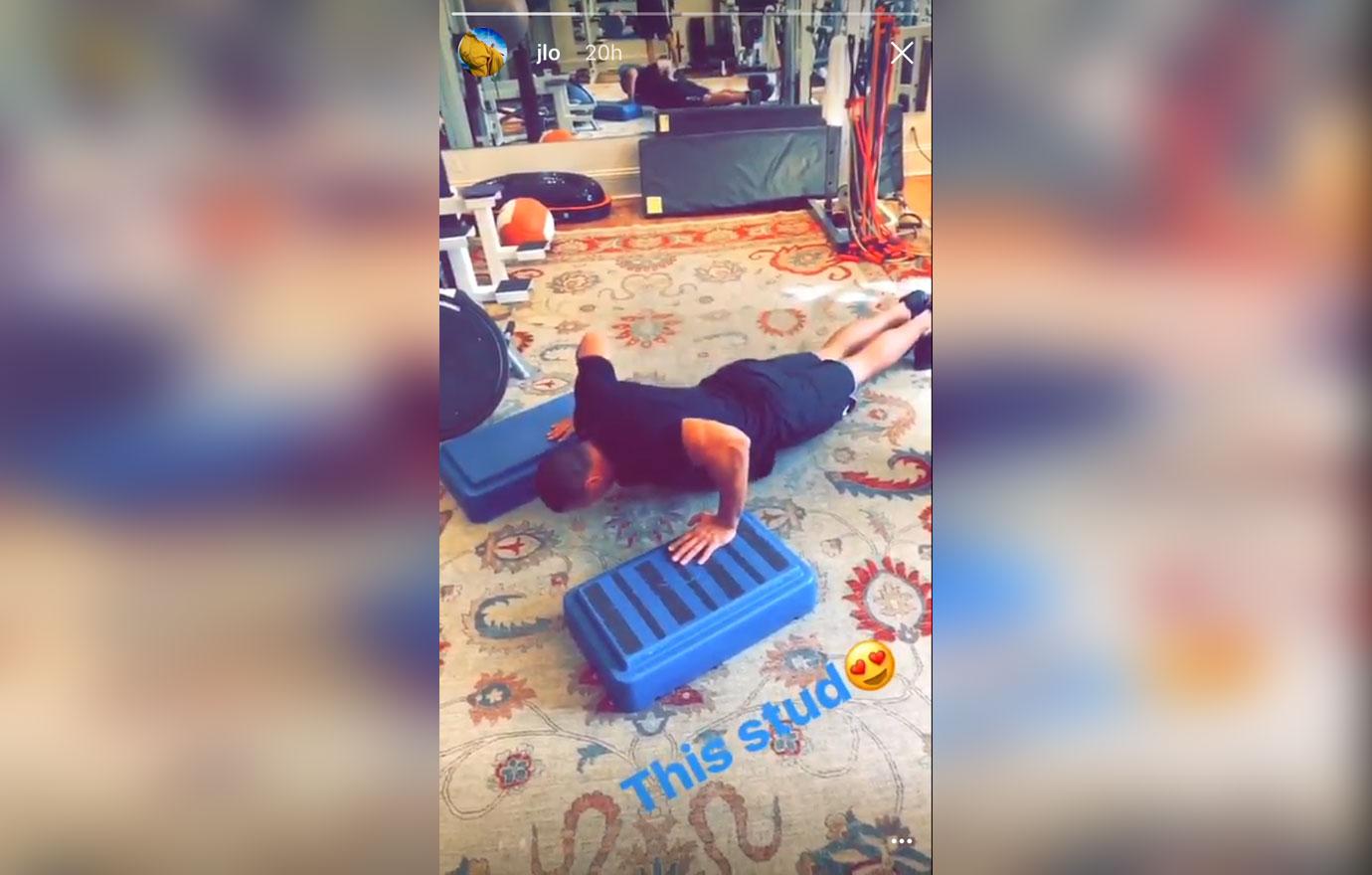 Jen started off her Insta story with a video of A-Rod doing "basic" pushups. "This stud" she captioned the vid, along with a heart-eyed emoji.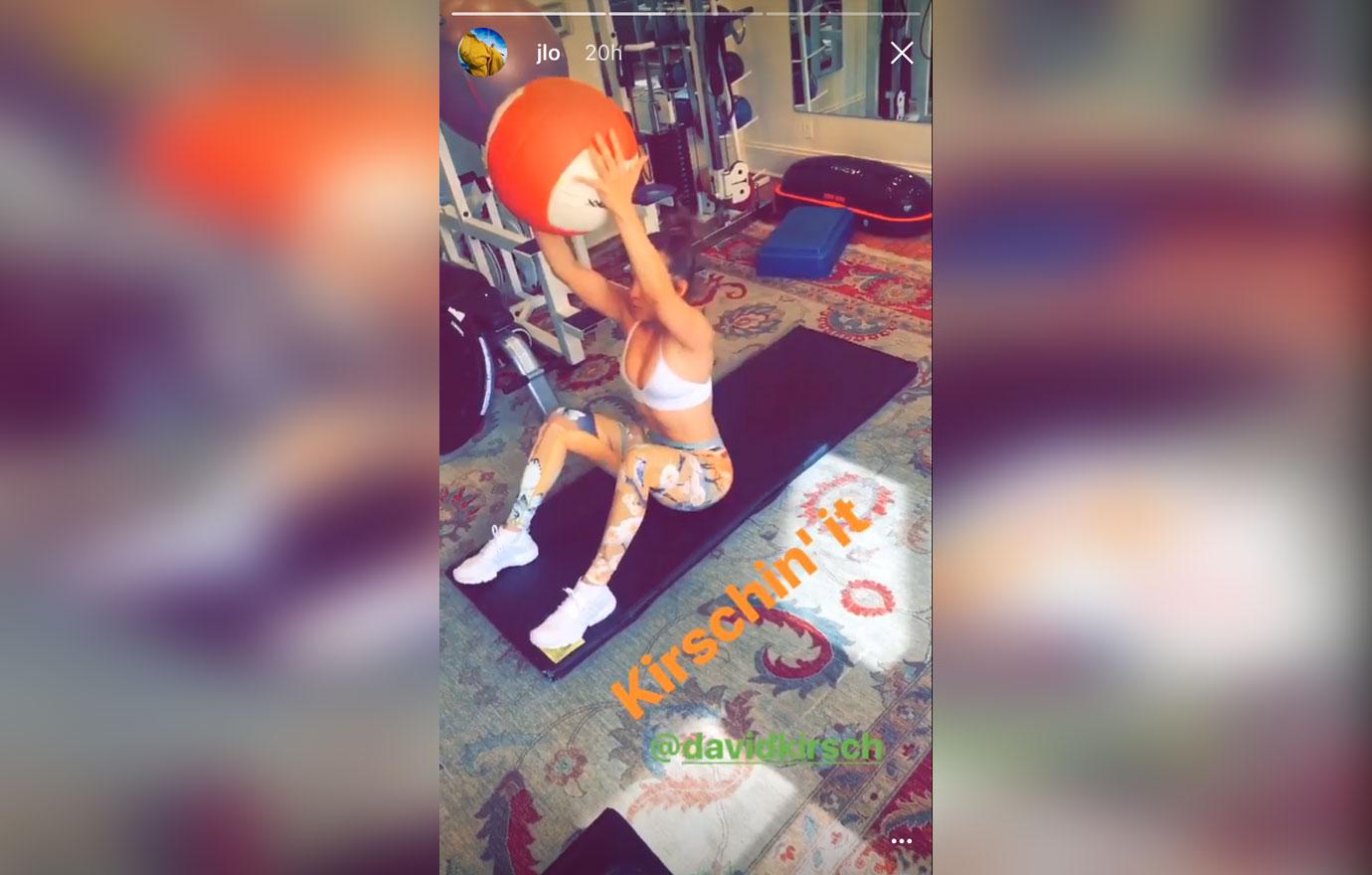 But J. Lo. has game herself! She showed off her flawless sit-up skills in this post. "Kirschin' it," she wrote.
Article continues below advertisement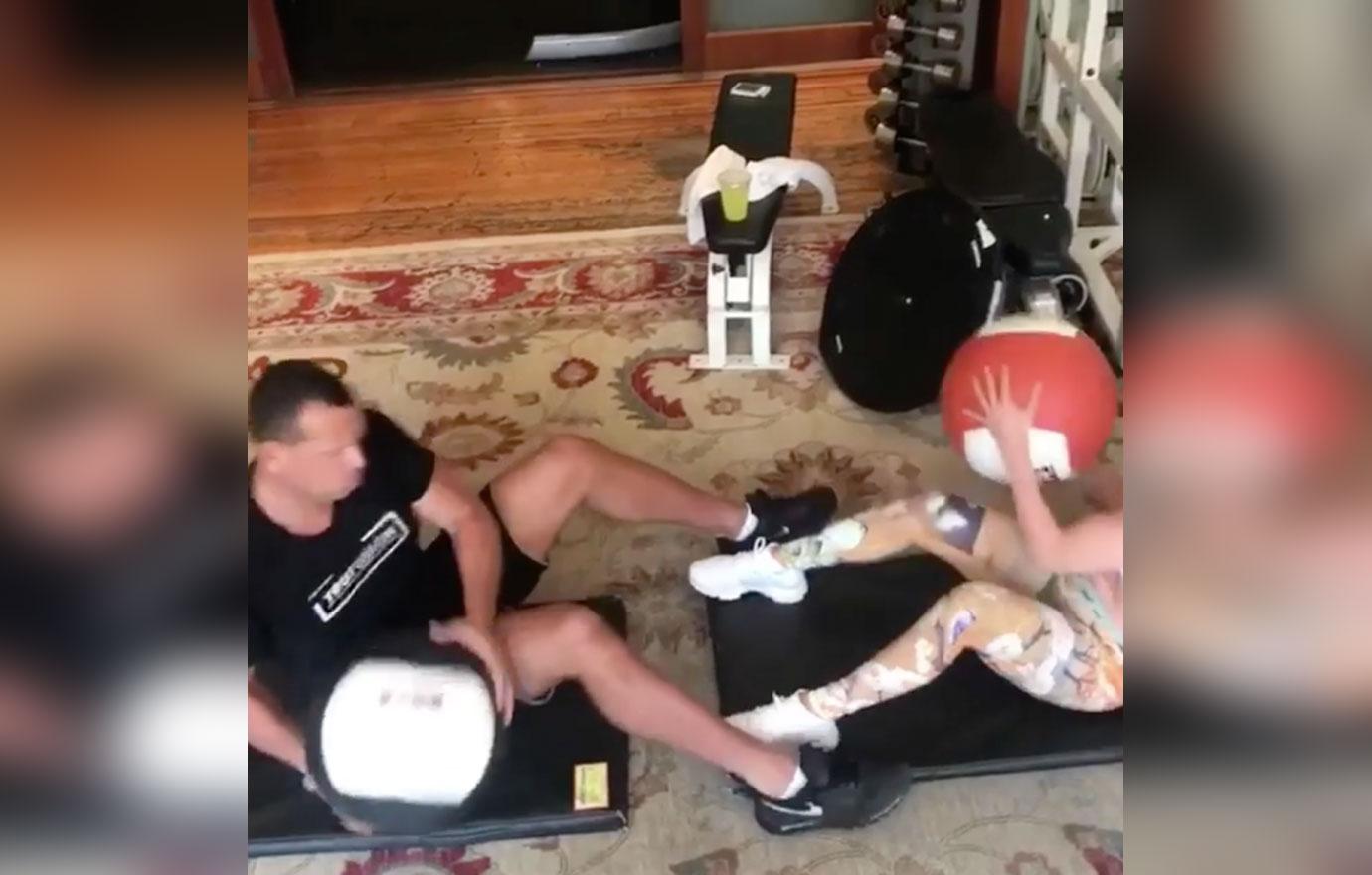 Apparently, Alex and Jen like to do their sit-ups together. #CoupleGoals.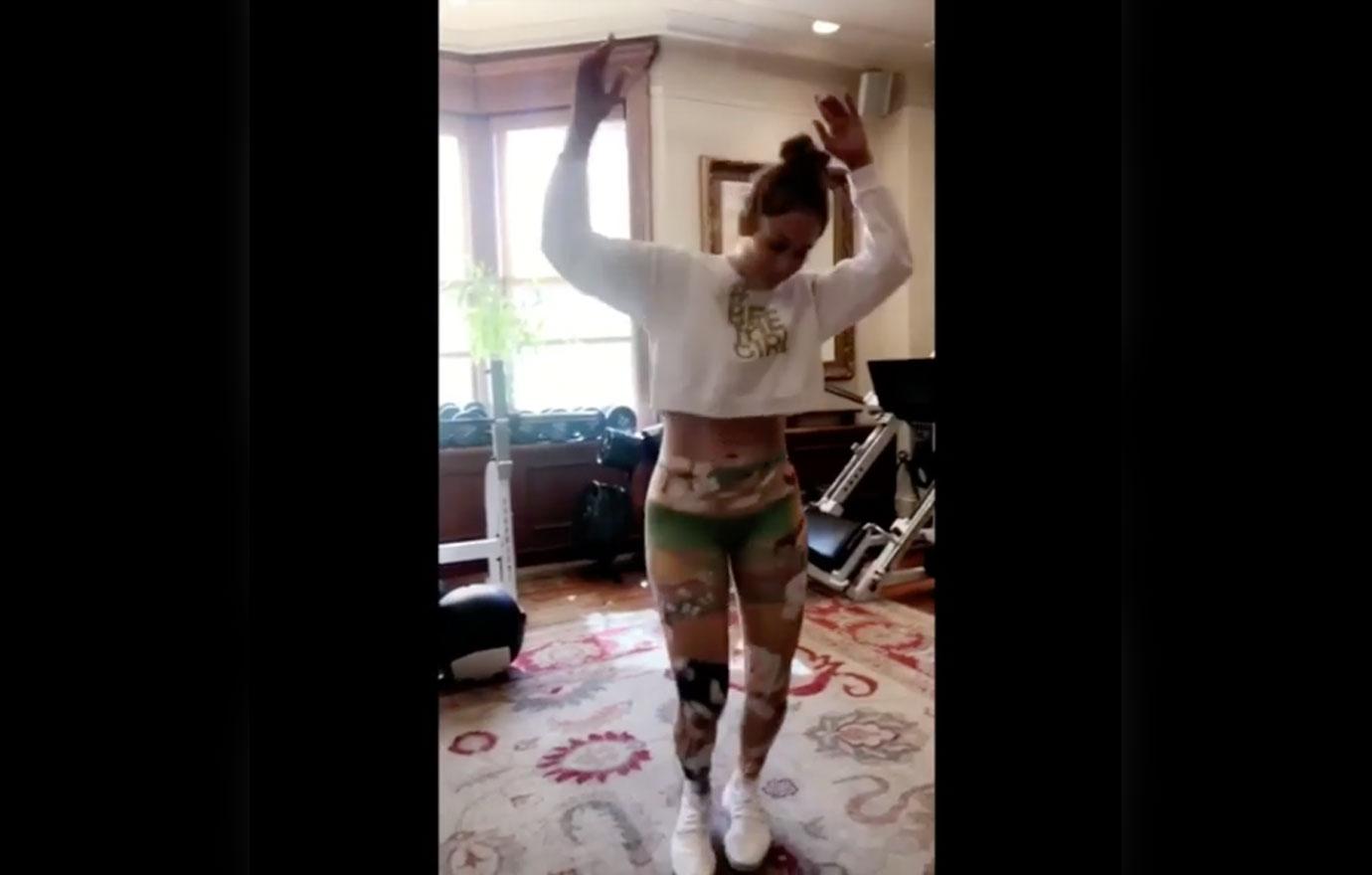 A-Rod also posted this adorable video of J. Lo. dancing.
Article continues below advertisement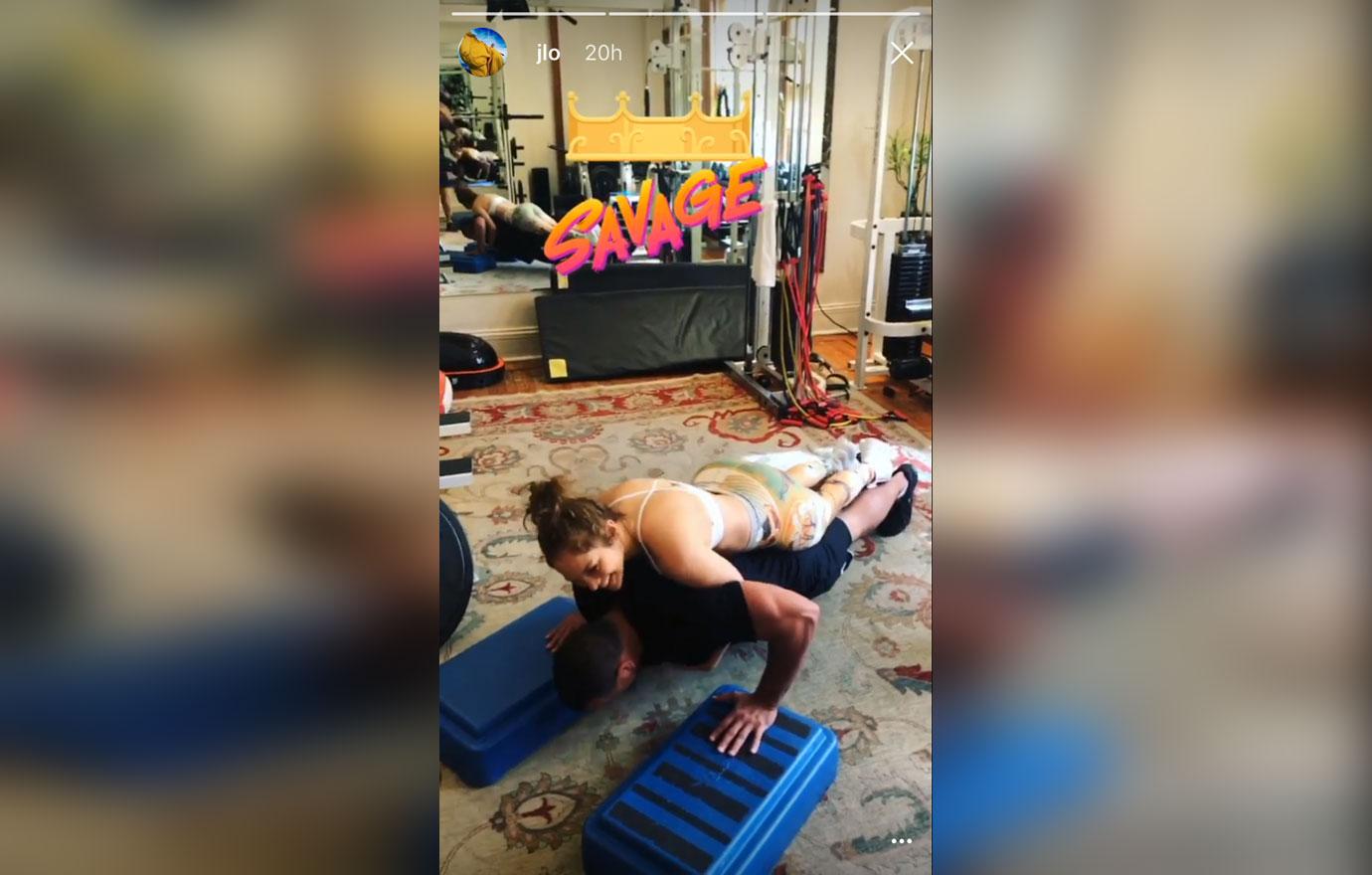 But the pièce de résistance was this impressive footage of A-Rod doing his push-ups with J. Lo. on his back. "Savage," Jen captioned the video.
Watch Jen and Alex's whole workout routine (including those impressive push-ups) here. What do you think of Jen and Alex as a couple? Sound off in the comments below!