PHOTOS
A Stylish Series: The Best TV Fashion of the Week!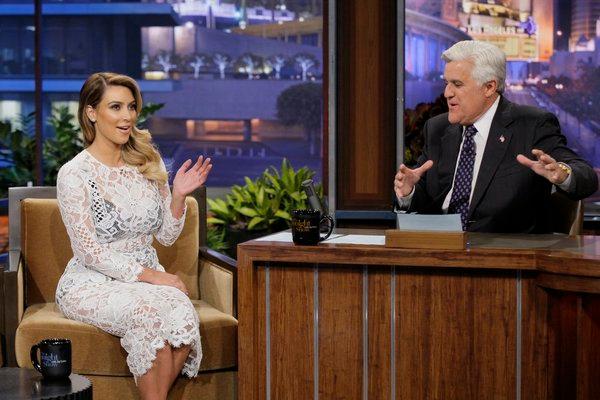 Watching TV is no longer an escape from shopping. After you see these amazing scripted series and reality star looks, your wish list will be up an item or two. Hey, maybe three?
Article continues below advertisement
Kim Kardashian on Jay Leno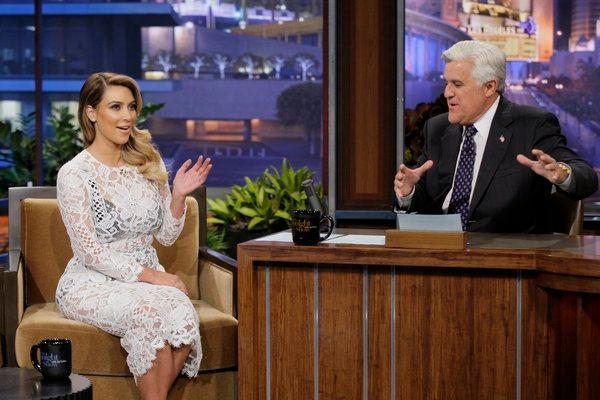 "Kim's white lacy dress on The Tonight Show With Jay Leno was a bold choice, but definitely a show-stopper. Plus, everyone was too busy staring at her gigantic engagement ring to notice the exposed black undergarments!"
—Jillian, Assistant Editor
Kate Bosworth on Jimmy Fallon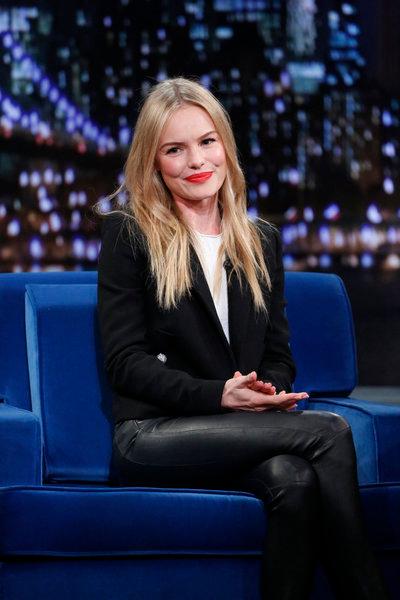 "Kate Bosworth chatted with Jimmy Fallon about her new Topshop collection and how she's always been taught to maintain a classic style. That's actually very visible in her clean-cut outfit of black and white. I'm obsessed with that philosophy of style and loved her choice."
—Victoria, Editorial Assistant
Article continues below advertisement
Lea Michele on Top Chef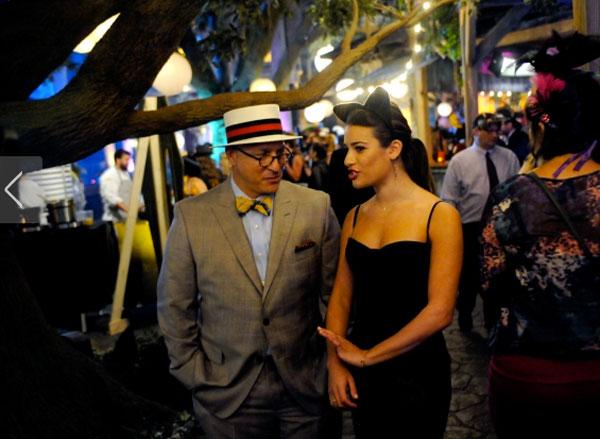 "Lea Michele got in the Halloween spirit on Top Chef this week but didn't go over the top. She paired her black skirt and corset combo with cute little cat ears."
—Emily, Social Media Manager
Article continues below advertisement
Minka Kelly on Jimmy Fallon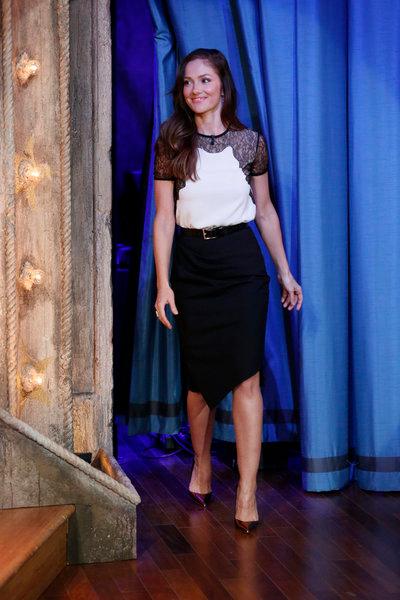 "Minka Kelly on Fallon had a really pretty outfit on. I have no idea what she was talking about because all I kept thinking is, 'OMG that is so pretty. Where do I get it?' And also, 'I wonder what it's like to date Chris Evans?"
—Lea, Video Editor
Article continues below advertisement
The Real Housewives of Miami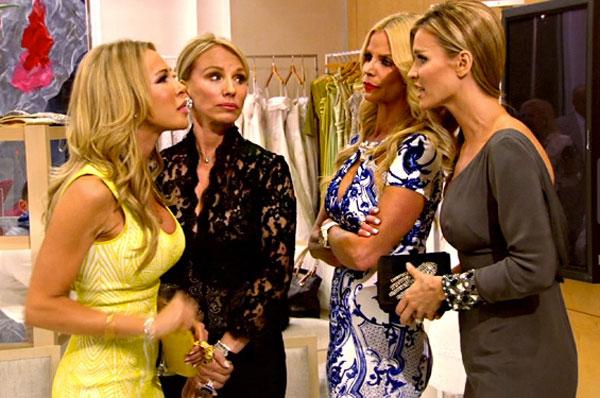 "I was such of fan of the bright lemon yellow dress Lisa wore on this week's episode of RHOM. Not only is the pattern fresh and fun, but c'mon—everything looks good on her! (Joanna's backless number was hot too.)"
—Kelli, Deputy Editor