PHOTOS
Aaron Carter Leaves Pawn Shop With Firearms & A Box Of Ammo In California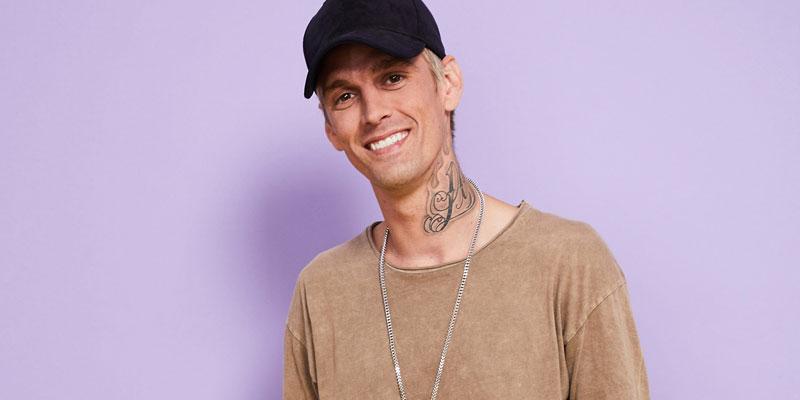 Aaron Carter is exercising his right to bear arms. The "Aaron's Party" singer was seen leaving a pawnshop in Lancaster, California with several assault rifles and a box of ammunition. He shared pictures and videos of the security clearance process for obtaining firearms, along with his Firearms Safety Certificate.
Article continues below advertisement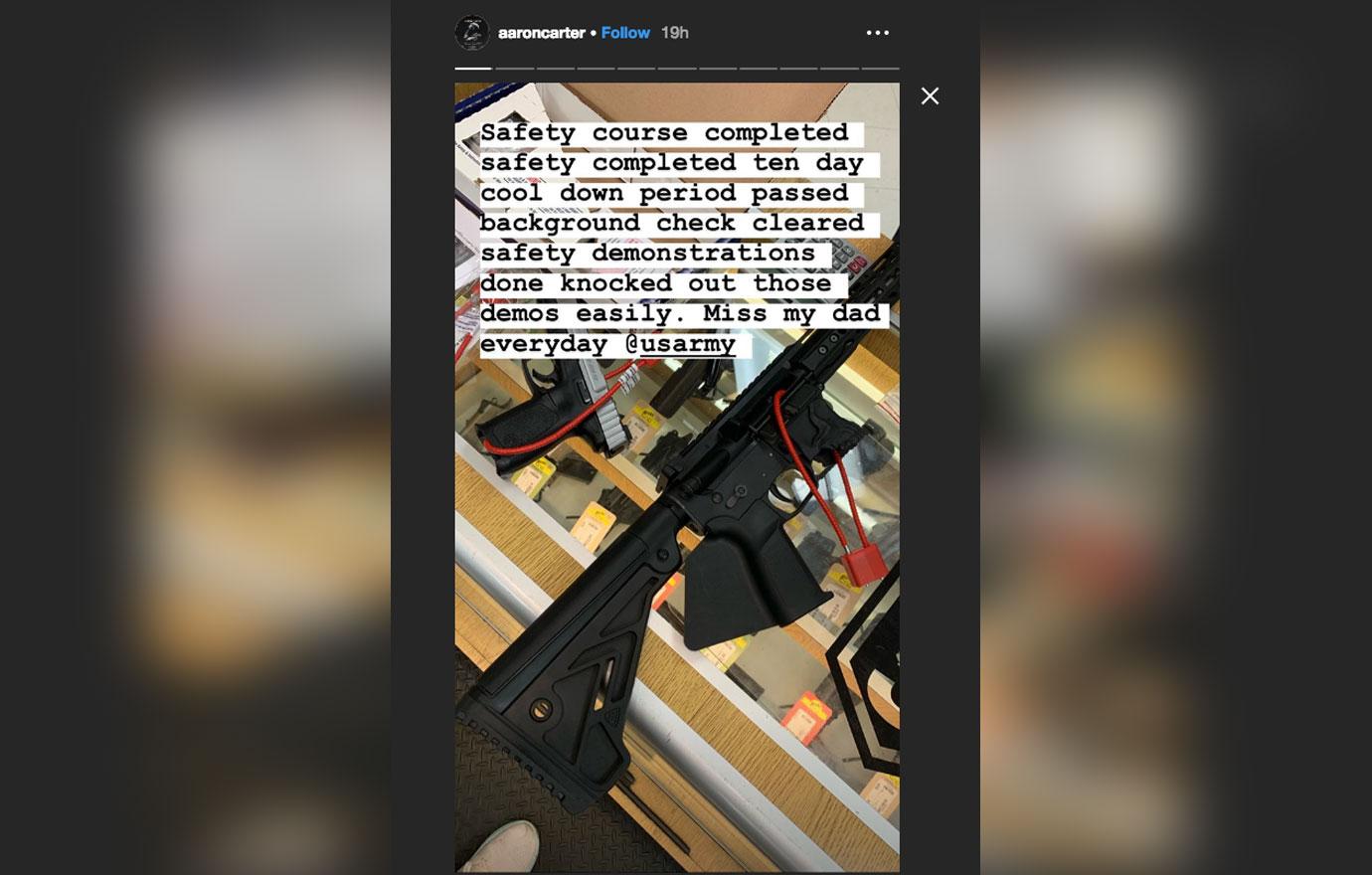 According to reports, Aaron, 31, purchased "two guns and a bunch of ammunition from Rick's Pawn Shop." More specifically, he got a handgun and a rifle, along with "300 rounds of hollow tip bullets."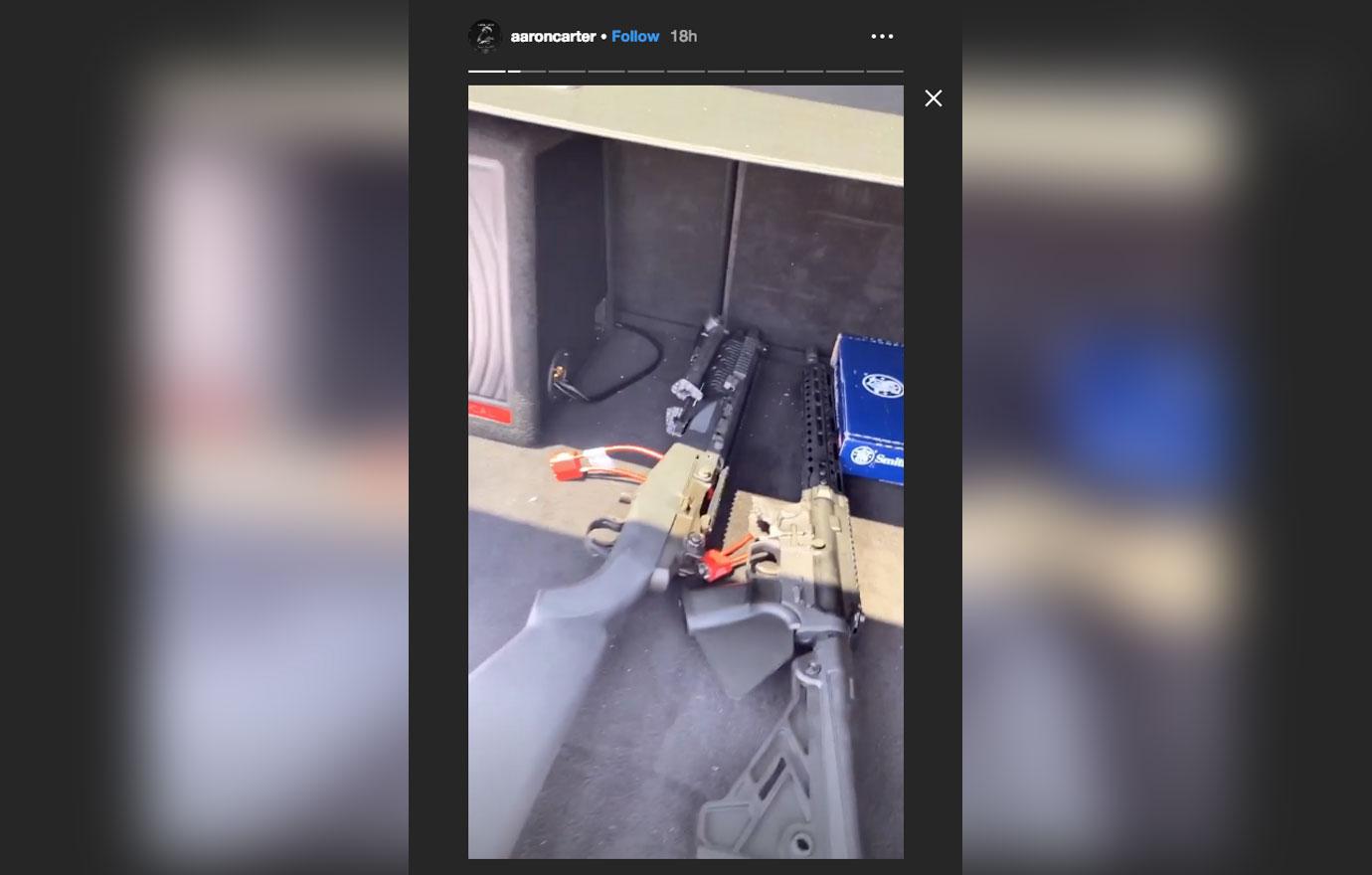 The "I Want Candy" singer then shared a picture of his new weapons on his Instagram story on September 3, and listed the safety measures he went through before acquiring the firearms.
Article continues below advertisement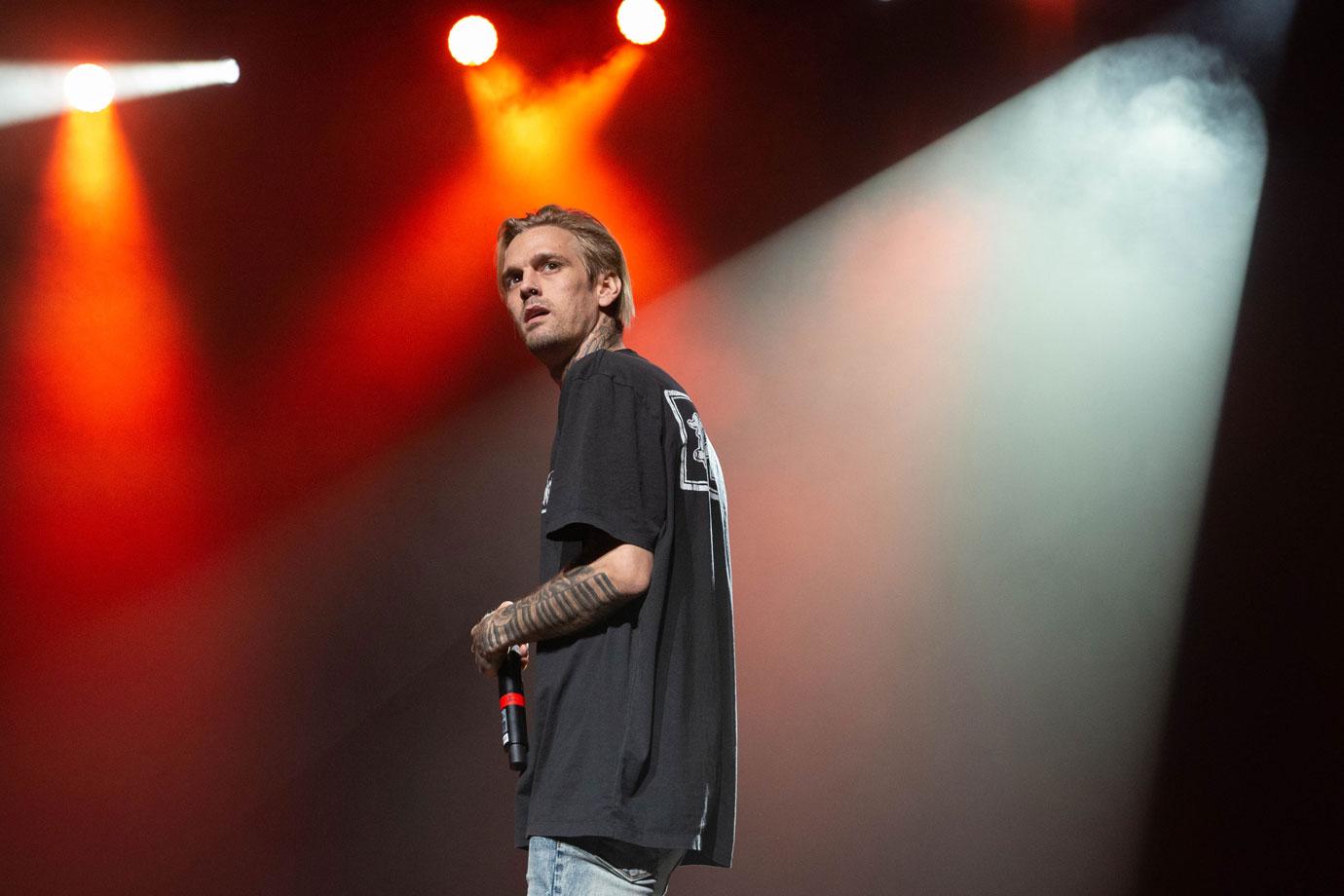 "Safety course completed. Safety completed. Ten day cool down period passed. Background check cleared. Safety demonstrations done. Knocked out these demos easy," Aaron wrote.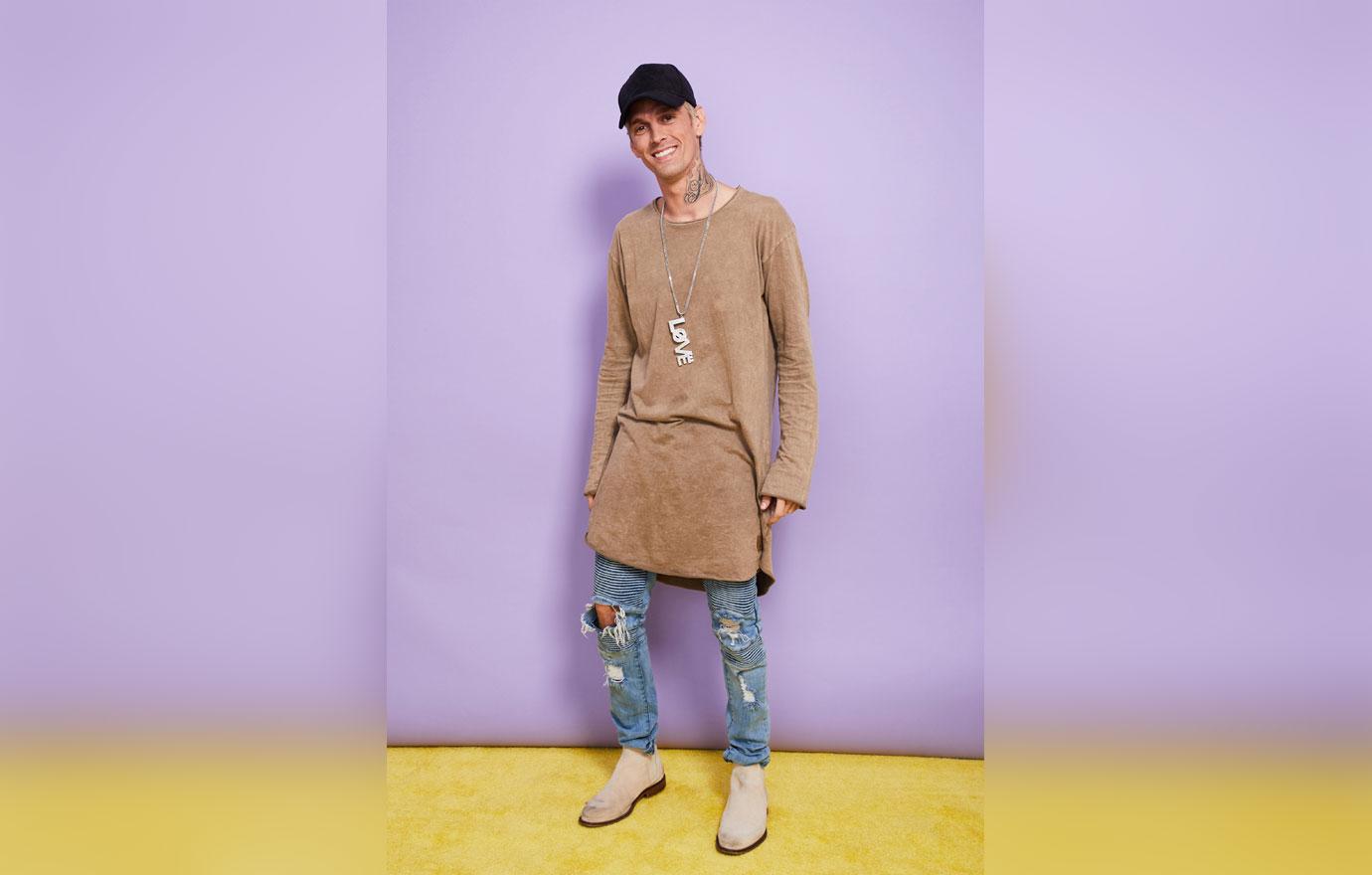 He finished the list with "Miss my dad everyday @usarmy." The child star's father passed away in 2017, and reportedly left him his weapons, which Aaron got a license for.
Article continues below advertisement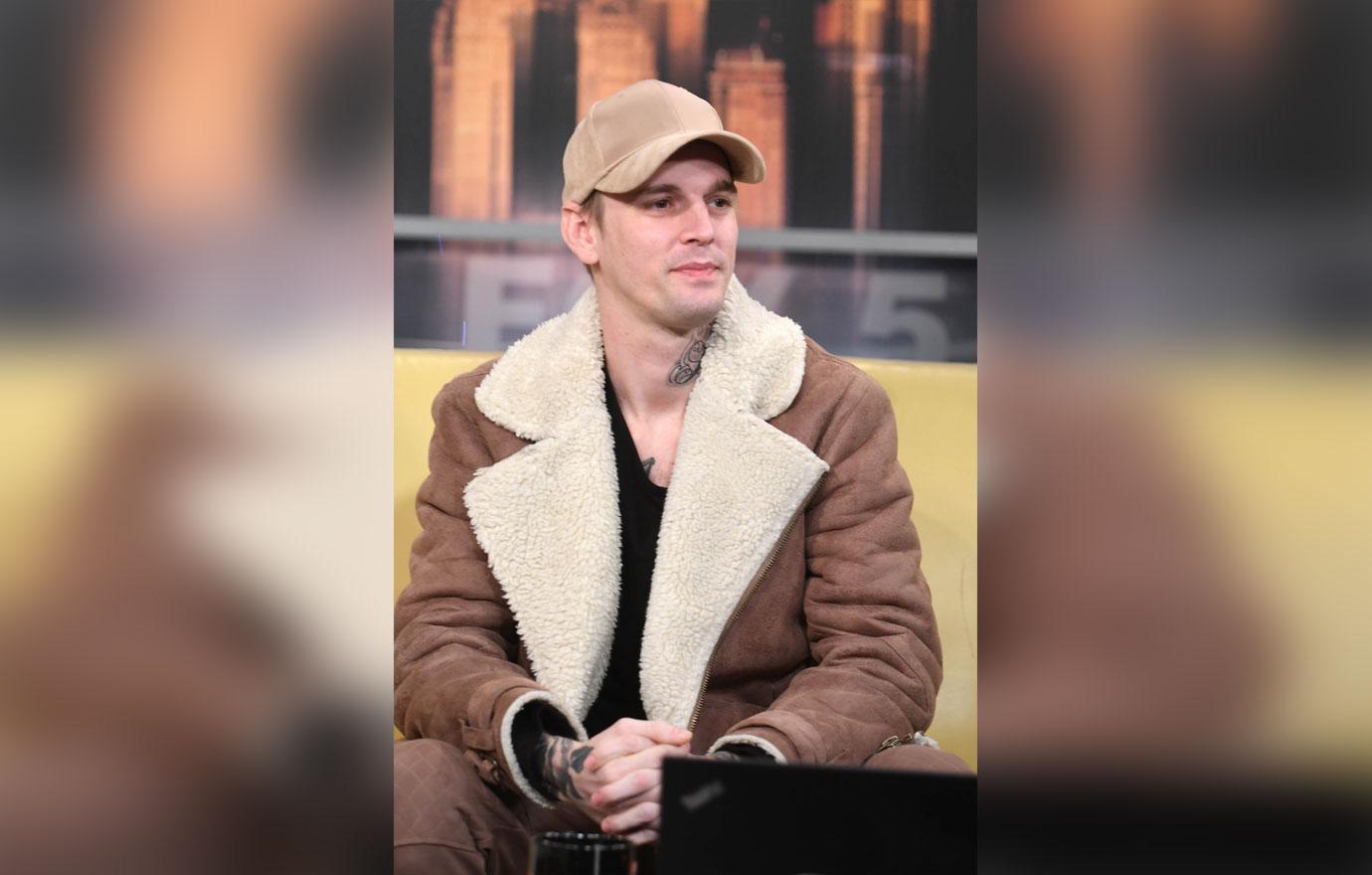 "So that's how you always travel with your guns," Aaron explained to his followers as he recorded a clip of his guns and ammo laid out in the back of a truck.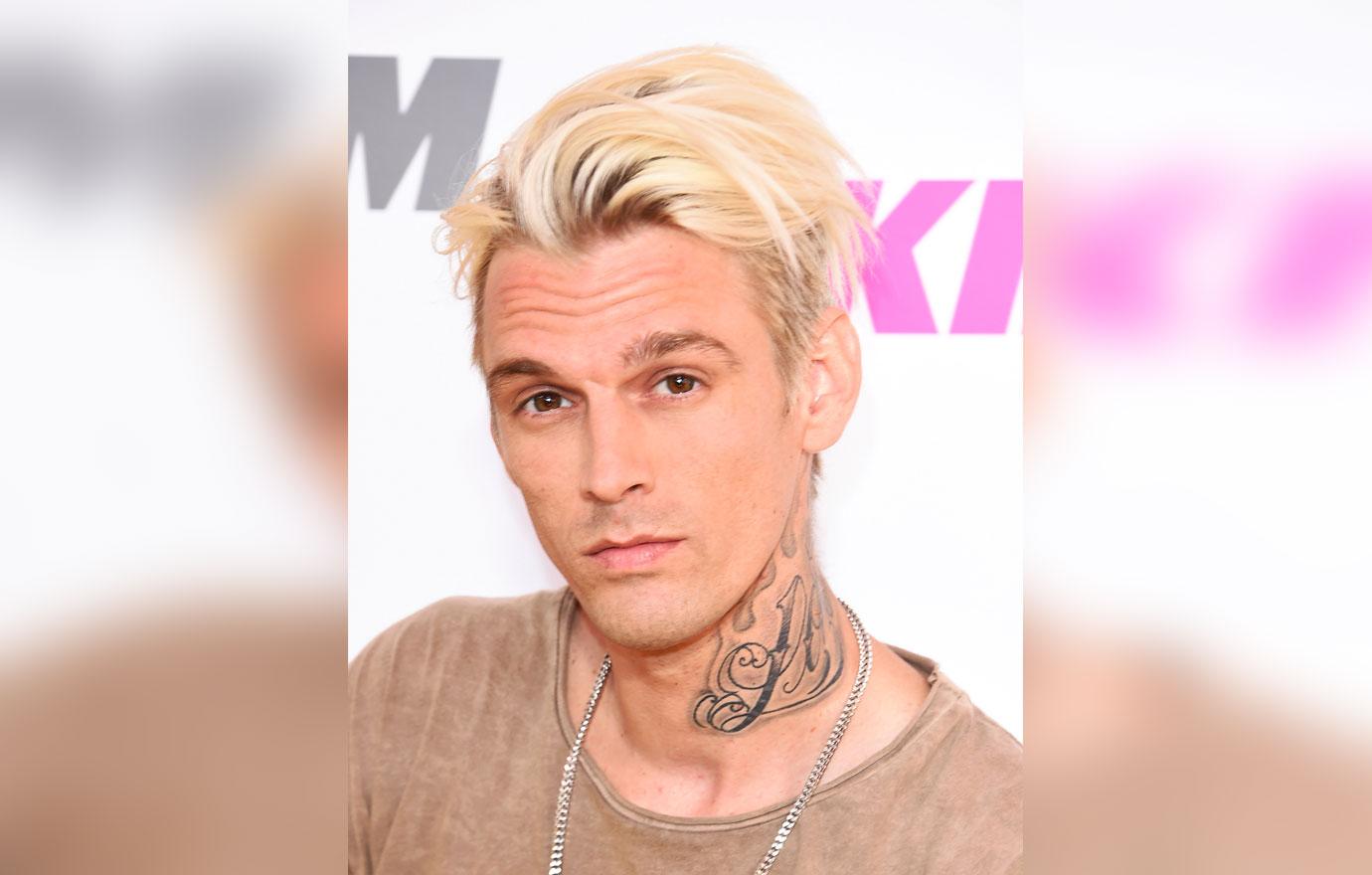 Aaron also tweeted a picture of his driver's license with his Firearm Safety Certificate for the state of California. "I passed federal background check with flying colors," he wrote.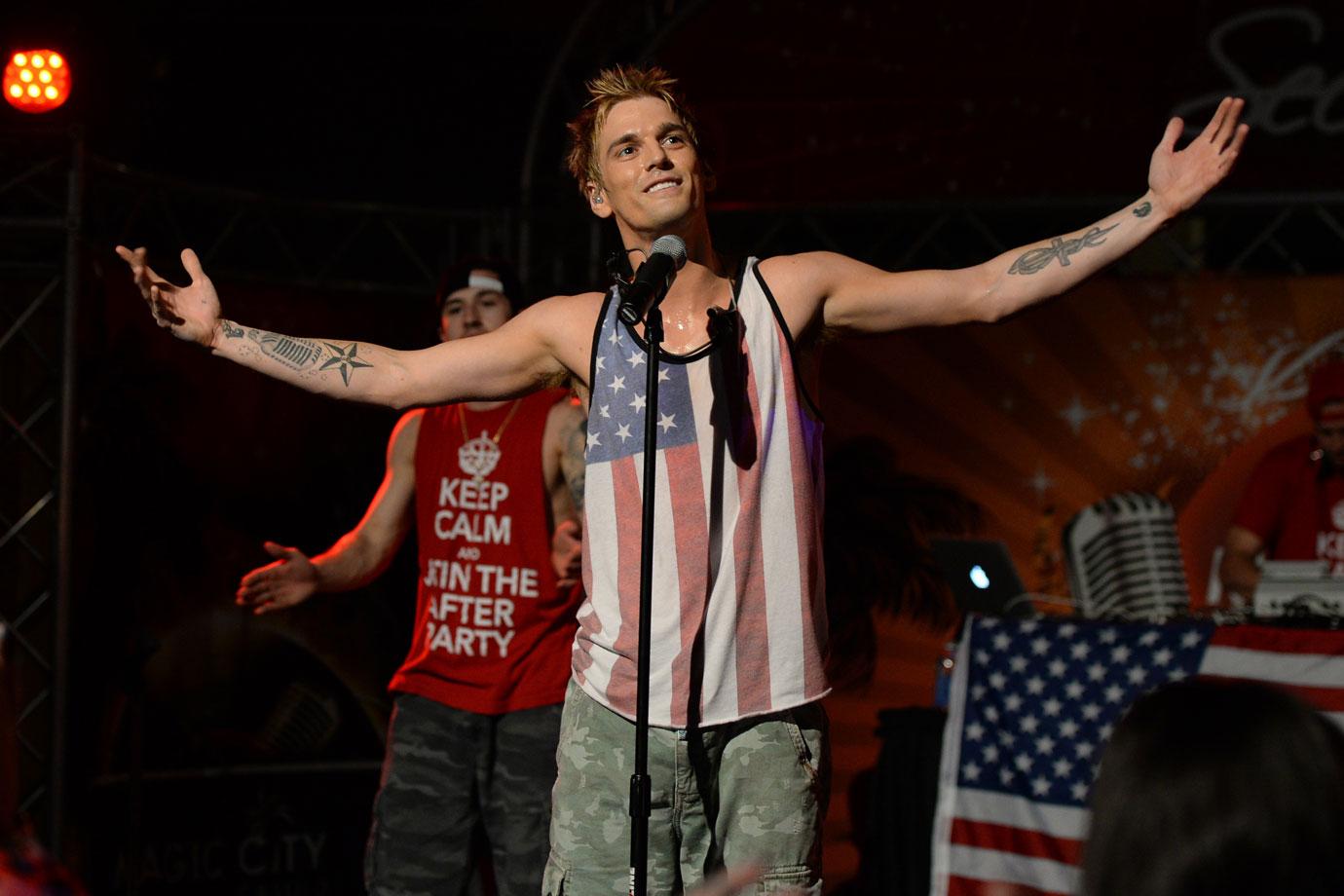 He added, "The @ALT_DOJ@FBI safety first which PROVES that I have my life together. I don't condoneviolence. My heart breaks for midland Odessa Texas. I am a very safe person & learned safety first.#SecondAmendment#Constitutions"