PHOTOS
Aaron Carter Lashes Out Amid Accusations He's Selling Rescue Dog For Cash – 'Back The F**k Off'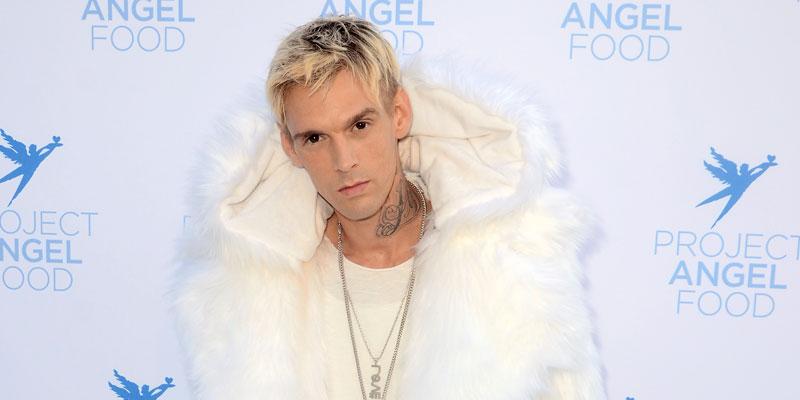 Aaron Carter is under scrutiny for allegedly flipping a rescue dog for cash. The pop star, 31, took to Twitter on August 5 to clear up any misinterpretations about his intentions.
Article continues below advertisement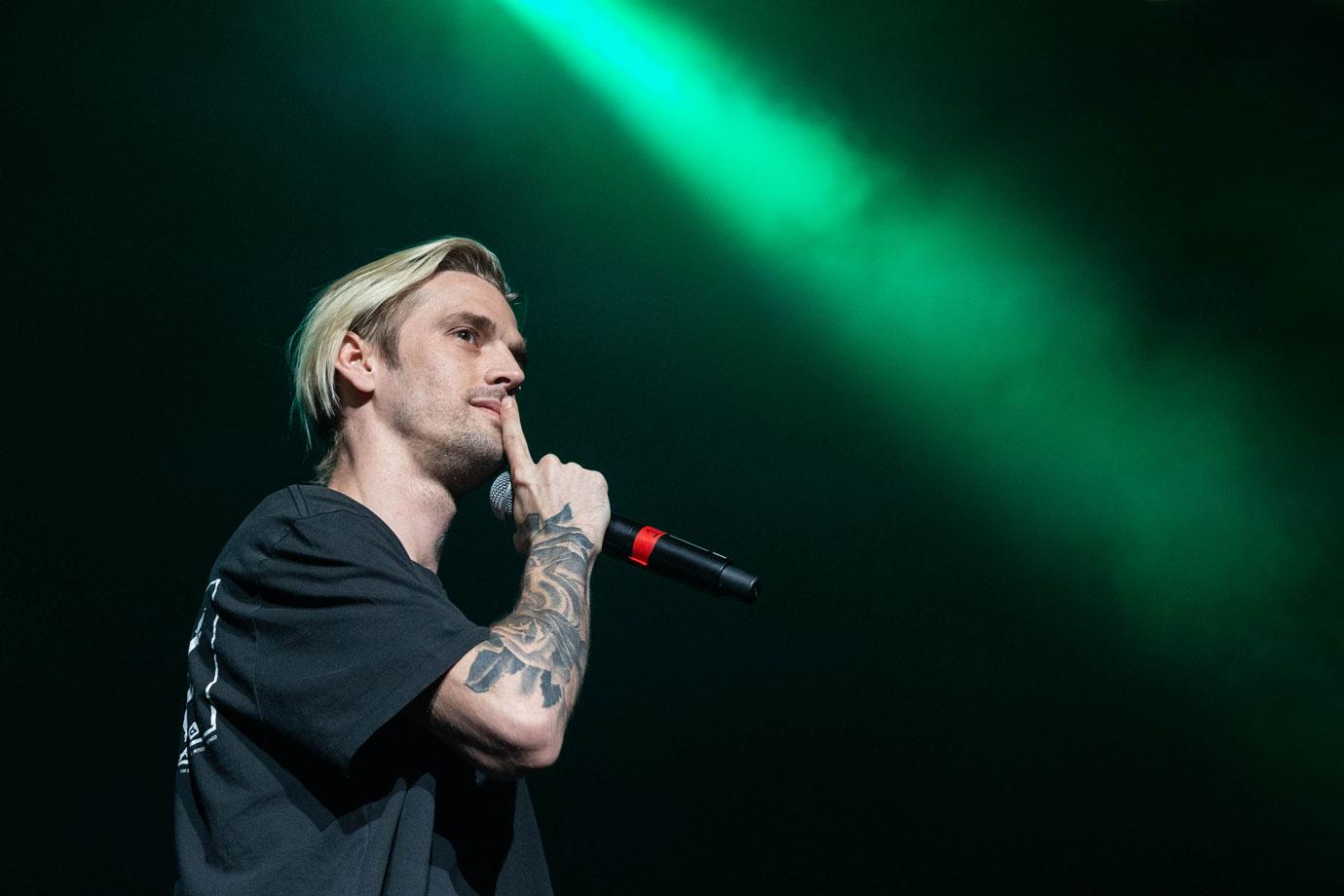 The controversy started when they "I Want Candy" singer posted a video to Instagram live that pictured him with an English bulldog. "This is my new buddy. So by the way, if I can't keep him, I am going to be listing him… He's 10 months old, and he's running for $3,500." The puppy, Mighty, was rescued by Aaron at the Lancaster Animal Center in Los Angeles on August 2.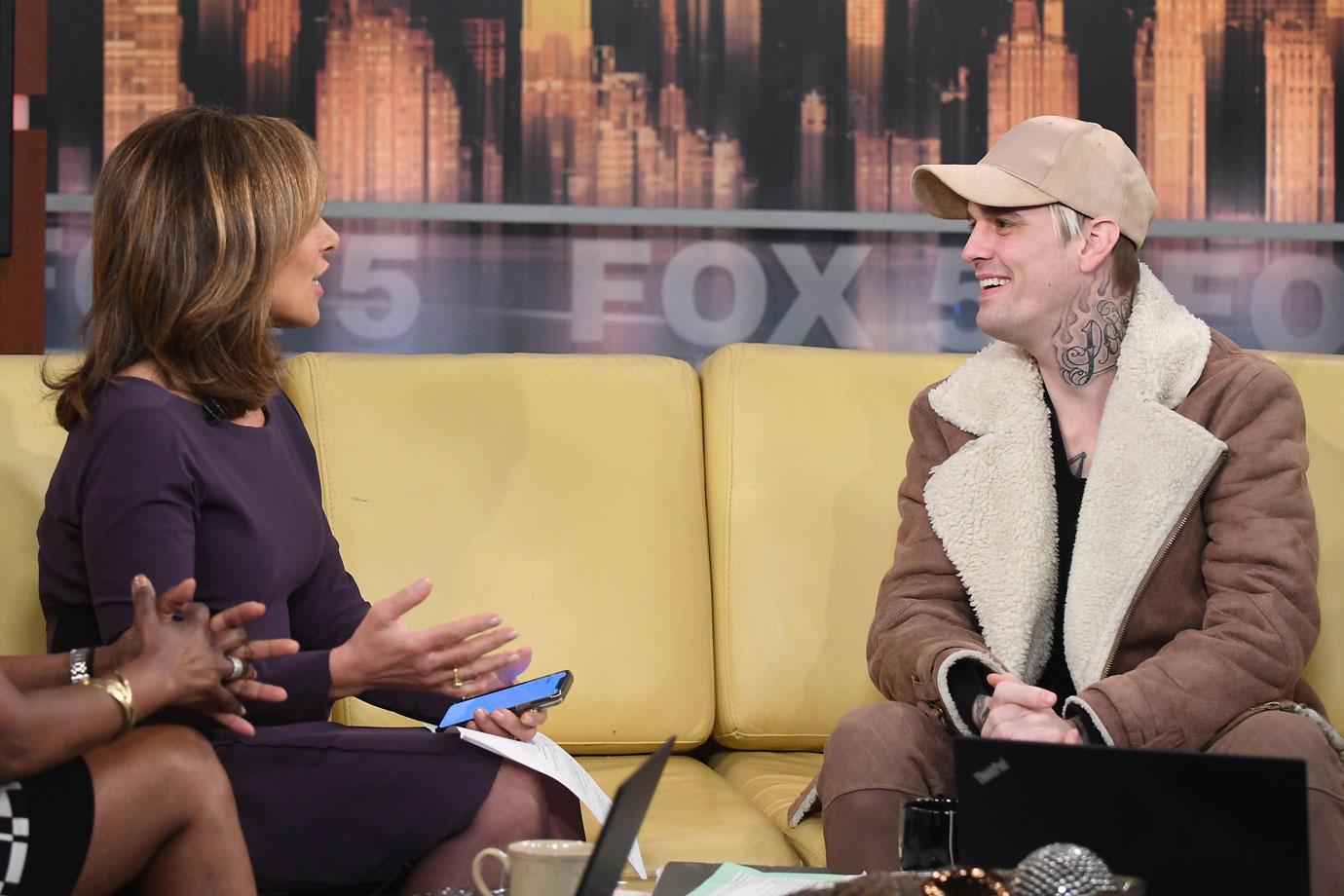 Fans slammed Aaron for his actions, calling them "wrong on so many levels" and accusing him of "adopting dogs for clout."
Article continues below advertisement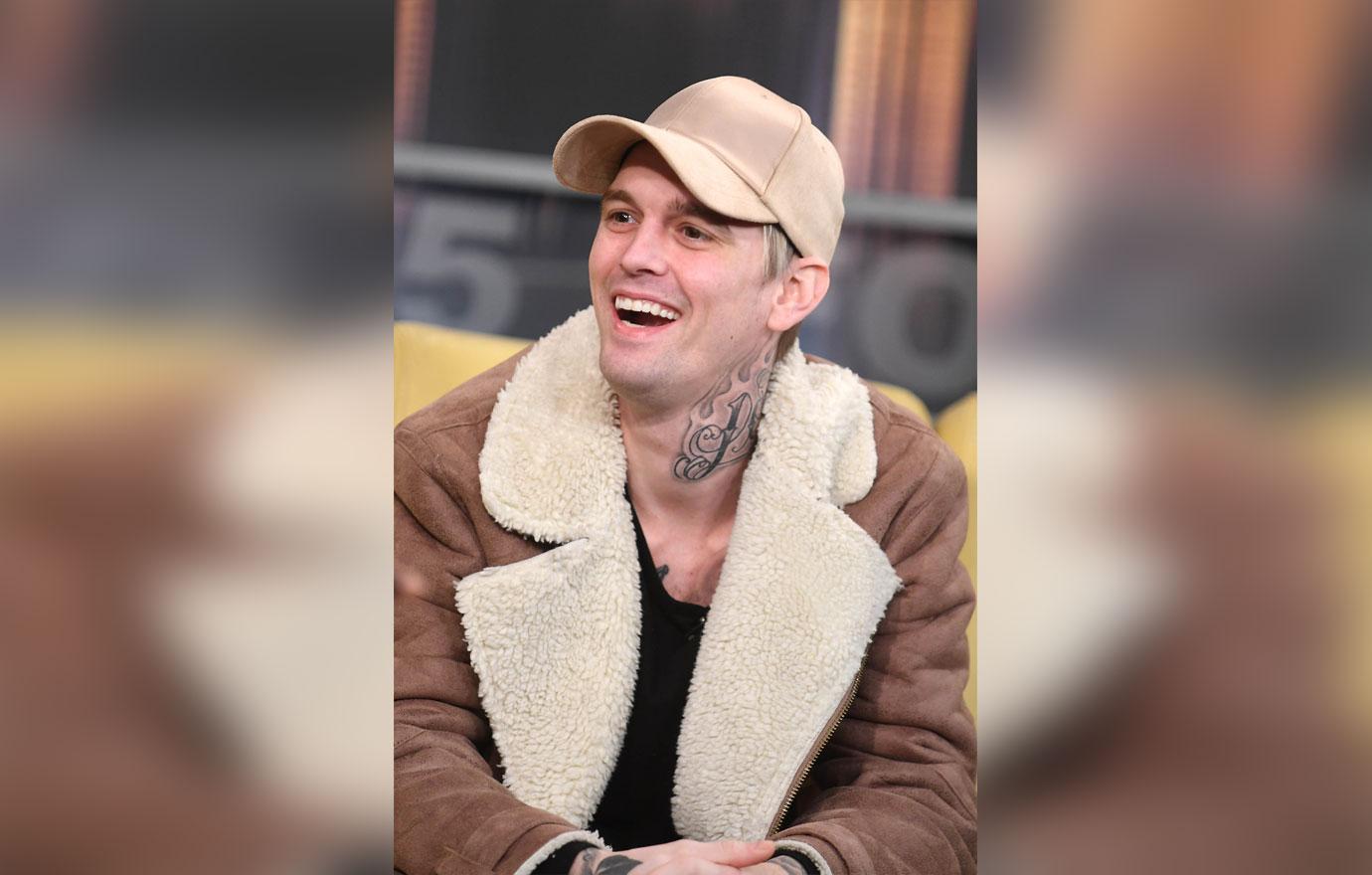 When the rescue center heard about the video, they updated their Instagram post of Aaron and Mighty. "UPDATE - We are working on this situation. Thanks to all for your concern," they wrote.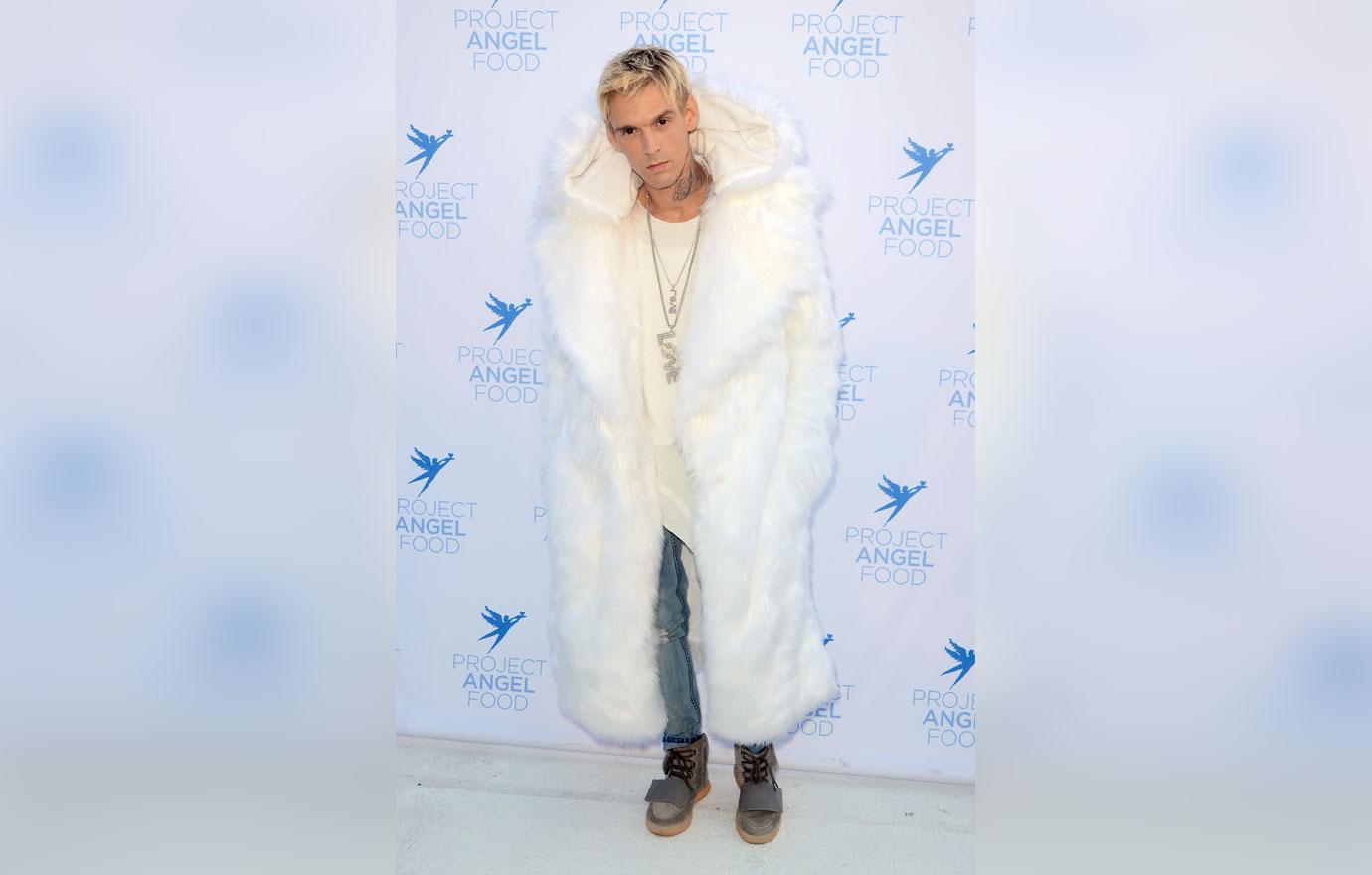 However, the "Aaron's Party" singer headed to Twitter in the wee hours of August 4 to speak out about the backlash he faced.
Article continues below advertisement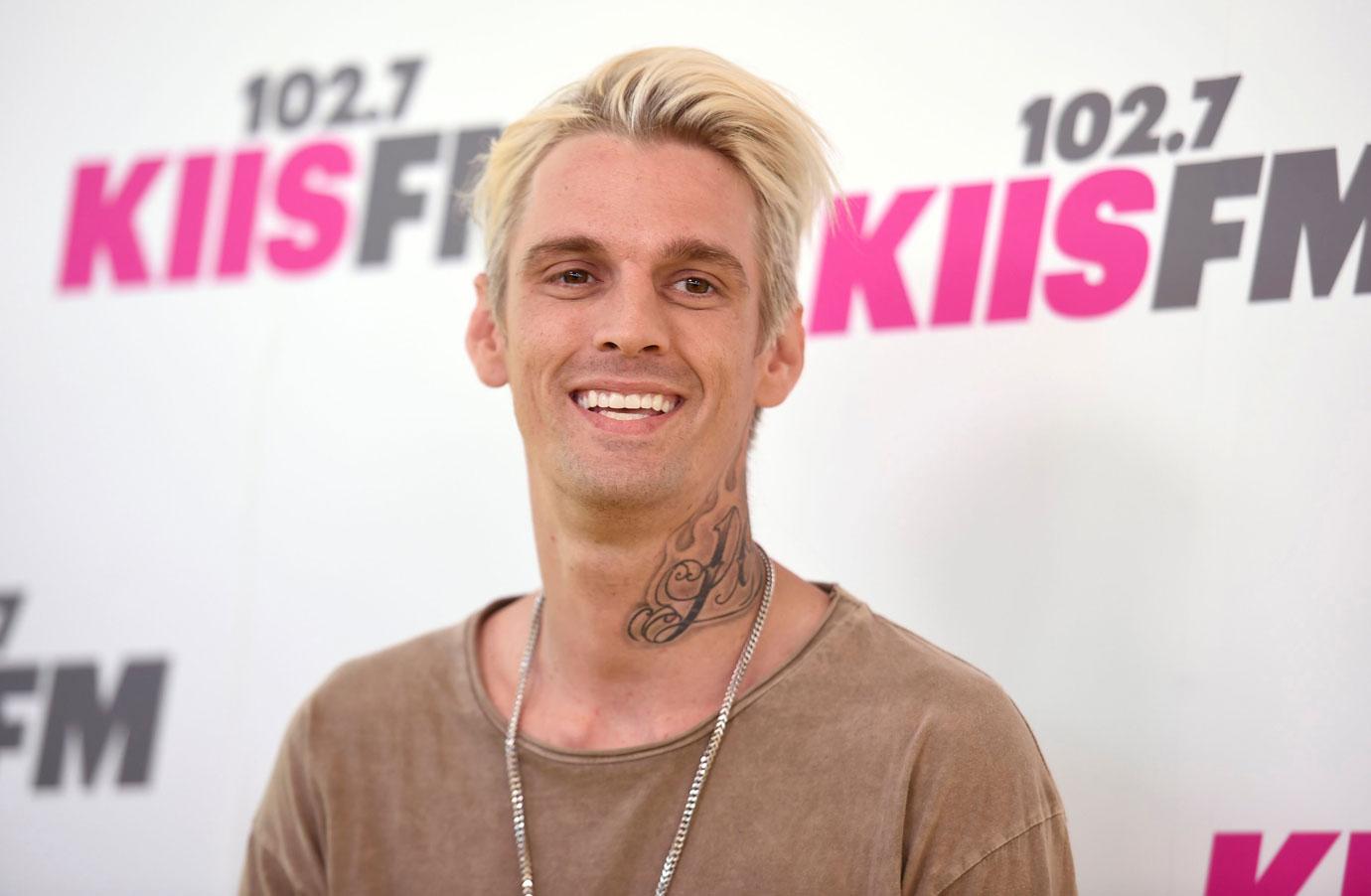 "I think it's appalling that I actually even have to explain myself I've rescued many dogs & found many dogs homes. What I said in my Instagram live video was a joke. Find one dog that I adopted and sold for money, be my guest. WON'T HAPPEN." He tweeted. "I'm a good person and I deserve respect."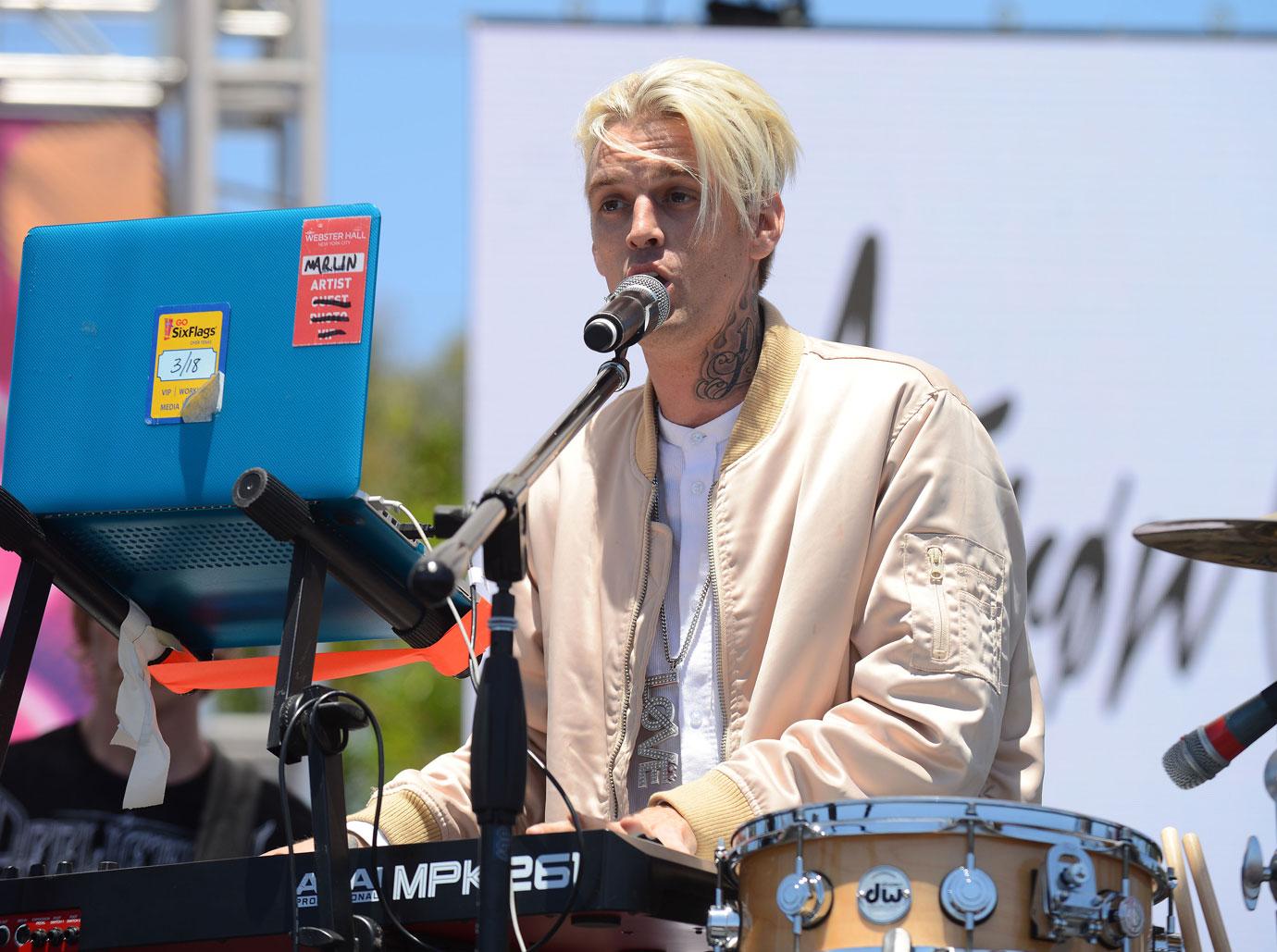 He added, "And with all due respect I own a home I make over $3 million a year I don't need to sell a dog for money so have some respect and don't try to slander my name because I will defend myself and I will take legal action. DON'T TRY IT. So back the f**k off... gn good night." Whether Aaron will return the dog or ultimately sell Mighty is unclear.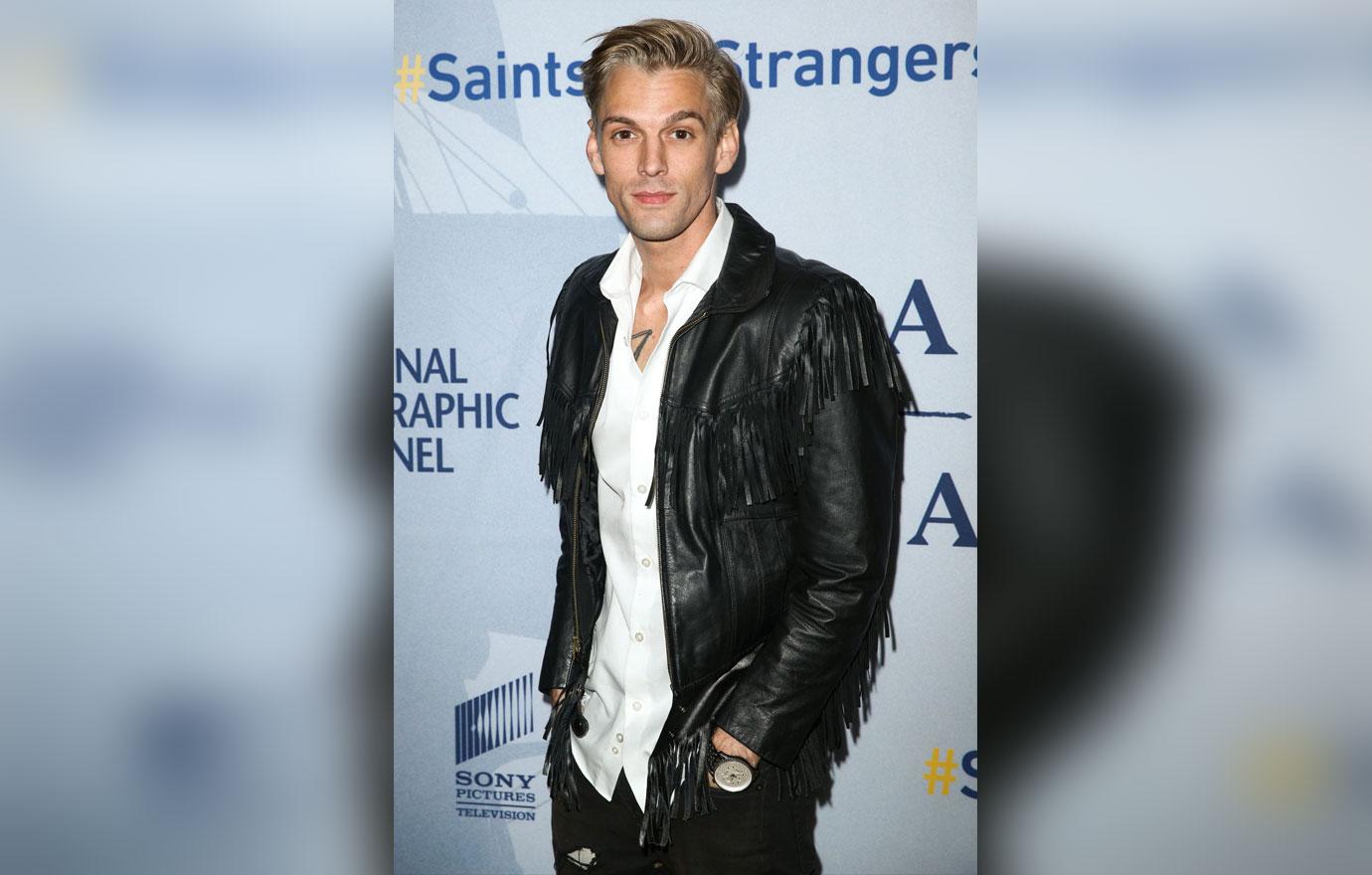 What do you think of the allegations of Aaron trying to sell the dog he rescued? Sound off in the comments below!