PHOTOS
Aaron Rodgers Dating A MUCH Younger Woman After Split From Olivia Munn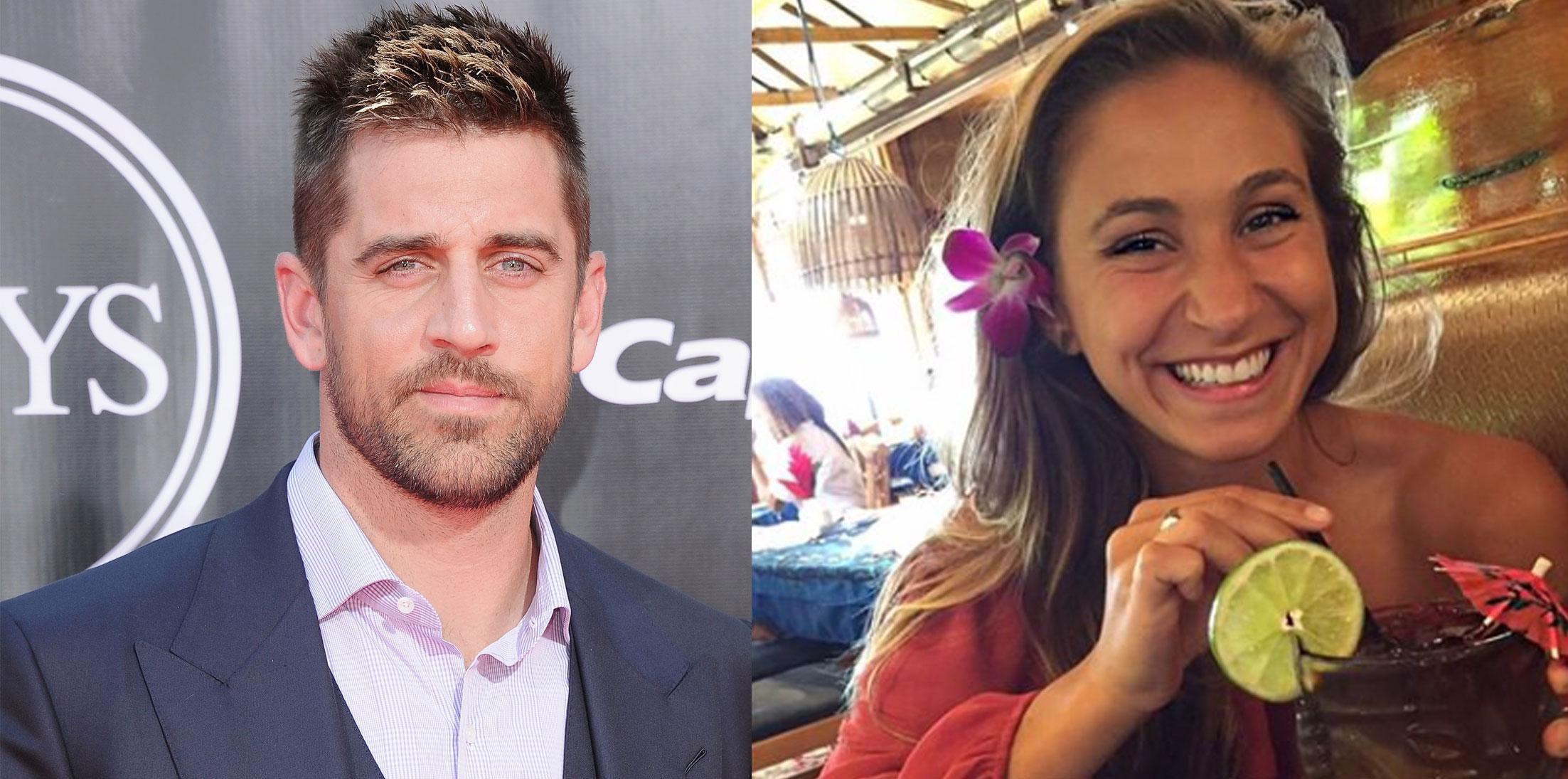 Aaron Rodgers has a new lady in his life months after his split from actress Olivia Munn. The 33-year-old NFL star is dating 24-year-old Harvard grad Marie Margolius, but according to a source, the pair does not seem quite ready to share their romance with the world.
Article continues below advertisement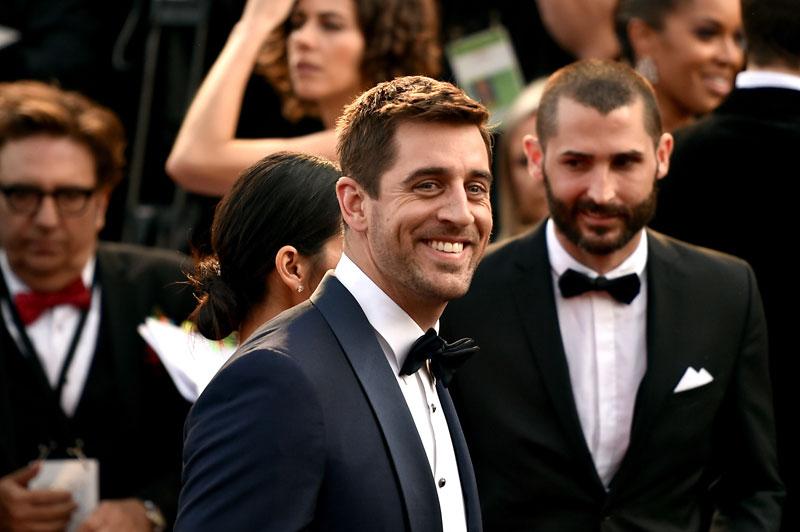 Aaron and his date dined on burgers and wine at the Martignetti brothers' Upper East Side hot spot, The East Pole, where they sat close together in a private booth.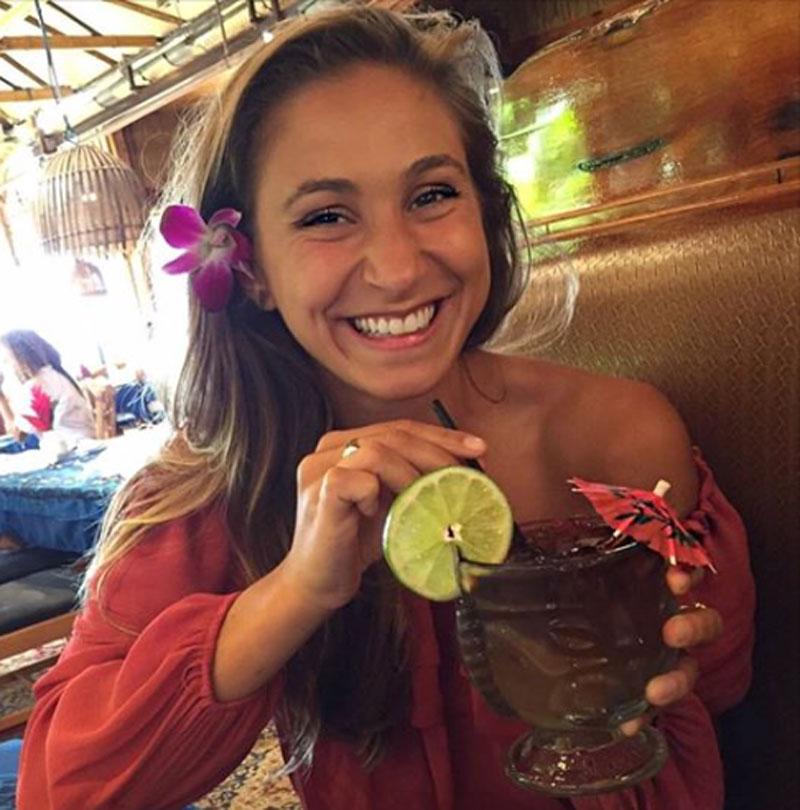 Article continues below advertisement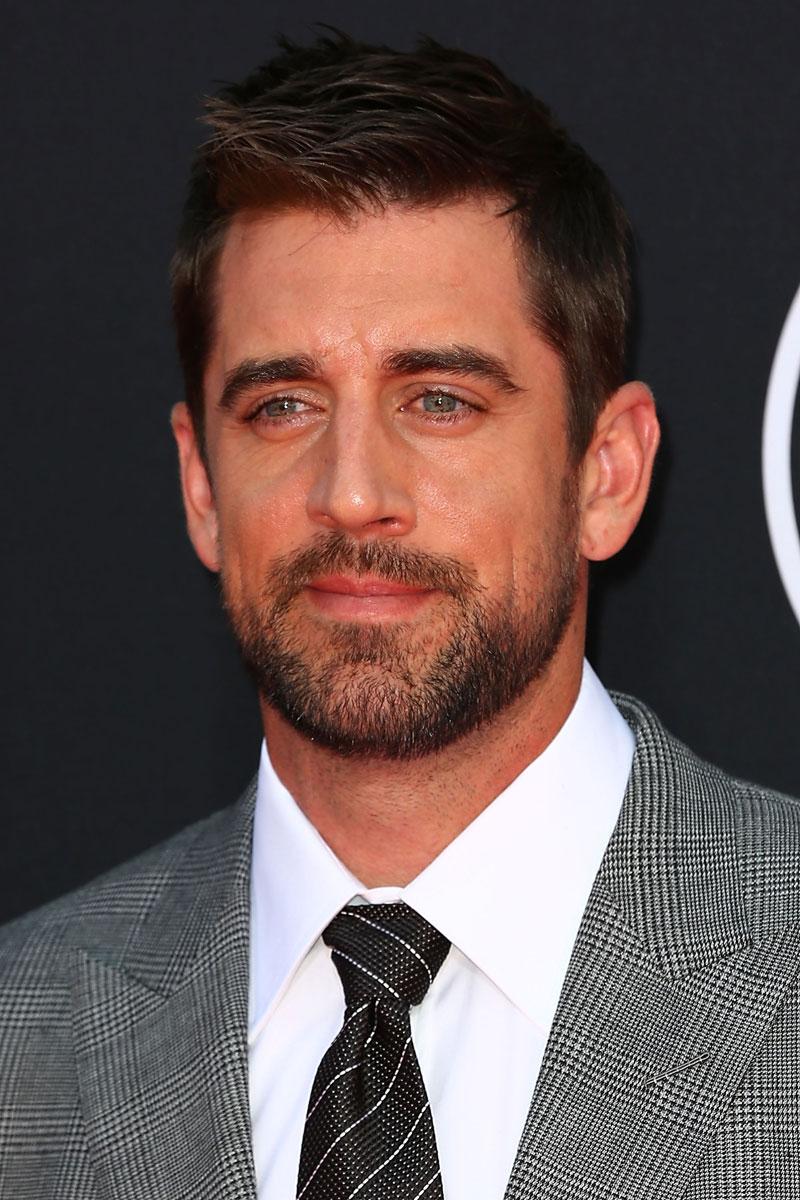 "He wore a baseball cap and asked for the quietest, most out-of-the-way table possible," the source continued. "His hat was tilted down. It definitely seemed like he wanted to be incognito."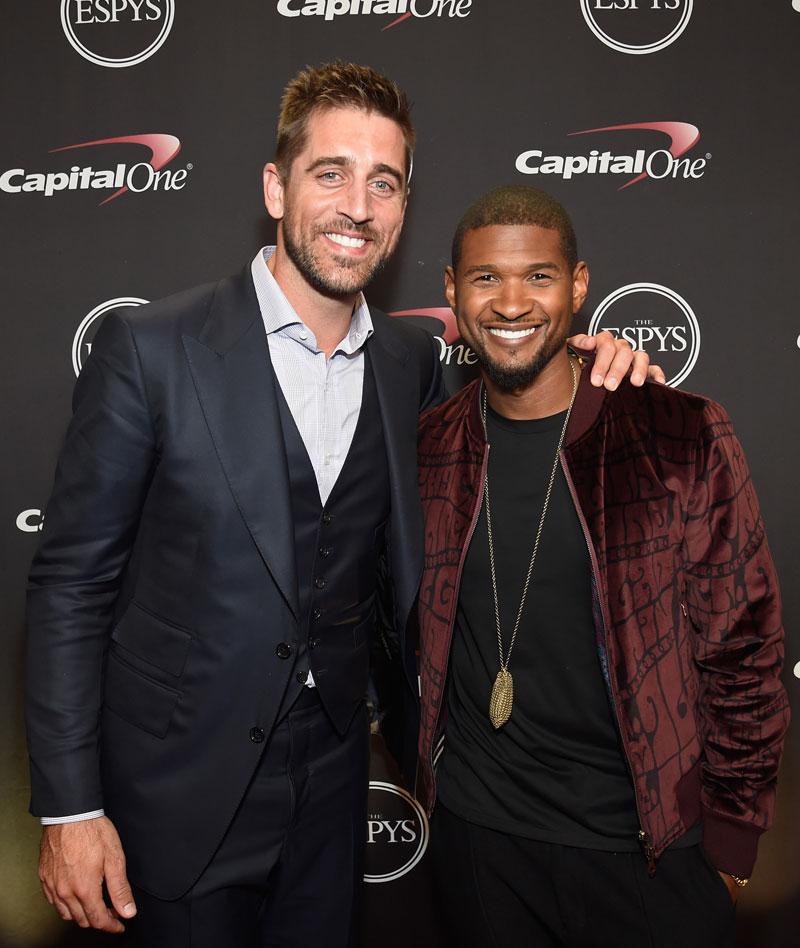 Marie is a Massachusetts native, and a standout athlete. After graduation, she went to play soccer for Ope IF in Sweden.
Article continues below advertisement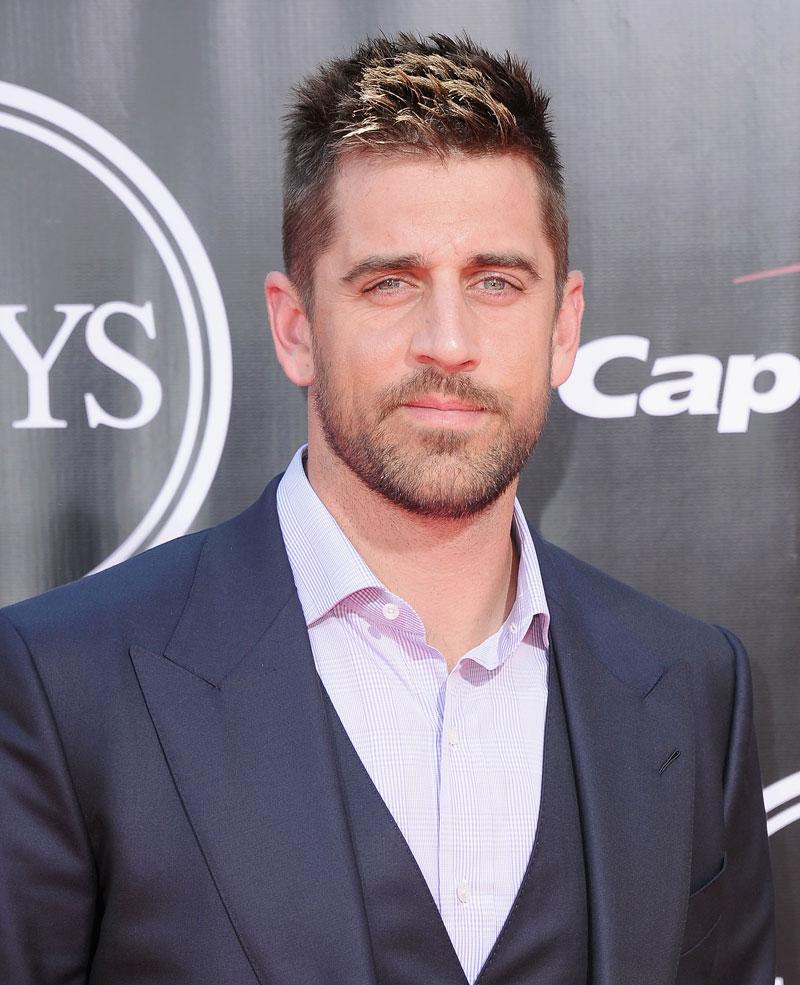 Aaron had been dating Olivia for three years before their relationship crashed an burned in April.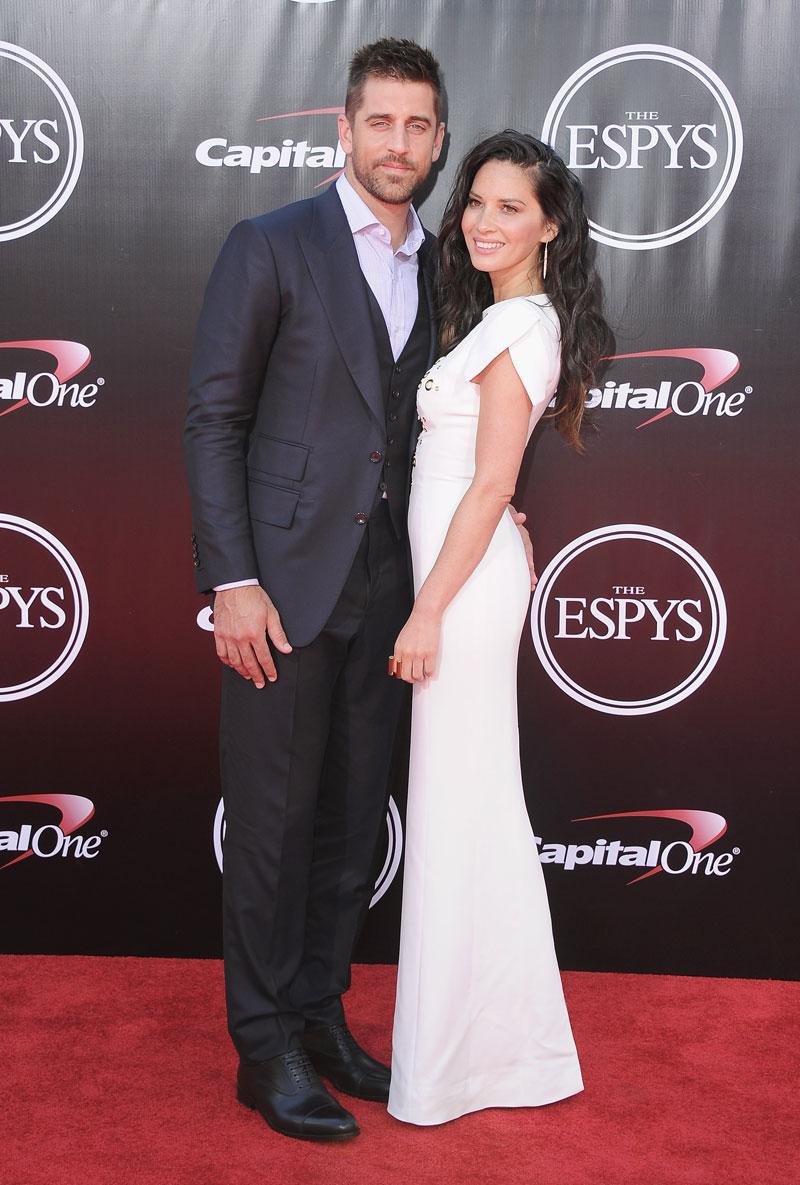 According to reports, Olivia was the reason behind Aaron's estrangement from his family, and ultimately caused them to split.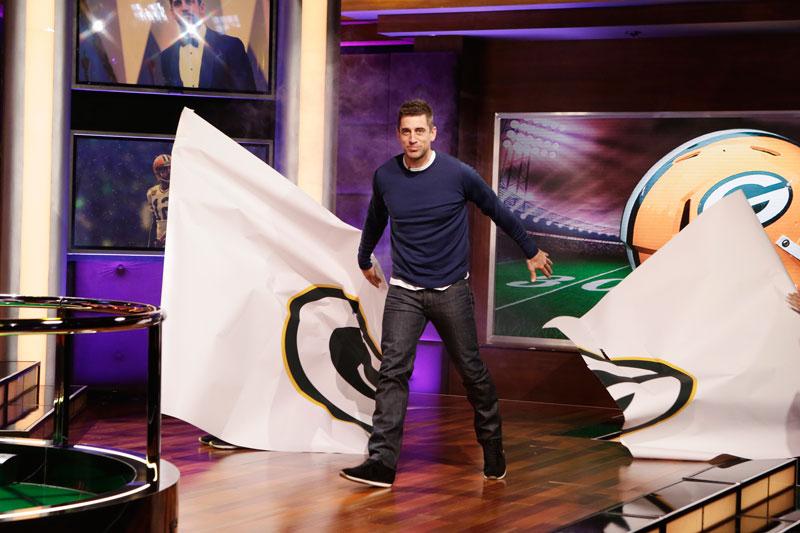 What do you think of Aaron's new romance? Share your thoughts in the comment section!