PHOTOS
Aaron Rodgers Finally Opens Up About Split From Longterm Girlfriend Olivia Munn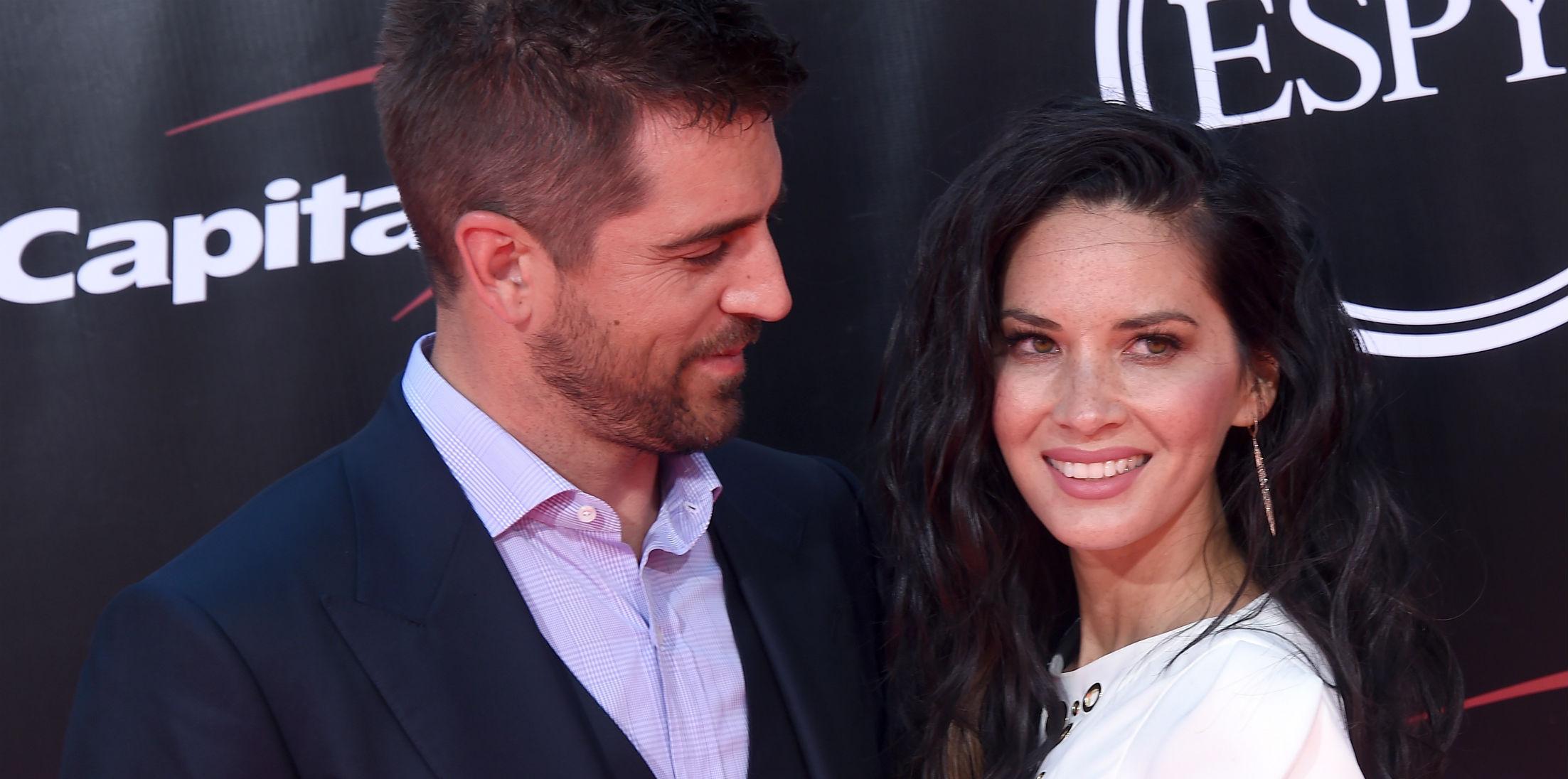 Article continues below advertisement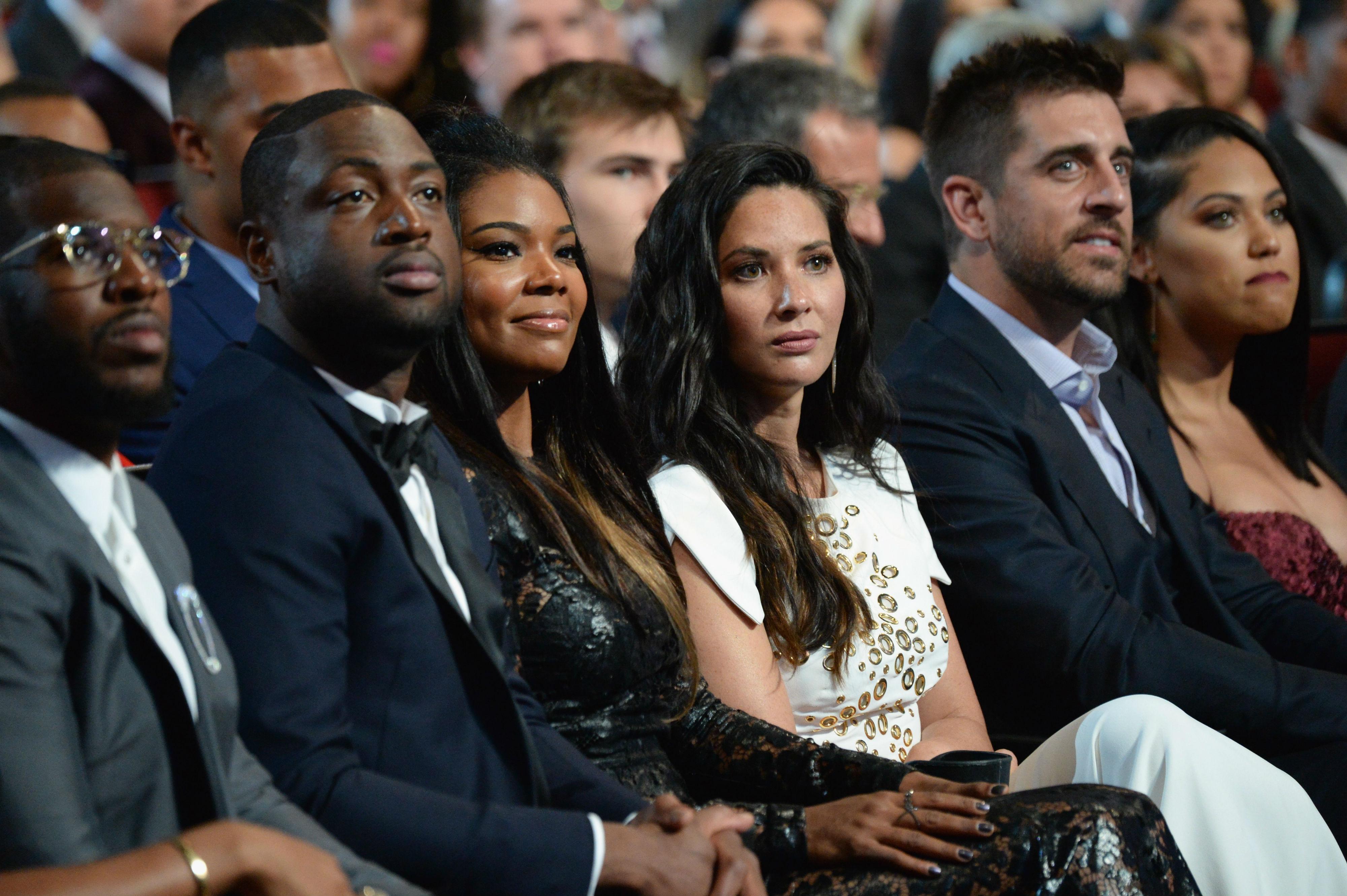 "When you are living out a relationship in the public eye, it's definitely … it's difficult," Aaron told ESPN.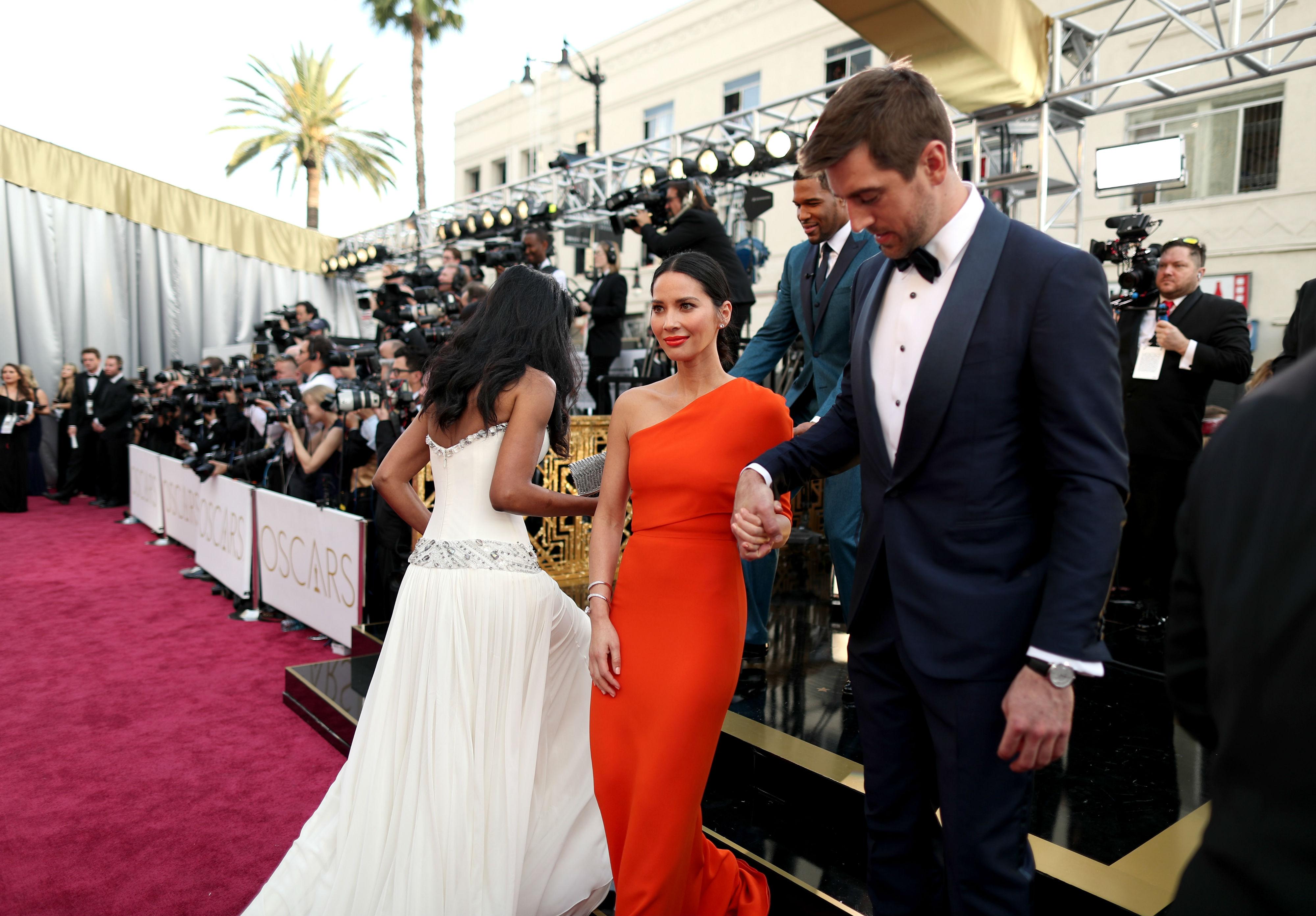 "It has some extra constraints, because you have other opinions about your relationship, how it affects your work and, you know, just some inappropriate connections."
Article continues below advertisement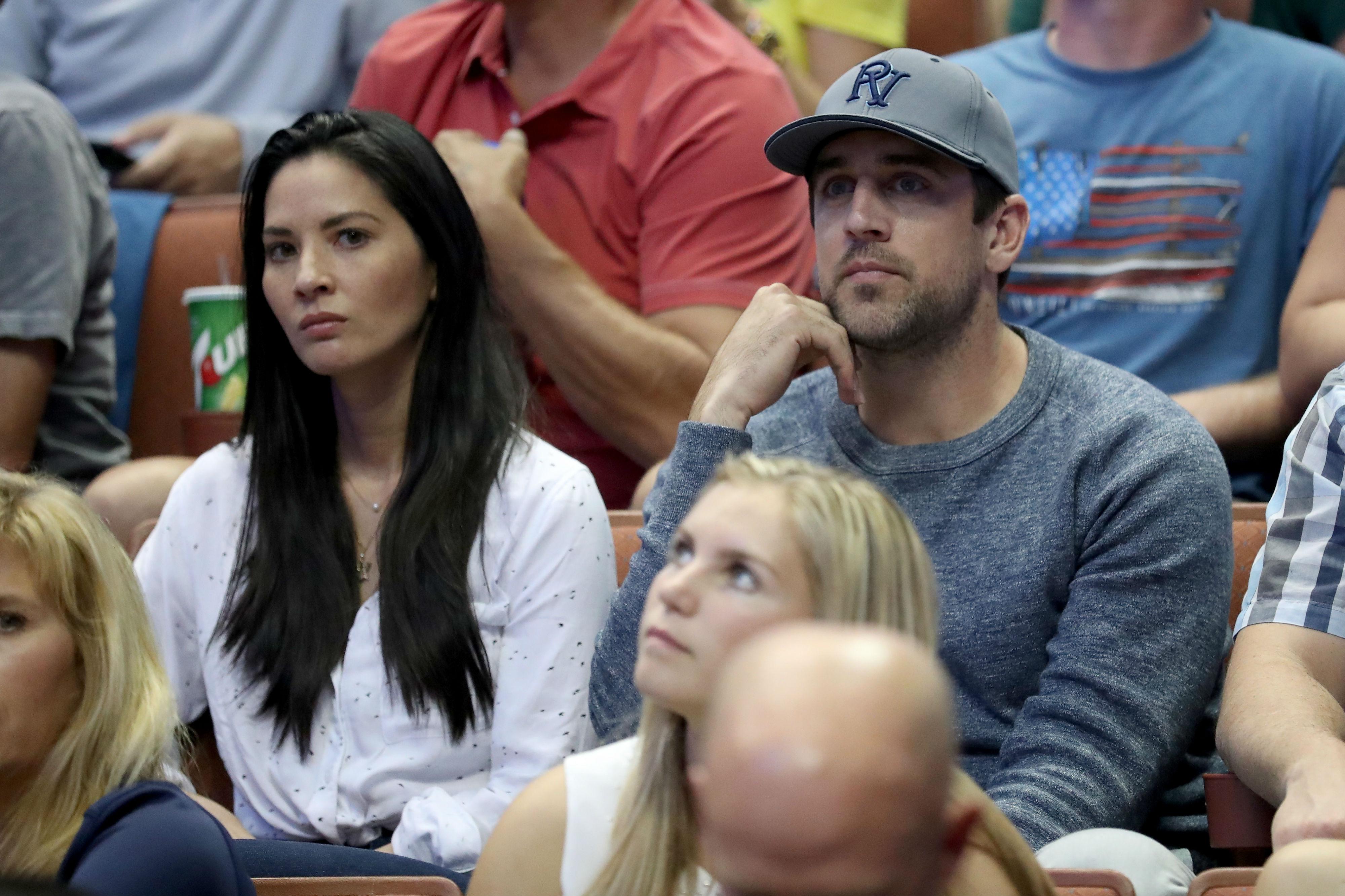 During the midst of their breakup, Aaron's brother, Jordan, appeared on ABC's The Bachelorette. Their estranged relationship became public when Jordan aired their dirty laundry on television.
"My middle brother won't be there," Jordan told JoJo during an episode. "Like I said, I have a great relationship with my brother Luke. Me and Aaron really don't have much of a relationship."
Article continues below advertisement
Aaron shed light on this matter while speaking with ESPN, "there's some horrible media outlets that … you say something or do something, where there's a story, and they just go with it and run with it."
The 33-year-old is turning a new leaf and opening up about family drama and past relationships.