PHOTOS
NFL Star Aaron Rodgers Has No Intention Of Reconciling With Family Any Time Soon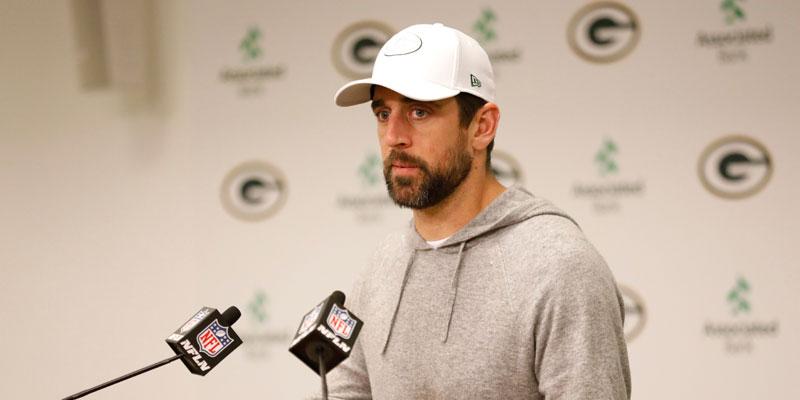 Aaron Rodgers doesn't see his relationship with his family improving anytime soon. On January 24, it was revealed that the NFL quarterback thinks distance is good for the family amid their ongoing feud. Aaron, 36, and his family have had a complicated connection for years, and his recent comments about religion appeared to hurt them.
Article continues below advertisement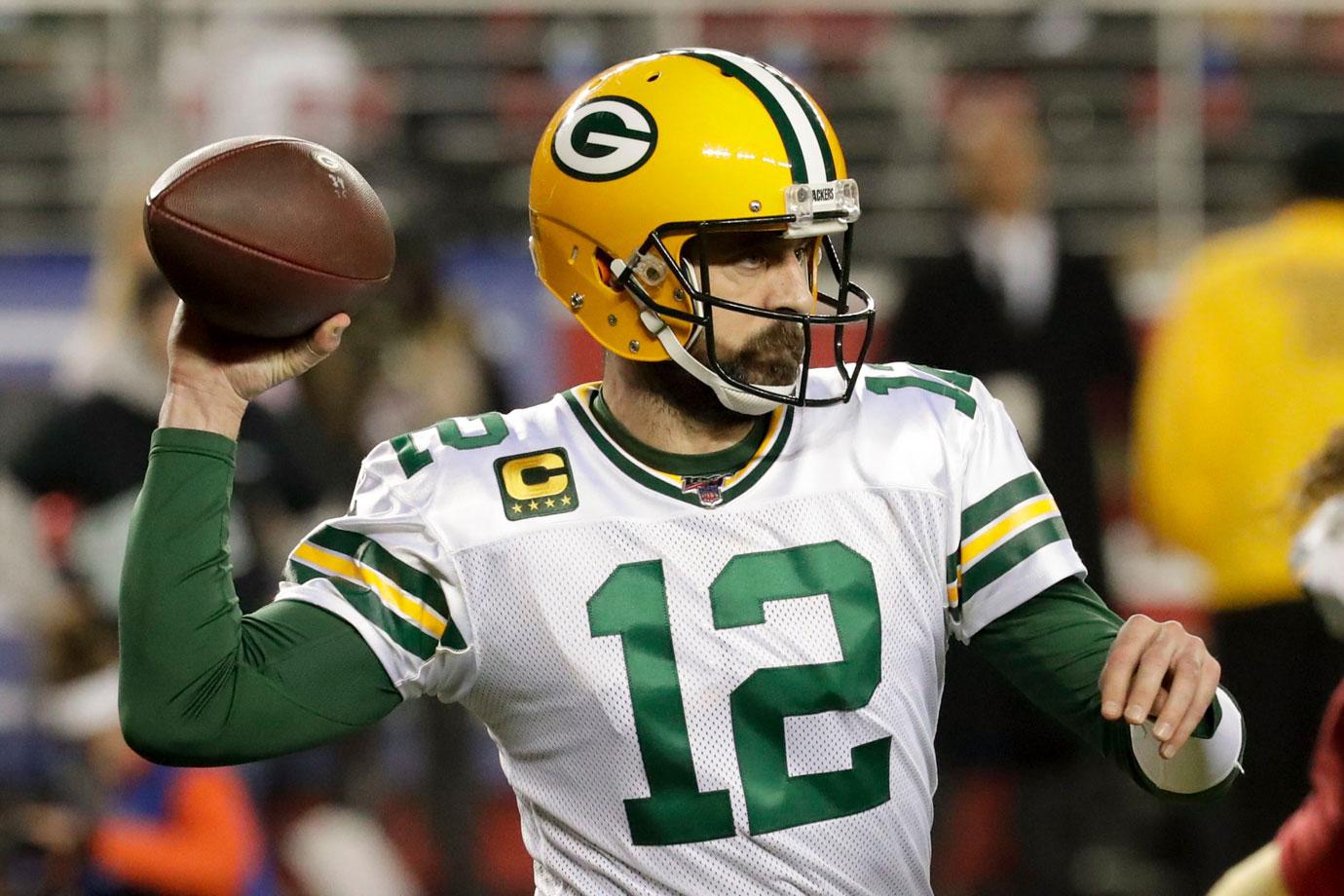 "He loves them very much, and he wants nothing but good things for them all," an insider told People. "The fact that he doesn't talk to them doesn't mean that he hates them. They just have a very problematic relationship that sometimes can be toxic. For the good of everyone, there's some distance there."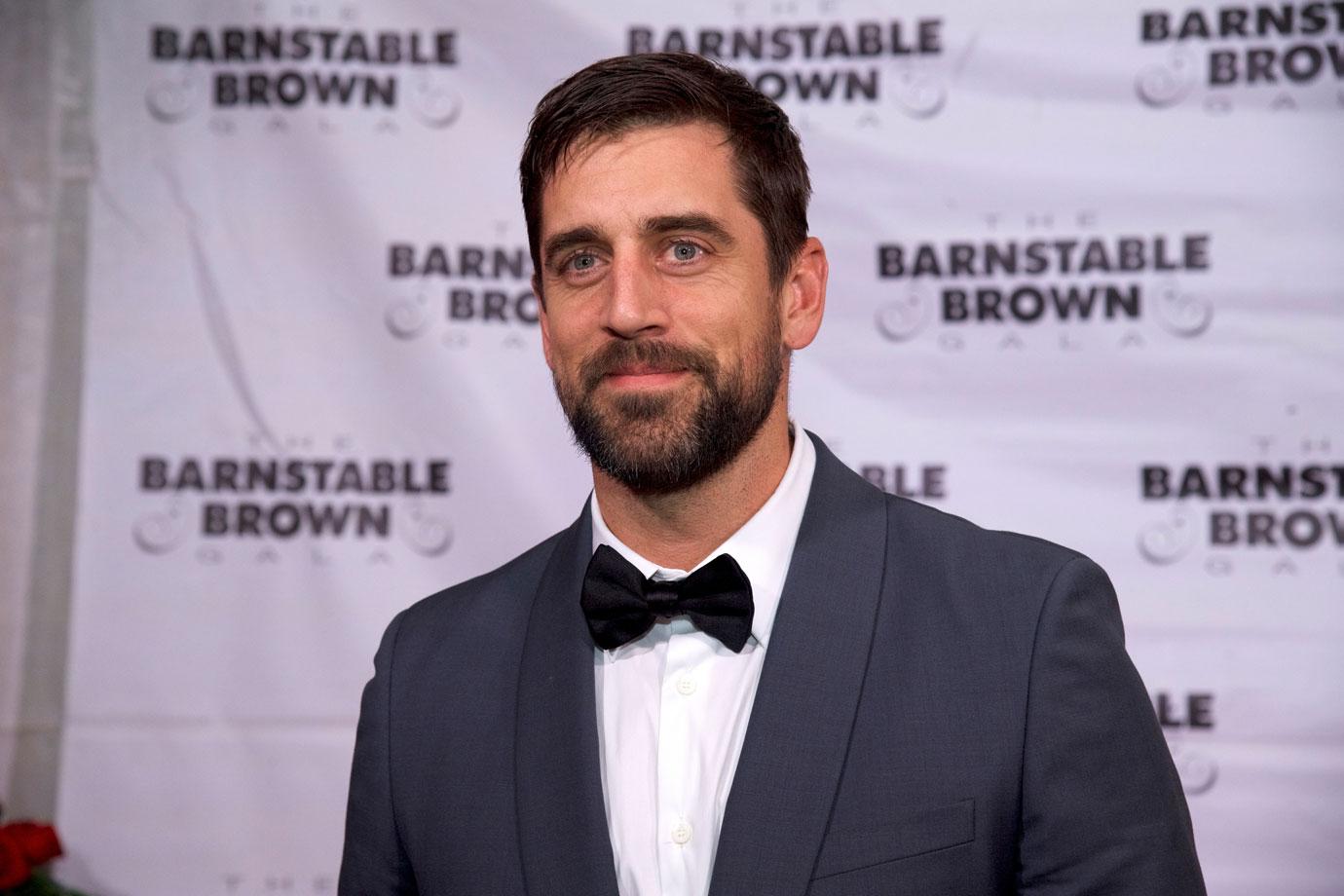 The source also noted that Aaron still wants his family to know they can count on him. "If they needed him, if anything went wrong or if there were an emergency, he'd be the first one to help them," they said. "He loves them."
Article continues below advertisement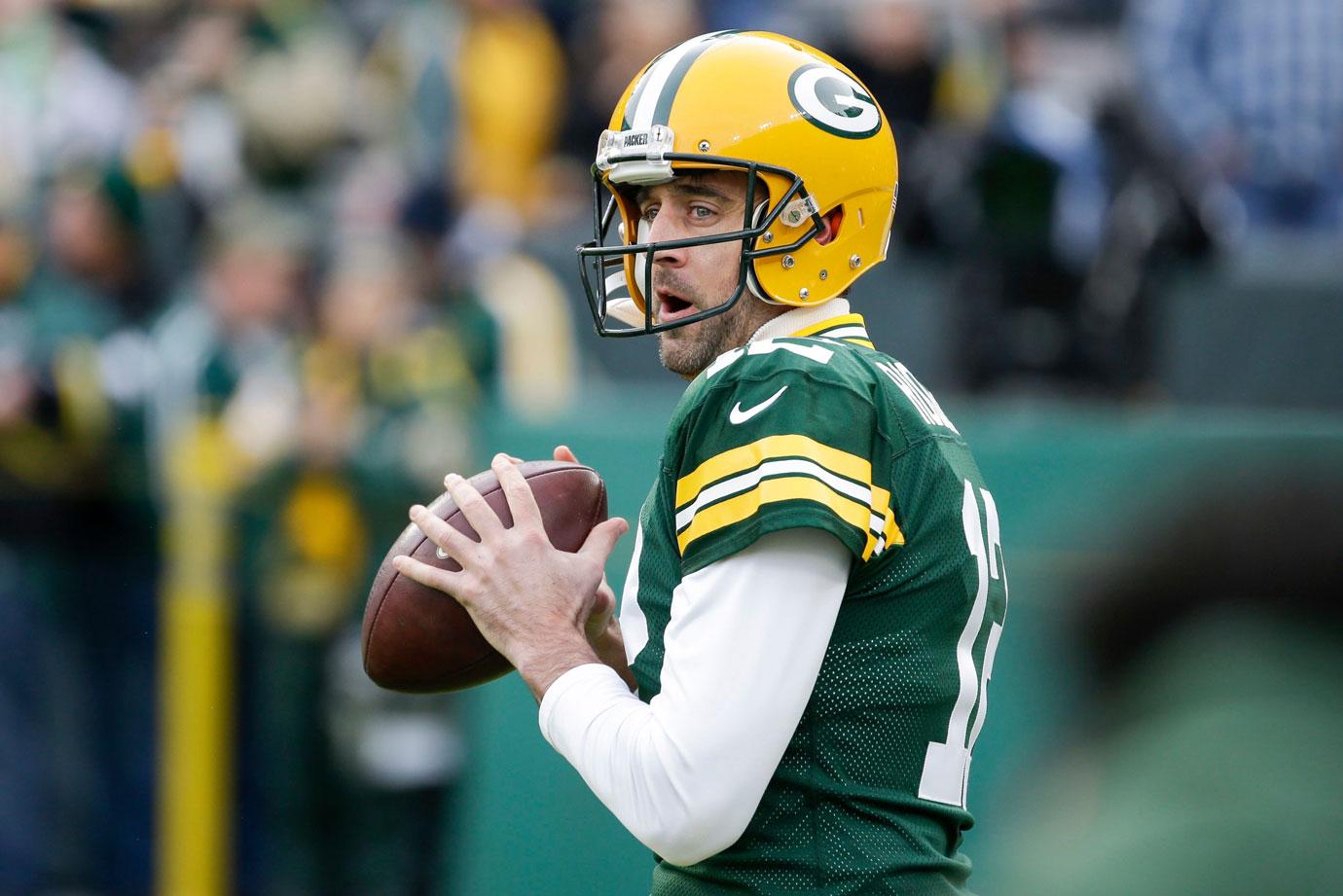 The Green Bay Packers player and his family had been estranged for years, including Jordan Rodgers, his younger brother and former Bachelorette star. In a 2017 interview with The New York Times, Ed Rodgers, the family's patriarch, claimed that Aaron's rise to fame also contributed to the friction in the family. He added that Aaron allegedly stopped talking to his family at the end of 2014 when he started dating actress Olivia Munn.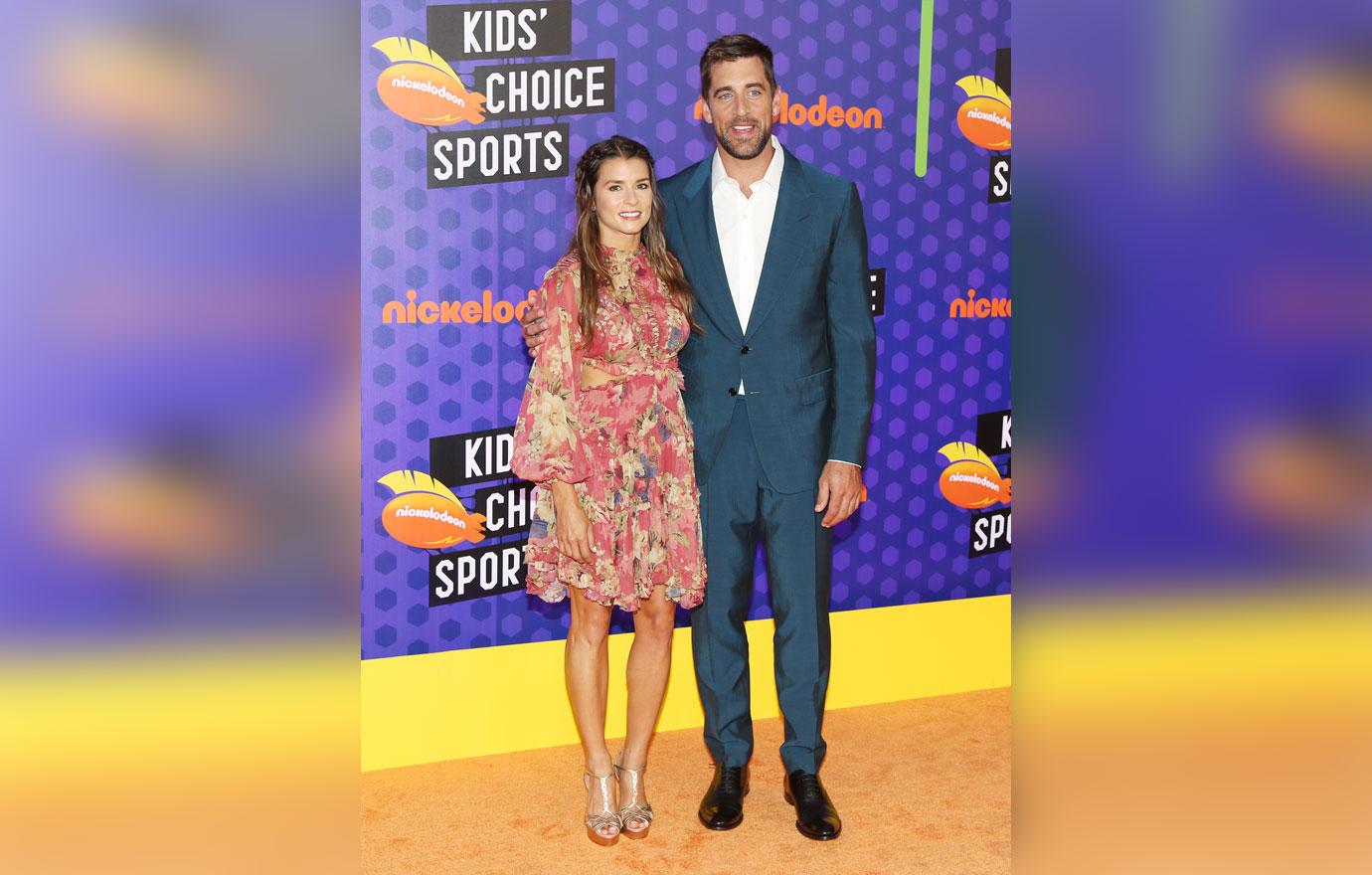 The Super Bowl XLV champion recently appeared on his girlfriend Danica Patrick's Pretty Intense podcast and opened up about how he didn't feel connected to his religious community as a child. "Ultimately, it was that rules and regulations and binary systems don't really resonate with me," he confessed. This realization eventually led Aaron to focus on a "different type of spirituality."
Article continues below advertisement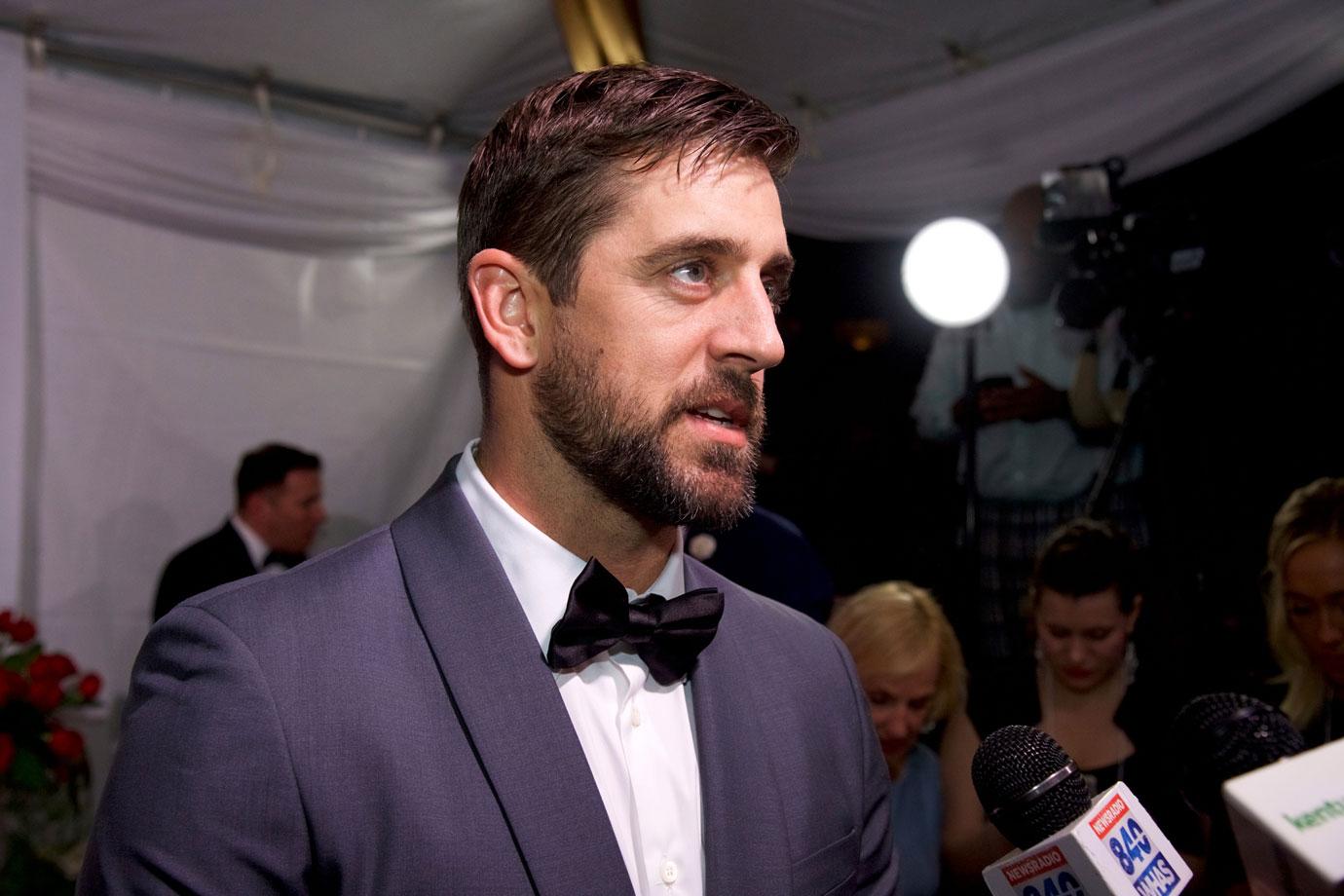 After the NFL star's family heard his thoughts, a source close to the family told People that they felt as though he "turned his back on them."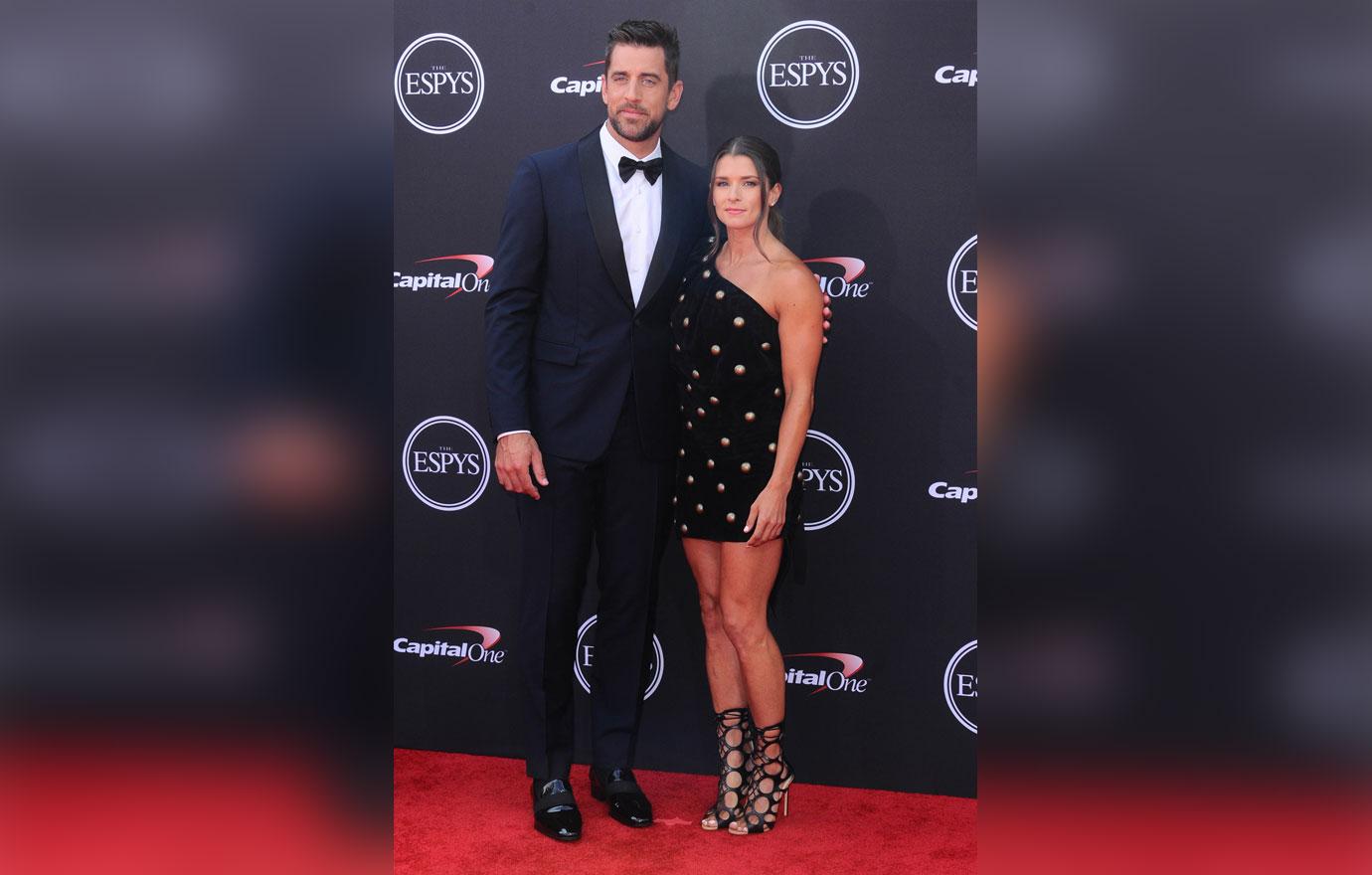 Although Aaron celebrated his birthday with his family in 2018, things have remained tense since. A different source close to the Rodgers family for People added that they sporadically communicate with Aaron, and hope for things to smooth over permanently in the future. "Everyone in the family is willing to make something work," the insider said. "They want to be functional."
Article continues below advertisement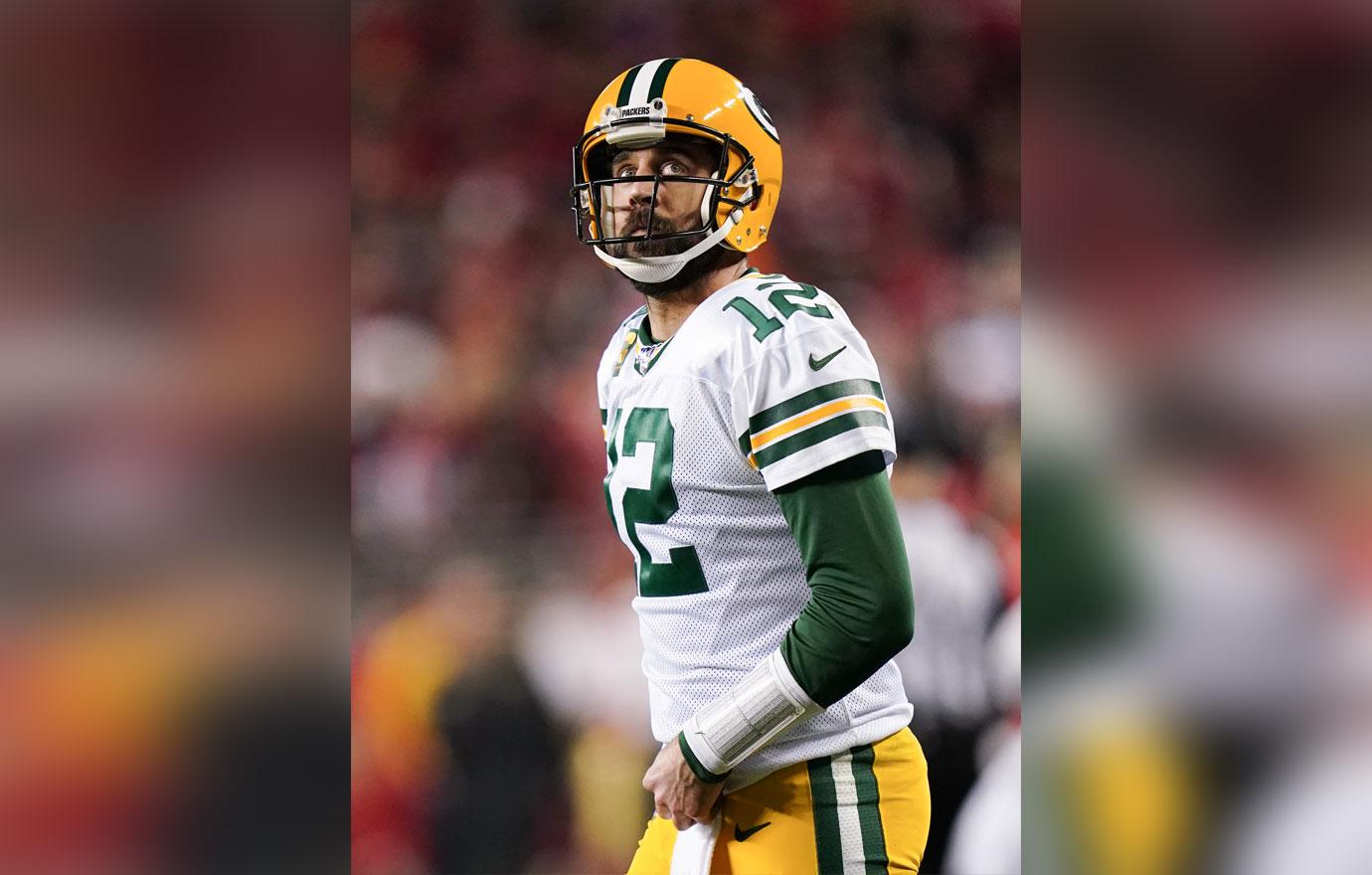 They added, "I think everyone hopes that they can someday have a healthier relationship. We'll see what happens."