PHOTOS
Whipped! Aaron Rodgers Shows Olivia Munn His Love As Feud With Family Continues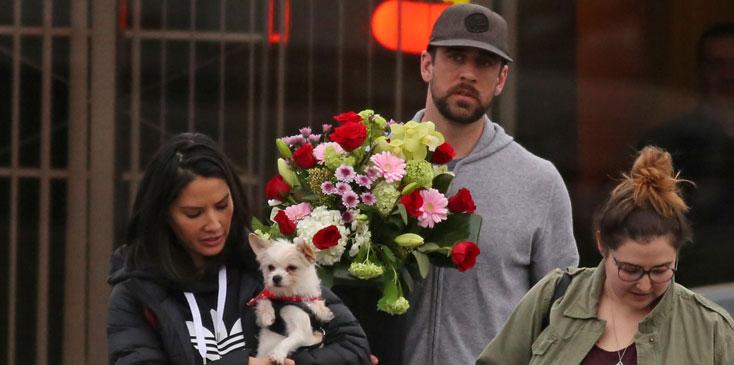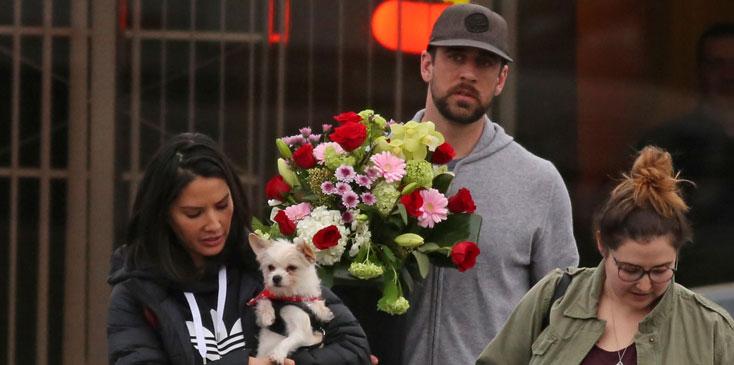 Aaron Rodgers is doing all he can to keep his girlfriend Olivia Munn happy as his relationship with his own family continues to deteriorate.
Article continues below advertisement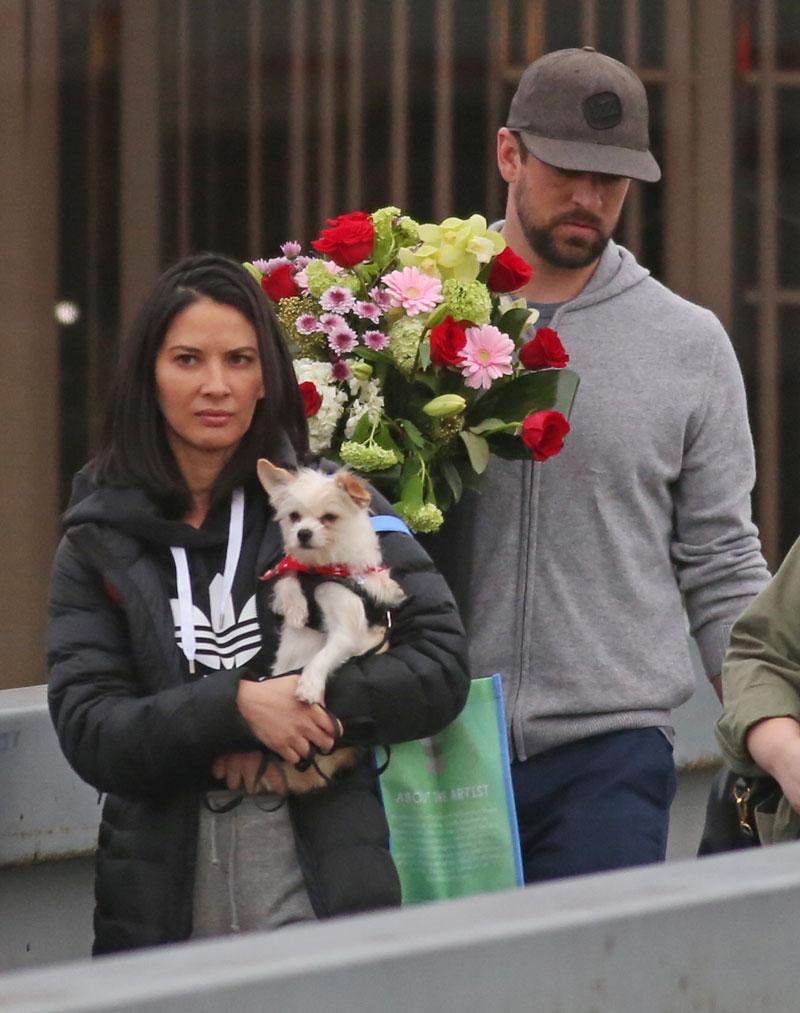 The Green Bay Packers quarterback was spotted delivering his longtime love a bouquet of flowers on the set of her latest film on Valentine's Day. But they didn't look too happy!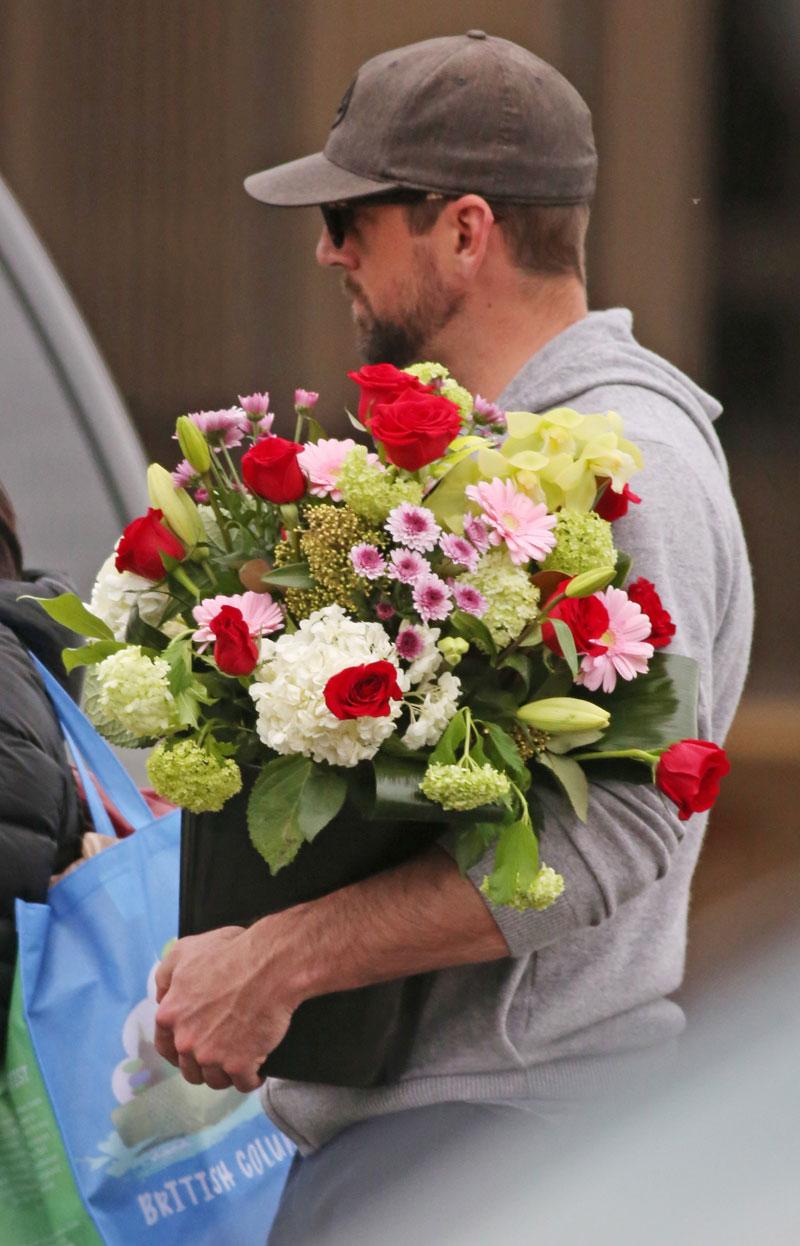 Aaron and Olivia have been together for two and a half years, and according to RadarOnline.com, the actress has driven a wedge between Aaron and his family.
Article continues below advertisement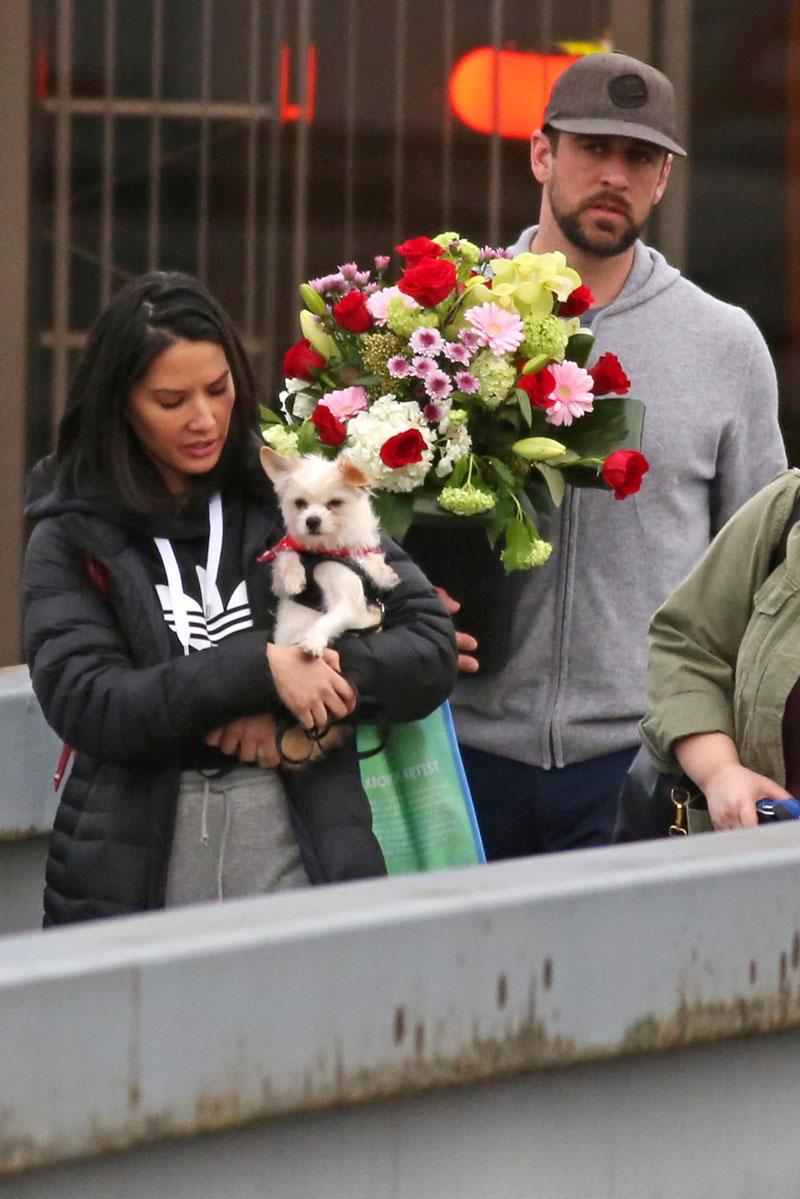 "Olivia and Aaron's brother Jordan had a huge blowout fight a couple years back in L.A. Jordan accused Olivia of using Aaron to boost her fame and status," a source told the site exclusively.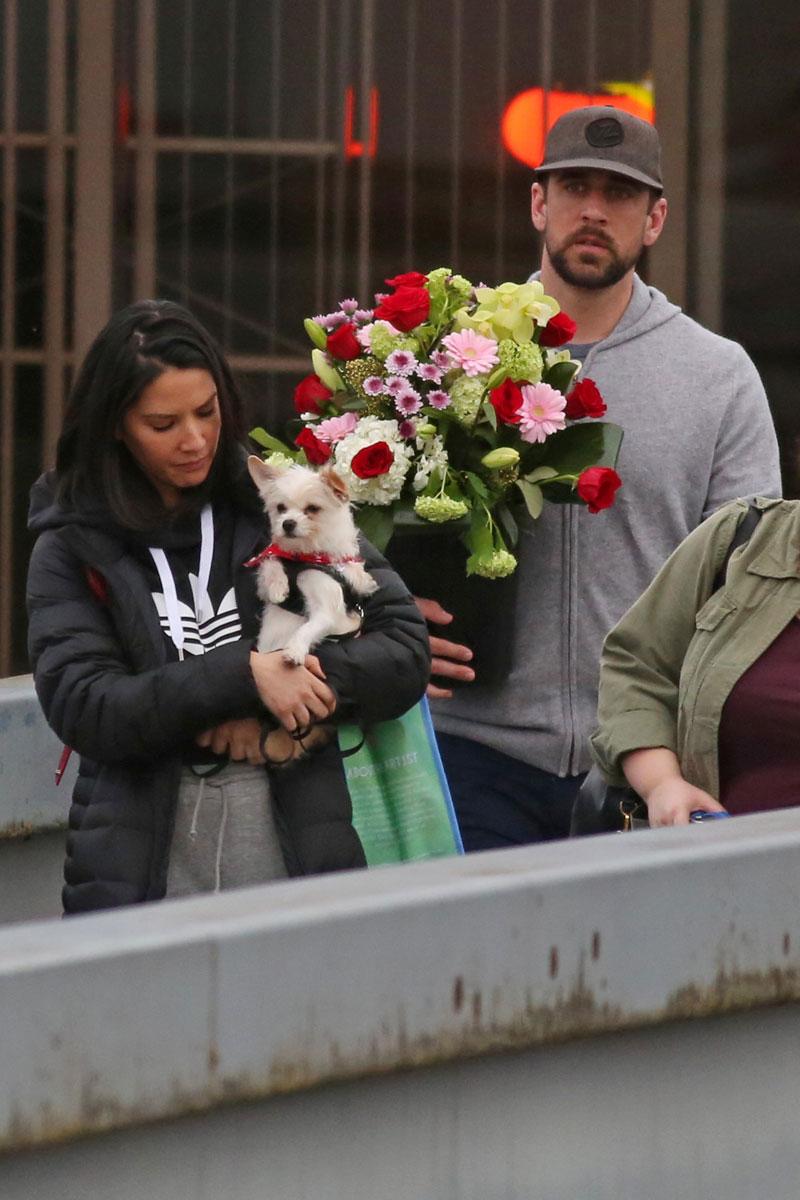 "A lot of the family hates her," claimed the insider. "She can be really combative…it seems like she will do anything to keep him from his family simply because they don't like her."
Article continues below advertisement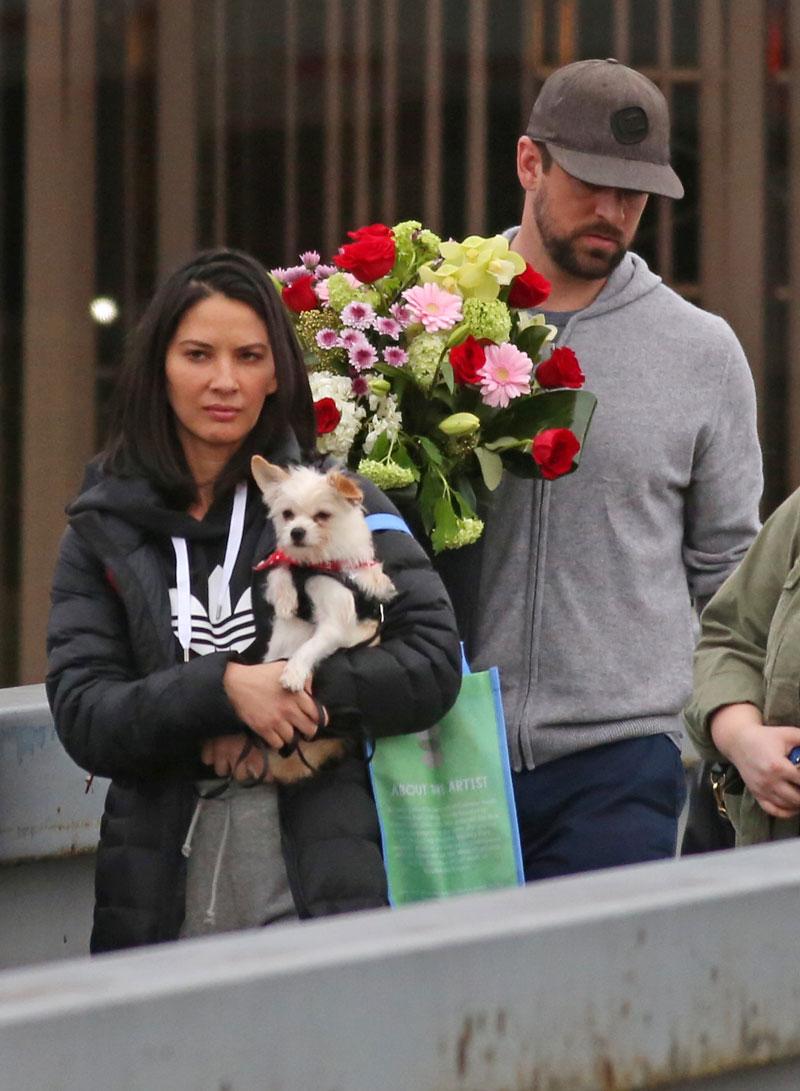 But his family's disapproval hasn't done anything to slow down the pair's relationship. Just last month, Olivia was spotted wearing a ruby ring on that finger, causing speculation that the two might be engaged. But the actress wore no such ring on Valentine's Day!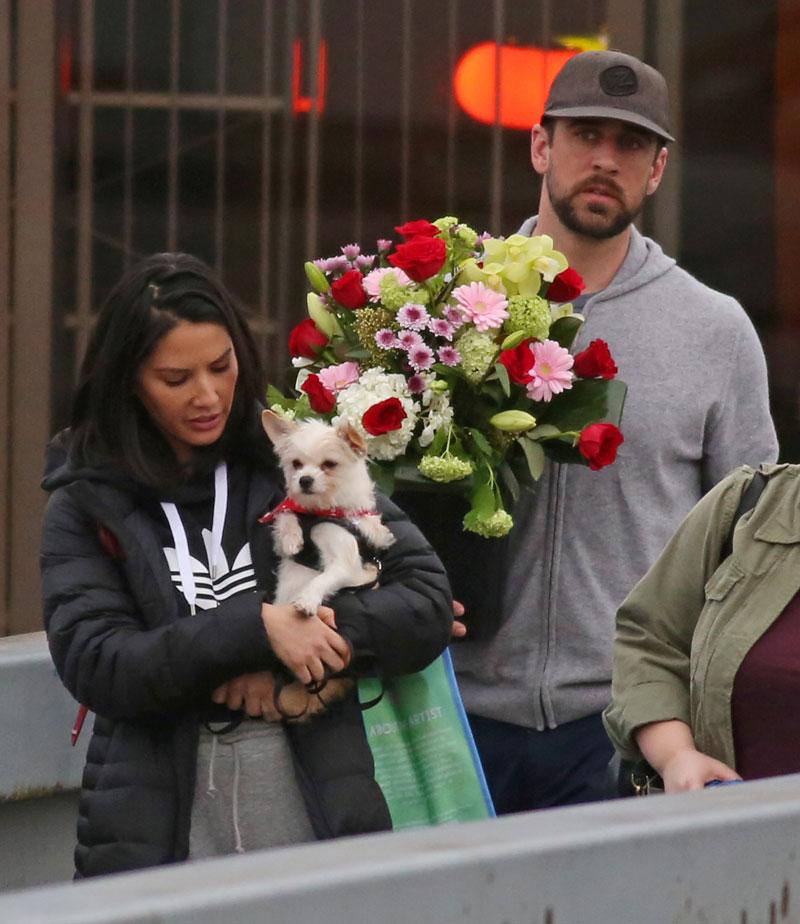 Do you think the couple is engaged? Do you think Aaron can ever reconcile with his family while Olivia is in the picture? Let us know in the comments!