PHOTOS
It's Getting Real: Abby Lee Miller Could Be Headed To Jail & She's TERRIFIED!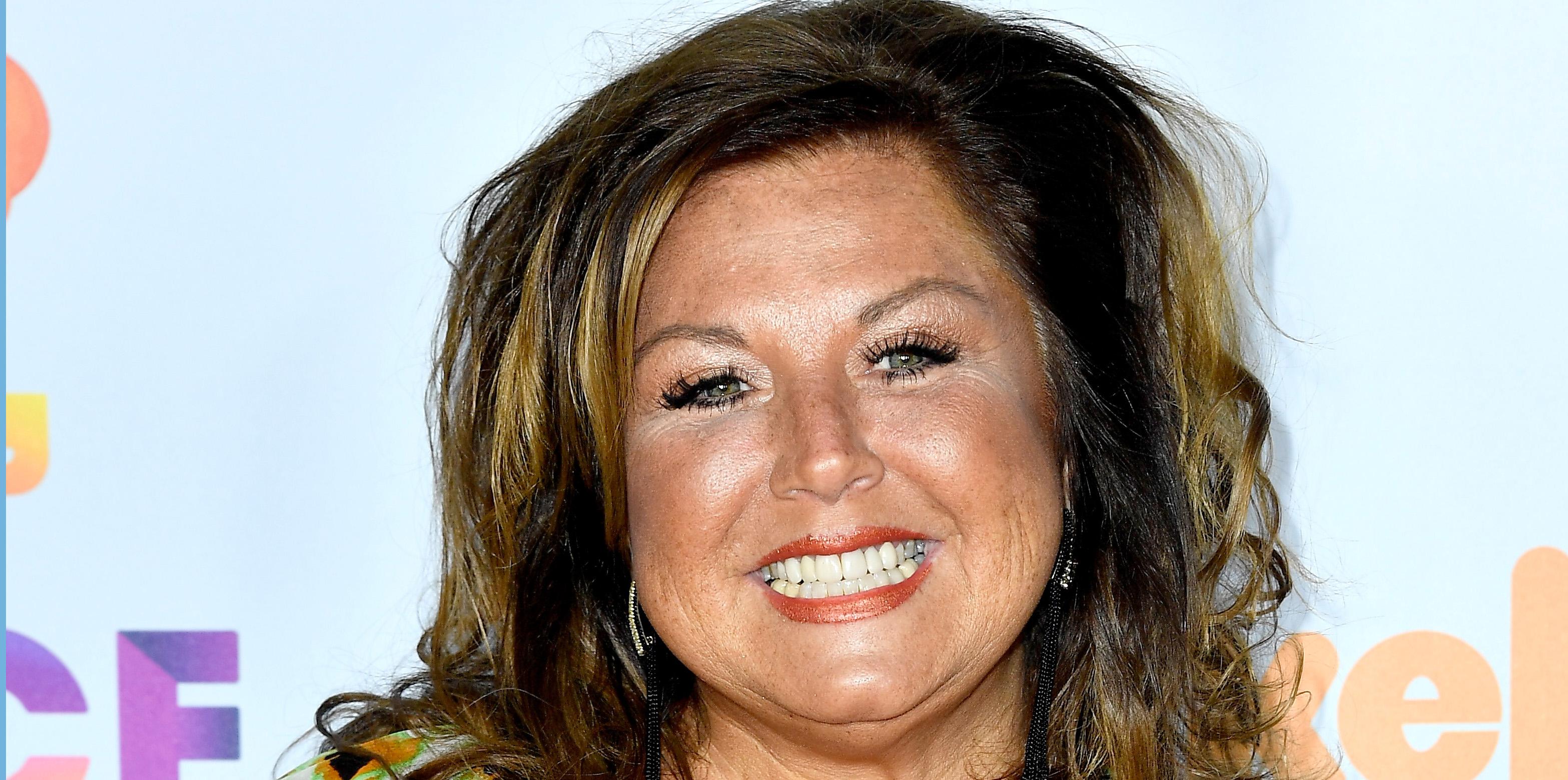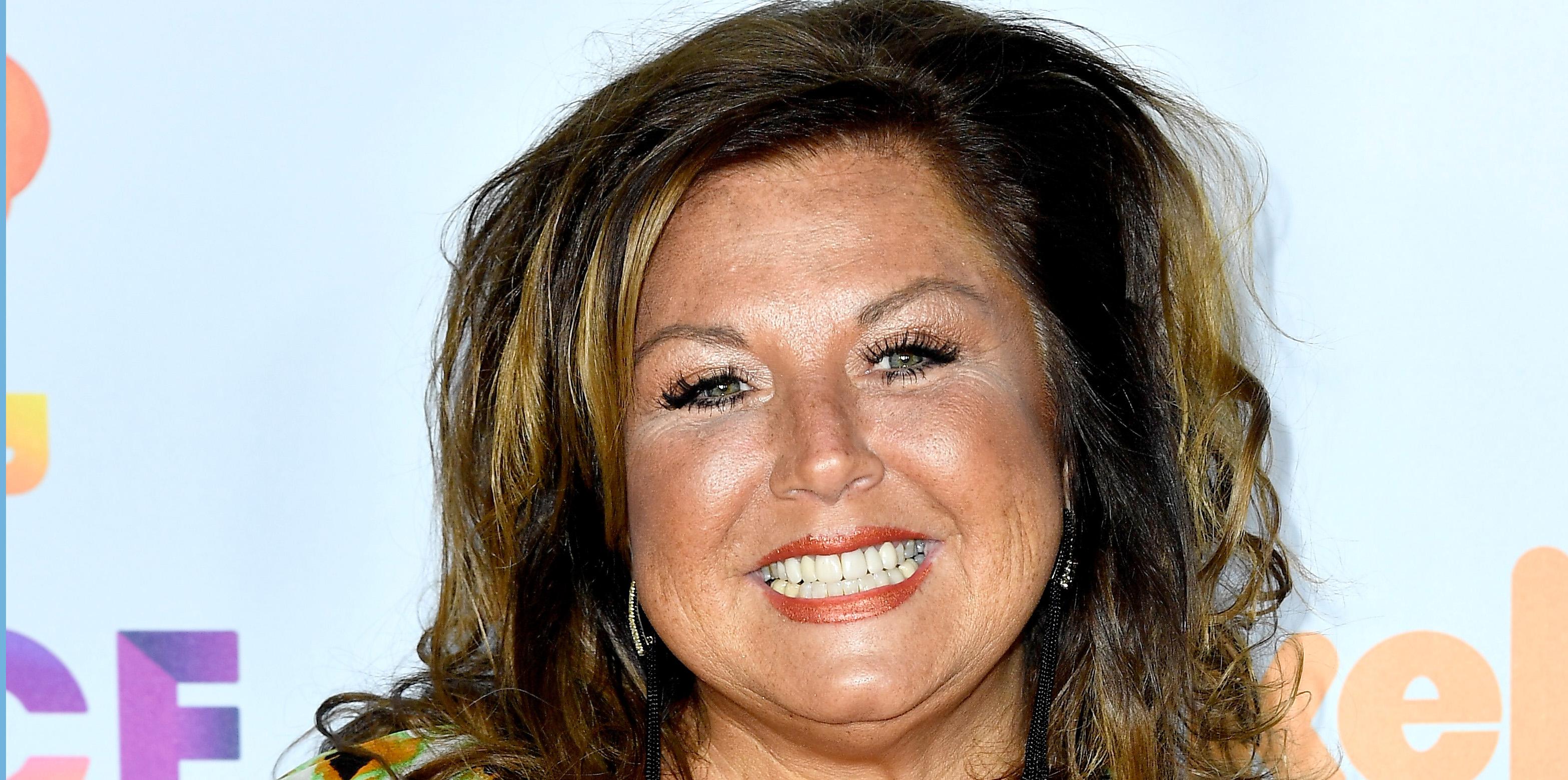 Abby Lee Miller's fraud sentencing is looming less than a month away, and when she's not busy planning to launch new Dance Moms spinoffs, she's fearing what might happen to her behind bars! Miller is reportedly terrified of being raped or physically hurt in prison.
Article continues below advertisement
"I'm afraid of being physically abused or raped," the Dance Moms star told People. "I think the prosecutor Assistant U.S. Attorney Gregory Melucci is trying to make an example out of me."
Miller was indicted on fraud charges after being accused of not reporting an international money transaction and concealing bankruptcy assets. She's argued that her intended loss of more than $356K listed in her bankruptcy petition is "erroneous."
Article continues below advertisement
She'll be sentenced on May 8 and faces up to 30 months in prison. "It's out of my hands," she said. "I made mistakes and I trusted people, but ultimately I have to take responsibility."
Miller recently ditched Dance Moms after seven seasons of working on the show. "I will no longer take part in Dance Moms," she announced on Instagram. "For the past six years/seven seasons I have asked, begged and even demanded creative credit for all the ideas, award winning routines, themes and costuming – To no avail!"
Article continues below advertisement
Dance Mom's Sari Lopez exclusively told Radar of Abby Lee, "She's nervous about the outcome. She'll come out stronger if she has to go to jail. She's going to make it through. It could be good for her in the end."
Do you think Abby Lee deserves jail time? Sound off in the comments!