PHOTOS
Narrow Escape! Abby Lee Miller Gets Lucky Break In Bankruptcy Fraud Case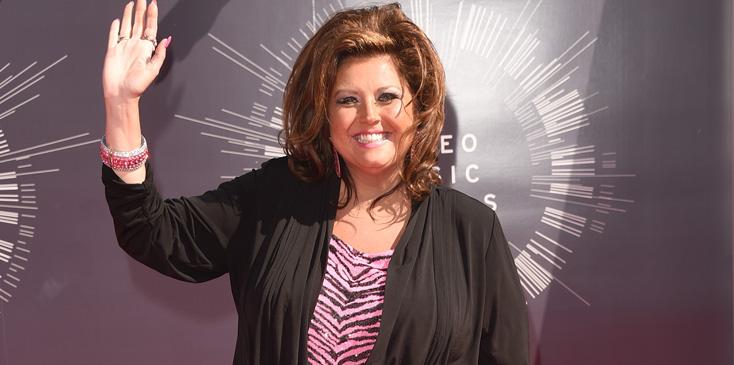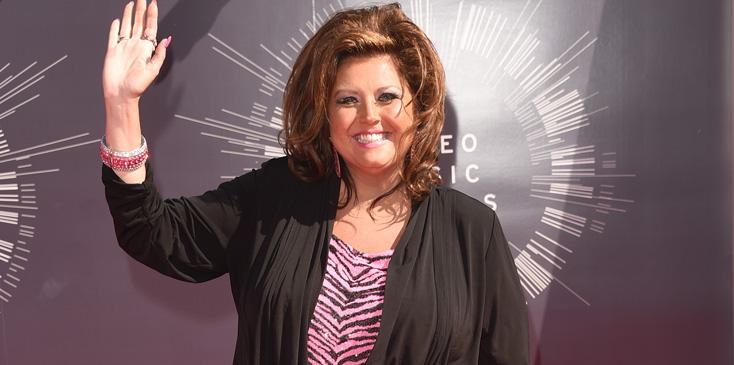 Abby Lee Miller can breathe a sigh of relief for the time being, after being involved in a bankruptcy fraud case involving millions of dollars.
Article continues below advertisement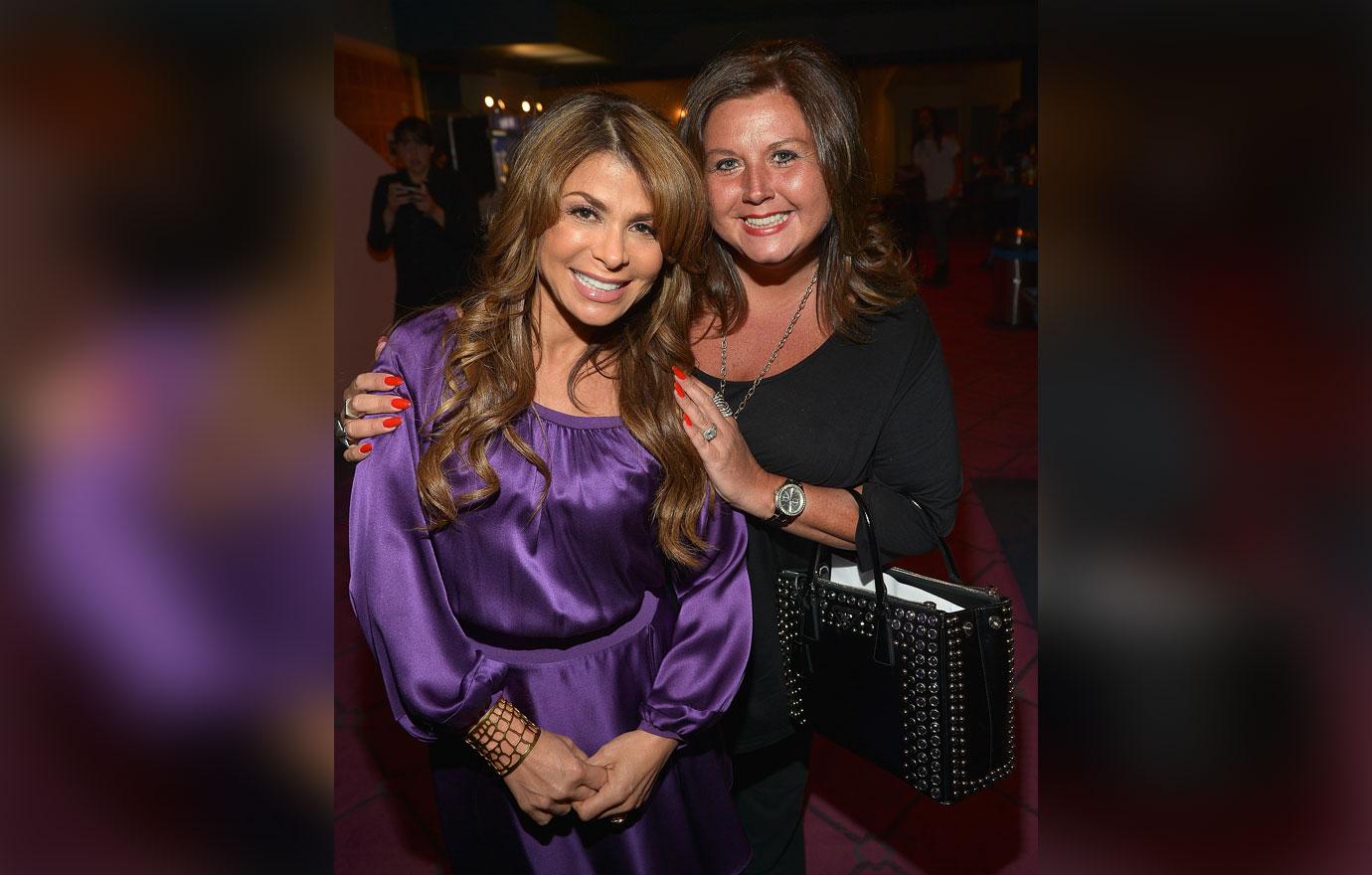 While she was expected to be sentenced in just a few days, RadarOnline learned that her case has been postponed. Chief Judge Joy Flowers Conti revealed the sentence is currently "canceled" although the Attorney General asked for the hearing be moved "to the earliest available date."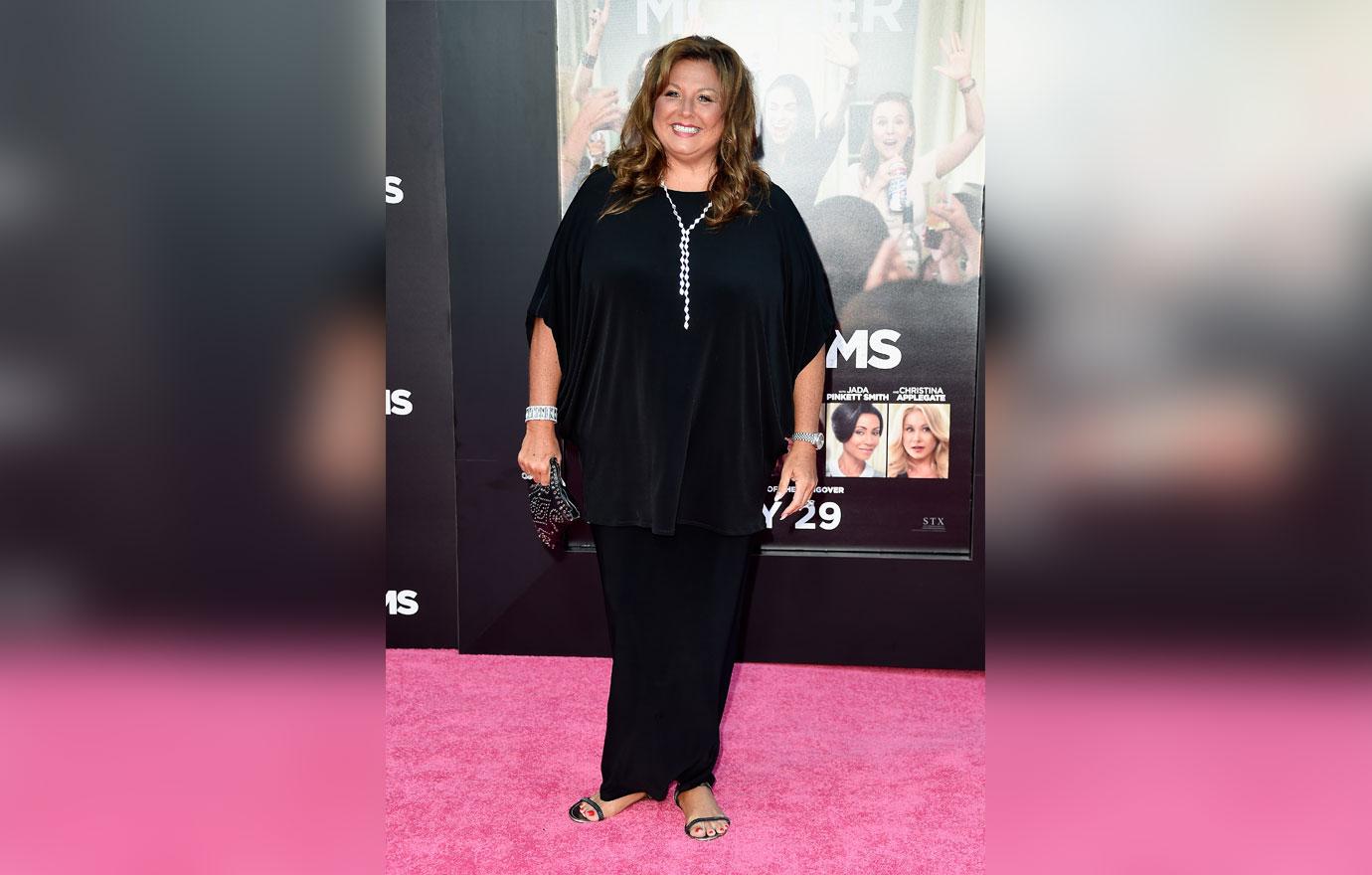 Abby faces up to five years in prison and a fine of $5 million for concealing $755,000 in income in 2010. The reality star pled guilty in 2016 to the offense.
Article continues below advertisement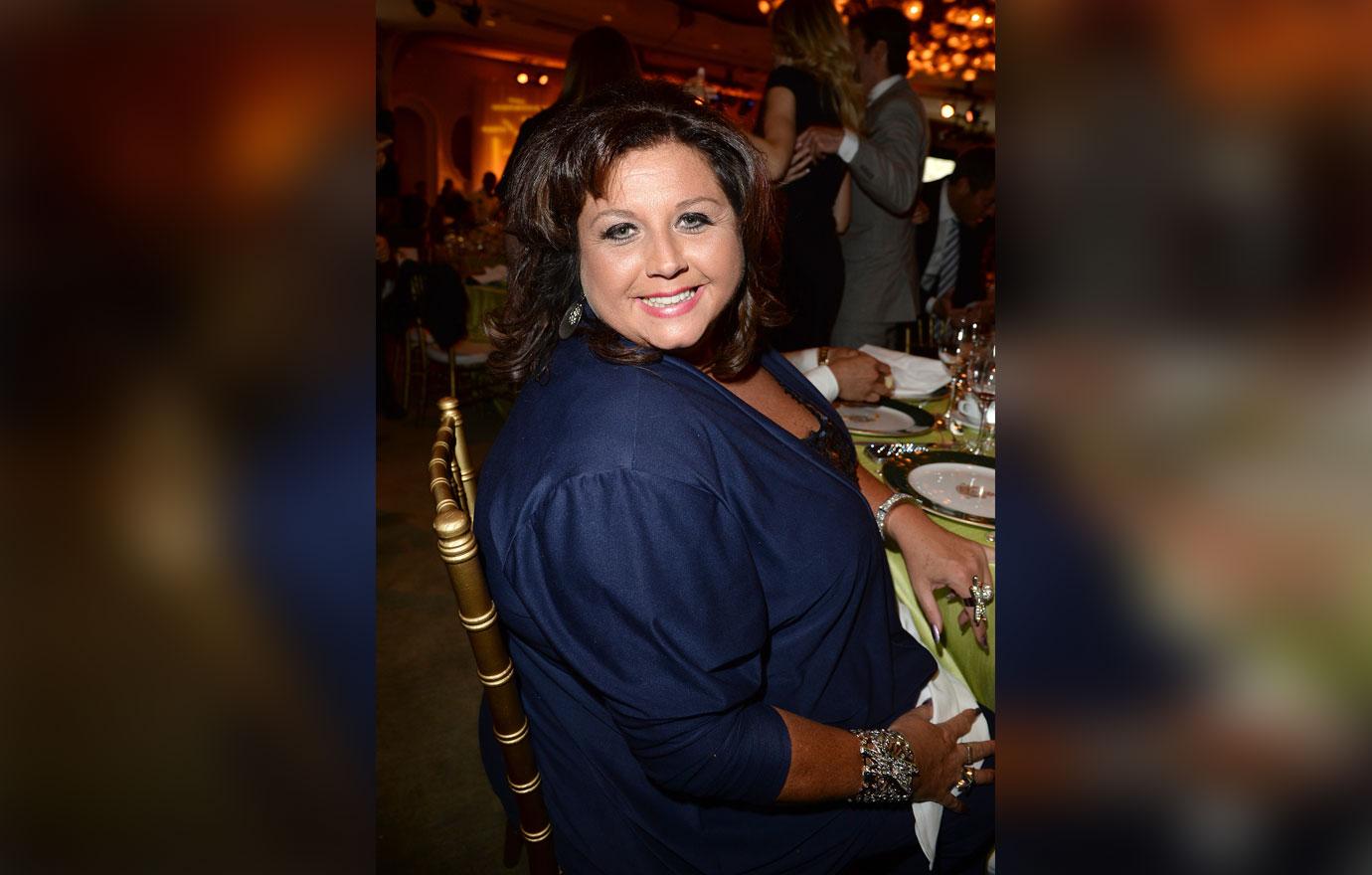 She previously spoke to E! about her ordeal, "I'm good. "It's been traumatic. It's been enlightening, and I've certainly learned a lot."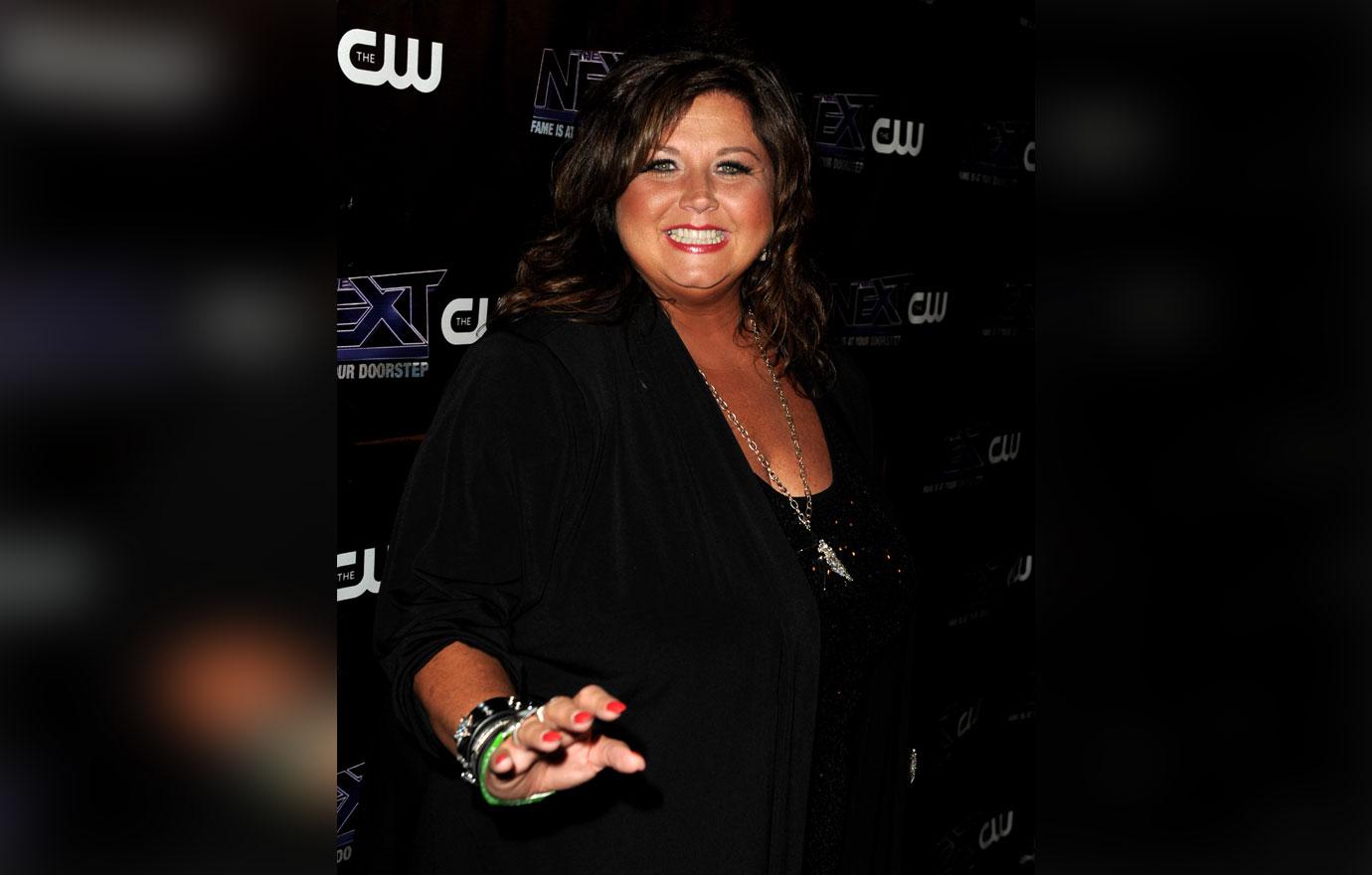 But it doesn't seem like it's been traumatic enough for her to keep a low profile. Just last week, she shared photos of herself on Instagram traveling to England for appearances.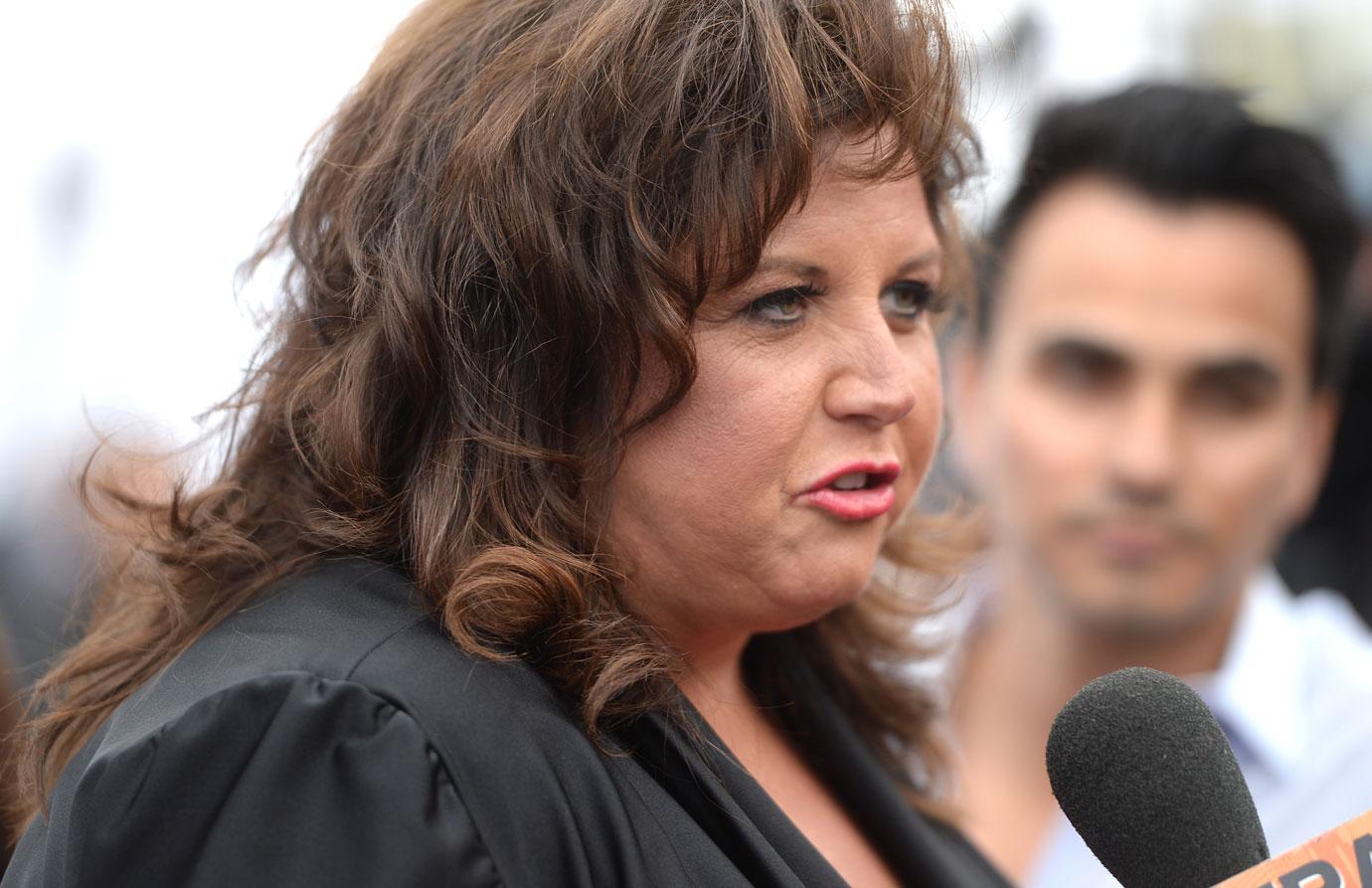 What are your thoughts on Abby's latest twist? Let us know in the comments section.