PHOTOS
'Dance Moms' Season 8 Trailer Details Abby Lee Miller's Harrowing Health Crisis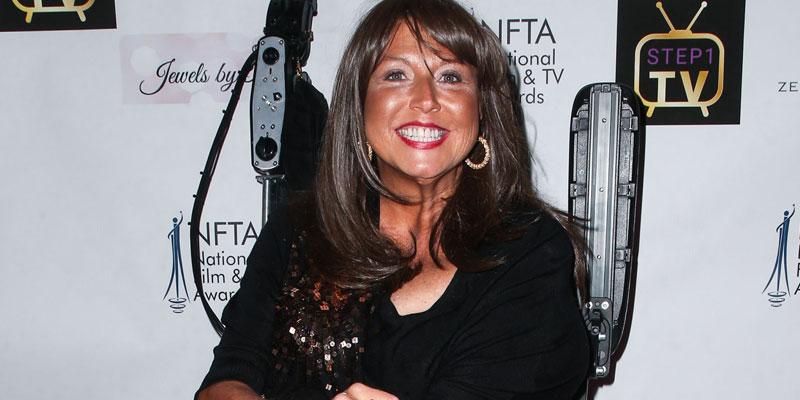 The upcoming season of Dance Moms will give viewers a glimpse of Abby Lee Miller during the fight of her life. A trailer was released months ahead of the series' June premiere and it details the reality star's cancer diagnosis, health crisis and her agonizing journey back to the dance studio.
Article continues below advertisement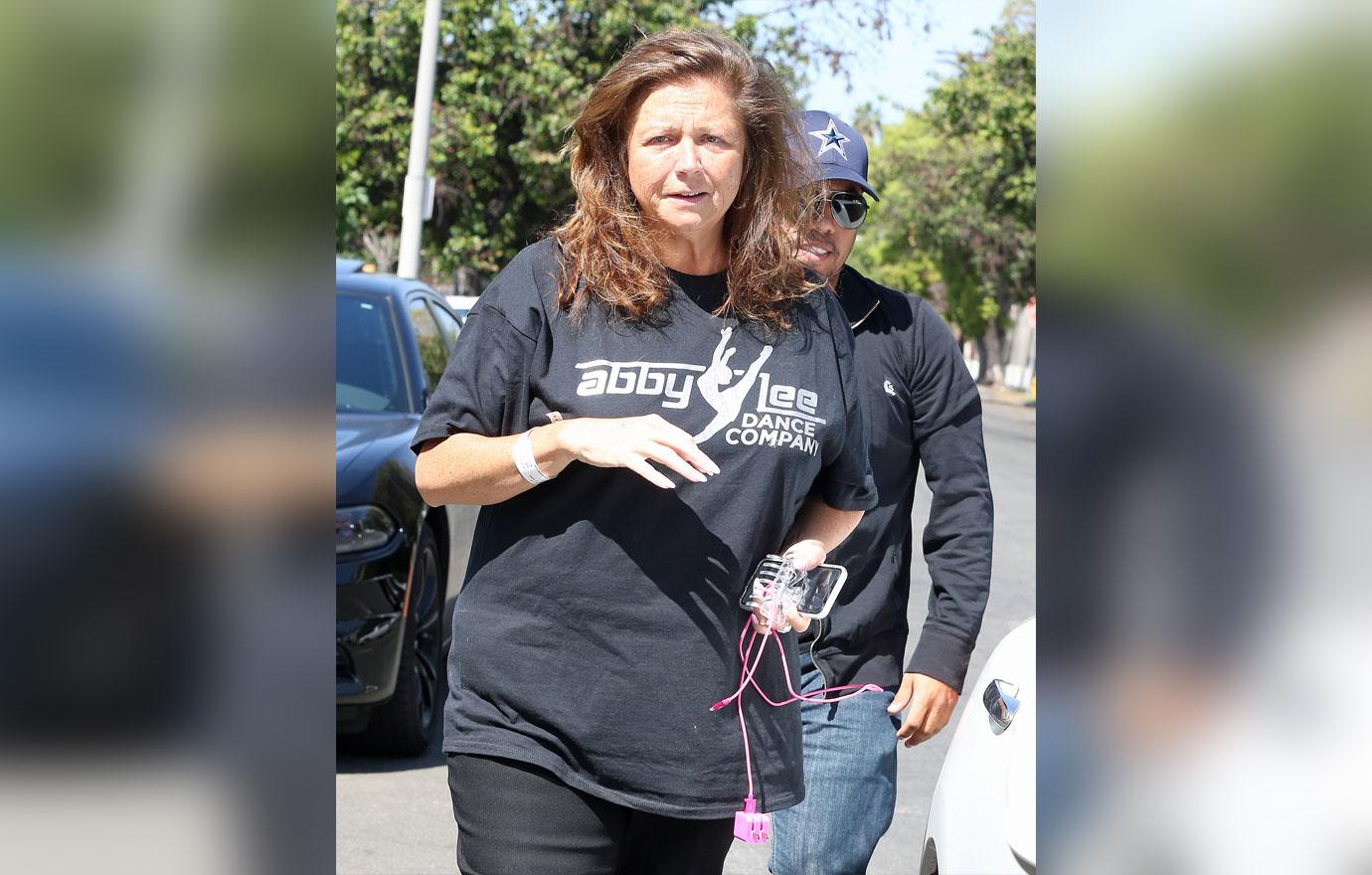 "In an instant, your life changes completely," the 52-year-old said over shocking footage her being wheeled into an ambulance.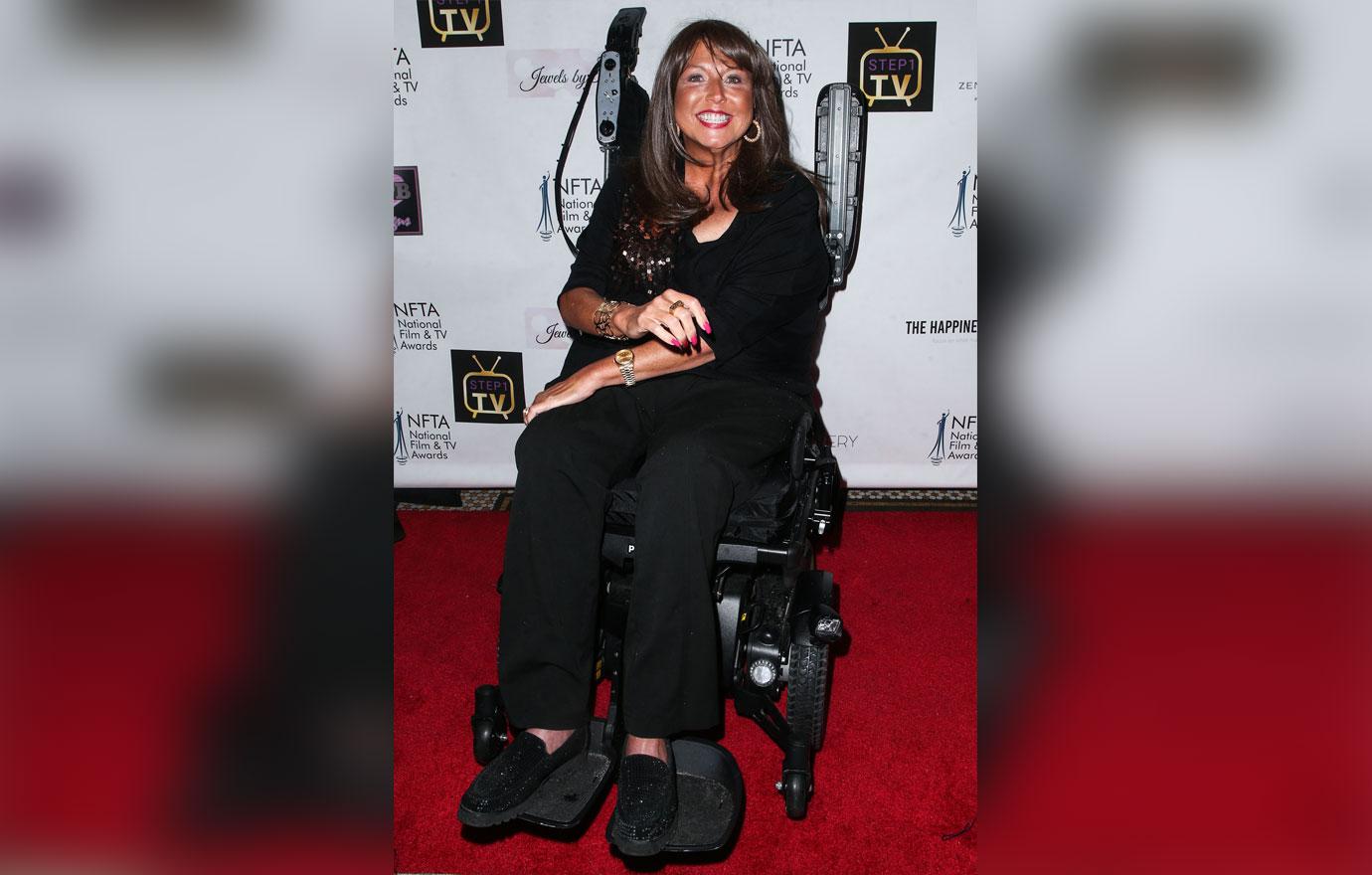 During another intimate scene, she was on hospital bed and visibly upset. "I was ready to go back to work and start my life over and now I can't even walk," she said through tears.
Article continues below advertisement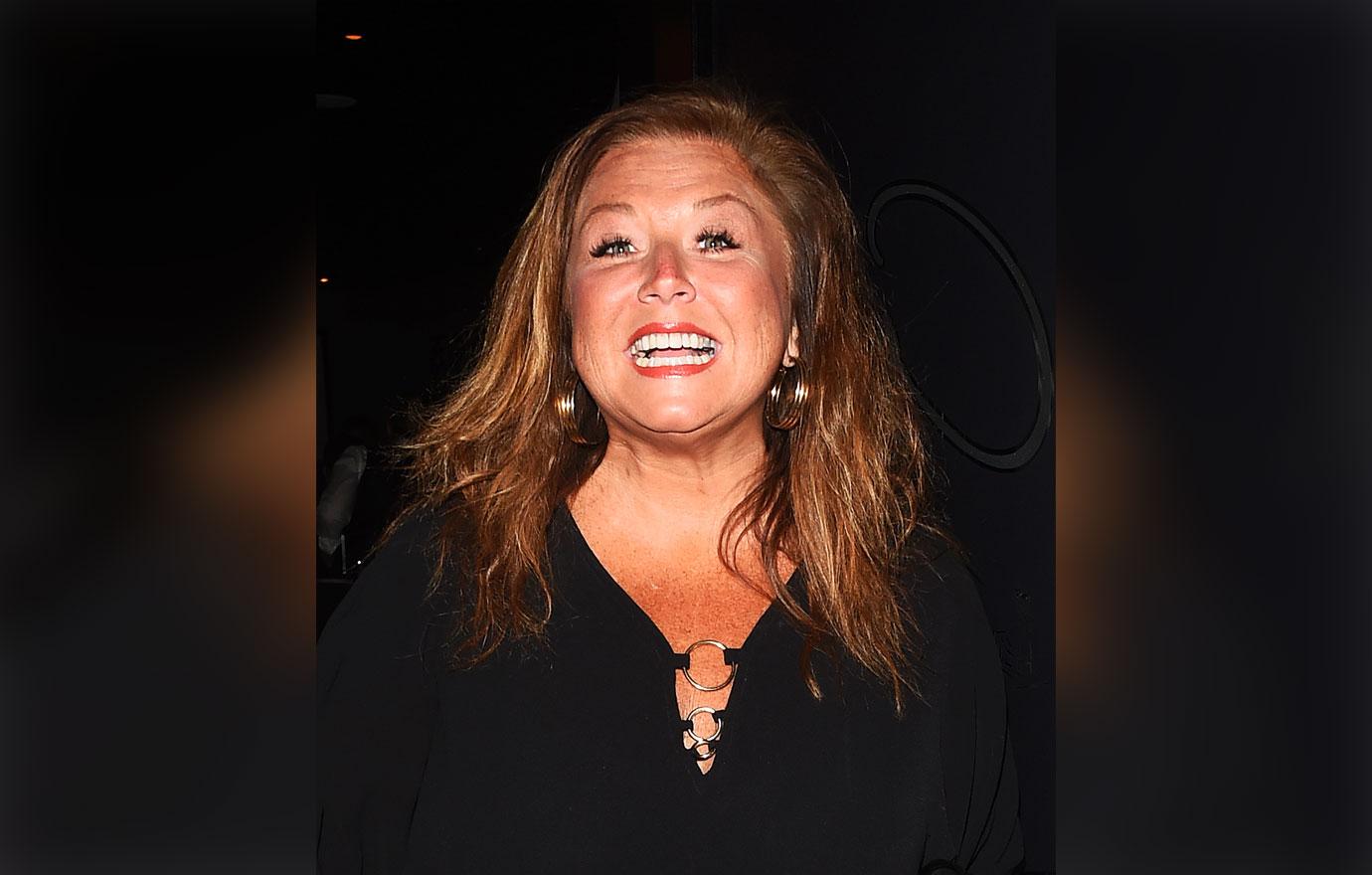 After more candid footage of her hospital stay and subsequent chemotherapy treatments, one of her doctors appeared on screen and testified to her resilience. "Abby has the tools," he said. "It's about determination. It's about grit. It's about controlling your destiny."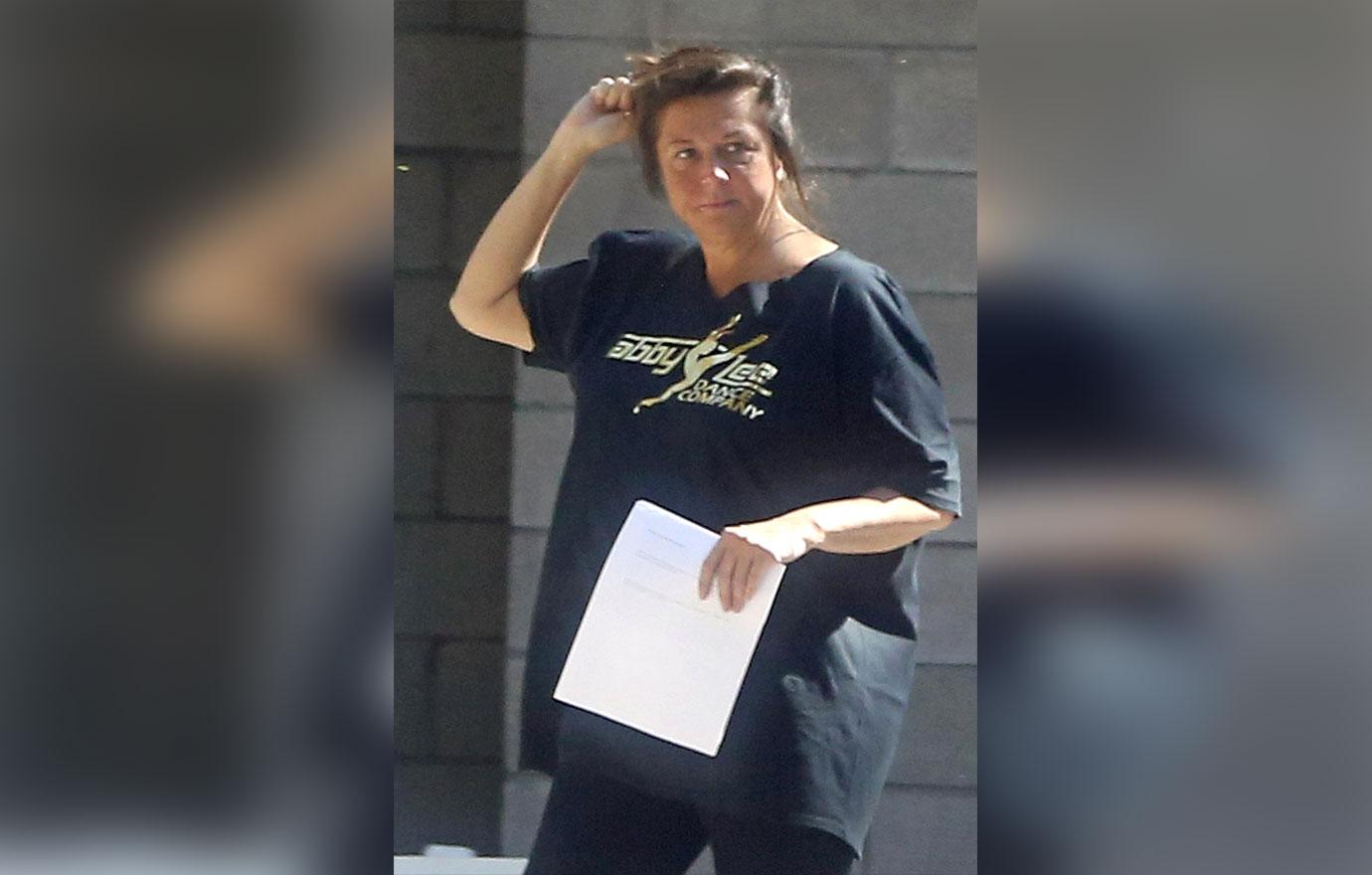 It's clear the dance coach agreed with her doctor's statements and in another shot she expressed her renewed desire to return to work. "I need to get back to teaching and I need to get back to screaming at children," she said. "I need to get back to my roots. I'm going to take these kids right back to the turf."
Article continues below advertisement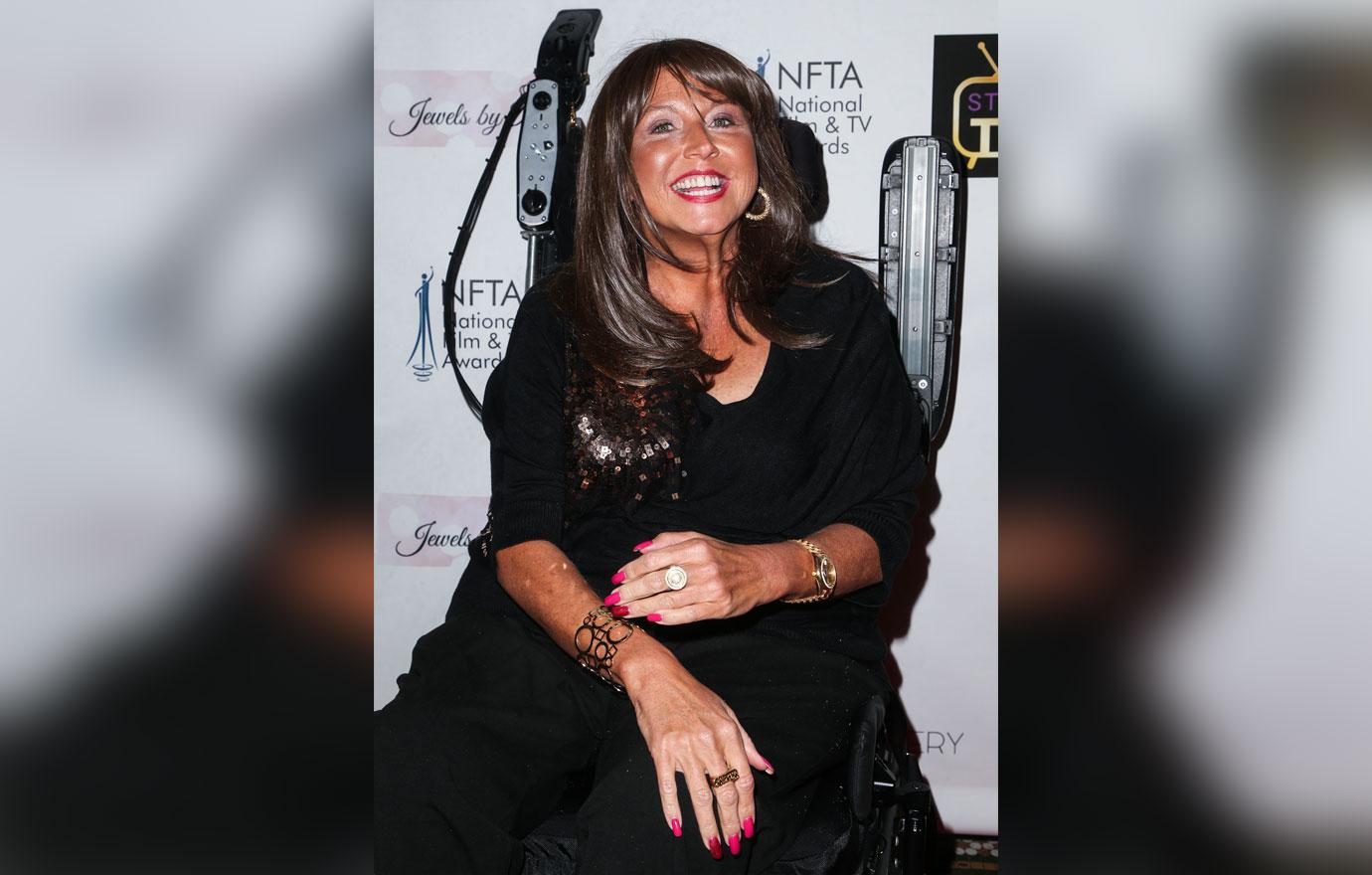 "I have my own personal goals and I have goals for the team. I need to be ready for that first competition. We need to make a statement on that stage that the ALDC is back … and watch out!" she added.
Watch the clip above and let us know if you'll be tuning into the new season of Dance Moms.